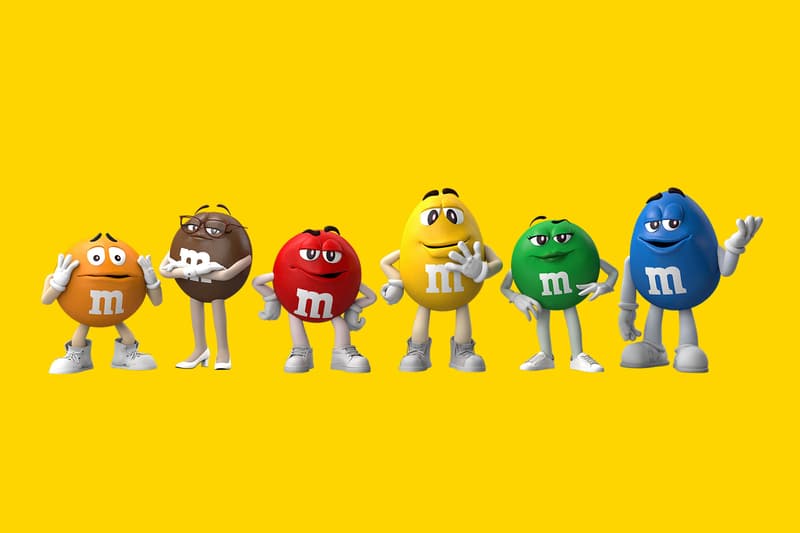 1 of 2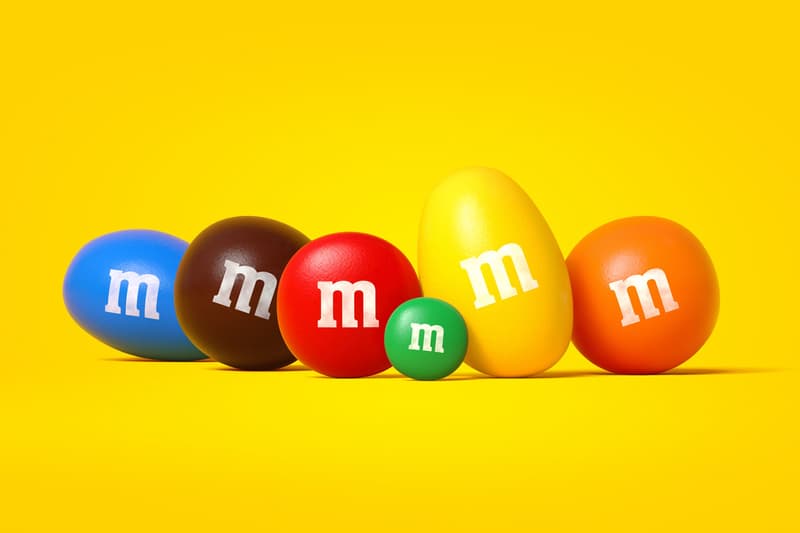 2 of 2
Food
M&M'S Promotes Inclusivity With New Shapes and Sizes
Creating a "world where everyone feels they belong."
M&M'S Promotes Inclusivity With New Shapes and Sizes
Creating a "world where everyone feels they belong."
M&M'S has launched a campaign featuring new shapes and sizes of its iconic chocolate in an effort to promote diversity and inclusivity.
"M&M'S has long been committed to creating colorful fun for all, and this purpose serves as a more concrete commitment to what we've always believed as a brand: that everyone has the right to enjoy moments of happiness, and fun is the most powerful way to help people feel that they belong," Chief Growth Officer at Mars Wrigley, Cathryn Sleight, said in a press release.
The updated M&M'S candies, which have been around for more than 80 years, will focus on the brand's iconic color palette in addition to the use of new shapes and sizes. With this campaign, the brand aims to "increase the sense of belonging for 10 million people around the world by 2025."
While some have praised the purpose of the project, others have pointed out that changing the sizes and shapes of the candy doesn't actually do much to help promote diversity. "…They are candy," one social media user wrote, while another commented: "This may be the dumbest thing yet pretty sure whenever I used to eat M&M's I never felt left out and no one ever complained about being left out by M&M's."
See the campaign down below.
View this post on Instagram
Share this article