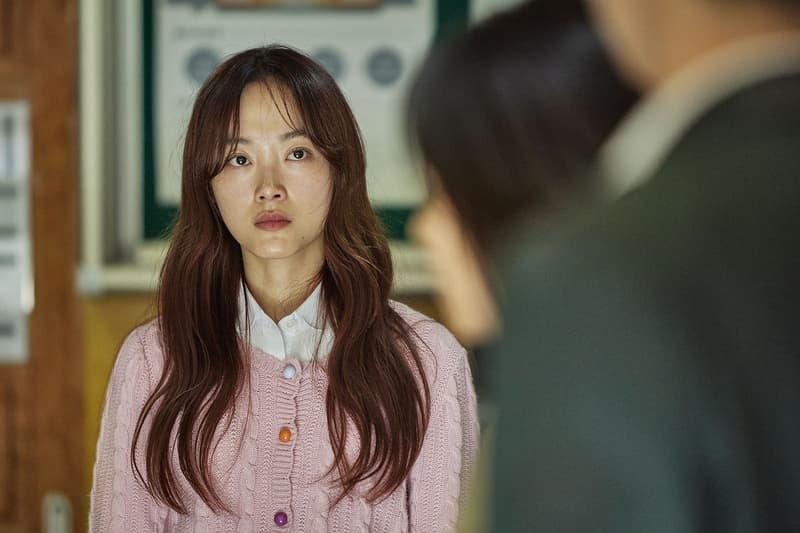 Film & TV
All the New Korean TV Shows and Films Coming to Netflix in 2022
A total of 25 titles including the anticipated zombie series, 'All of Us Are Dead.'
All the New Korean TV Shows and Films Coming to Netflix in 2022
A total of 25 titles including the anticipated zombie series, 'All of Us Are Dead.'
Riding on the success of titles such as Squid Game, The Silent Sea and Our Beloved Summer, Netflix is slated to release more TV shows and movies from South Korea.
The streaming platform's upcoming roster features anticipated K-dramas like All of Us Are Dead, a zombie series based on a popular online cartoon titled Now at Our School. Money Heist, one of Netflix's global hits, will be receiving a Korean remake starring big names like Yoo Ji-tae, Kim Yun-jin and Jang Yoon-ju. Elsewhere, Song Kang and Park Min-young will appear in a new rom-com show titled Forecasting Love and Weather. Further highlights include Business Proposal and Twenty Five, Twenty One.
See the 25 new Korean originals coming to Netflix in 2022 down below.
Series

All Of Us Are Dead
Juvenile Justice
Twenty Five, Twenty One
Forecasting Love and Weather
Thirty Nine
Tomorrow
Business Proposal
The Sound of Magic
Remarriages and Desires
A Model Family
Glitch
The Accidental Narco (WT)
The Fabulous
Love to Hate You
Money Heist: Korea – Justice Economic Area
Somebody
Black Knight
Celeb Five: Behind the Curtain

Film

Love and Leashes
Yaksha: Ruthless Operations
Carter
Seoul Vibe
20th Century Girl
JUNG_E
Share this article