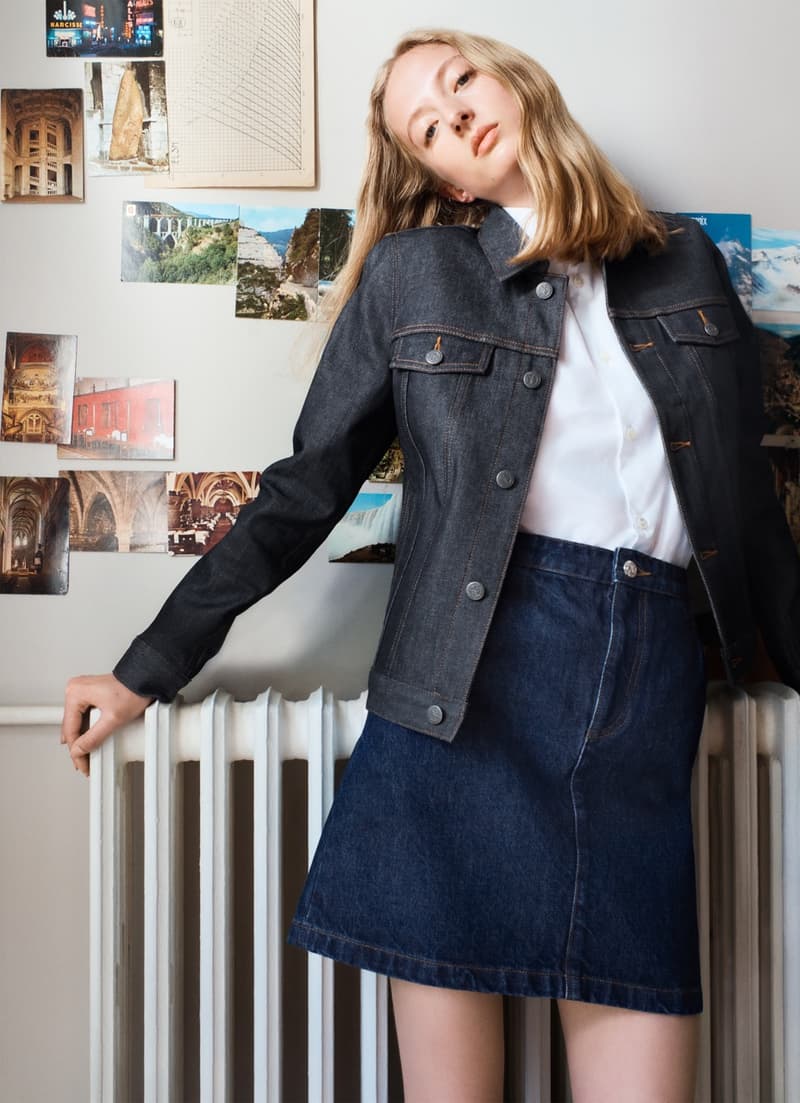 1 of 4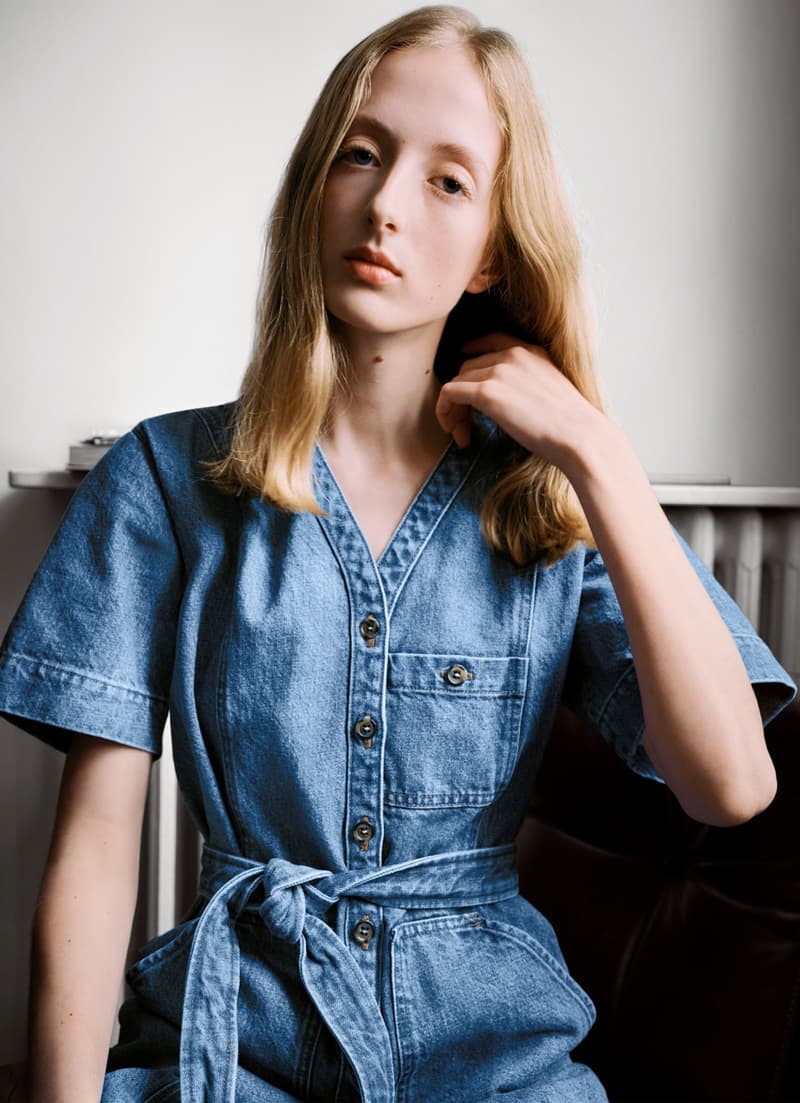 2 of 4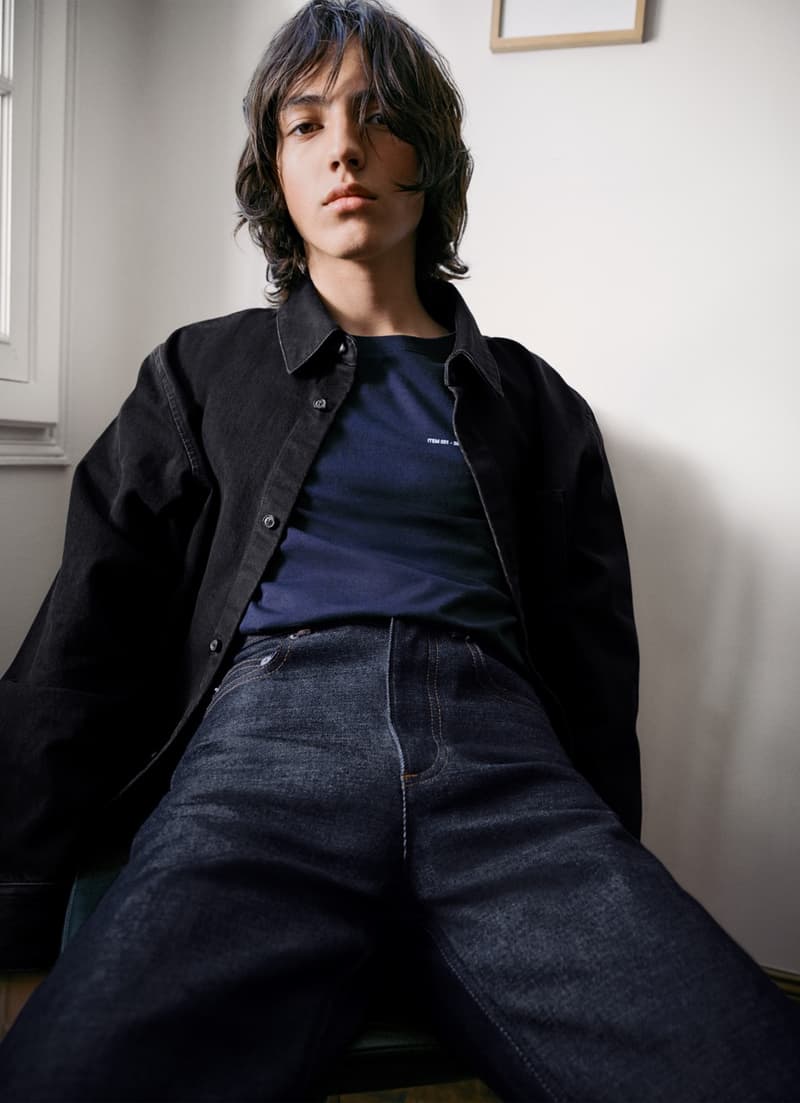 3 of 4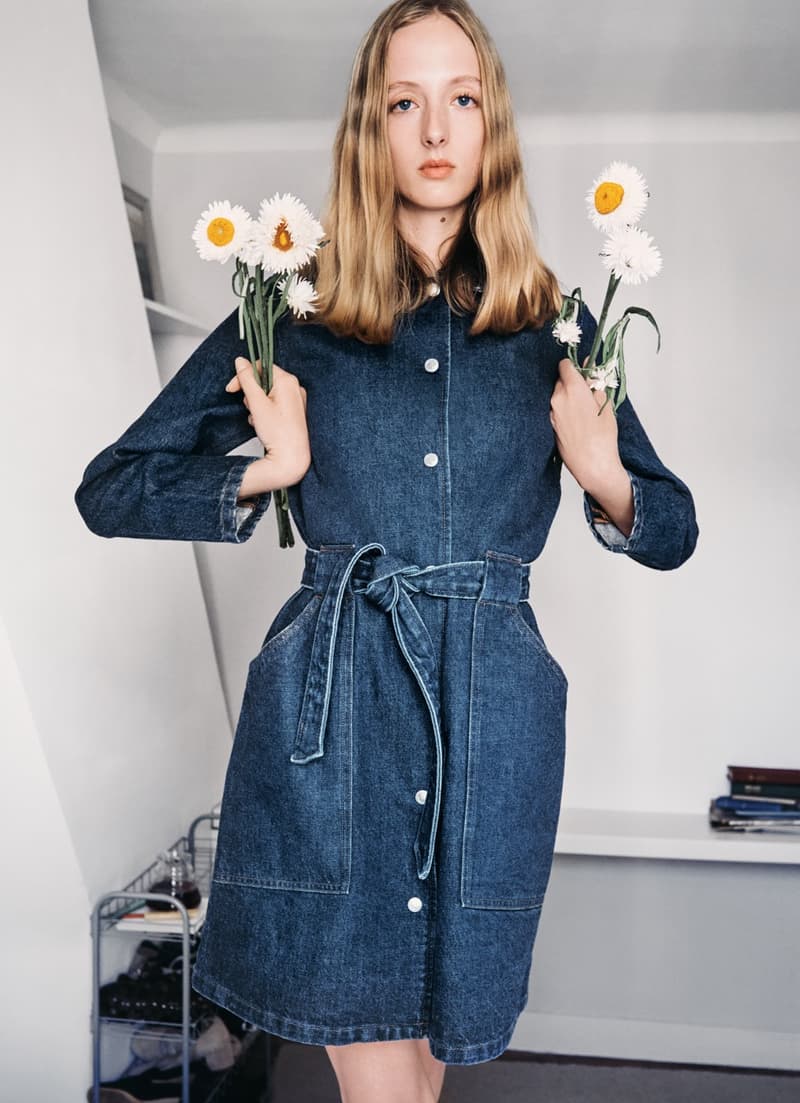 4 of 4
Fashion
The History Behind A.P.C.'s Signature Denim
Explored through the brand's new Fall Winter 2022 campaign.
The History Behind A.P.C.'s Signature Denim
Explored through the brand's new Fall Winter 2022 campaign.
A.P.C. just released its new Fall/Winter 2022 campaign, inspired by the brand's rich denim heritage.
To accompany the campaign images, the brand revisited its history, detailing the experiences of founder Jean Touitou. "To finance the early days of A.P.C., I worked as a 'ghost designer' for several brands," Touitou began.
"One was based in London, another in Toronto and a third in Paris. This last brand had major experience in denim. One day, as asked the boss of this brand for some advice about making a great pair of blue jeans and I was given a bolt of Japanese denim, which was not very wide. I sketched my design, had a pattern made and then cut and produced our first pair of jeans in the workshop of the neighborhood seamstress, who was thrilled to participate in such an adventure," he added.
Touitou went on to explain that as a denim novice at the time, there were a number of rules that he wasn't aware of and as a result, didn't follow. "For example, the rule about cutting the waistband on the bias: since I wasn't aware of this, I cut it straight along the grain and it's been like that ever since," the designer continued.
A.P.C.'s subsequent success came about as a result of its very own signature fabric. A Tokyo-based weaver, whom Touitou had worked with at his previous shop, offered him a different version of the initial fabric, one that would later become exclusive to the brand. "This fabric has a secret that only he and I know and that neither of us has ever shared with anyone else. More than 35 years later and without signing a contract, the weaver has kept our recipe and has always refused to sell 'our' fabric to other brands," Touitou noted.
Take a look at the campaign above. While you're here, check out Beyond Retro's latest collection.
---
Share this article