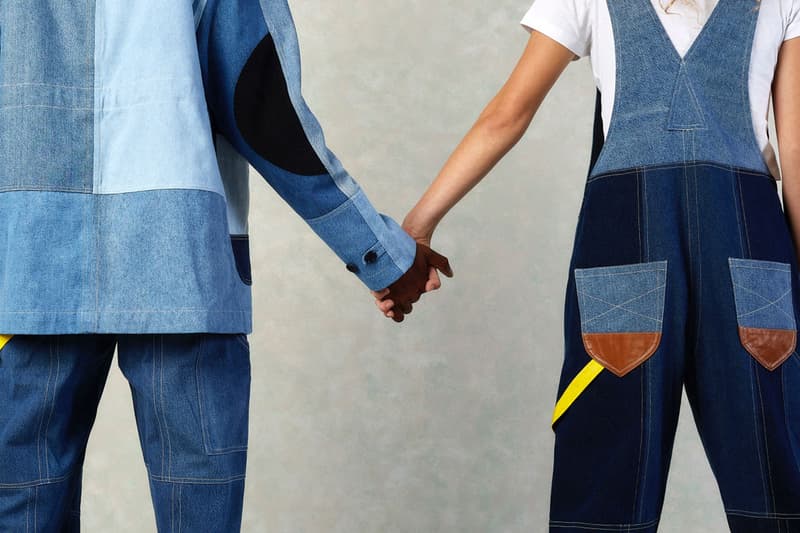 1 of 4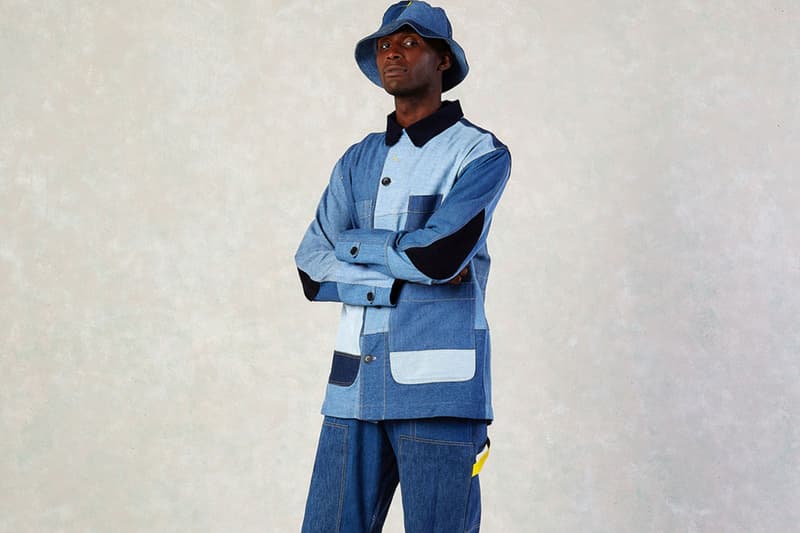 2 of 4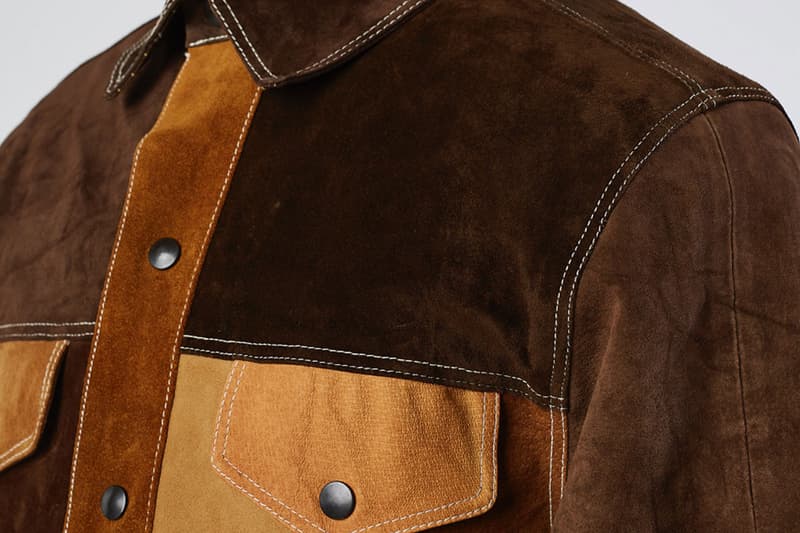 3 of 4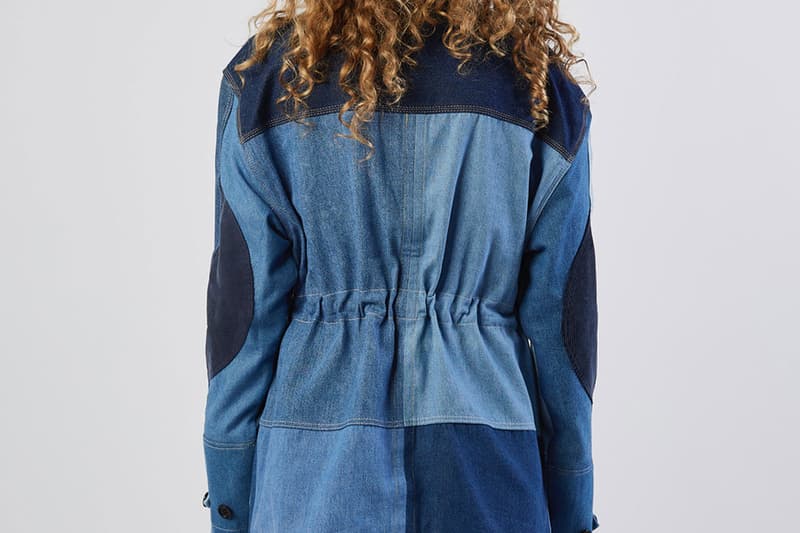 4 of 4
Fashion
Beyond Retro's New Collection Is Made from 100% Pre-Loved Textiles
Introducing "Beyond Remade."
Beyond Retro's New Collection Is Made from 100% Pre-Loved Textiles
Introducing "Beyond Remade."
Beyond Retro, one of the U.K.'s biggest vintage fashion retailers, just announced the launch of its new "Beyond Remade" collection, made from 100% pre-loved textiles.
Utilizing recycled materials like denim, duck canvas and suede, the new collection upcycles them into new pieces, inspired by vintage classics. Transformed into wardrobe staples like denim dungarees and patchwork jackets, "Beyond Remade" features completely unique items, each made from 100% pre-loved textiles. Tapping into moments from British and Swedish fashion history, the collection draws on Beyond Retro's sustainable heritage, offering pieces inspired by the outdoors.
Fabric is sourced through Beyond Retro's parent company, Bank and Vogue Holdings (BVH), which began in the early '90s as a way to help the Salvation Army. Since its inception, the company has become one of the biggest names in the secondhand goods market, with a distinct expertise in wholesale, circular design and solutions to the fashion industry's overconsumption problem.
BVH hopes to contribute to building a closed loop economy, receiving 300 containers of old clothes each month. Sellable items are sent to Beyond Retro to display in their 15 stores, while the brand's new venture means that unsellable garments will no longer go to waste.
Take a look at the new collection above. While you're here, check out the latest dye innovations from PANGAIA.
---
Share this article