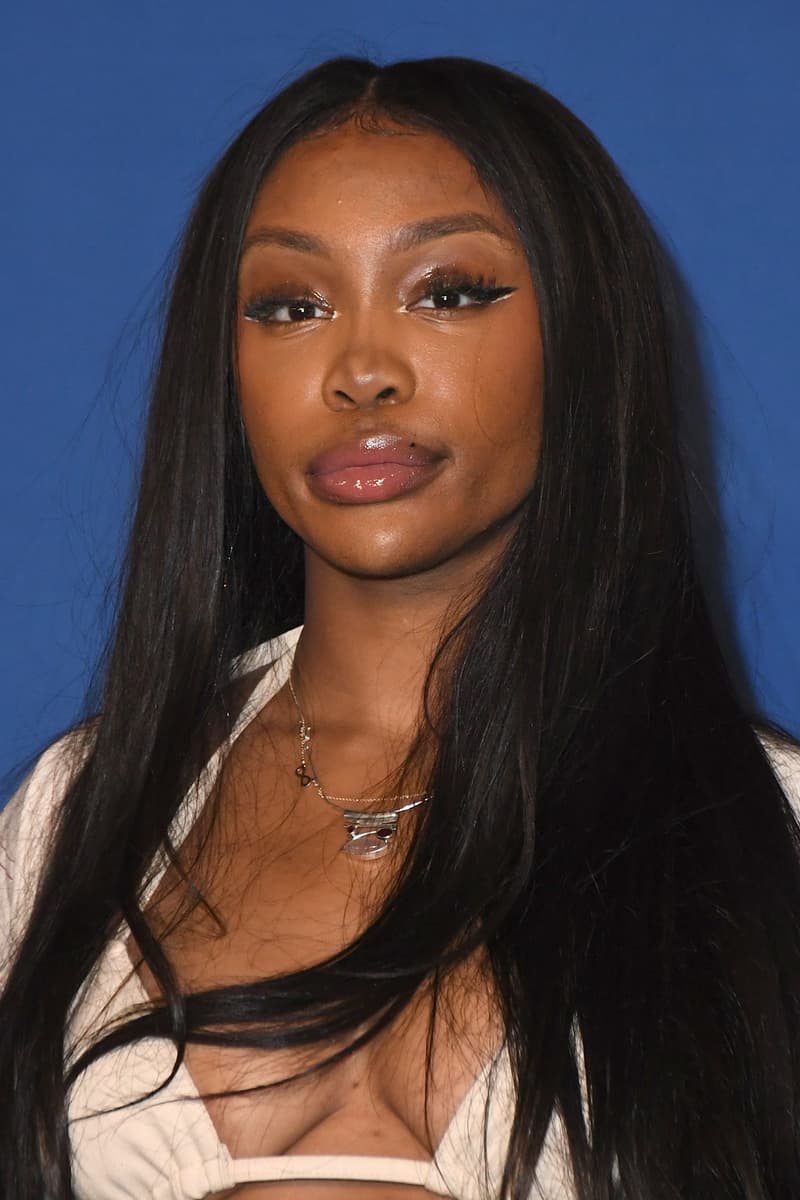 SZA Comments on Upcoming Album Status and Reveals She's Recorded 100 Songs
The singer says the LP will drop "any day."
Music
SZA Comments on Upcoming Album Status and Reveals She's Recorded 100 Songs
The singer says the LP will drop "any day."
SZA has been teasing dropping new music for a while. The singer-slash-songwriter was recently spotted at LAX, which is where TMZ asked her about her upcoming album status.
When the reporter asked her when is she planning to release her sophomore studio album, SZA responded, "Any day."
When asked how many songs she's recorded for the upcoming project, the Missouri native admitted it's been a total of 100 tracks. "I don't even know actually … Five years worth of material," she then added. SZA also commented on the potential outcome. "I'm hoping it goes well," she said.
Earlier this month, SZA told Complex that the upcoming album features "a little bit of everything."
She continued, "It's a little aggressive. Some parts are incredibly soft. Some of them are ballads. I don't know. It's all over the place. It's just where my heart is."
Stay tuned for more news on SZA's upcoming album.
---
Share this article