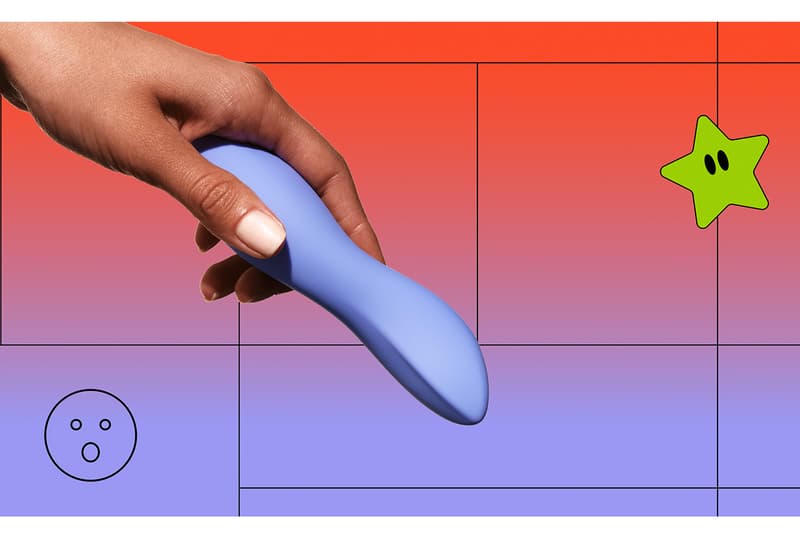 Sex & Dating
Meet Dip, Dame's Affordable and Newbie-friendly Sex Toy
Making pleasure accessible for *all* folks.
Meet Dip, Dame's Affordable and Newbie-friendly Sex Toy
Making pleasure accessible for *all* folks.
Sexual wellness brand Dame released its newest toy, Dip, last month and it's the perfect intro sex toy for playmates of all identities.
With inflation running amuck and the seemingly endless orgasm gap, Dame has taken matters into its own hands and made pleasure accessible. Priced at $49 USD, Dip is not only affordable but a great first option for newbies.
Featured in Periwinkle and Plum colorways, Dip has one simple button control that operates five intensity settings. If you prefer clitoral over penetrative pleasure, vice versa or even both, no worries — Dip makes both internal and external pleasure easy.
The gender-neutral playmate is discrete, whisper-quiet and small in size which makes for a great travel vibrator that you can pop in your carry-on. Which, if you ask us is a win cause we're so over having to check bags just to bring our toys.
To purchase, visit Dame's website here.
---
Share this article