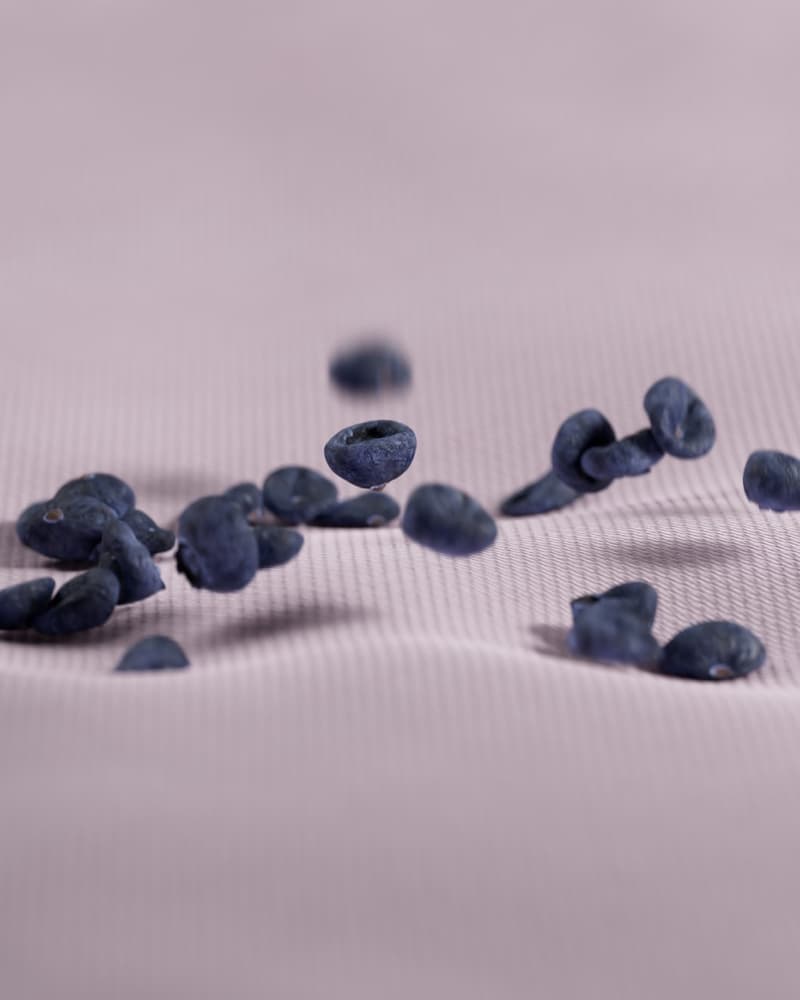 1 of 12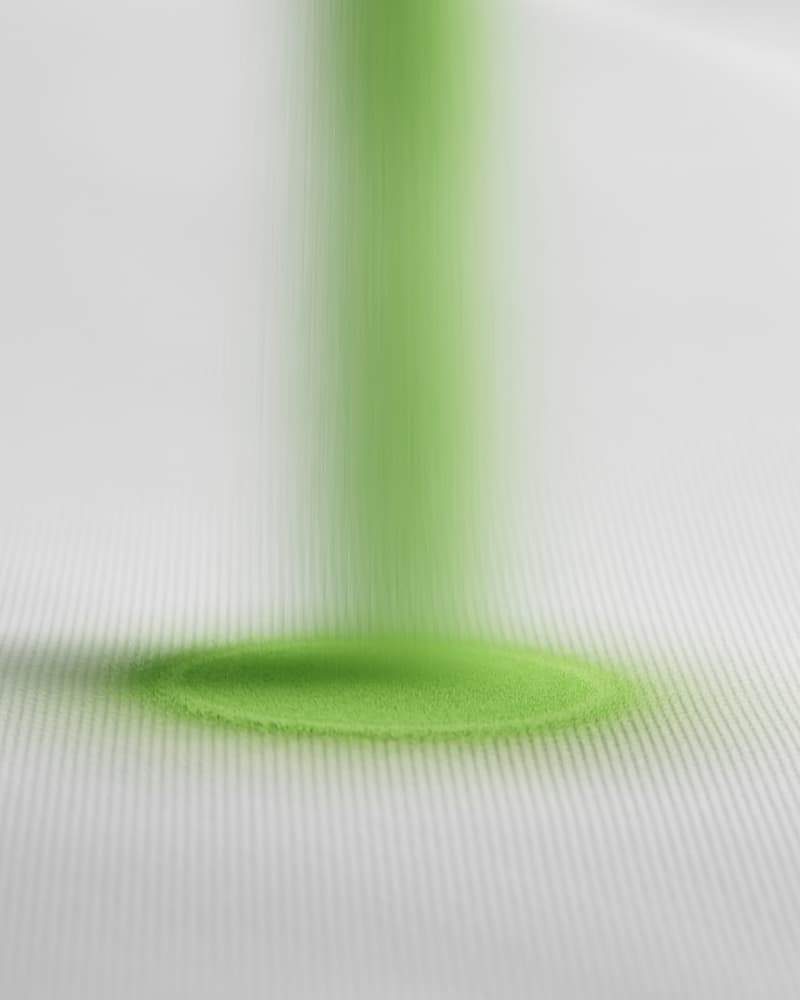 2 of 12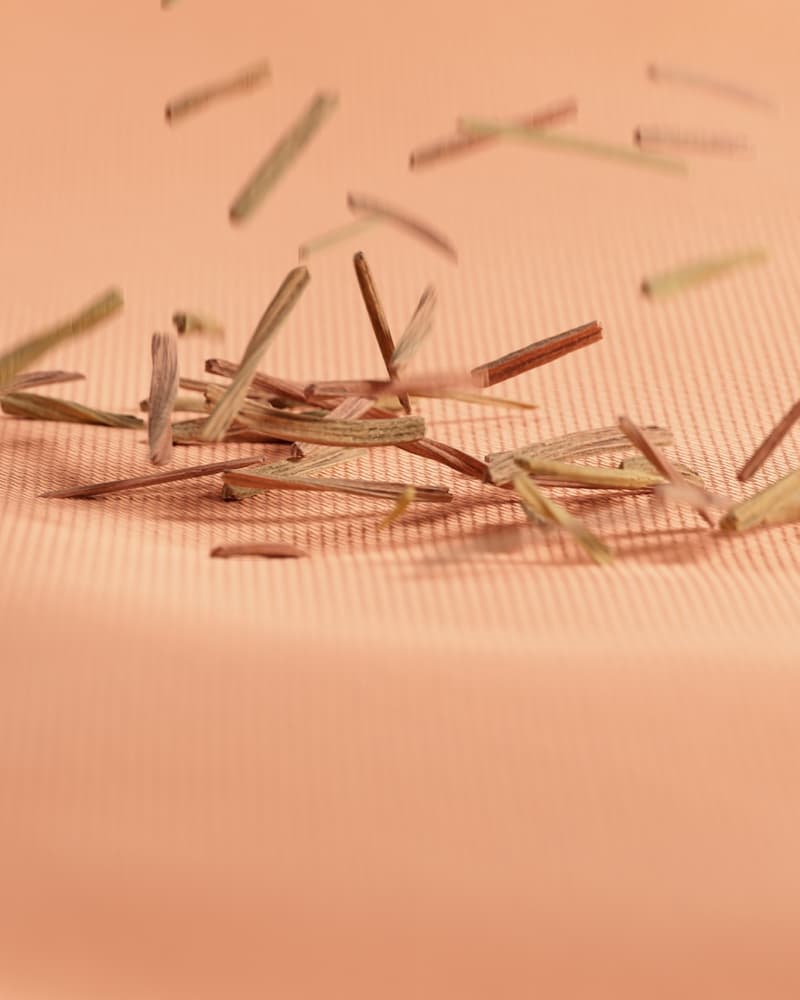 3 of 12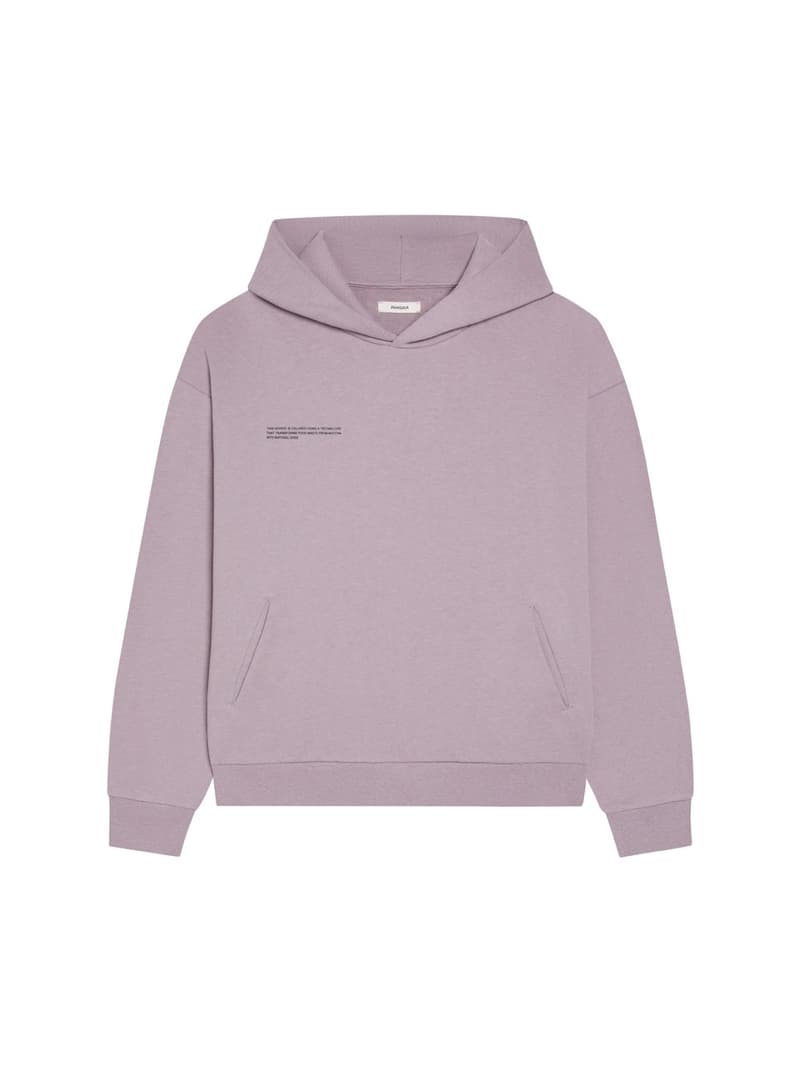 4 of 12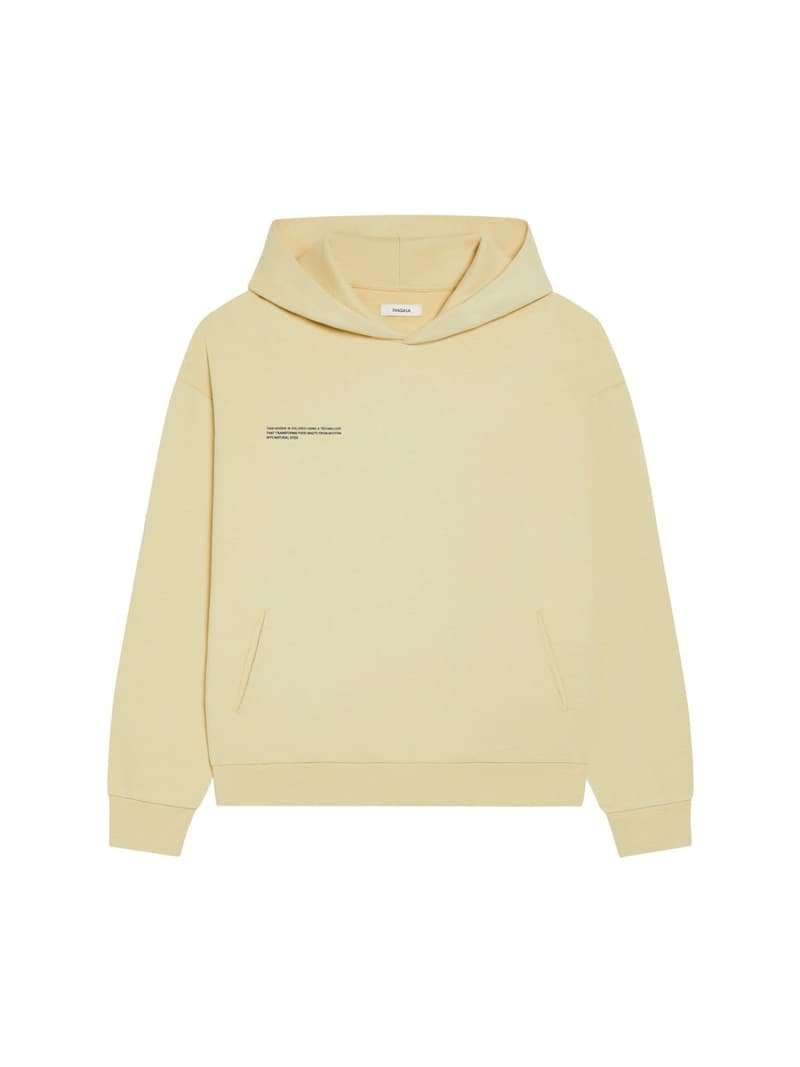 5 of 12
6 of 12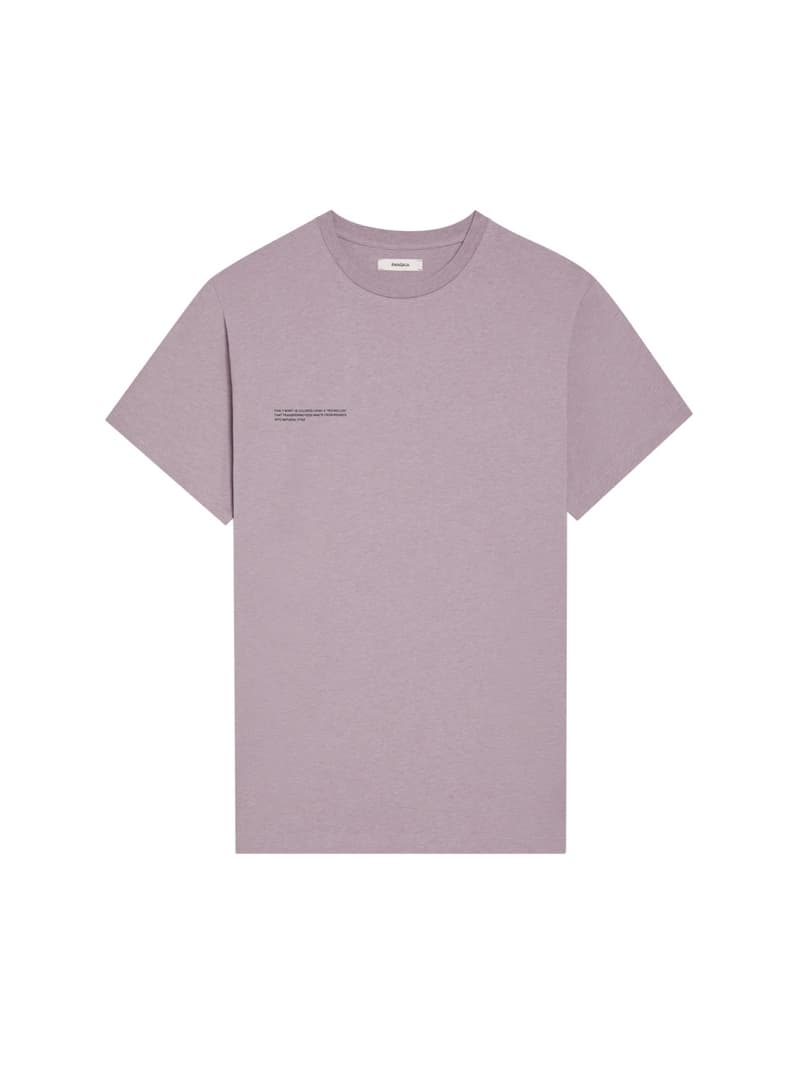 7 of 12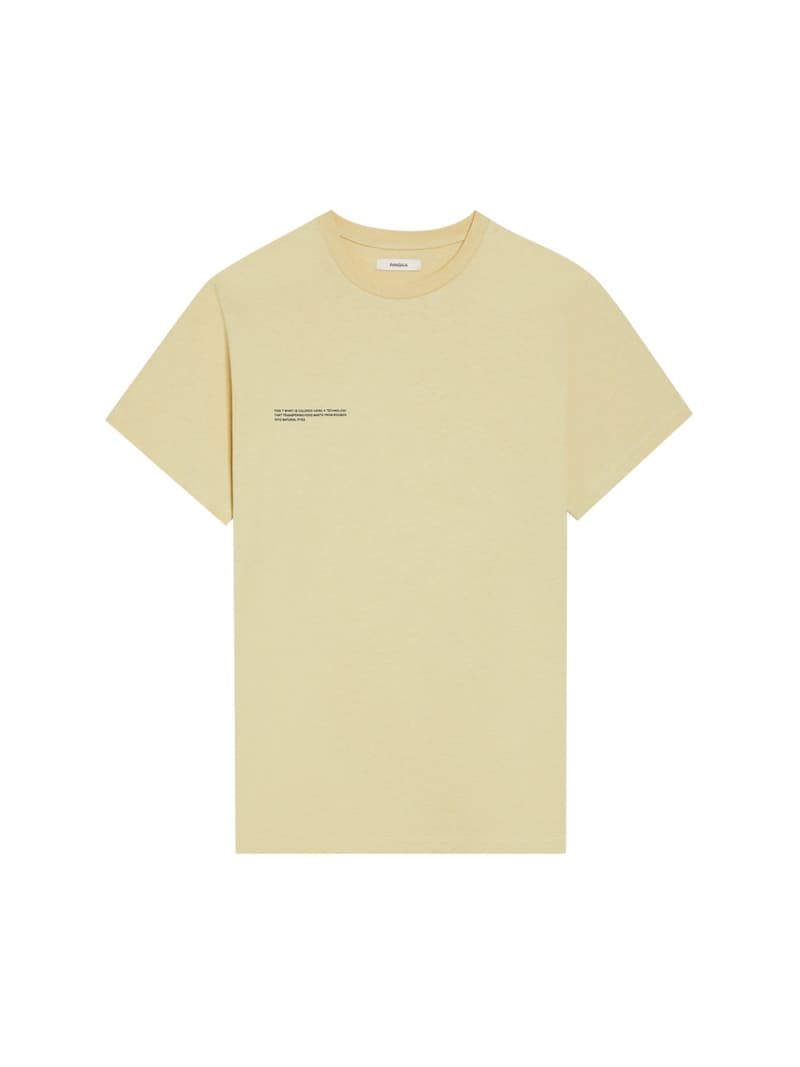 8 of 12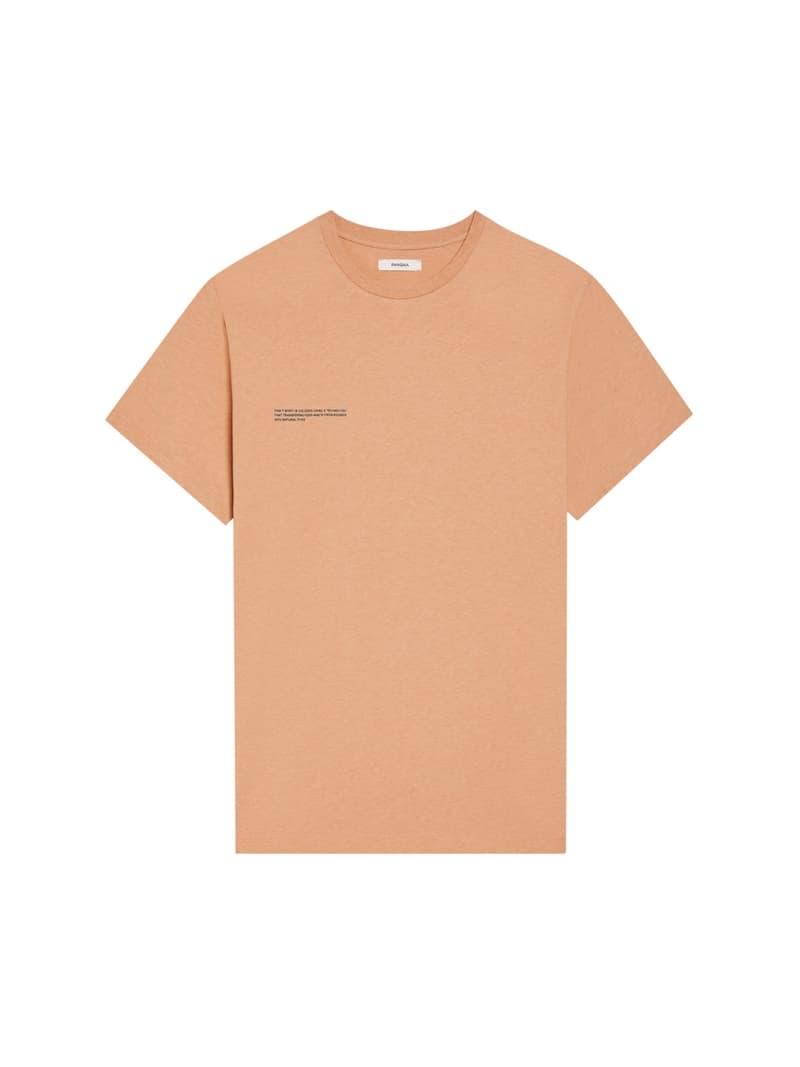 9 of 12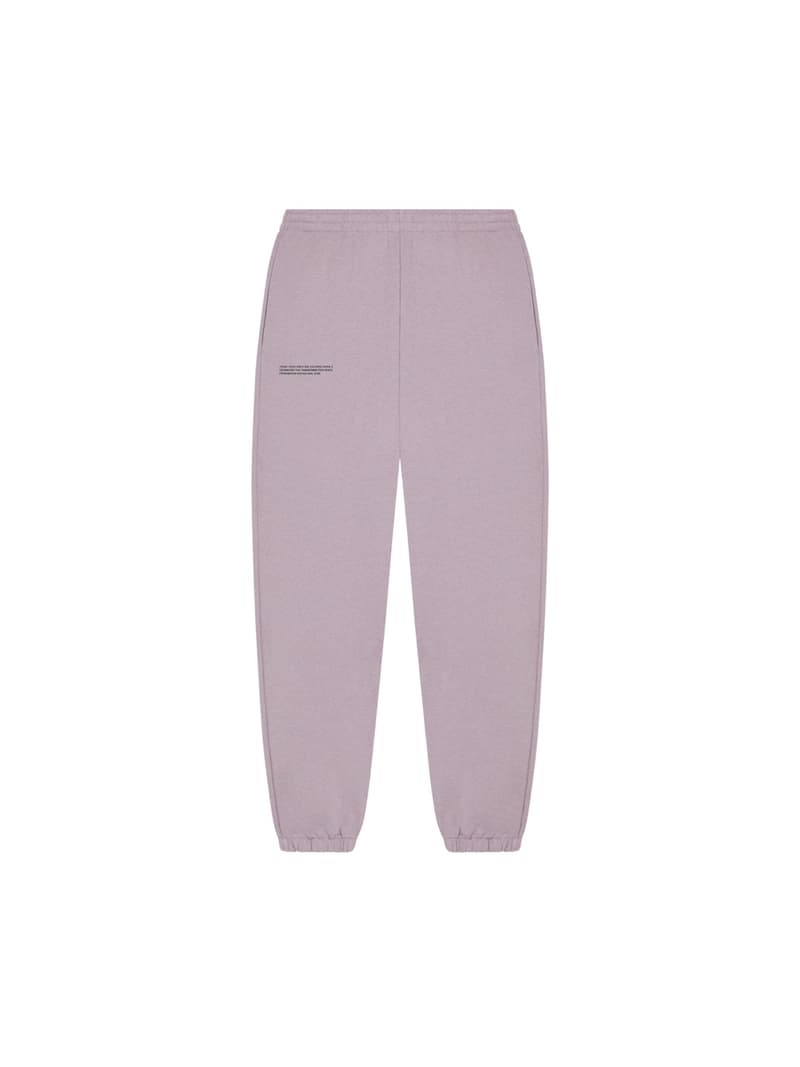 10 of 12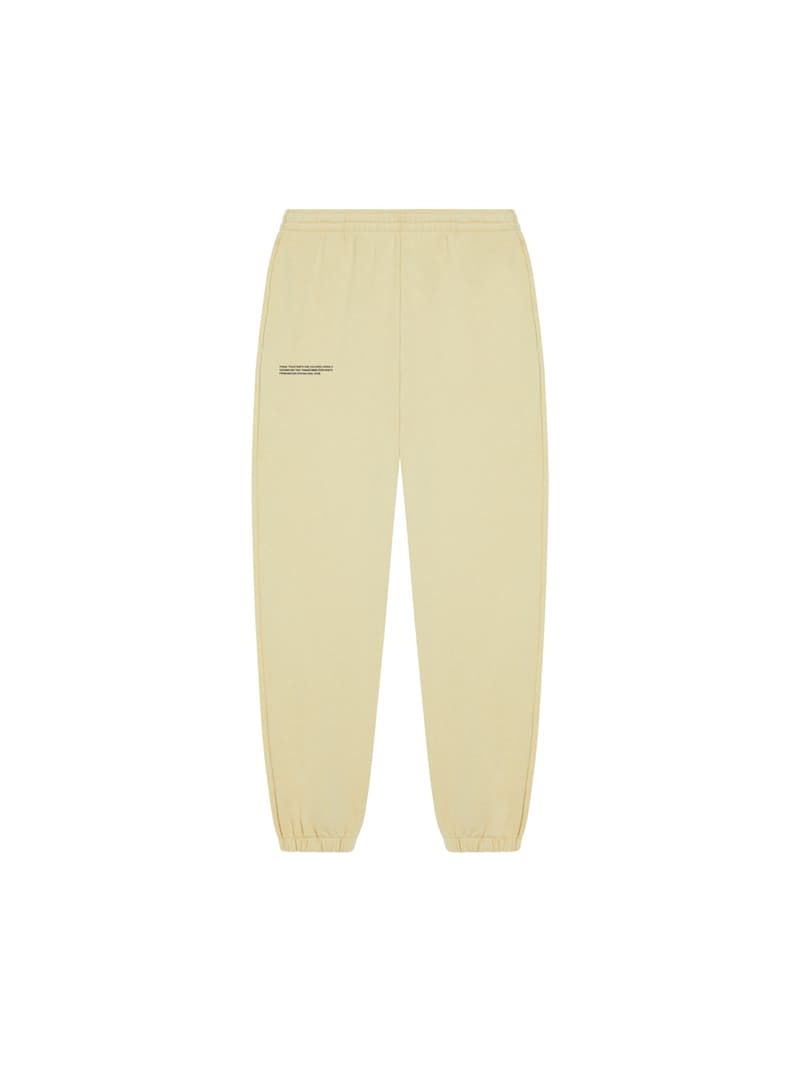 11 of 12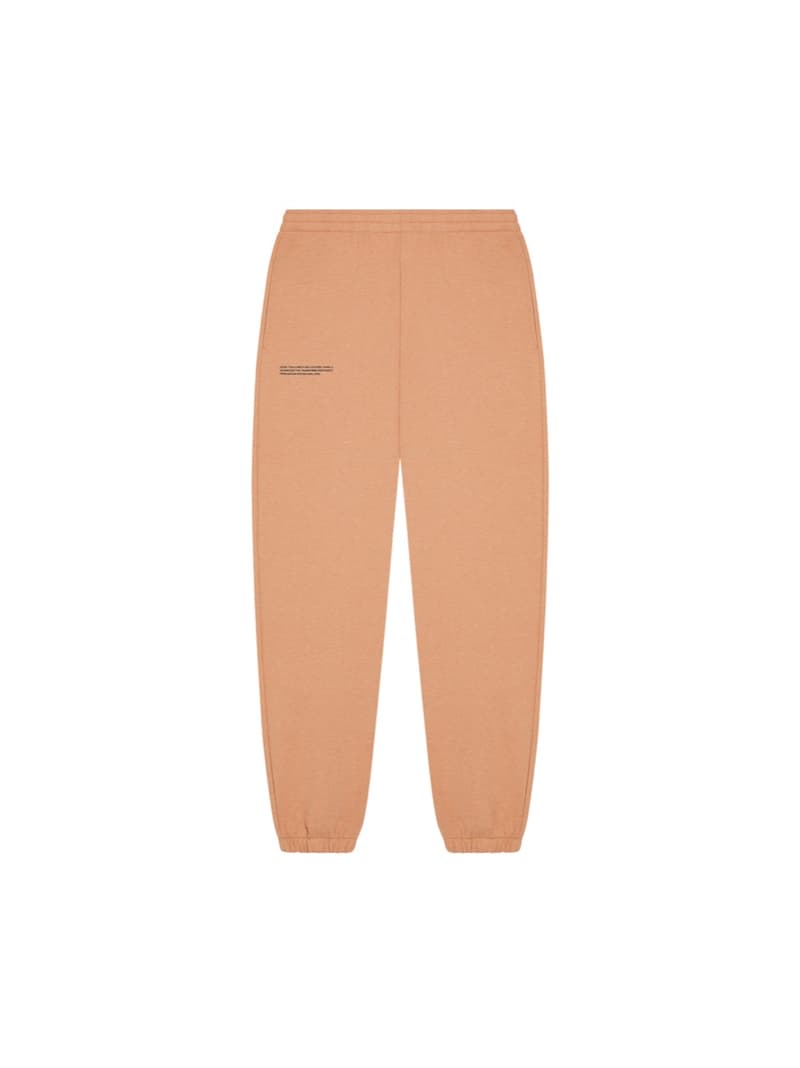 12 of 12
Fashion
PANGAIA's New Capsule Collection Was Dyed Using Food Waste
Extracting color from ingredients like matcha, rooibos, and blueberry.
PANGAIA's New Capsule Collection Was Dyed Using Food Waste
Extracting color from ingredients like matcha, rooibos, and blueberry.
Materials science brand PANGAIA recently launched a new capsule collection comprised of its signature 365 sweatshirts and sweatpants, but this time, each garment has been expertly dyed using food waste. The new innovation is a continuation of the brand's ongoing efforts to develop sustainable dye solutions, offering alternatives that are less water intensive and require no harmful chemicals.
Developed with Japanese company Toyoshima & Co, the responsible food dye technology utilizes food waste from food companies, farms and coffee houses in order to create a unique dye solution. Color is extracted from the food residue and applied directly to the yarn, minimizing waste in the process. With a focus on ingredients like Matcha, Rooibos and Blueberry, the new capsule boasts a muted, neutral color palette of light greens, oranges and purples.
The Food Dye capsule comes shortly after PANGAIA released its Re-Color capsule, where the brand utilized its offcuts to create dyes. Furthering its commitment to innovation, PANGAIA is set to introduce five new plant-based fabrics including  FLWRDWN Lite made from wildflowers, PANettle (a selvedge denim blend made from Himalayan nettle), hemp-based material PANhemp and FRUTFIBER, which repurposes banana leaf fiber, pineapple leaf fiber and bamboo into a new, innovative fabric.
Its final offering is PLNTFIBER, a blend of four fast-growing plants that do not require pesticides, fertilizers, or irrigation, including Himalayan nettle fiber, bamboo lyocell and eucalyptus lyocell embedded with seaweed.
Take a look at the new capsule above, now available for purchase from PANGAIA's website.
---
Share this article