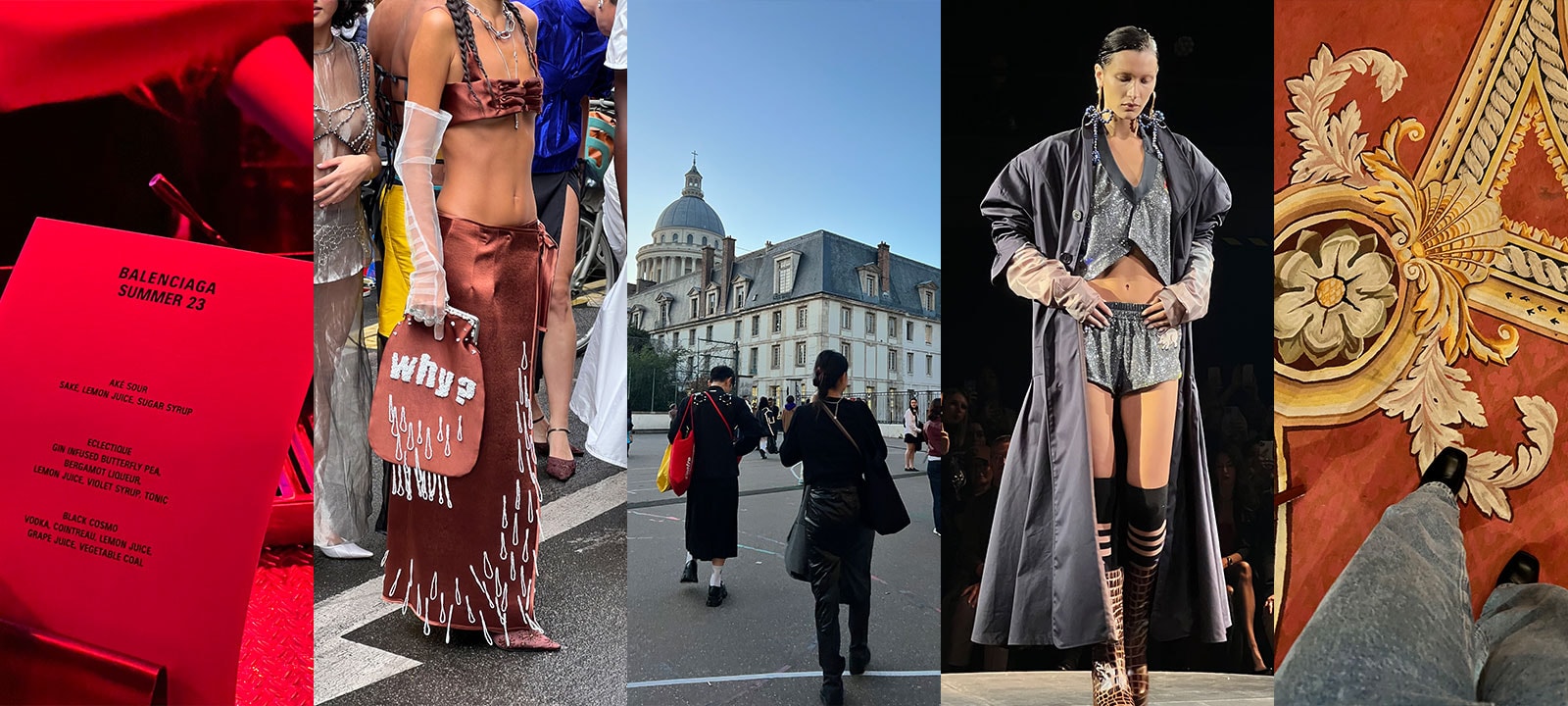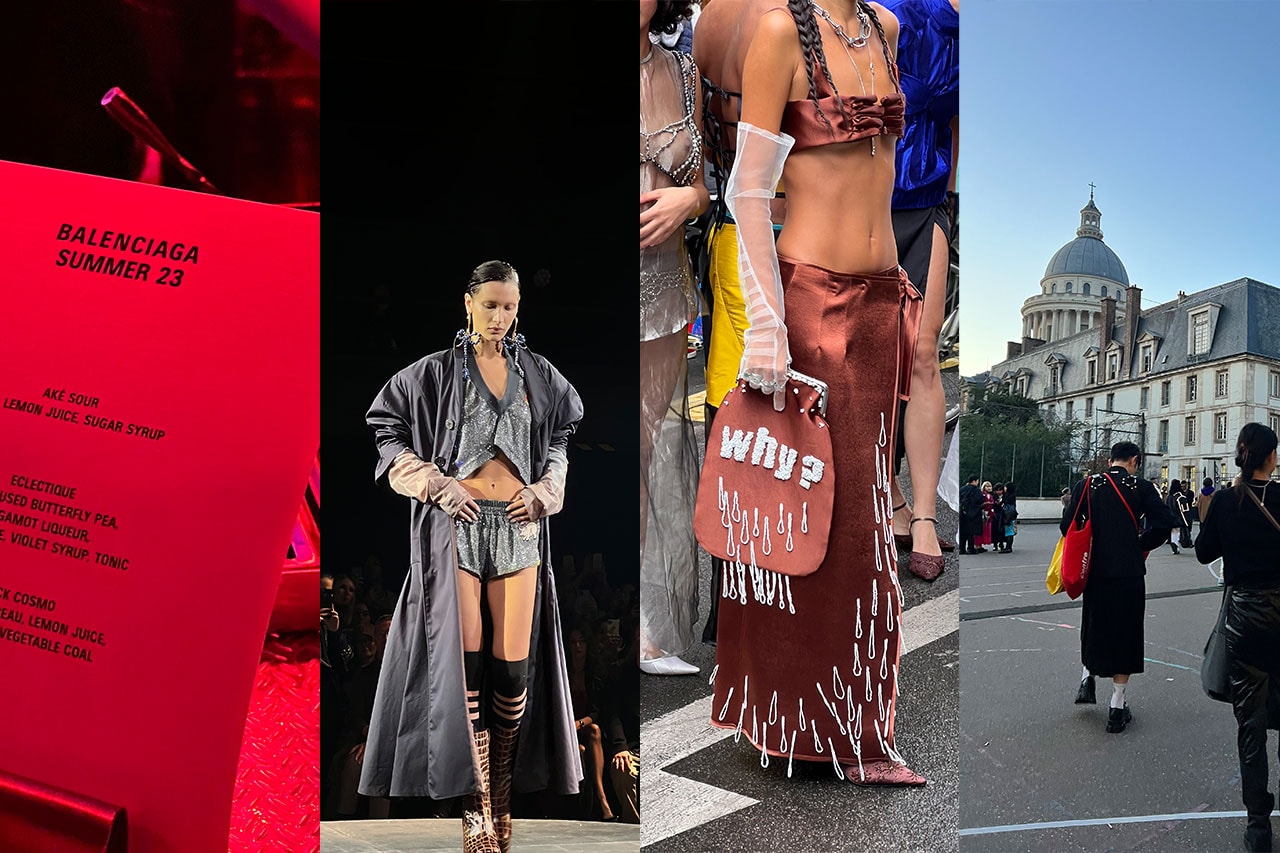 An Editor's Photo Diary from Paris Fashion Week SS23
An inside look at one of the most exciting fashion weeks of all.
For the fourth and final fashion week of the month, thousands of guests flocked to one of the most glamorous cities in the world for a truly expansive showcase of both emerging and established designers. Paris Fashion Week was once again back in full force this season, arguably the busiest showcase from the month in its entirety.
Hypebae joined Paris Fashion Week's Spring/Summer 2023 showcase to cover the city's best shows and runway trends, from major brands like Balenciaga and Miu Miu to smaller designers like T LABEL, HODAKOVA and Kiko Kostadinov.
Follow along on our editor's journey at PFW this season, which took place all over the city from September 26 to October 4, and while you're here, check out our coverage of Milan and London Fashion Weeks.
DAY 1
1 of 4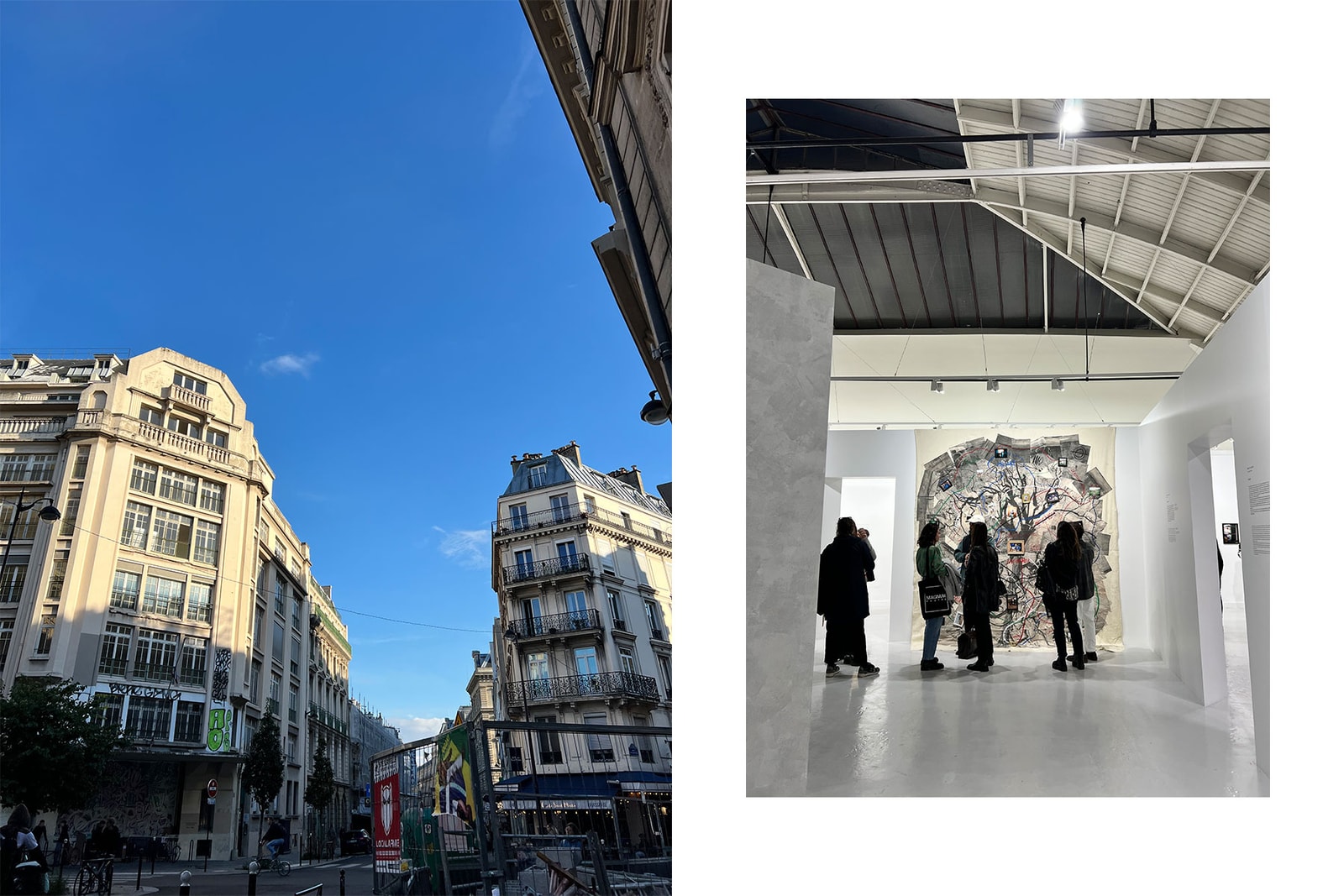 2 of 4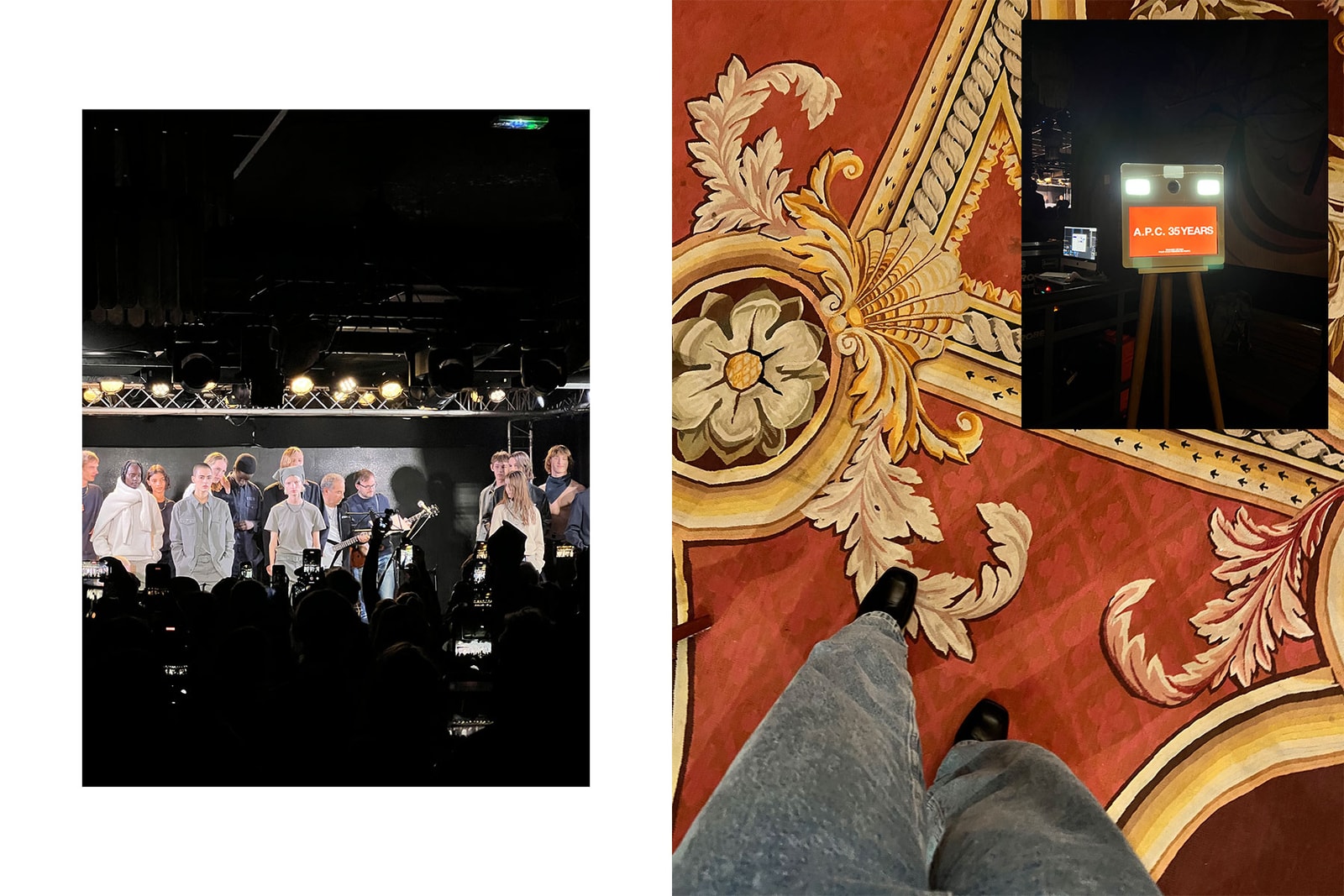 3 of 4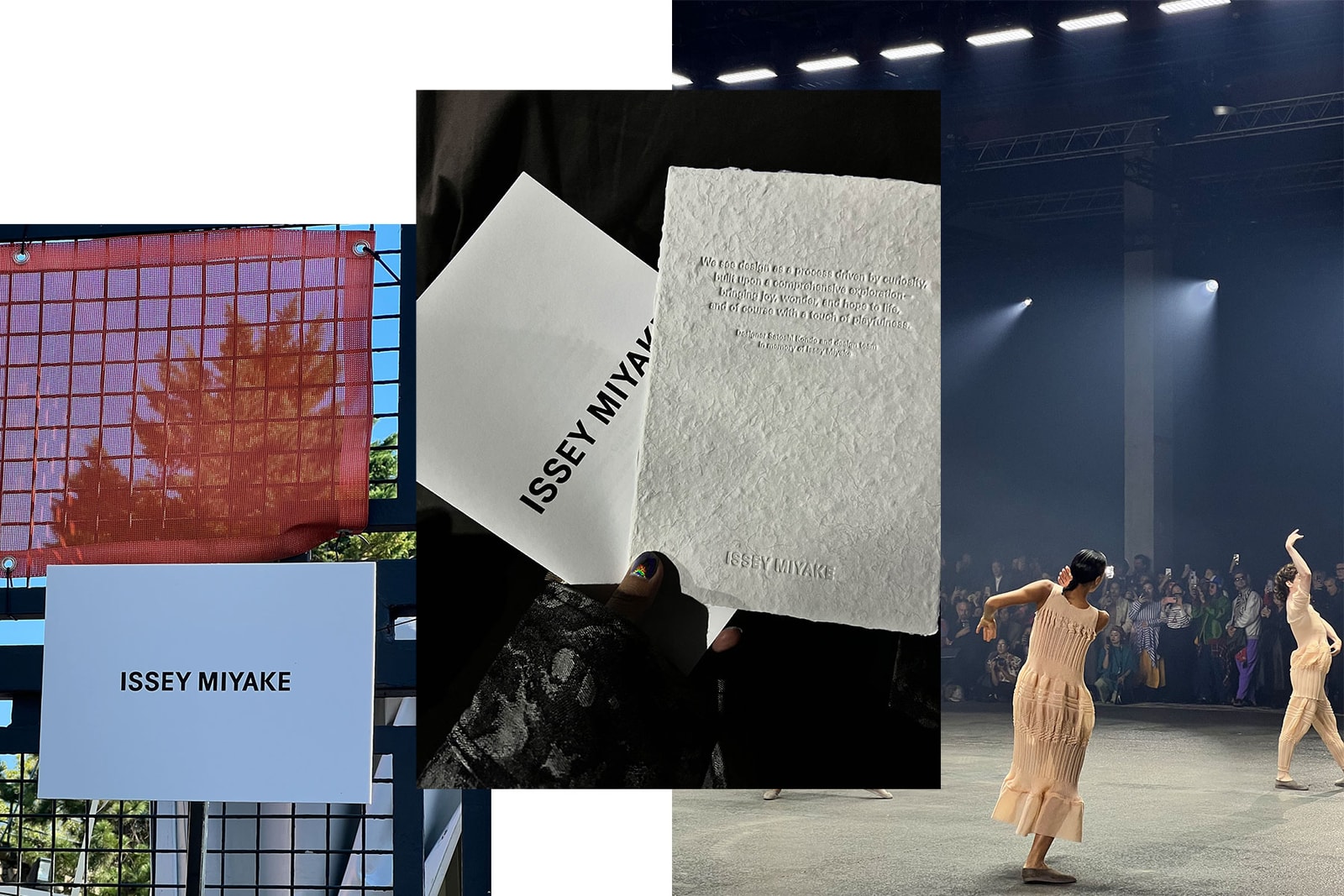 4 of 4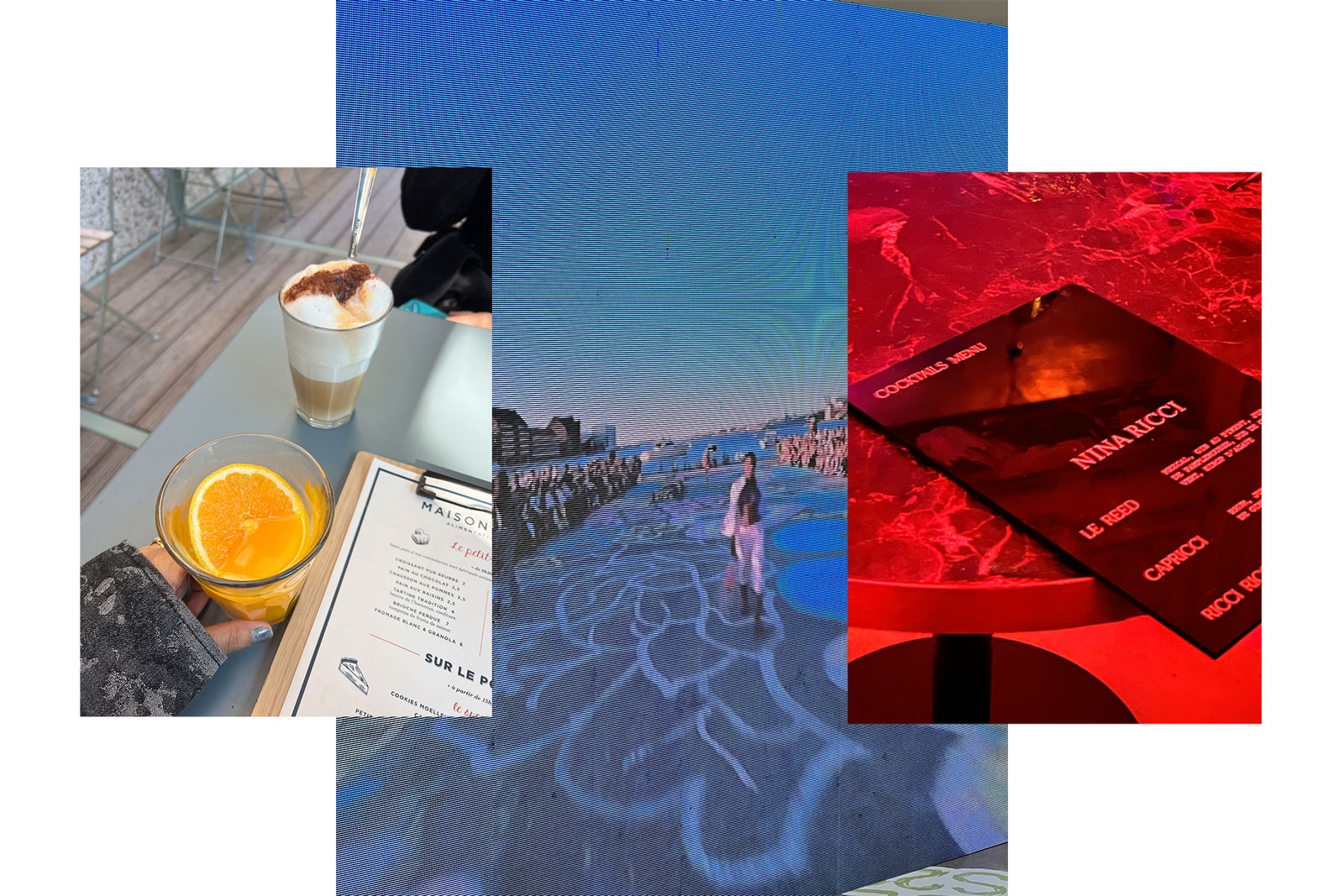 Hypebae's first night and day at Paris Fashion Week began with a few buzzy events that took place all over the city. First up was an exhibition with AMI Paris and Magnum Photos which took place at Espace Commines.
Then, we headed to the British Embassy in Paris for a night of cocktails with the British Fashion Council. Our third event of the night was a presentation by A.P.C., followed by a party with Nina Ricci. For our first day, we headed to Issey Miyake's first showcase since the designer passed earlier this year.
1 of 4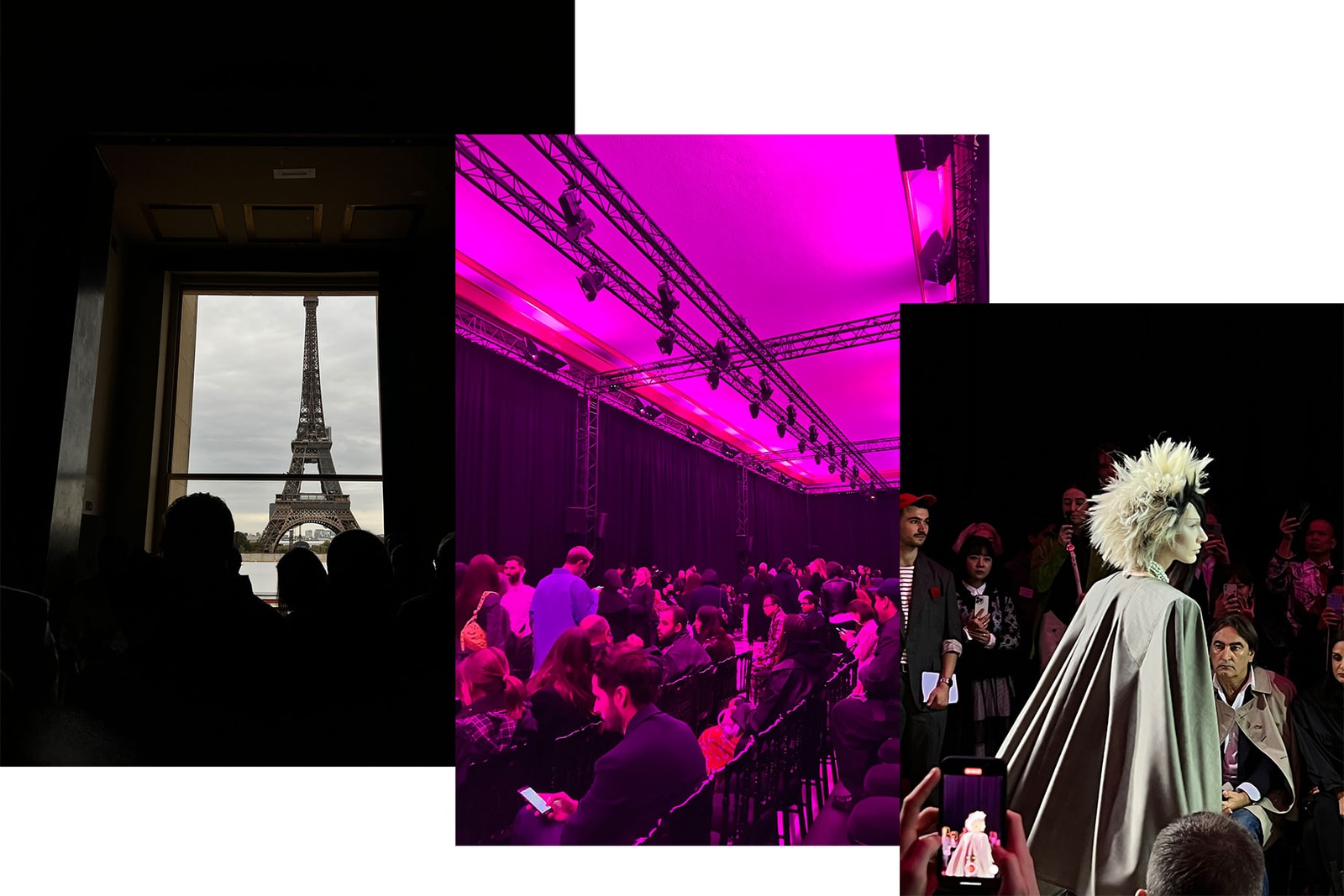 2 of 4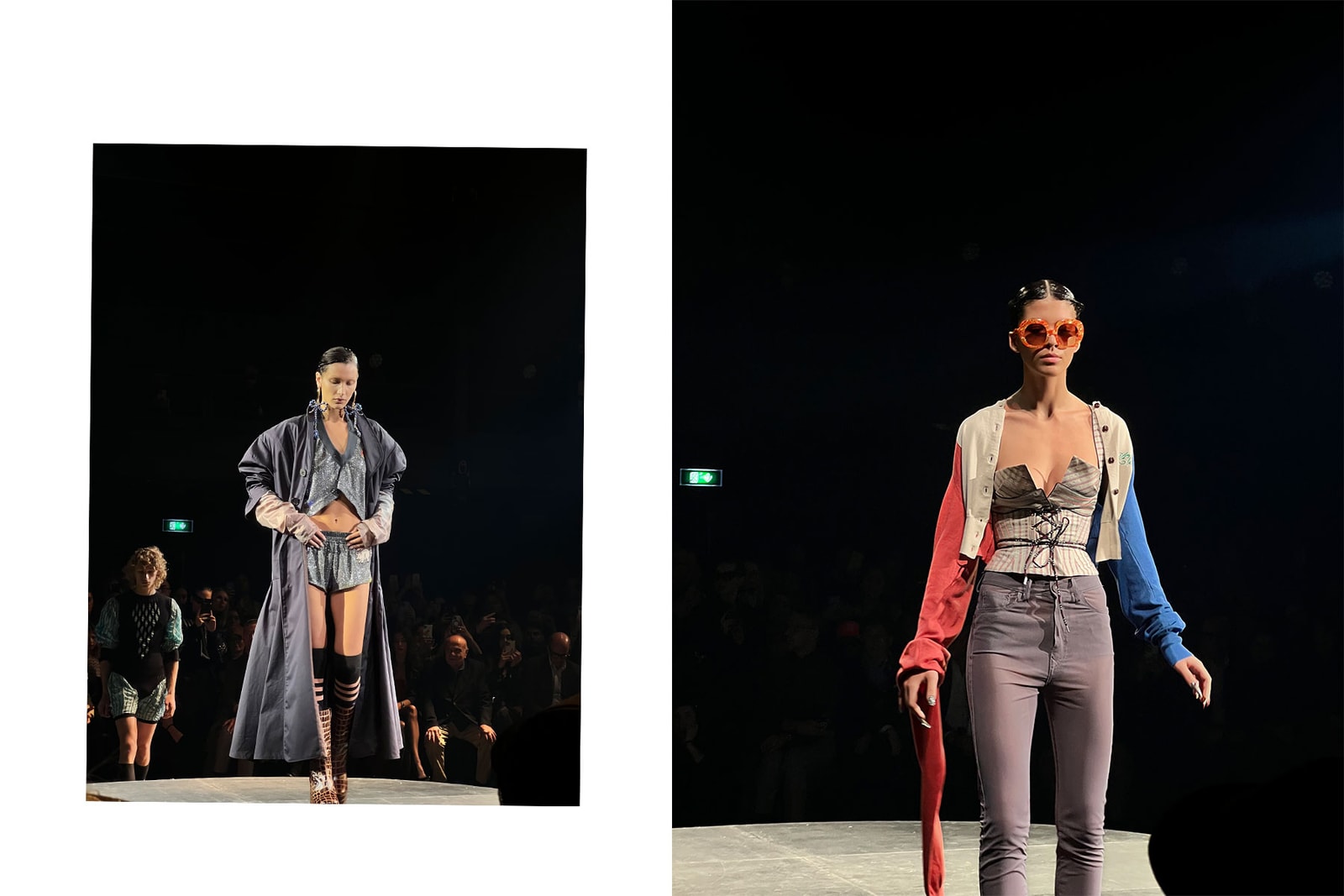 3 of 4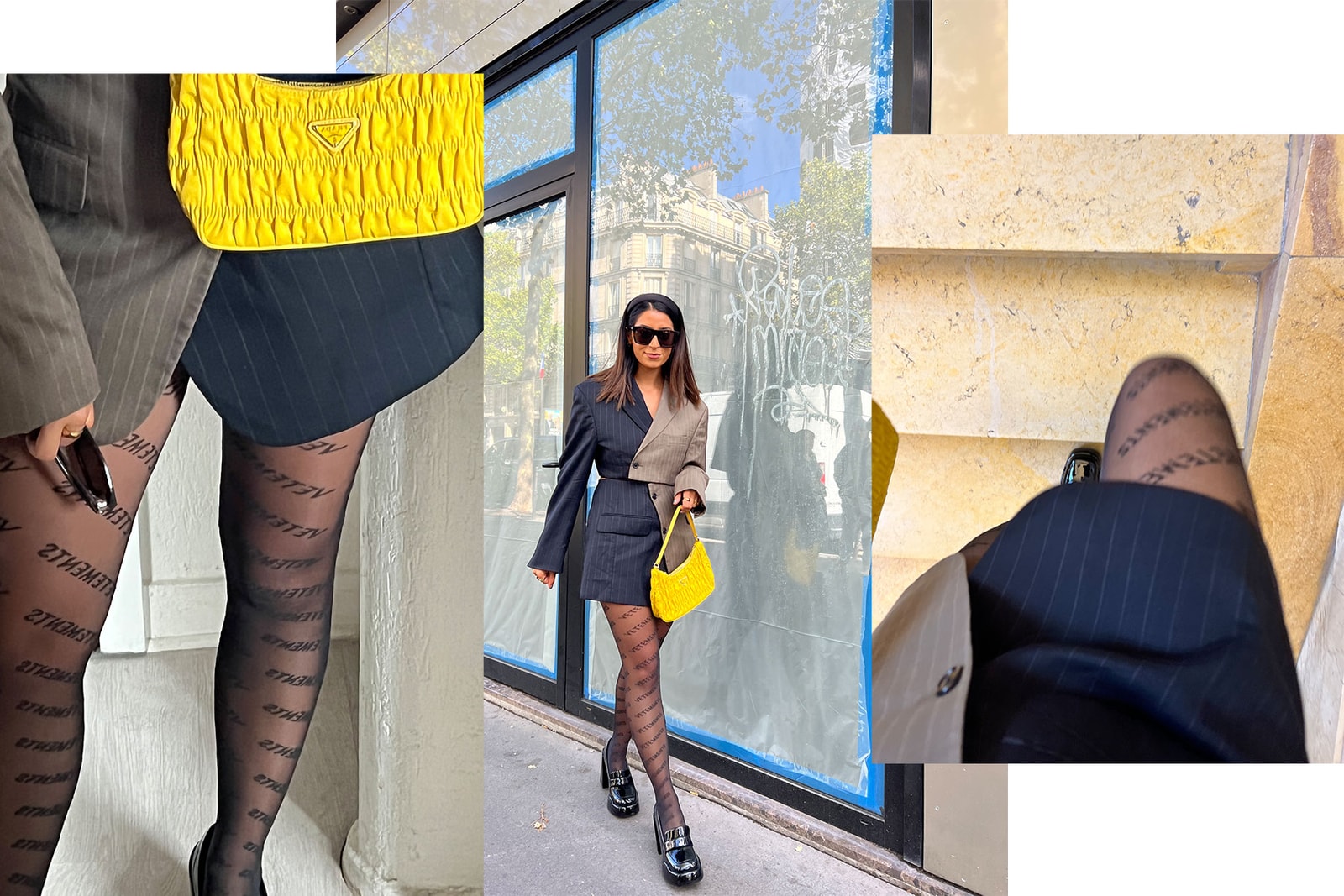 4 of 4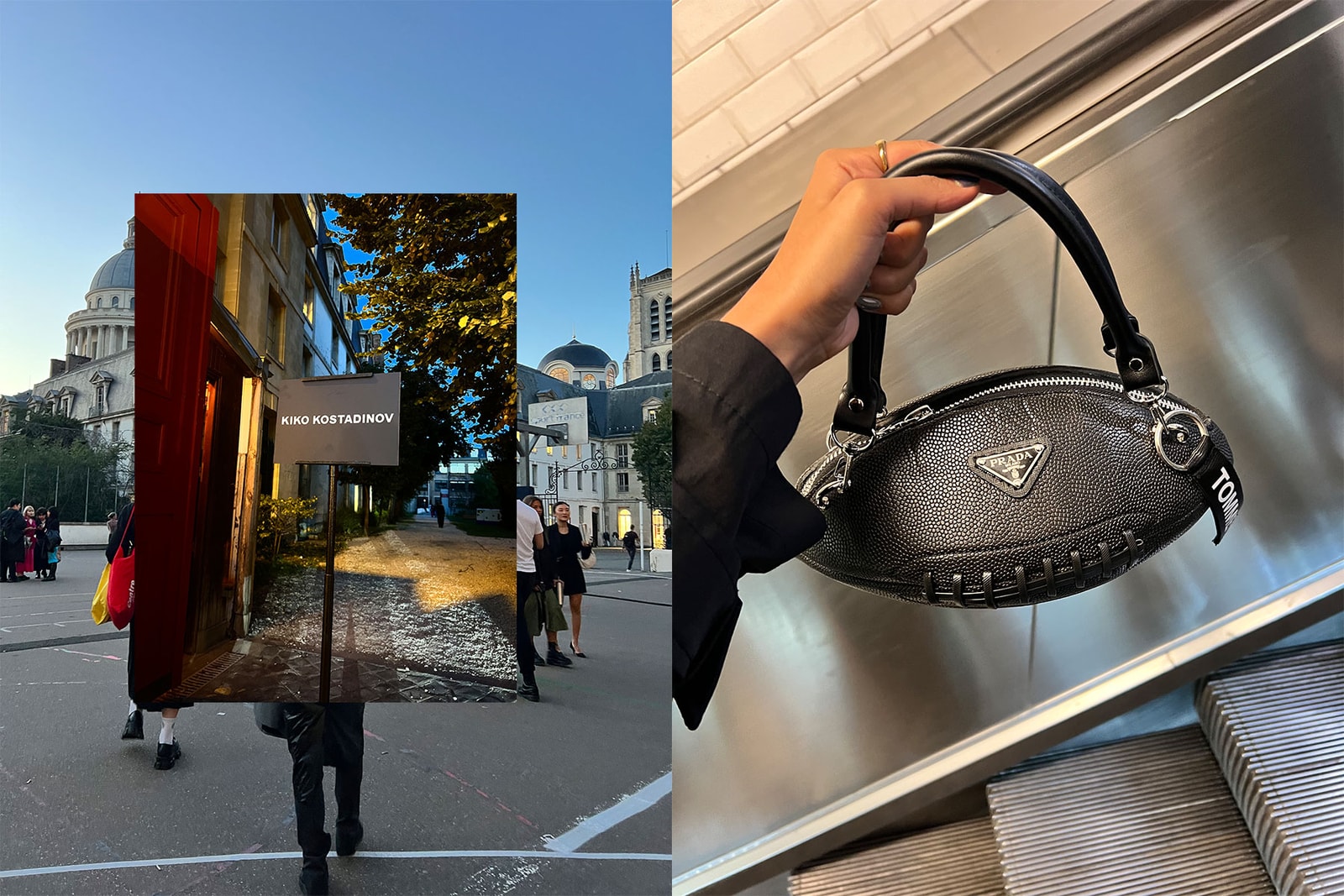 Day 2 was an earlier start, courtesy of Junya Watanabe, whose showcase took place at Theatre National de Chaillot and thankfully provided its guests with plenty of coffee. Next up, was a powerful presentation from Andreas Kronthaler for Vivienne Westwood, which saw the likes of Doja Cat and Halsey in the audience, plus Bella Hadid (of course) walking the runway.
Rounding off day two's shows was an exciting offering from Laura and Deanna Fanning for Kiko Kostadinov, which took place in a school gym.
1 of 3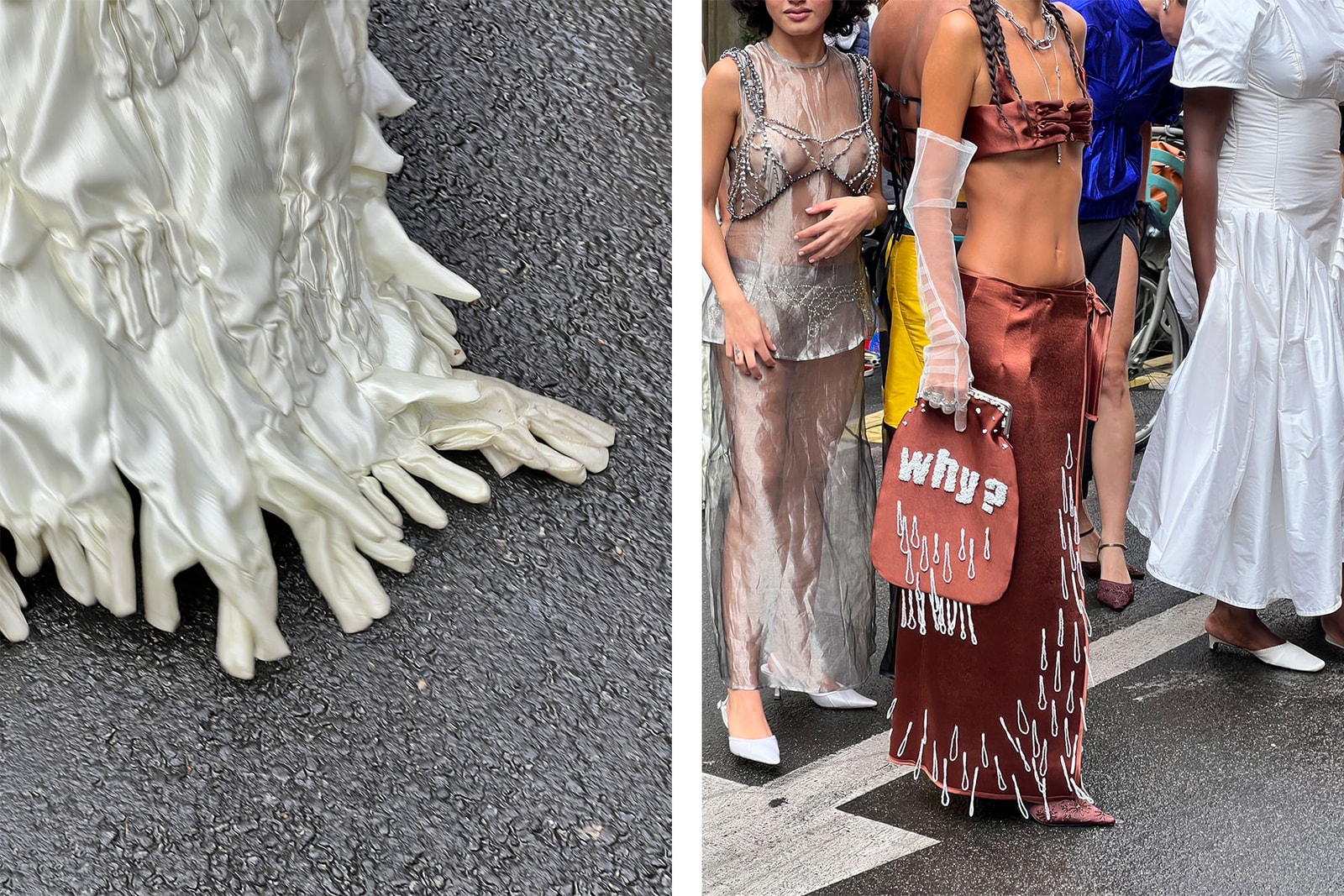 2 of 3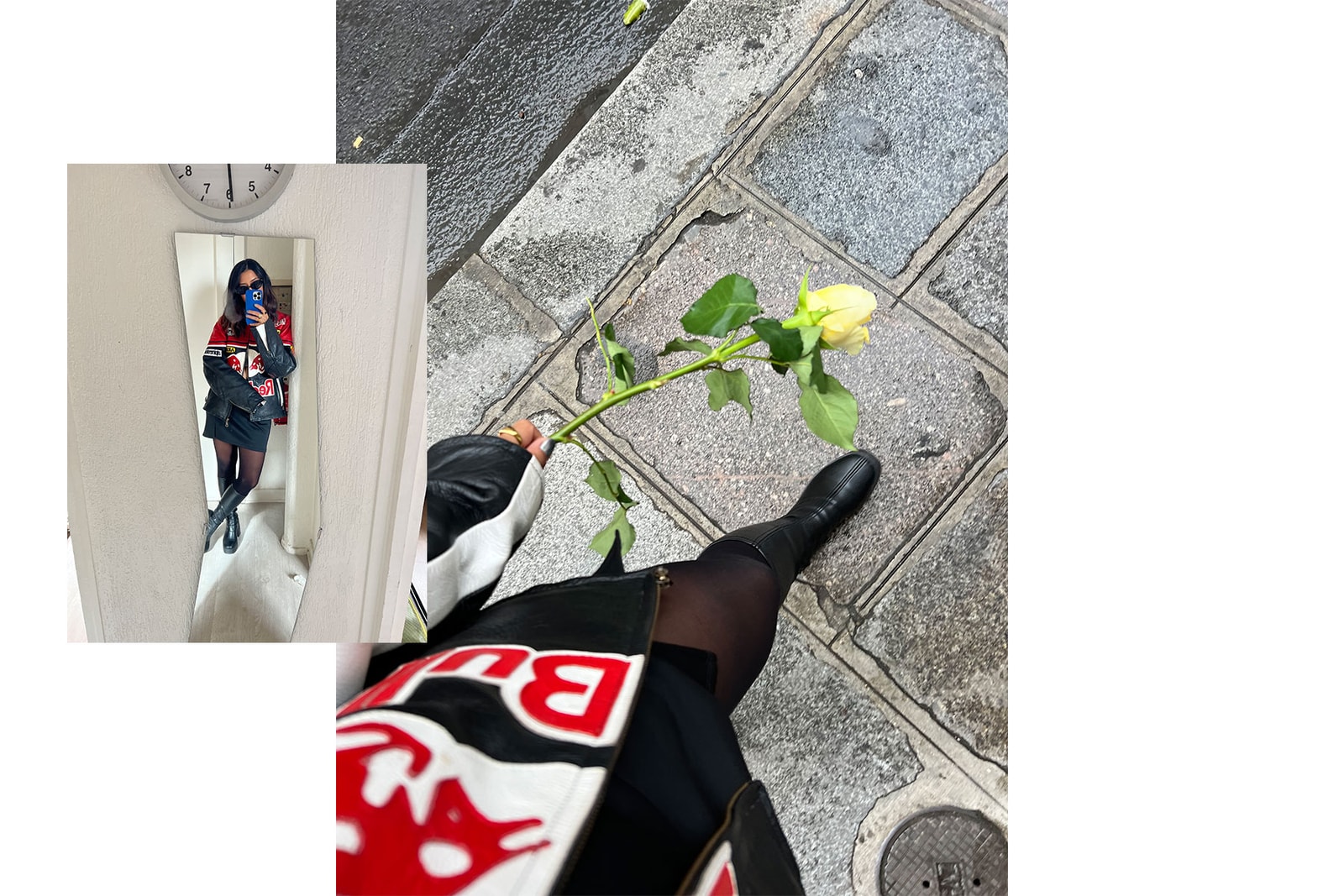 3 of 3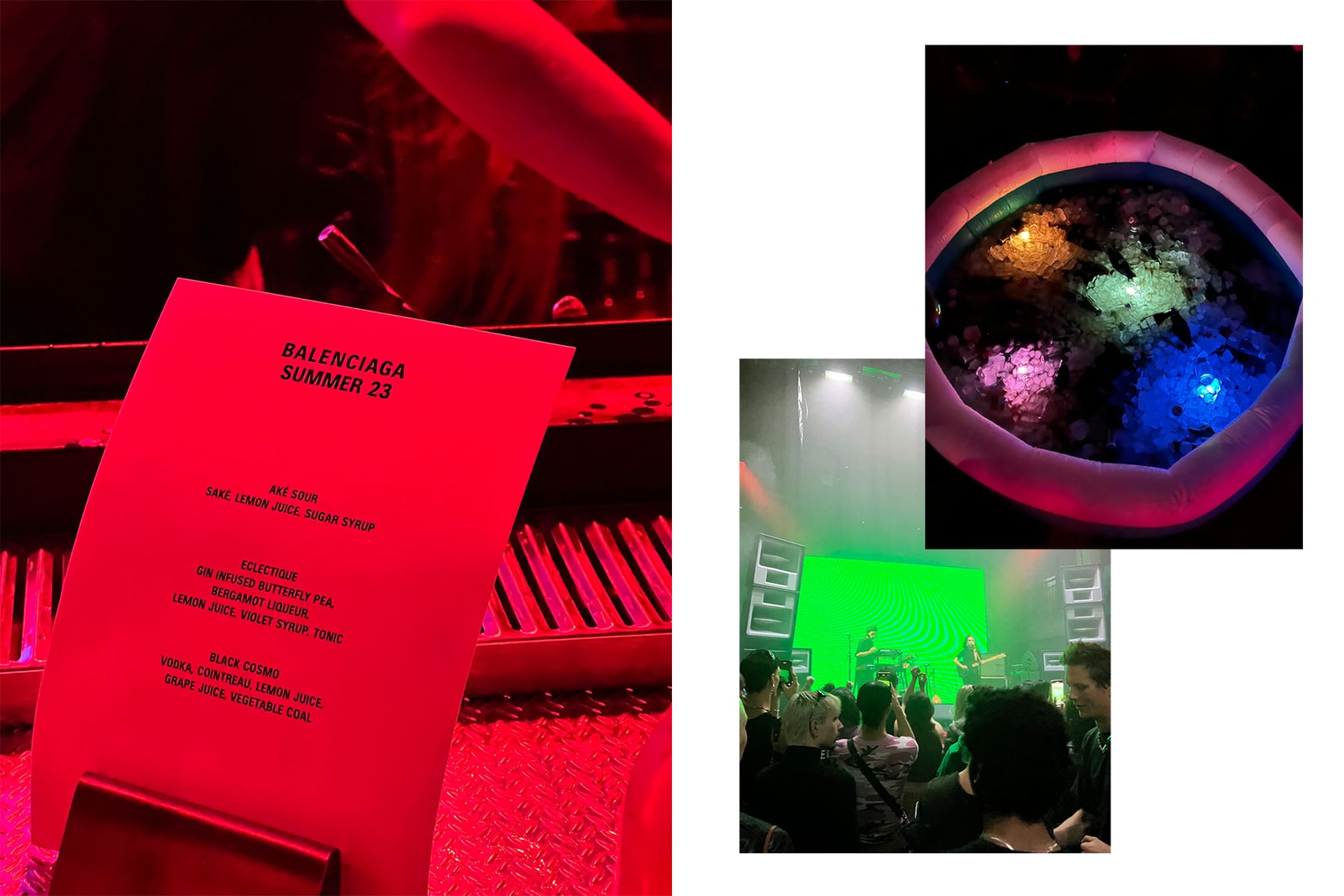 The third day of PFW saw guests attend a street-stopping presentation by emerging U.K. brand T LABEL. 17 models filled the balconies of Hotel Bastille Speria for an interactive display of the brand's SS23 collection. From interpretive dance to dresses made from gloves, the presentation was undeniably one of our favorites from the season.
Completing day three was Balenciaga's exclusive fashion week after-party, which felt a lot like being at a festival after dark, and we loved every second of it.
1 of 3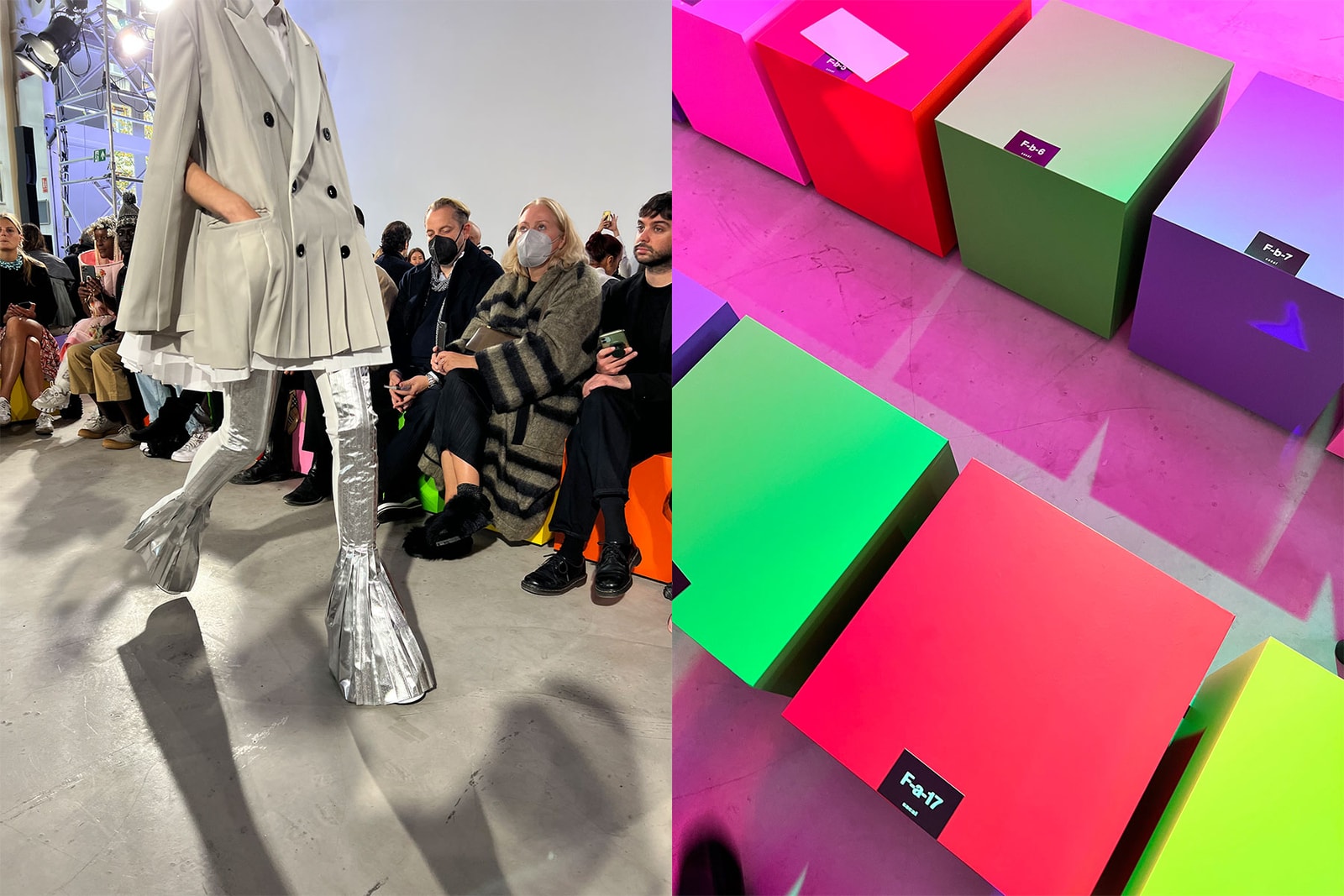 2 of 3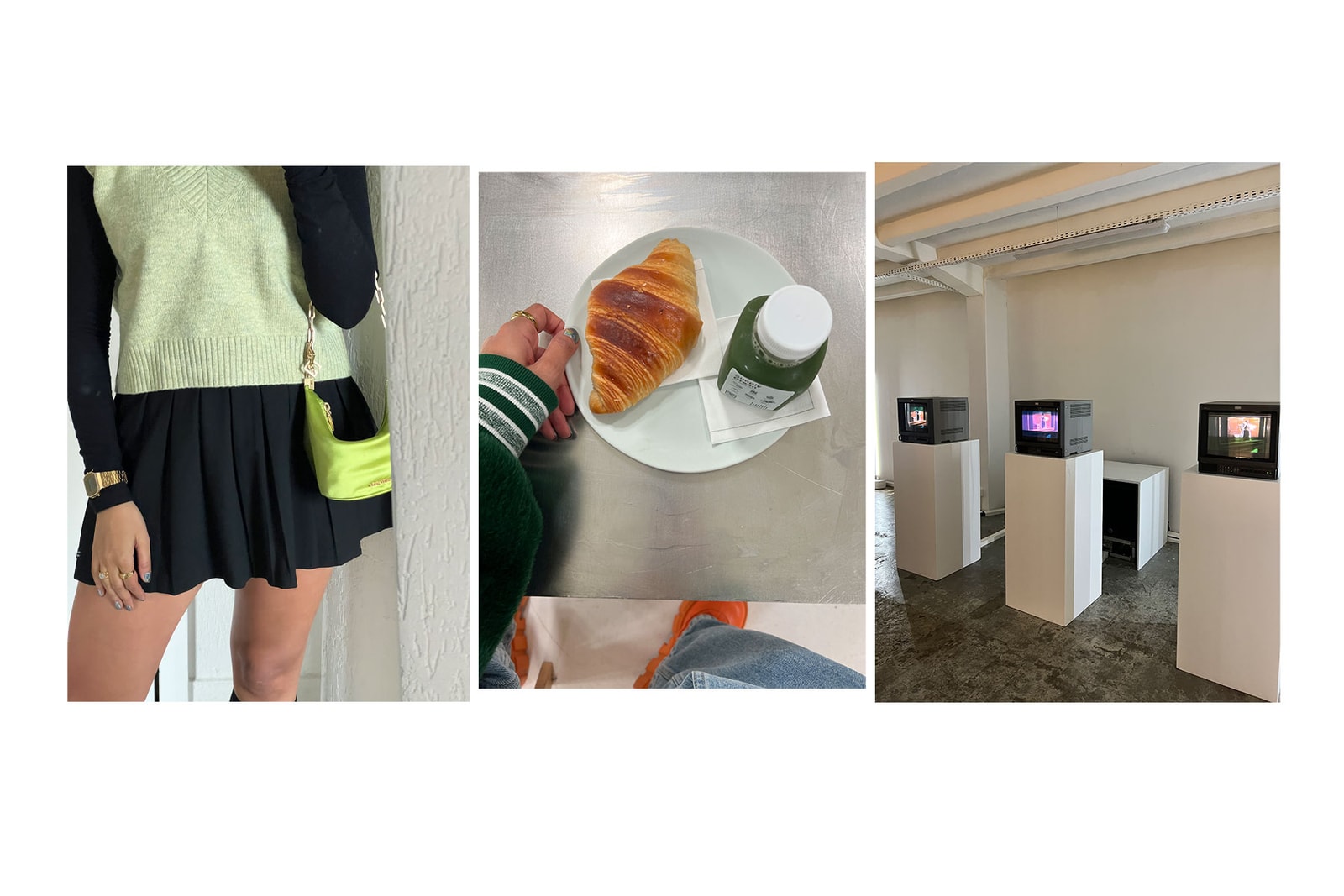 3 of 3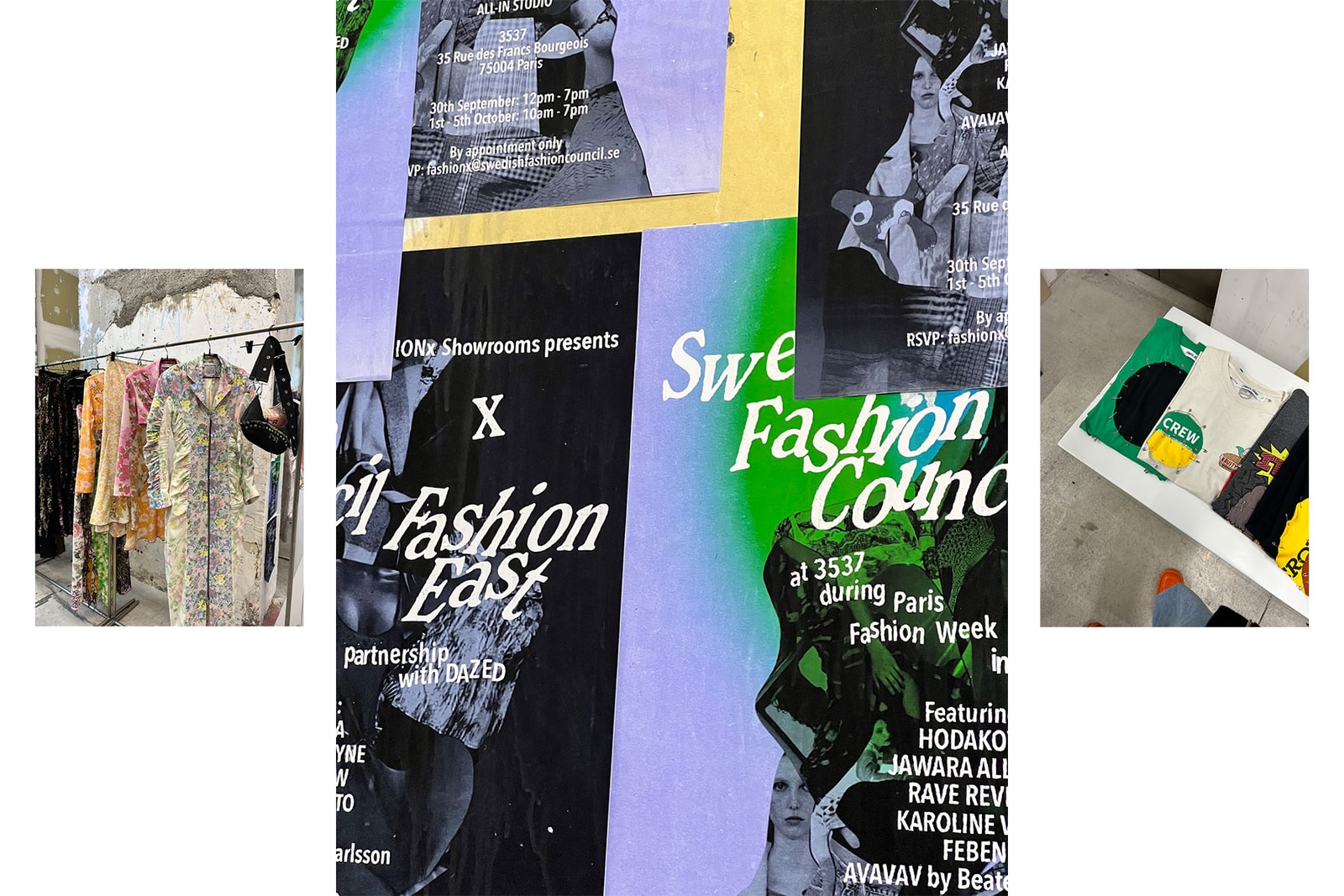 Next on Hypebae's agenda was a colorful catwalk courtesy of Sacai. Guests were invited to take a seat on colorful seating blocks as the vibrant show kicked off with expert tailoring, reworked trench coats and silver flares.
After Sacai, we made a stop at the Swedish Fashion Council's showroom, in collaboration with Fashion East. We caught up with LFW designers like Karoline Vitto and Feben, and discovered the likes of Rave Review and HODAKOVA.
1 of 3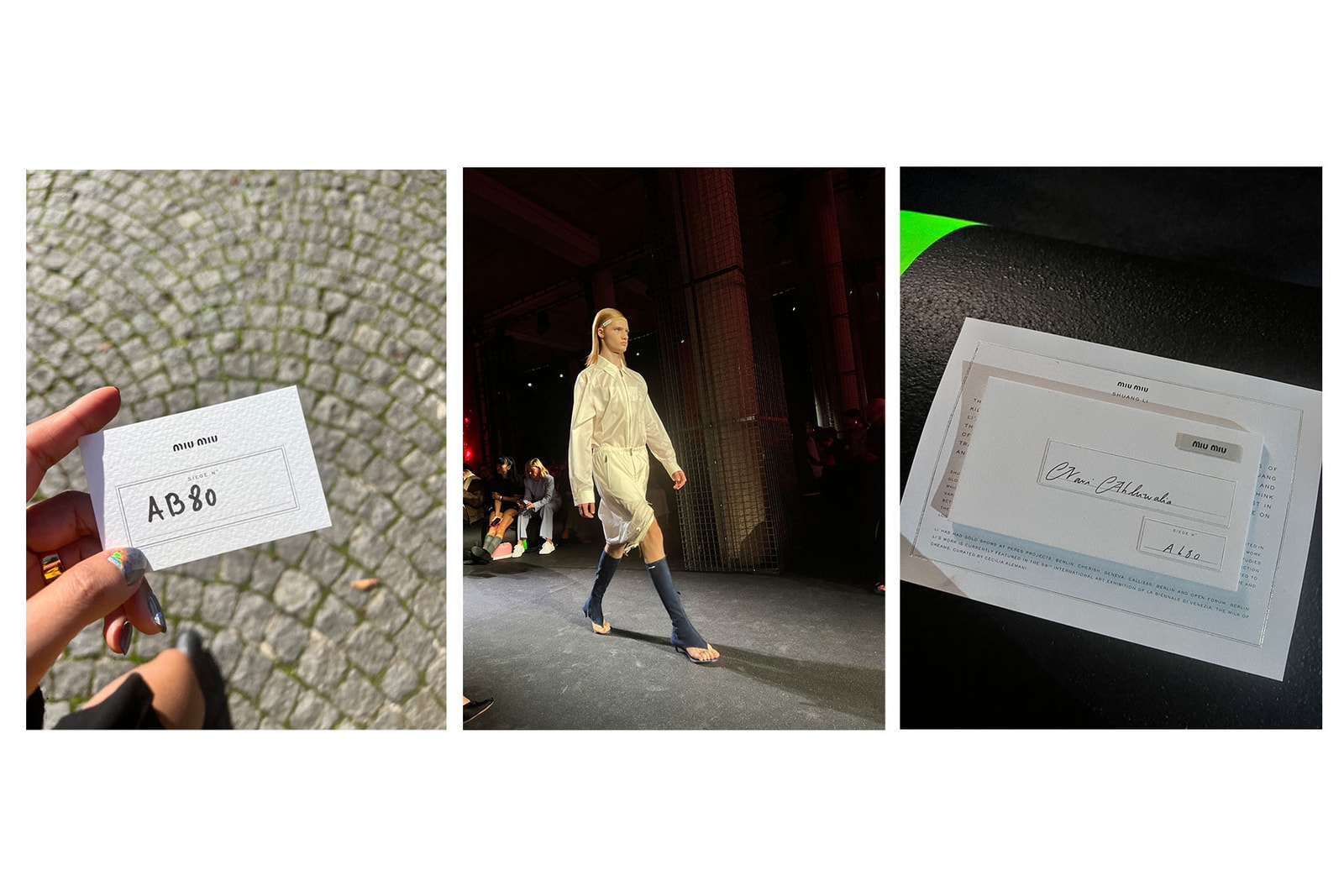 2 of 3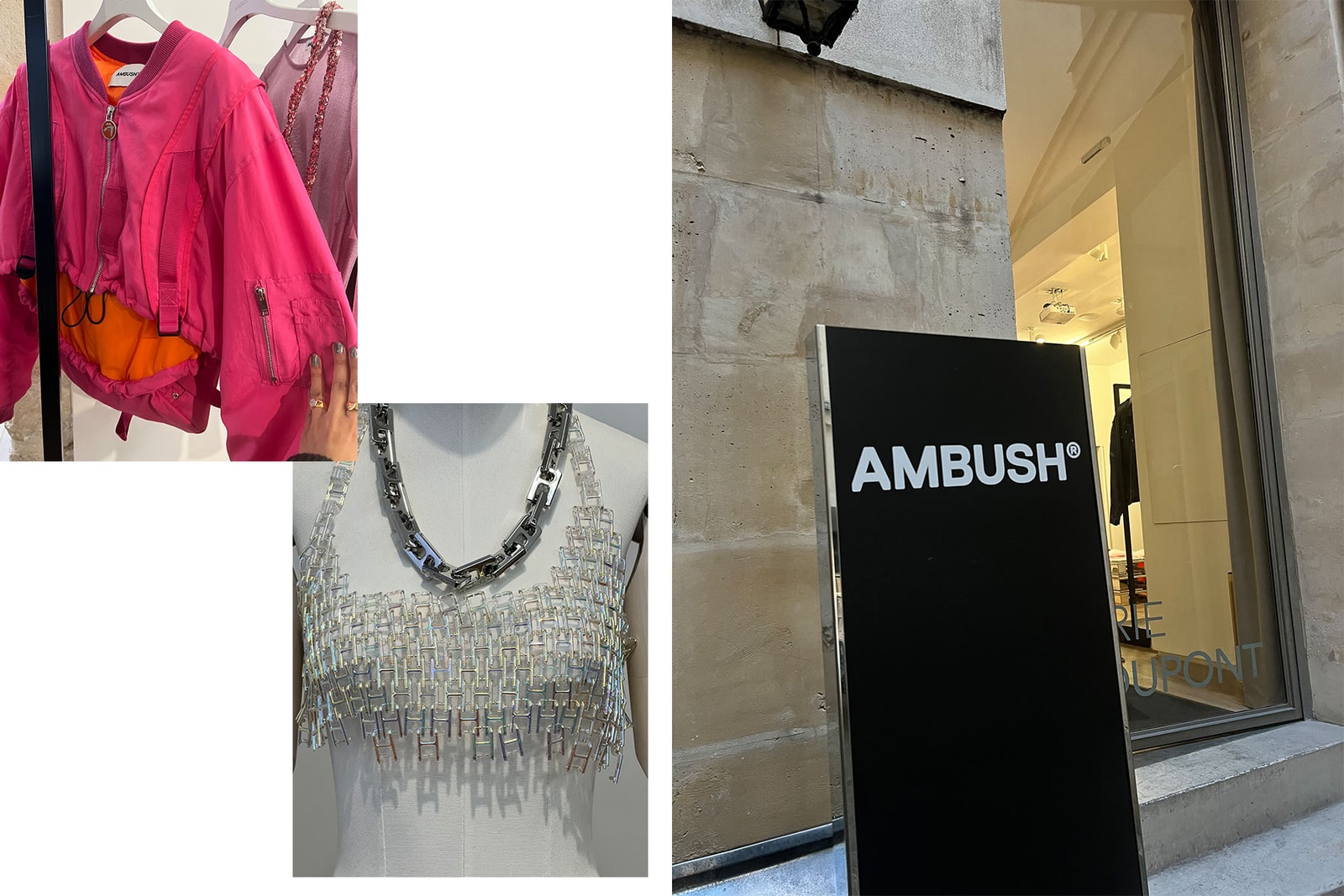 3 of 3