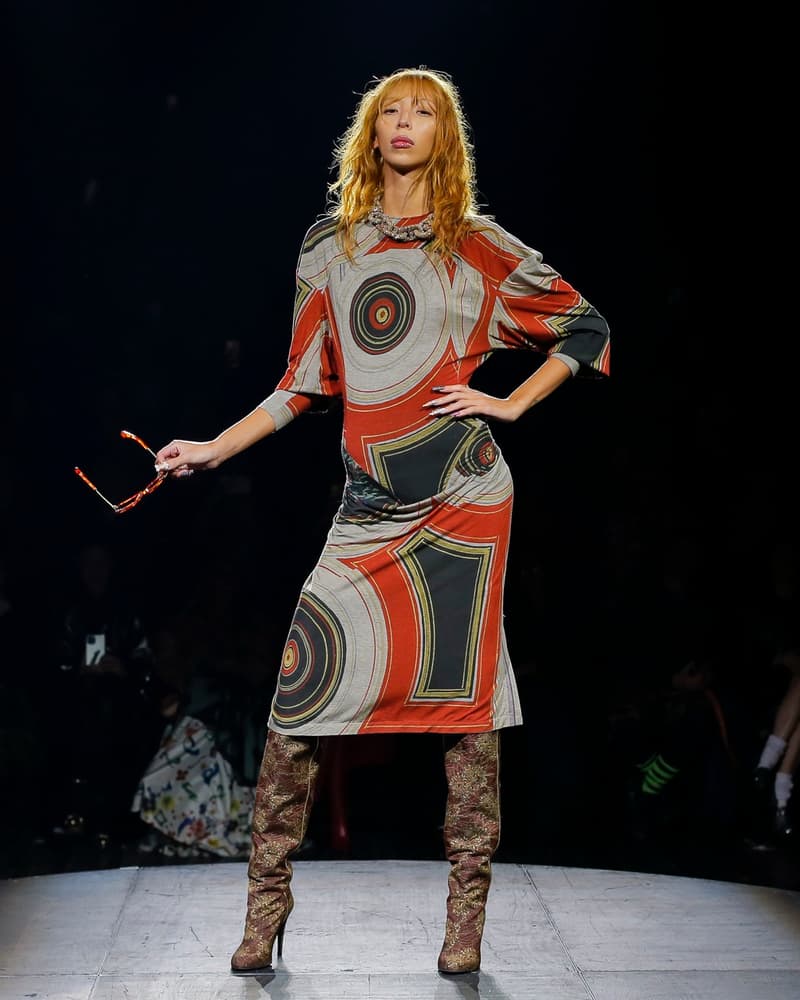 1 of 57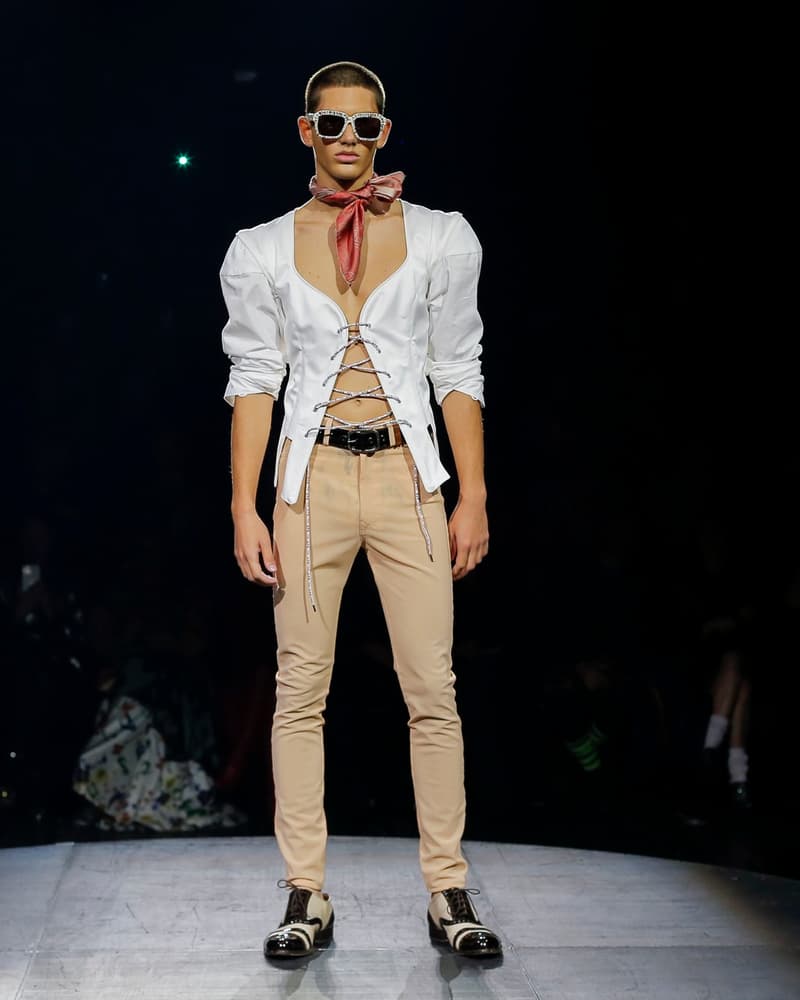 2 of 57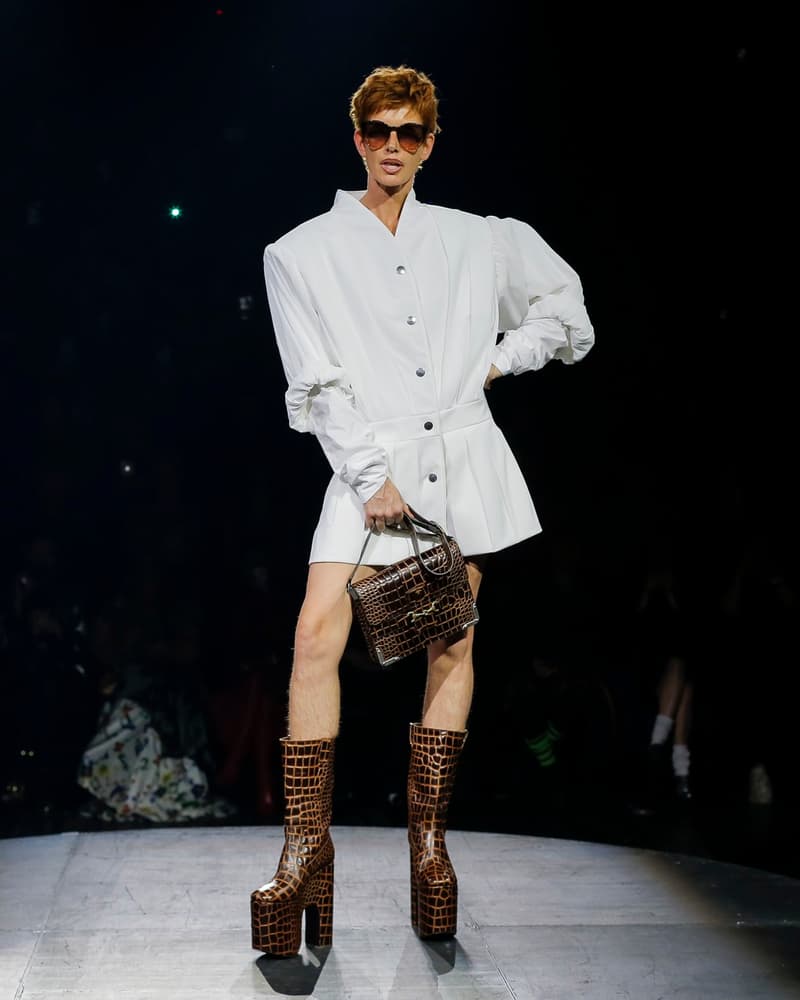 3 of 57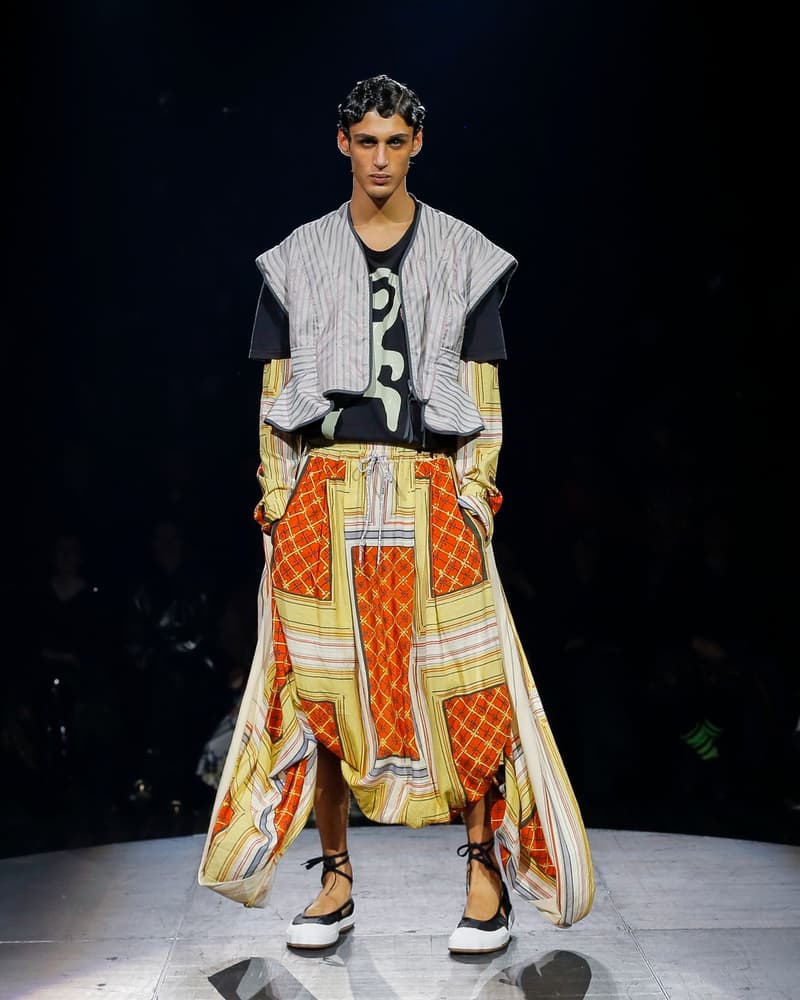 4 of 57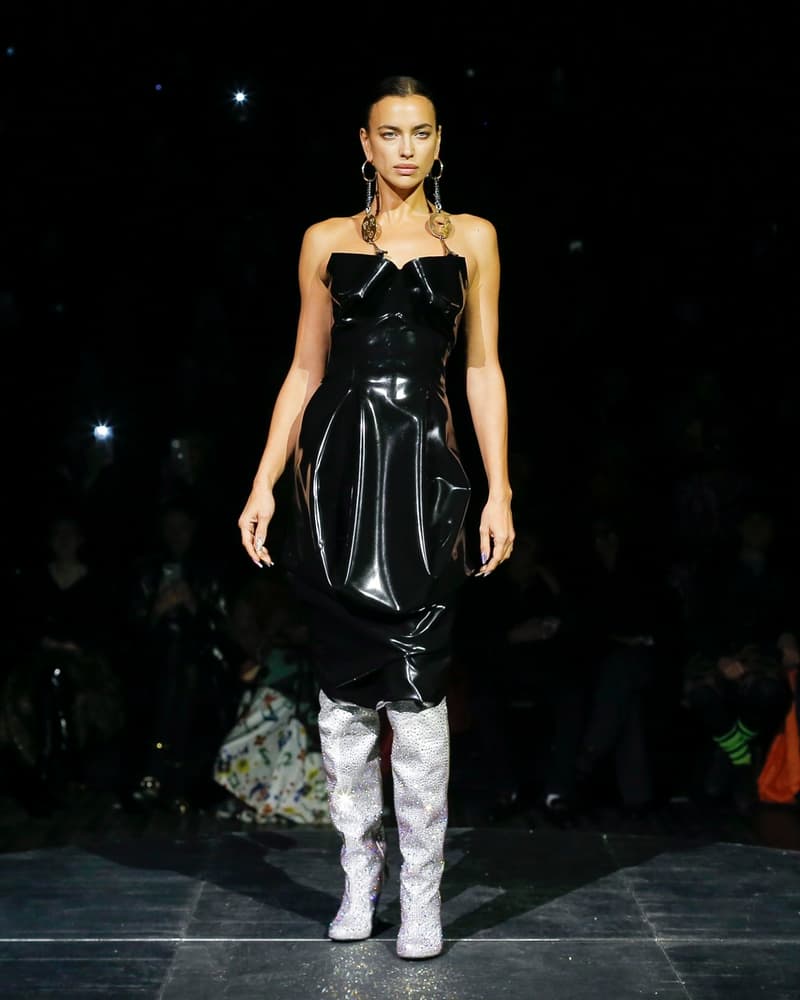 5 of 57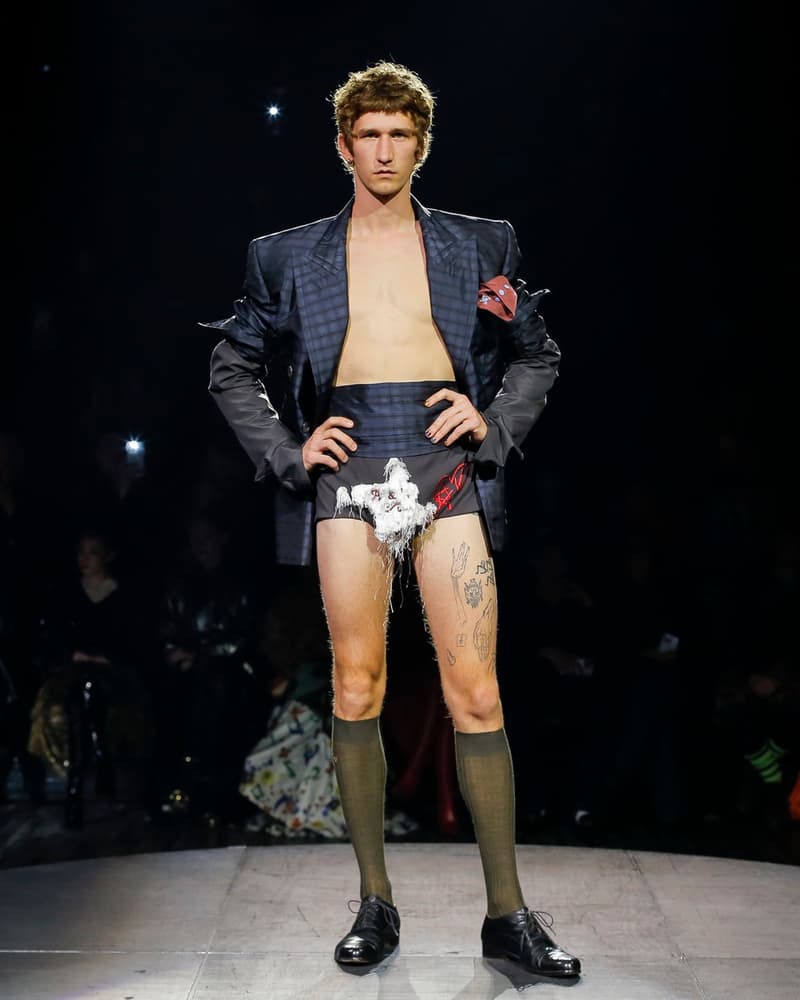 6 of 57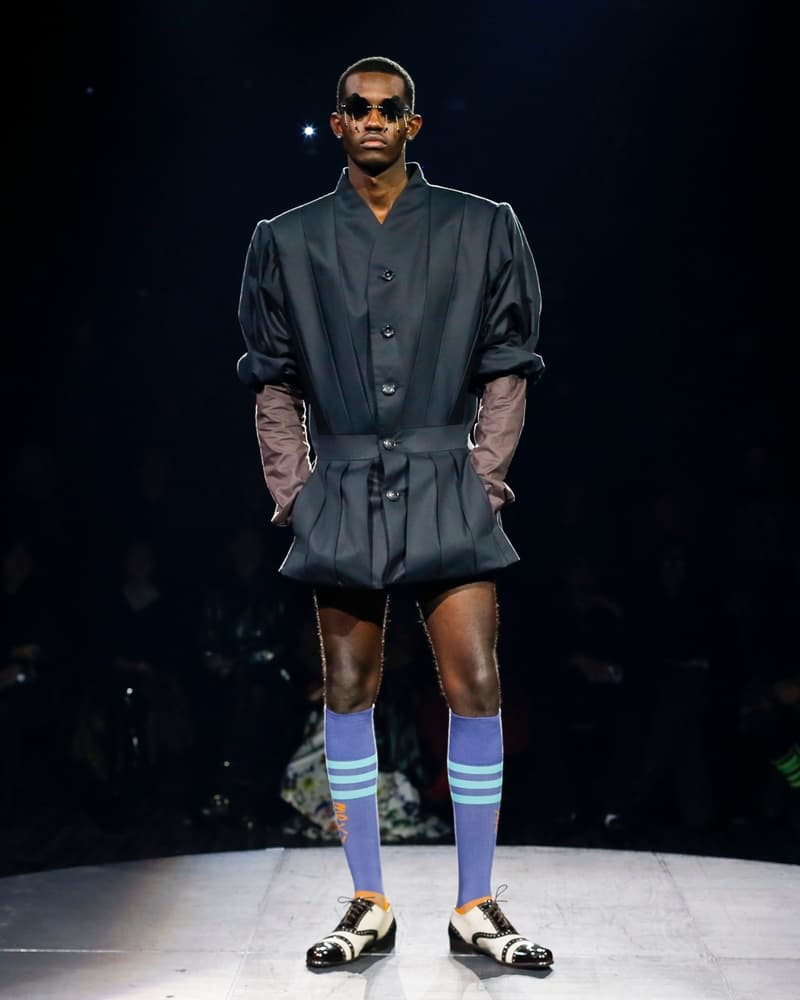 7 of 57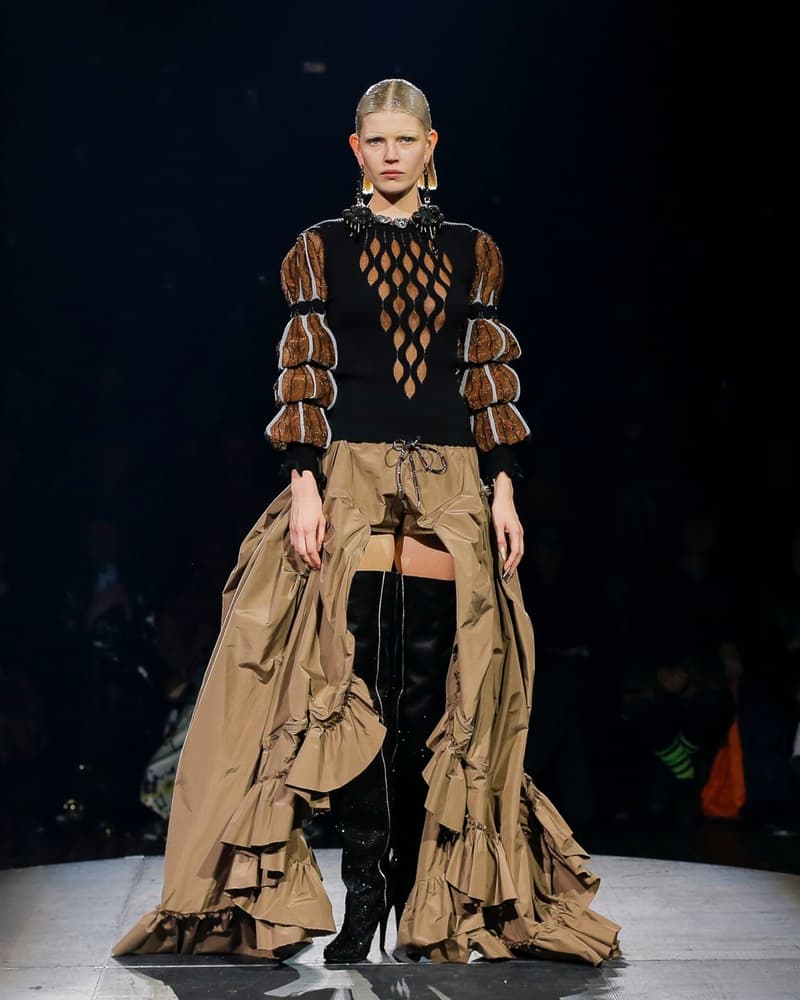 8 of 57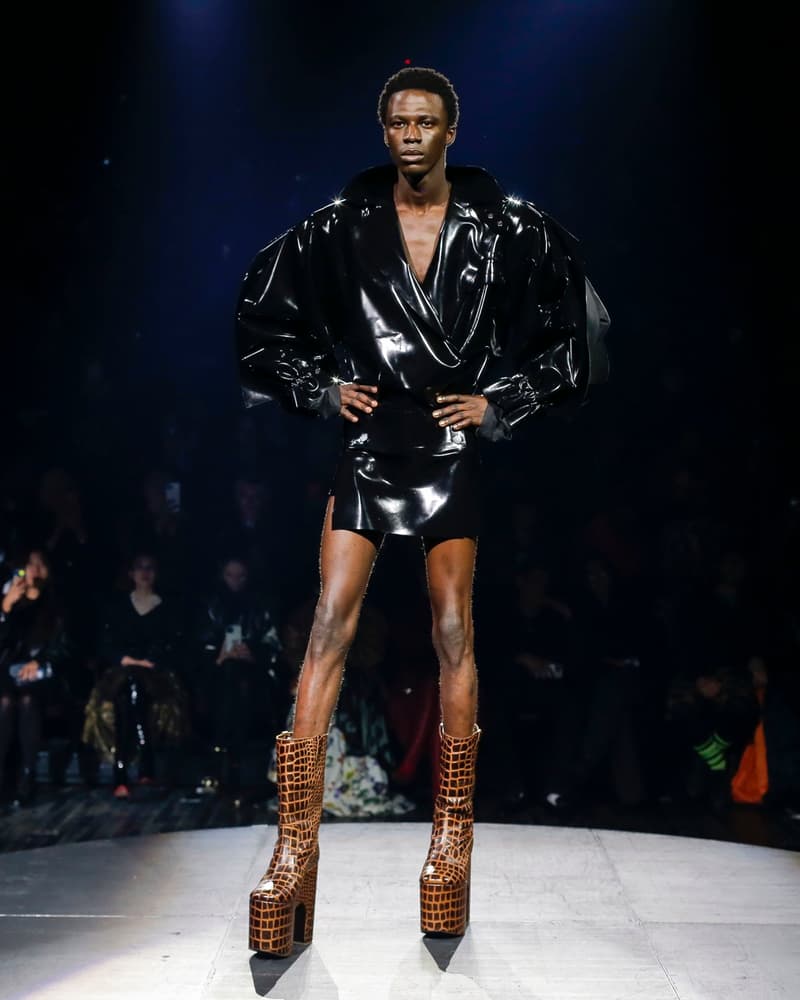 9 of 57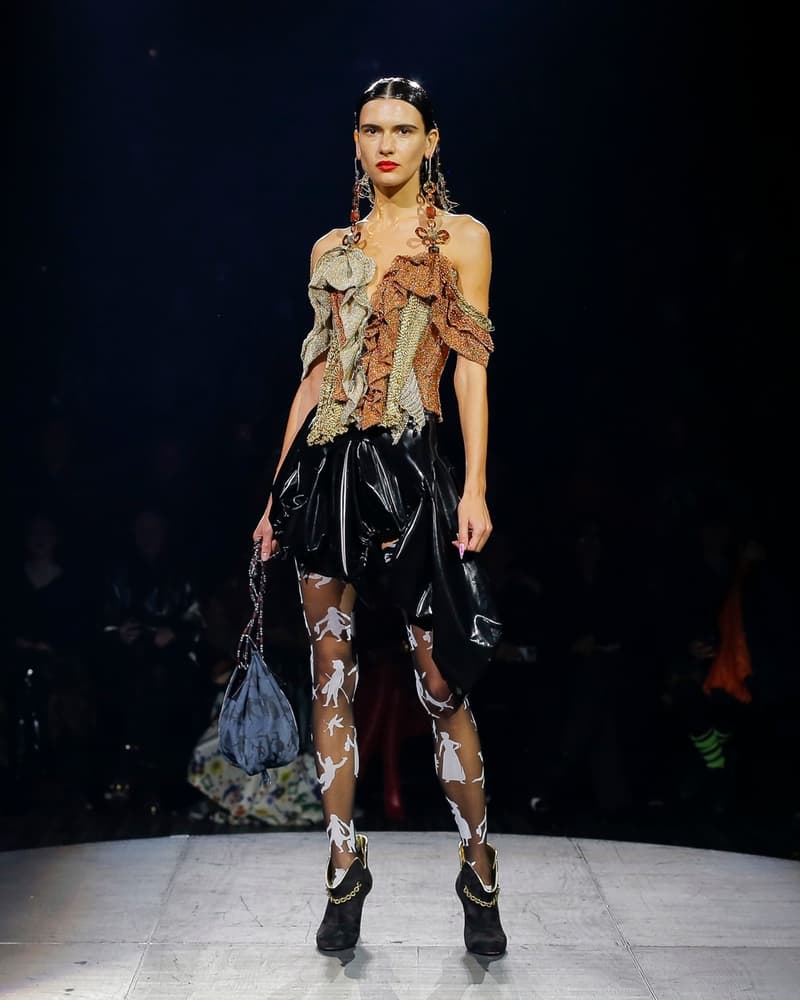 10 of 57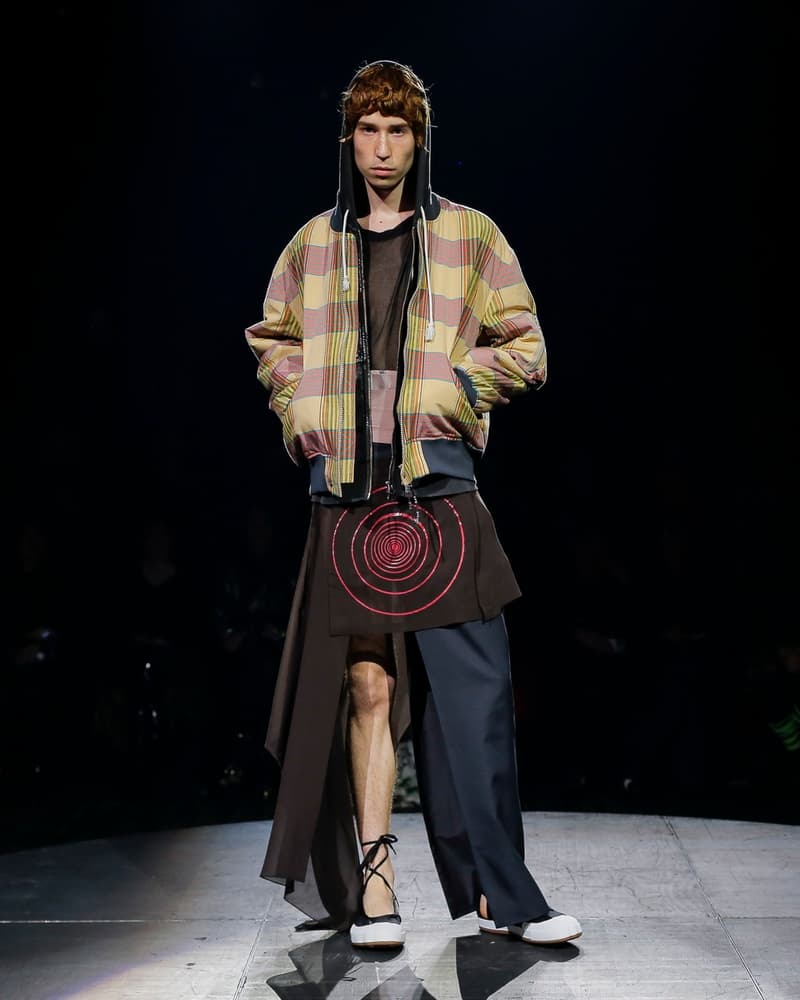 11 of 57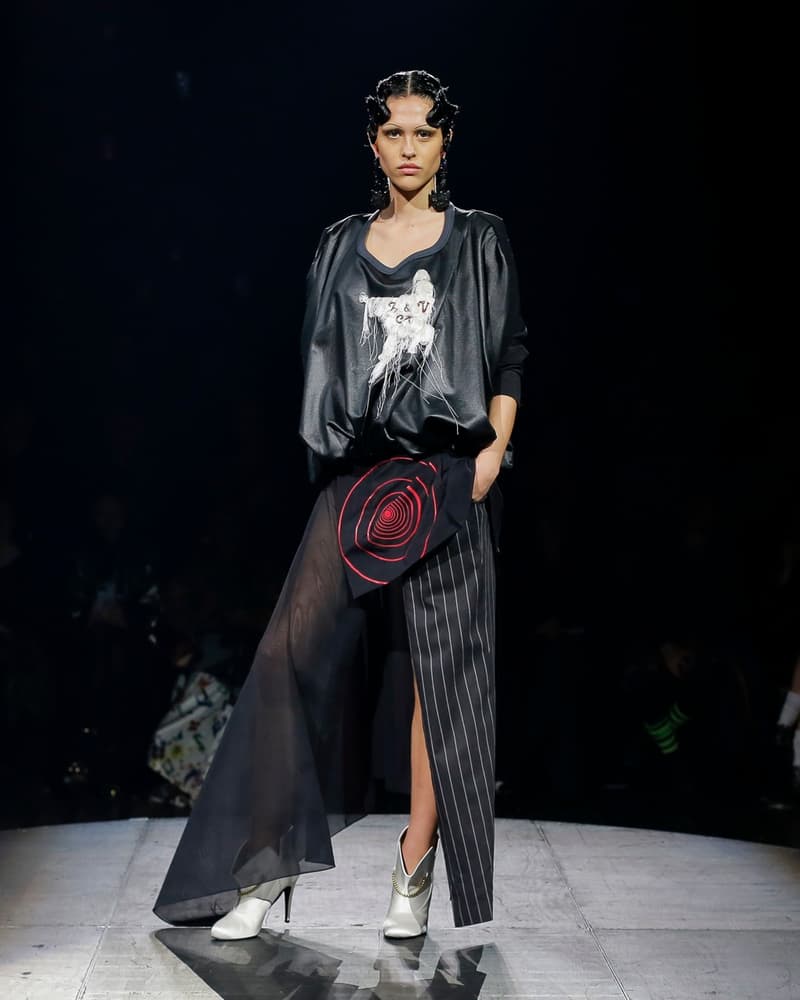 12 of 57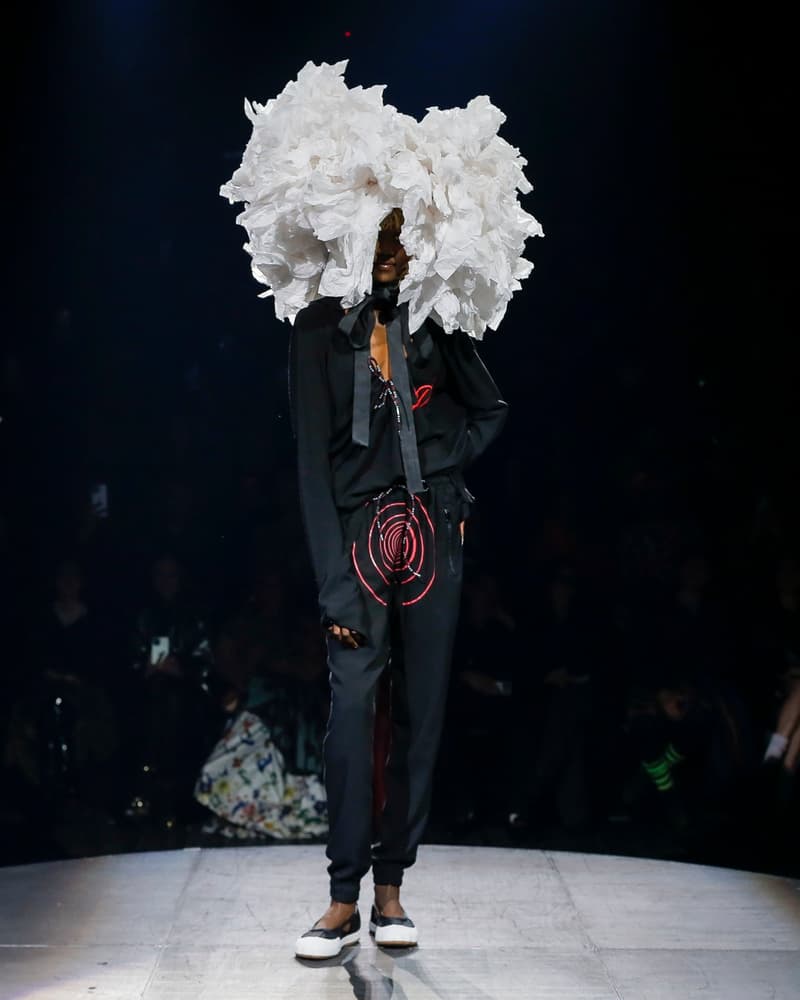 13 of 57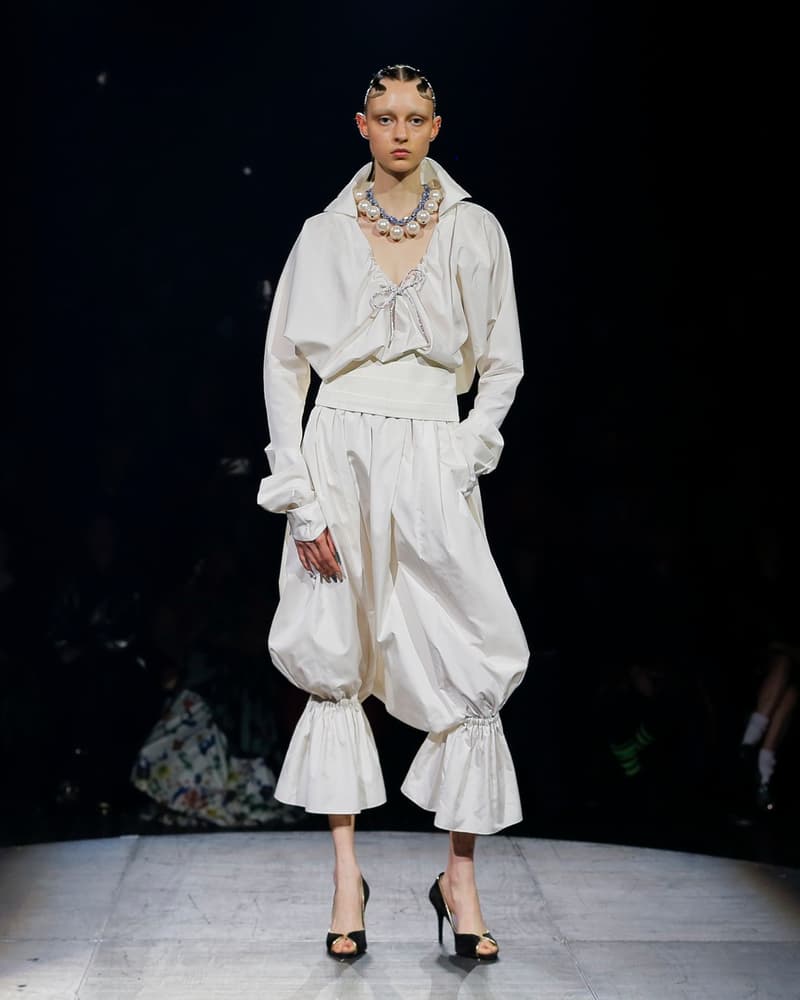 14 of 57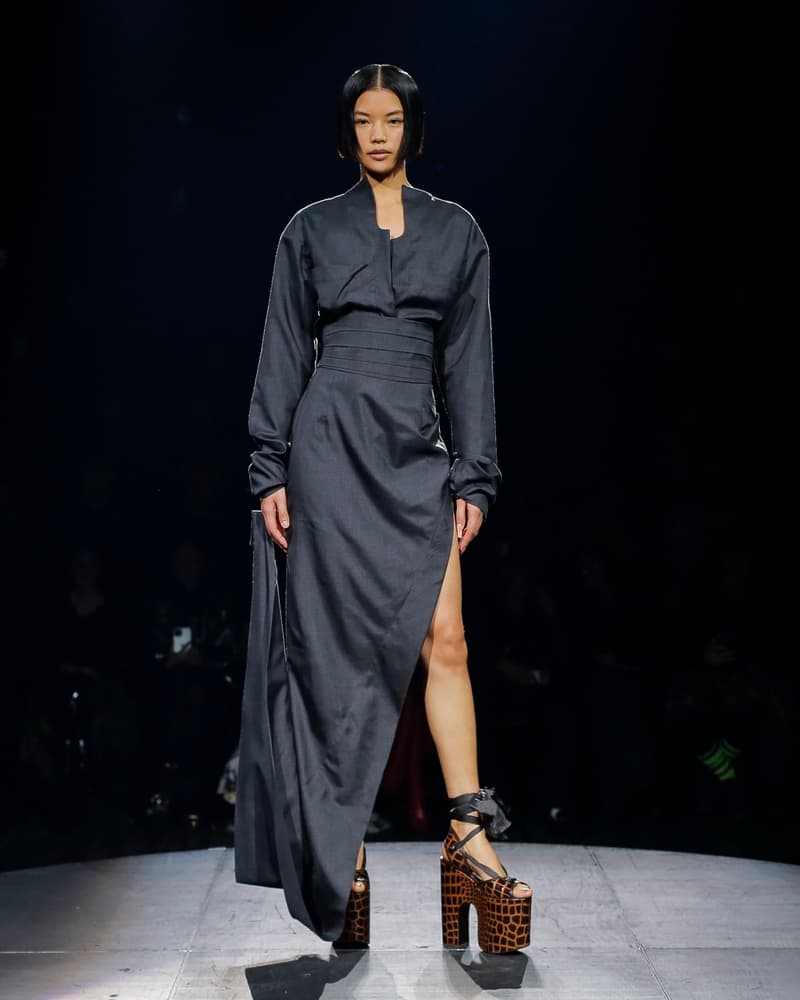 15 of 57
16 of 57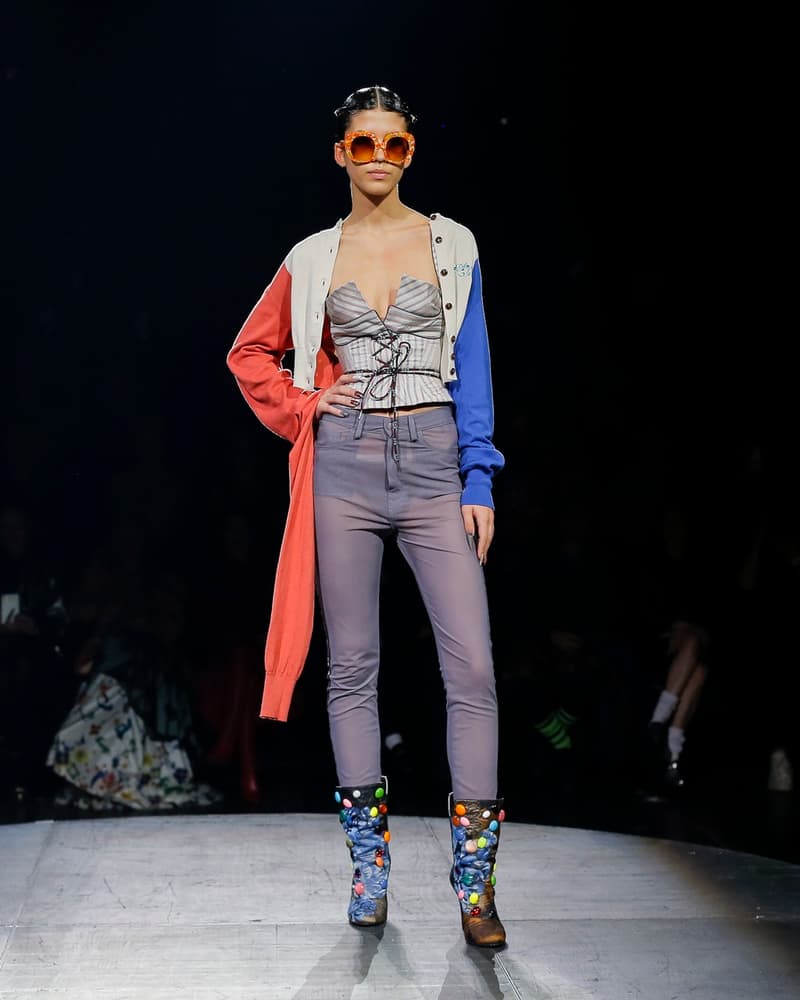 17 of 57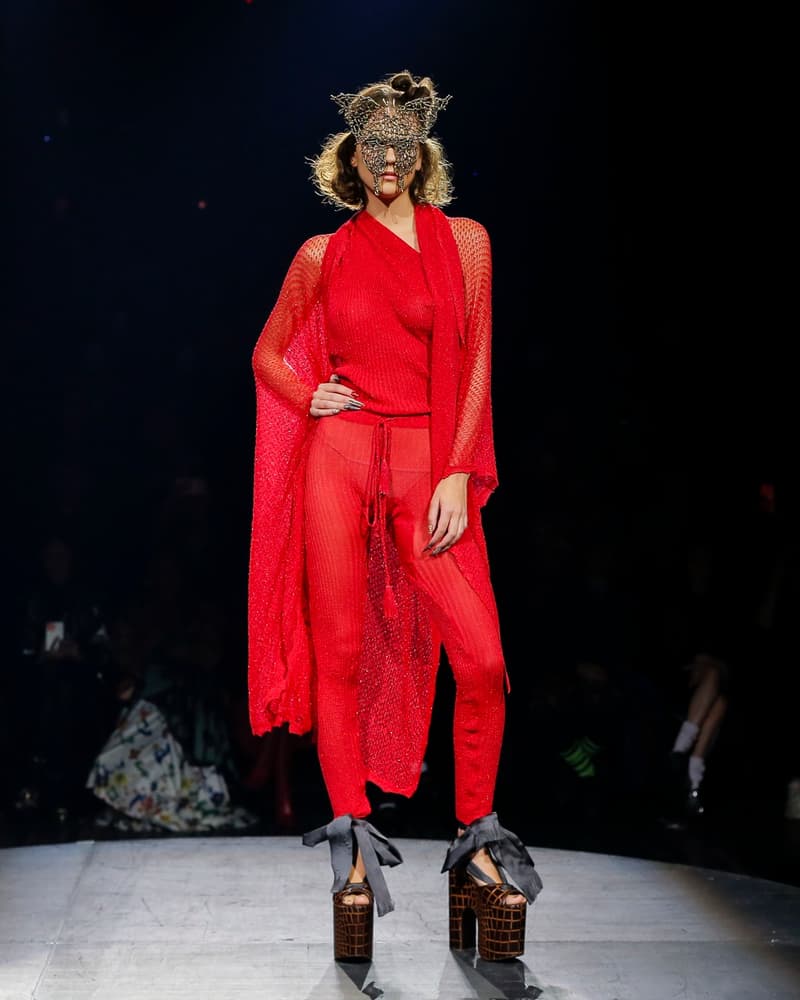 18 of 57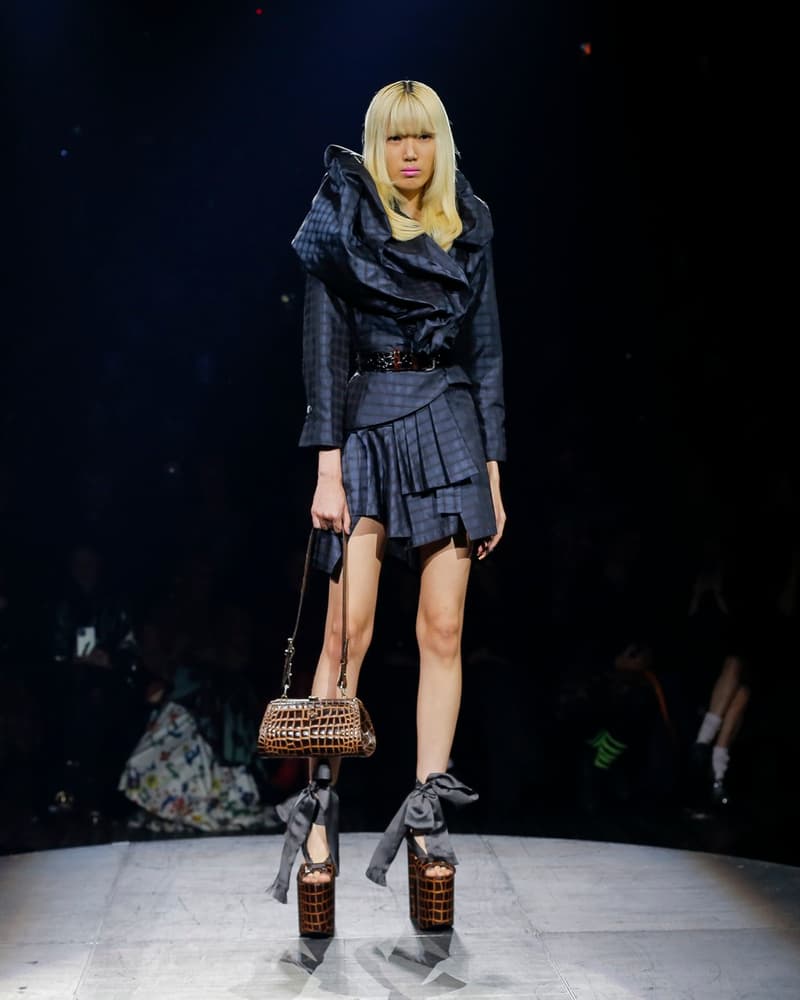 19 of 57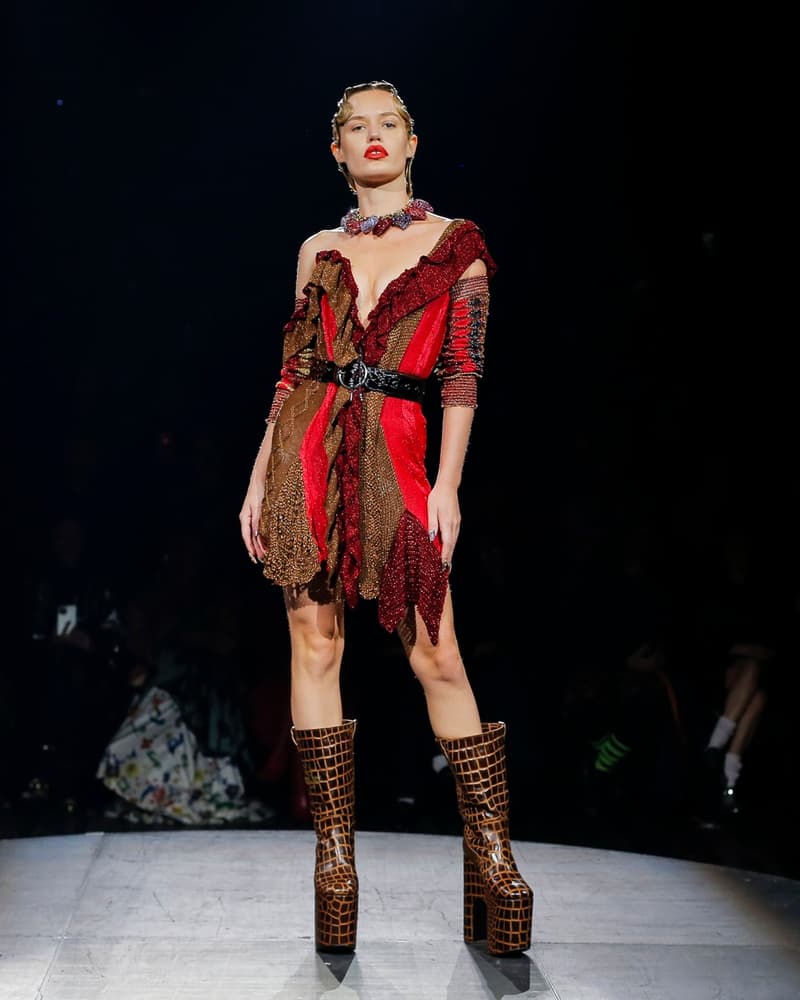 20 of 57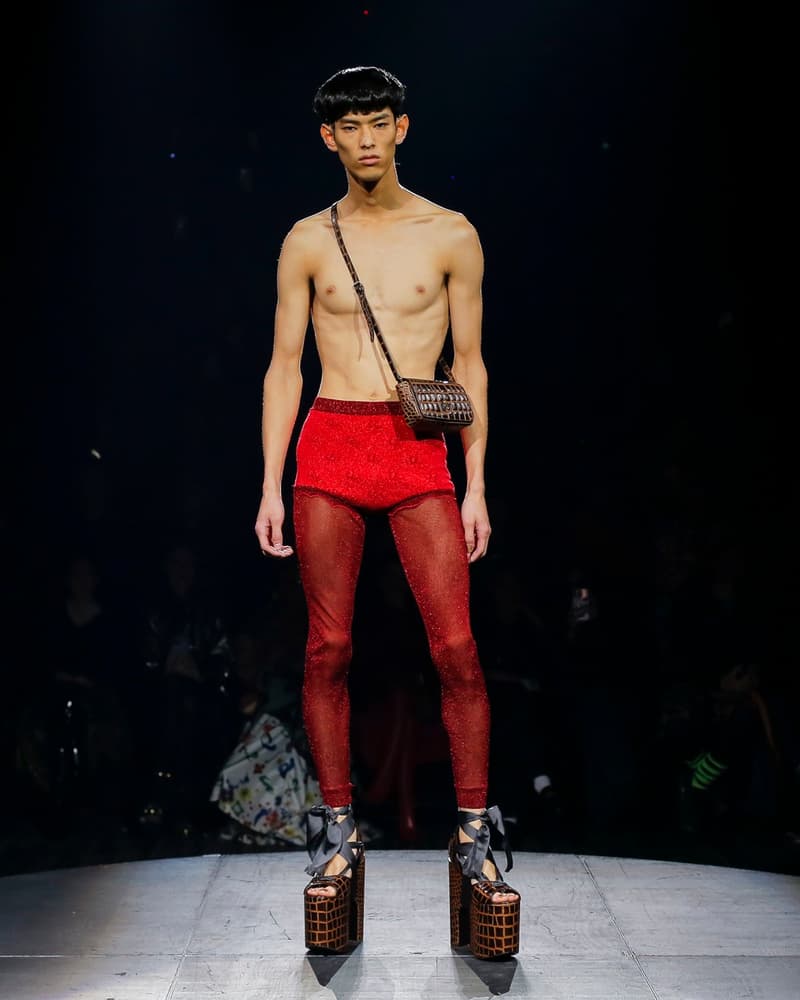 21 of 57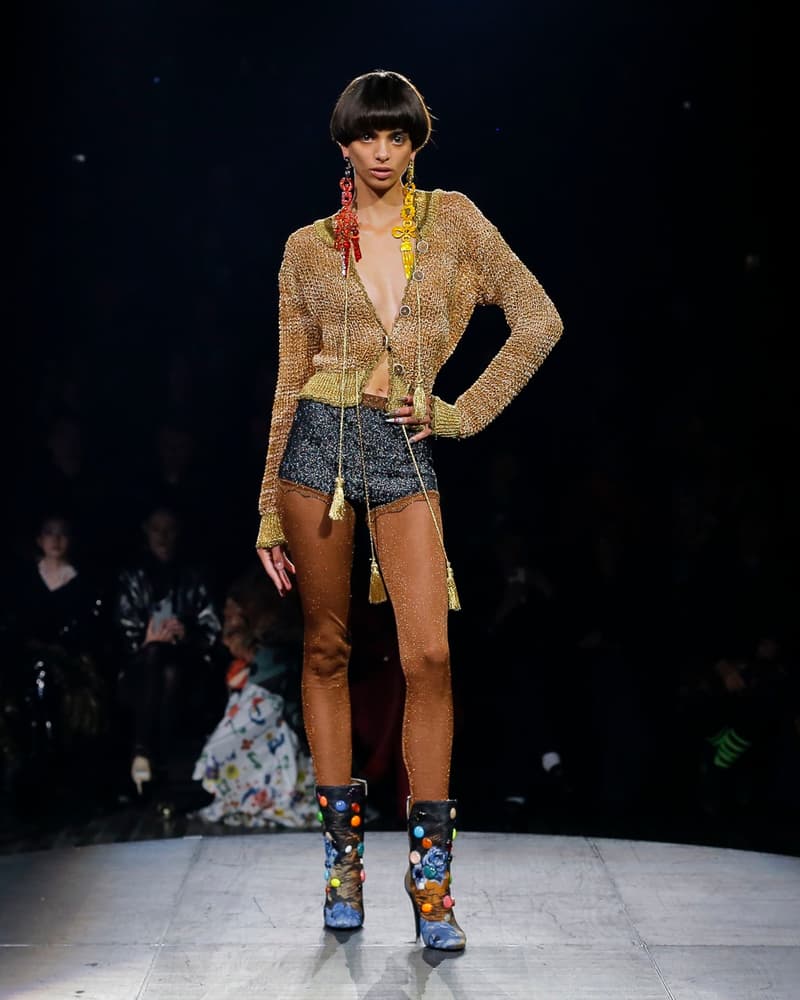 22 of 57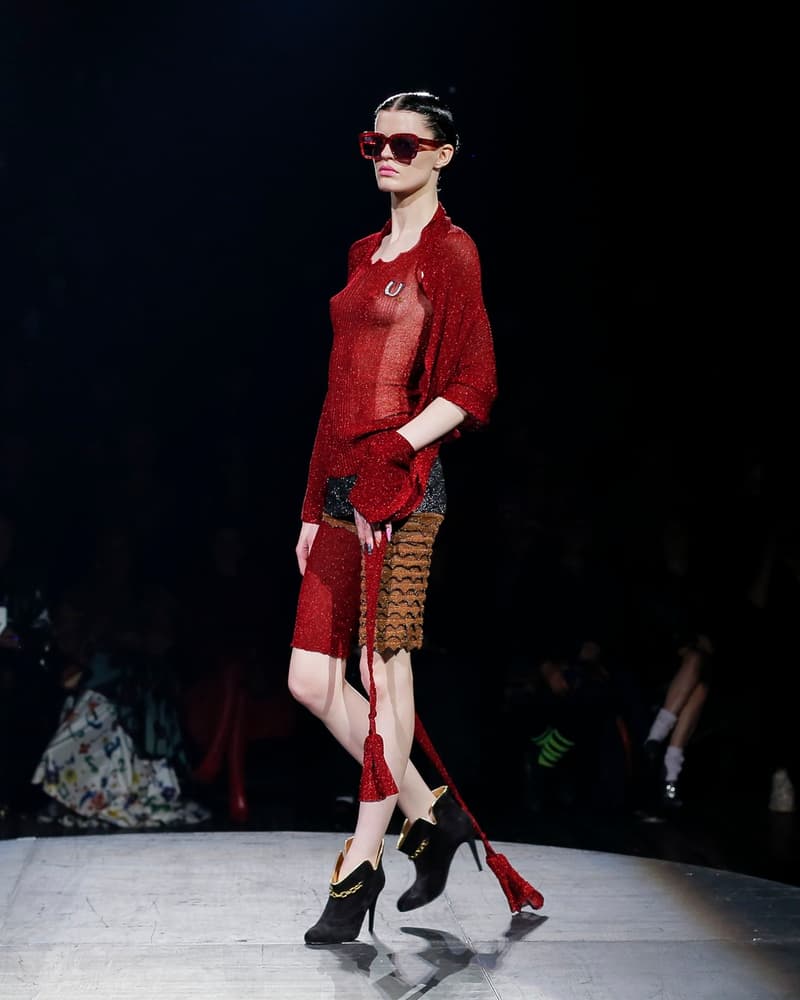 23 of 57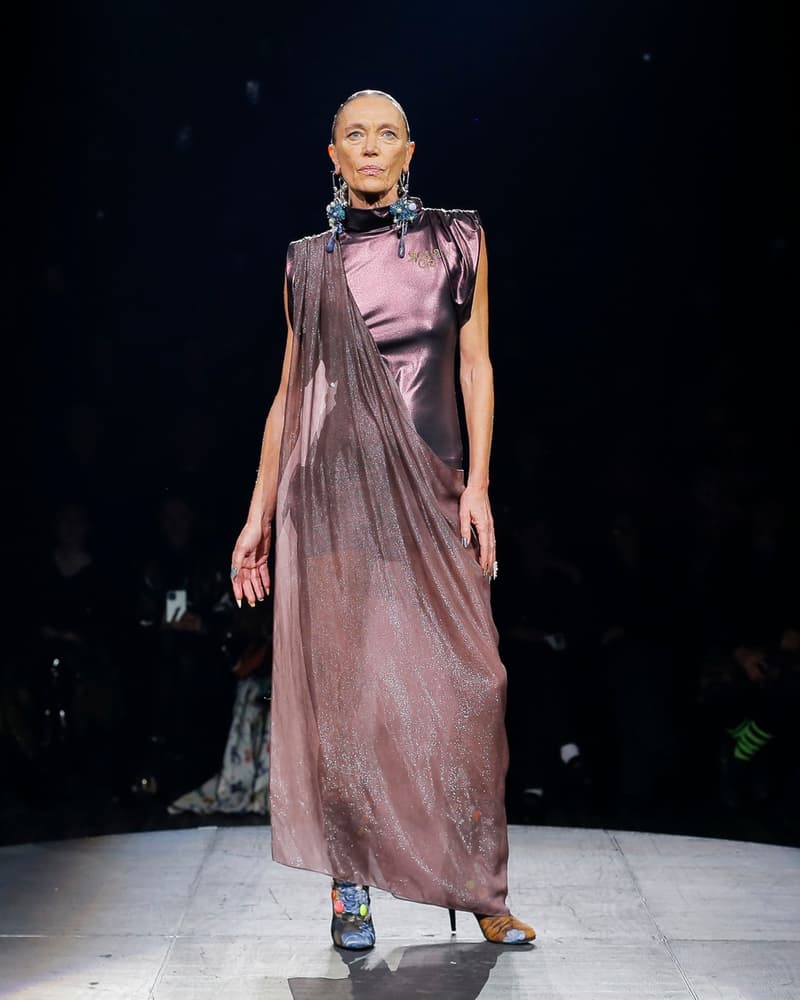 24 of 57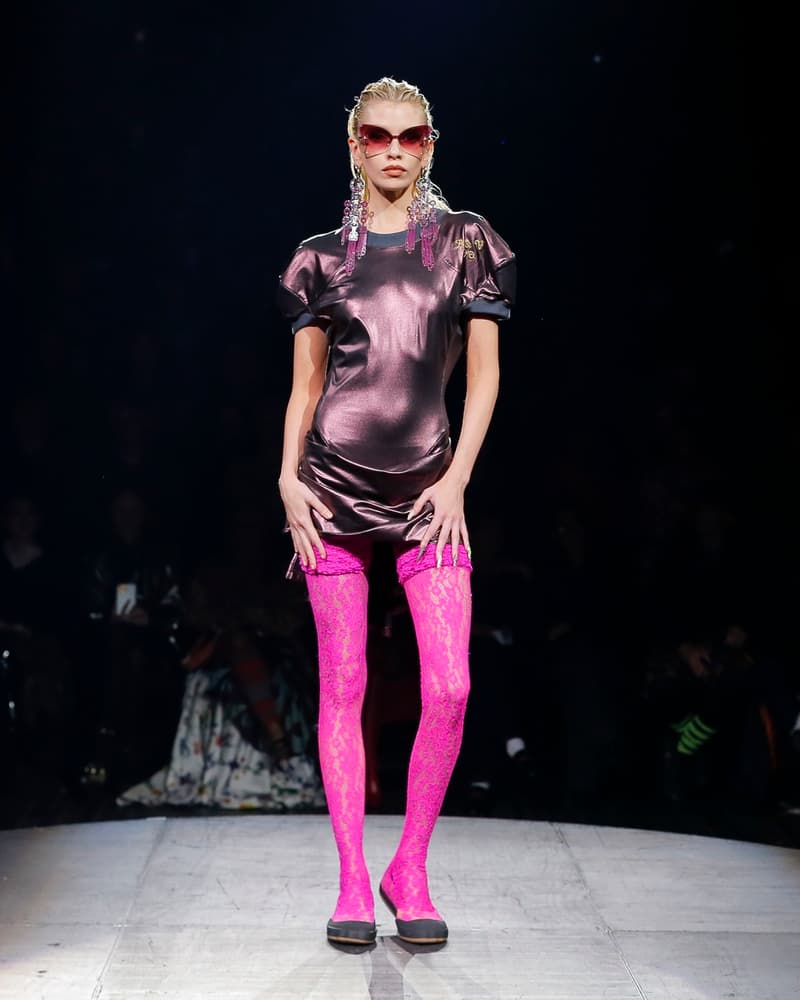 25 of 57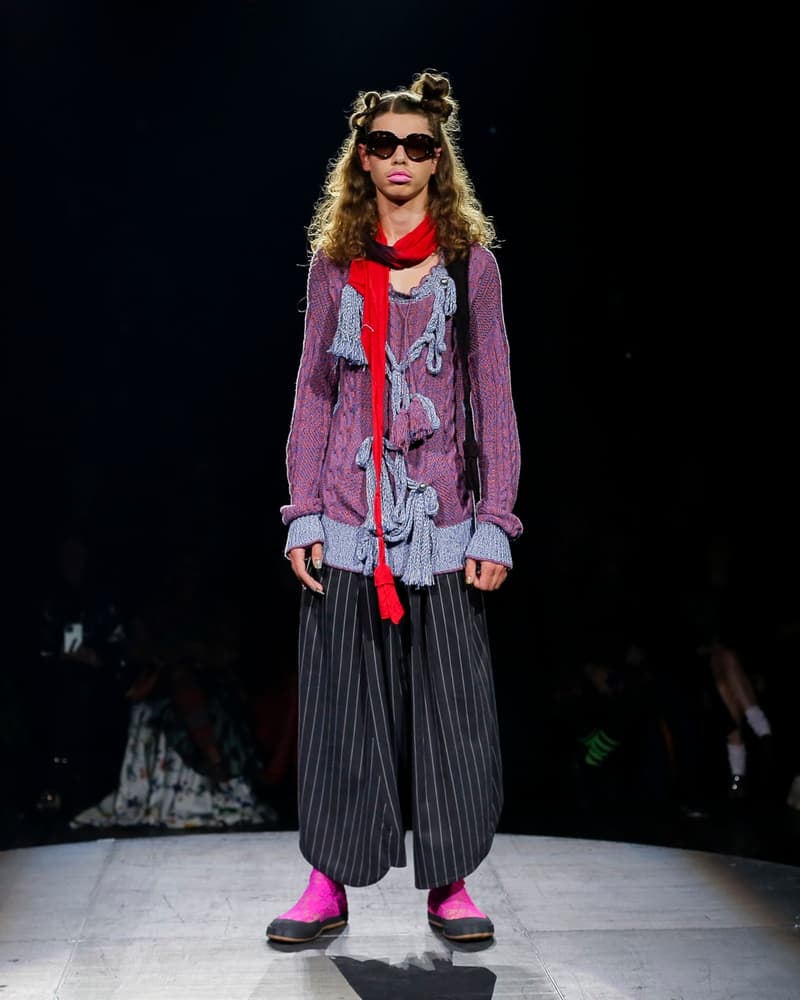 26 of 57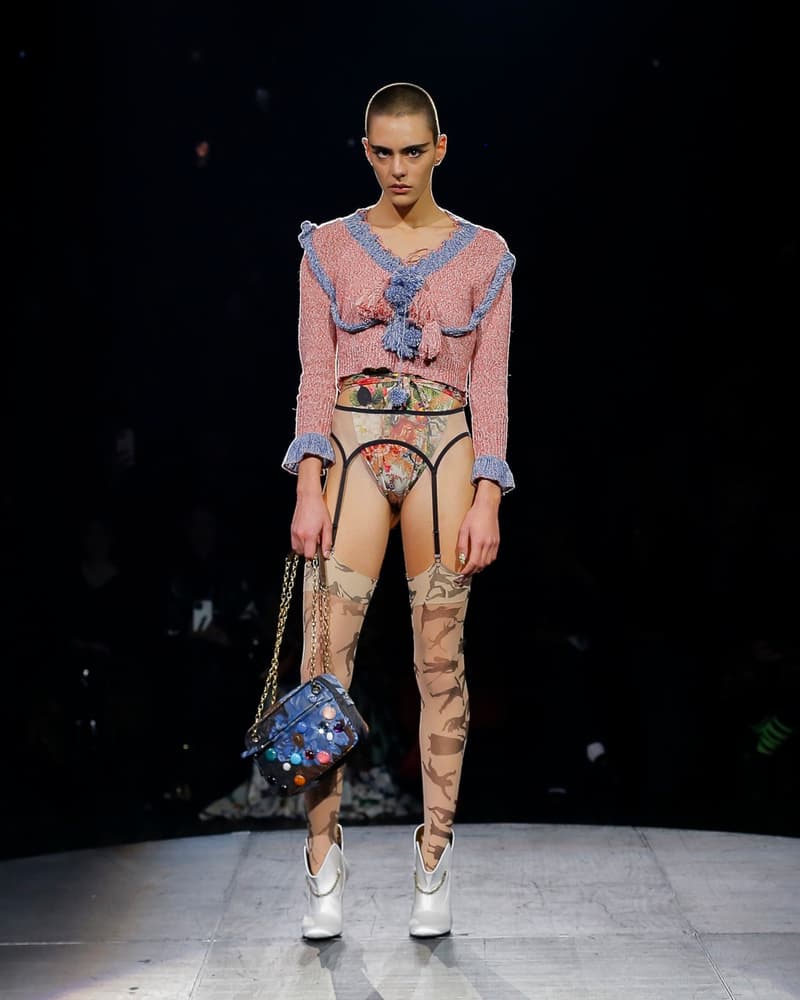 27 of 57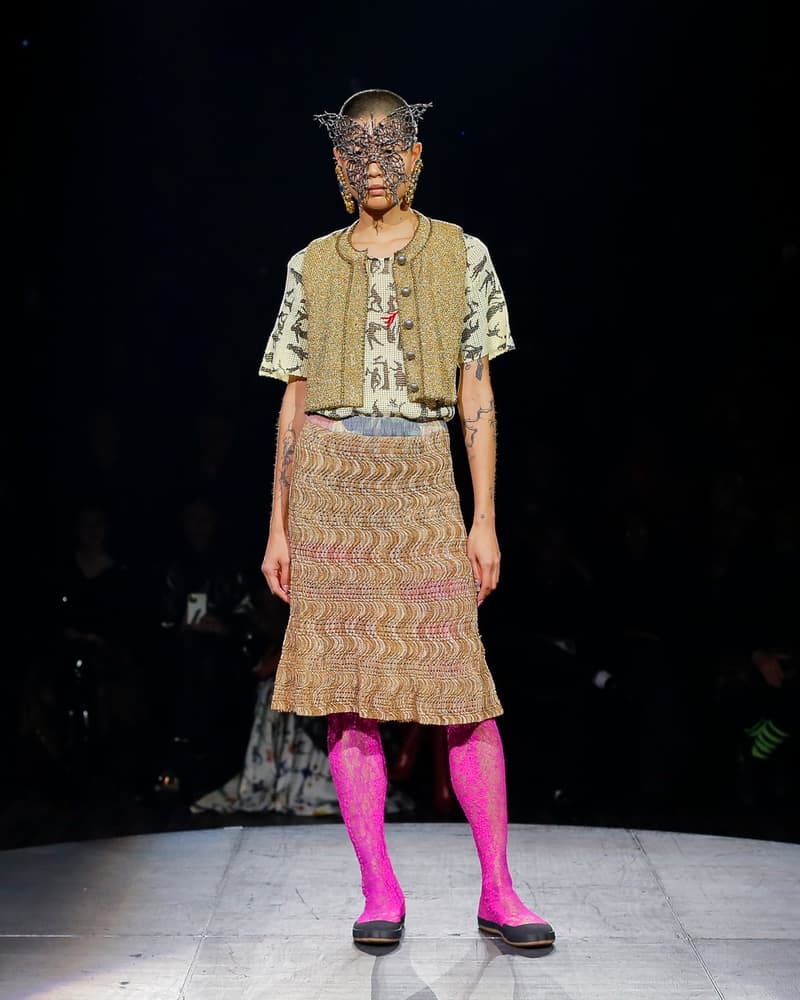 28 of 57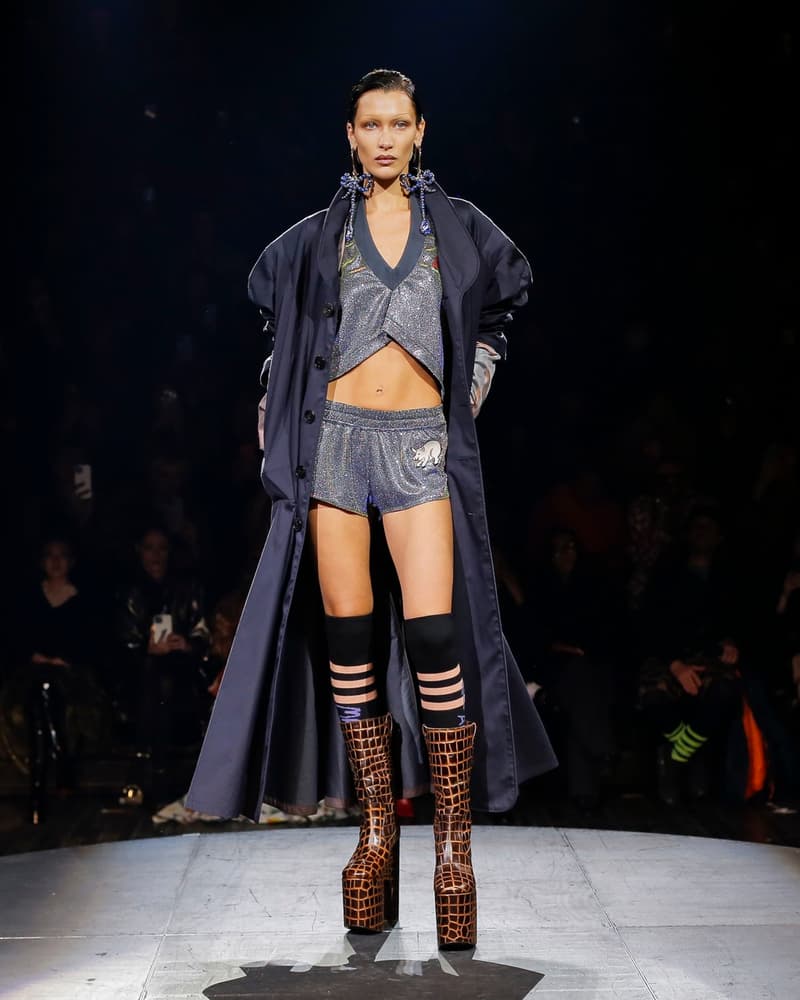 29 of 57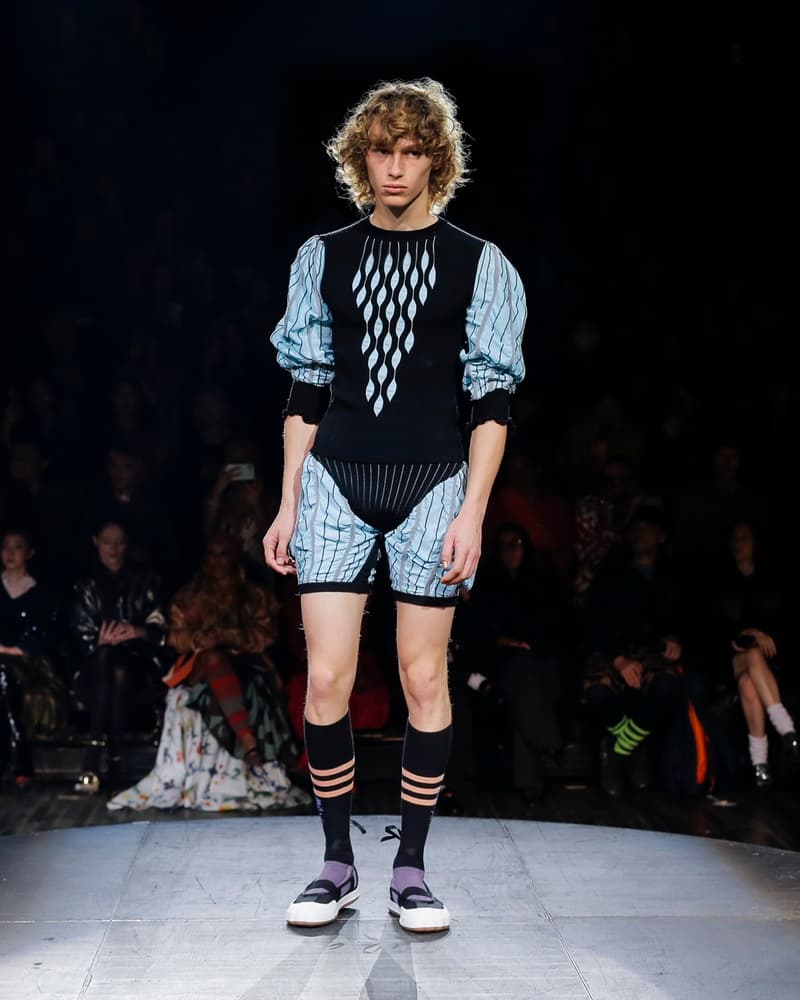 30 of 57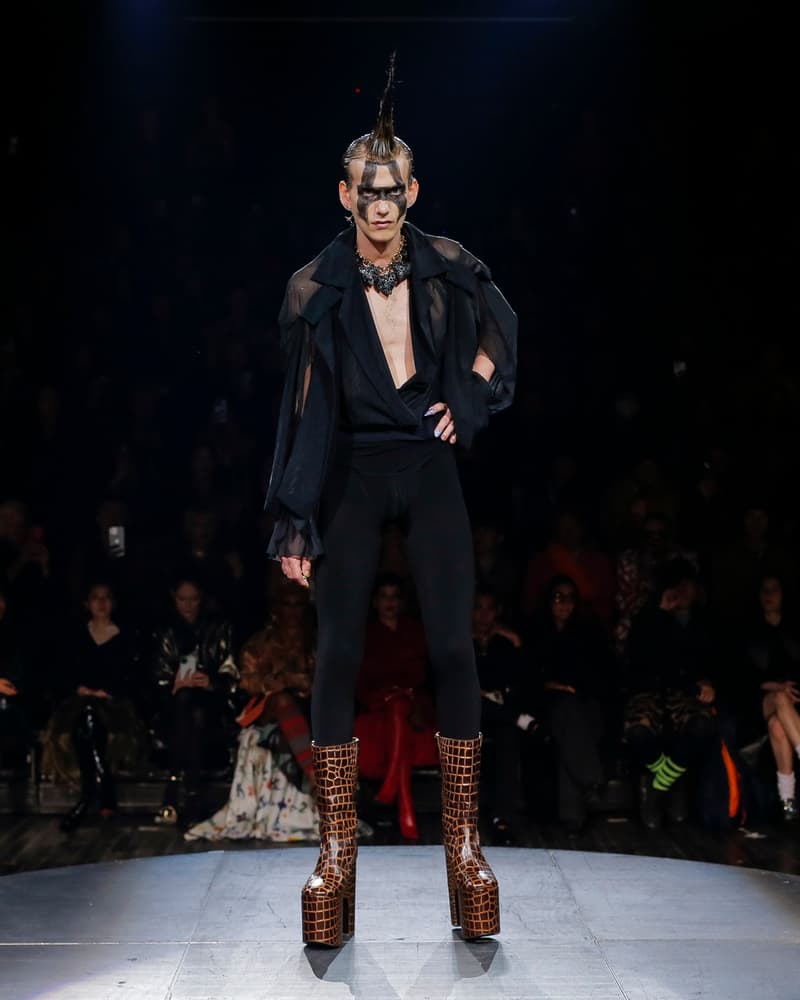 31 of 57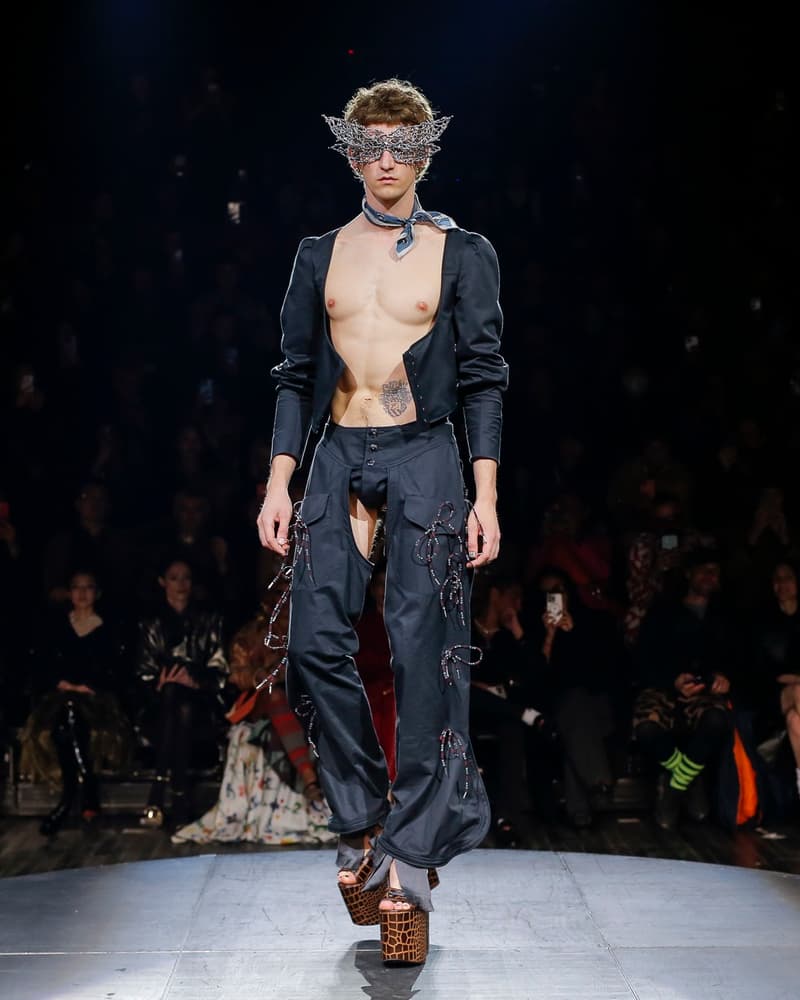 32 of 57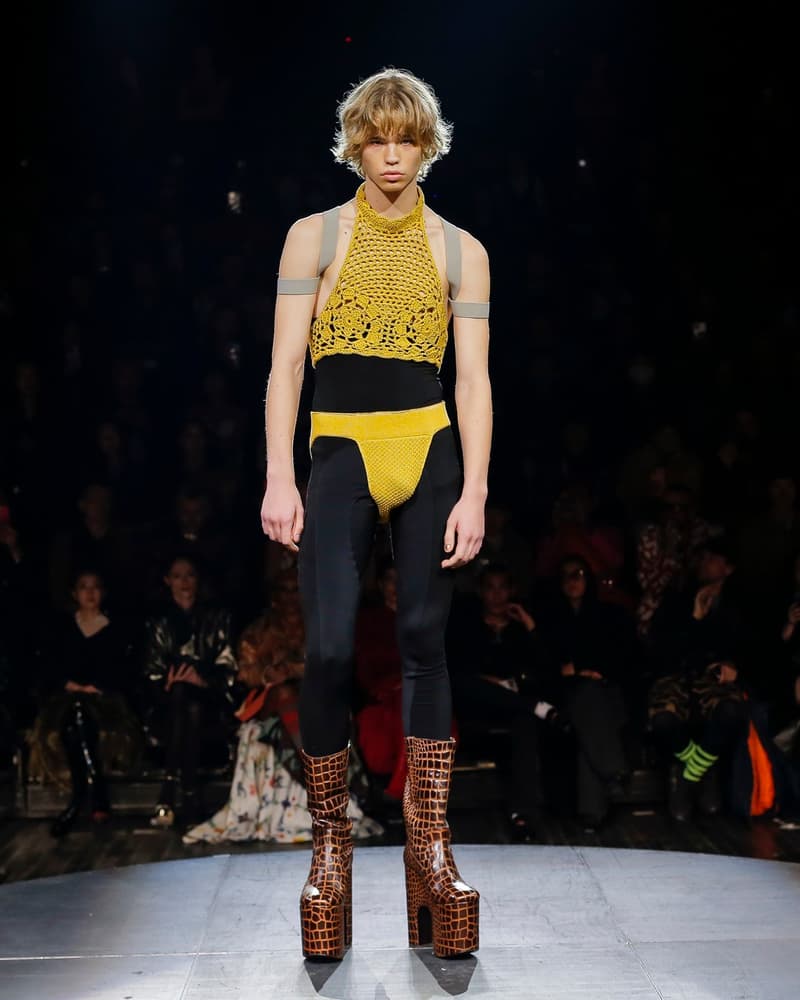 33 of 57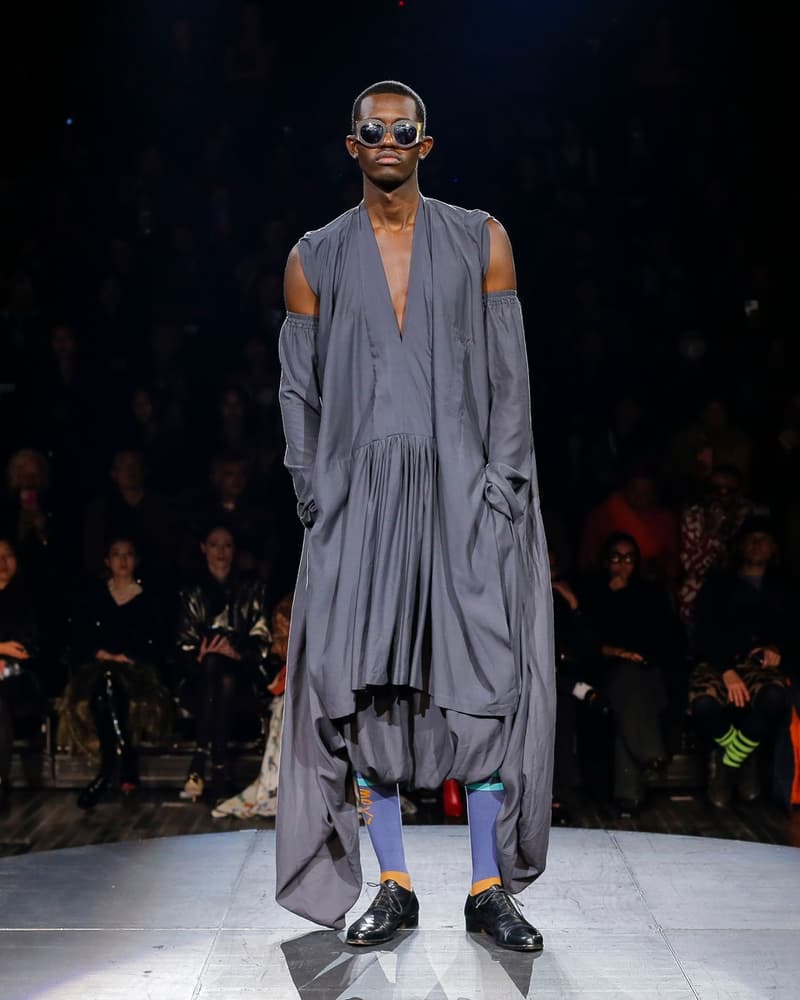 34 of 57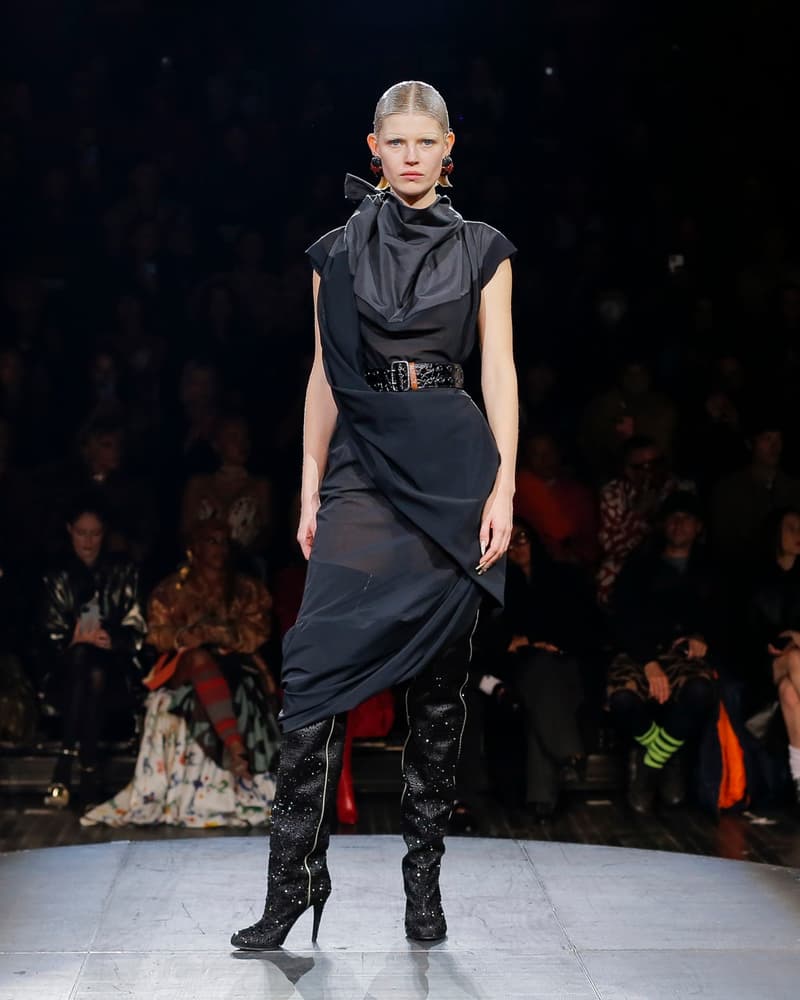 35 of 57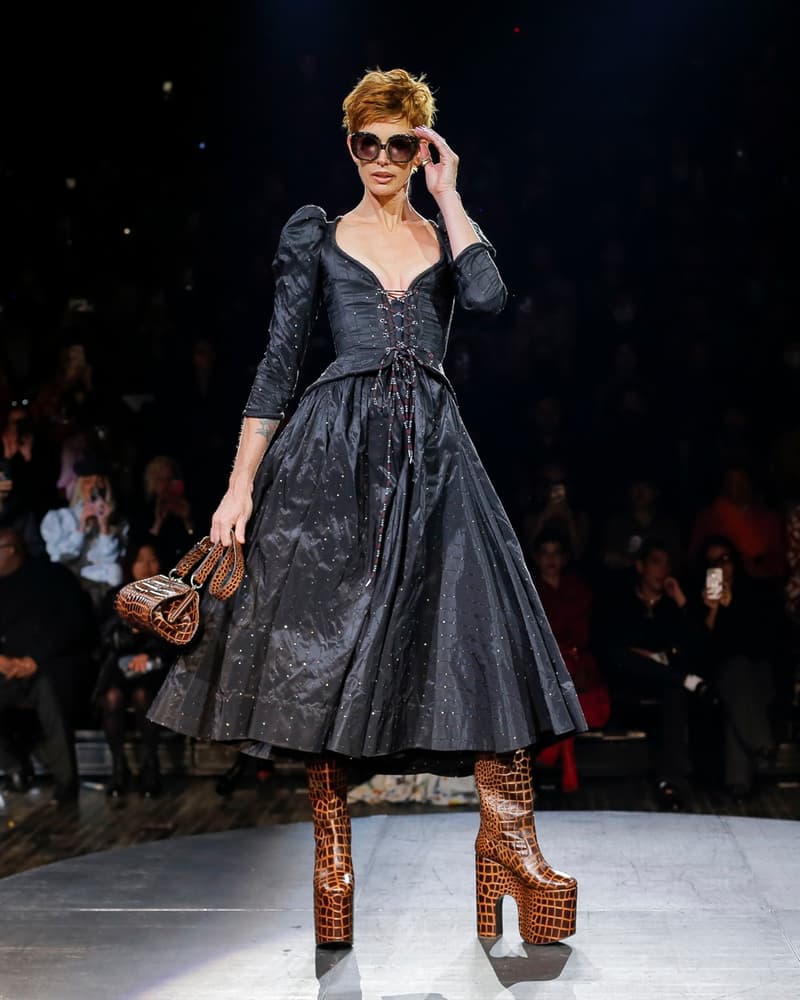 36 of 57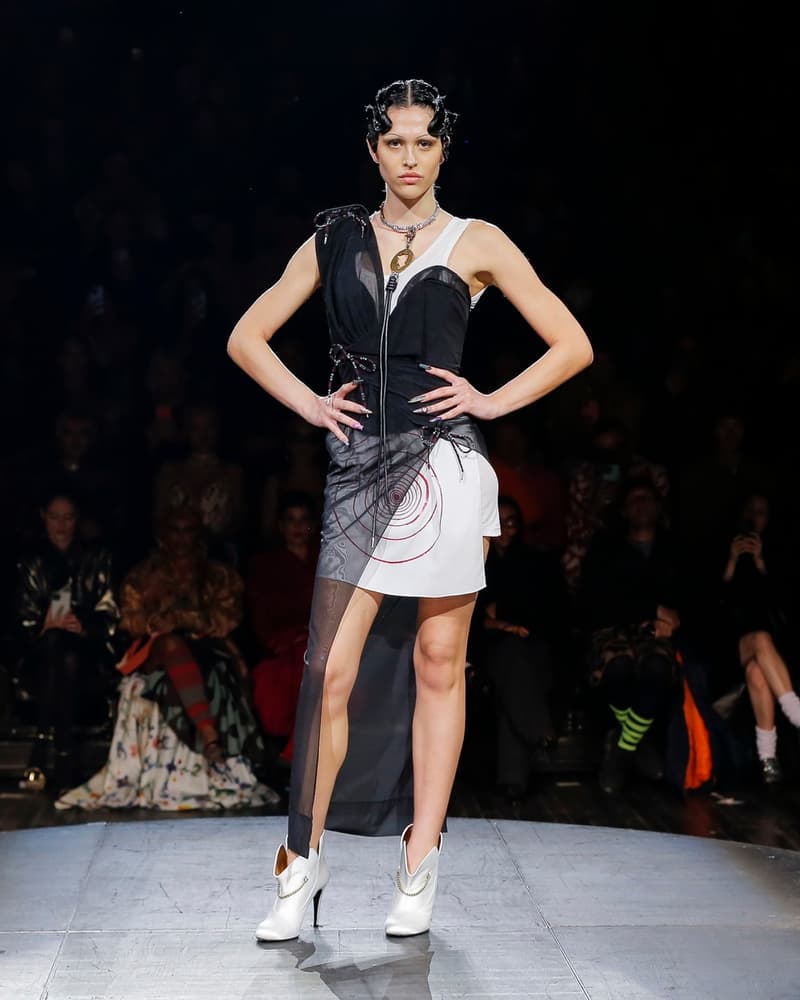 37 of 57
38 of 57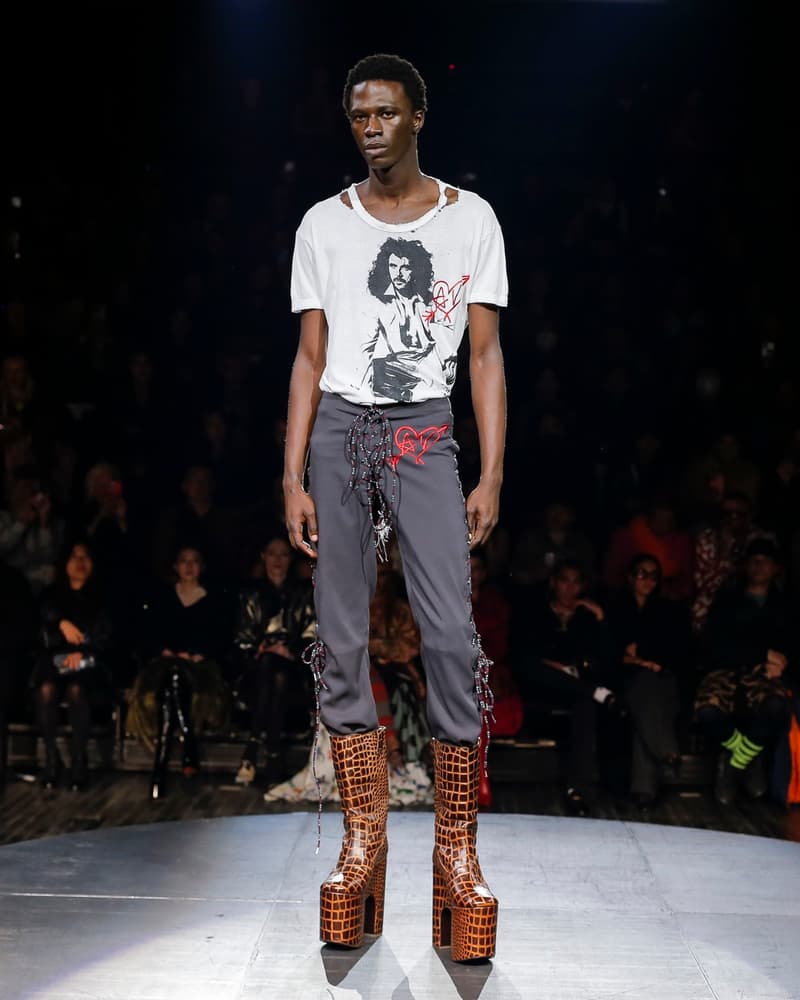 39 of 57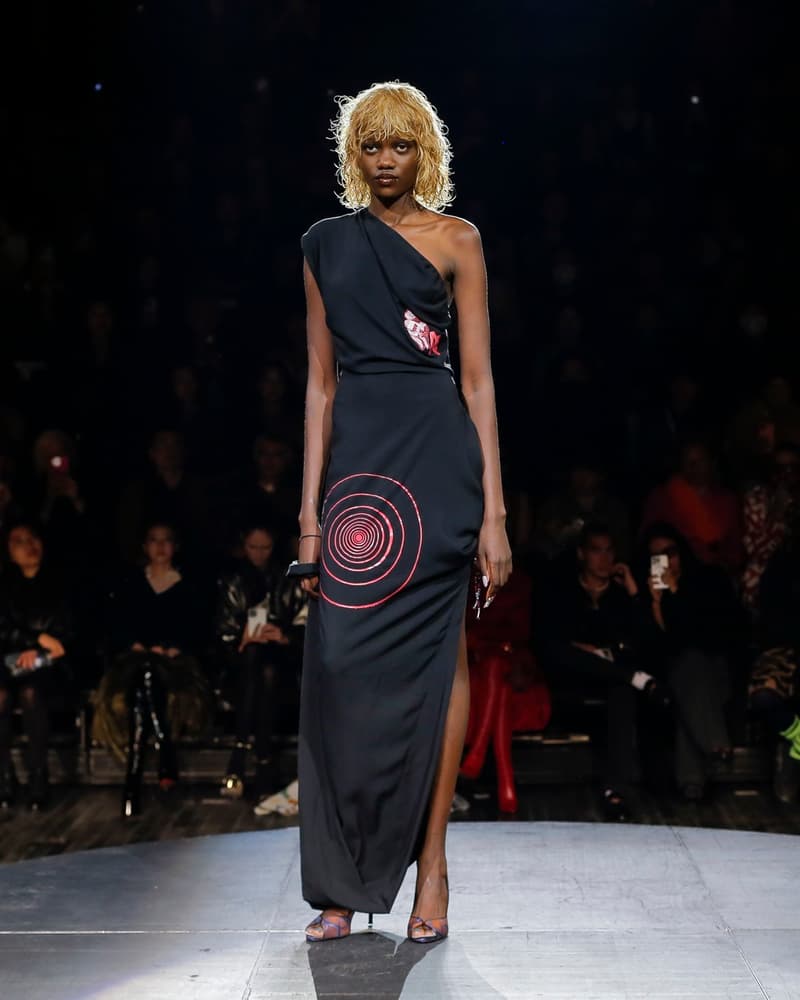 40 of 57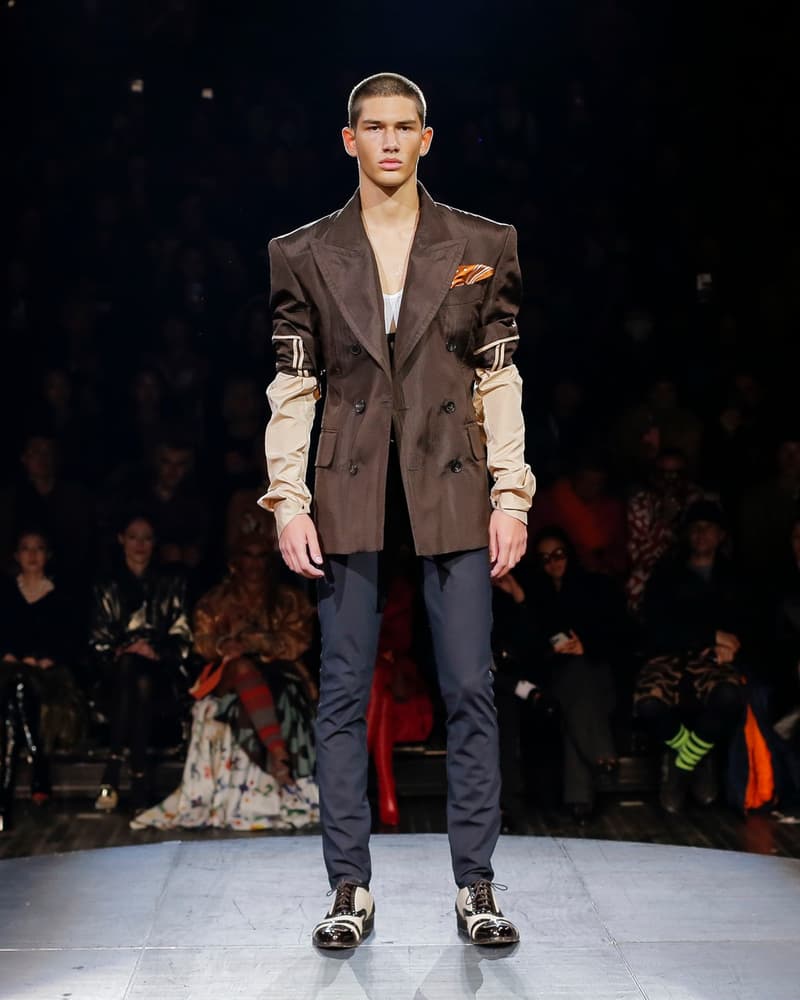 41 of 57
42 of 57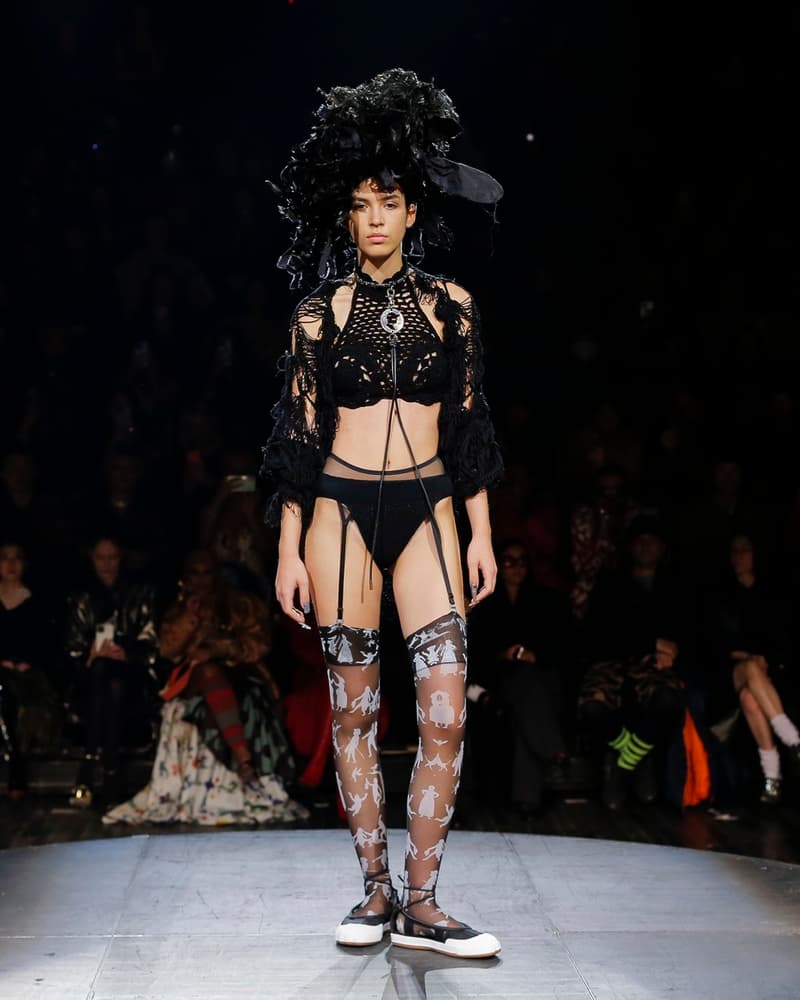 43 of 57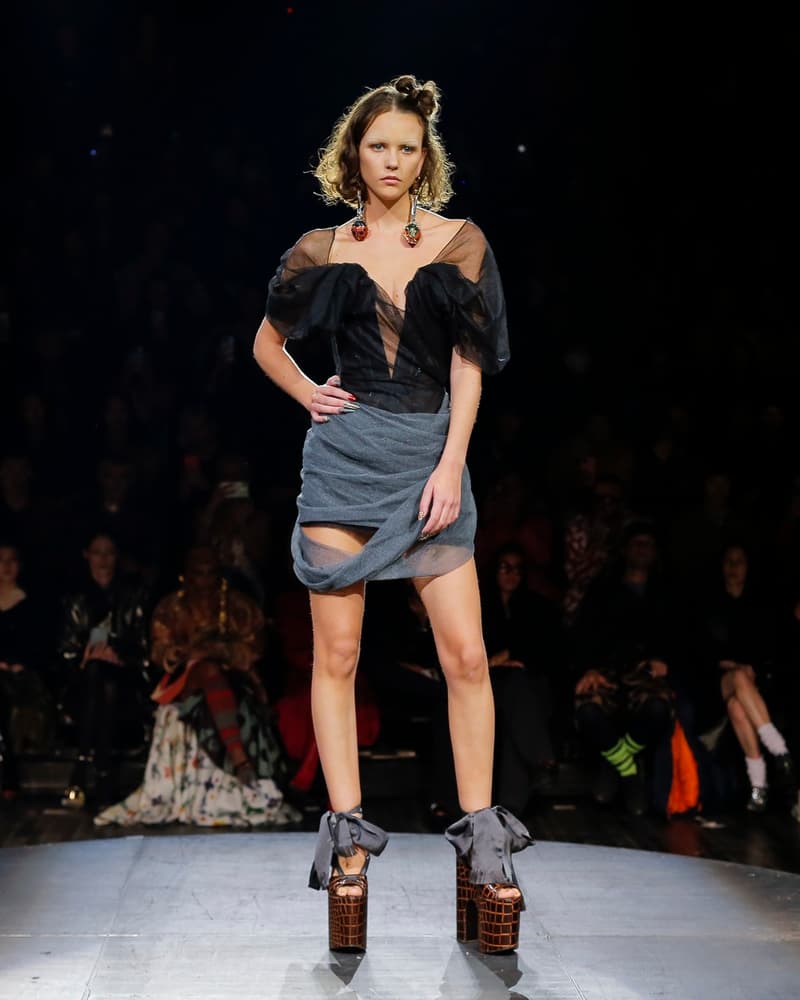 44 of 57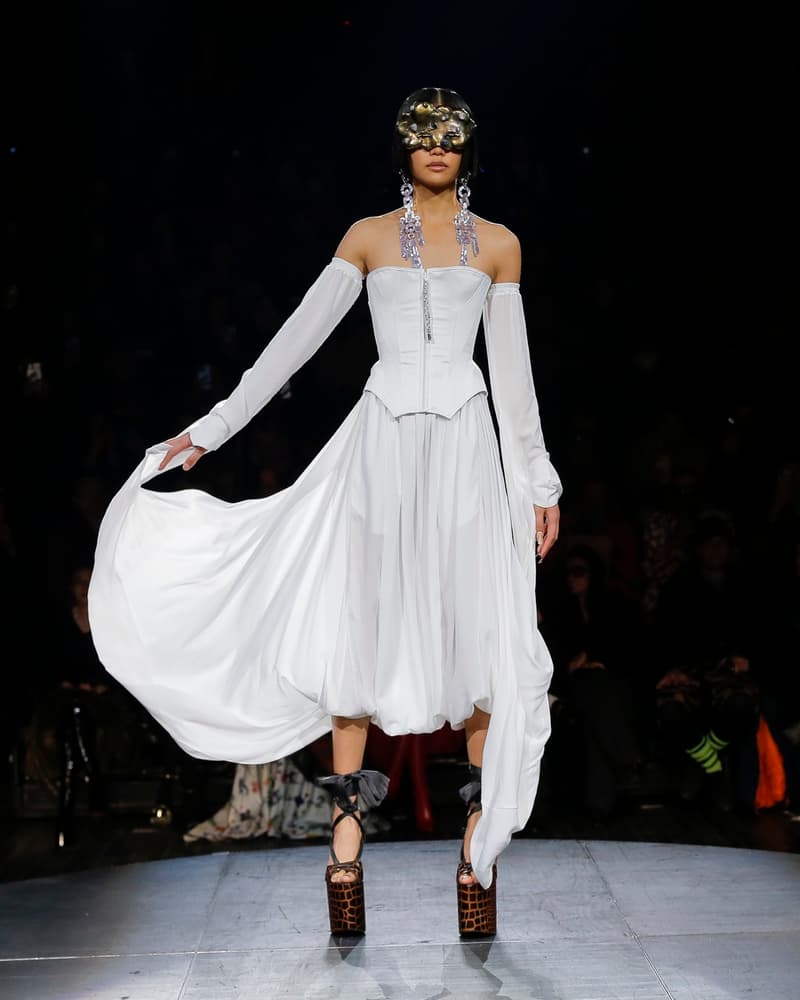 45 of 57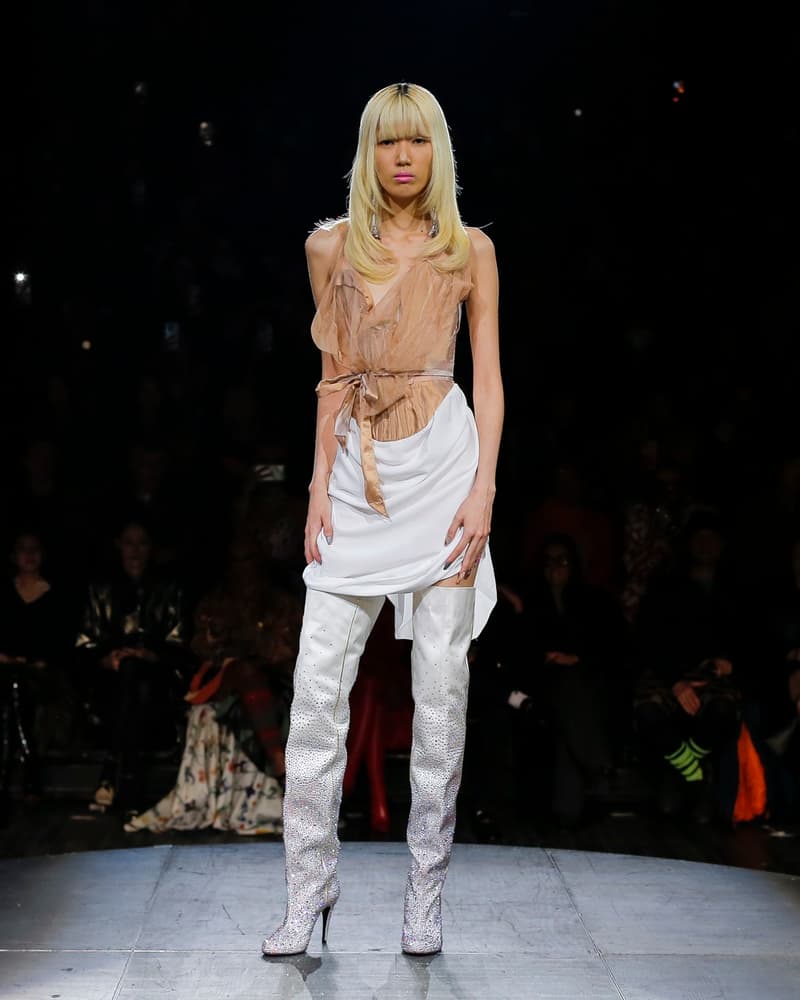 46 of 57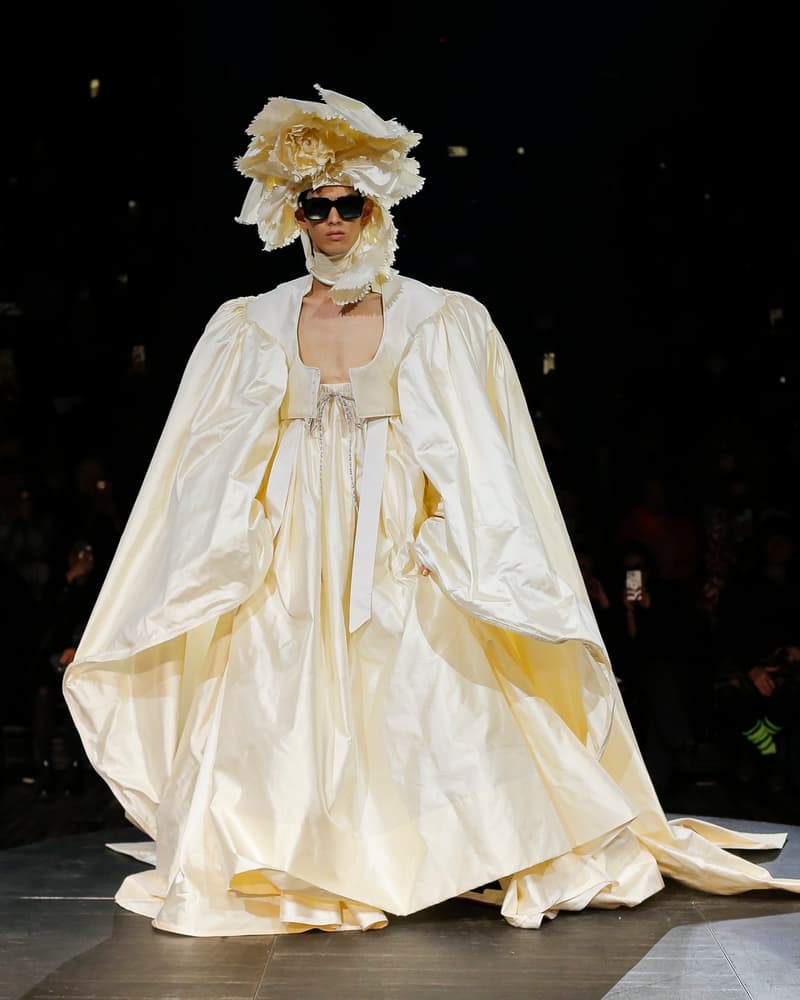 47 of 57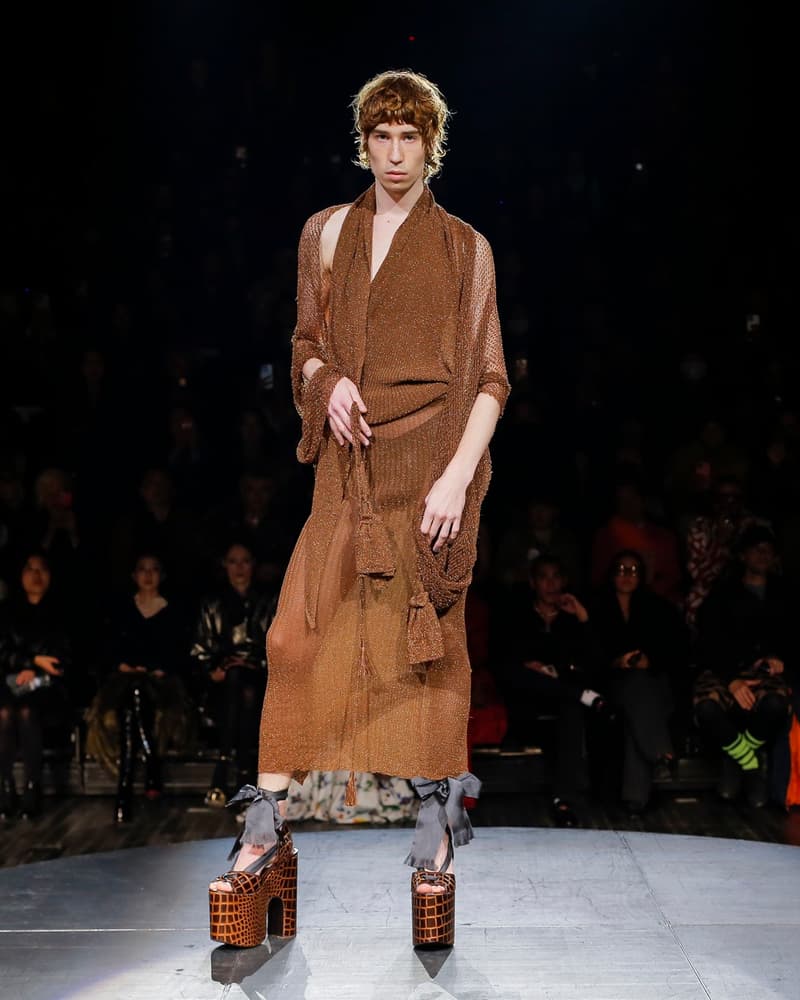 48 of 57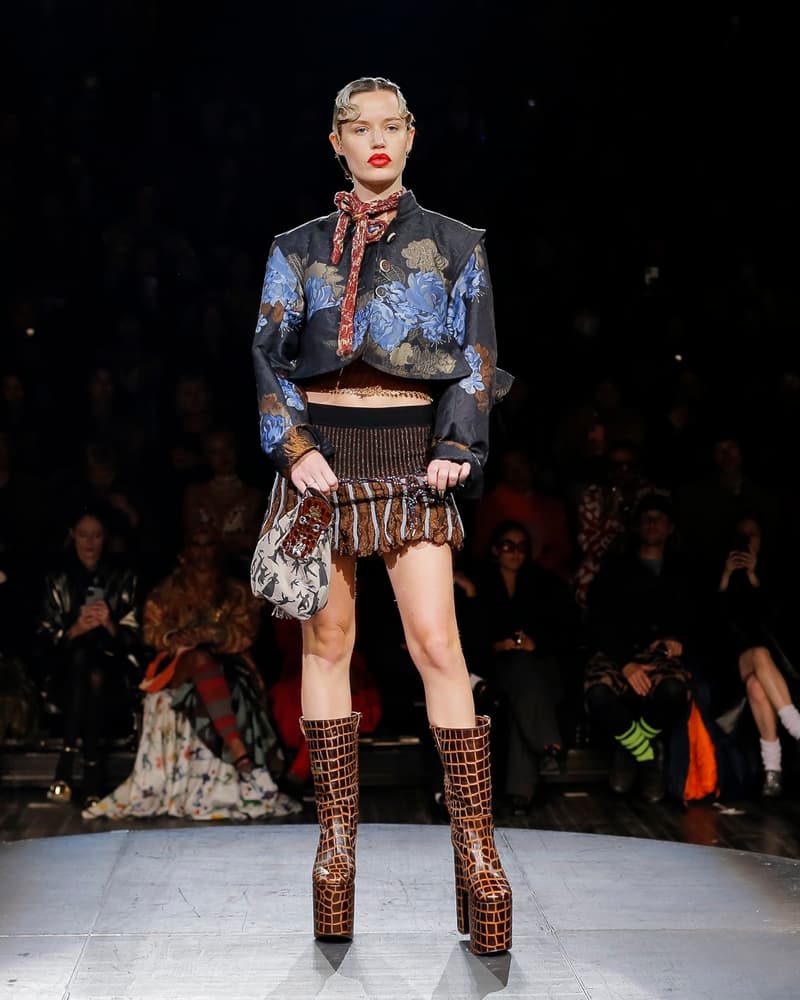 49 of 57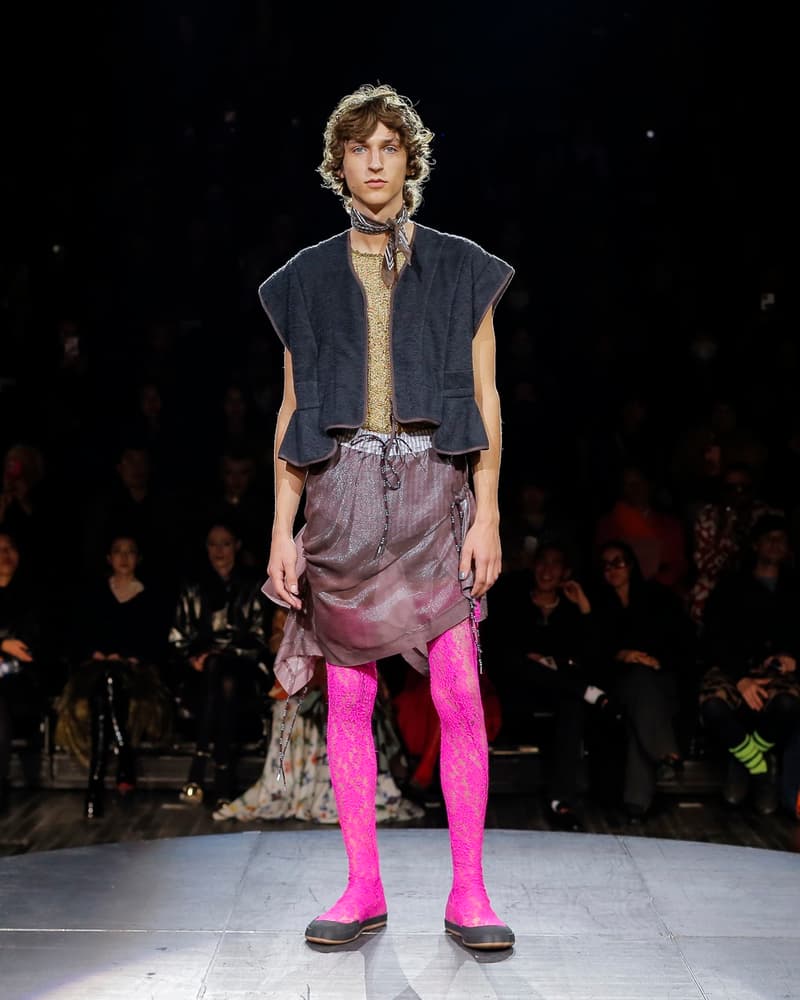 50 of 57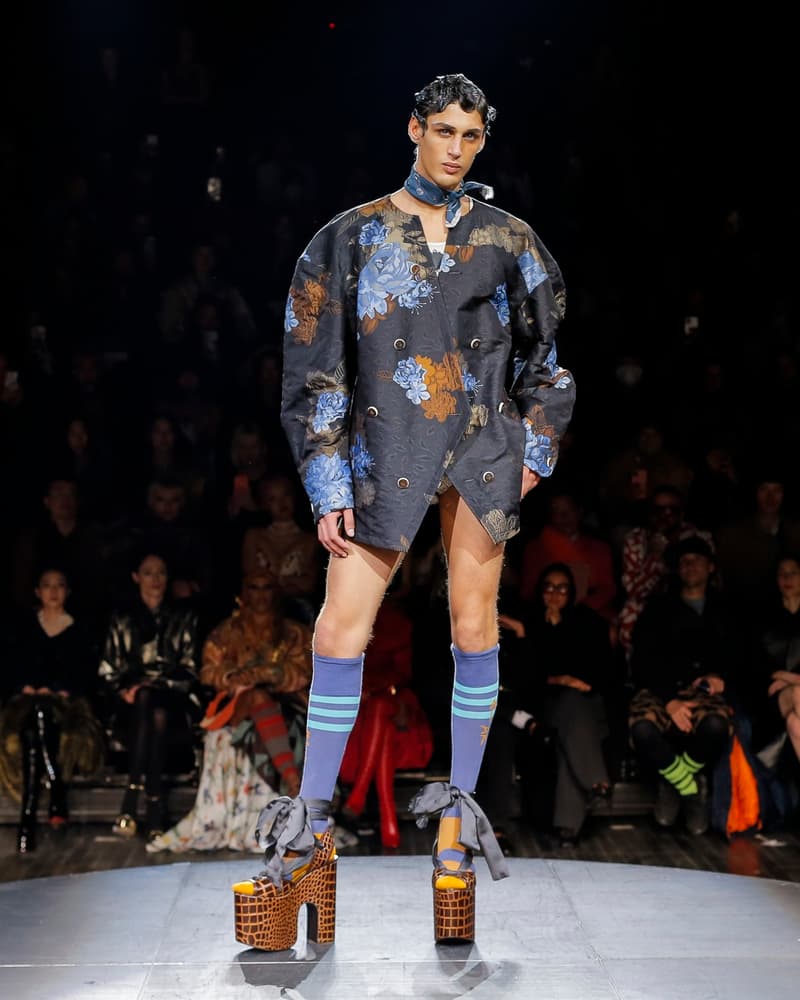 51 of 57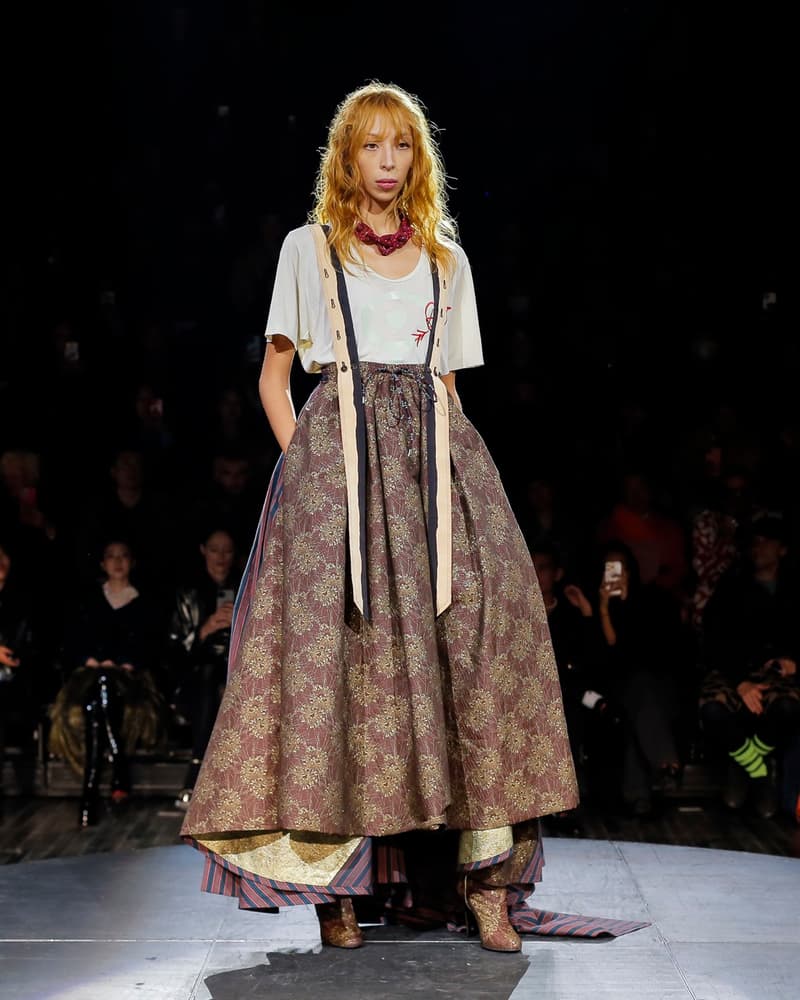 52 of 57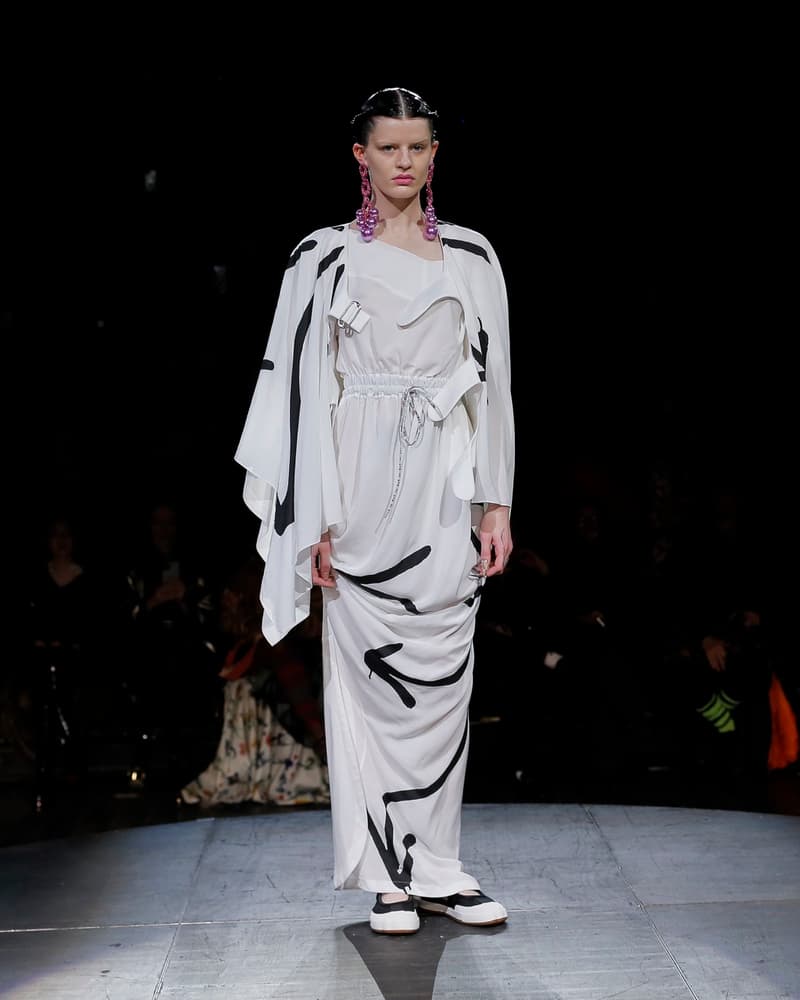 53 of 57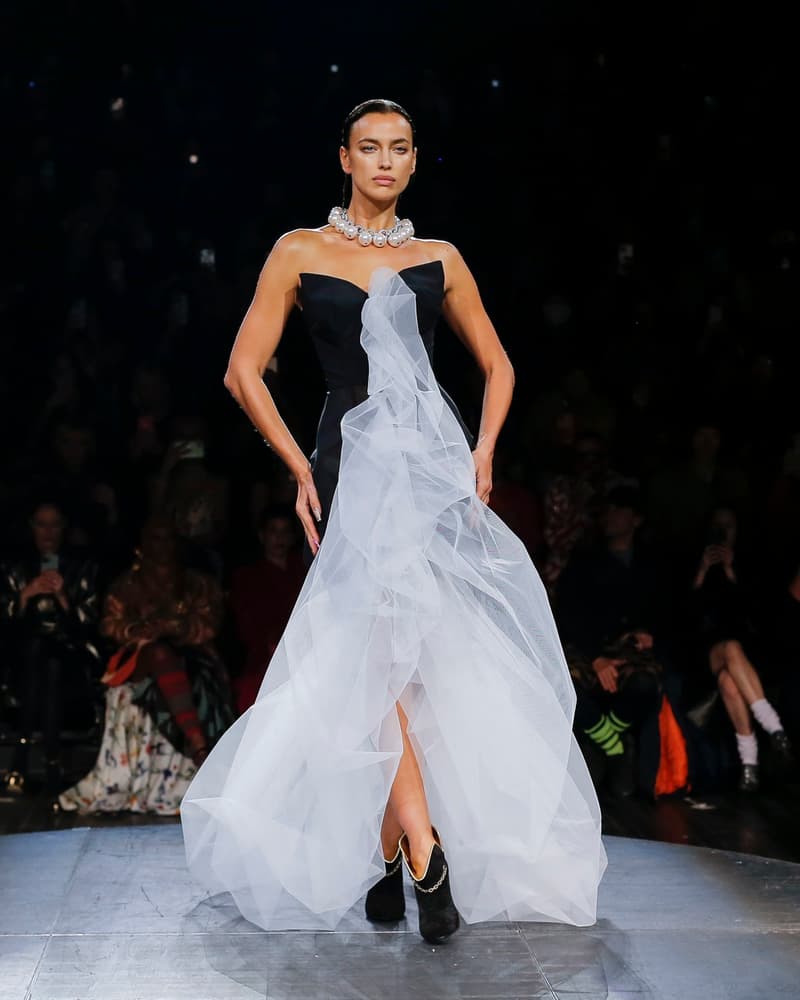 54 of 57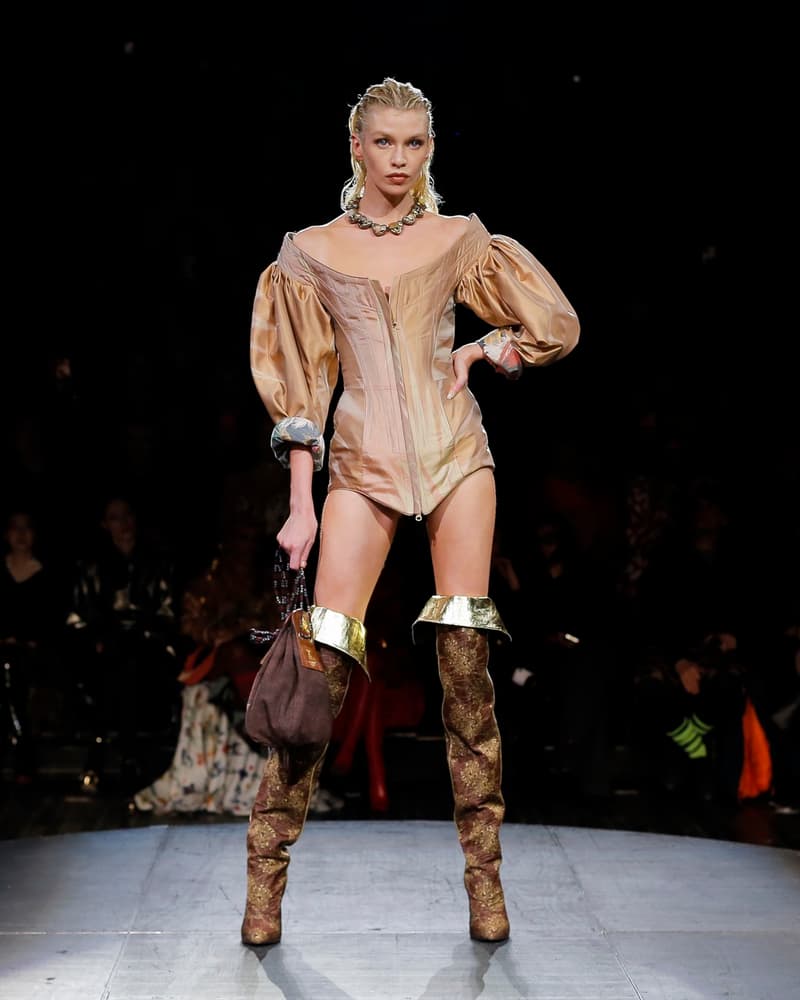 55 of 57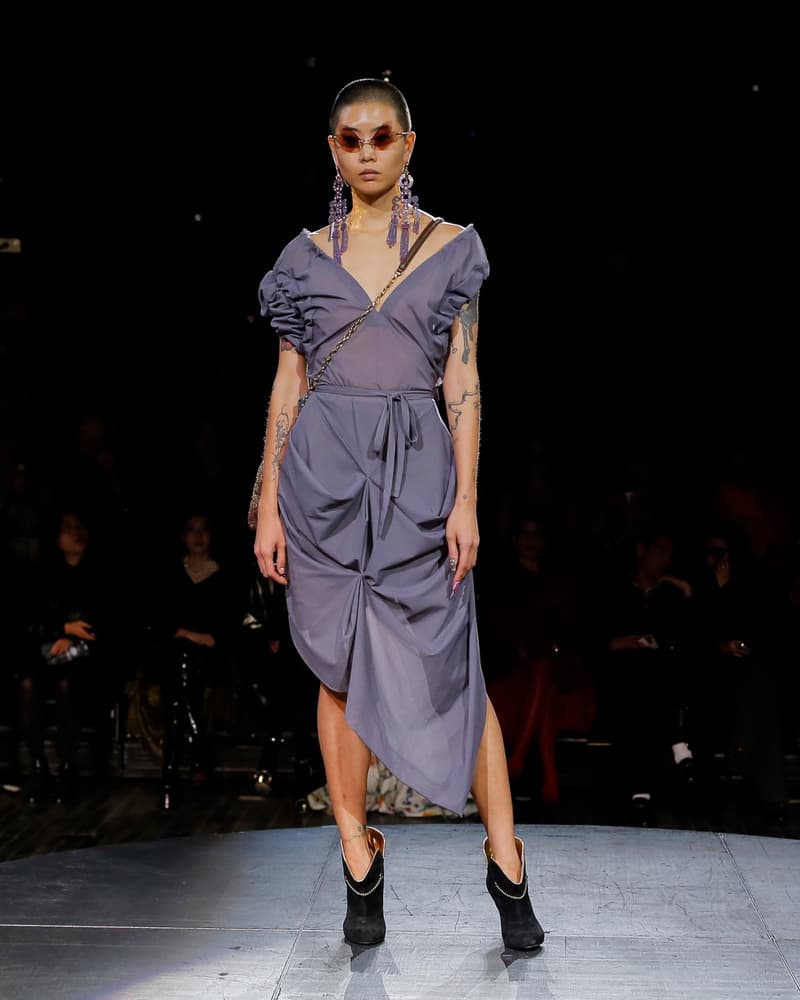 56 of 57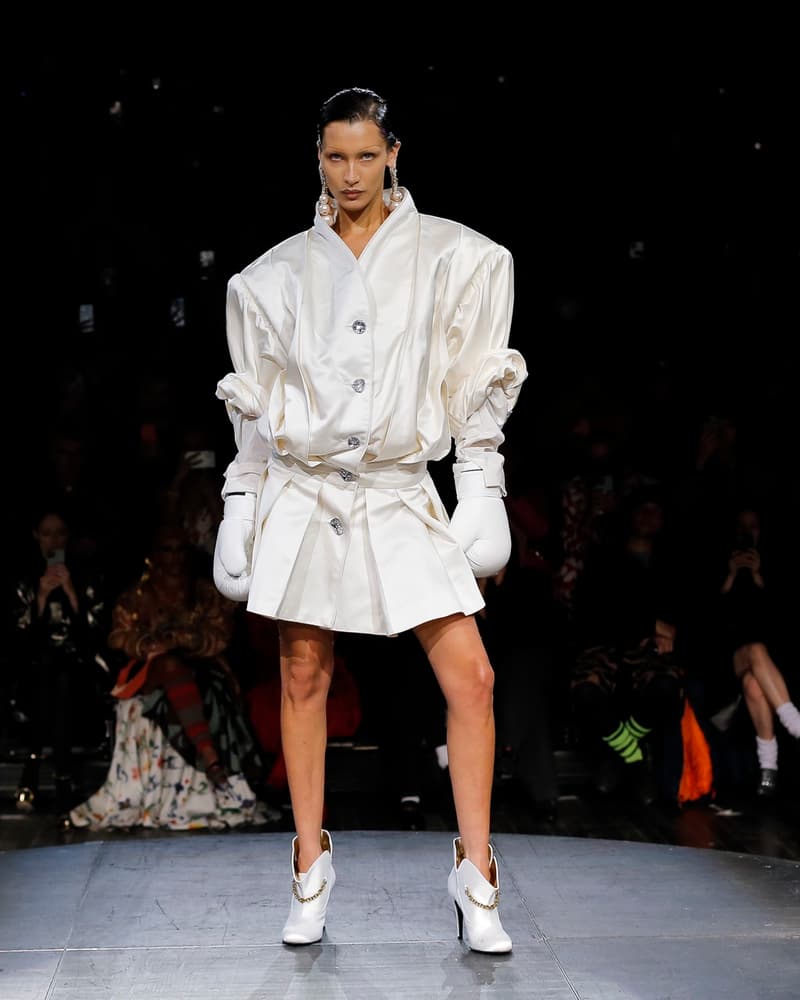 57 of 57
Fashion
Andreas Kronthaler for Vivienne Westwood: Platform Boots, Butt-Bearing Chaps and Bella Hadid
Plus Doja Cat and Halsey sitting front row.
Andreas Kronthaler for Vivienne Westwood: Platform Boots, Butt-Bearing Chaps and Bella Hadid
Plus Doja Cat and Halsey sitting front row.
Andreas Kronthaler, aka the creative director and design partner for Vivienne Westwood, presented his SS23 collection at Paris Fashion Week, and it was, quite frankly, a performance in all senses of the word.
Taking cues from Westwood's dramatic nature, the showcase took place in a concert hall with models getting up one-by-one on a circular stage to present themselves to the world. Seemingly drawing inspiration from the Venetian Renaissance era, the show offered a theatrical presentation of Kronthaler's vision, complete with crocodile platform boots, golden masks and of course, model of the moment: Bella Hadid.
"This collection is my dream. I couldn't explain it to Vivienne, I didn't know it, I just had to do it. I walked out the house and thought I was in Paris – something about the sky made me realise how much I wanted to be there," explains Kronthaler in a press release.
A masterclass in sustainability, the collection utilized mostly deadstock fabrics (something Kronthaler has done since his start at Westwood) with only its brocades and silk jacquards sourced from a silk weaver in England. "I always like to combine new with old. Therefore, we style-in secondhand recycled pieces from my personal wardrobe, old T-shirts and sweatshirts, vests and knickers," he notes.
Offering a slight departure from Westwood's punky nature, SS23 was a slightly more romanticized collection, featuring numerous flowing gowns, sheer fabrics and expert draping. Complete with cut-out chaps and visible thongs, Kronthaler's collection brought Westwood into the modern era of sex appeal, whilst still retaining the designer's distinguishable touch.
Check out the collection in full above. In case you missed it, here's a look at Coperni's SS23 showcase.
---
Share this article