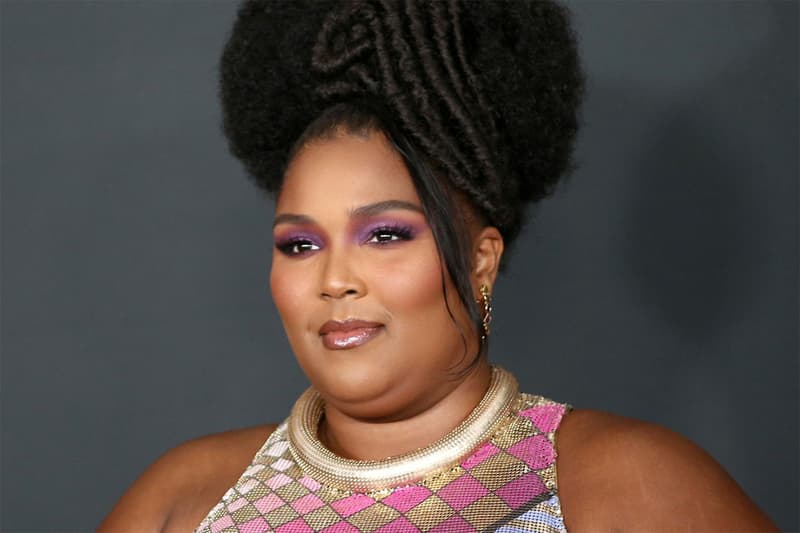 Beauty
Lizzo's Bronde Hair Update Signals That the Color Will Have a Moment for Fall 2022
Of course, she's utter perfection.
Lizzo's Bronde Hair Update Signals That the Color Will Have a Moment for Fall 2022
Of course, she's utter perfection.
Hands down, Lizzo has some of the most epic hair and makeup moments. Her dream team, makeup artist Alexx Mayo and hairstylist Shelby Swain make sure the star is on point — and the bar has been set extremely high for her Special tour, with her most recent update making an appearance at her New York City show. The artist changed things up and sported bronde hair for the occasion, and we're stunned.
We have to advise that we brought the bronde fall 2022 hair prediction to you first for the season, so it is no surprise that queen Lizzo is leading the trend. Swain kept her roots in a brunette shade while pretzel twist highlights took over the body of the hair. Blonde highlights on Black and Brown women have to be formulated strategically to fit their hue; for Lizzo, these fit her organically. The perfectly laid baby hairs, one of Swain's signature features, make the overall moment stand out.
In the glam department, Mayo made sure to match the energy of the hair with the glam. The makeup artist combined soft rosy blush and bronzer combinations to give Lizzo a high glamour beat. The products responsible for the finishing product: Charlotte Tilbury, of course. We love the singer always, but she is truly shining on this tour. Take a closer look ahead.
View this post on Instagram
---
Share this article