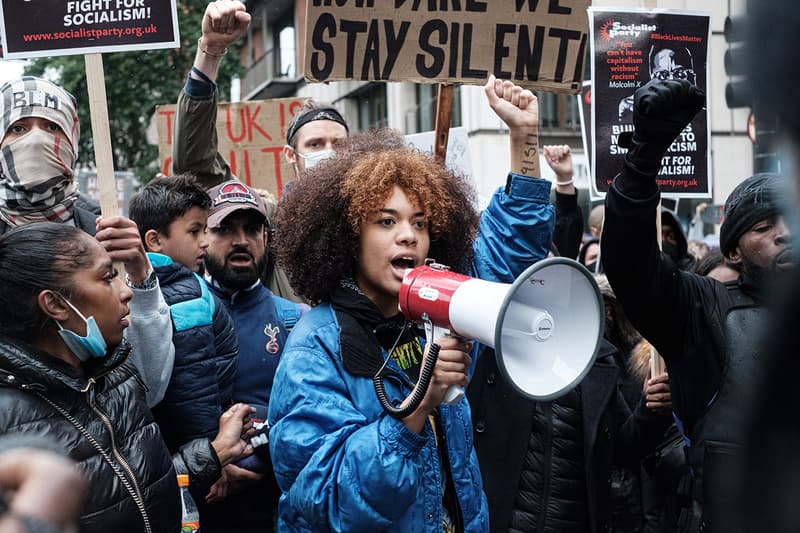 Art
Climate Change Activists Throw Tomato Soup at Vincent Van Gogh Painting
"What is worth more — art or life?"
Climate Change Activists Throw Tomato Soup at Vincent Van Gogh Painting
"What is worth more — art or life?"
Today, protestors from the climate change organization Just Stop Oil threw tomato soup at Vincent Van Gogh's Sunflowers at the National Gallery in London.
After the two activists then super glued themselves to the wall. In the provocative video, they can be heard shouting, "What is worth more — art or life? Are you more concerned about the protection of a painting or the protection of our planet and people?" Many criticized the act of protest as detracting from the climate change movement as it destroys a work of art that neither helps nor hurts the Earth — the National Gallery does not share as large of a carbon footprint as corporations like Amazon might. Just Stop Oil's public action follows calls for the British Museum to end its sponsorship from oil giant BP, however, it seems as though the selection of Van Gogh's art was arbitrary, thus adding more insult to injury for passionate art lovers who may never get to see his work now.
Nevertheless, a billion dollar industry has been built around fine art, begging the question — is it ethical and sustainable to spend exorbitant amounts on an inessential luxury than turn our attention to the very real demise of our planet. Take a look at the viral moment below.
View this post on Instagram
---
Share this article