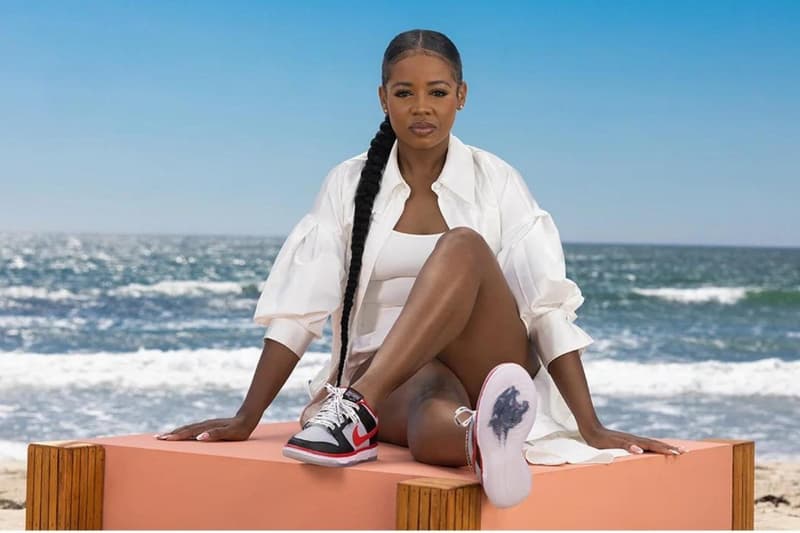 1 of 6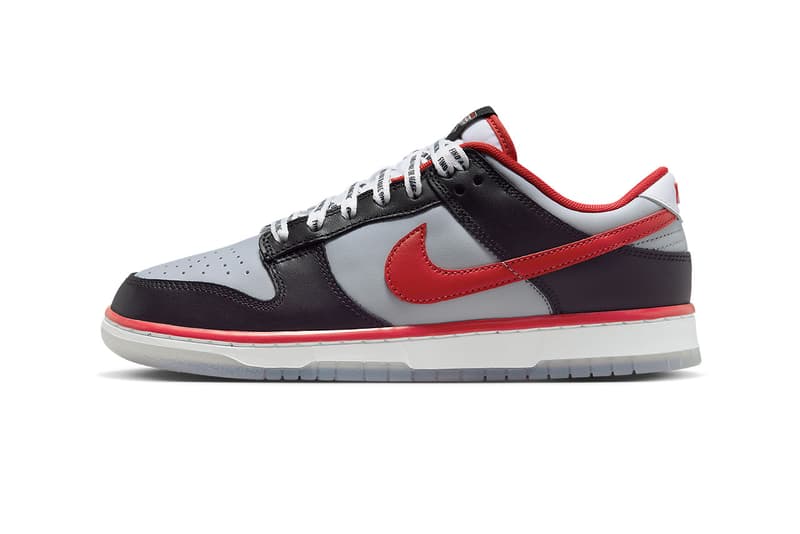 2 of 6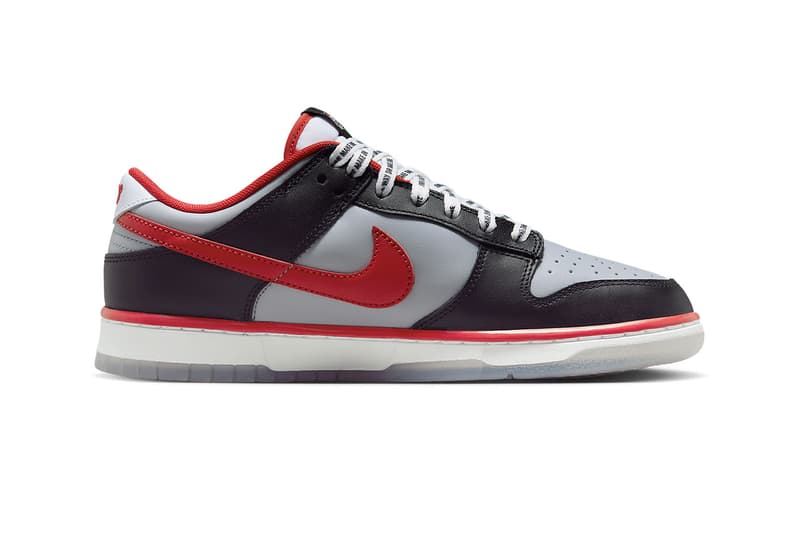 3 of 6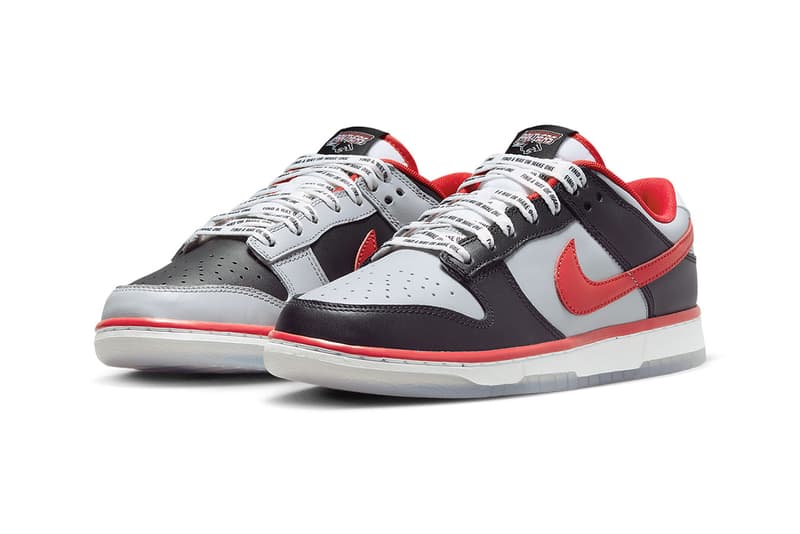 4 of 6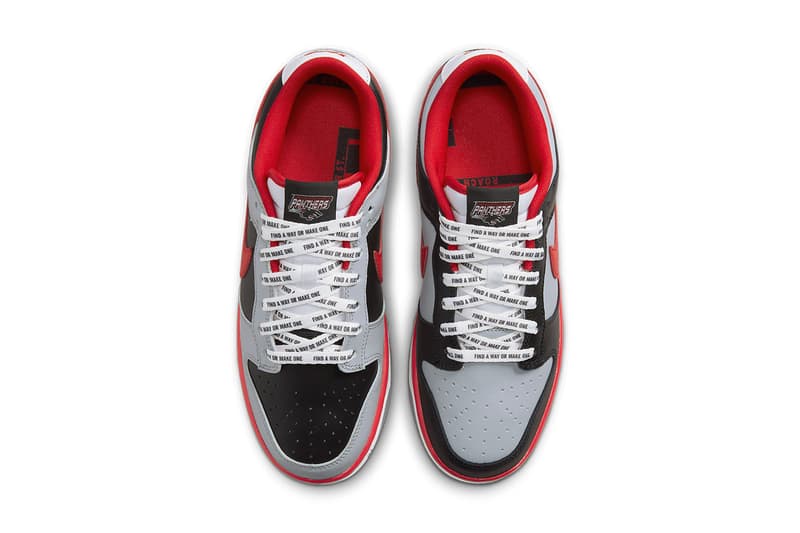 5 of 6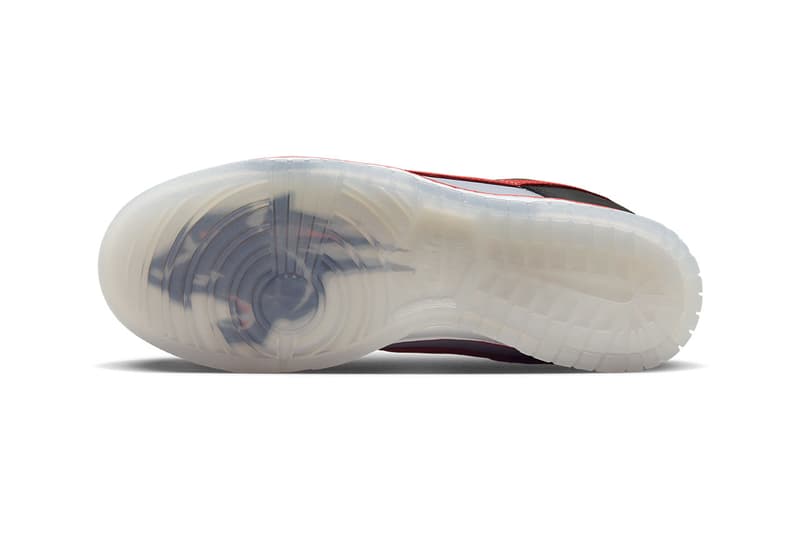 6 of 6
Footwear
Heather Haynes Talks Designing the Clark Atlanta-Themed Nike Dunk
Read our exclusive interview highlighting one of the biggest Dunk releases of the year.
Heather Haynes Talks Designing the Clark Atlanta-Themed Nike Dunk
Read our exclusive interview highlighting one of the biggest Dunk releases of the year.
Nike's third YardRunners collection honors Historically Black Colleges with footwear and apparel celebrating 19 different institutions. As part of the collection, Nike partnered with a roster of designers to reimagine the Dunk Low in colorways inspired by Tennessee State University, Clark Atlanta University, Florida A&M University and North Carolina A&T University.
We spoke with Heather Haynes, creative, Clark Atlanta University alum and designer of the Dunk Low "CAU" on all things HBCU and what it's like to work with Nike. Read on for our exclusive Q&A.
Can you put into words how it feels to design a sneaker for your alma mater? And what does it mean specifically as the daughter of two HBCU alums?
Being selected to design a sneaker that represents me and my alma mater Clark Atlanta University feels incredible. I remember going shopping for my first semester at Clark and being super excited to show off my outfits and be one of the "fashion girls" at school and now fast forward more than a decade later having my own sneaker and still creating fashion and style impact on and off campus is a full circle moment.
My parents attended Southern University so I grew up immersed in HBCU culture ever since I was a kid. My parents still attend homecoming and football games to this day. I was destined to attend a HBCU, and I'm happy that I chose CAU as my school of choice.
What is the design process like? Can you give readers an insider's take on working with Nike?
Working with Nike has been a dream! Meeting with the design team was my favorite part of the process. I was on Zoom calls with the designers basically just asking them a ton of questions, from there they gave me freedom to do whatever I wanted to do with the Dunk Low silhouette. I brainstormed for a few minutes and then started sketching with crayons my ideas.
When I pitched Nike my ideas they were super excited and gave basically no pushback on my design. The feedback was incredible and that made me get even more excited. The Nike team scheduled a follow up Zoom call a few months later to see the sample design the day after my wedding. I was at the pool in St. Maarten and I just remember looking at my husband like, "WOW, this is about to be LEGENDARY."
The drop is already making waves within the sneaker community, but are there larger hopes for this design and amplifying HBCUs?
I hope this opportunity is just the beginning of my partnership with Nike and Nike's commitment to amplifying HBCU students and alumni who are out in the world doing so much amazing work. Everyone keeps asking for more sneakers that represent more HBCUs so hopefully after the success of this first partnership, Nike will see the impact and create more partnerships. I would love to see full merchandise collaborations as well.
Can you describe the HBCU experience to our readers who may not have insight and how it has propelled you as a designer?
There is no experience like attending an HBCU. The energy on campus is electric! You meet so many different types of Black people from all over the world with different upbringings and traditions that you instantly become more worldly. You get encouraged by your professors and inspired by your peers, you develop lifelong connections that grow into resources. Staying connected with your peers and networking with other HBCU alum made this opportunity possible and propelled me to become the designer I always had in me, I just needed a little help making it happen.
Any tips or words of wisdom for women looking to enter the sneaker space as a designer?
Clark's motto is "Find A Way or Make One" and I live by that motto everyday. Even when I get told "no" I think to myself "not right now" and then think of an alternative way to make it happen. My words of wisdom are very simple. You have to believe that you can do it first, that's half the battle. Then you have to figure out how to make it happen! Trust the process and stay committed to your craft in due time. It will all make sense.
The Nike Dunk Low "CAU" released October 10 via Nike for $120 USD and can be found via resale sites for $224 – $625 USD.
---
Share this article