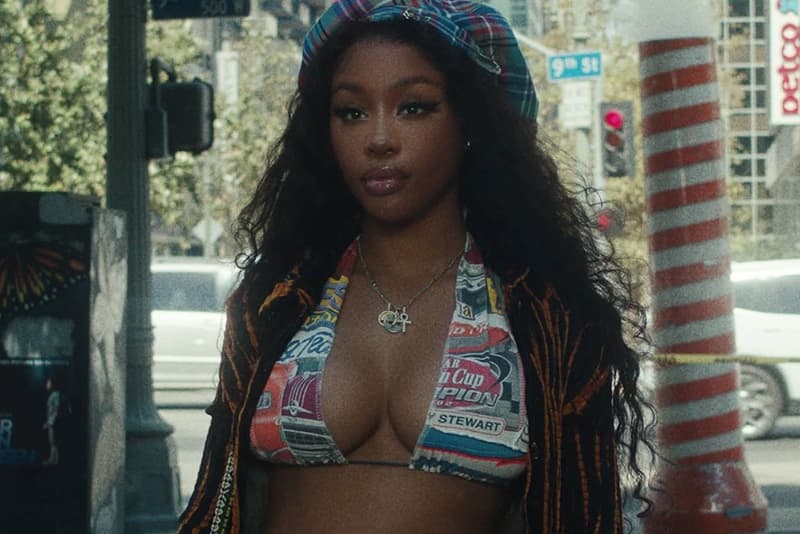 SZA Shares an Update on Her Upcoming Second Album
"It's where my heart is," she teases.
SZA opened up about her upcoming music in a new Complex cover story, revealing she's just playing it by ear when it comes to the creative process for her sophomore studio album.
"I don't even know what this album is about and what it sounds like," she told the outlet. "Which is why I had to go to the mode of what feels good to my brain and to my energy and the songs that I think are hot, I just have to go with them."
She added, "It's a little bit of everything. It's a little aggressive Some parts are incredibly soft. Some of them are ballads. I don't know. It's all over the place. It's just where my heart is."
When it comes to a timeframe, SZA is not rushing the release. "I don't have any deadlines, because at the end of the day, when my shit comes out, it comes out," she said. And if ever I lose my ability to choose, I have no problem vacating my current life and doing something different. I'm not glued to being an artist for the rest of my life or anything for that matter. I'm seeing where it takes me."
Previously, the singer described the forthcoming project as a "unisex" album and had anticipated it would be released by the summer. However, that's changed.
Stay tuned for new music from SZA.
---
Share this article