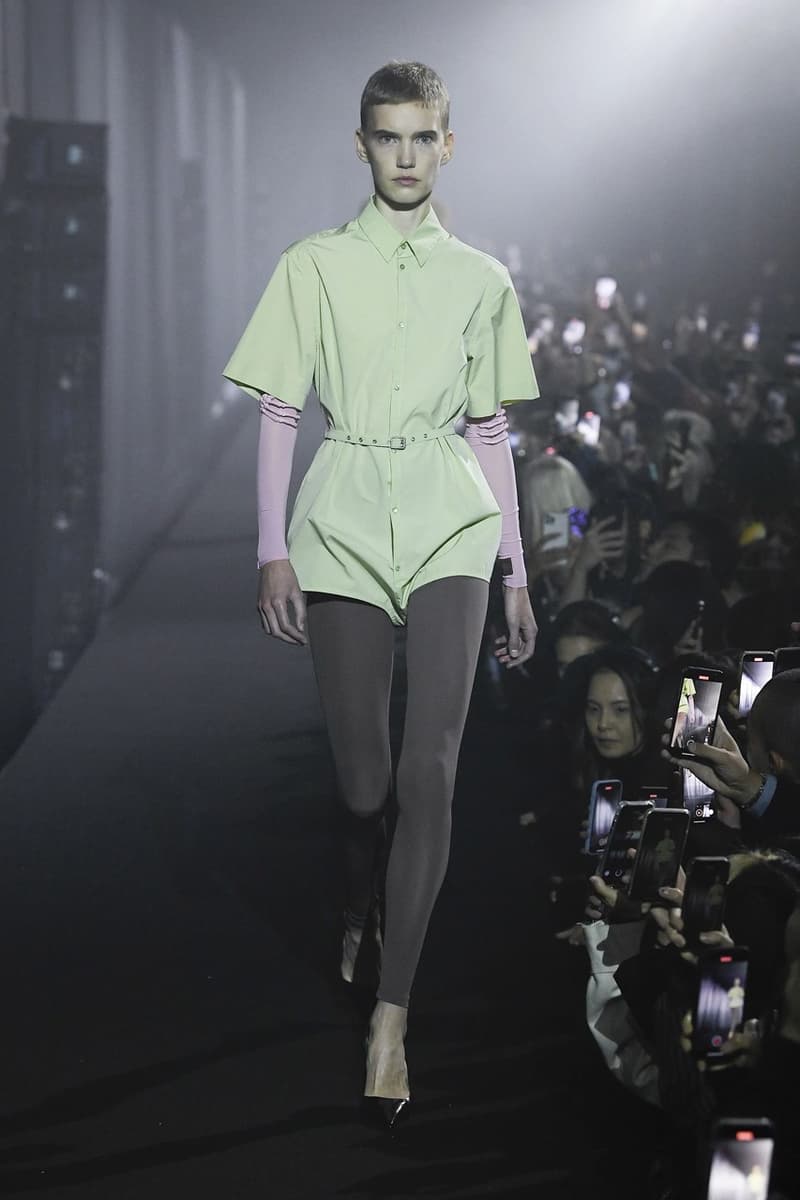 1 of 70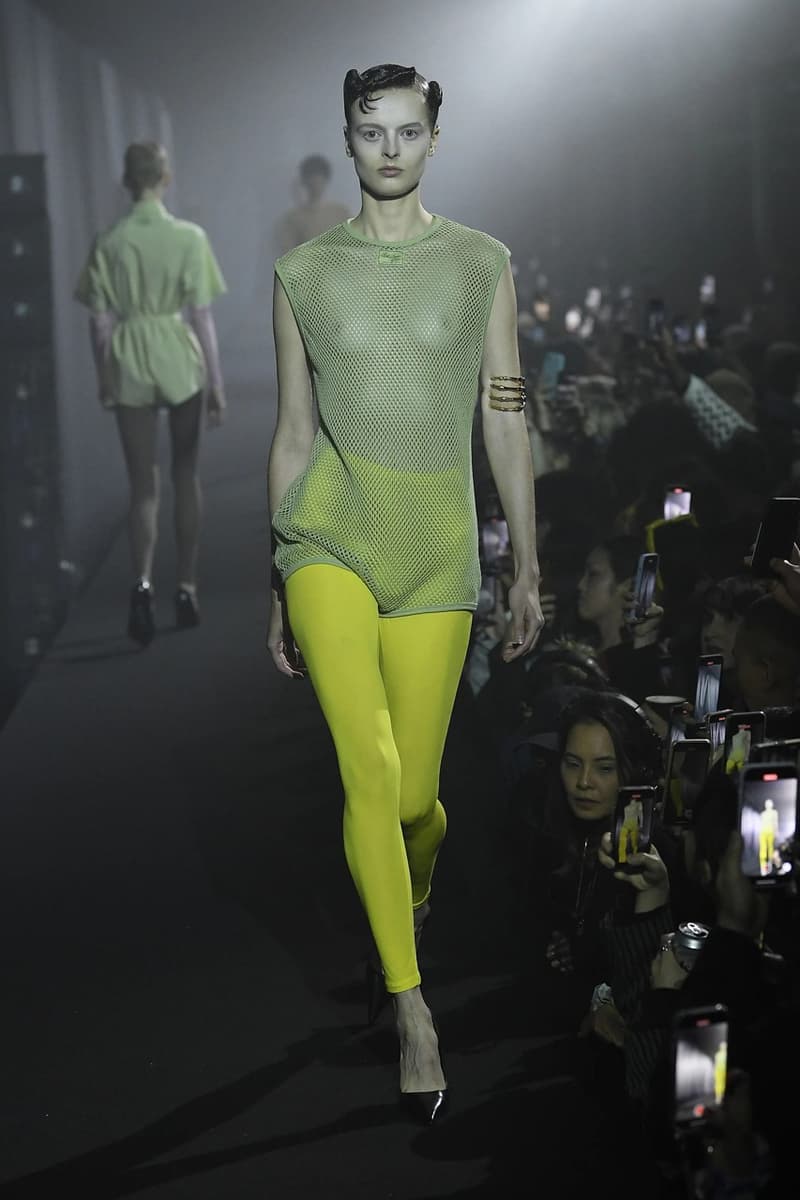 2 of 70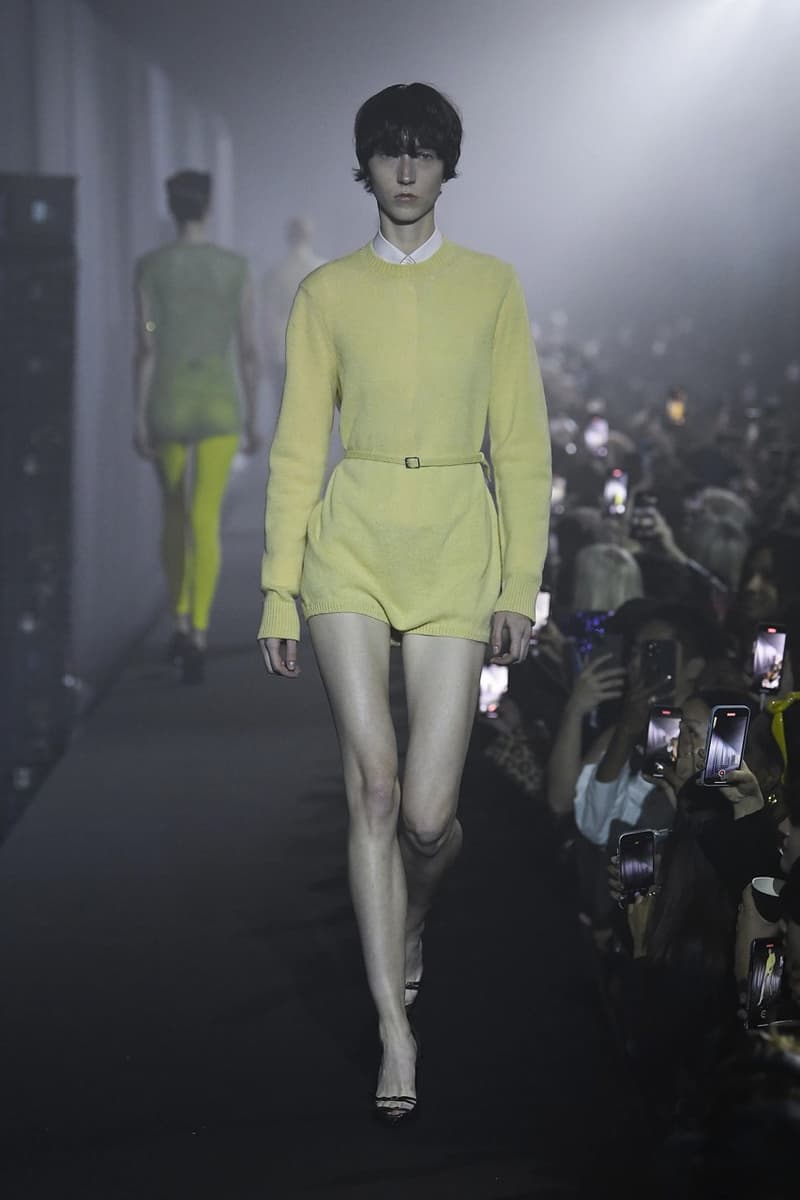 3 of 70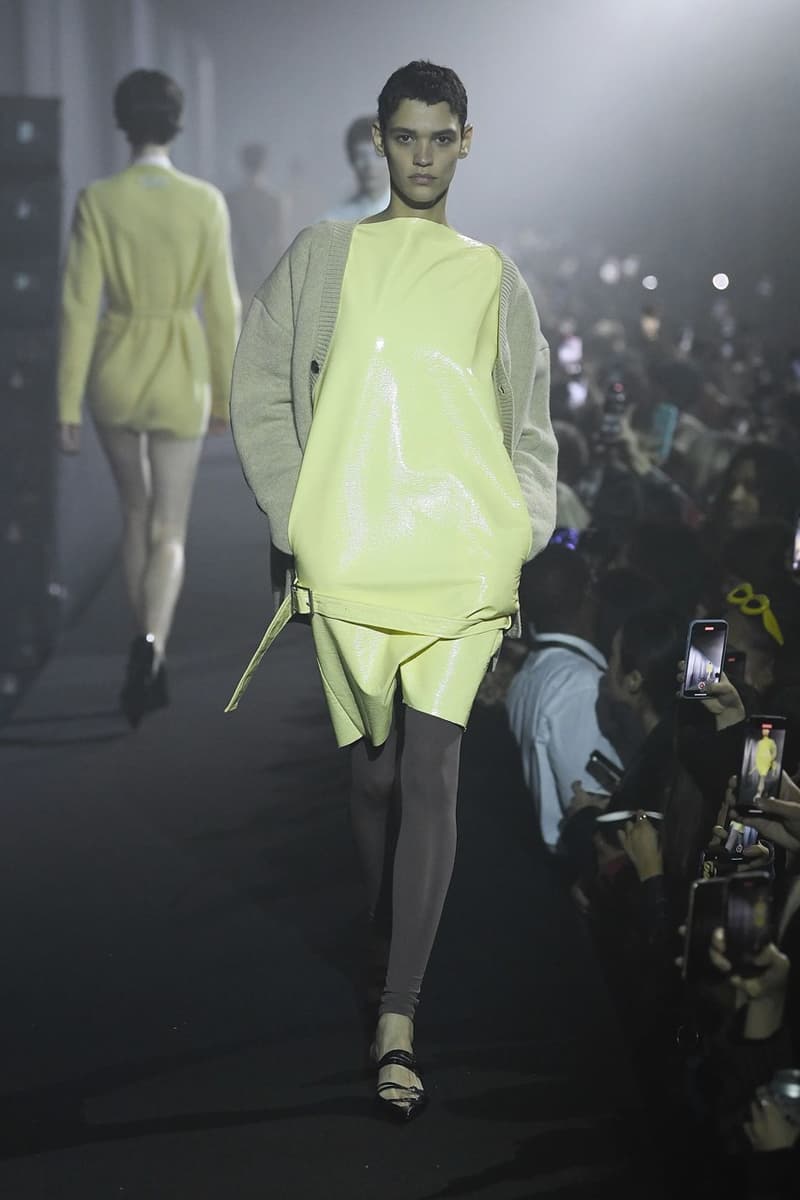 4 of 70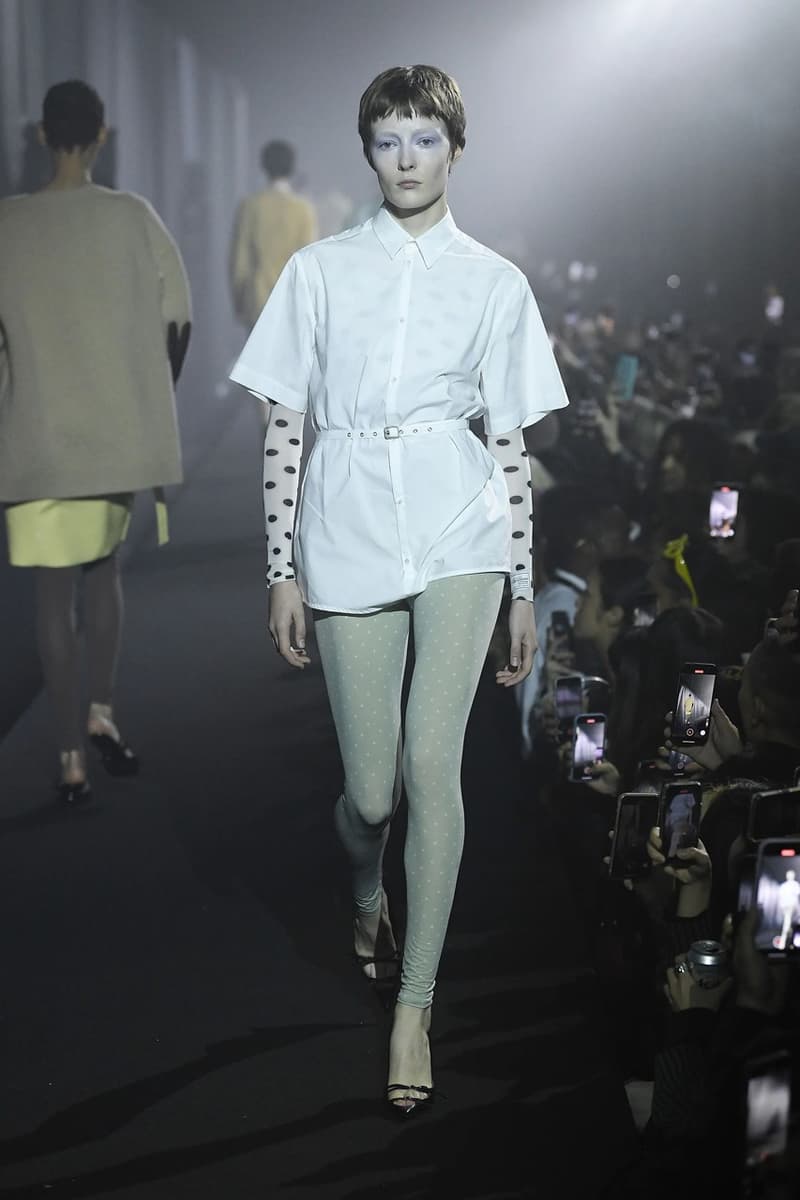 5 of 70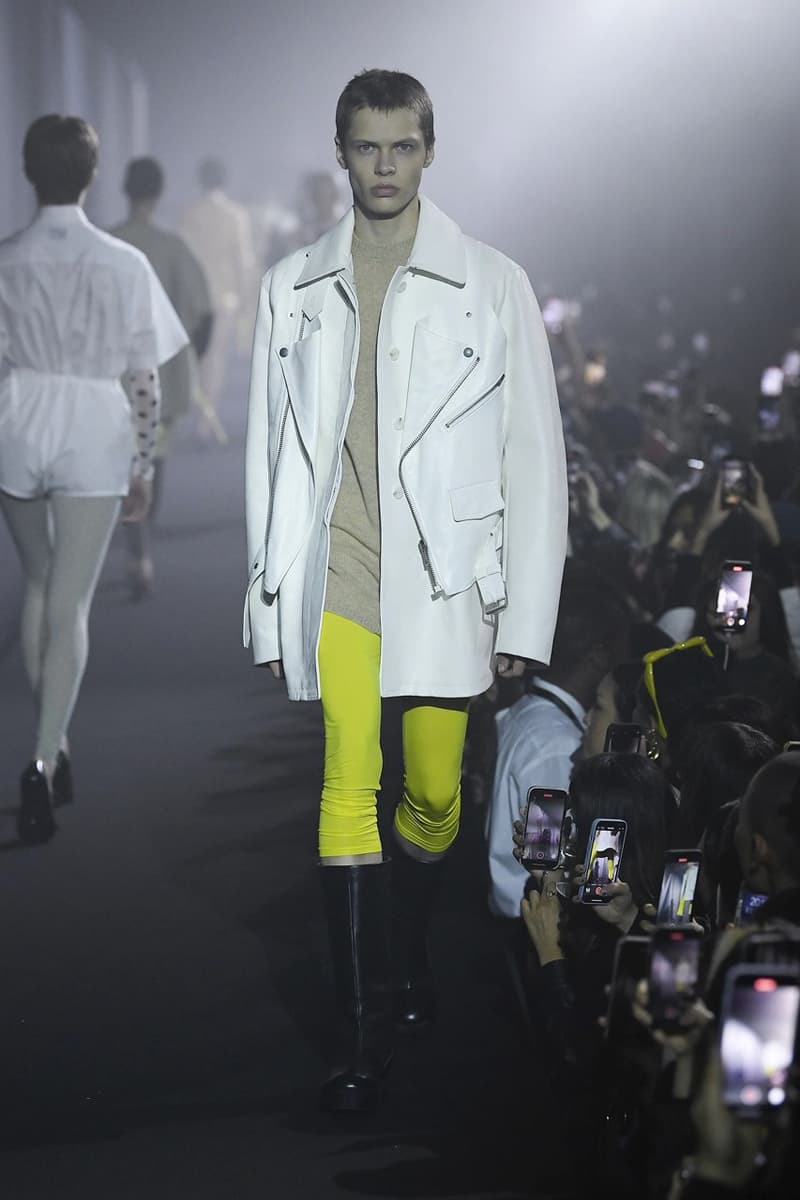 6 of 70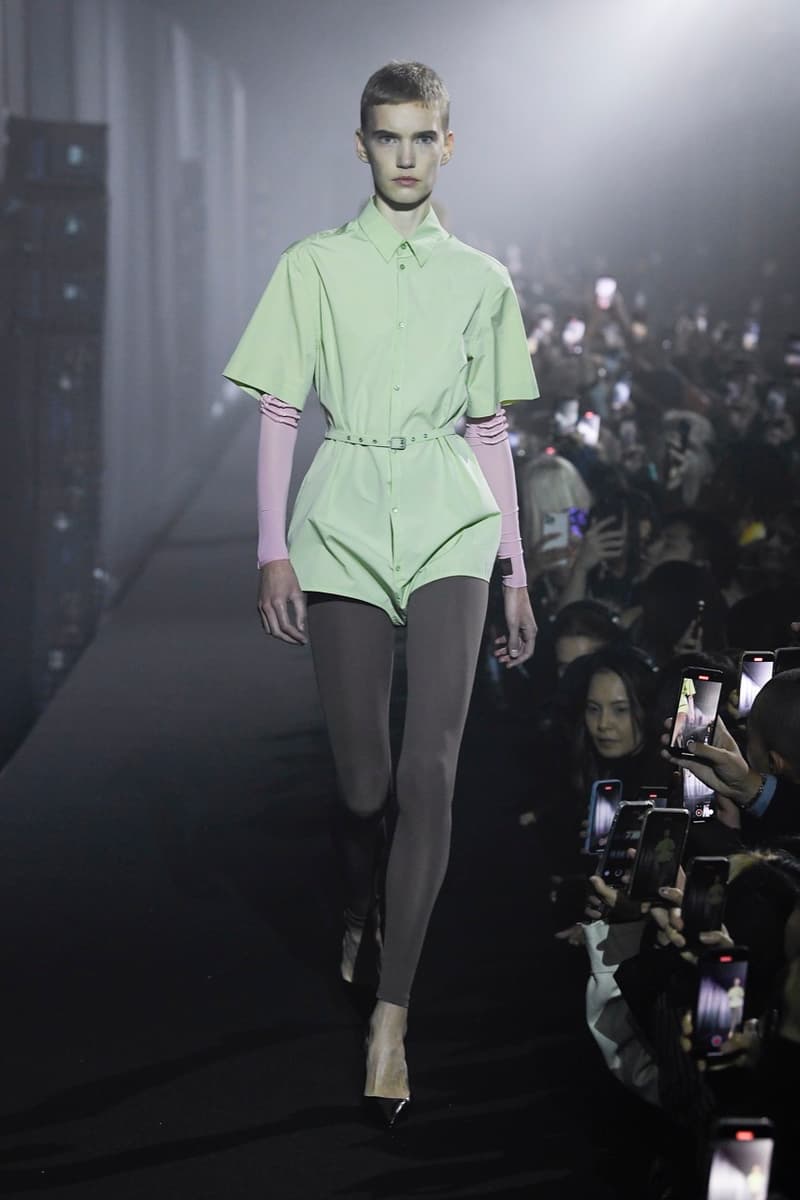 7 of 70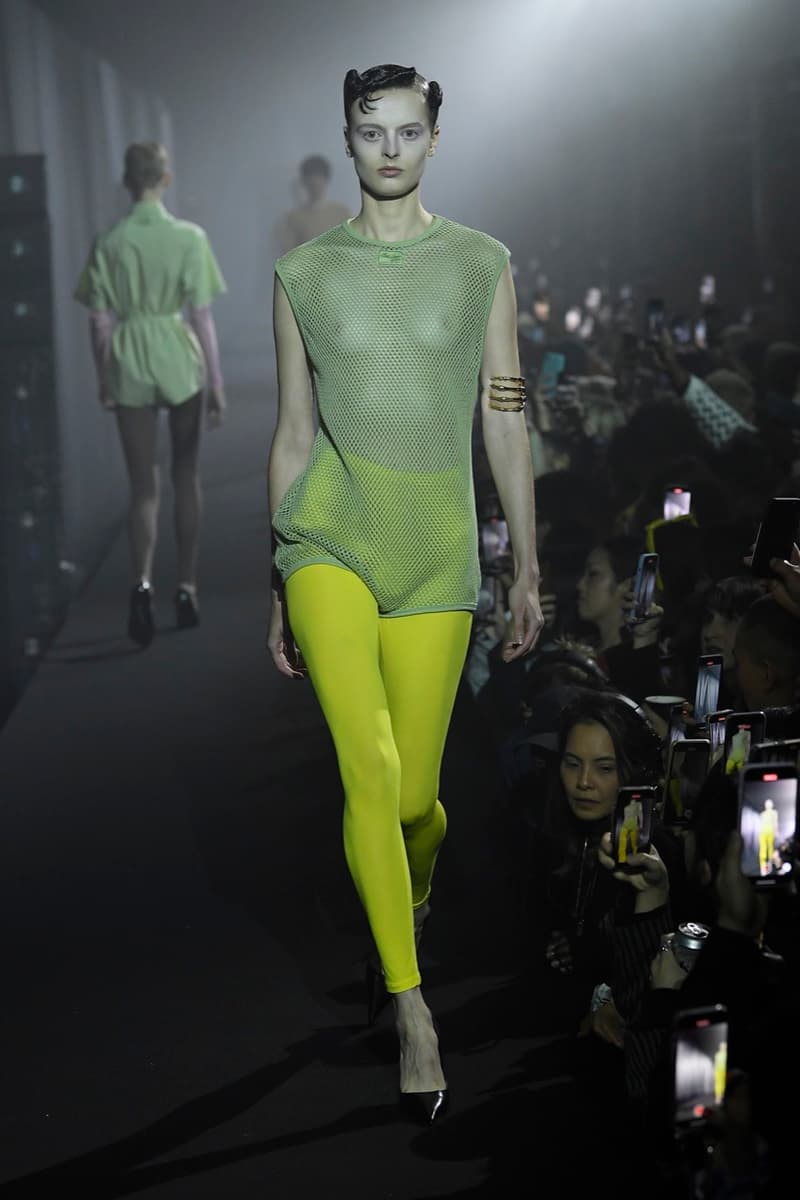 8 of 70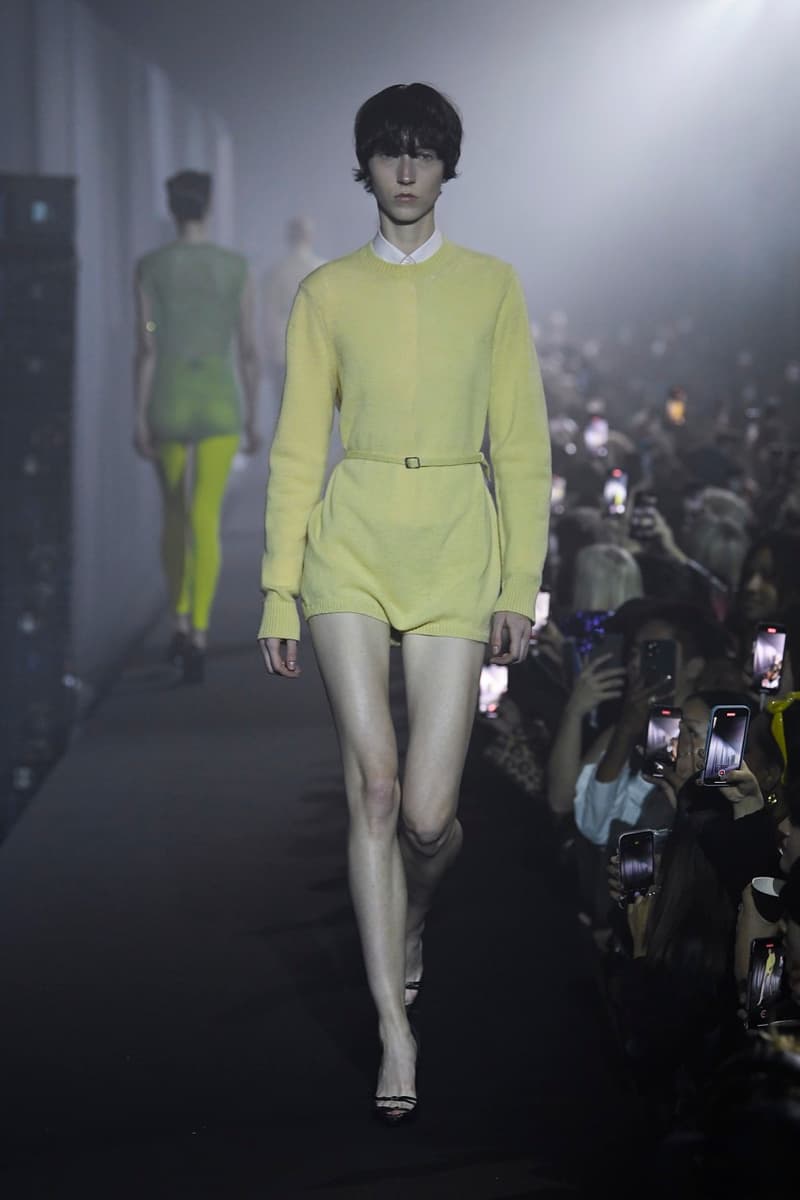 9 of 70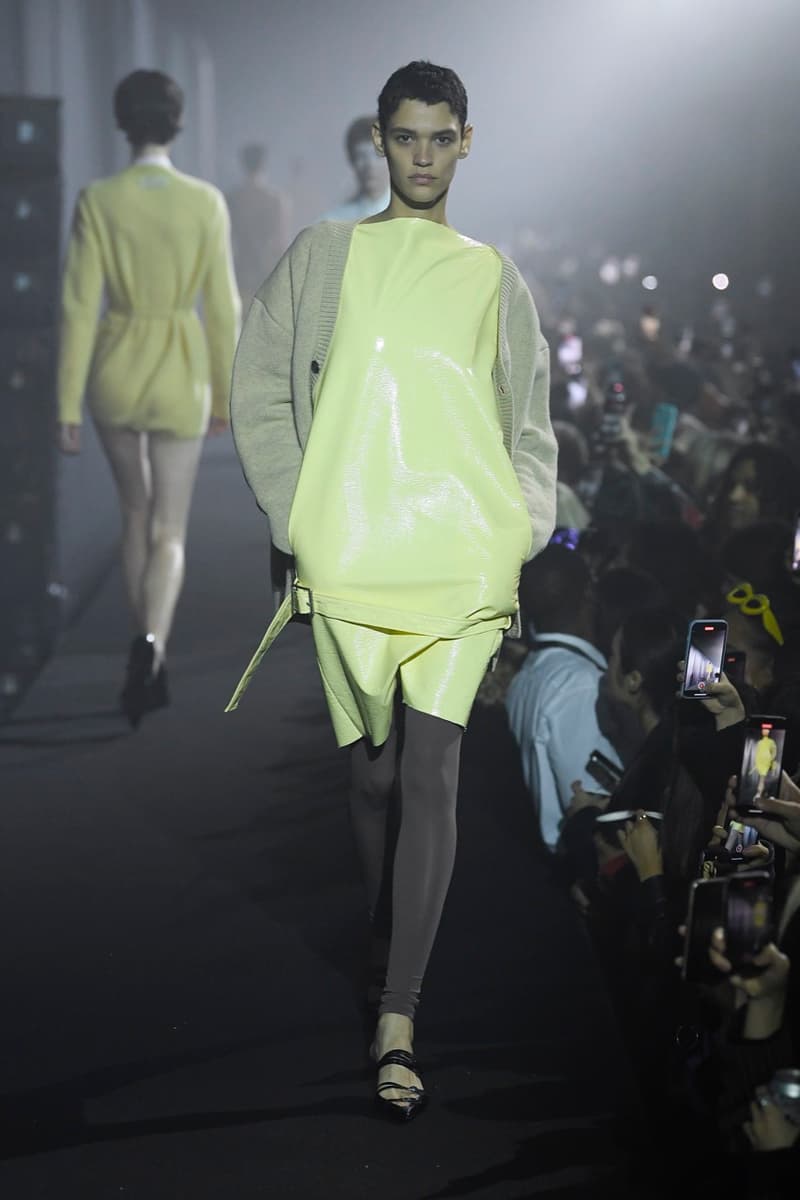 10 of 70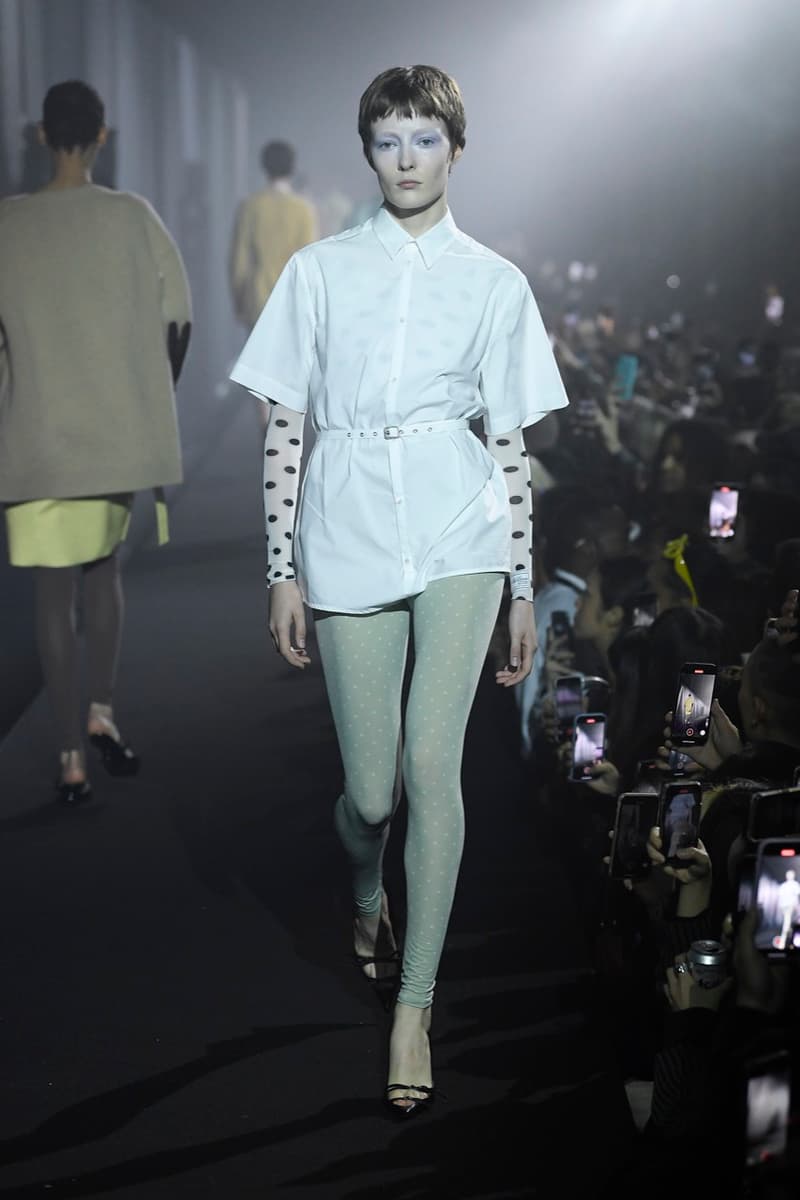 11 of 70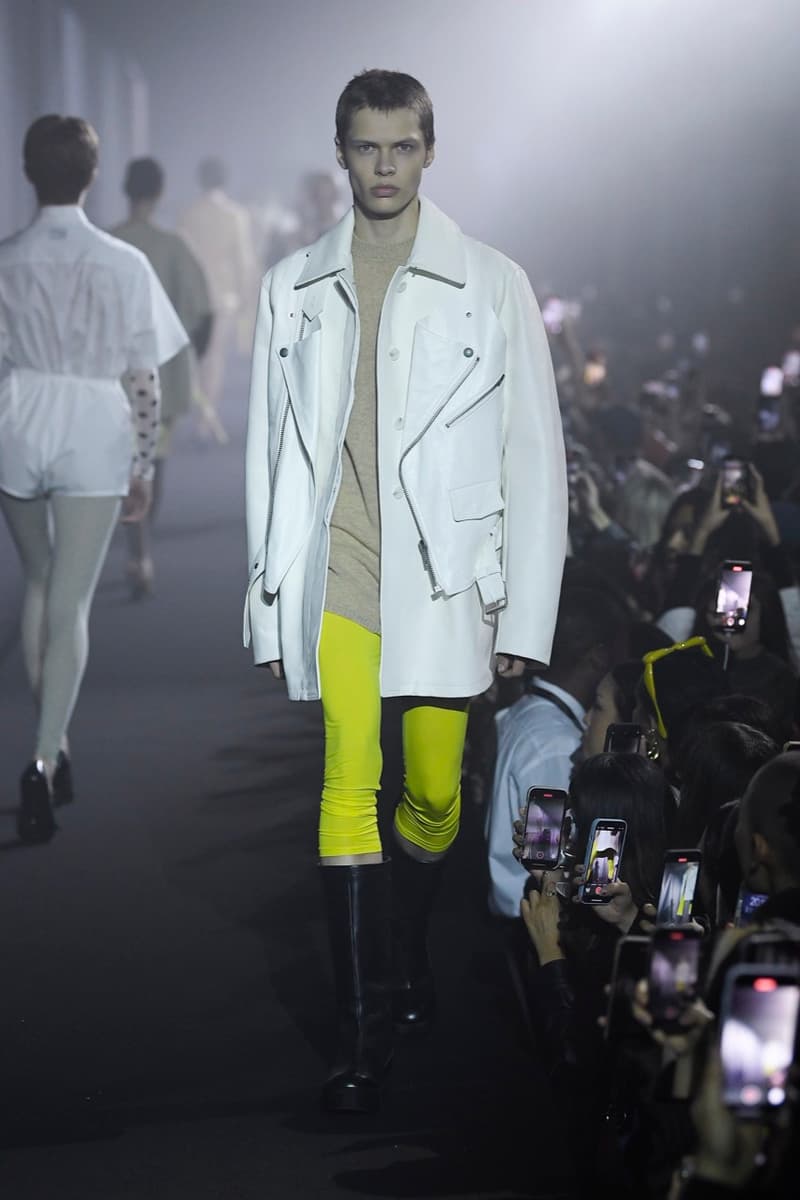 12 of 70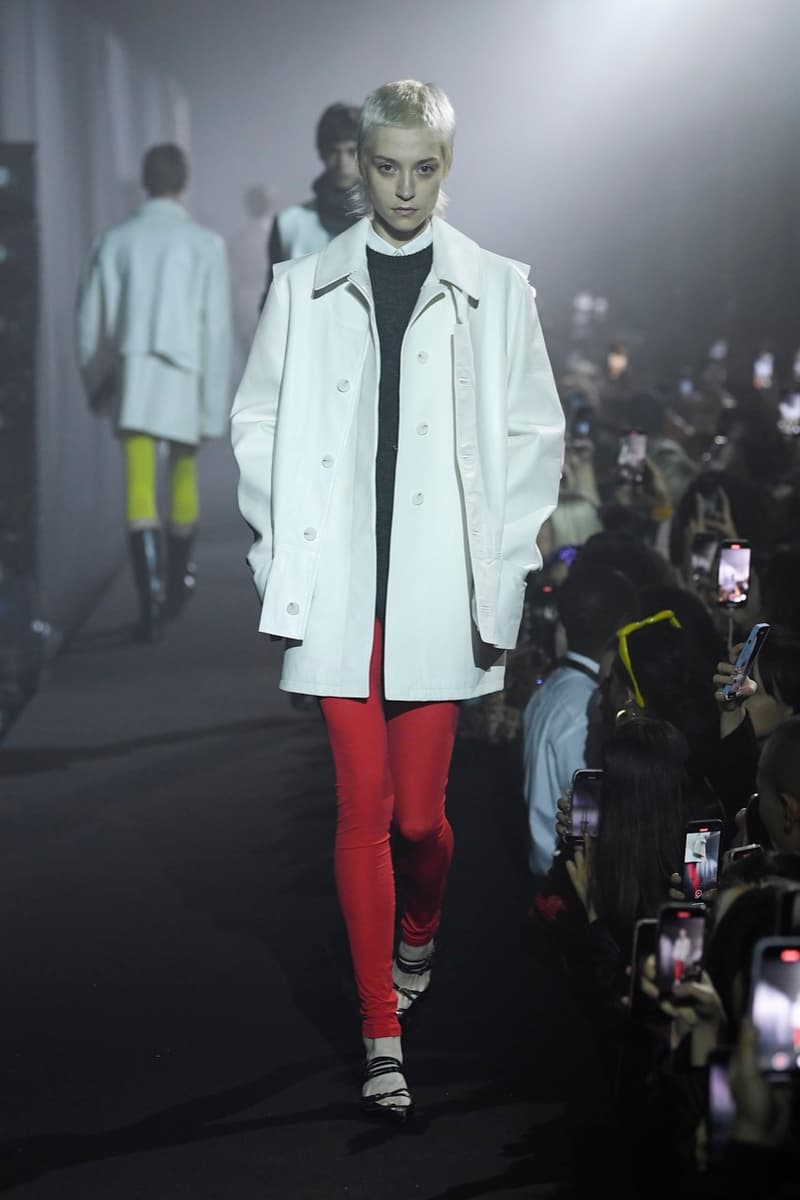 13 of 70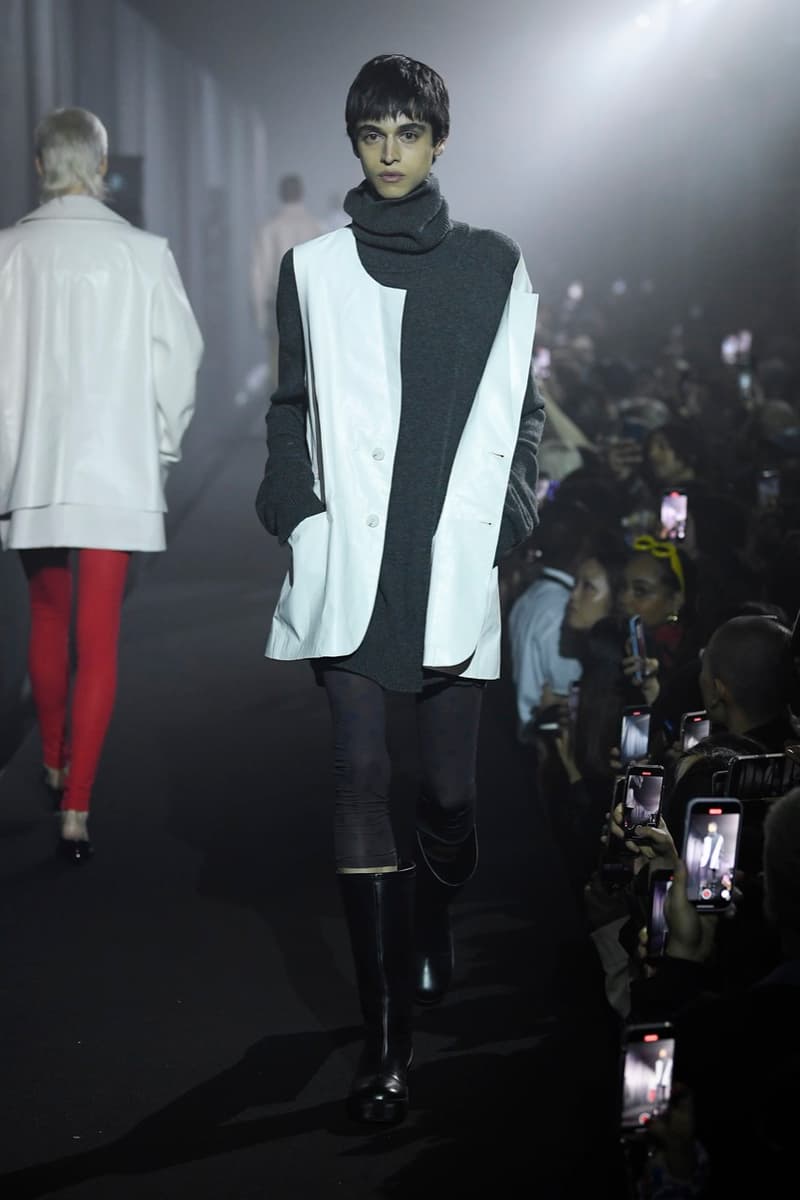 14 of 70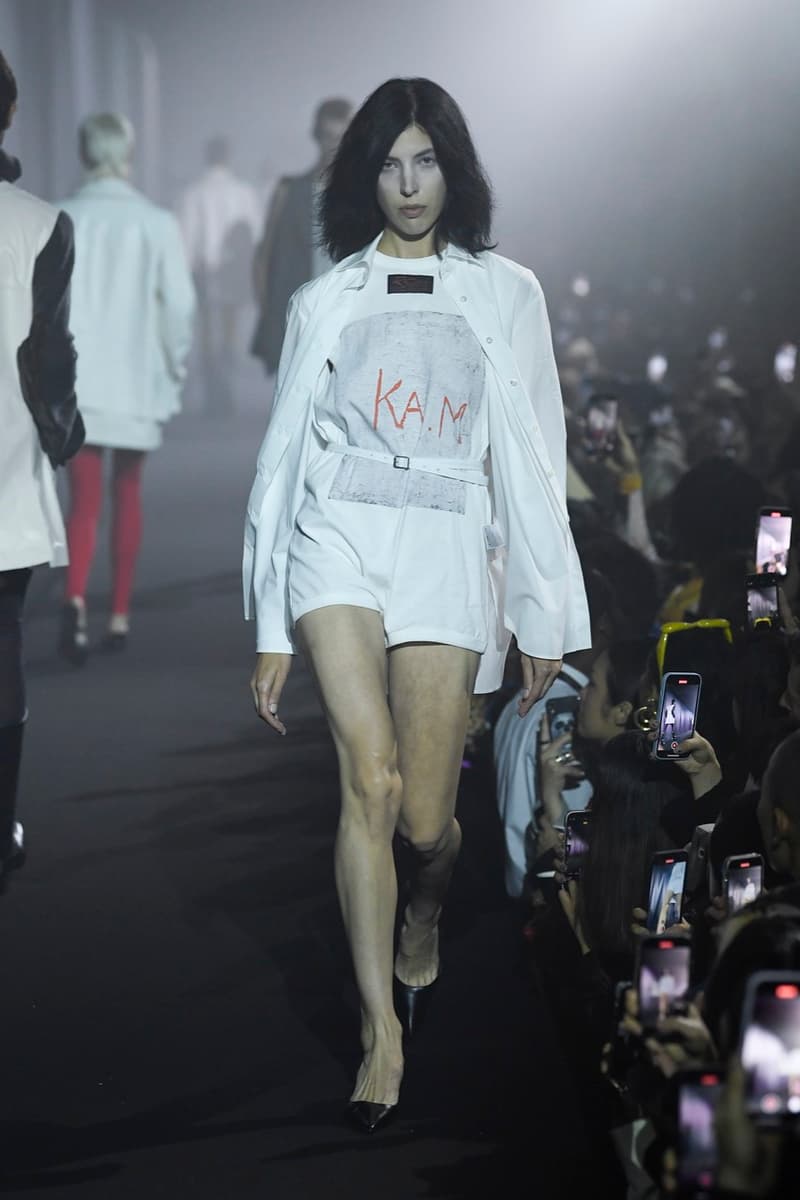 15 of 70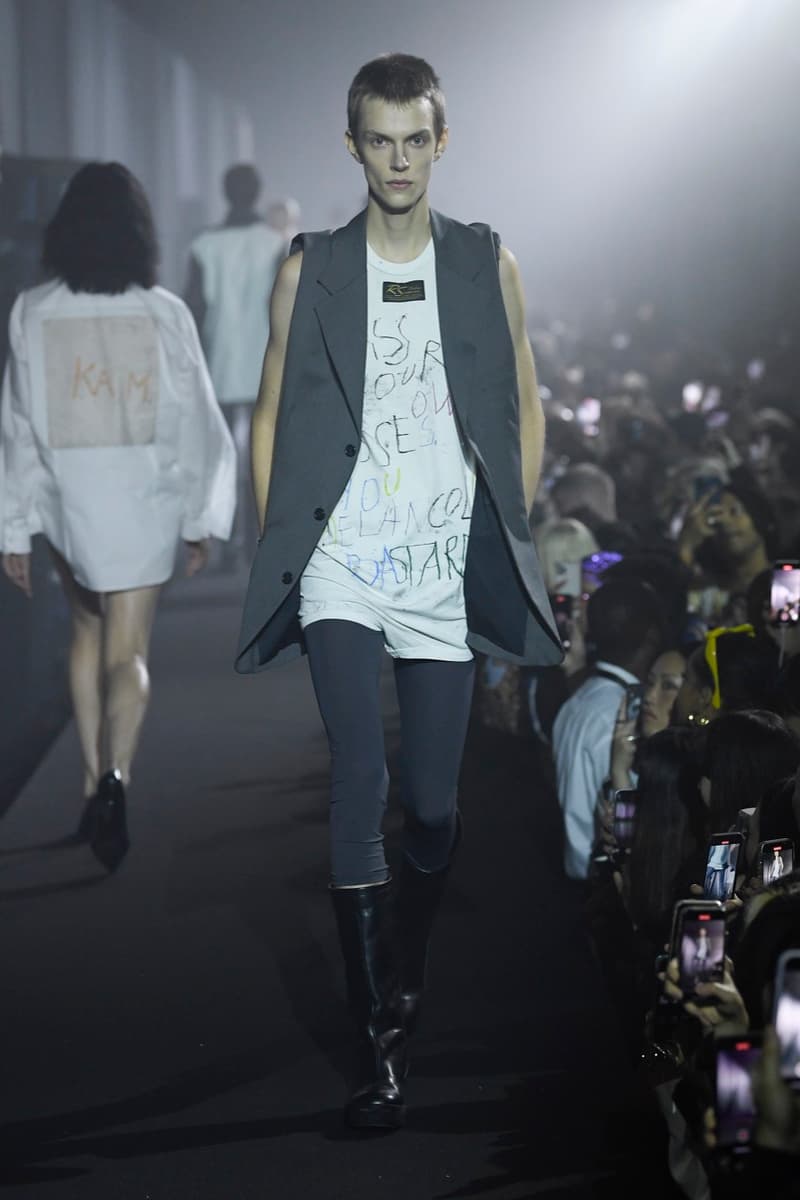 16 of 70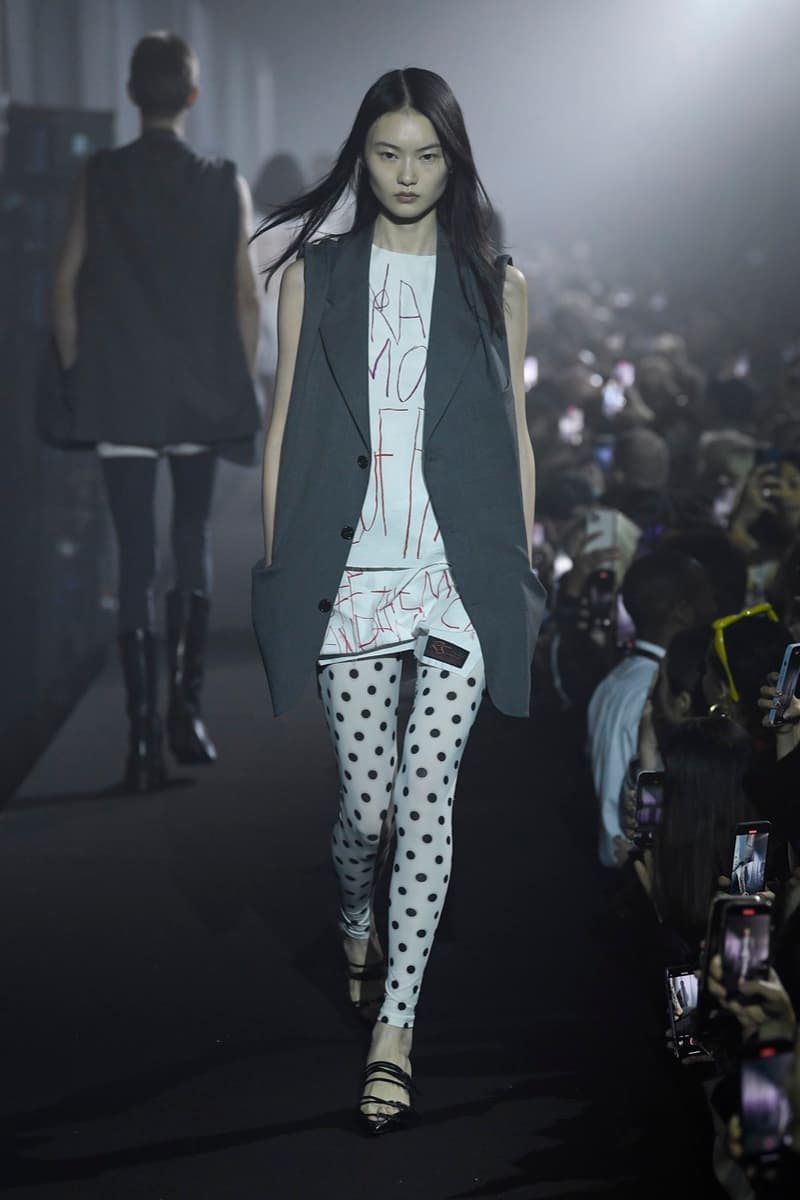 17 of 70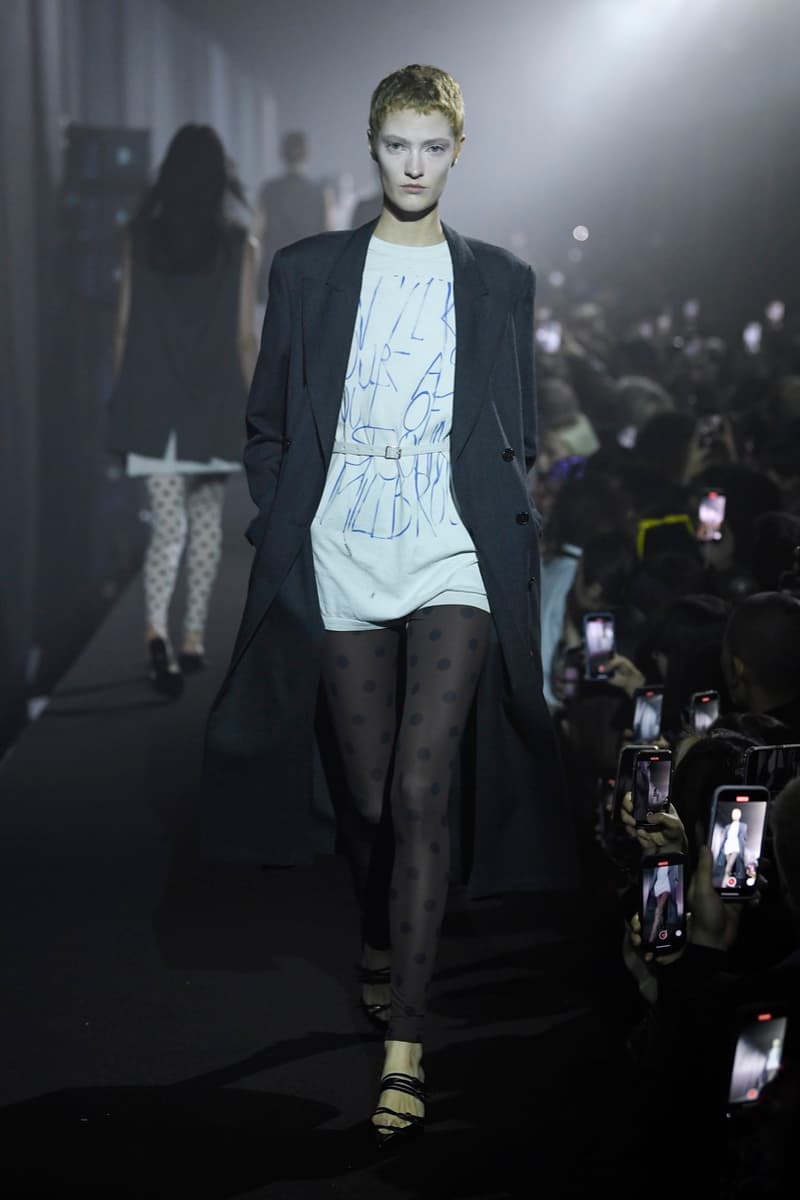 18 of 70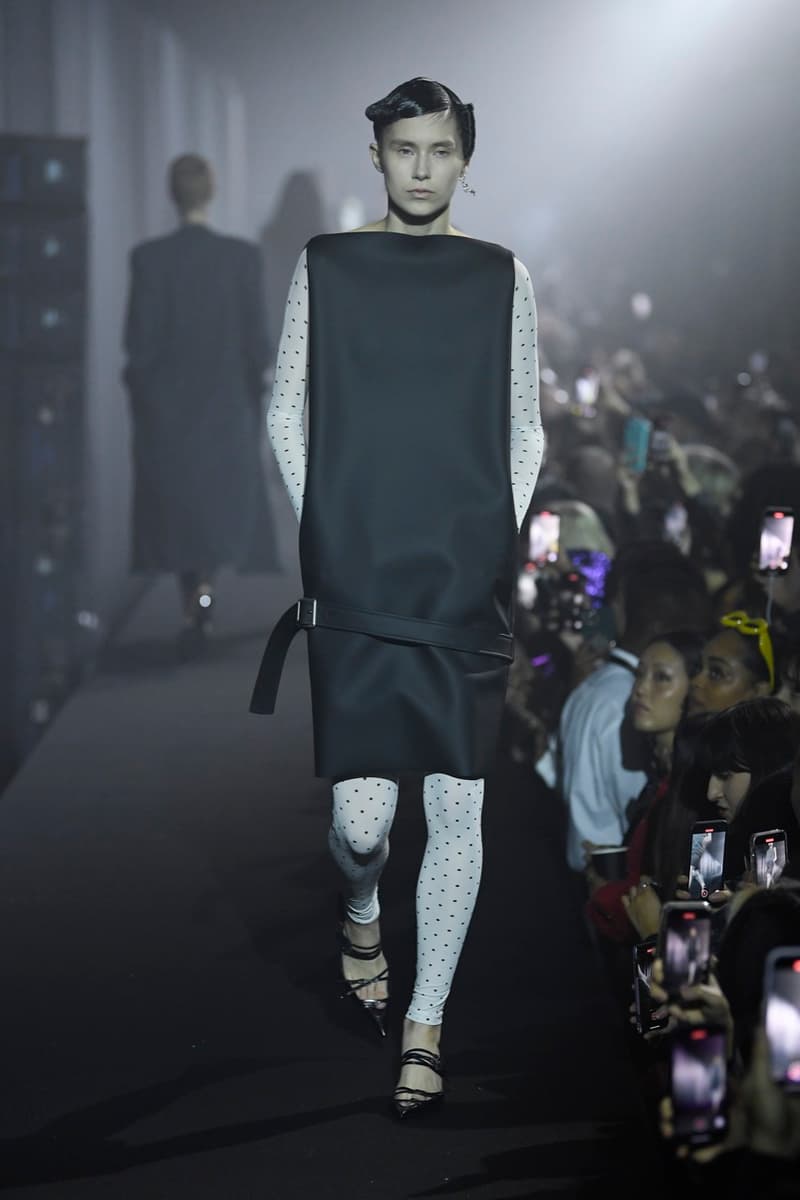 19 of 70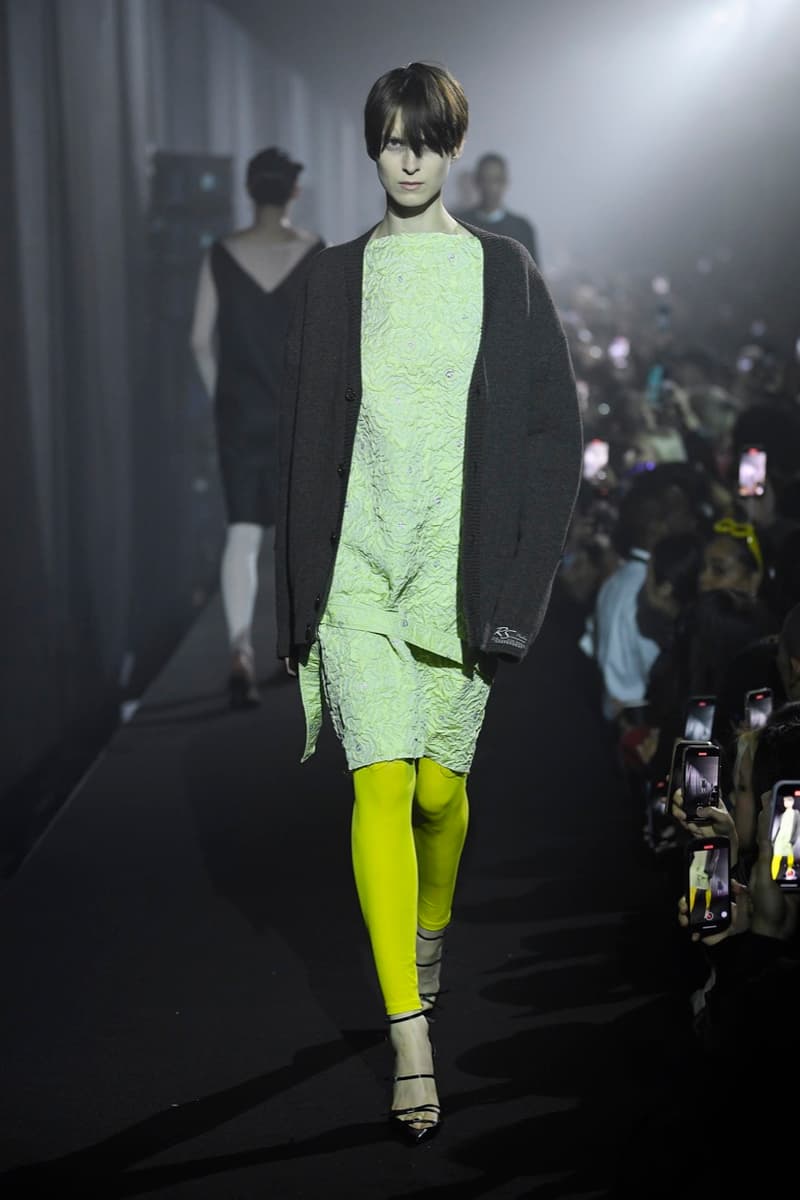 20 of 70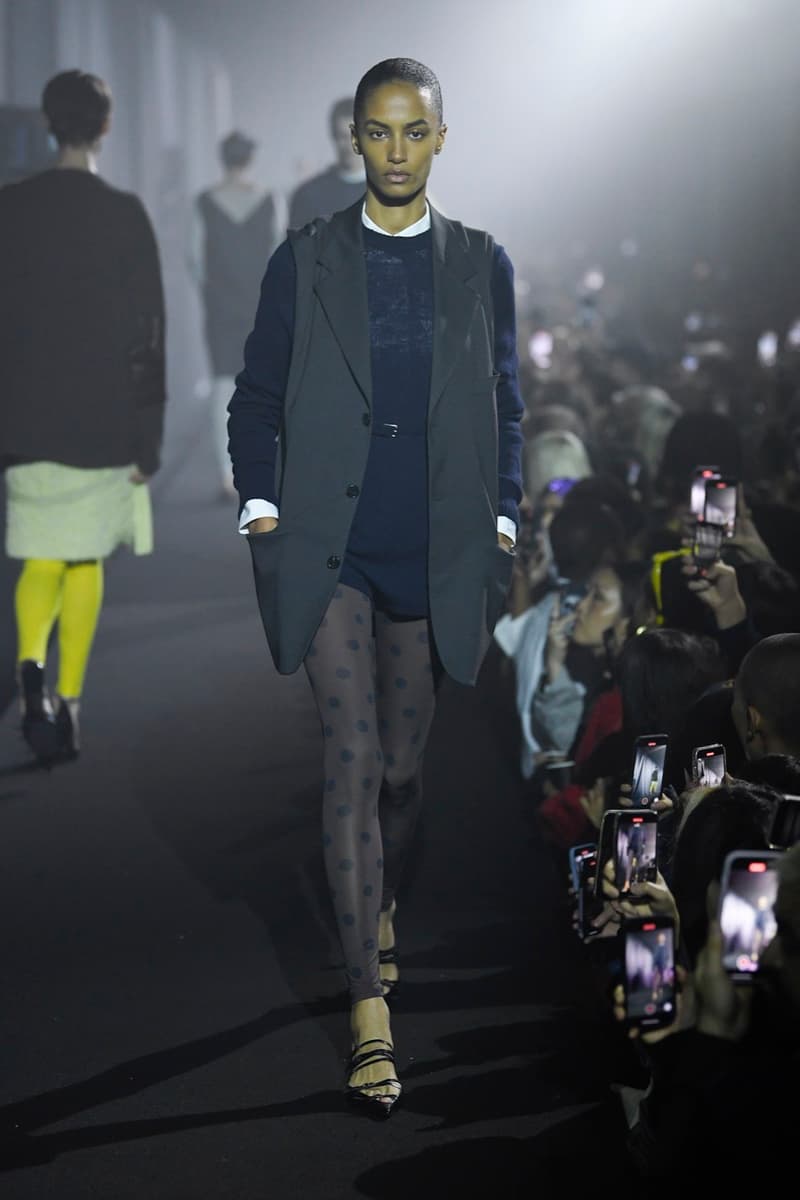 21 of 70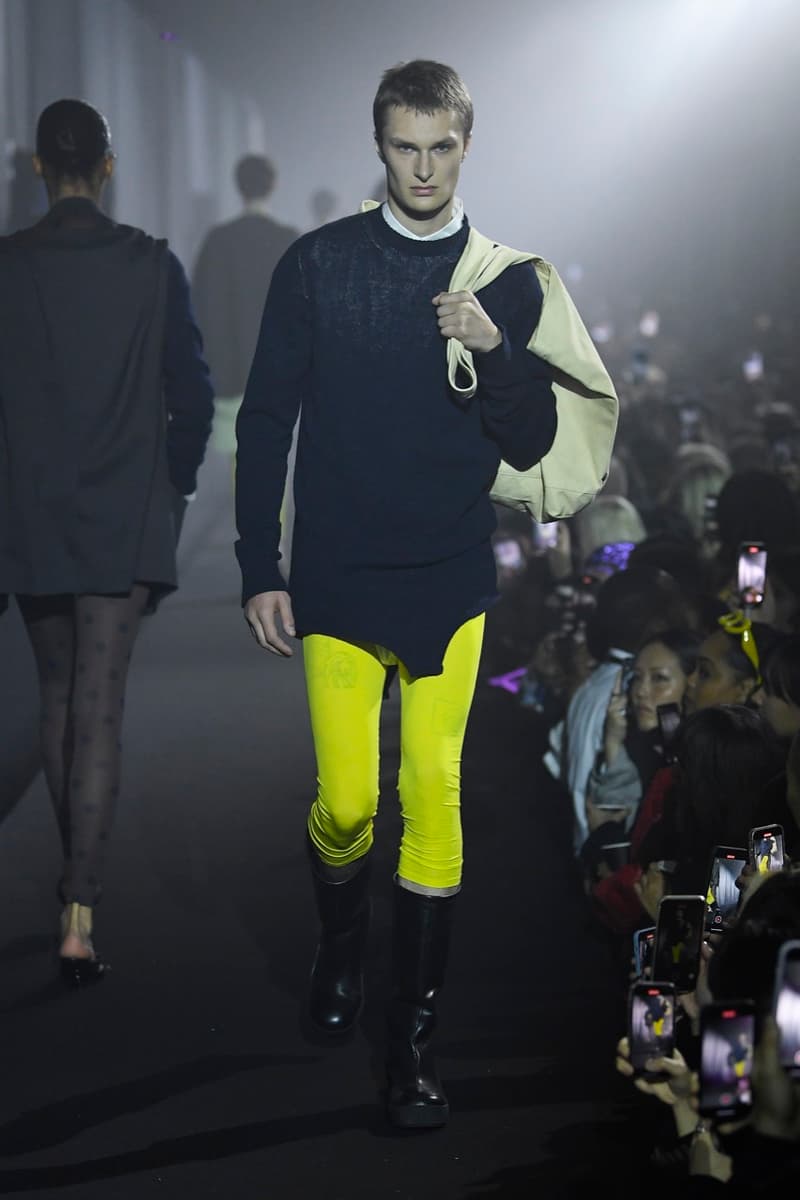 22 of 70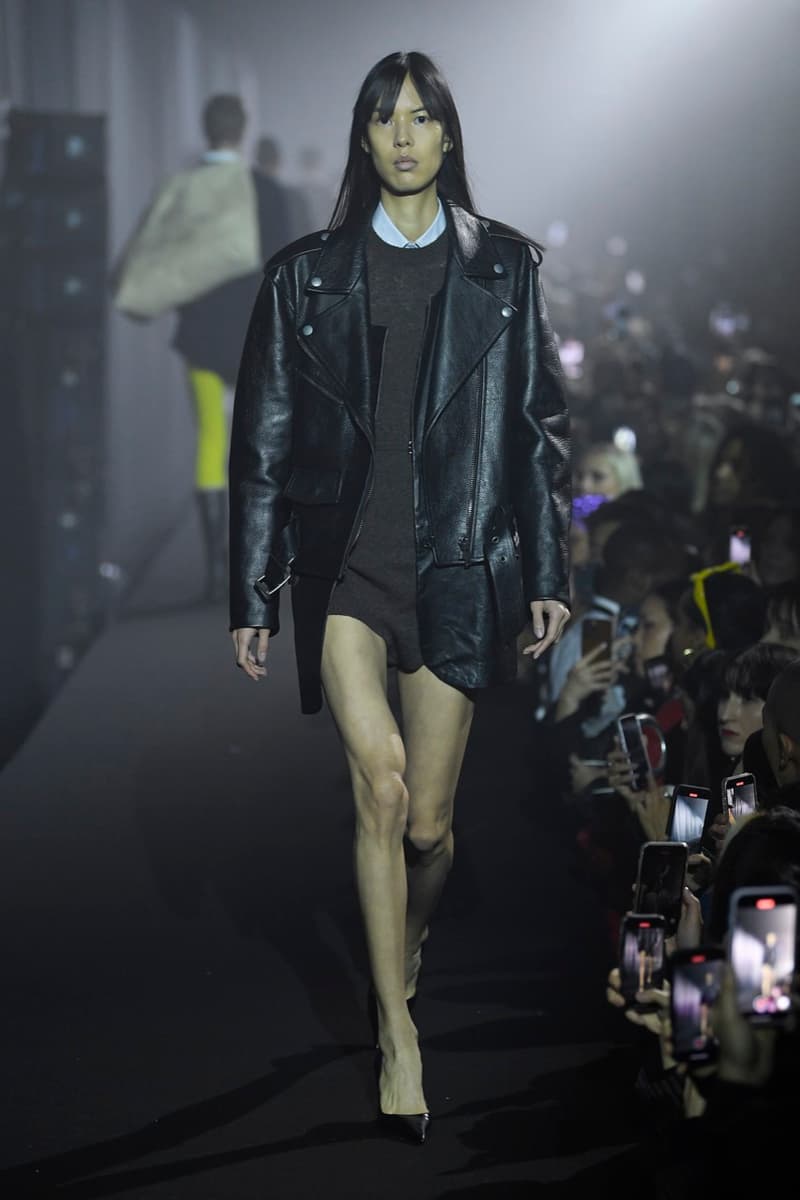 23 of 70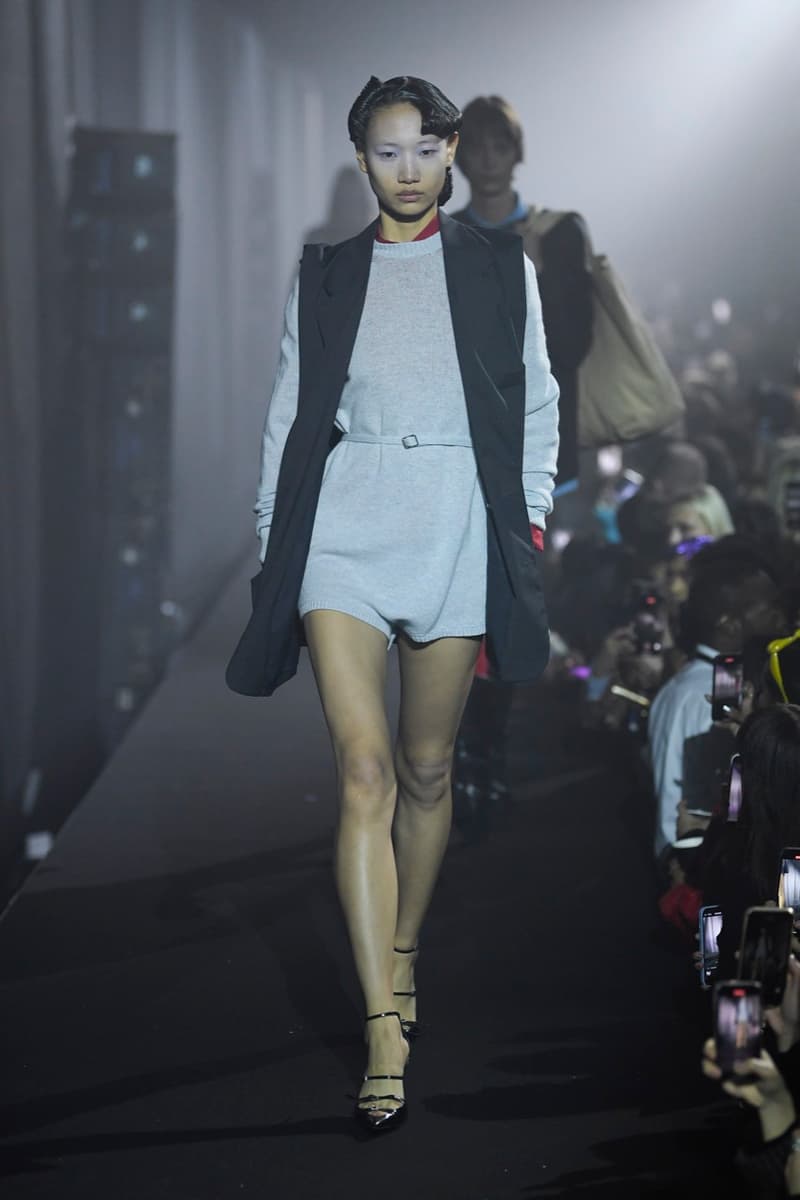 24 of 70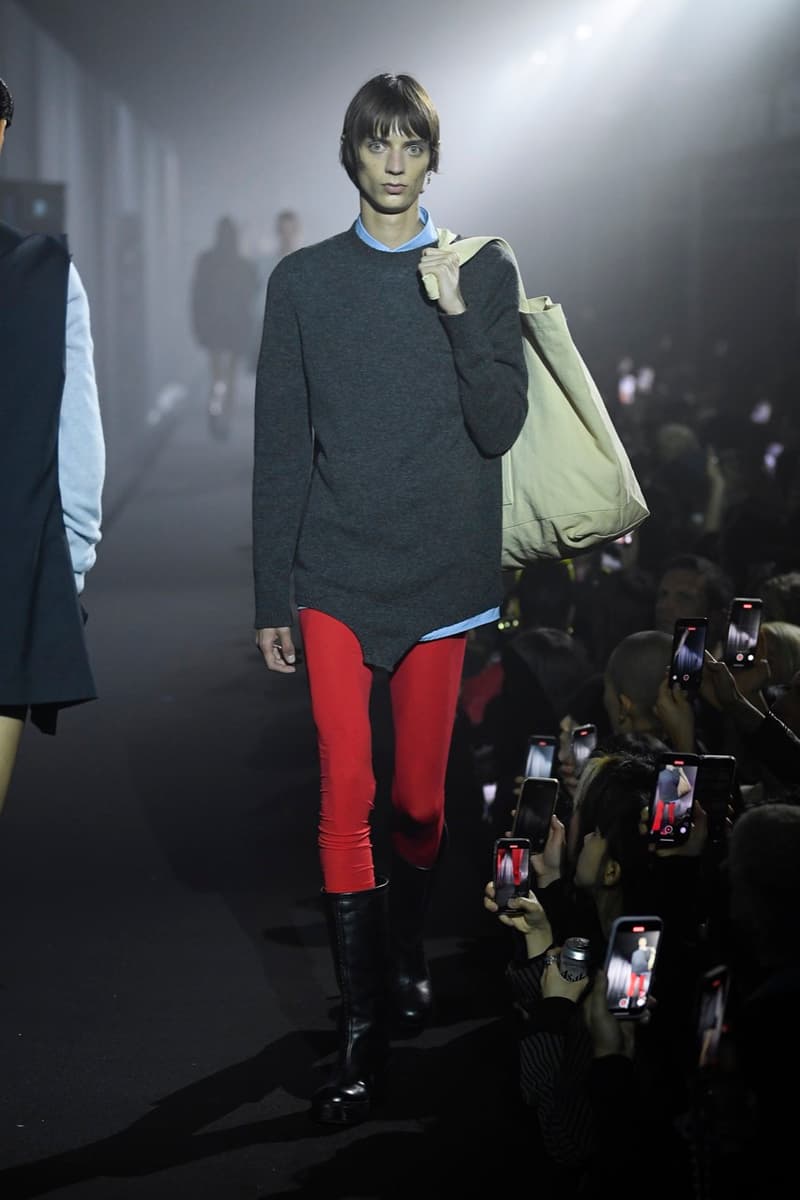 25 of 70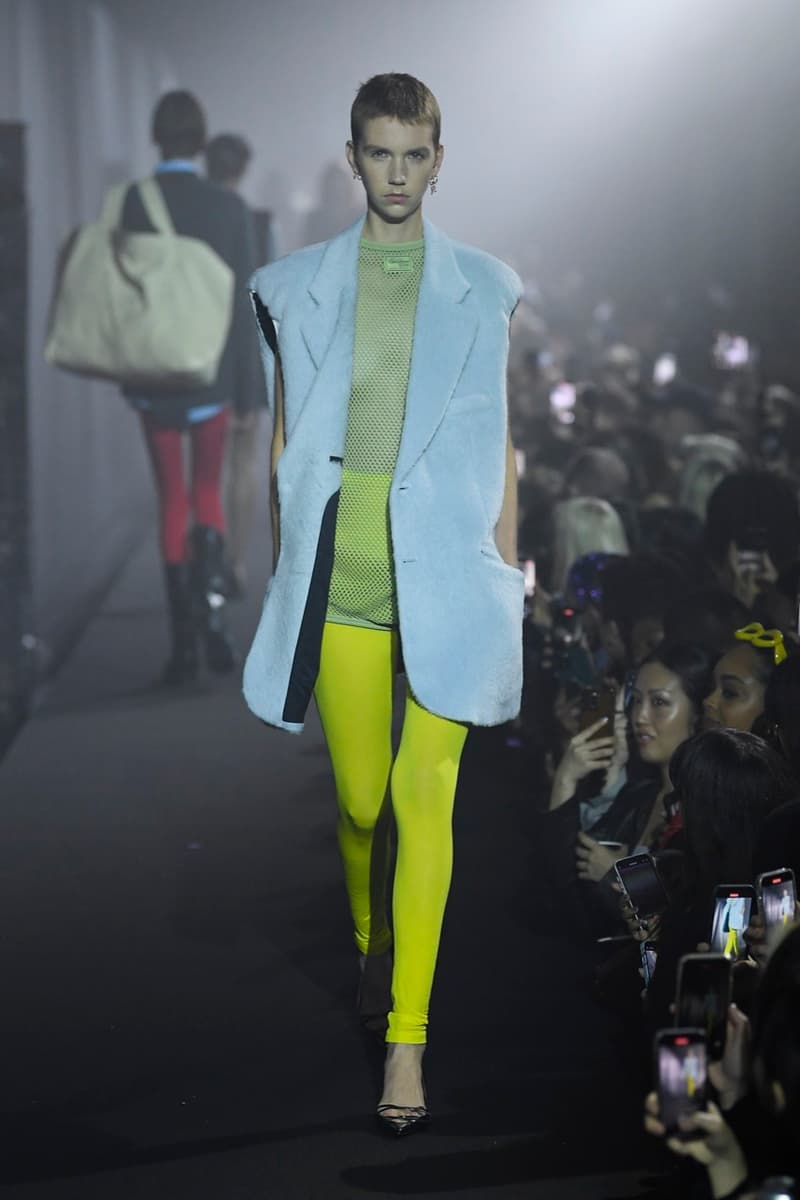 26 of 70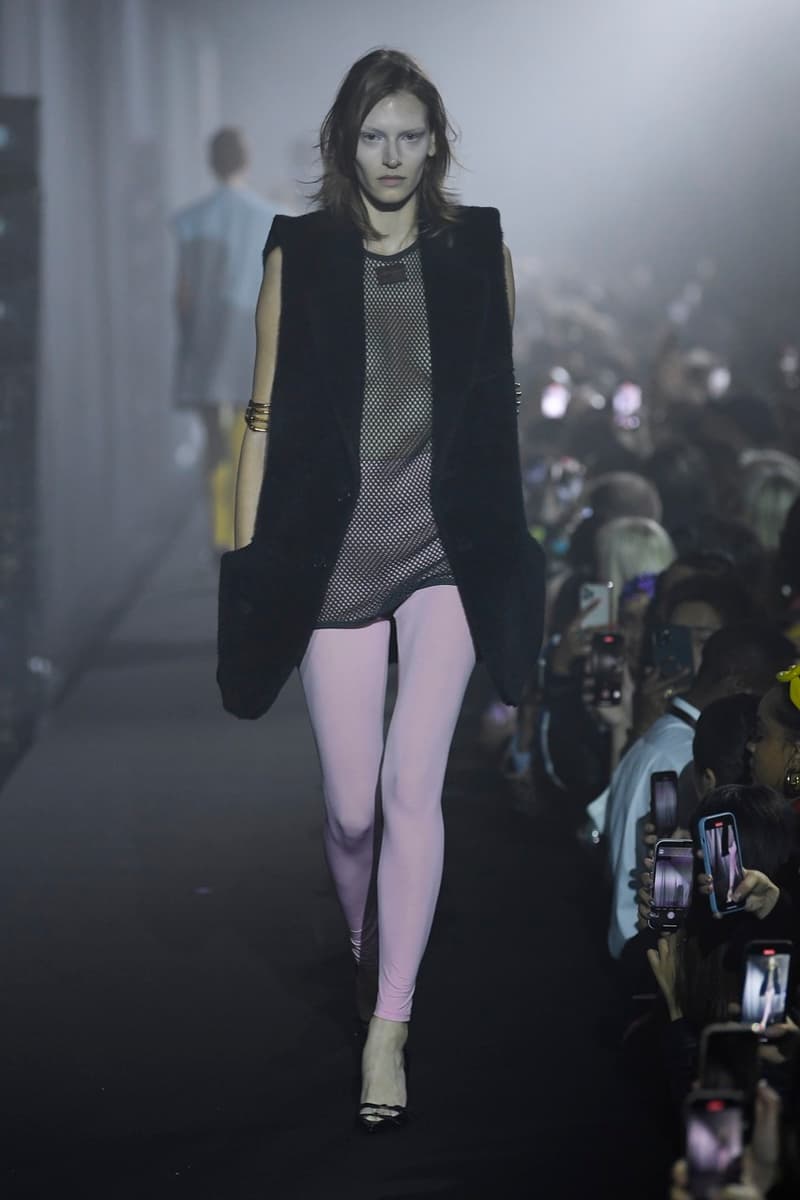 27 of 70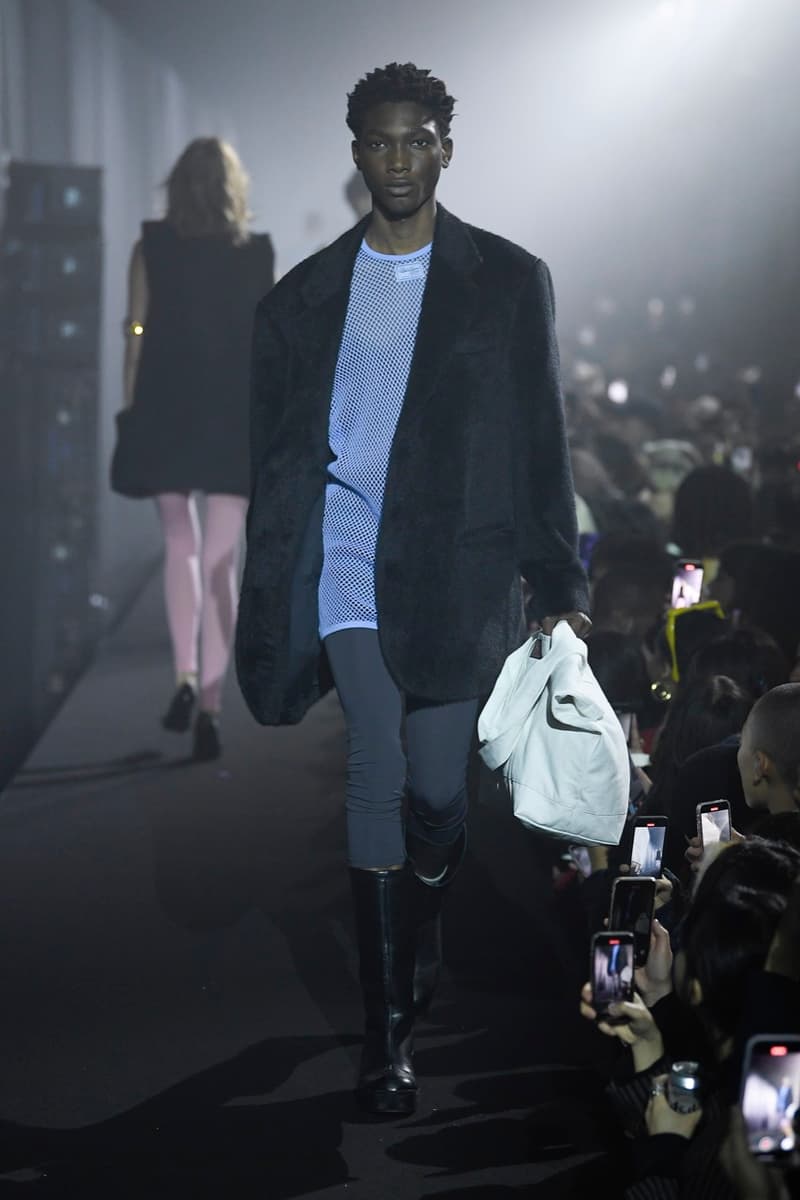 28 of 70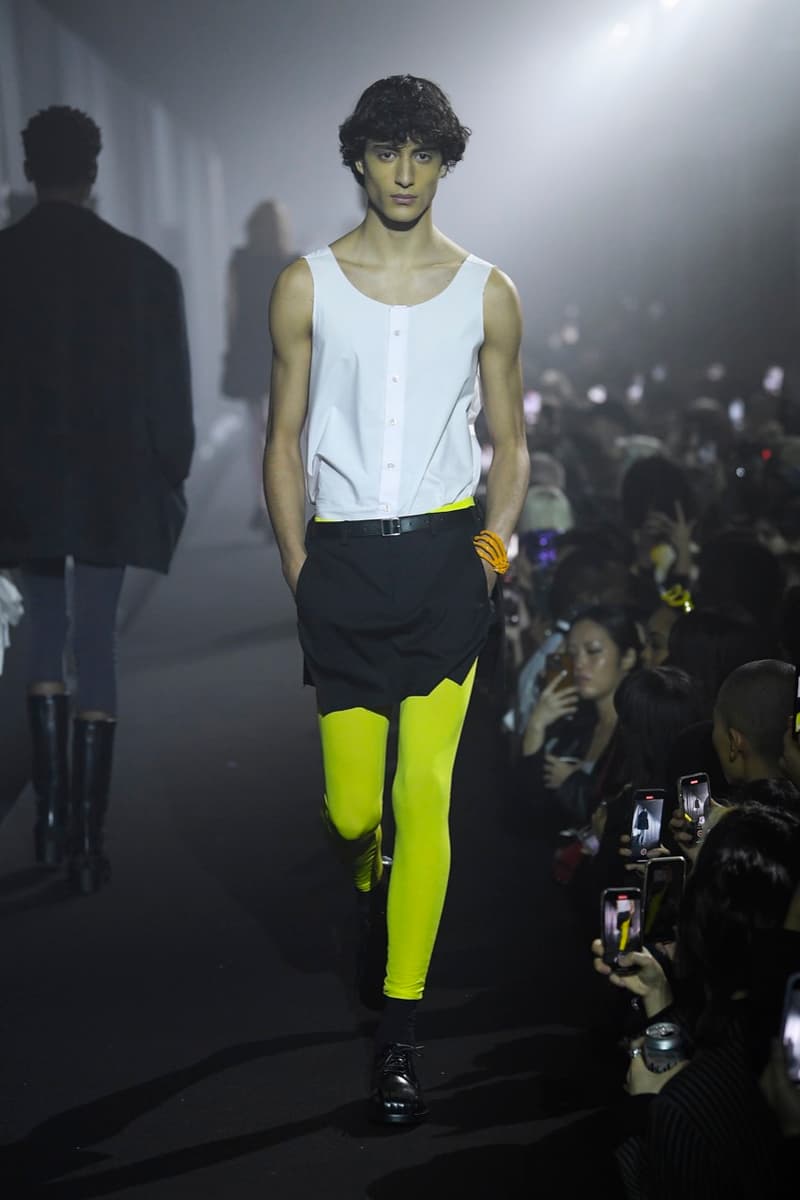 29 of 70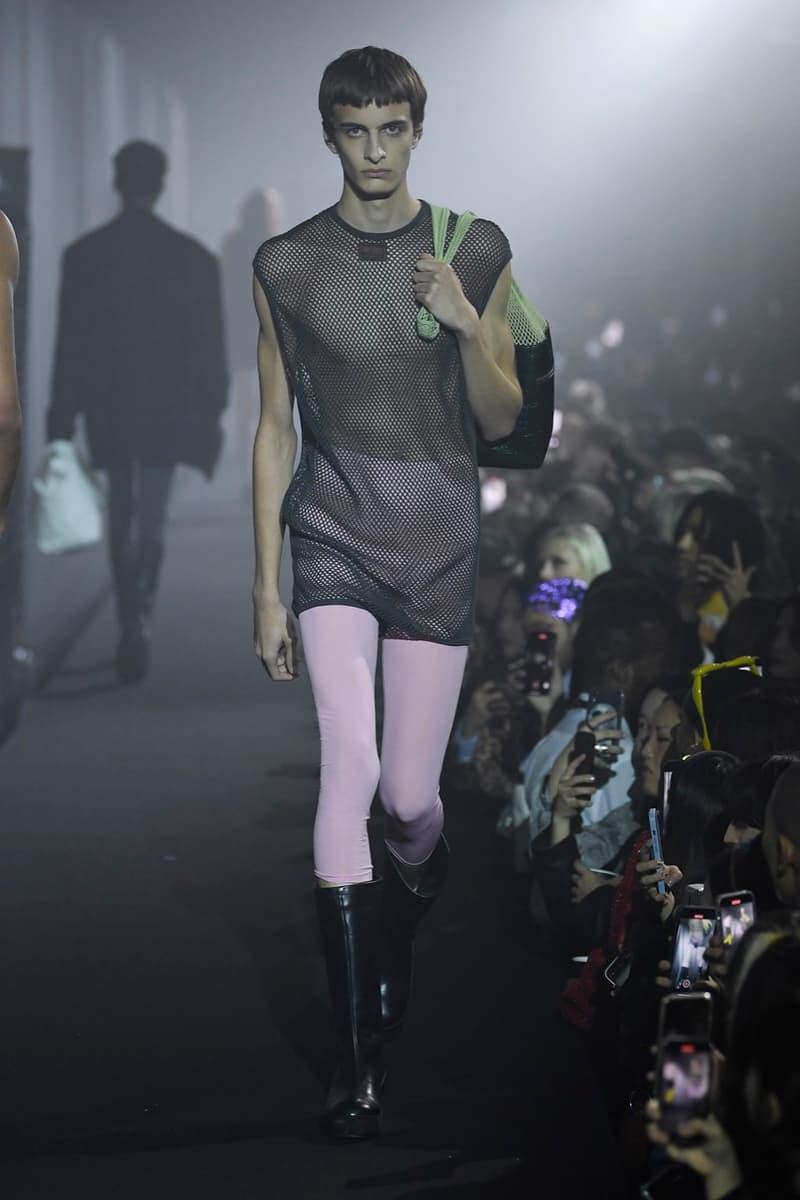 30 of 70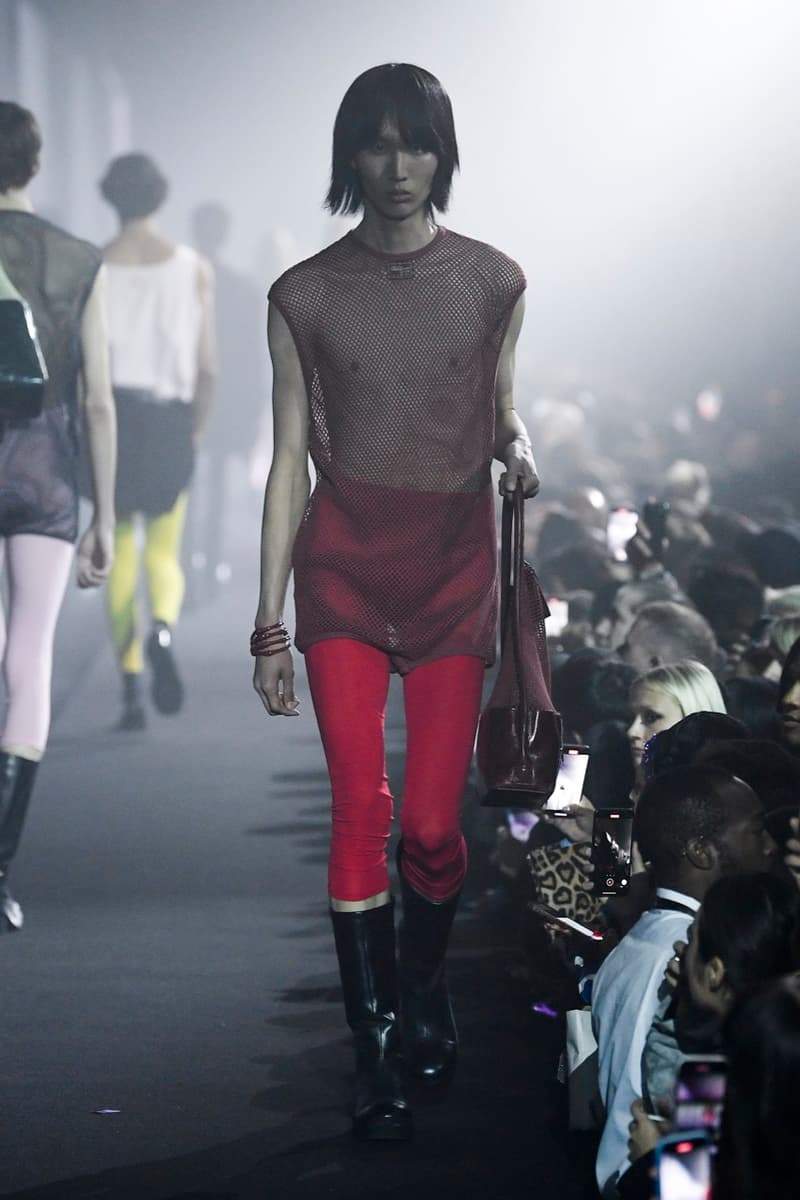 31 of 70
32 of 70
33 of 70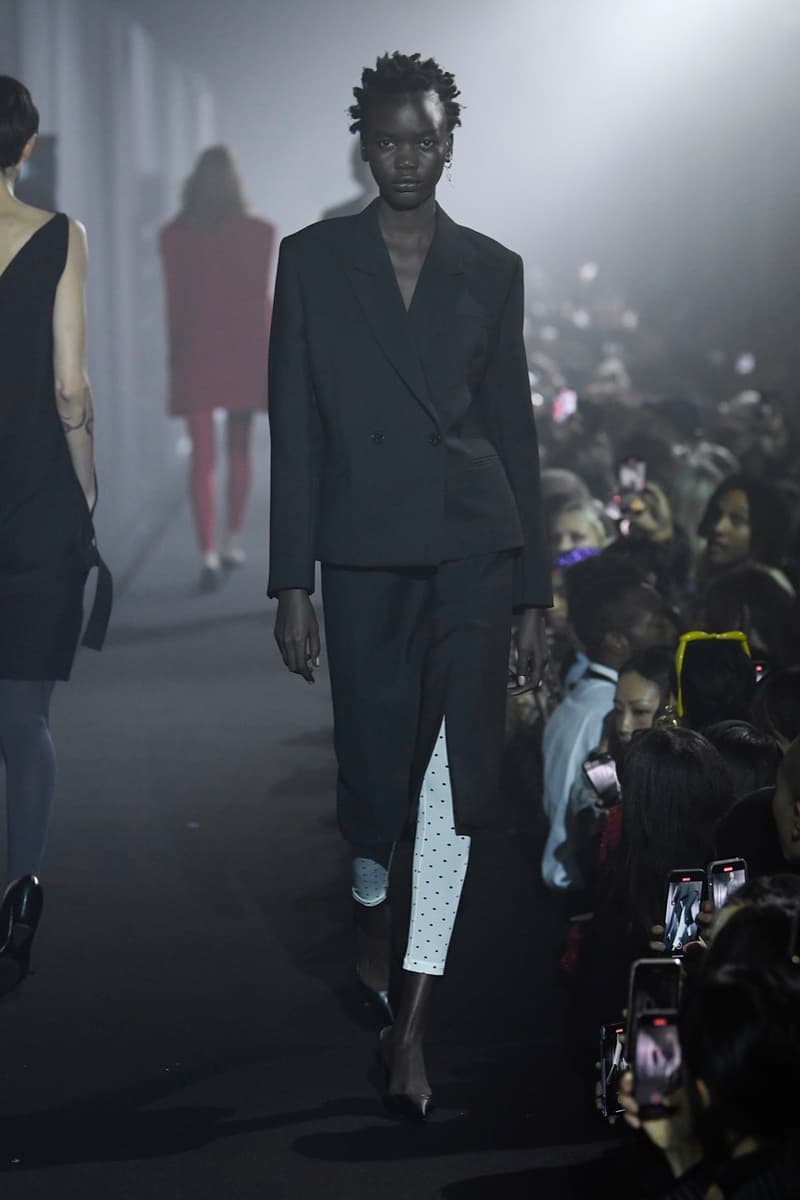 34 of 70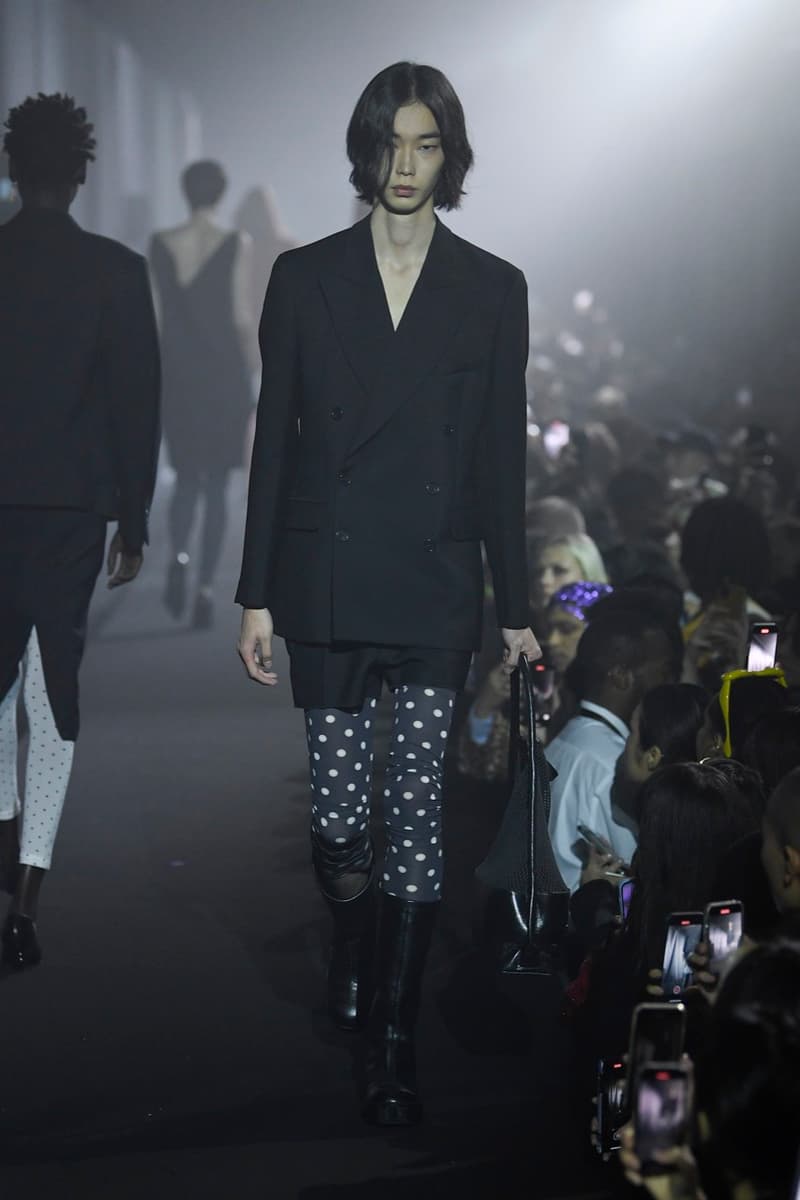 35 of 70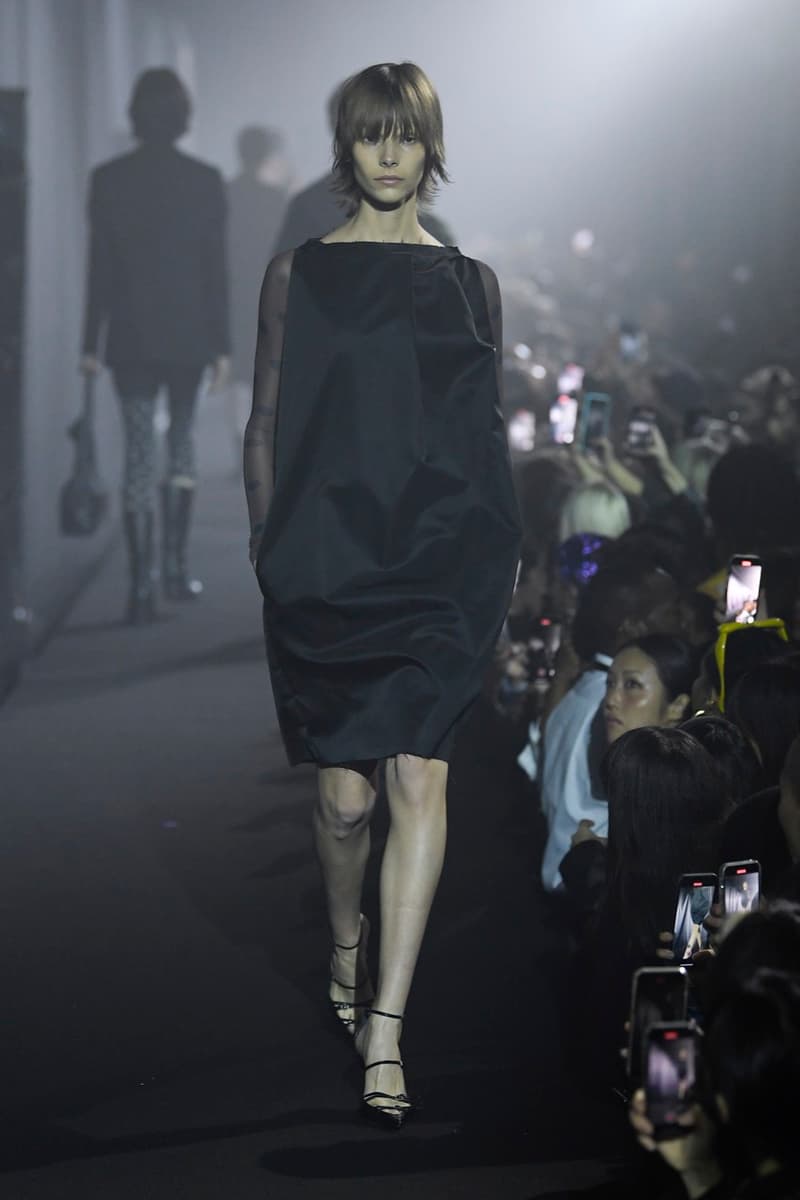 36 of 70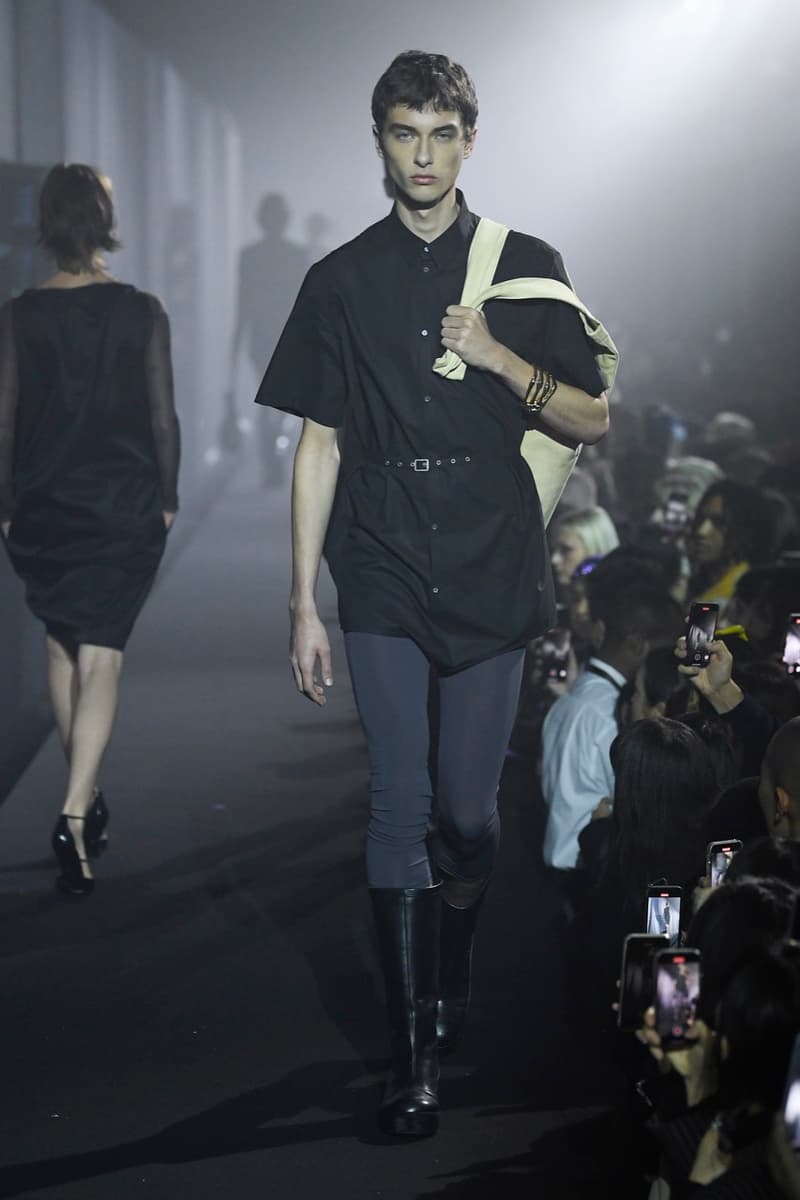 37 of 70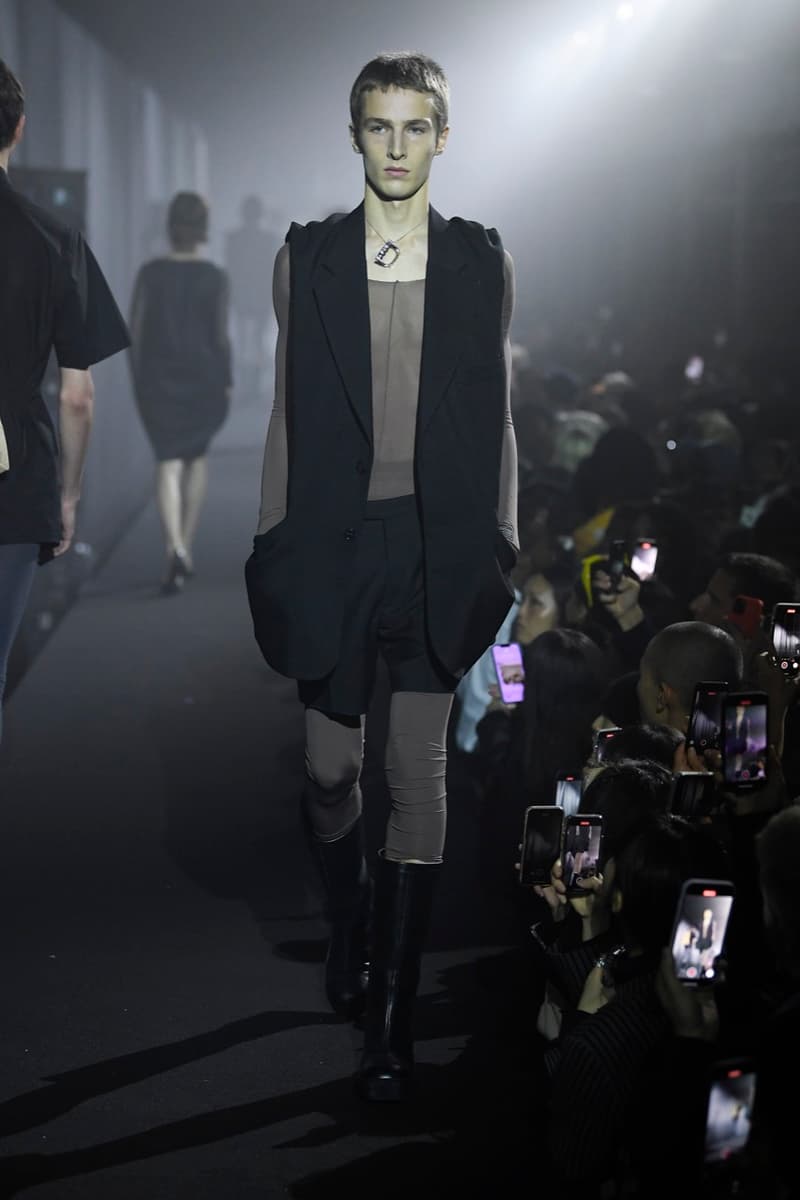 38 of 70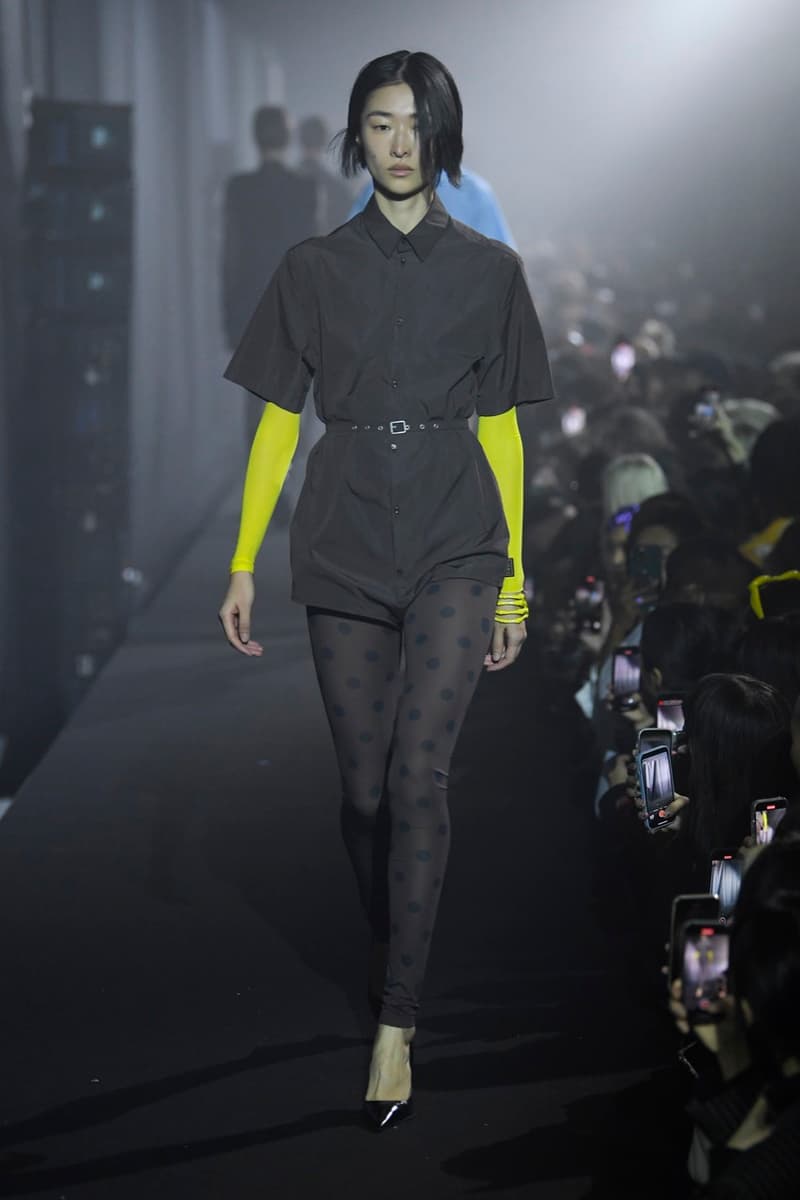 39 of 70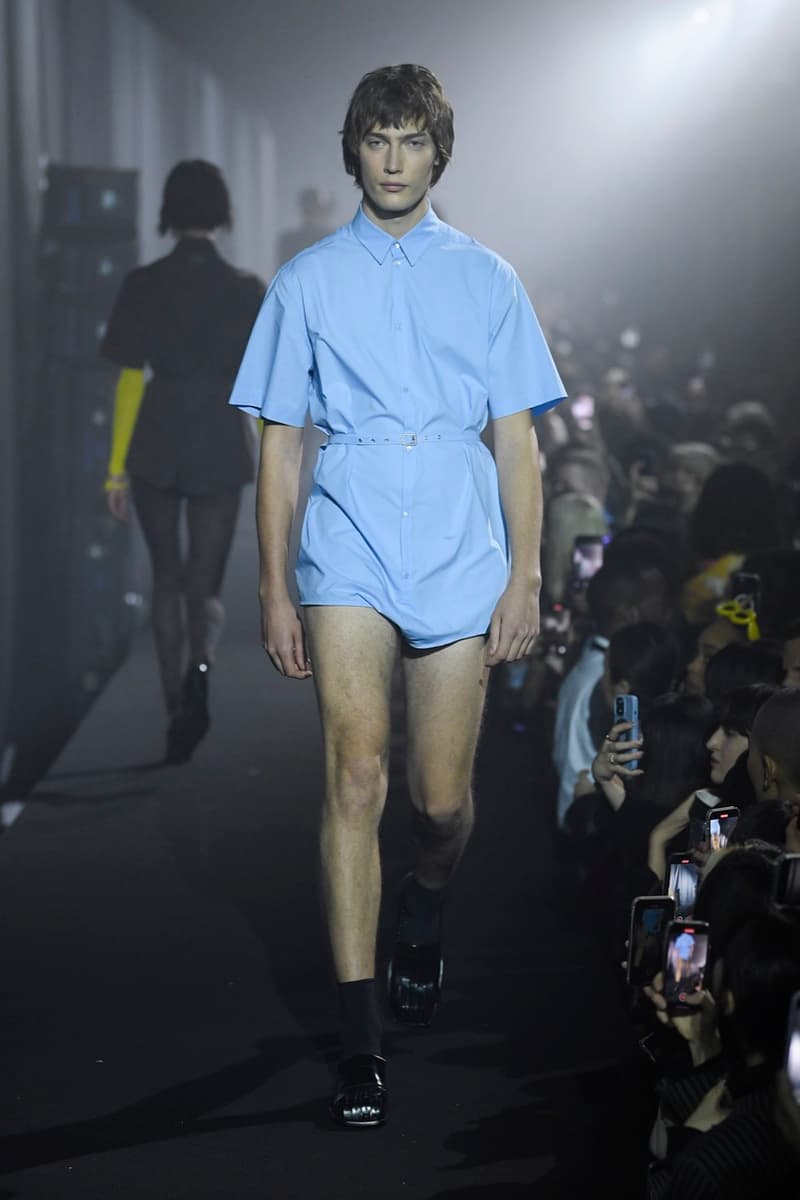 40 of 70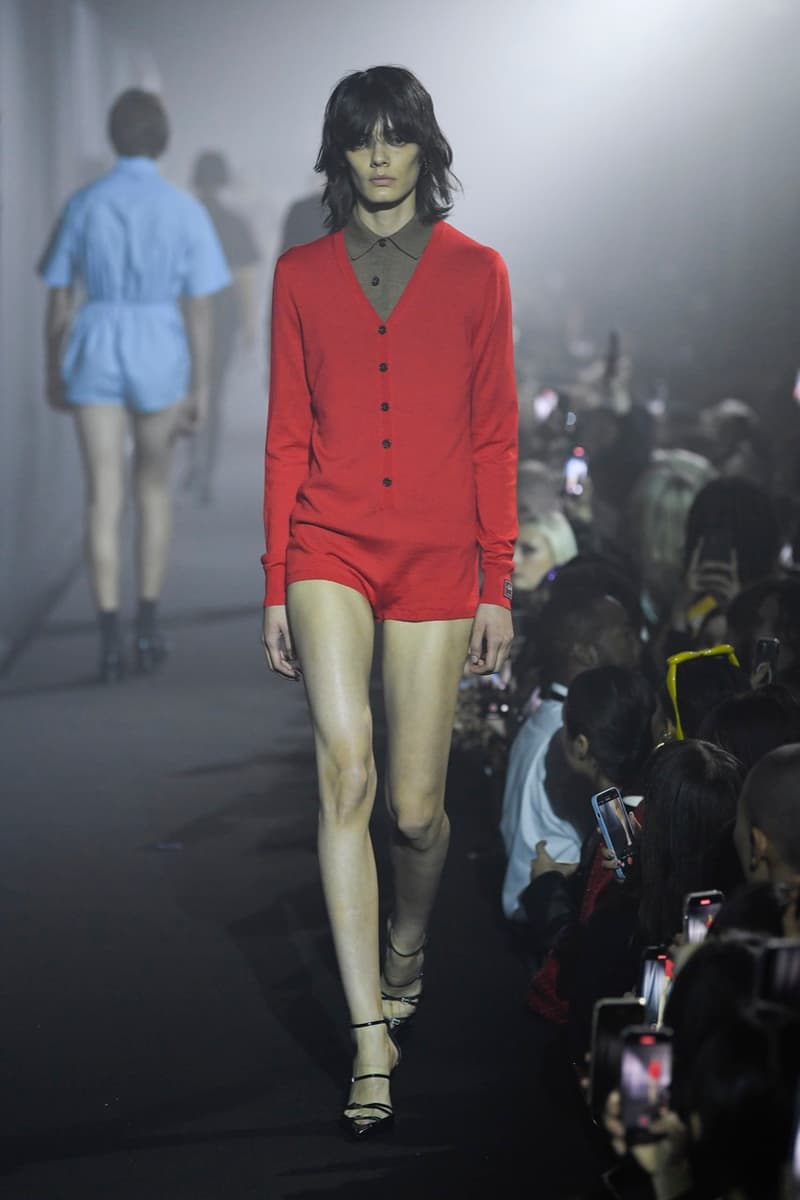 41 of 70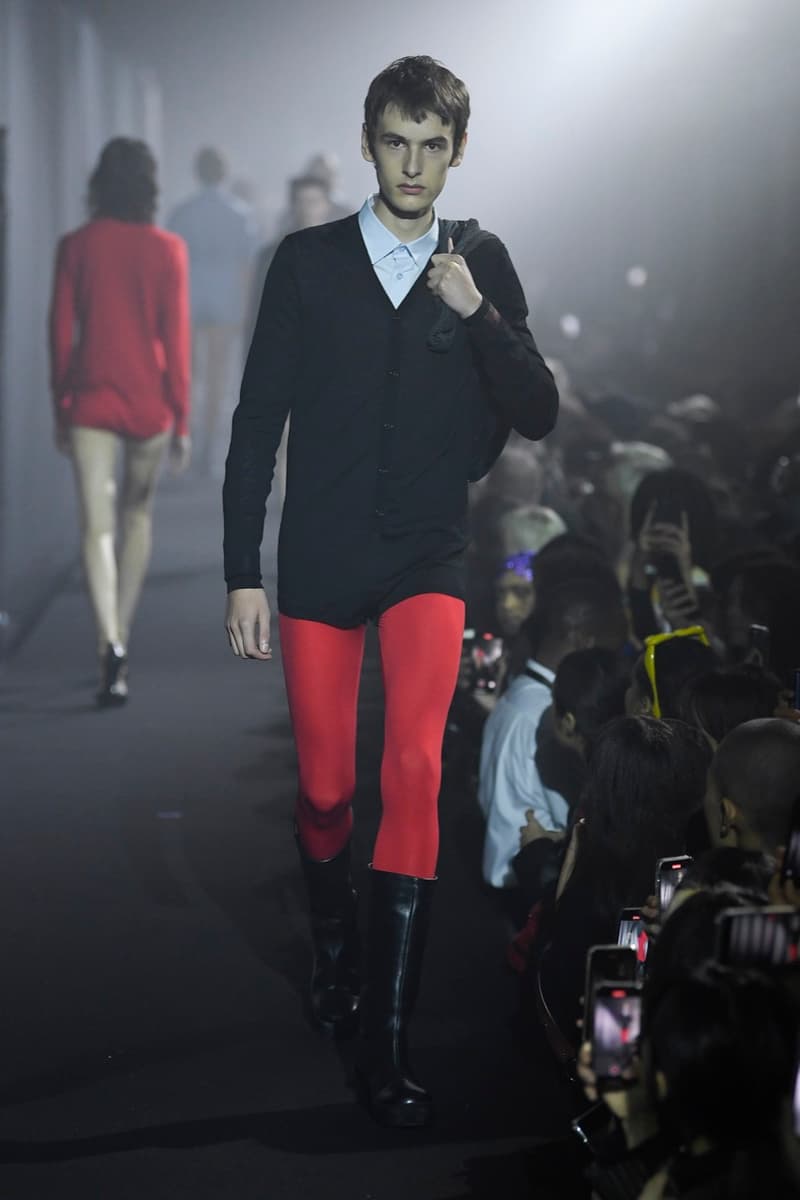 42 of 70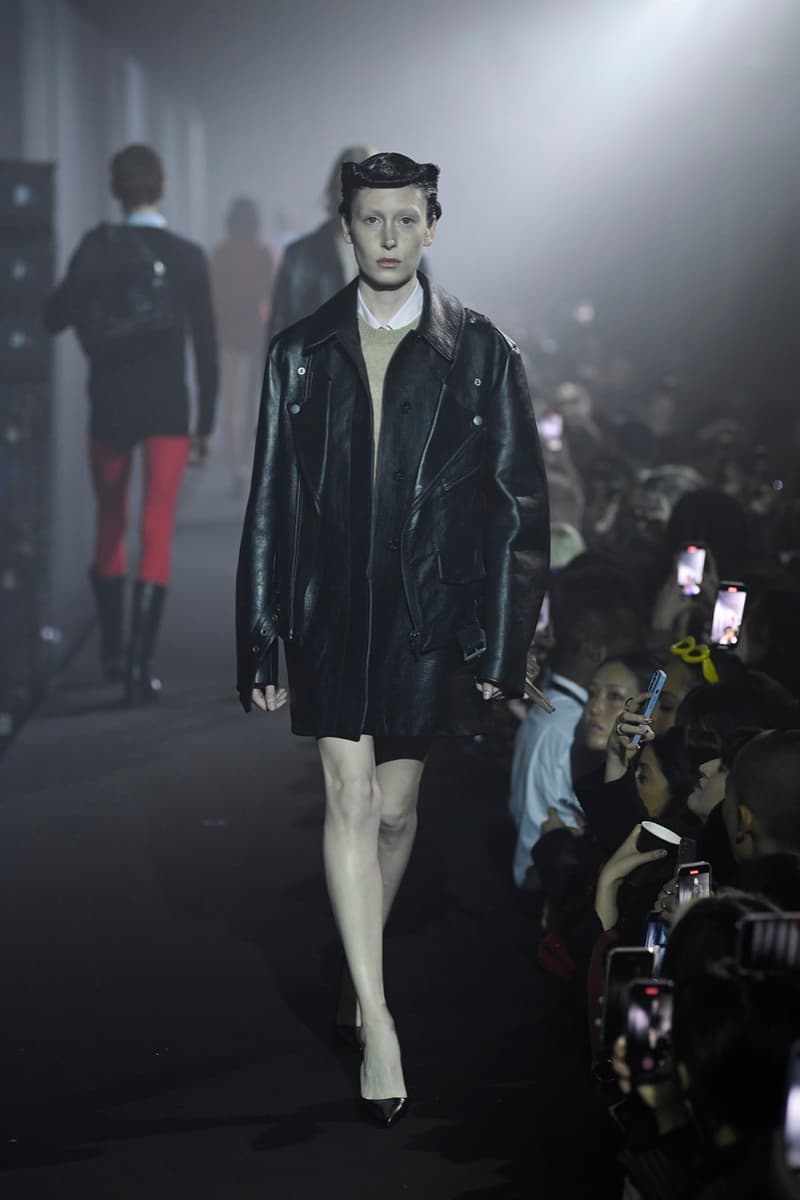 43 of 70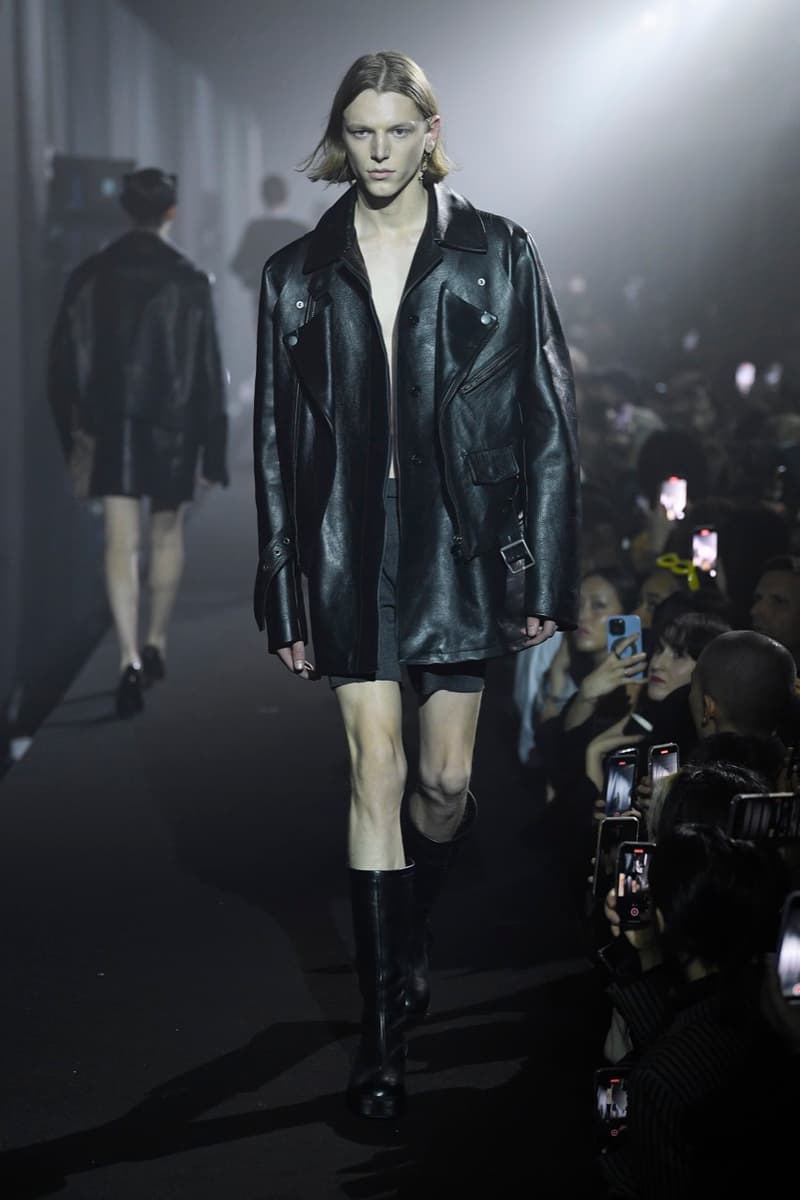 44 of 70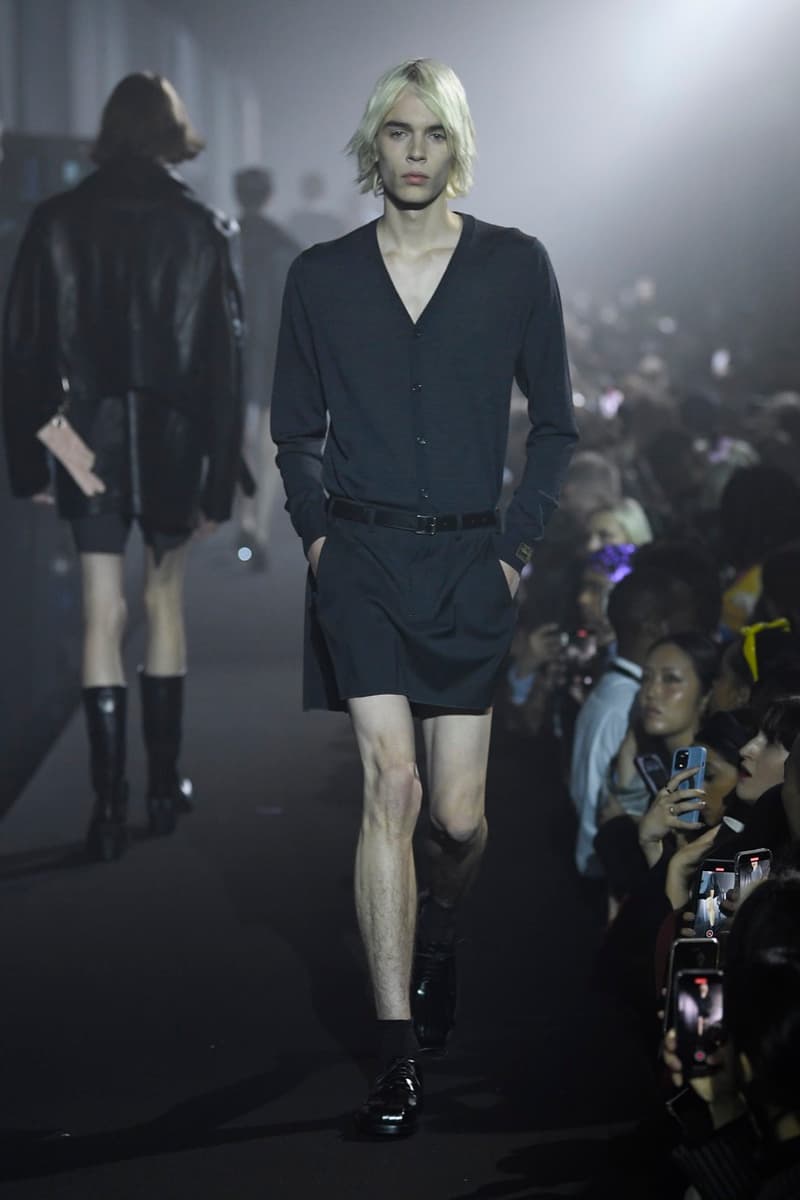 45 of 70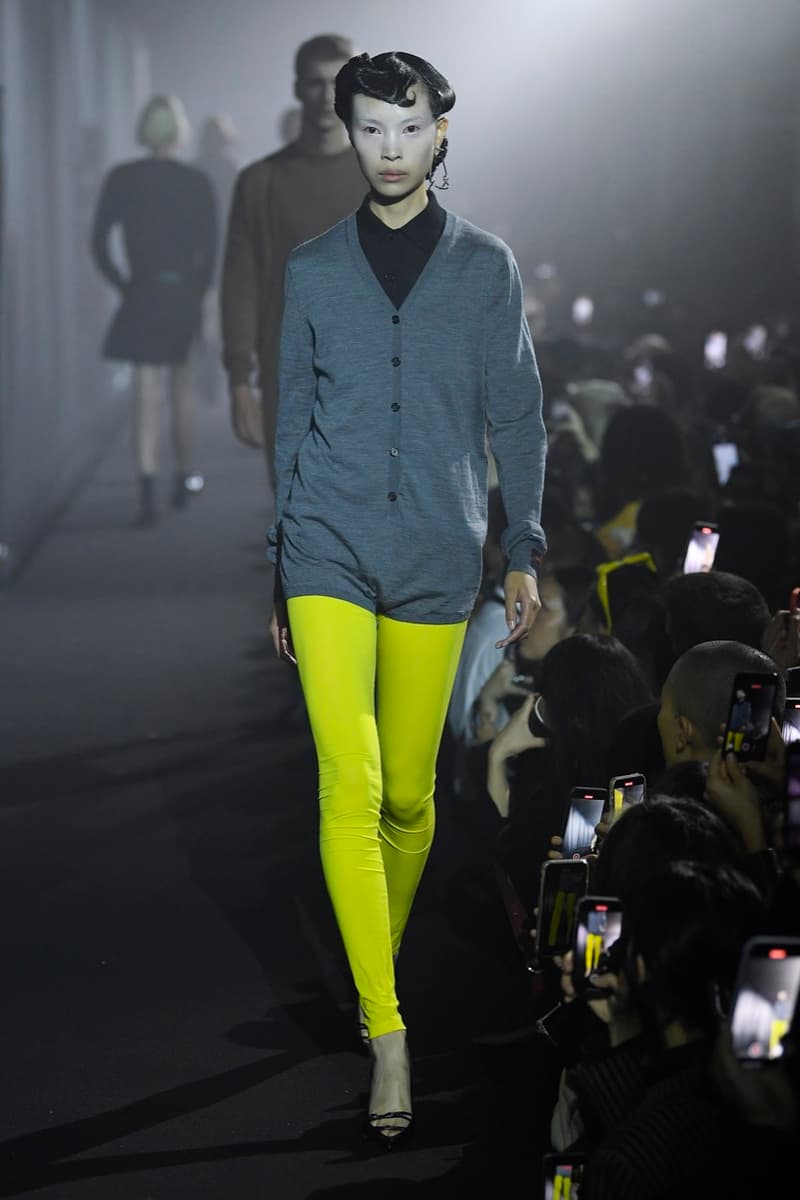 46 of 70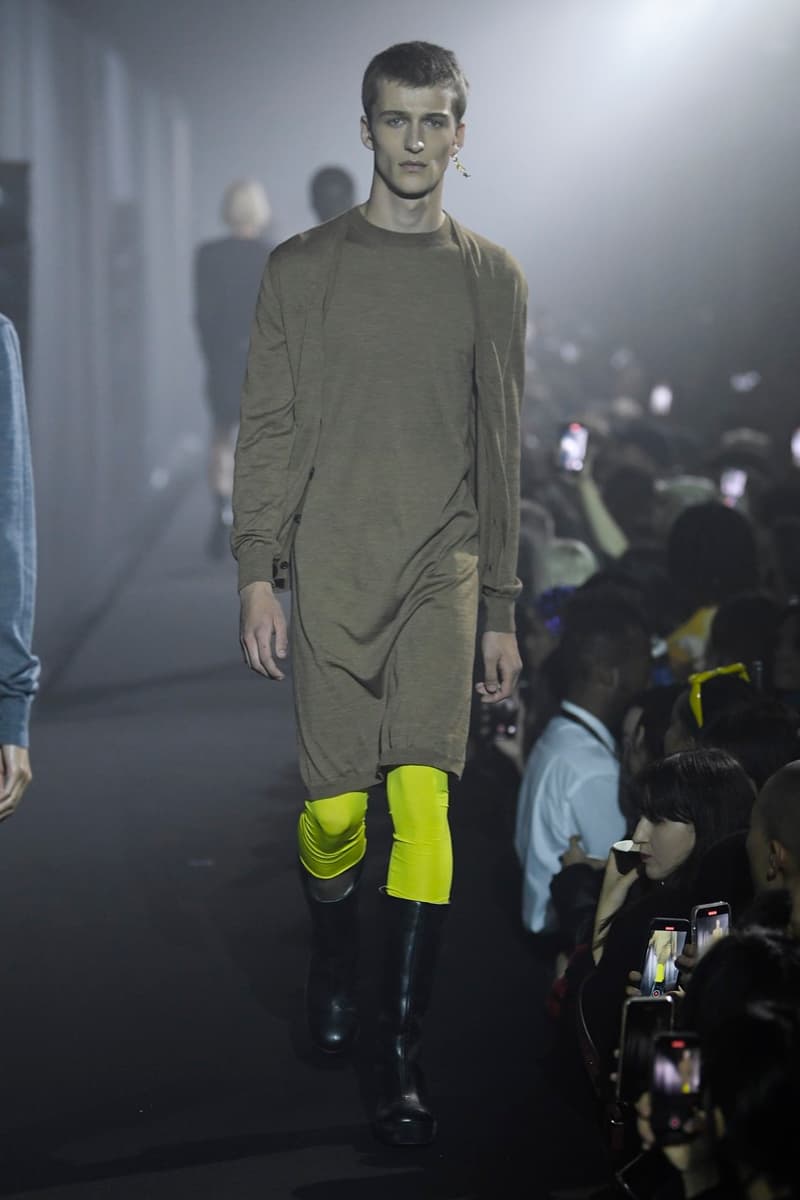 47 of 70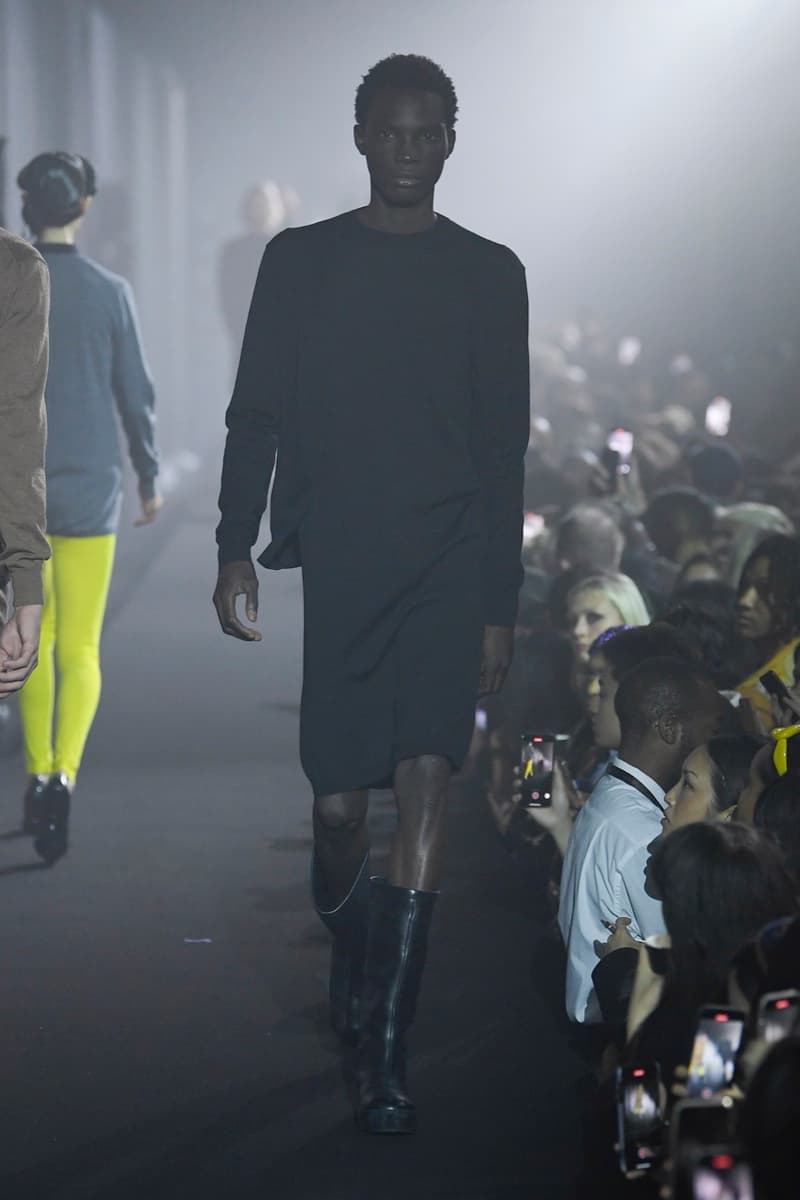 48 of 70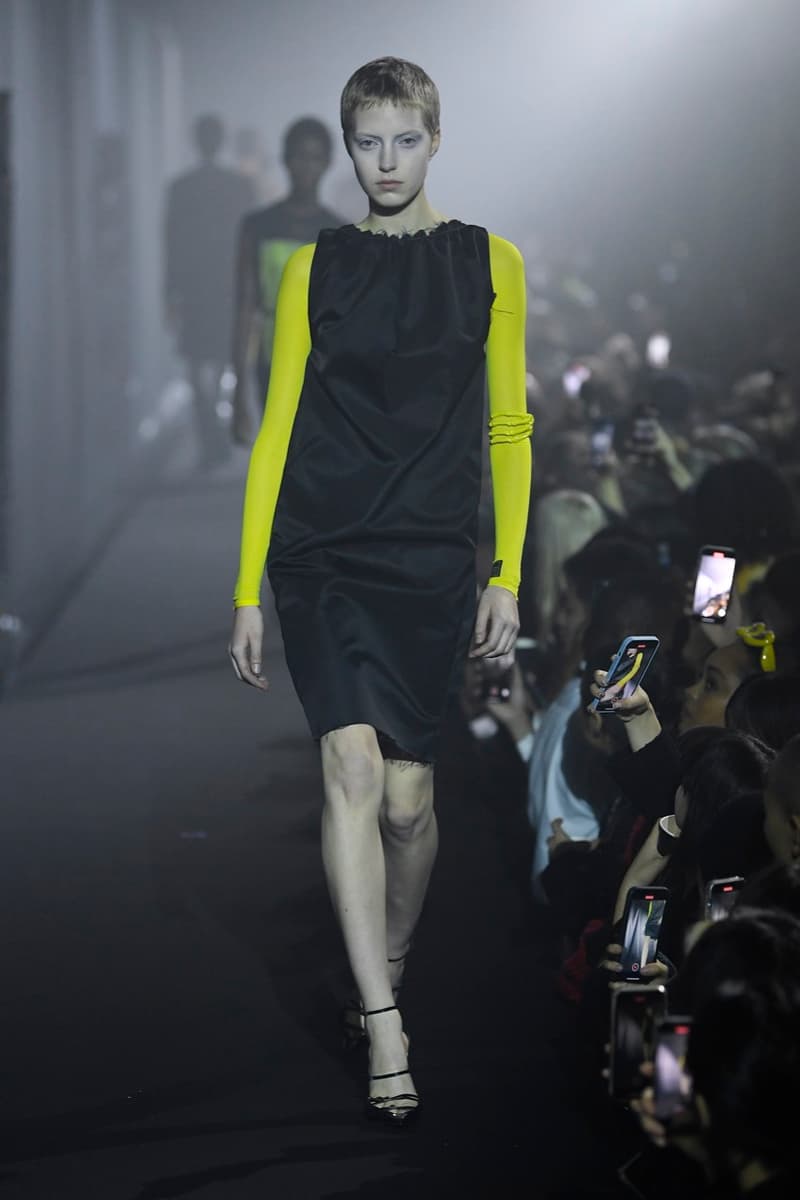 49 of 70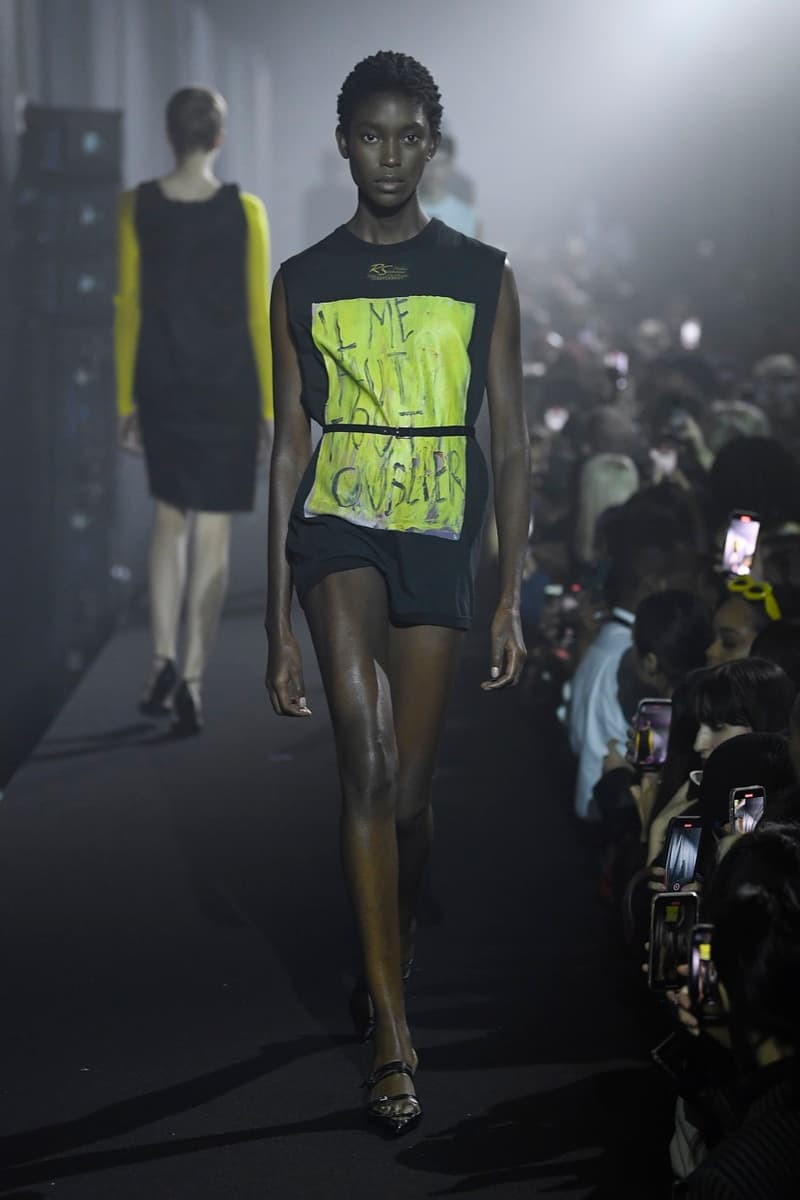 50 of 70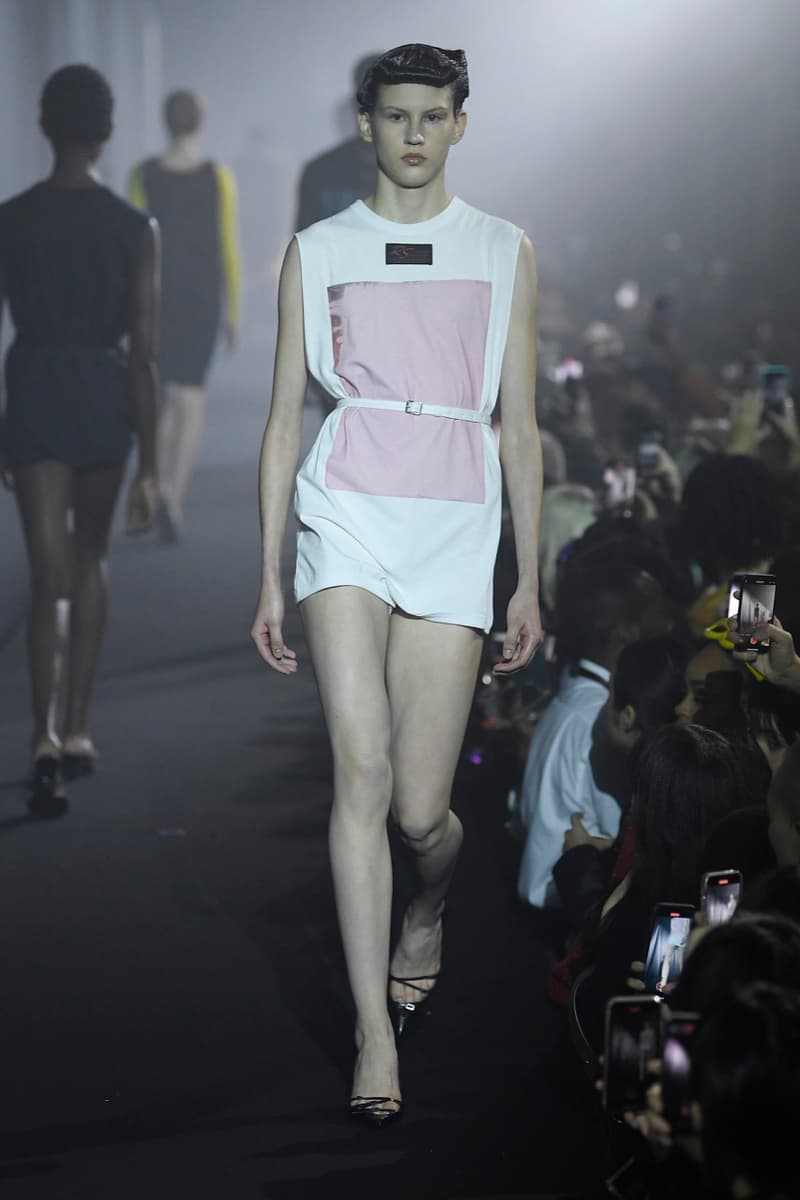 51 of 70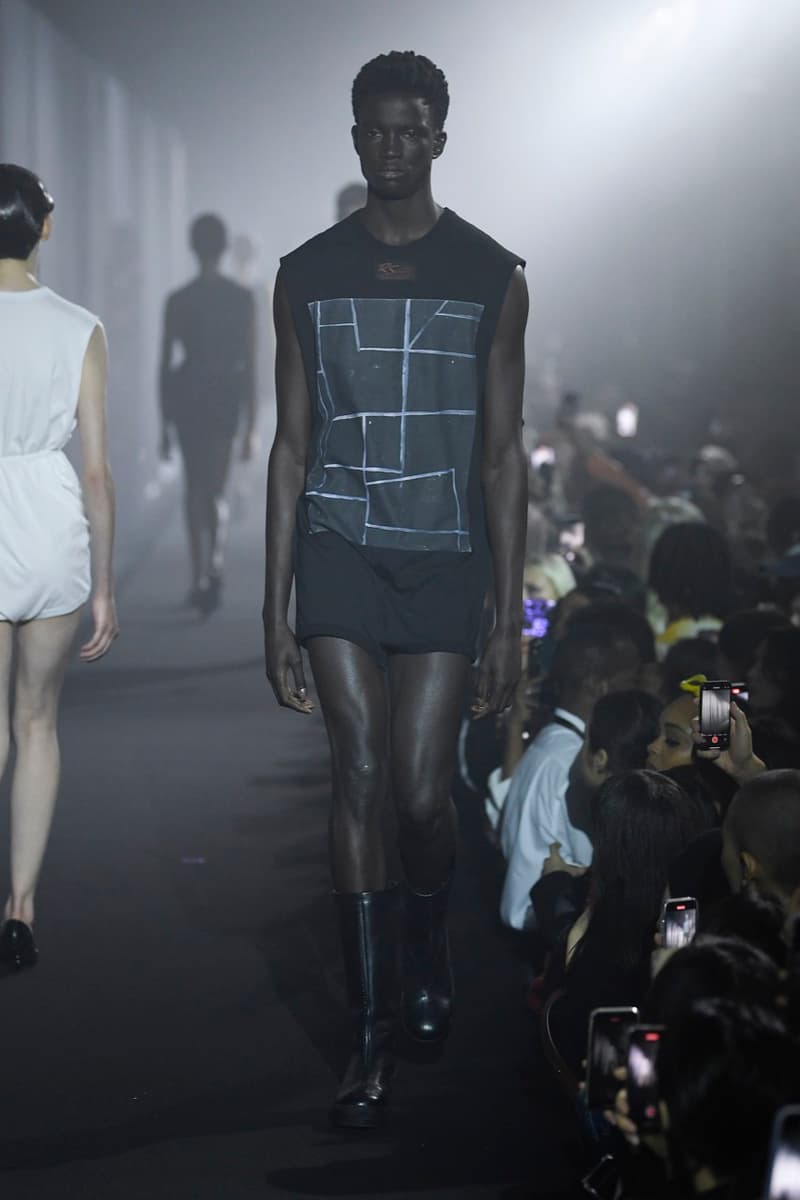 52 of 70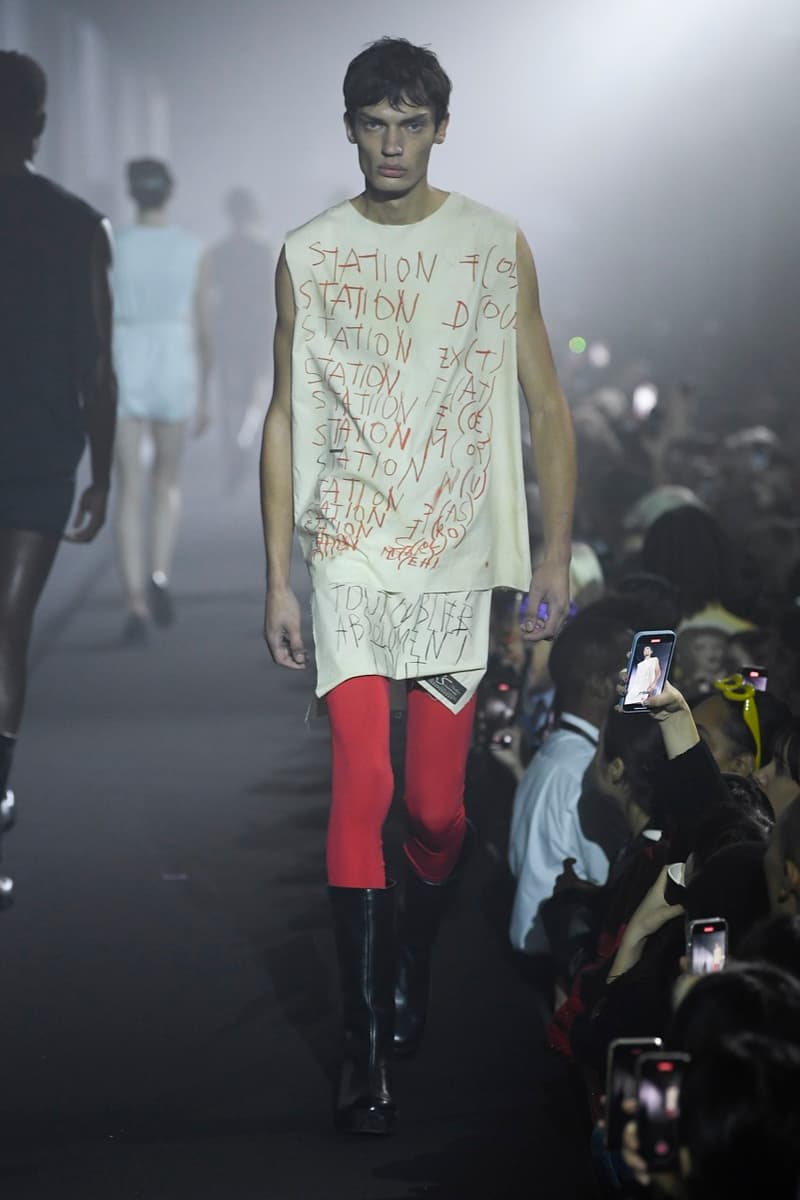 53 of 70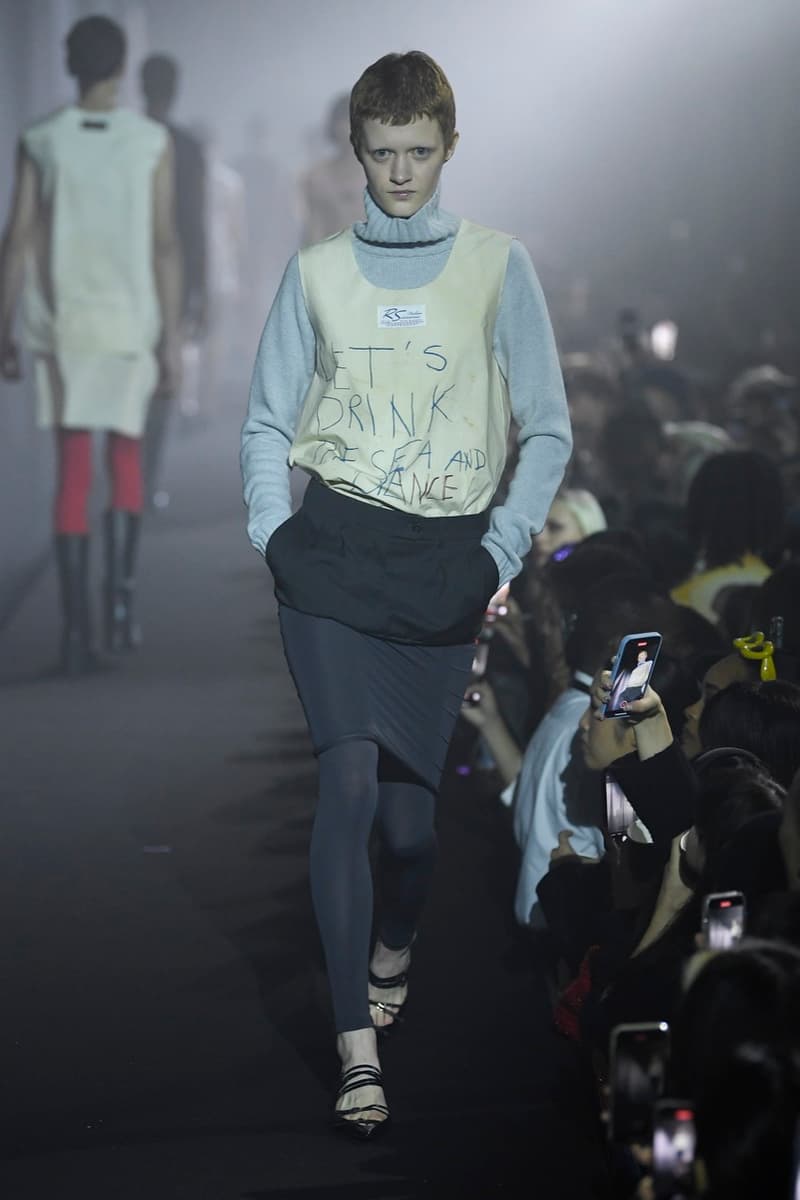 54 of 70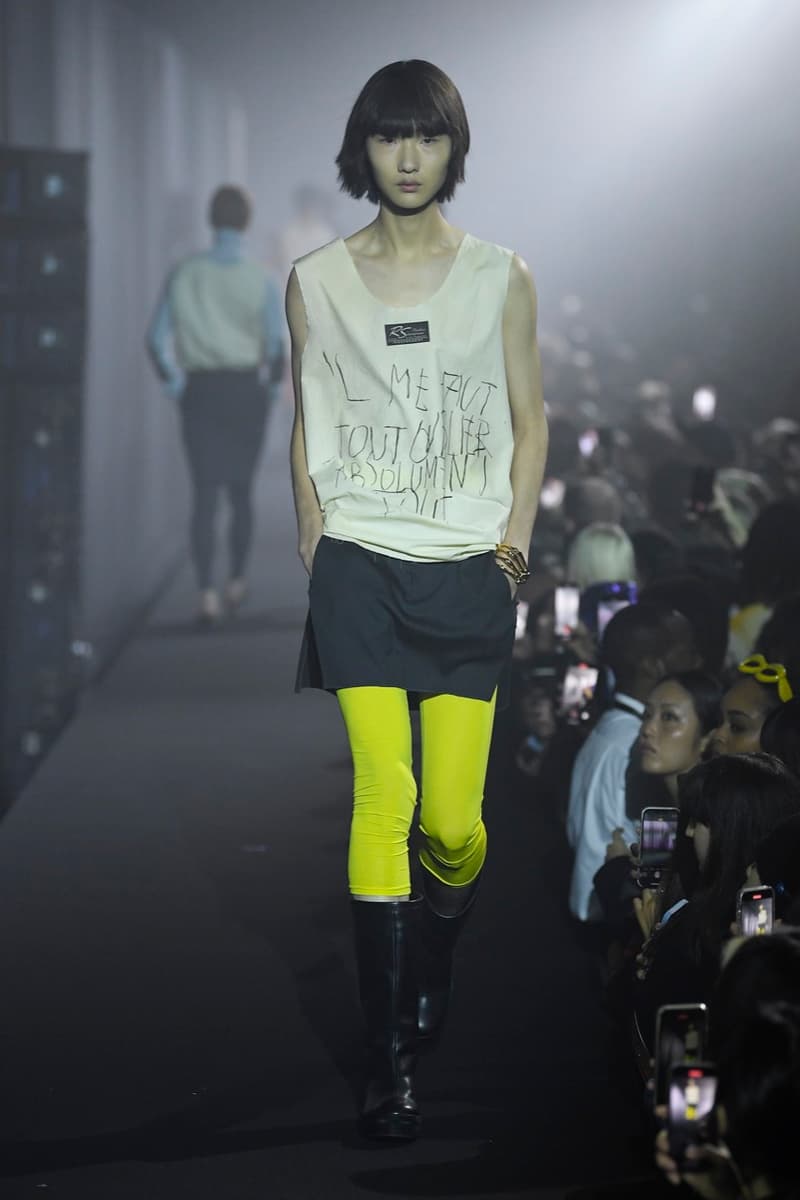 55 of 70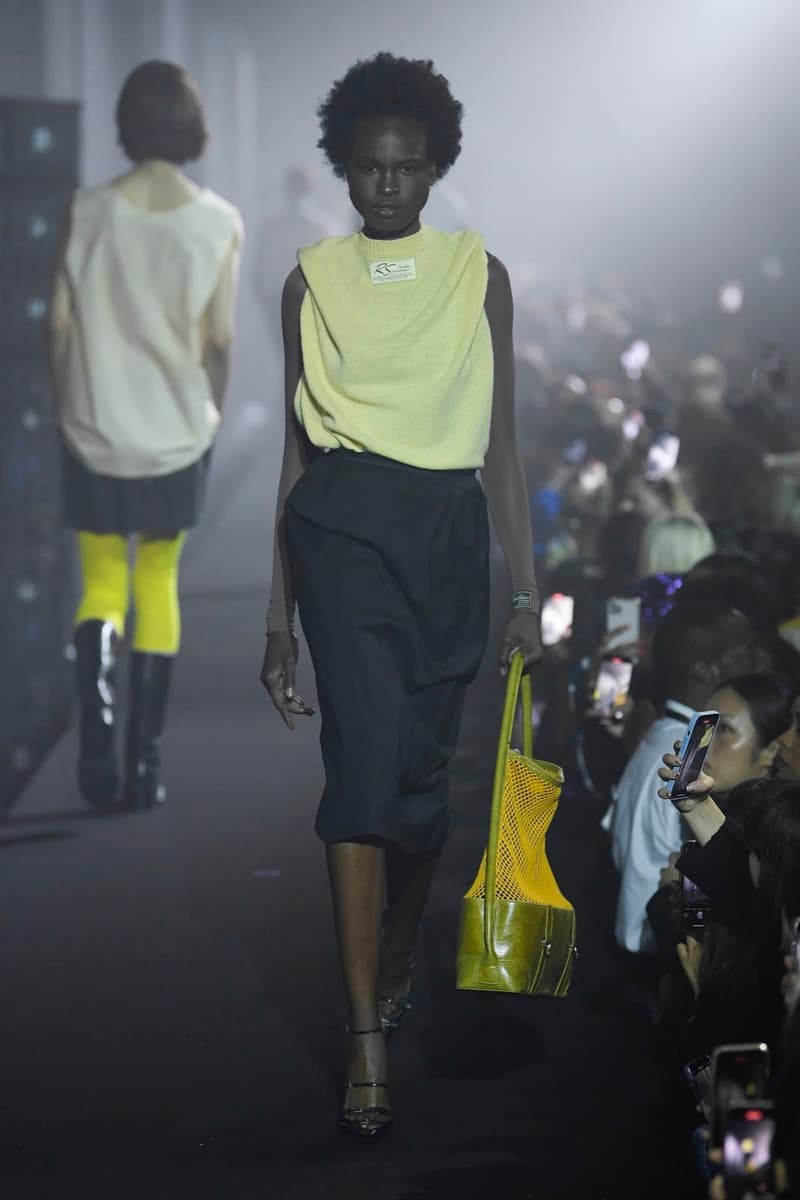 56 of 70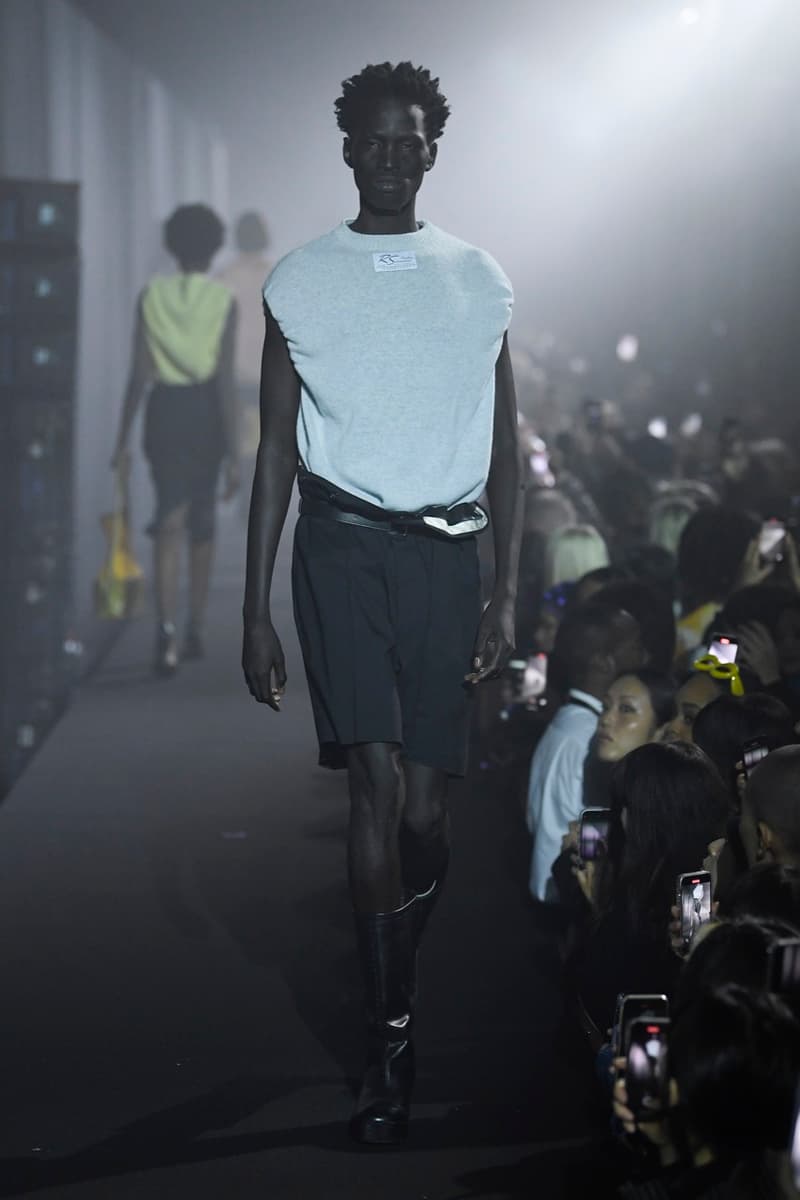 57 of 70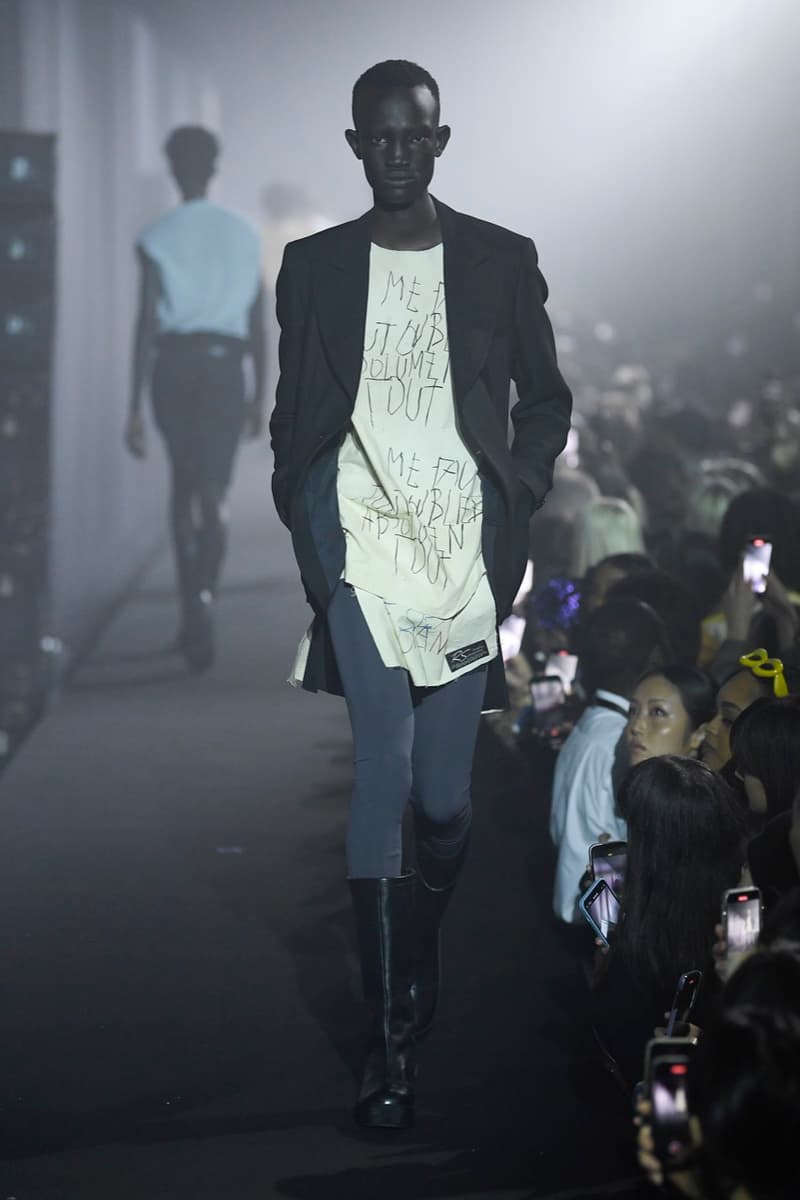 58 of 70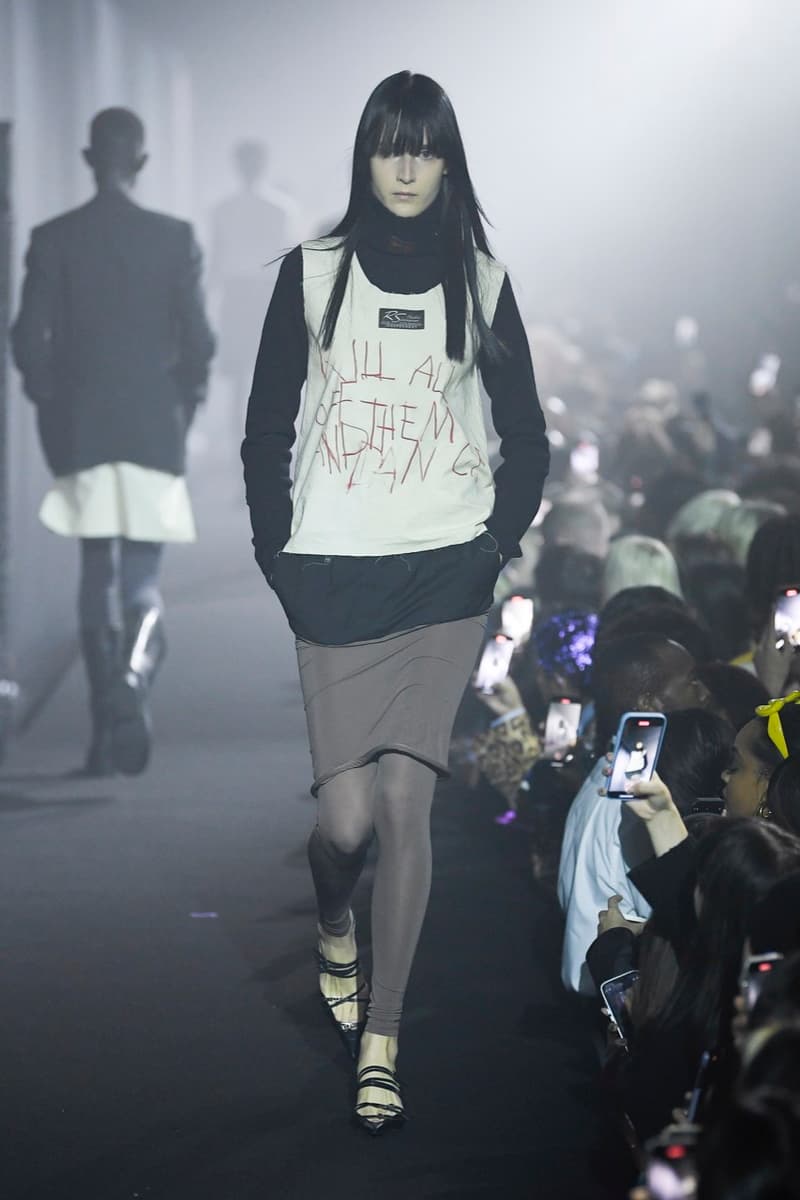 59 of 70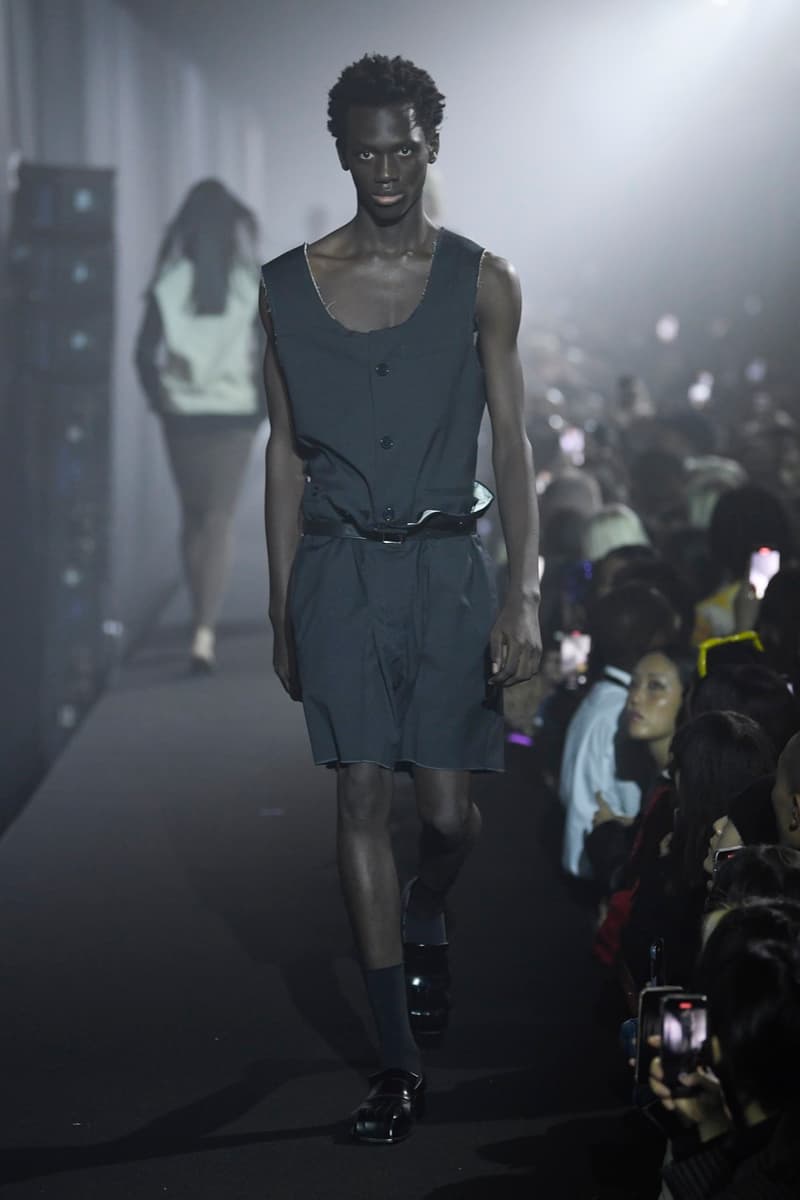 60 of 70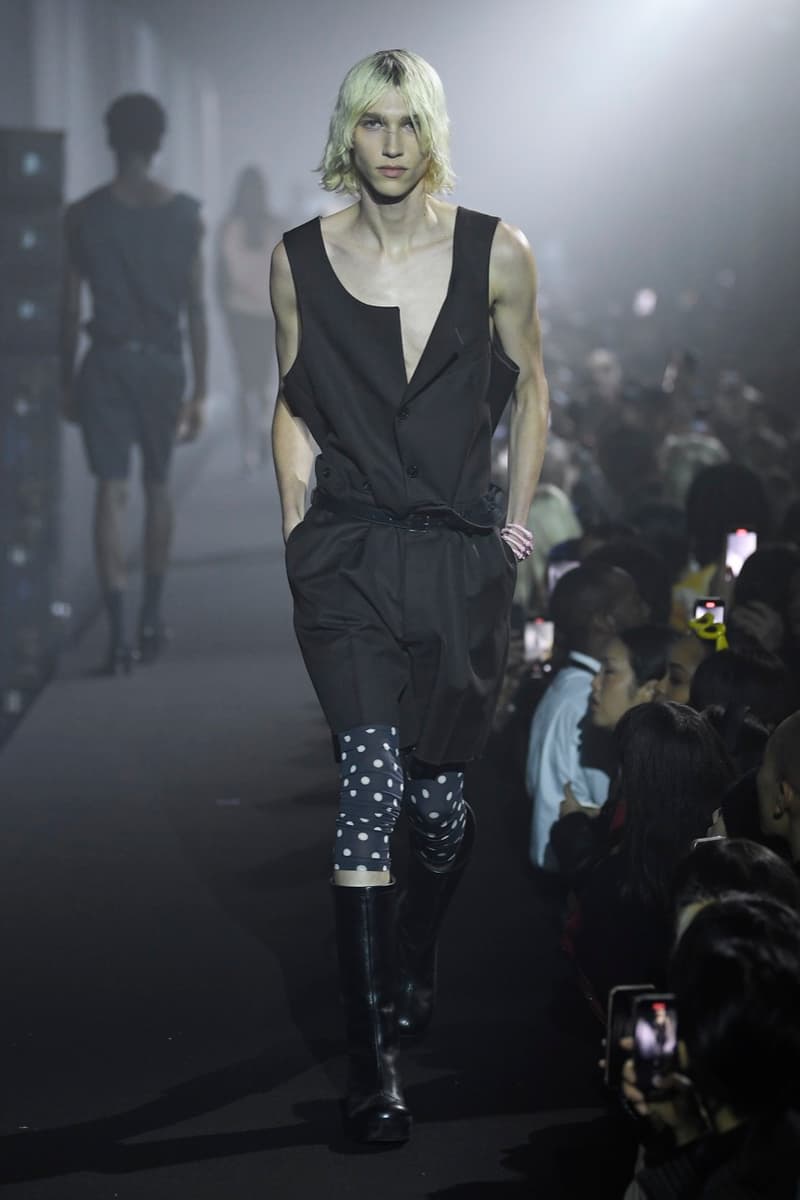 61 of 70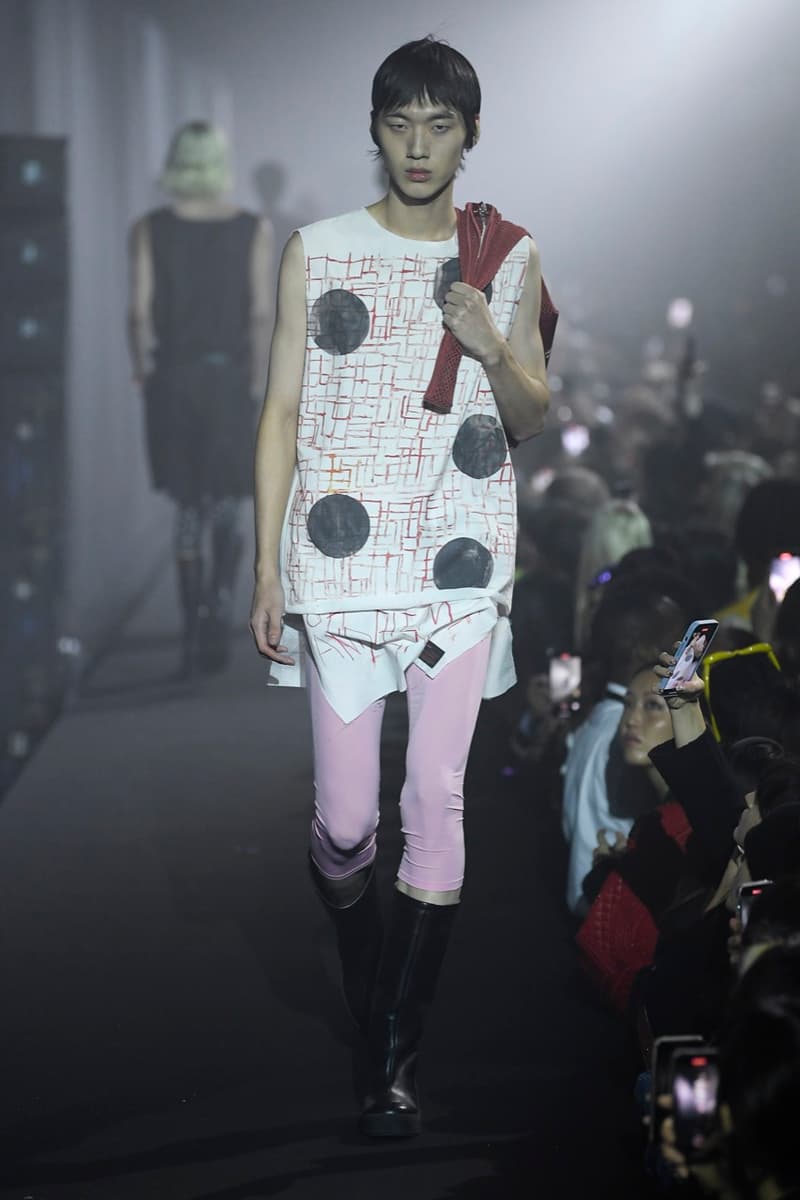 62 of 70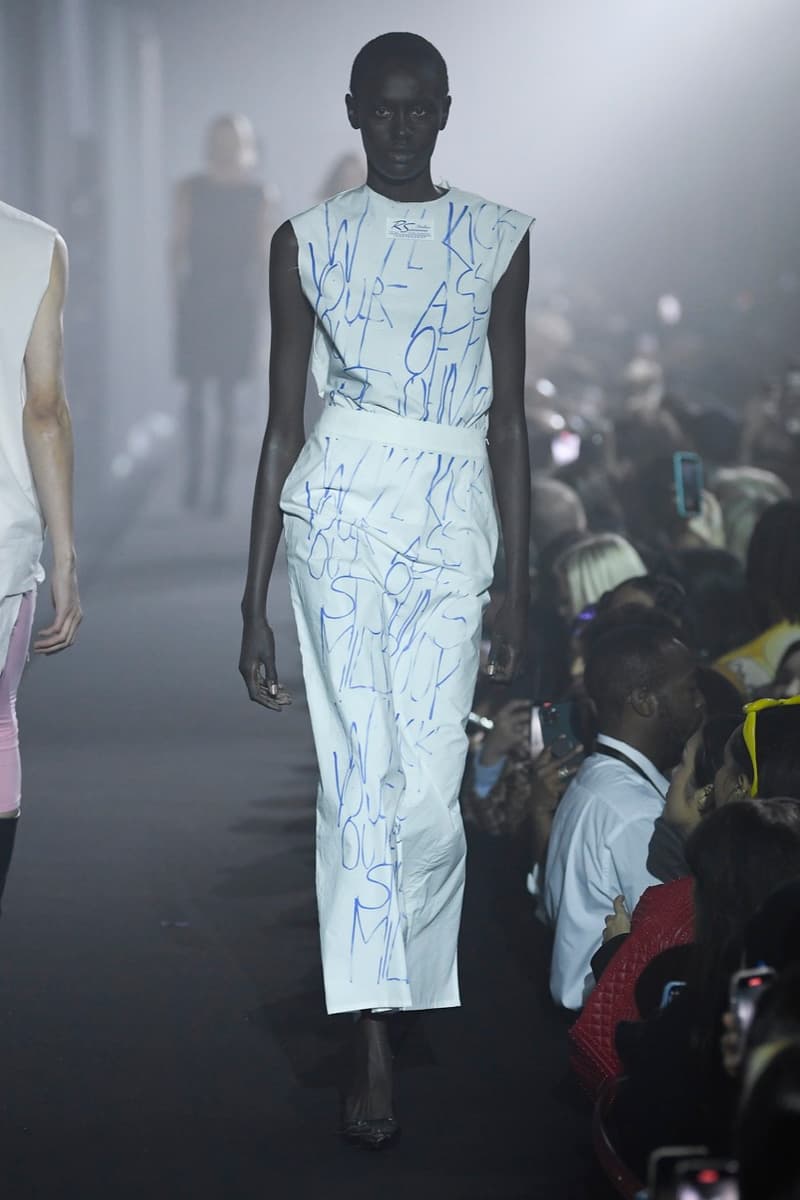 63 of 70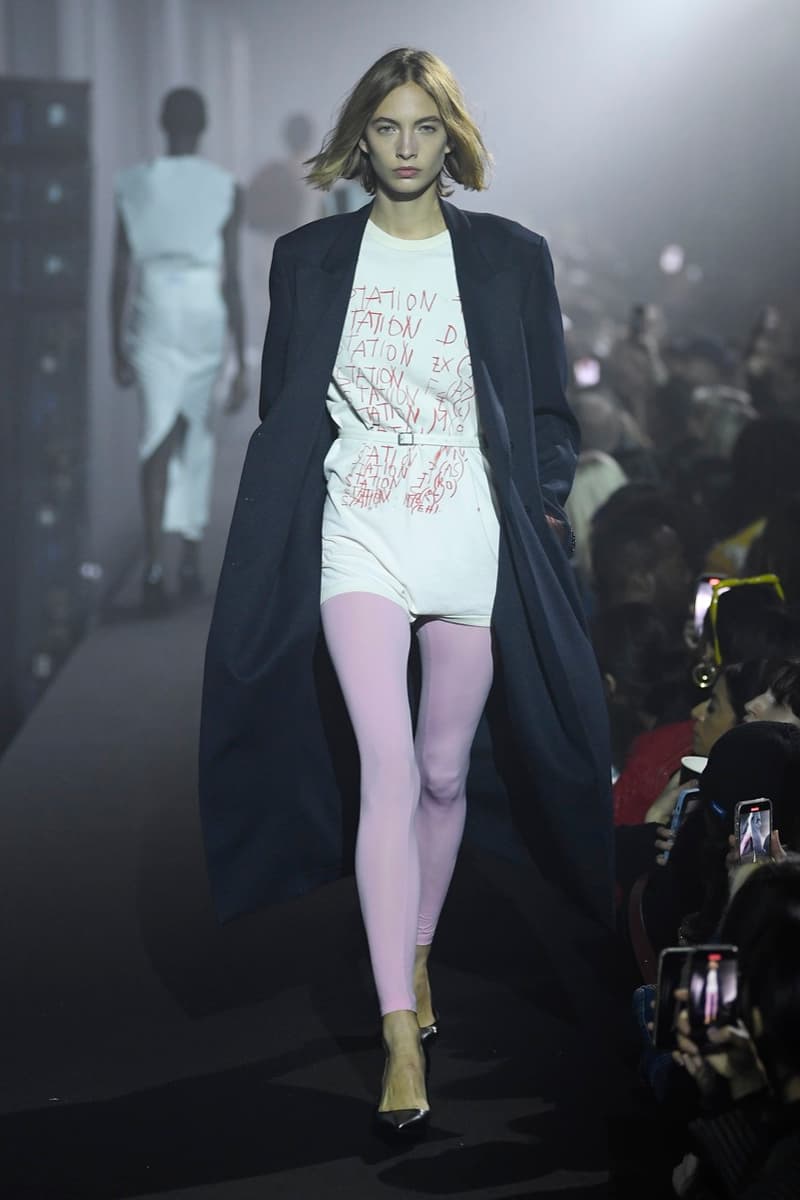 64 of 70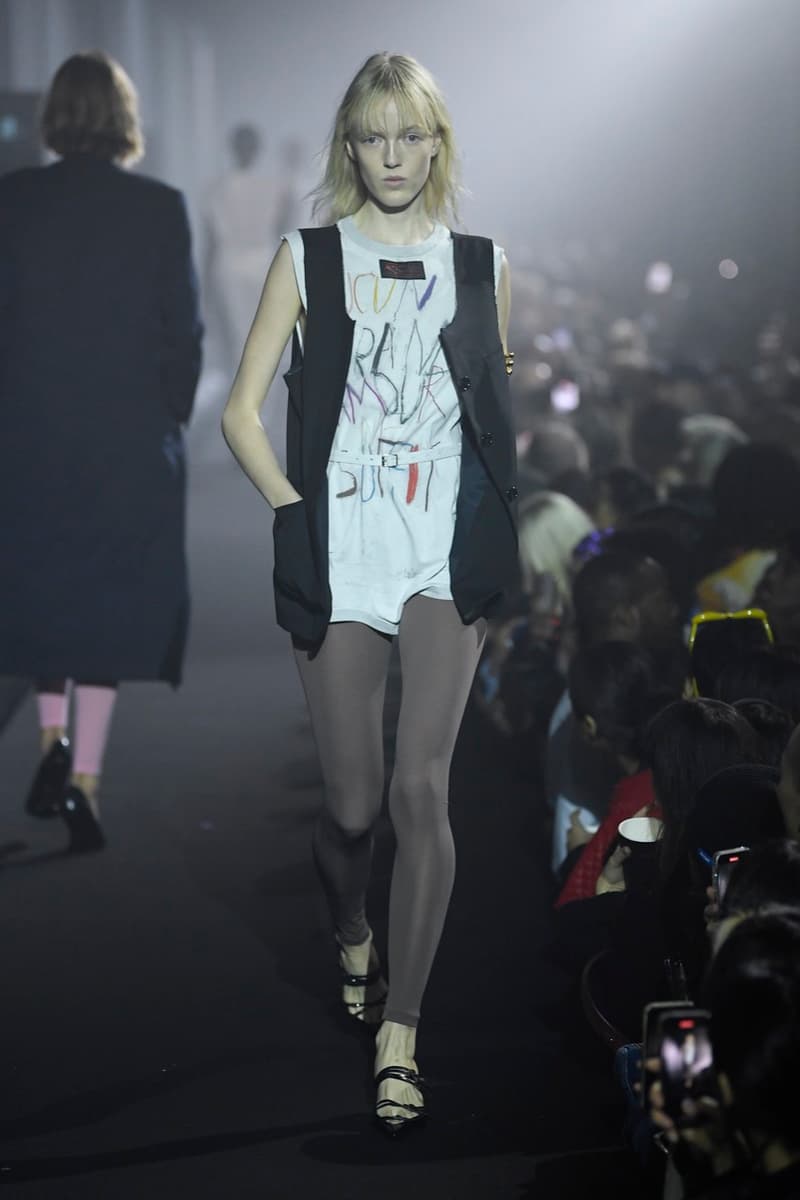 65 of 70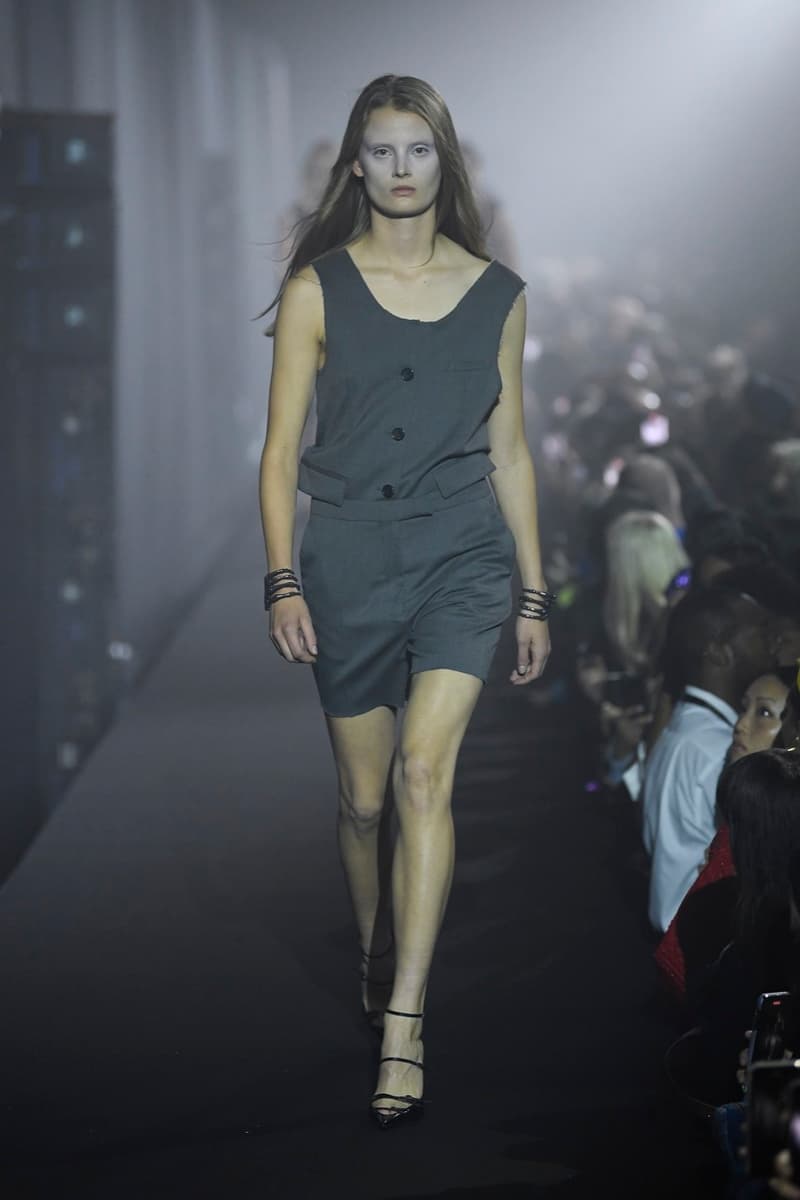 66 of 70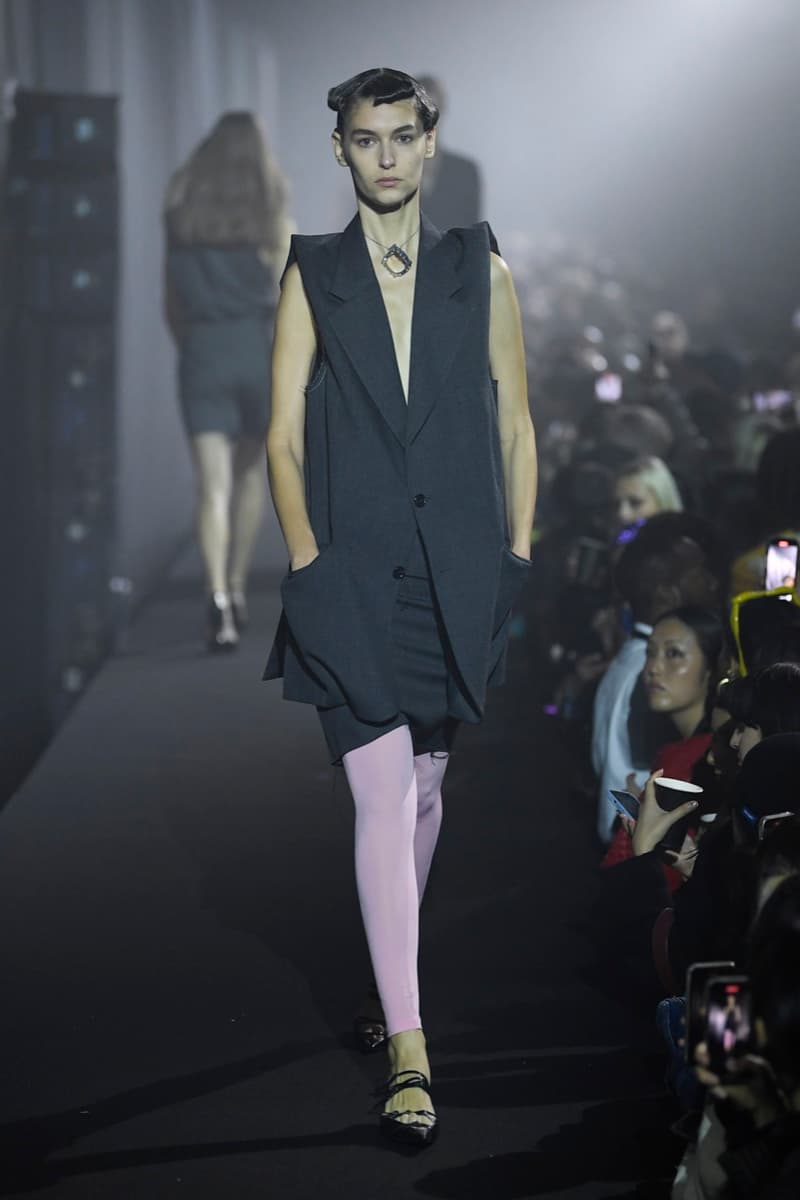 67 of 70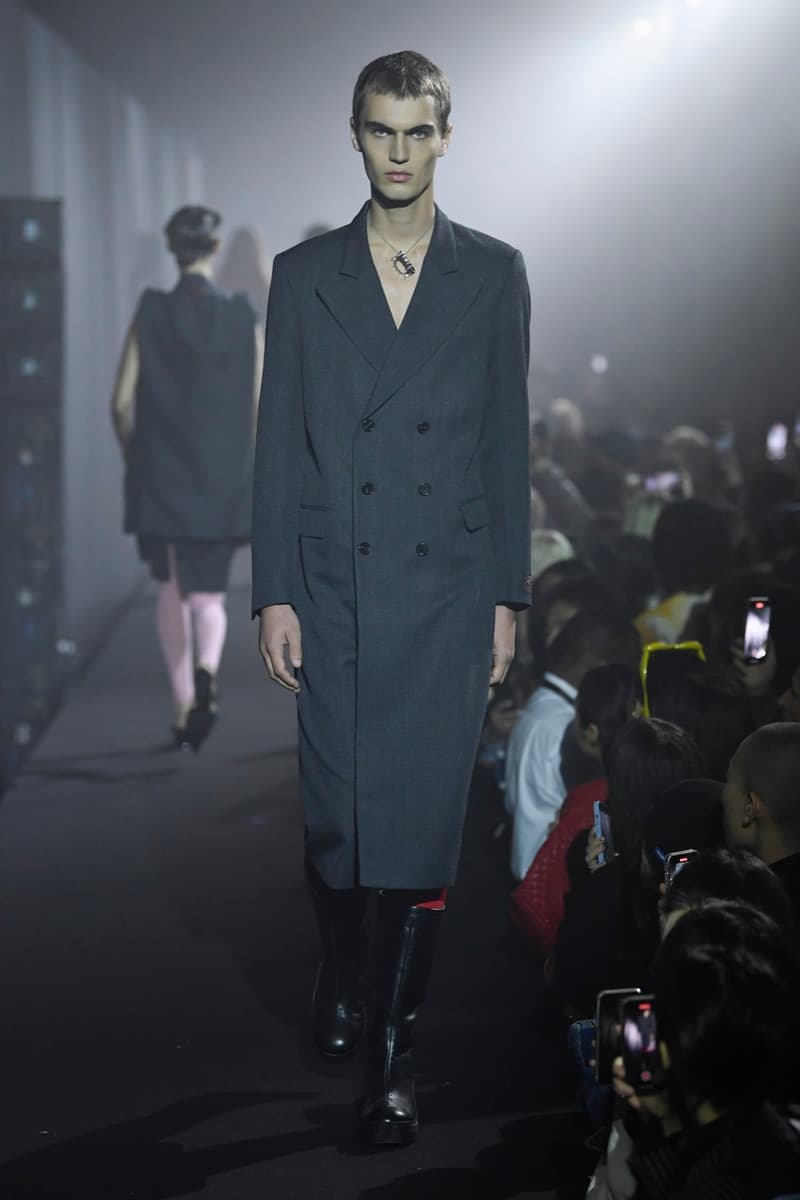 68 of 70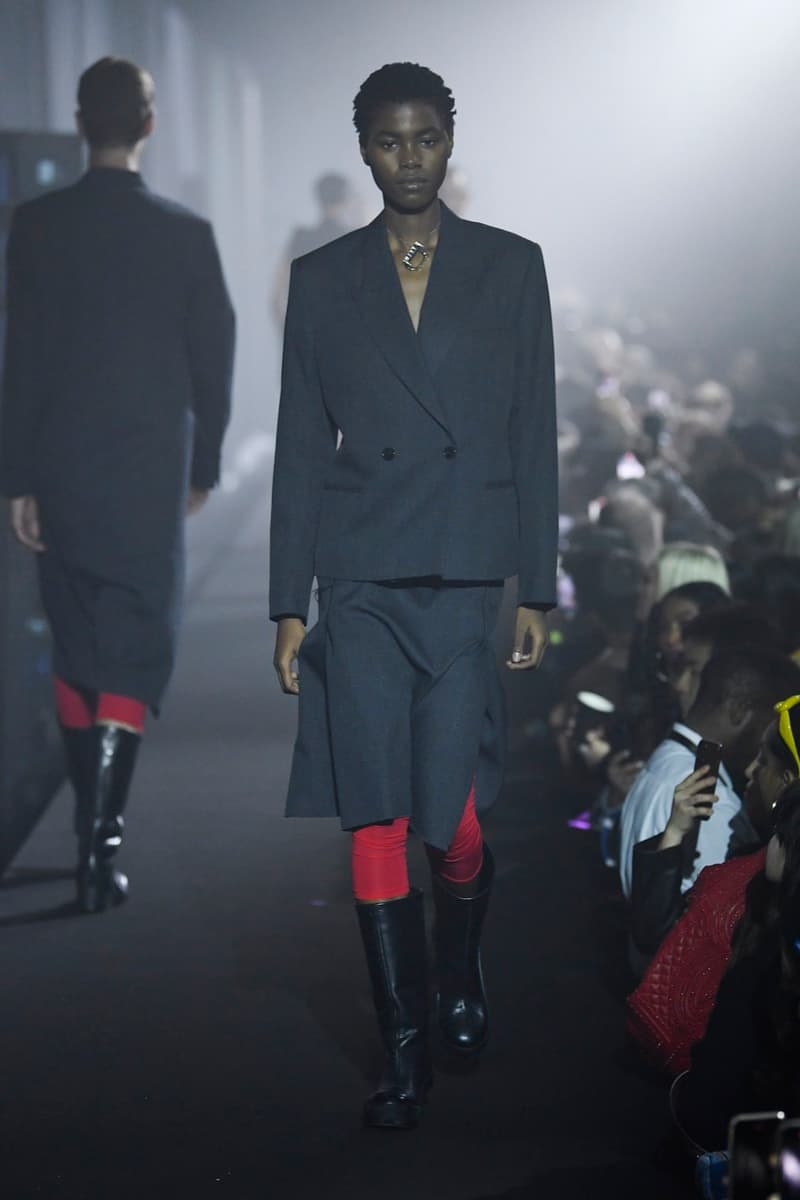 69 of 70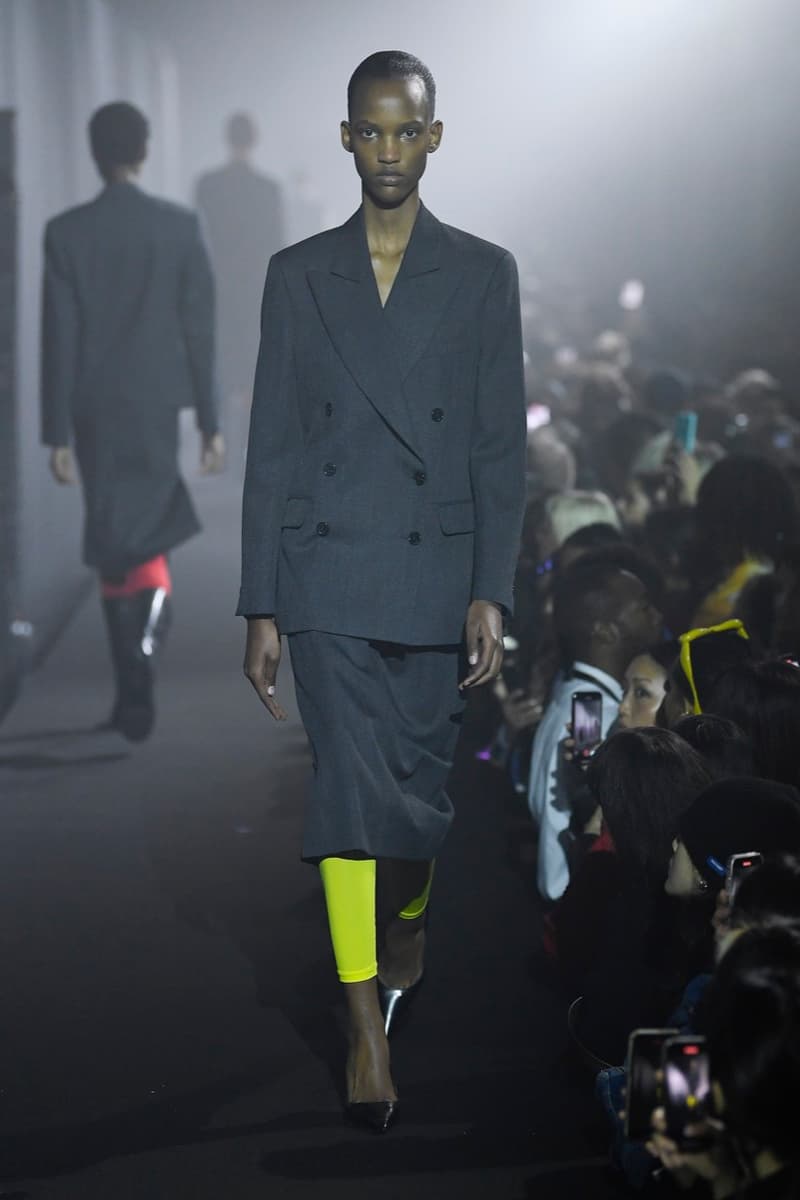 70 of 70
Fashion
Raf Simons Makes His UK Debut at London Fashion Week
On a bar-turned-runway at London's Printworks nightclub.
Raf Simons Makes His UK Debut at London Fashion Week
On a bar-turned-runway at London's Printworks nightclub.
Raf Simons has finally made his U.K. debut, and it was a show to remember. As part of the rescheduled series of LFW events that came after Her Majesty Queen Elizabeth II's passing, Simons' Spring/Summer 2023 showcase was one of the most highly-anticipated, for good reason.
Blurring the lines between runway show and fashion week party, the Belgian designer took to the bar tables at London's Printworks nightclub, before pulling the wool (tablecloth) over our eyes and transforming them into his very own runway. Models walked dangerously close to the venue's 1,000 attendees, offering contemporary takes on traditional silhouettes through spliced jackets and tailoring, hand-scribbled prints and casual layering.
While the collection's color palette remained fairly muted, so much so that Simons described SS23 as "the barest, most minimal collection I've ever done," in an interview with ES, there were more than a few instances of yellow leggings, printed tights and colorful jewelry.
Overall, SS23 featured numerous references to different eras, be it '80s punk, '90s rave or modern-day nightlife, characterized through skin-tight leggings, sleeveless vests and fitted knits, each outfit infused with a healthy dose of inspiration from artist Philippe Vanderberg. Hand-scribbled phrases like "Let's Drink the Sea and Dance" and "Station" adorned long-line vests and skirts, further emphasizing the raw, punk aesthetic omnipresent throughout the collection.
Check out Raf Simons' SS23 collection above. While you're here, have a read of all the times that Simons referenced British culture on the runway.
---
Share this article