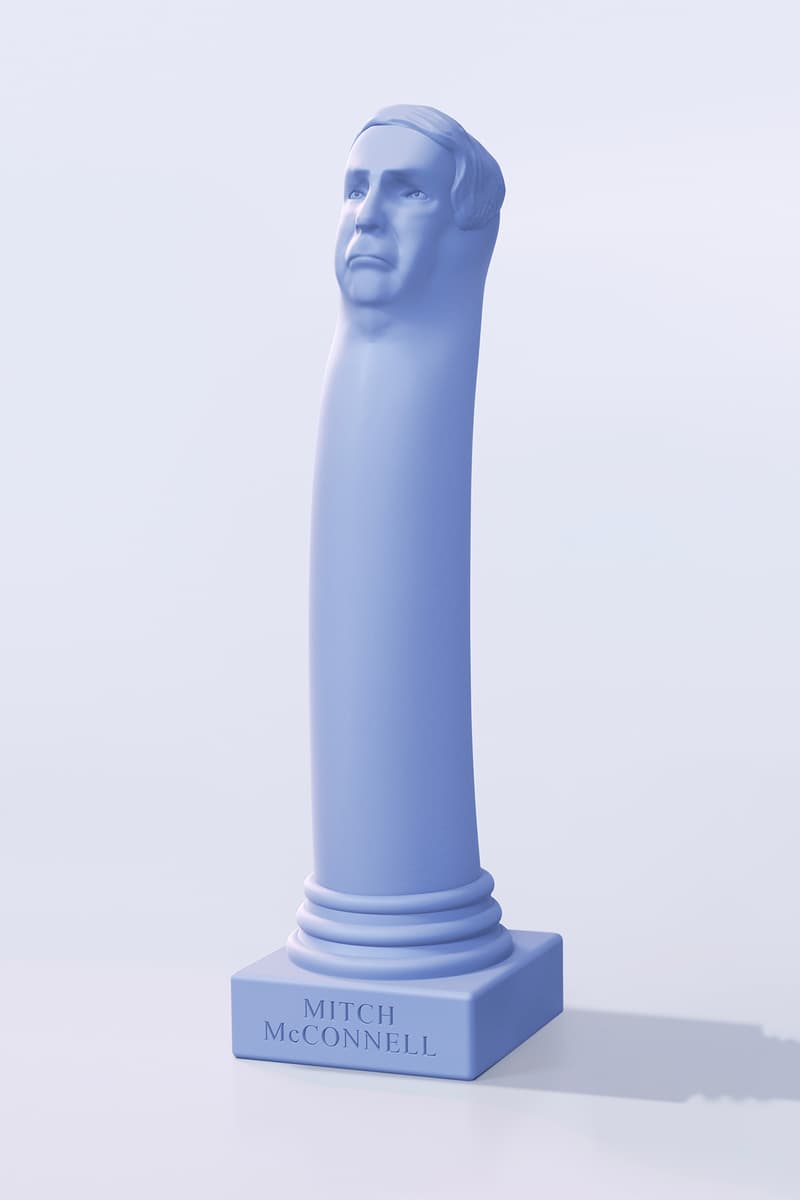 1 of 2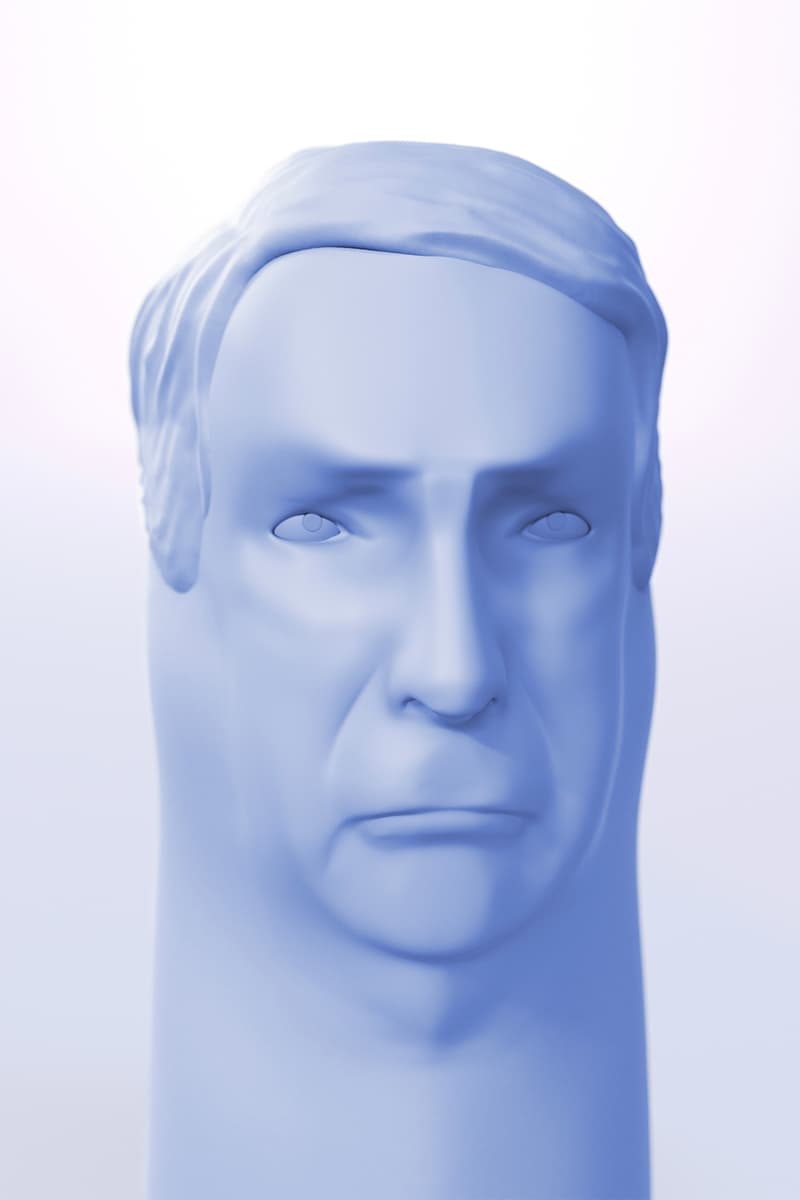 2 of 2
Sex & Dating
"Get F-cked by the Government" With This Mitch McConnell Dildo
This is the best pro-abortion campaign we've ever seen.
"Get F-cked by the Government" With This Mitch McConnell Dildo
This is the best pro-abortion campaign we've ever seen.
Sexual wellness company, Dame, recently collaborated with Mischief @ No Fixed Address for their "Get Fucked by the Government" campaign – and it's f-cking genius.
On June 24, vulva owners across America watched their government betray them. Unfortunately for conservative politicians in the chat, the citizens of America are determined to f-ck them over too. Literally.
Here's everything you need to know.
A Republican senator from Kentucky who helped overturn Roe v. Wade. Mind you, he worked overtime to accomplish this by literally reshaping the federal judiciary and the US Supreme Court.
Why a dildo?
Alexandra Fine, the founder of Dame, shared in a press release: "We wanted to engage in the discourse, raise funds and have fun doing it. Pleasure is our guiding force and we need autonomy over our bodies in order to enjoy them."
Where do the proceeds go?
The press release revealed that "Every penny from the sales of these toys will go towards organizations fighting for the right to access abortion healthcare following the June 24 2022 decision to overturn a half a century of precedent and protection, effectively stealing ownership of our bodies."
Pricing and availability.
This lovely dildo is priced at $80 USD to represent the 80 percent of Americans who shared with Gallup that they would like abortions to be legalized. Mitch McConnell dildos are now available for pre-order and will begin shipping later this year.
To purchase your very own Mitch McConnell dildo, visit Dame's website.
---
Share this article