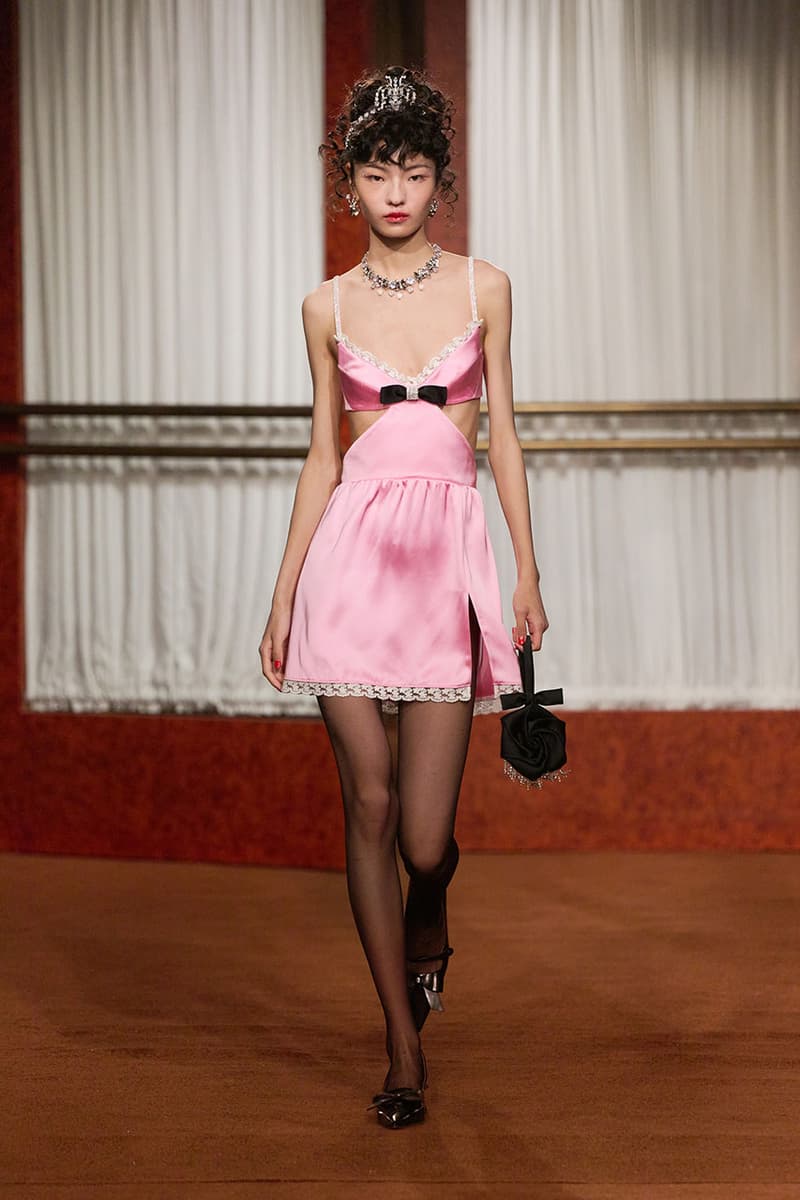 1 of 39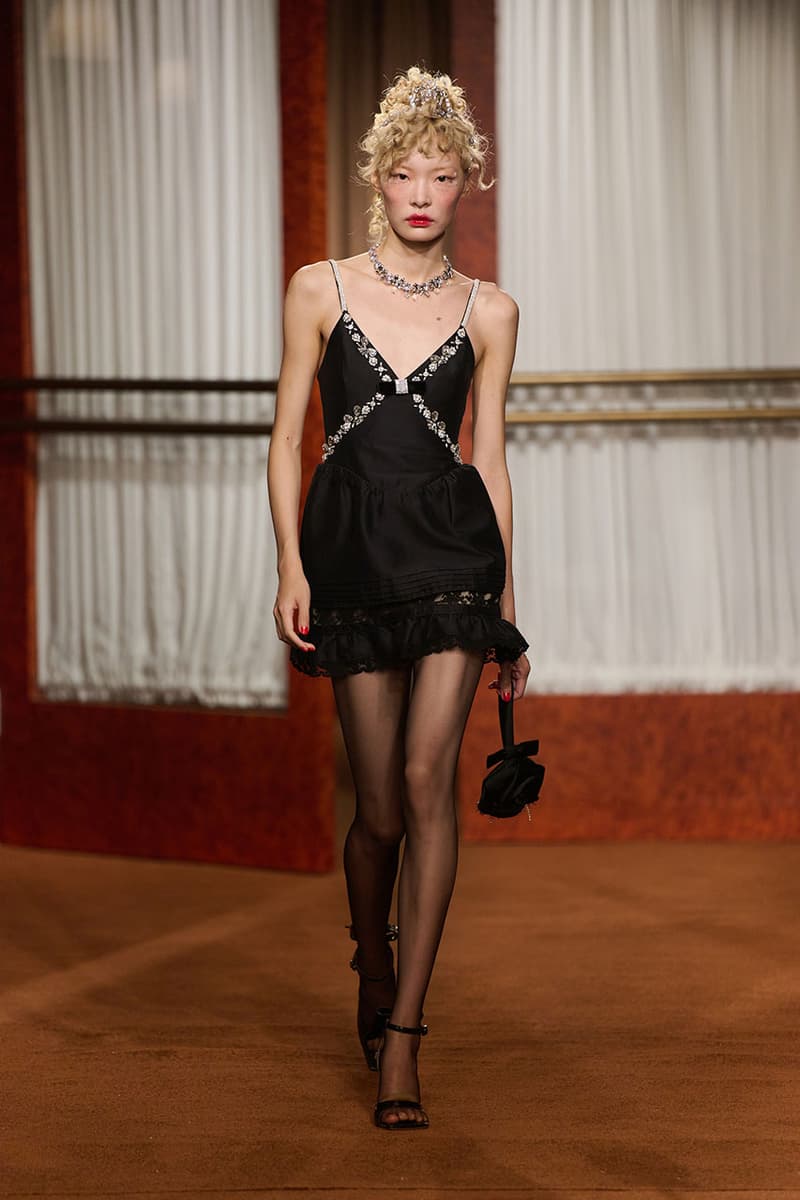 2 of 39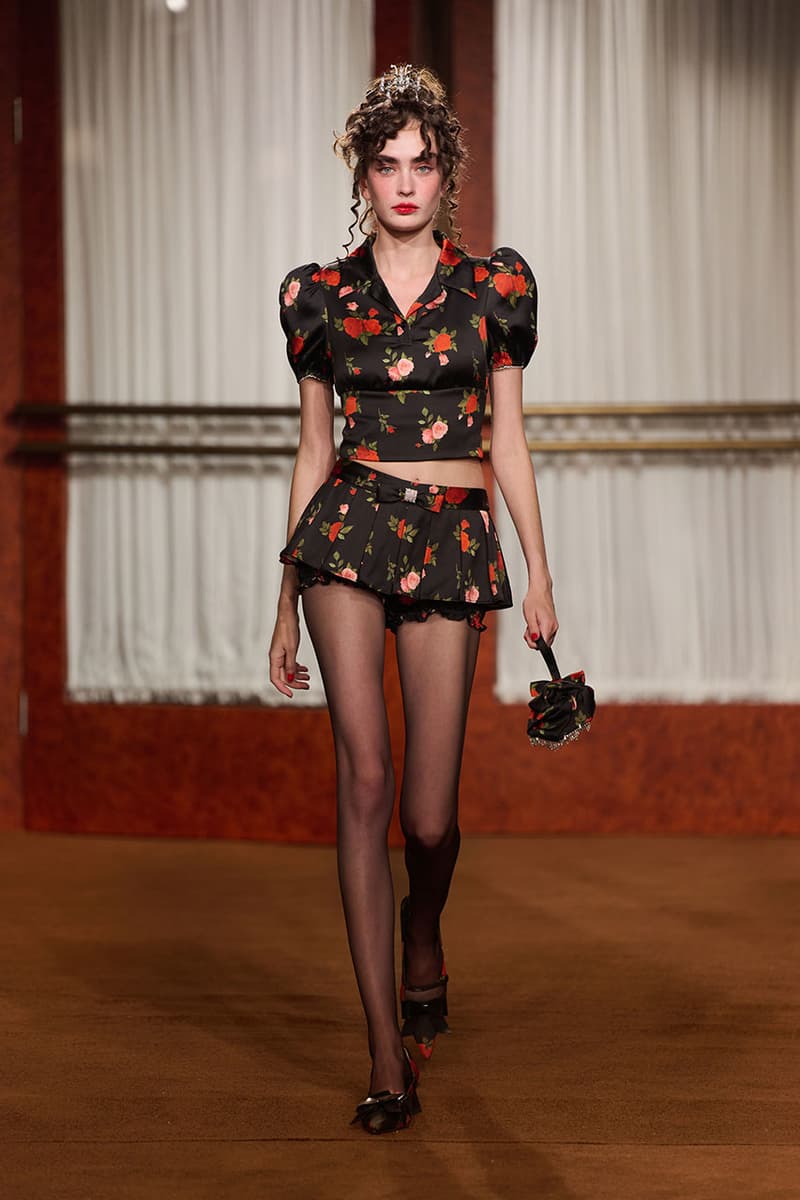 3 of 39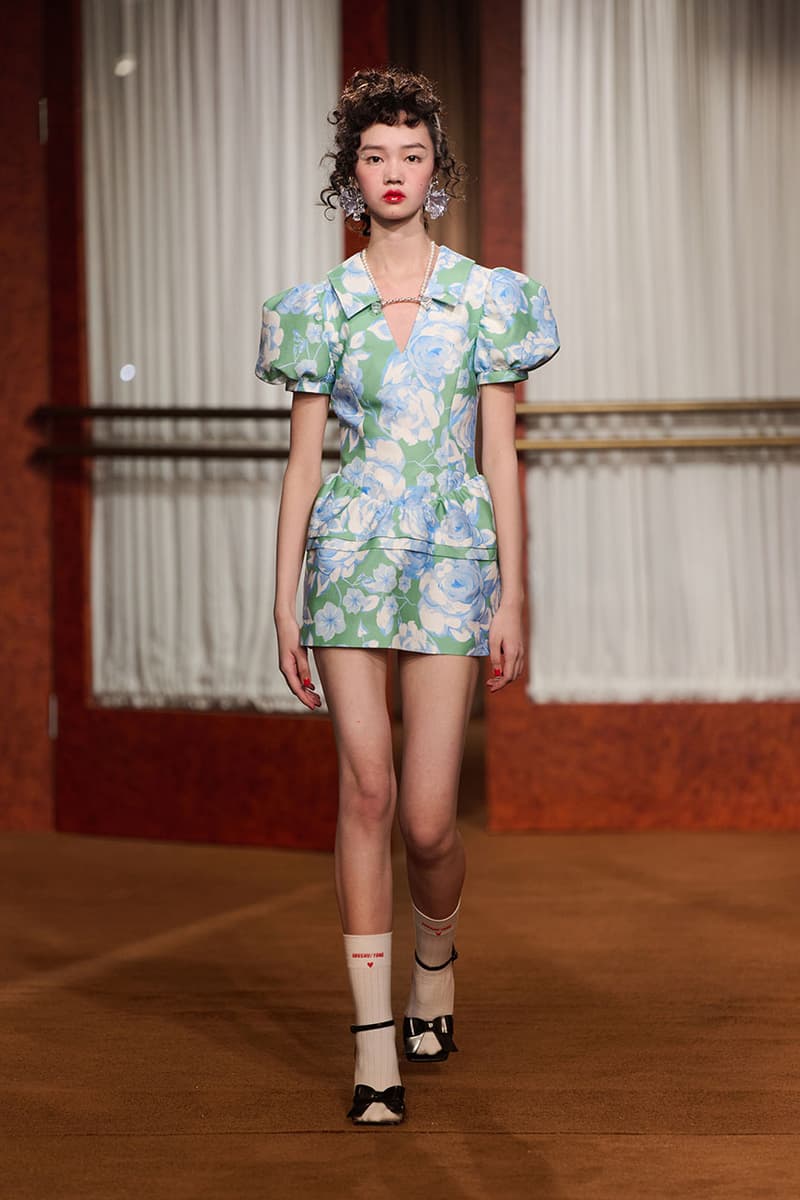 4 of 39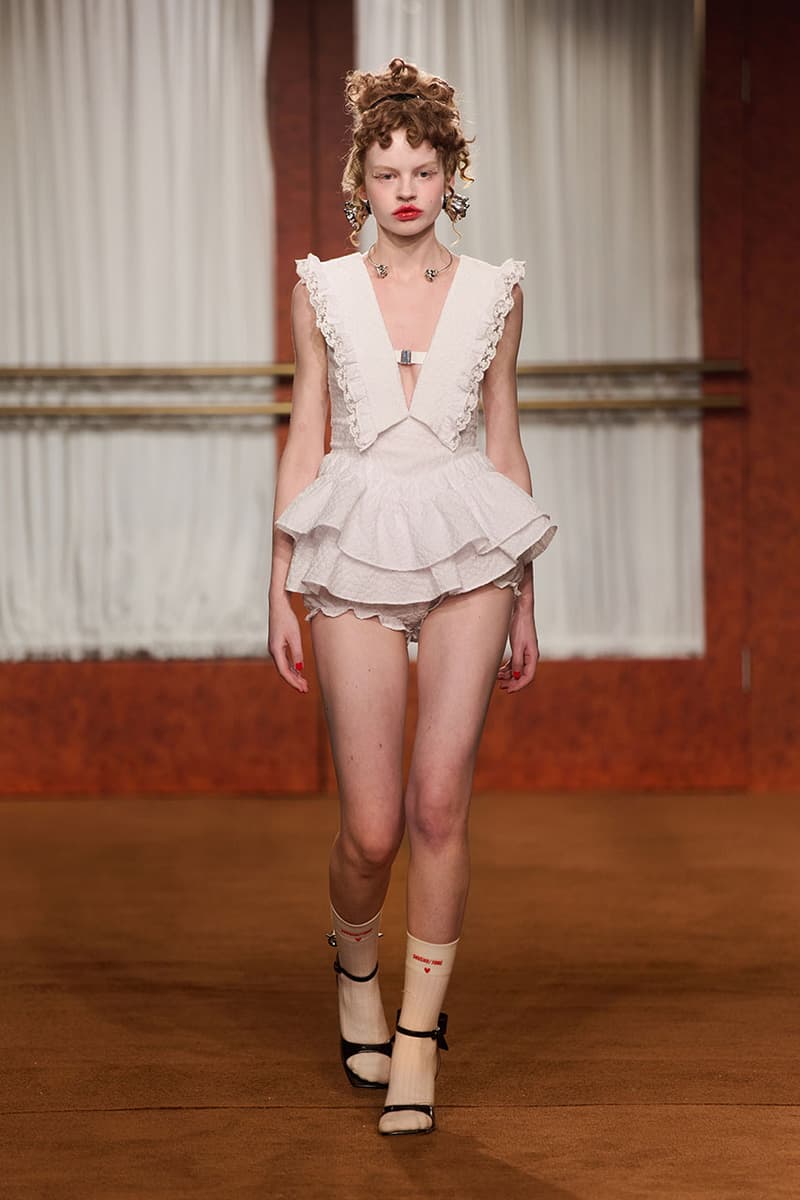 5 of 39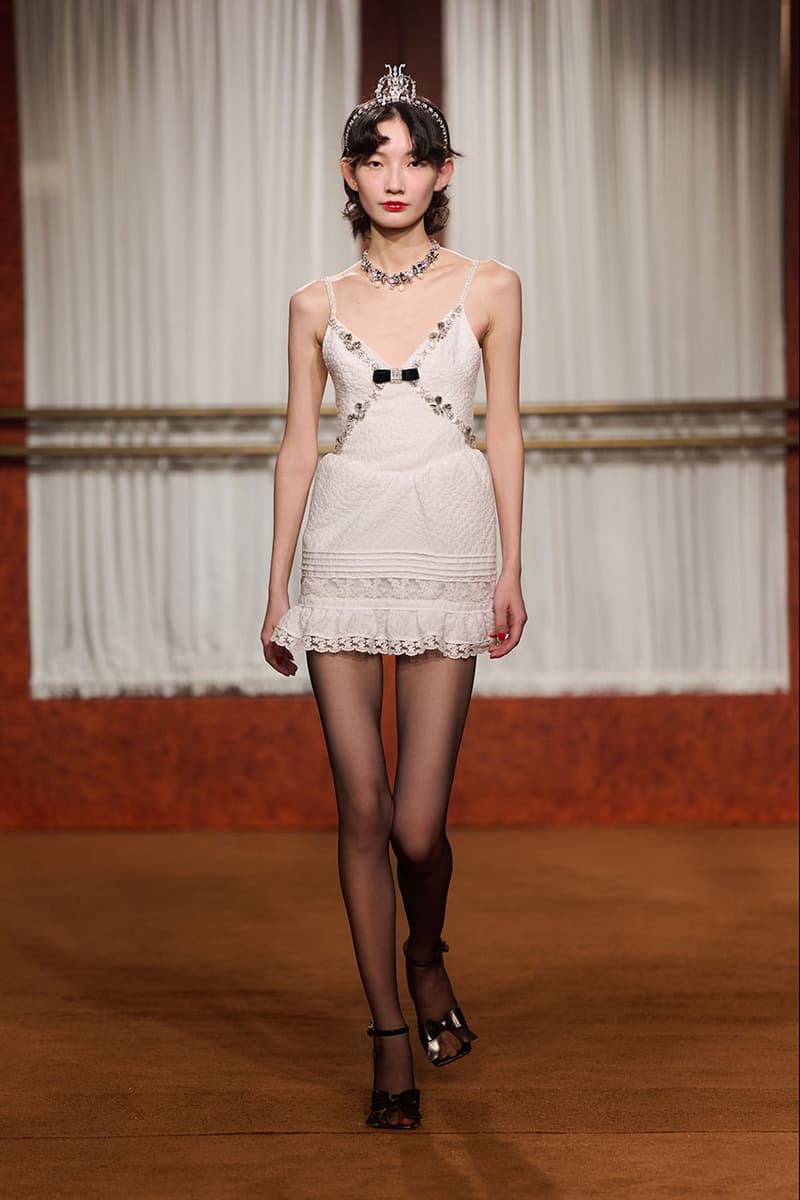 6 of 39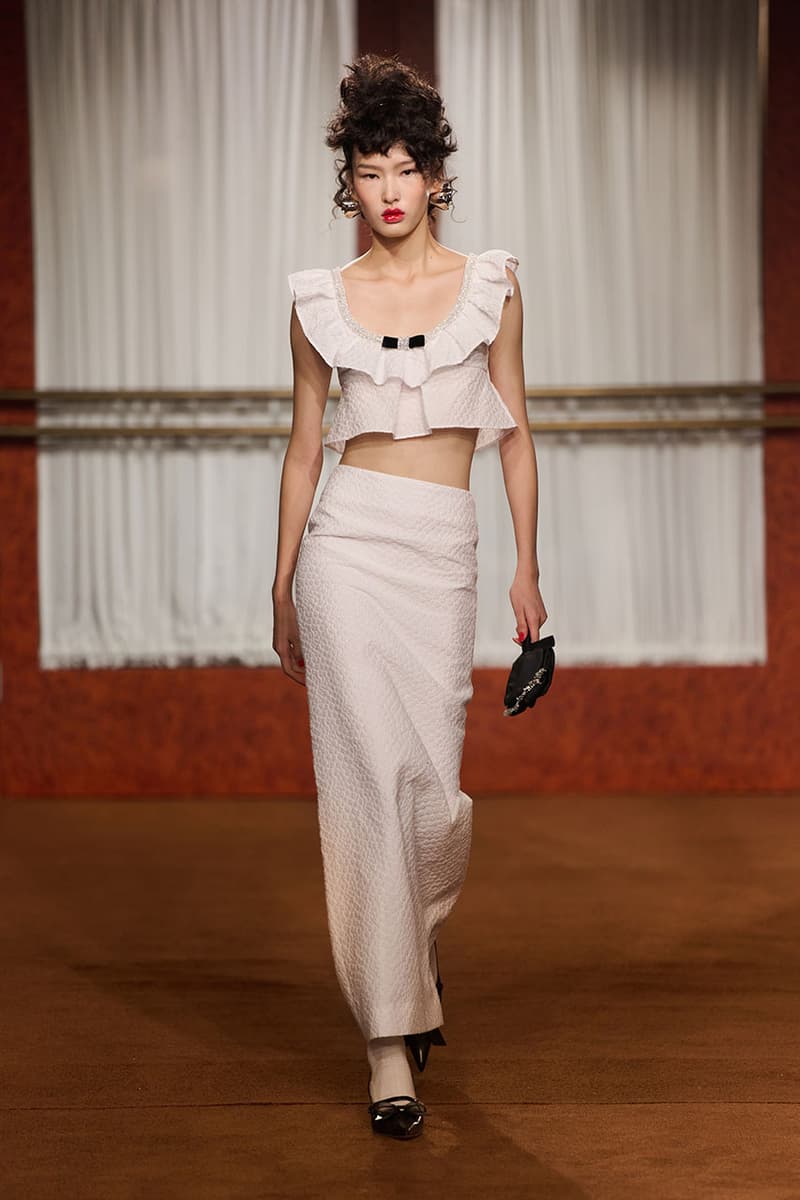 7 of 39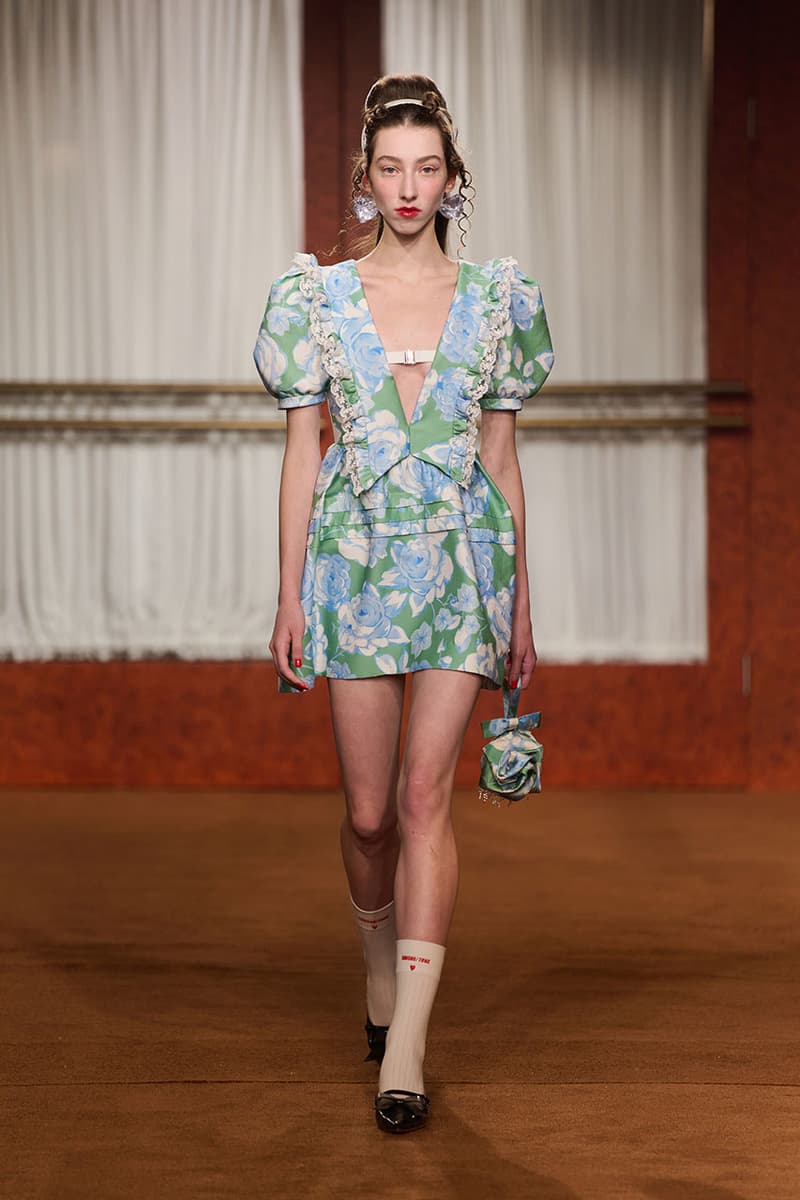 8 of 39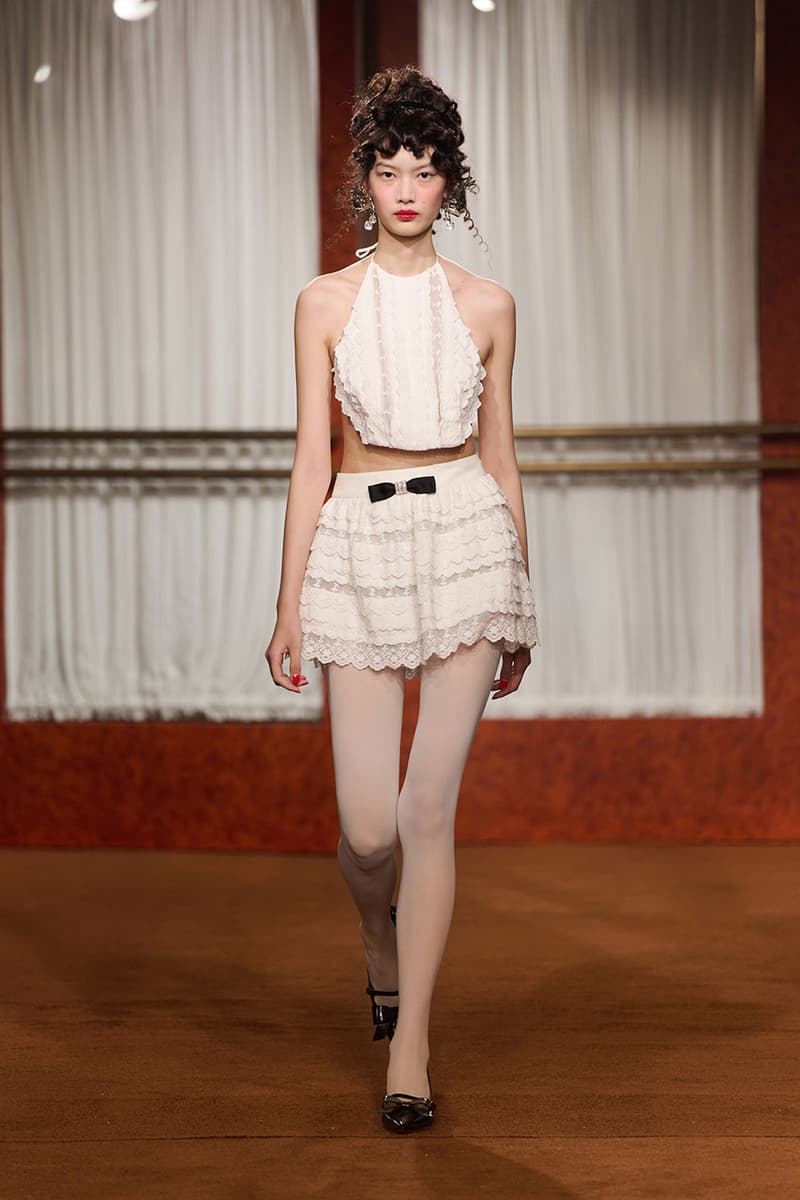 9 of 39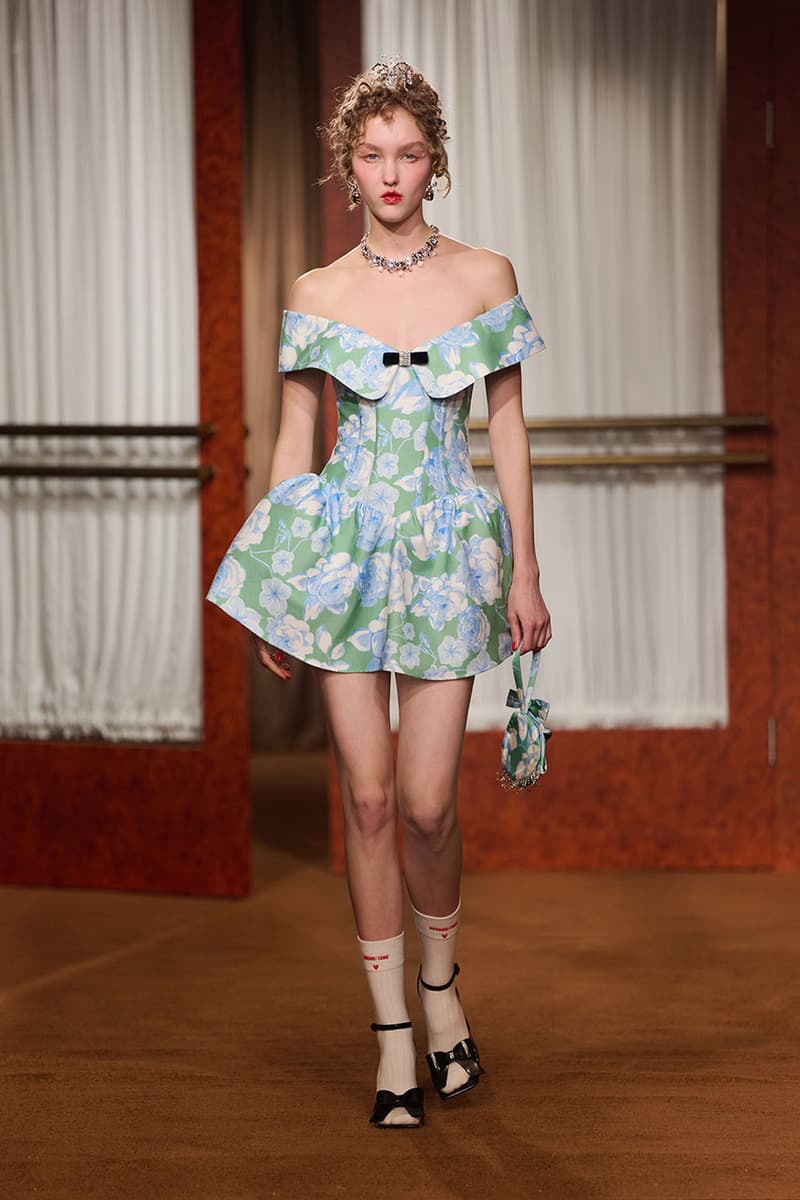 10 of 39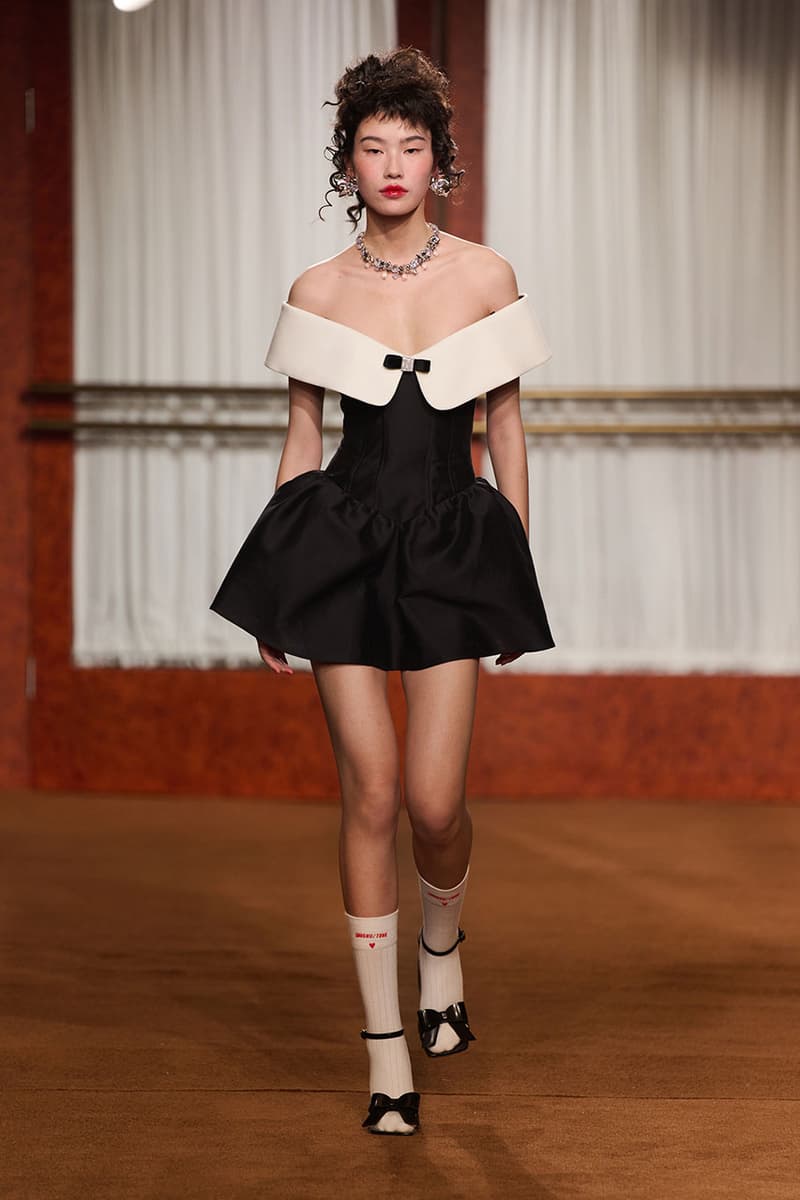 11 of 39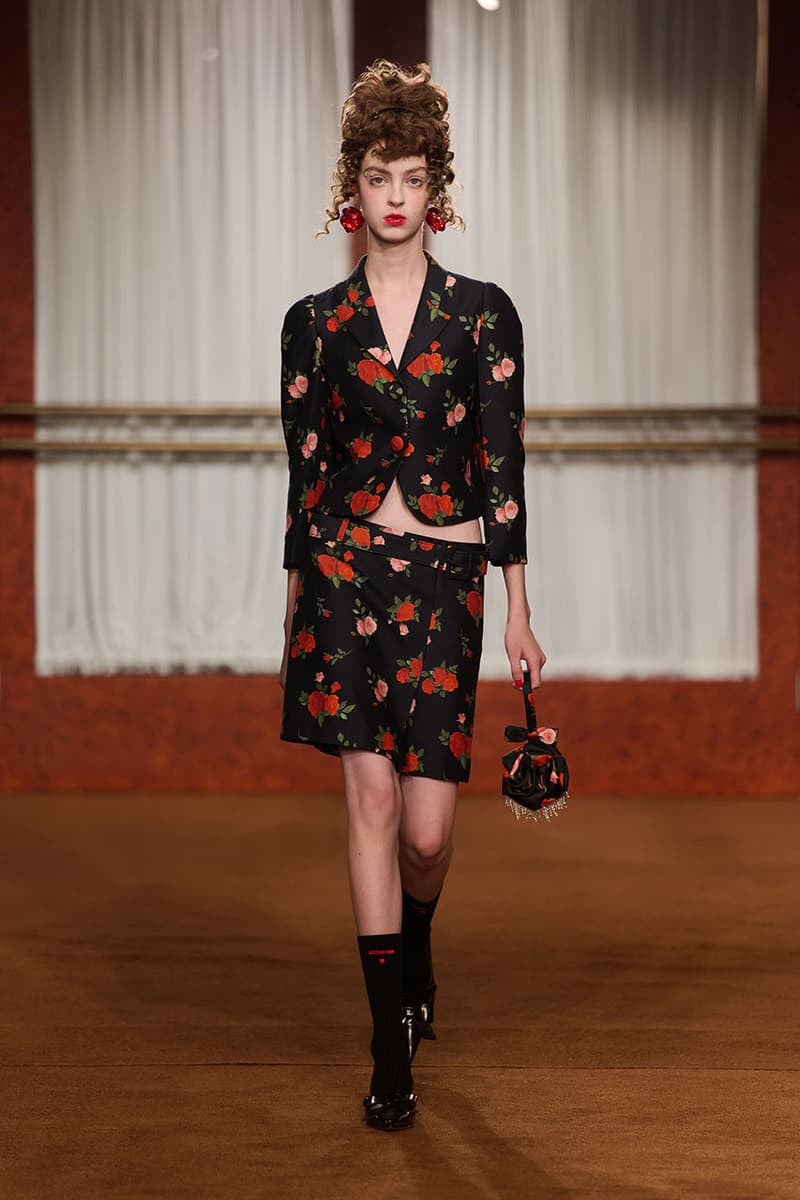 12 of 39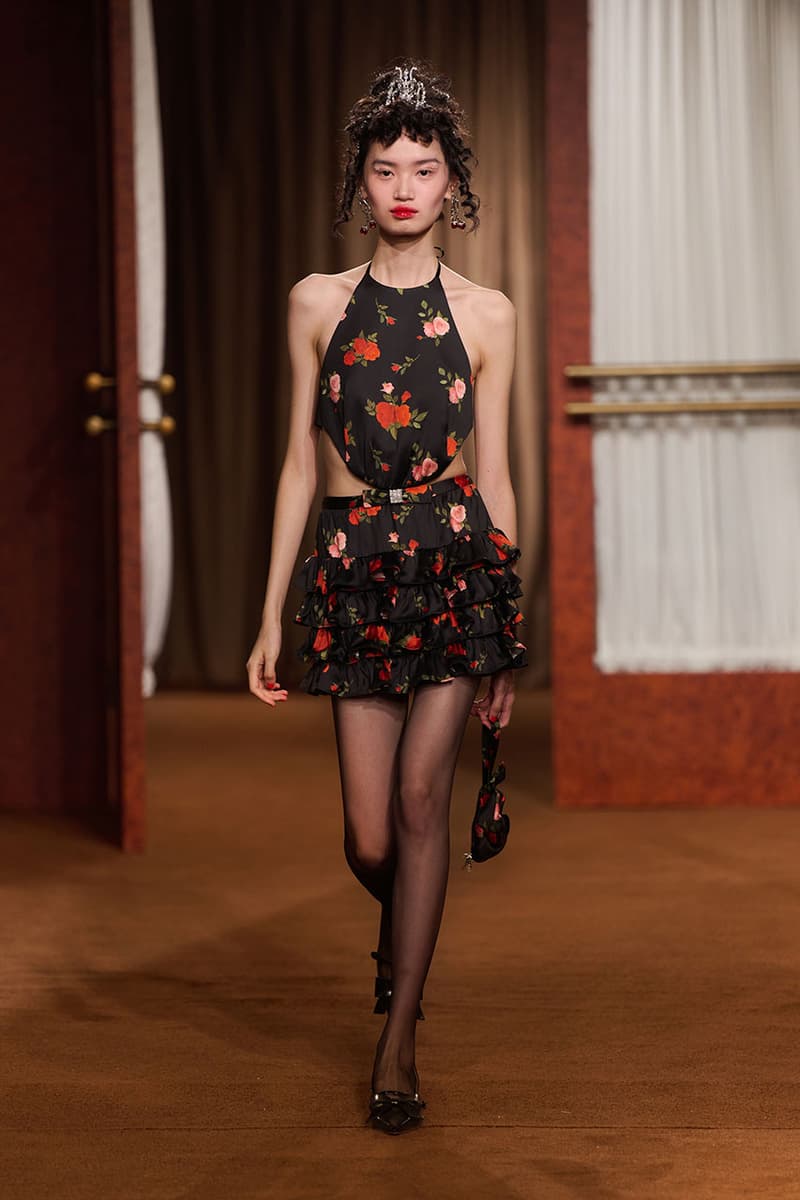 13 of 39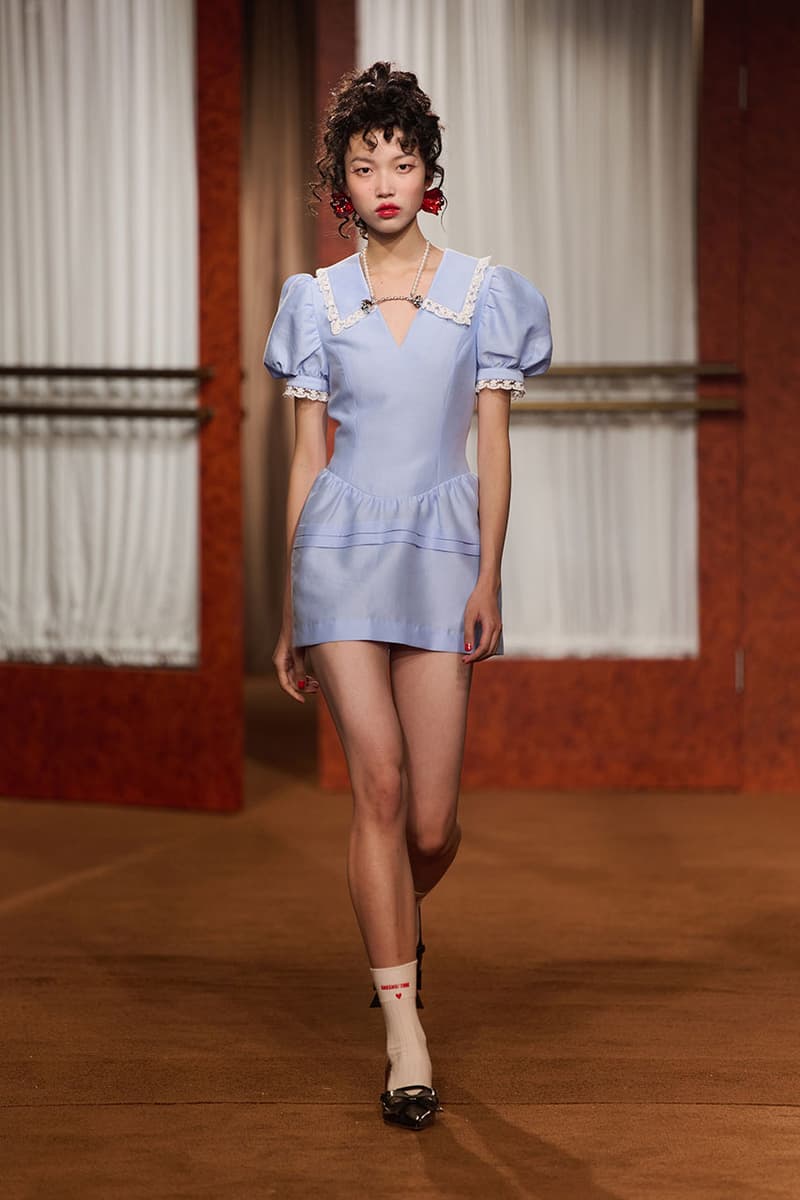 14 of 39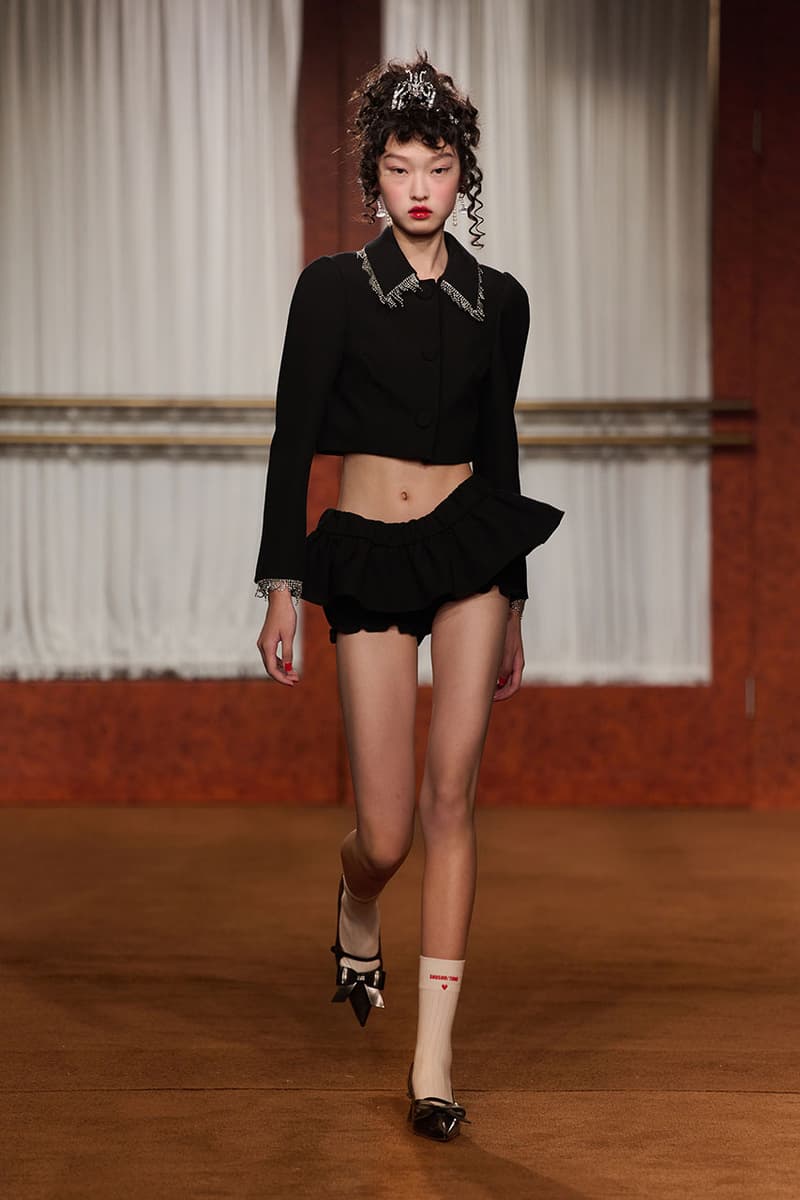 15 of 39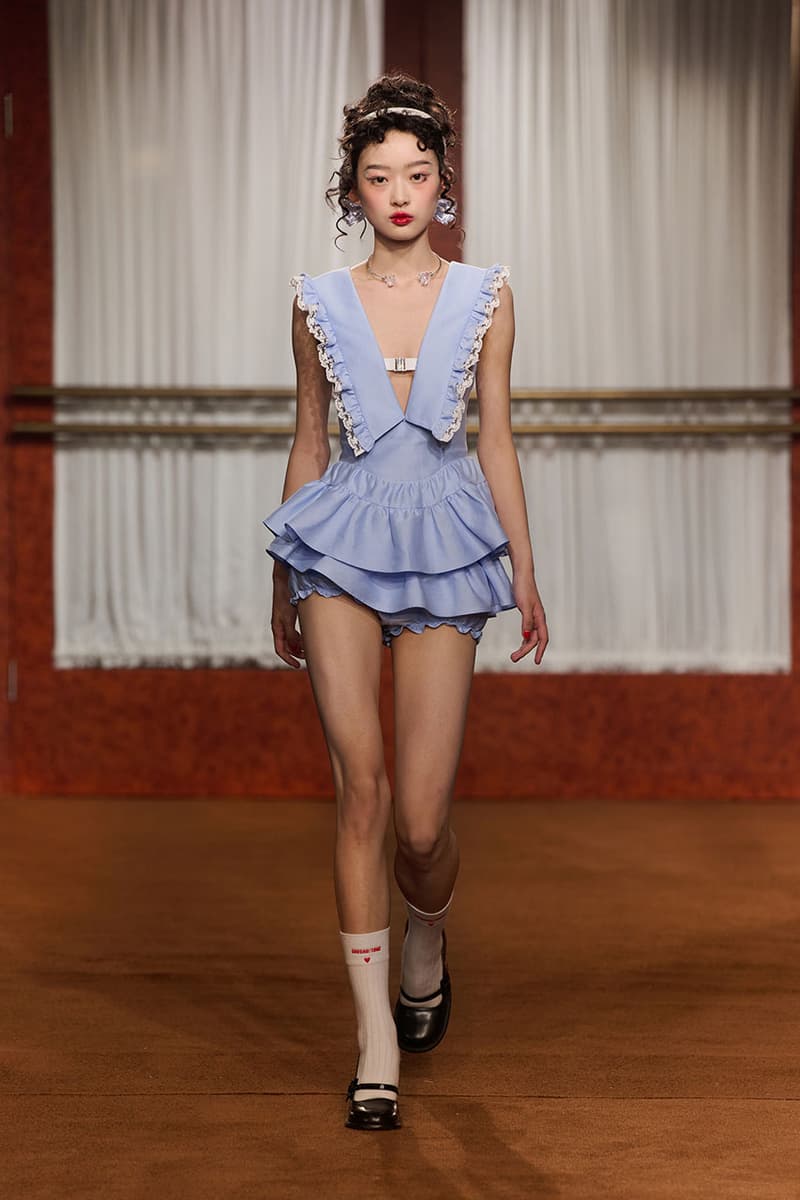 16 of 39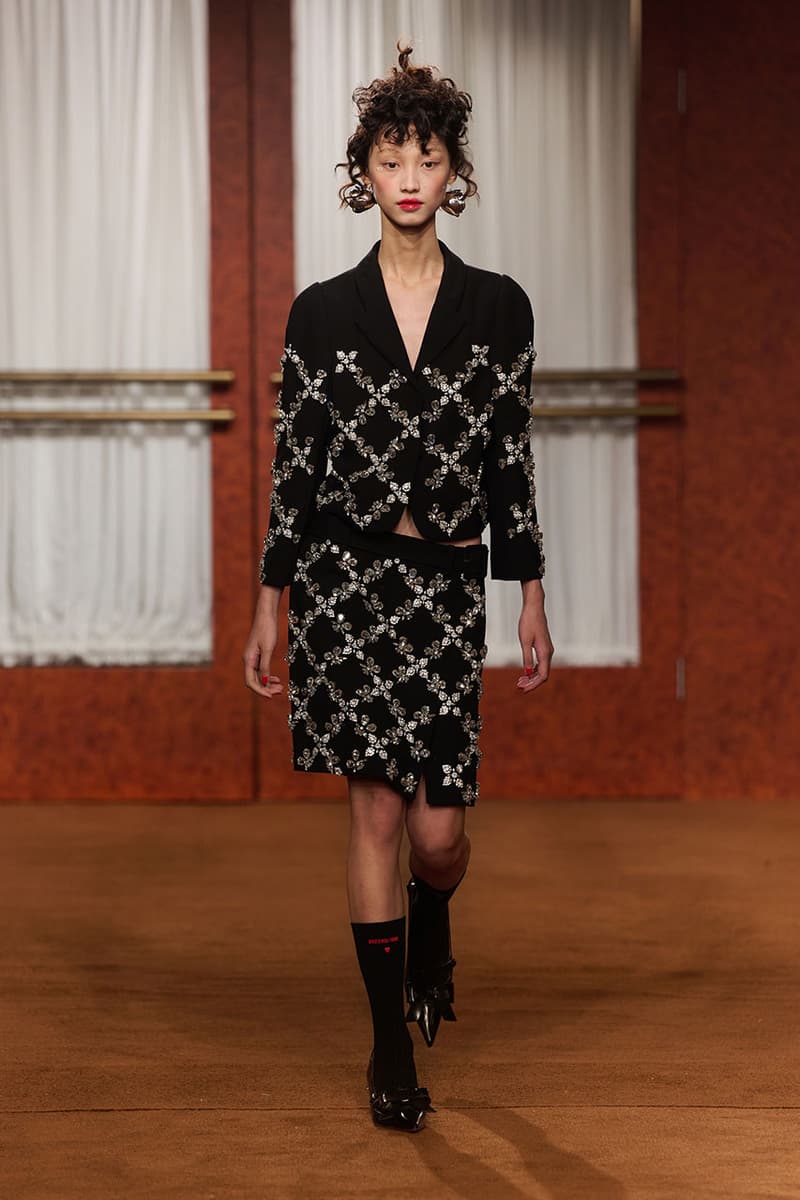 17 of 39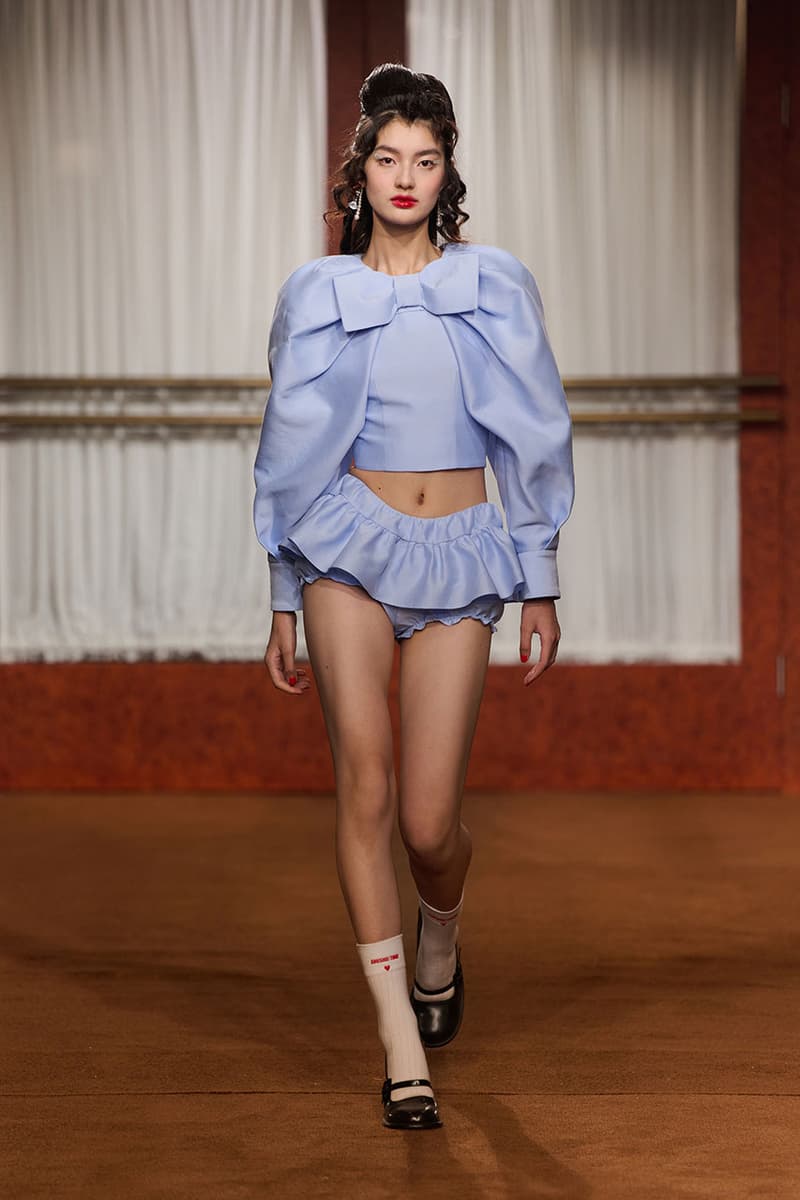 18 of 39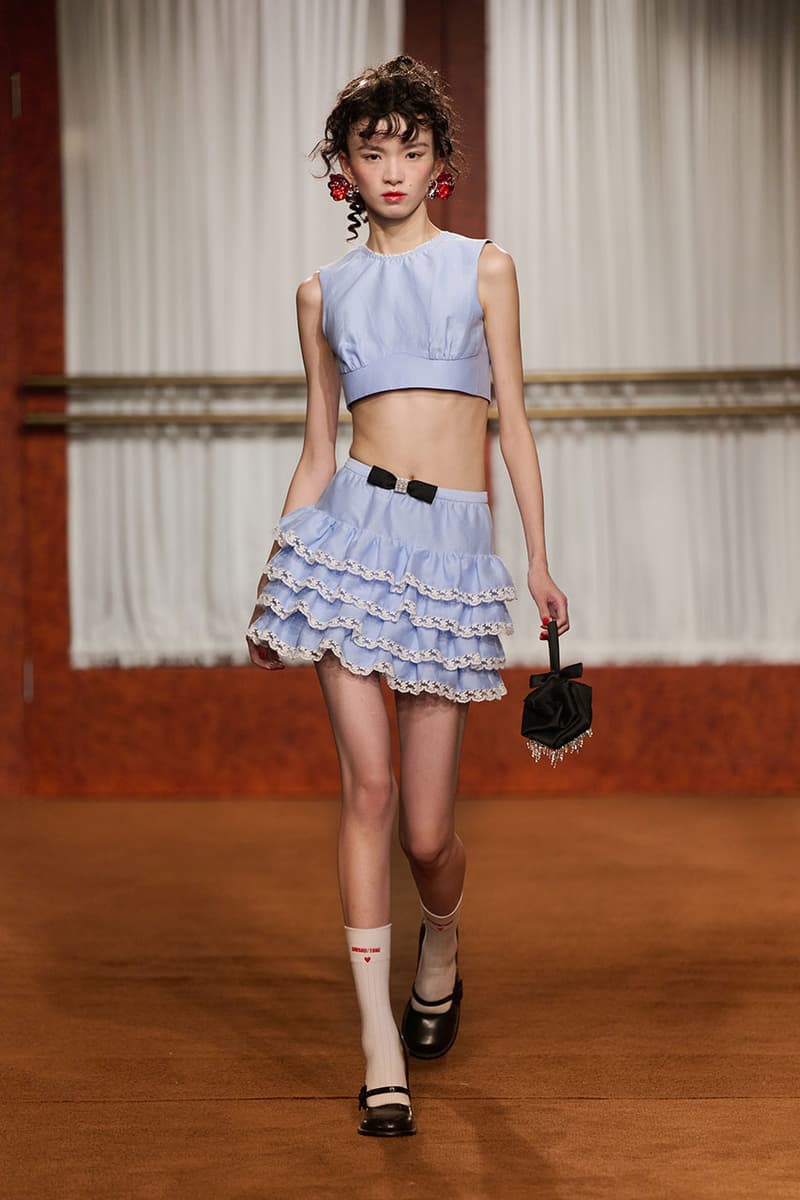 19 of 39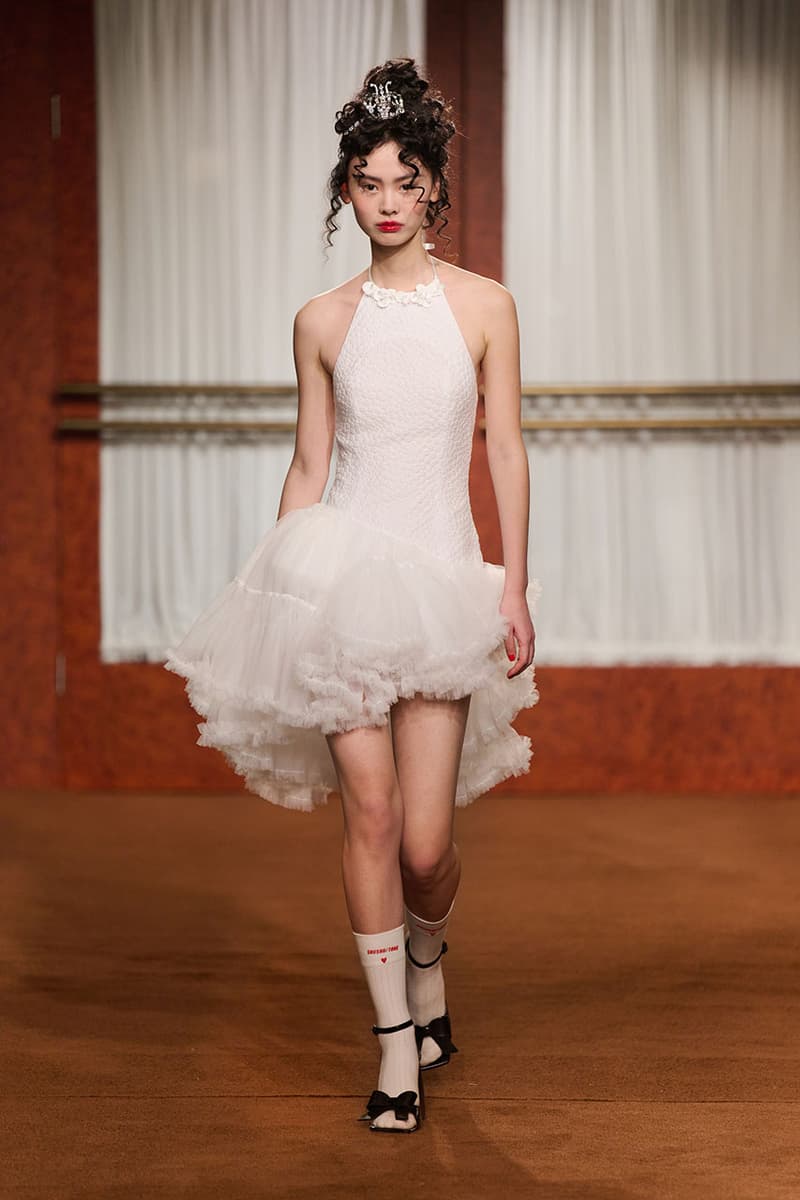 20 of 39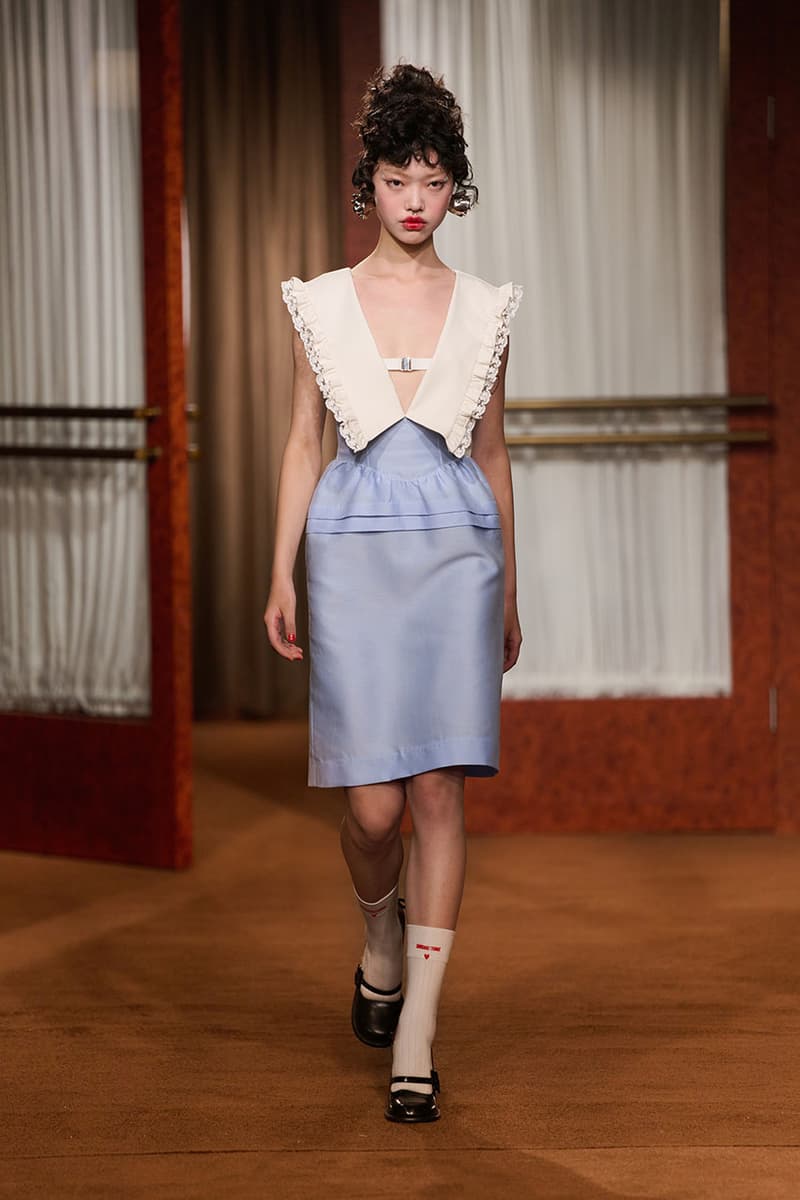 21 of 39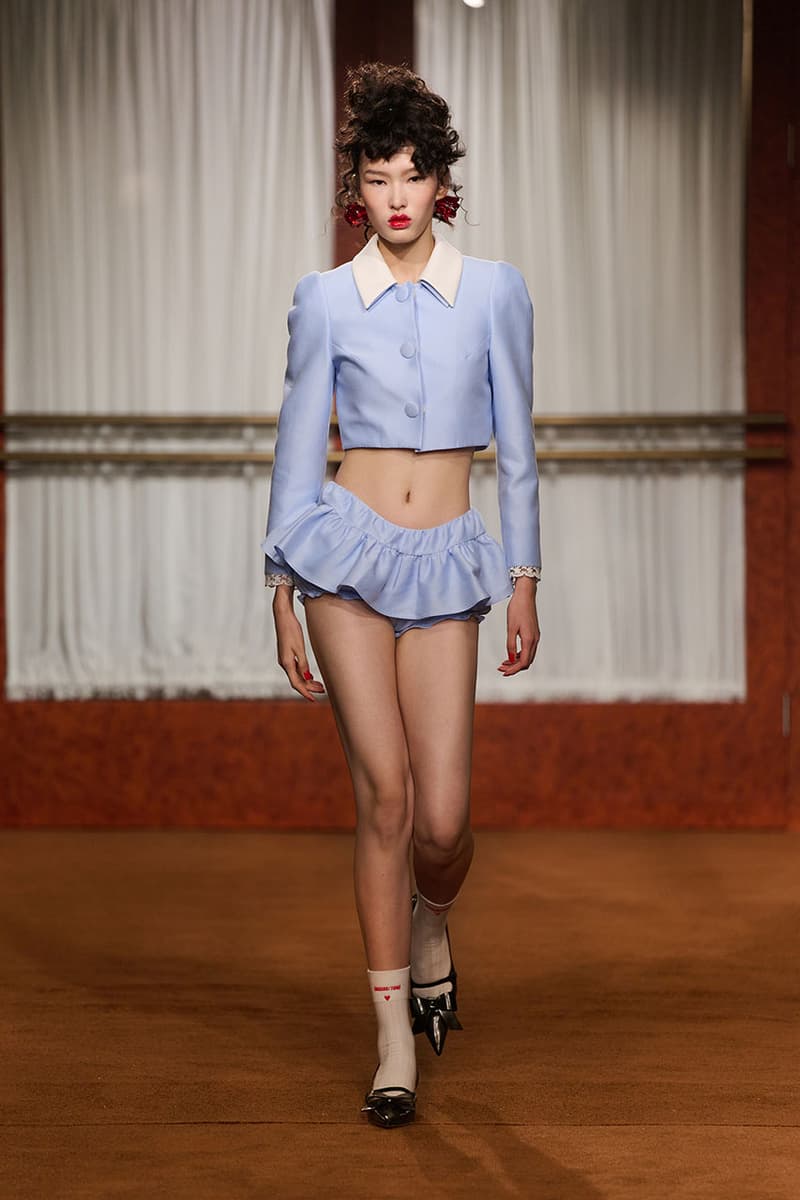 22 of 39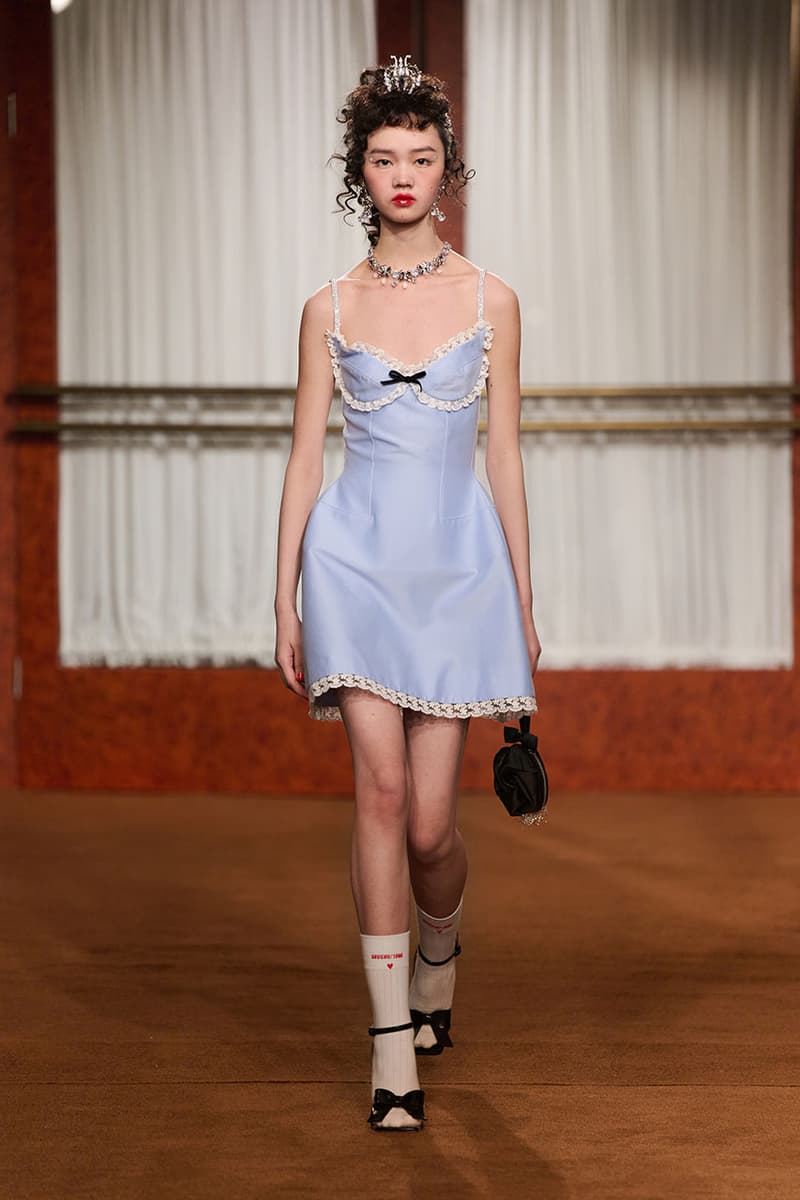 23 of 39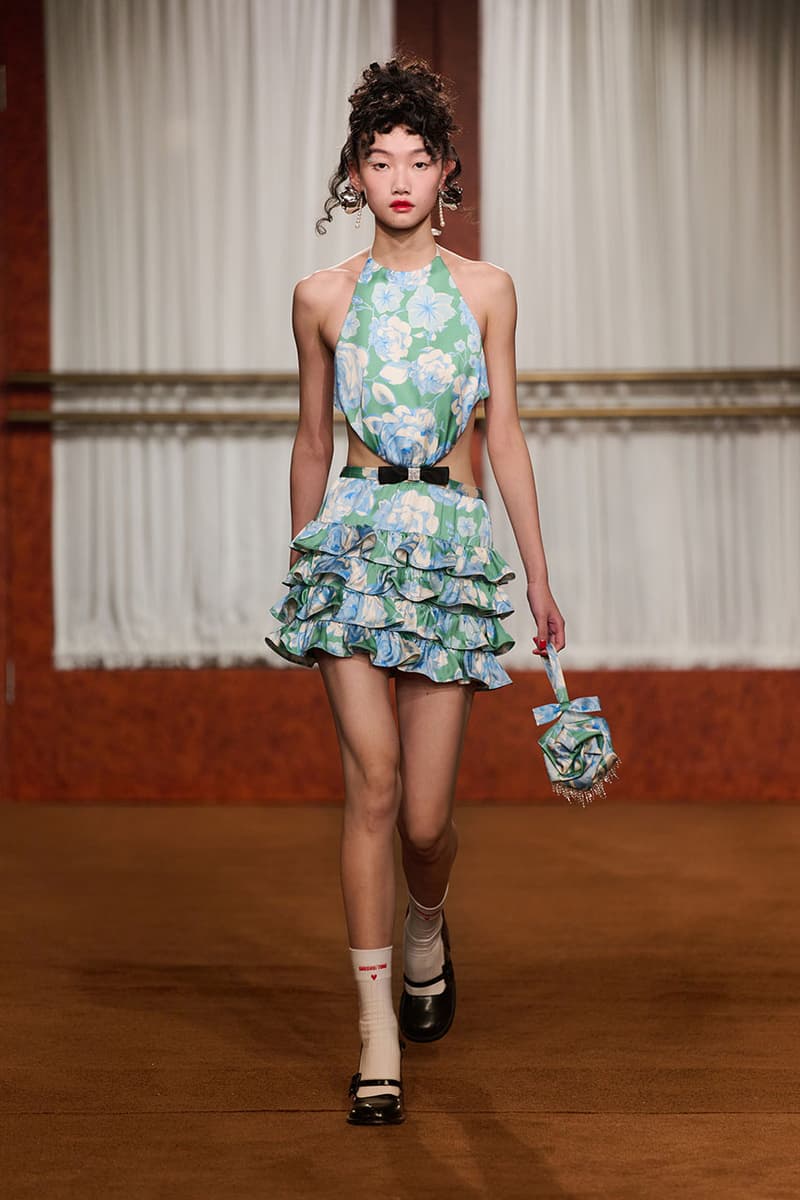 24 of 39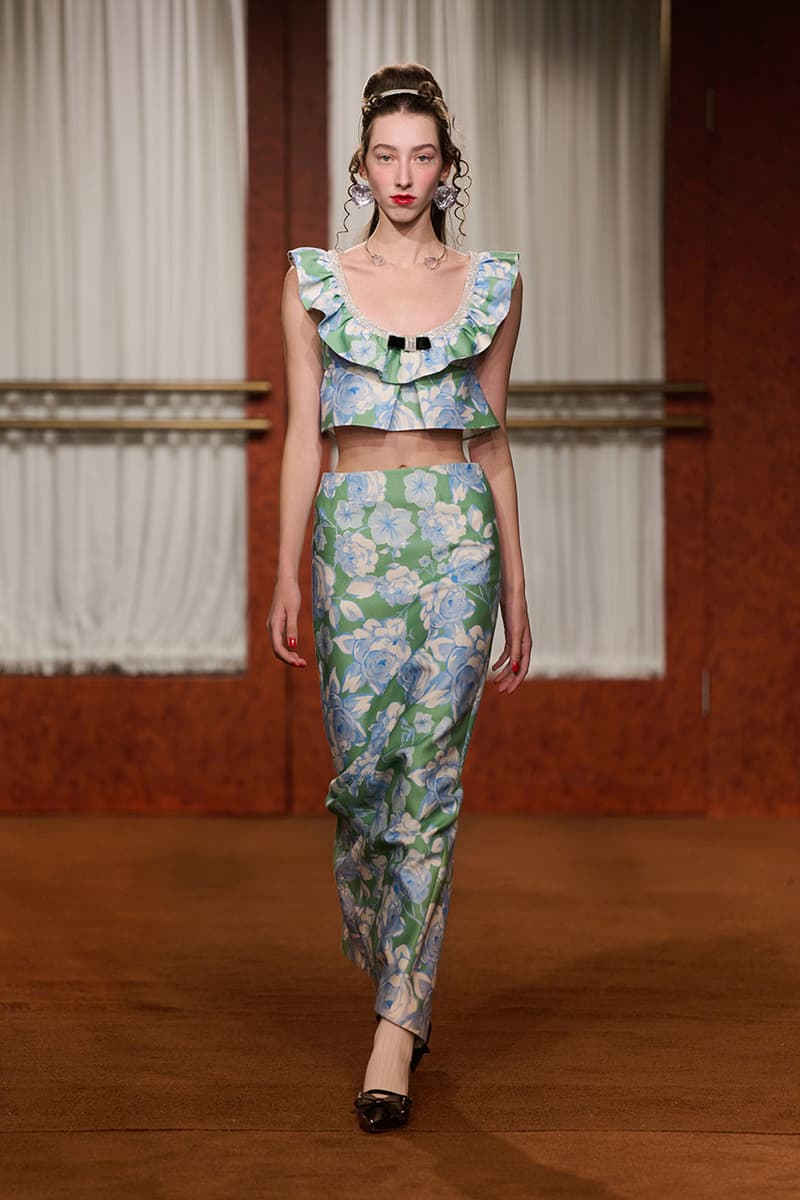 25 of 39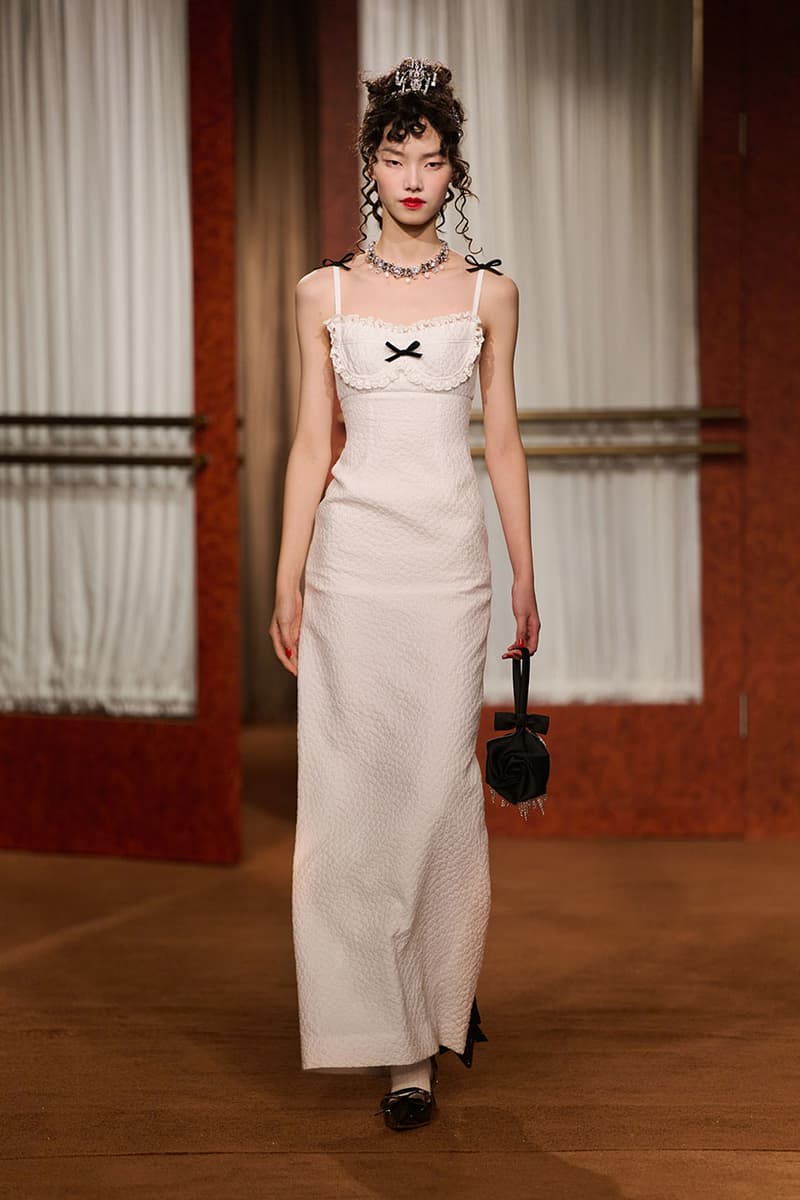 26 of 39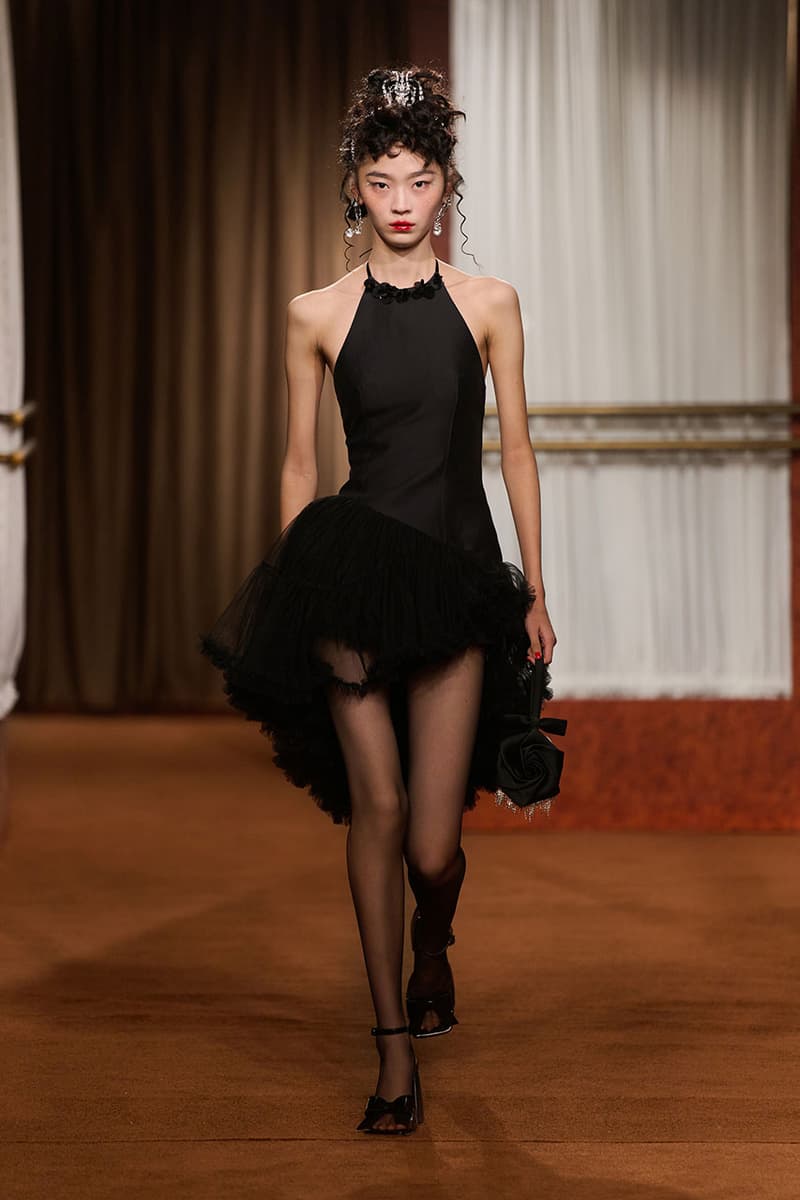 27 of 39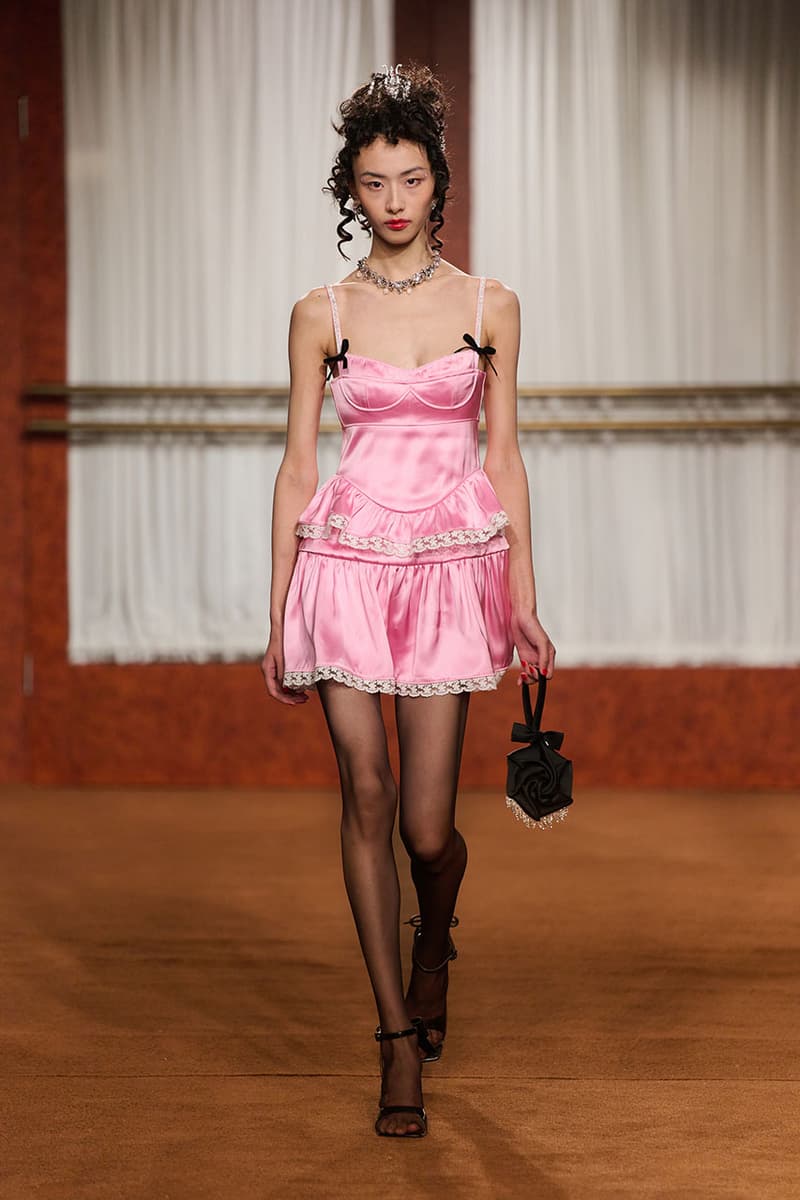 28 of 39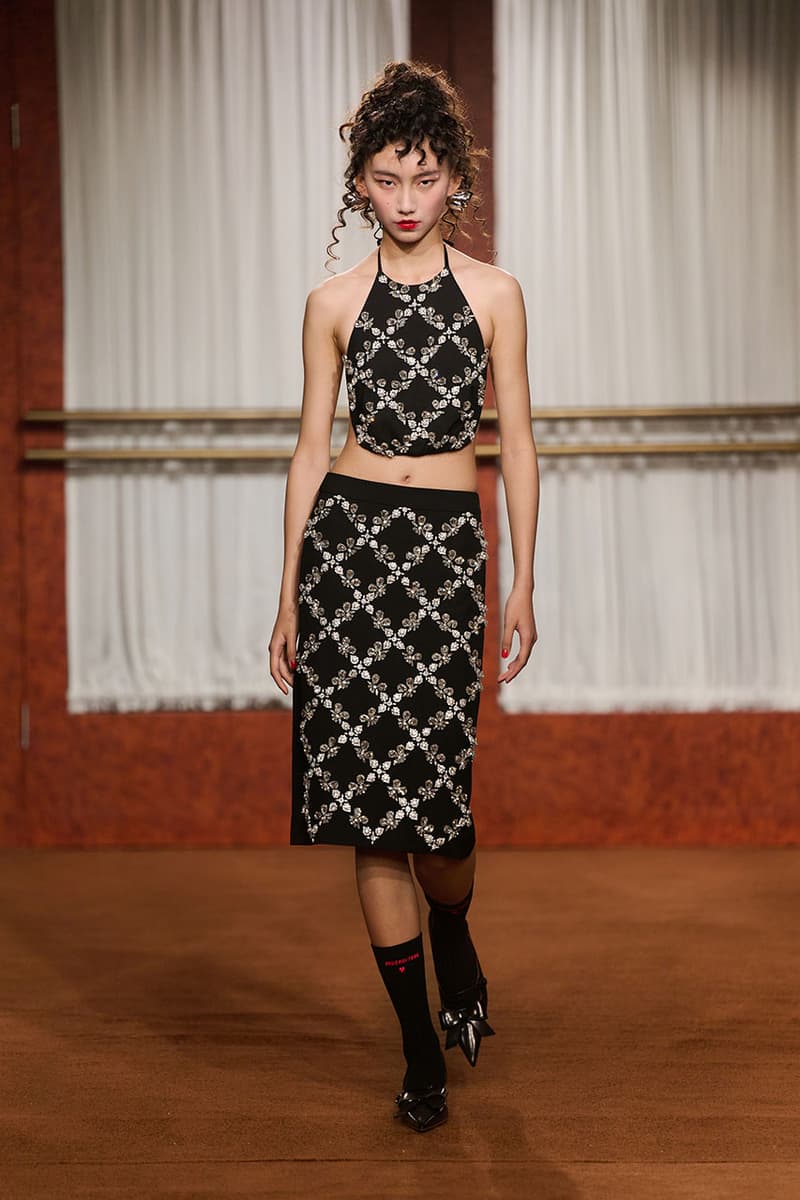 29 of 39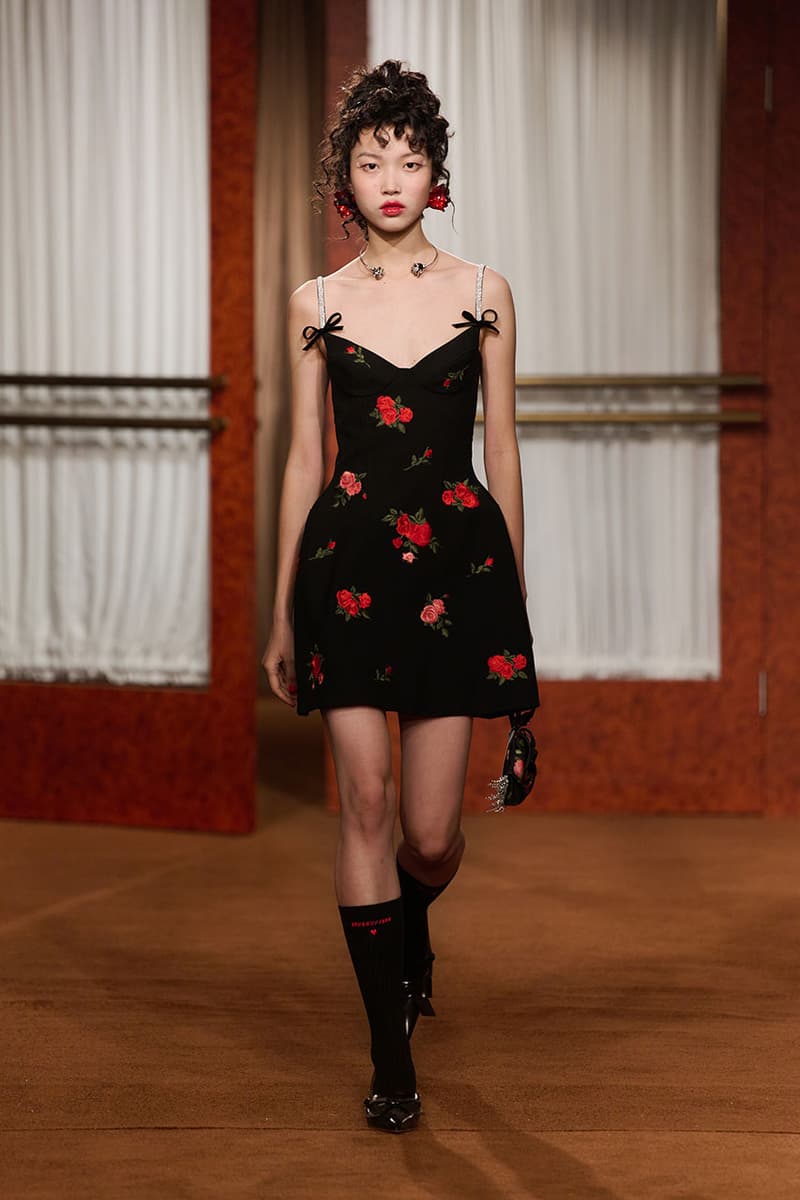 30 of 39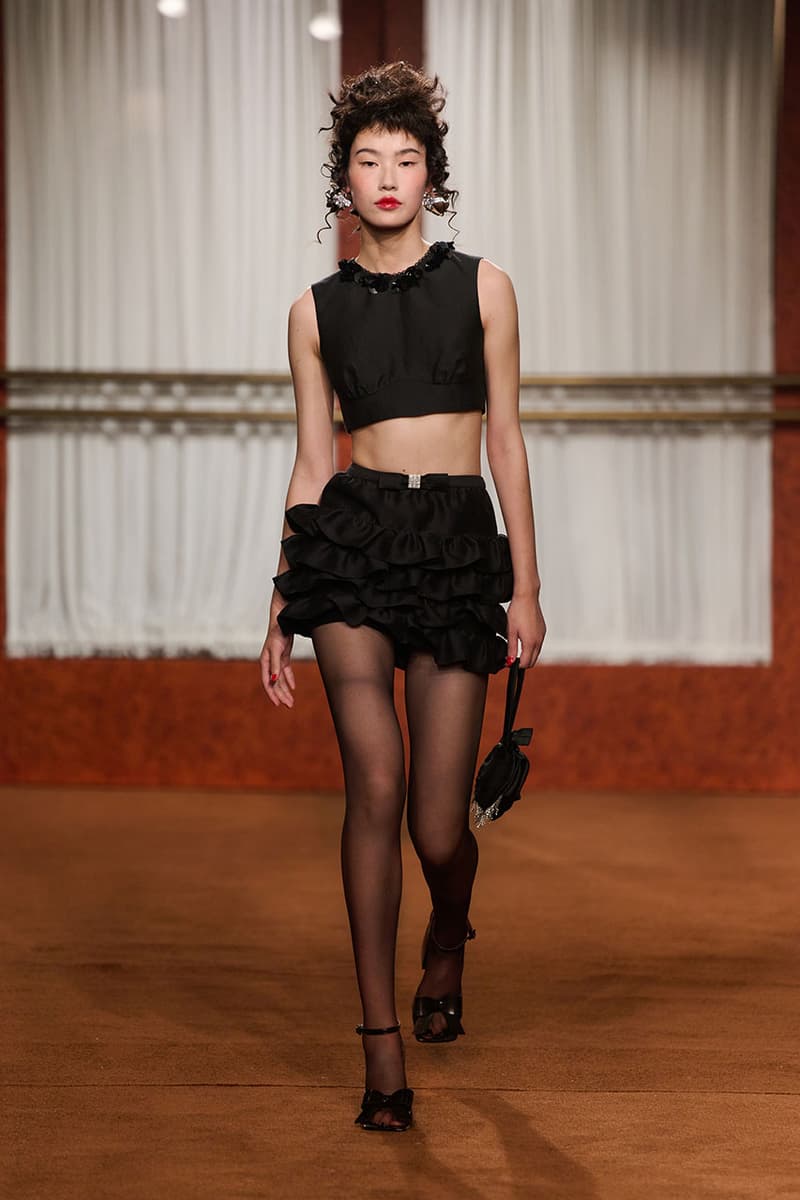 31 of 39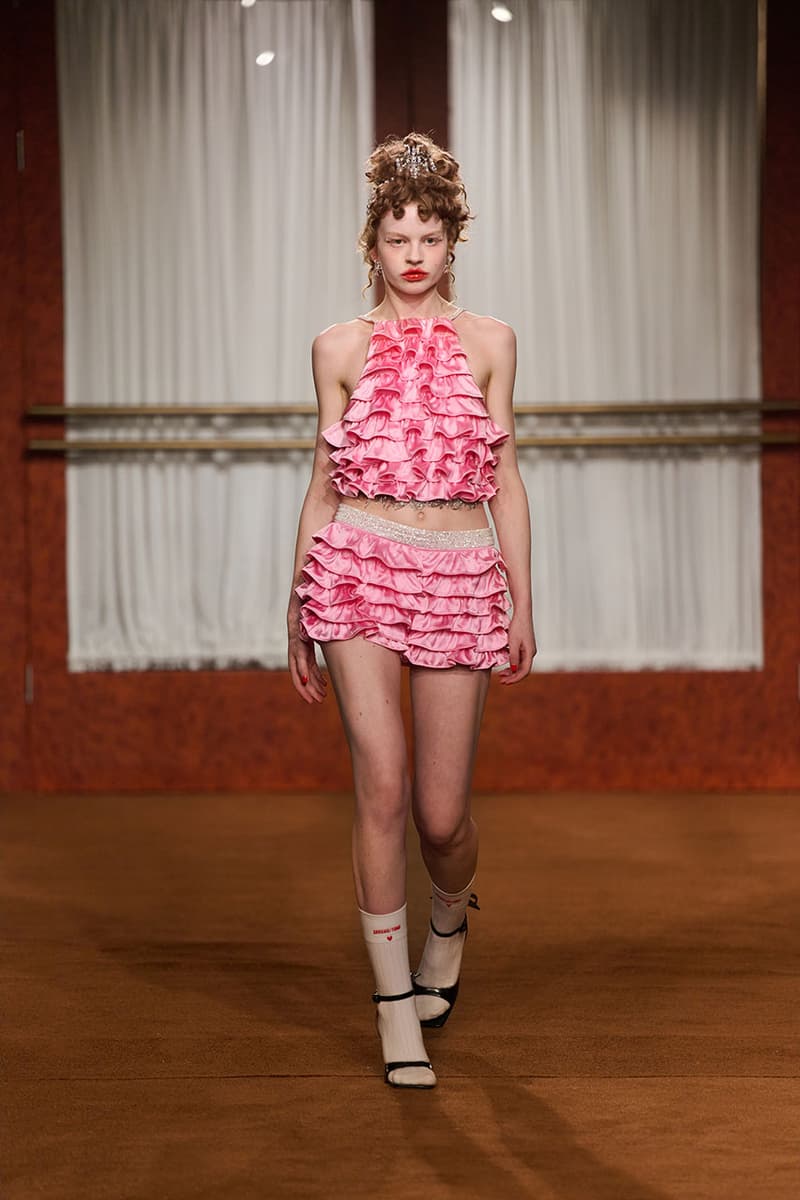 32 of 39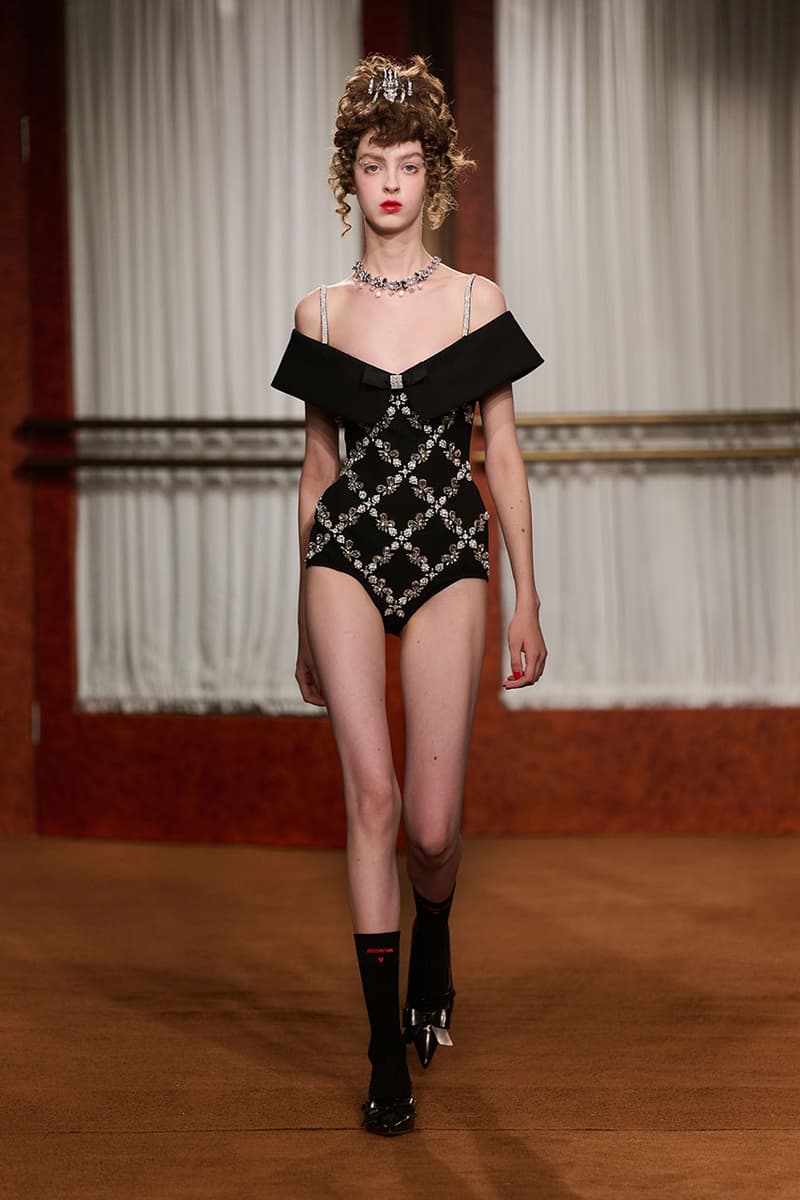 33 of 39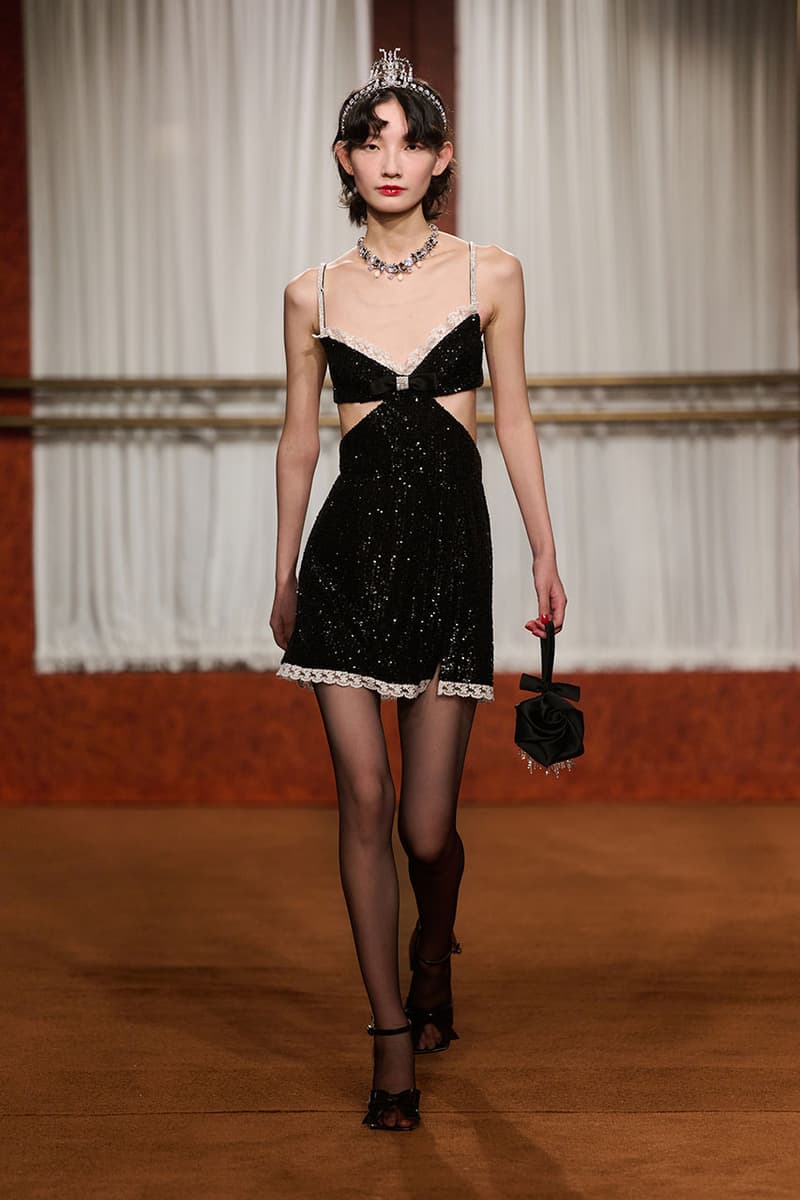 34 of 39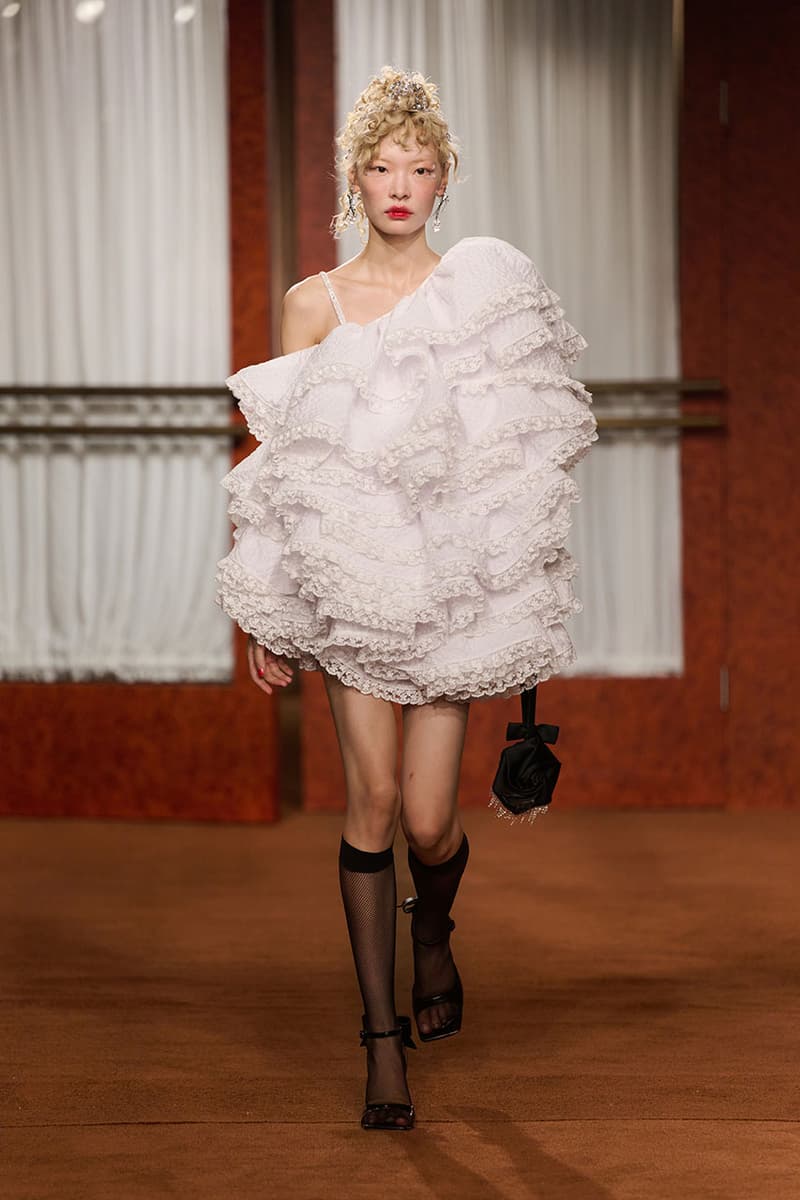 35 of 39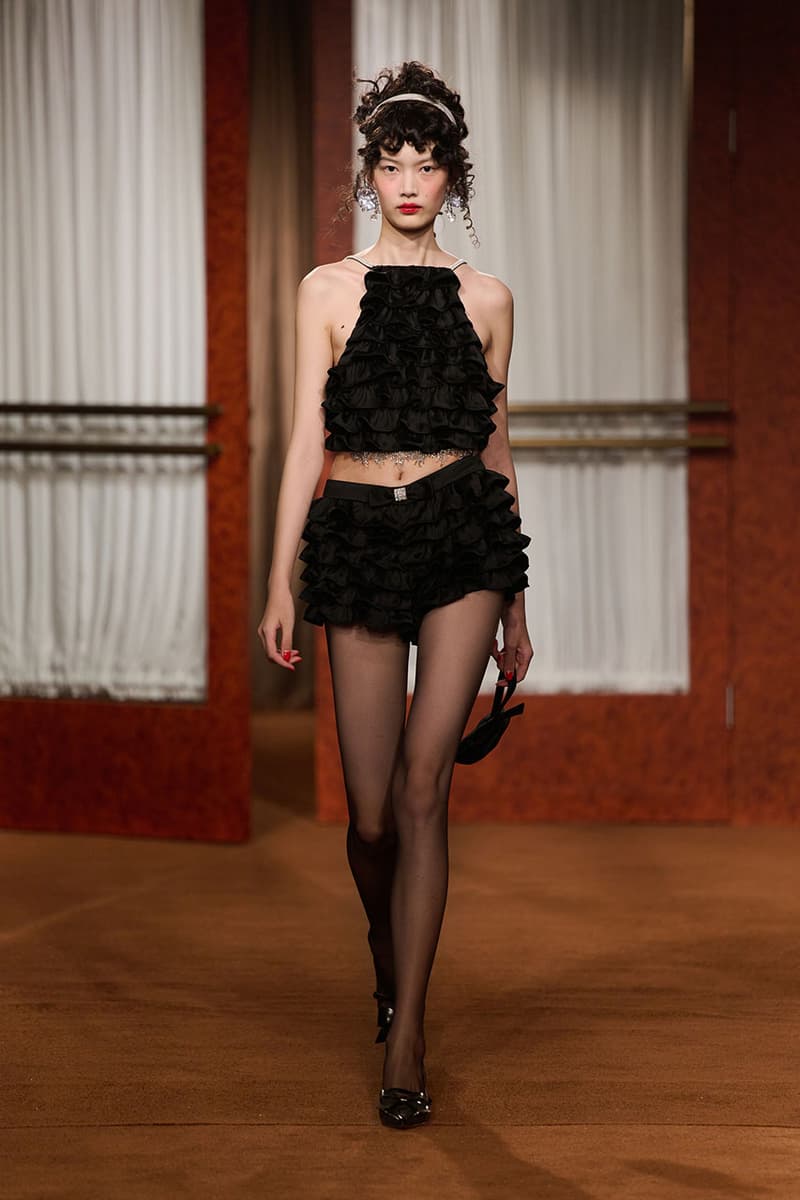 36 of 39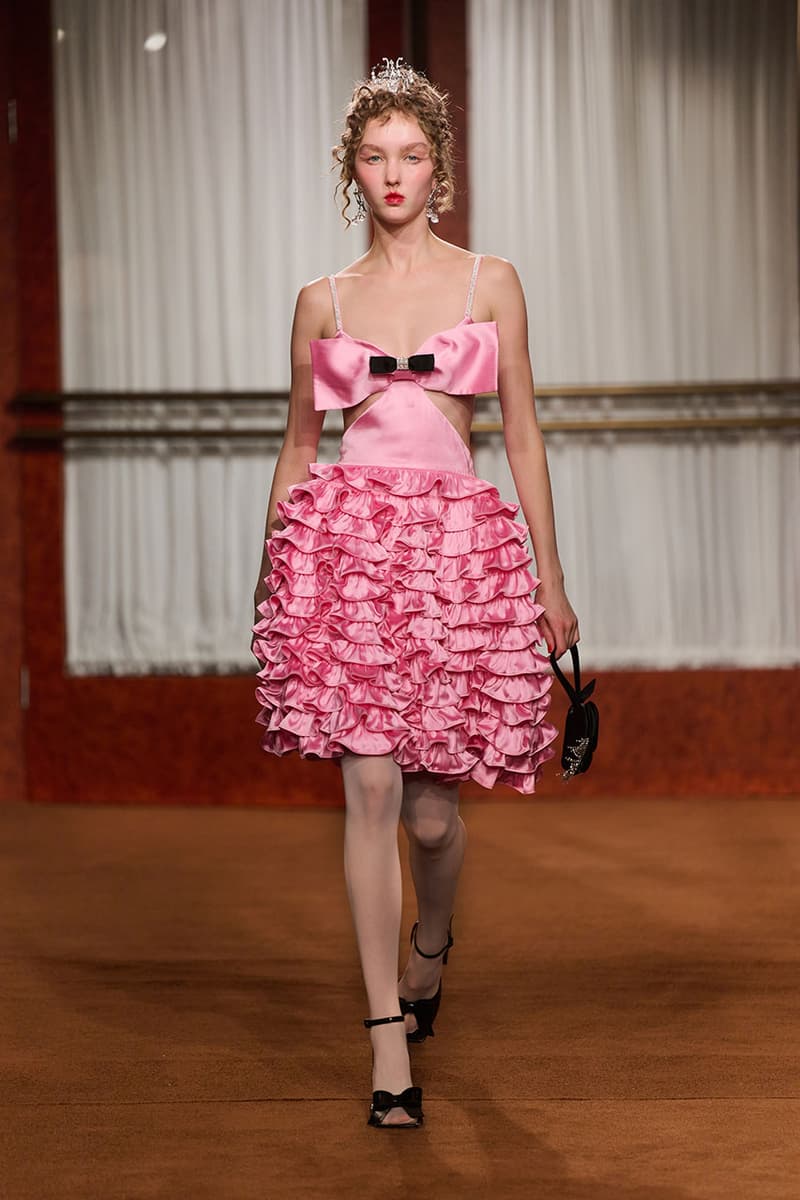 37 of 39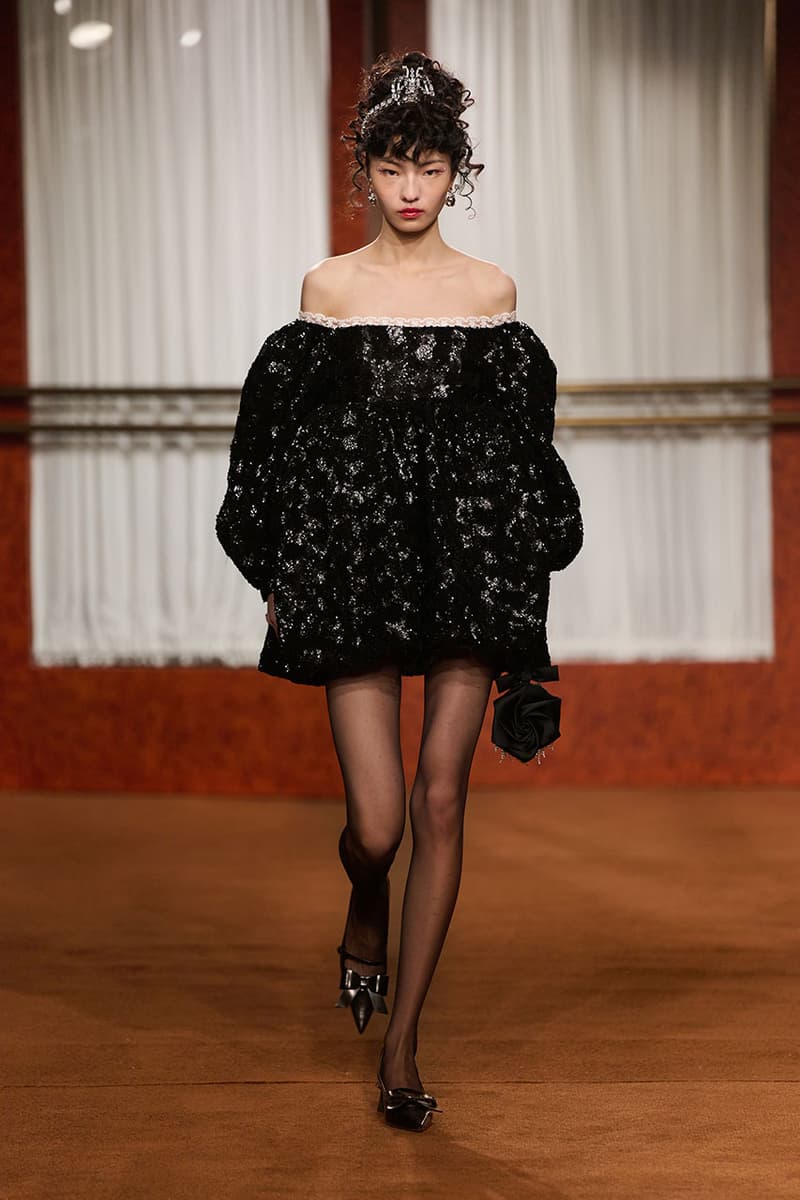 38 of 39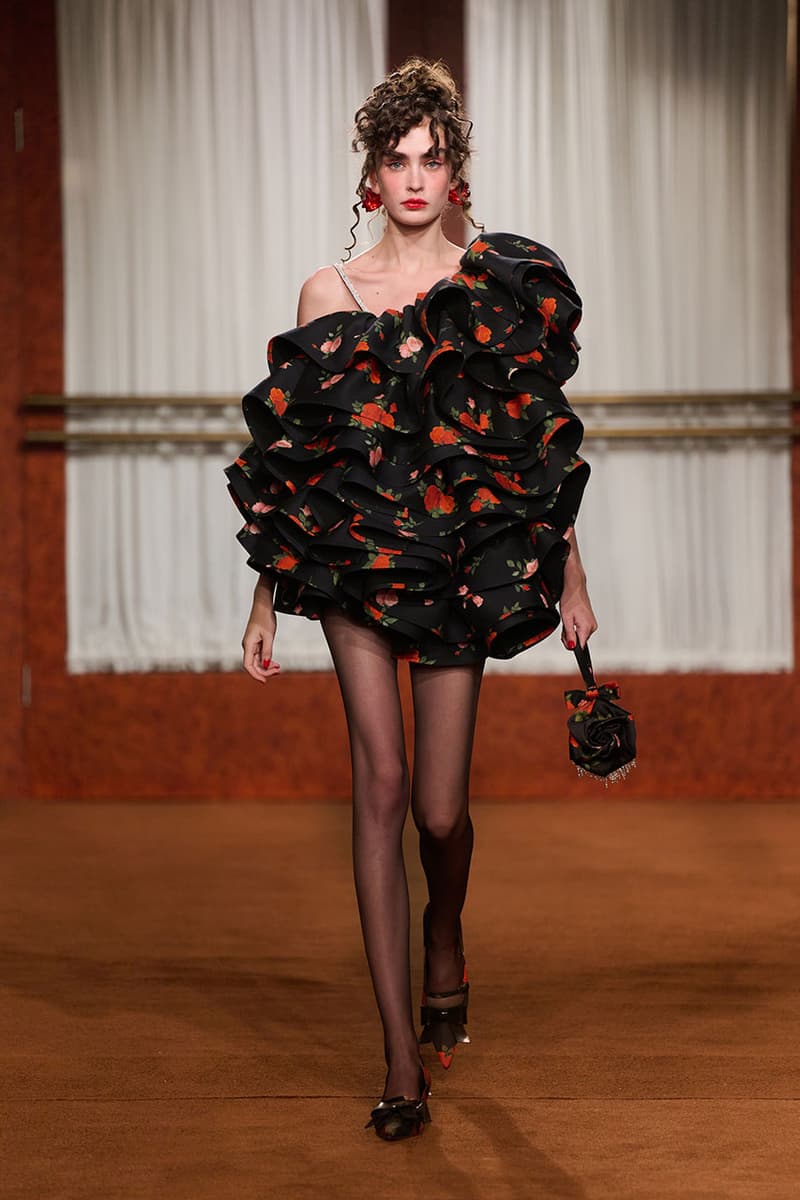 39 of 39
Fashion
SHUSHU/TONG's SS23 "Pretty Woman" Collection Reclaims Hyper-Femininity
Calling all coquettes.
SHUSHU/TONG's SS23 "Pretty Woman" Collection Reclaims Hyper-Femininity
Calling all coquettes.
SHUSHU/TONG explores the beautifully nuanced experience of being a woman with its Spring/Summer 2023 collection, "Pretty Woman." Filled to the brim with hyper-feminine frocks and saccharinely sweet sets, designers Liushu Lei and Yutong Jiang navigate the tense terrain of female subjectivity with precision. The sartorial artists recognize the agency objects of beauty have.
In a society that places too much value on outward appearance, weaponizing one's beauty is both an art and a survival skill. Philosopher Longinus' quote, "Beautiful women outshine in sight; their beauty can be a sharp weight to bear" drives the collection's aesthetics. Grounded in a delicate color palette of light blues, pinks and yellows, SHUSHU/TONG's SS23 line offers coquettish lace slips accented with precious lace trims. Bouyant dresses bear a bit of edge with their off-the-shoulder necklines and black lace fabric.
Elsewhere, oversized bows show up on periwinkle blouses paired with frilly bloomers, while a serene blue and green floral print shows up on a bare shoulder dress with a cinched waist and voluminous skirt, creating a perfect daytime ensemble. Meanwhile, a sleek black halter-neck dress is updated with a drop waist and cropped tulle train; the style also arrives in white for those who want the best of both worlds. The collection does not skimp on interesting textures and silhouettes as white frothy fabric results in a cloud-like dress and ruffles add a bit of romp and play to a bubblegum pink two-piece set.
Take a look at SHUSHU/Tong's SS23 collection in the gallery above.
---
Share this article