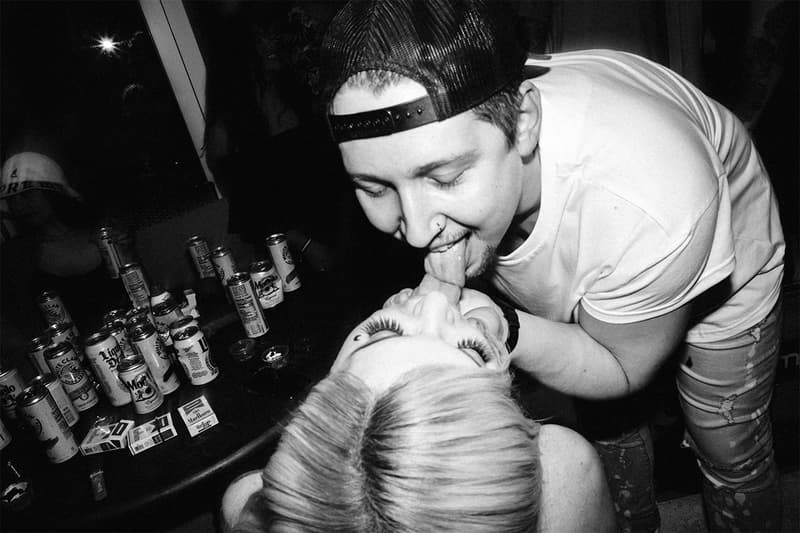 Sex & Dating
The Viral Kinky Character Equivalent Test, Explained
Are you giving Catwoman… or Barney the Dinosaur?
The Viral Kinky Character Equivalent Test, Explained
Are you giving Catwoman… or Barney the Dinosaur?
Former sex worker and daughter of two fundamental Christians, Aella, the "Whorelord", has created the "The Ultimate Taboo Test," and it's going viral on TikTok.
Remember the rise and fall of BuzzFeed? Riddled with a million little tests that could tell you which character from the Office or the L Word, you were most like.
Aella's test? Here to tell you your kinky character equivalent. If you're wondering why you should care… we don't know what to tell you. I mean, who wouldn't want to know if they're as kinky as Catwoman and Spongebob?
But if you're not yet sold, the byline of the test reads: "How weird or vanilla are your sexual preferences? Take this quiz and get a taboo score based on how other people ranked the tabooness of a bunch of different sexual interests."
To find out just how kinky you are, visit here to take the kinky test.
---
Share this article