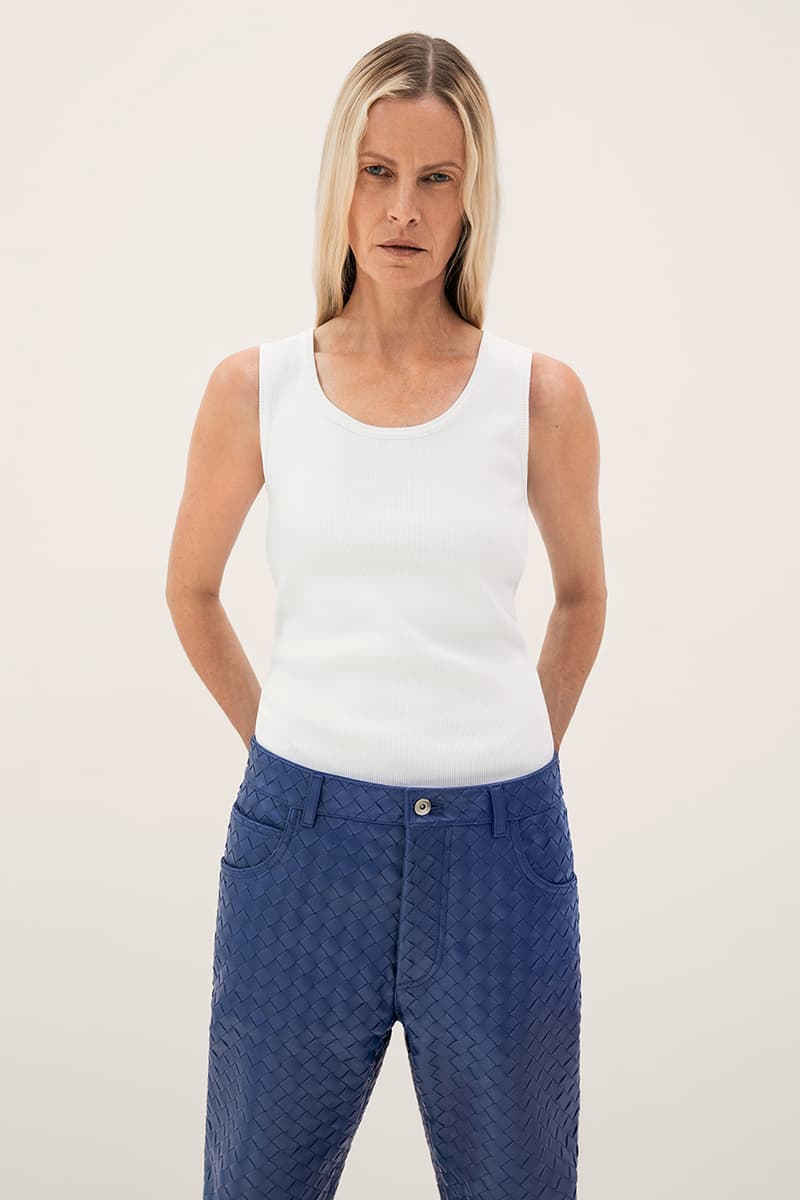 1 of 65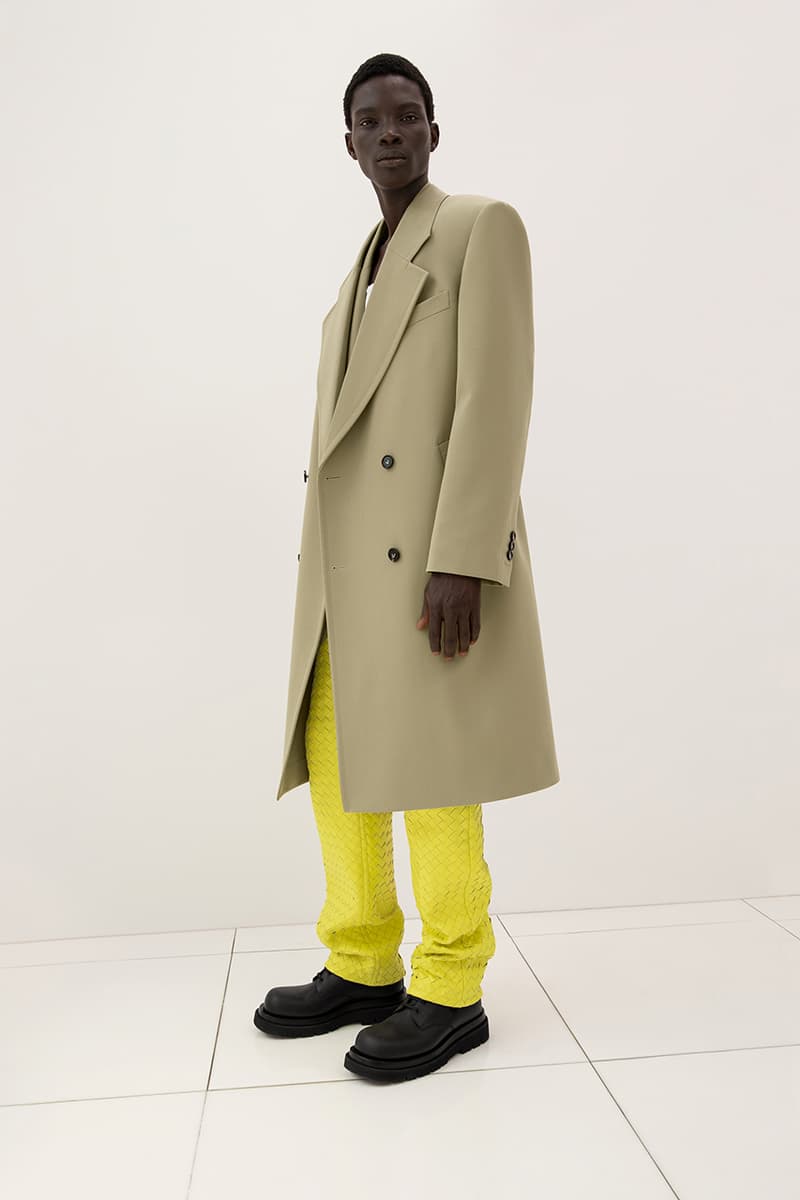 2 of 65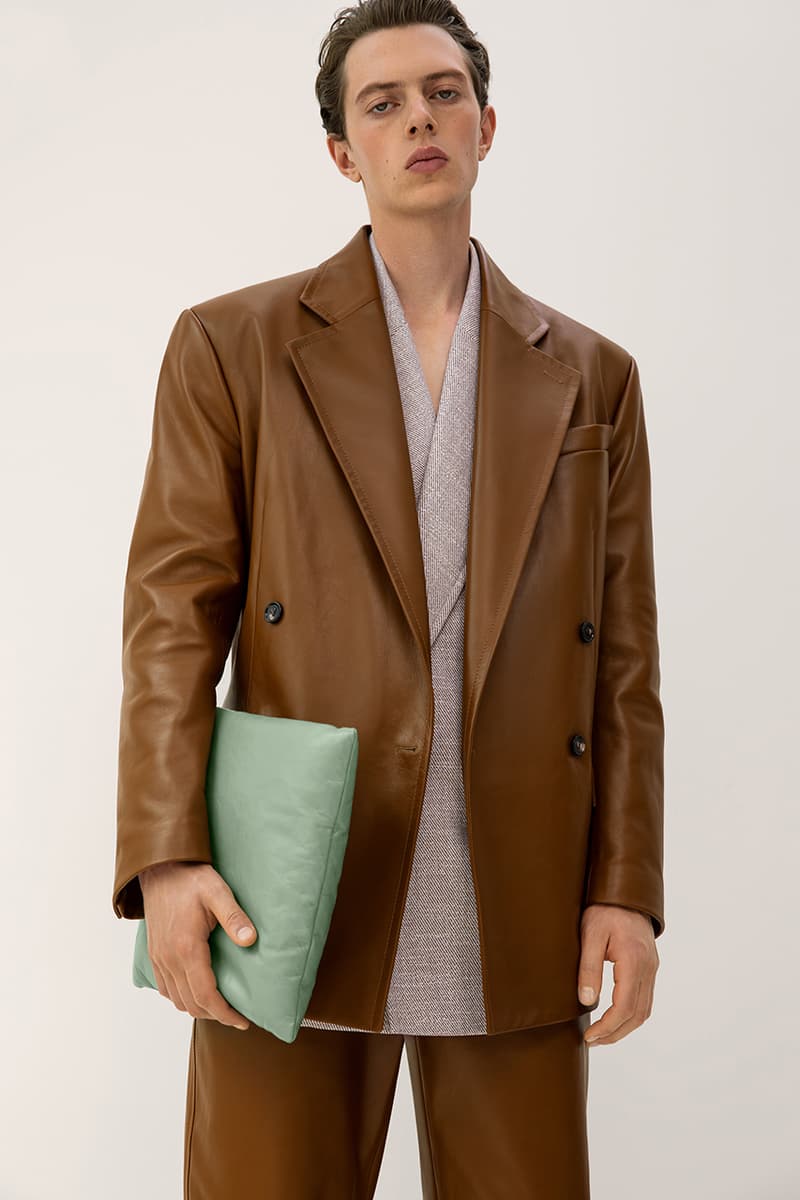 3 of 65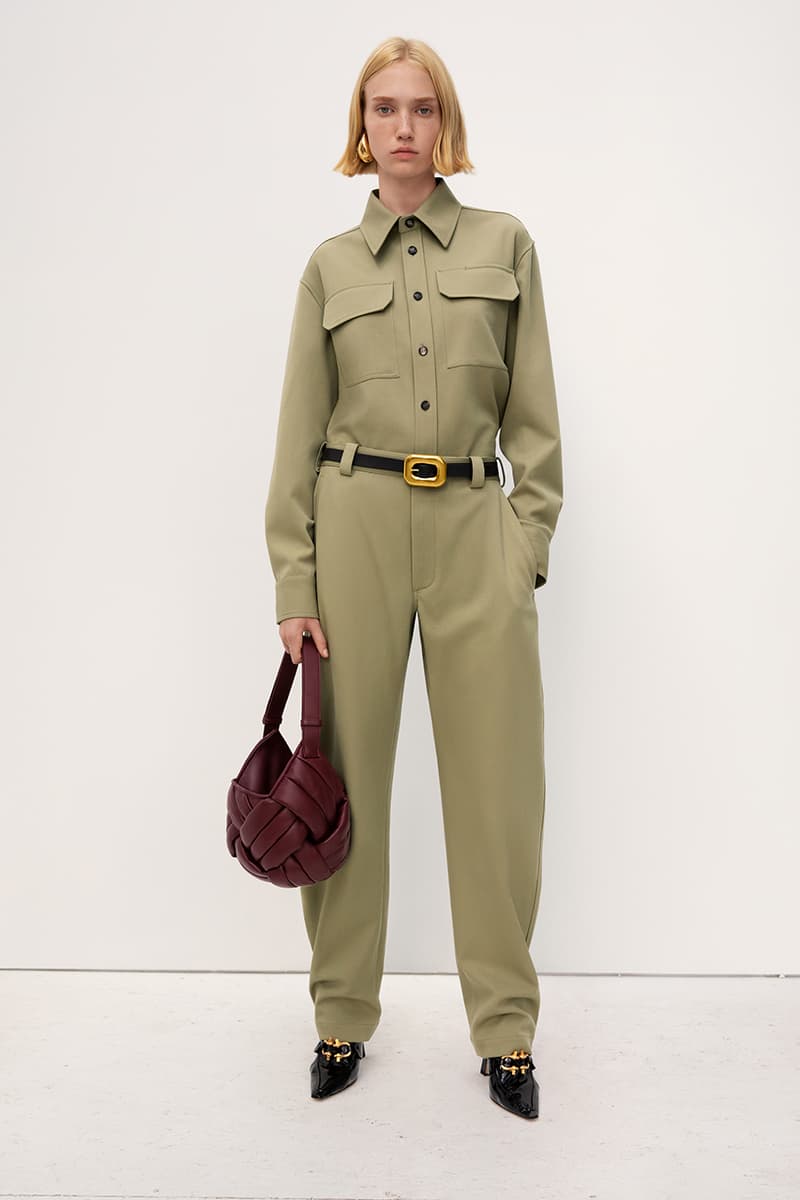 4 of 65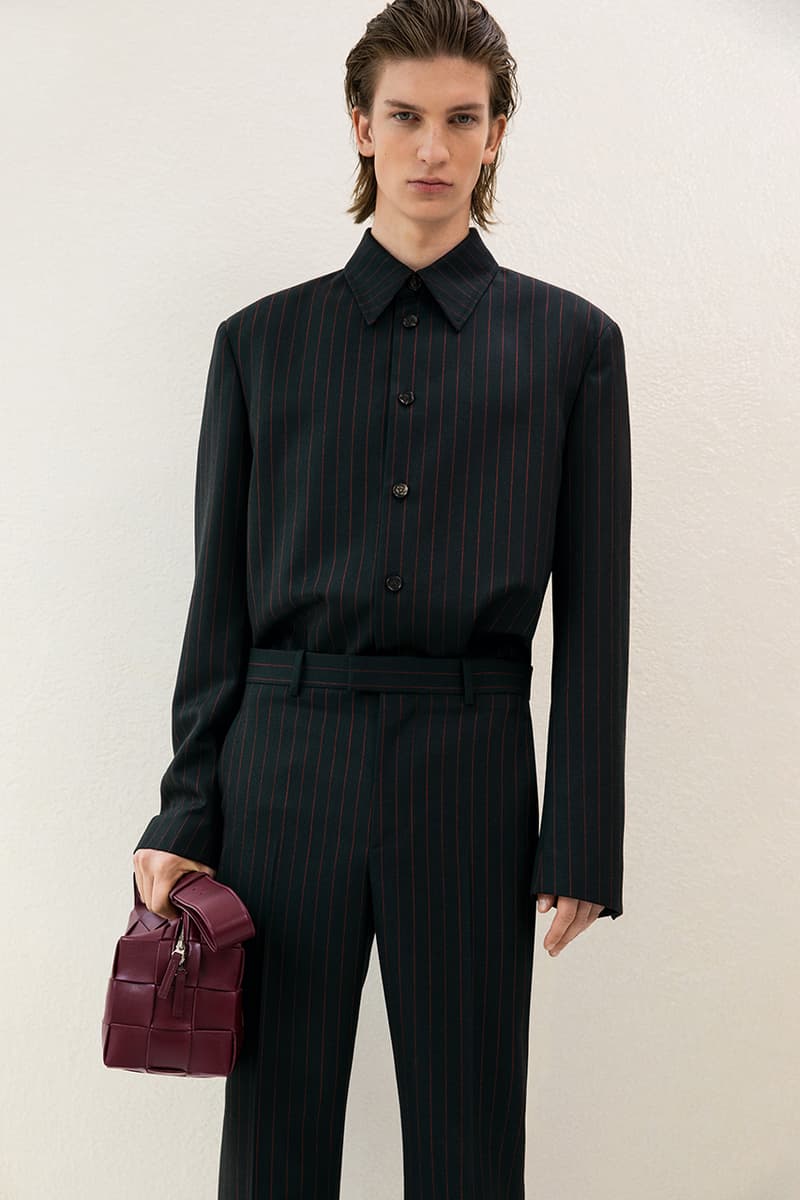 5 of 65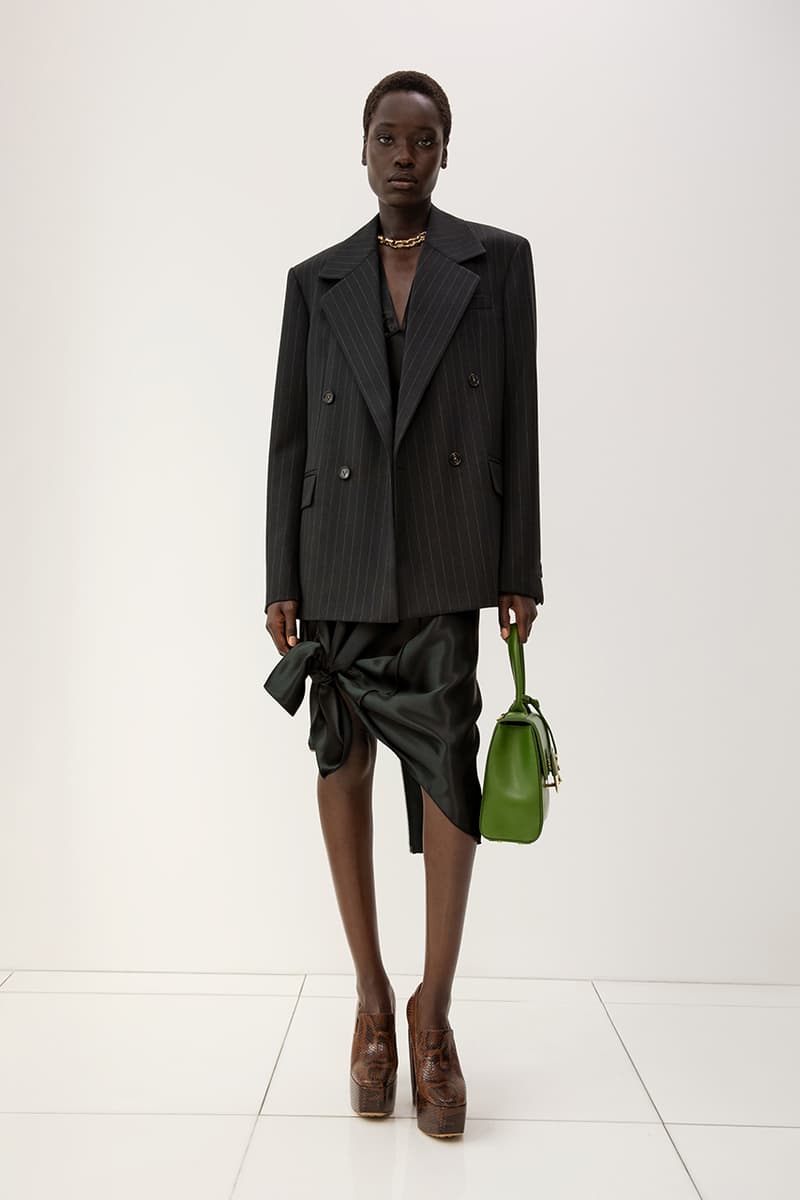 6 of 65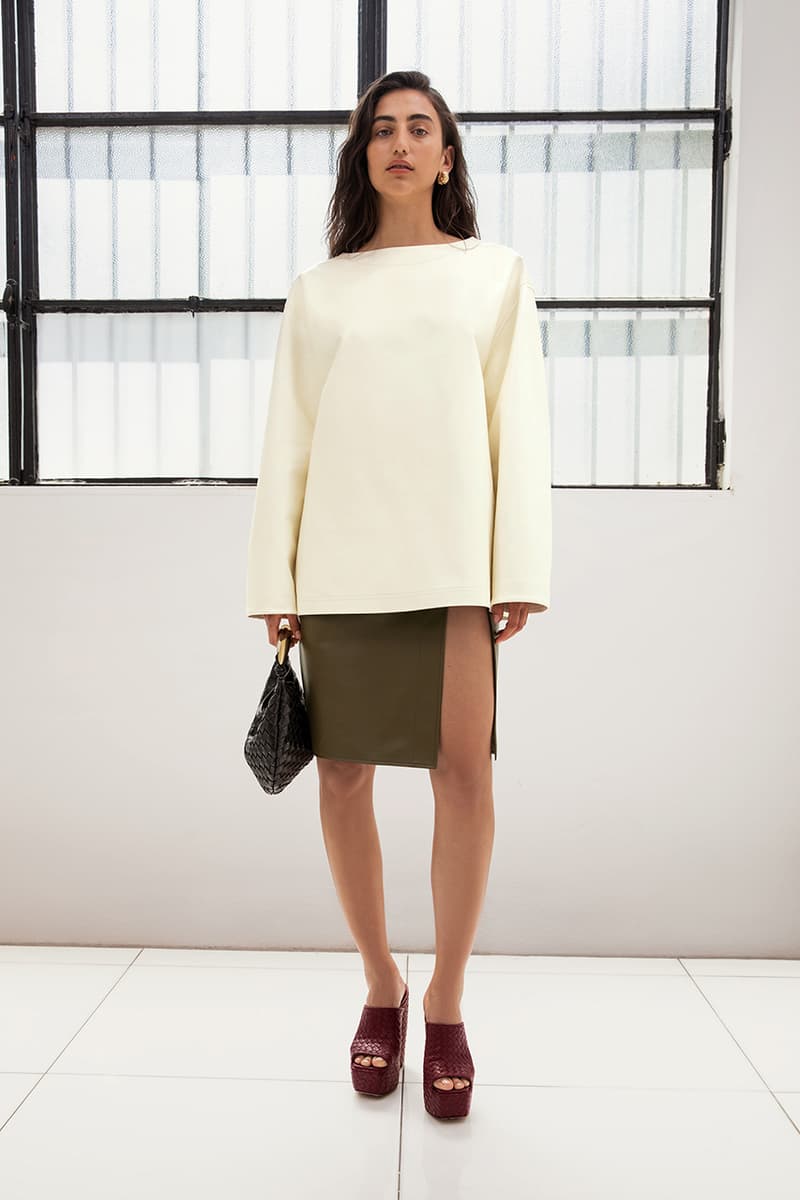 7 of 65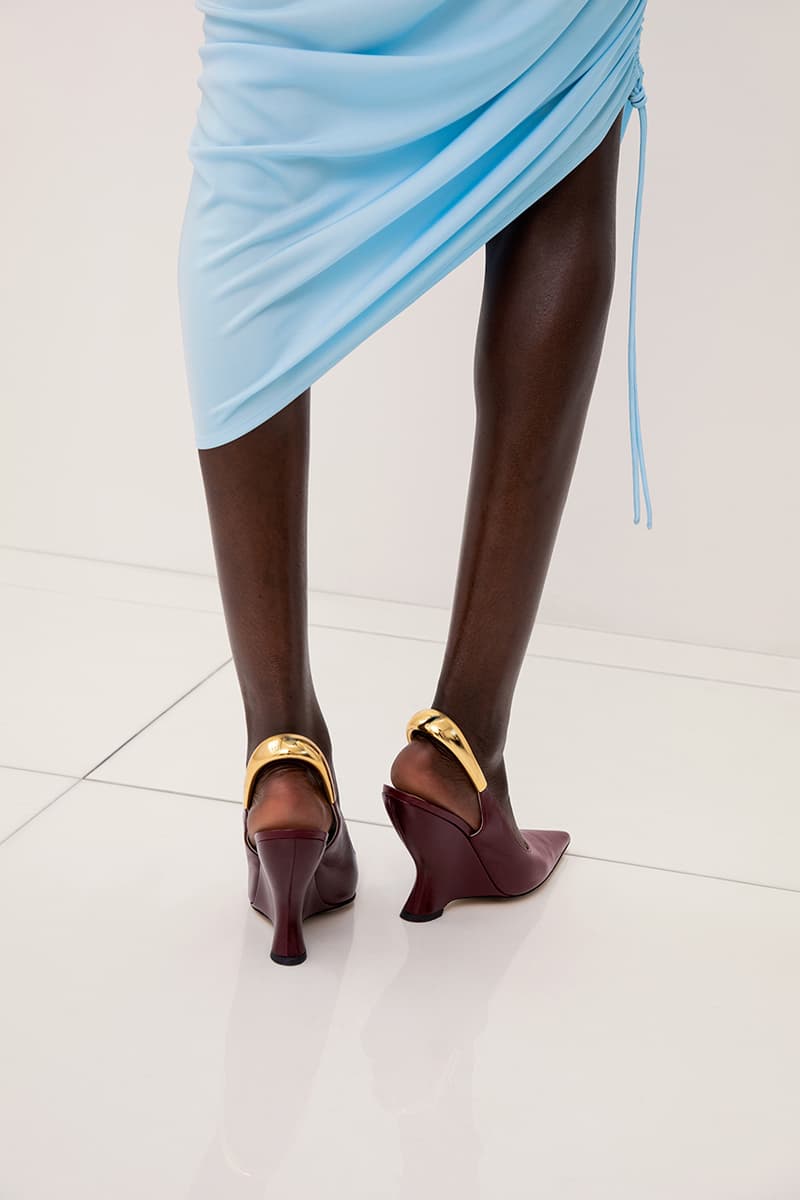 8 of 65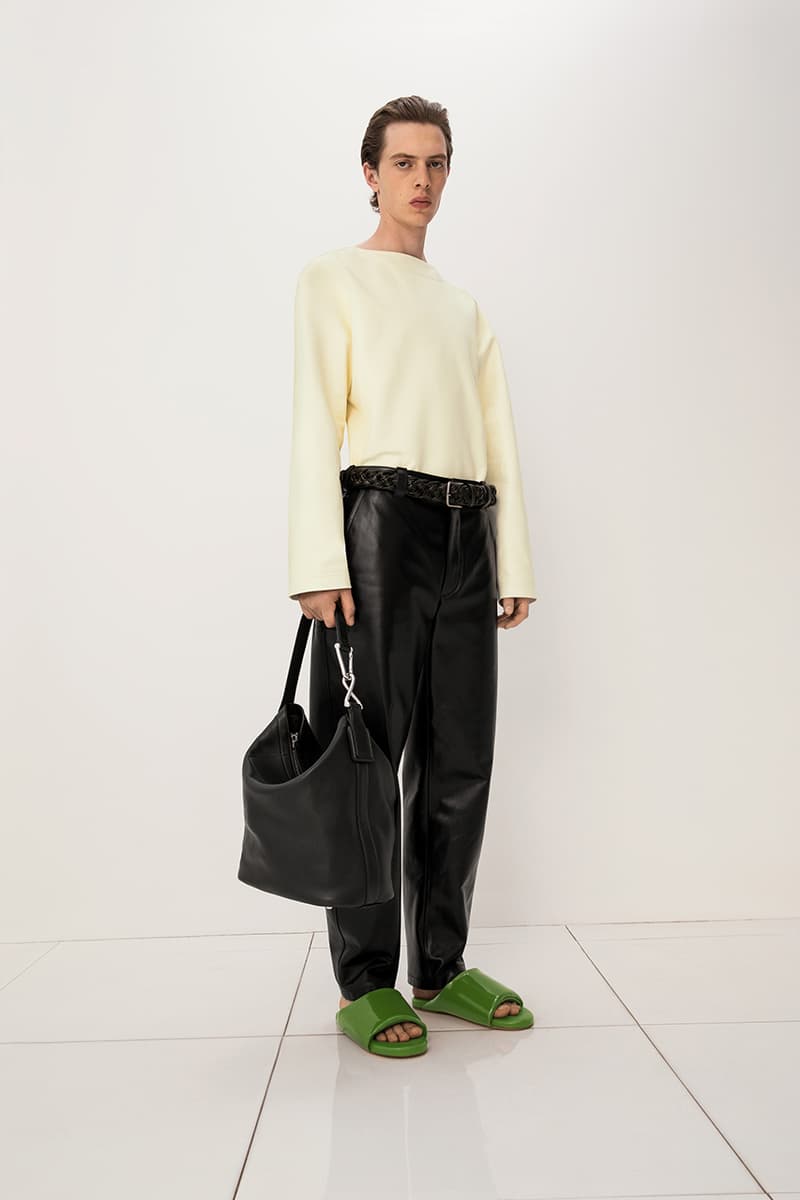 9 of 65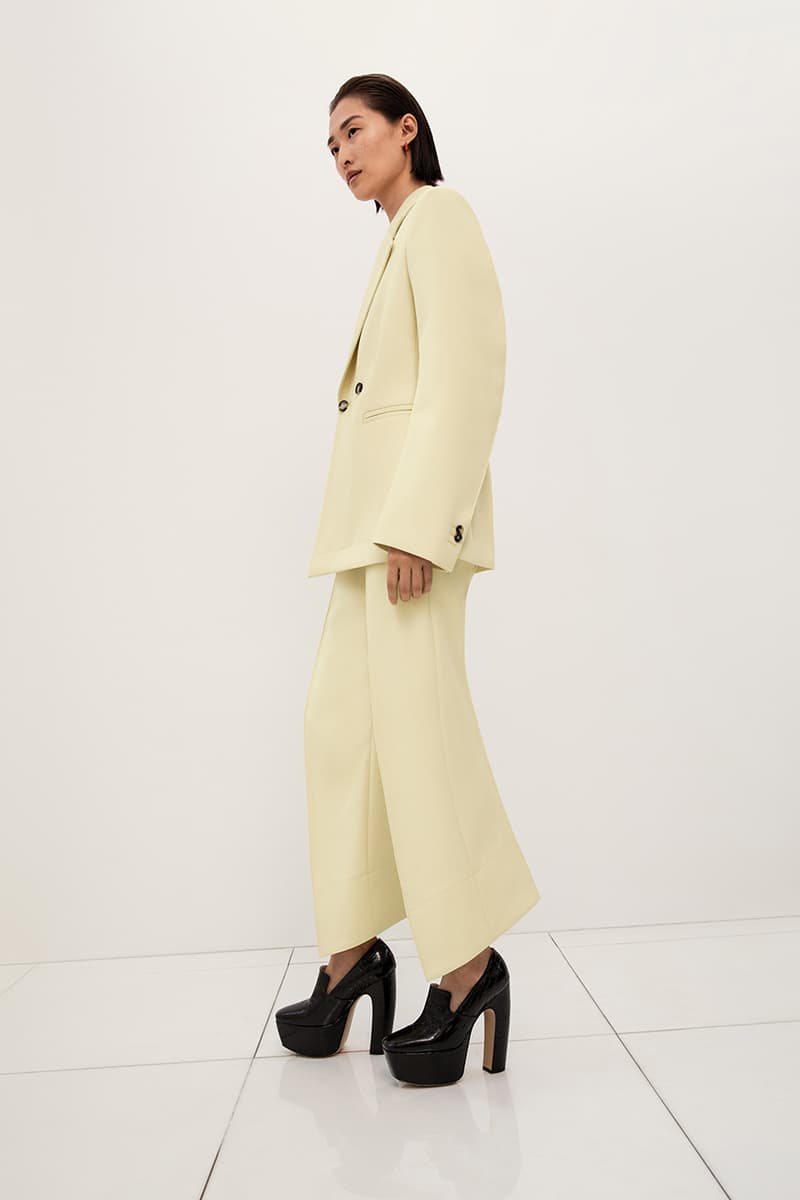 10 of 65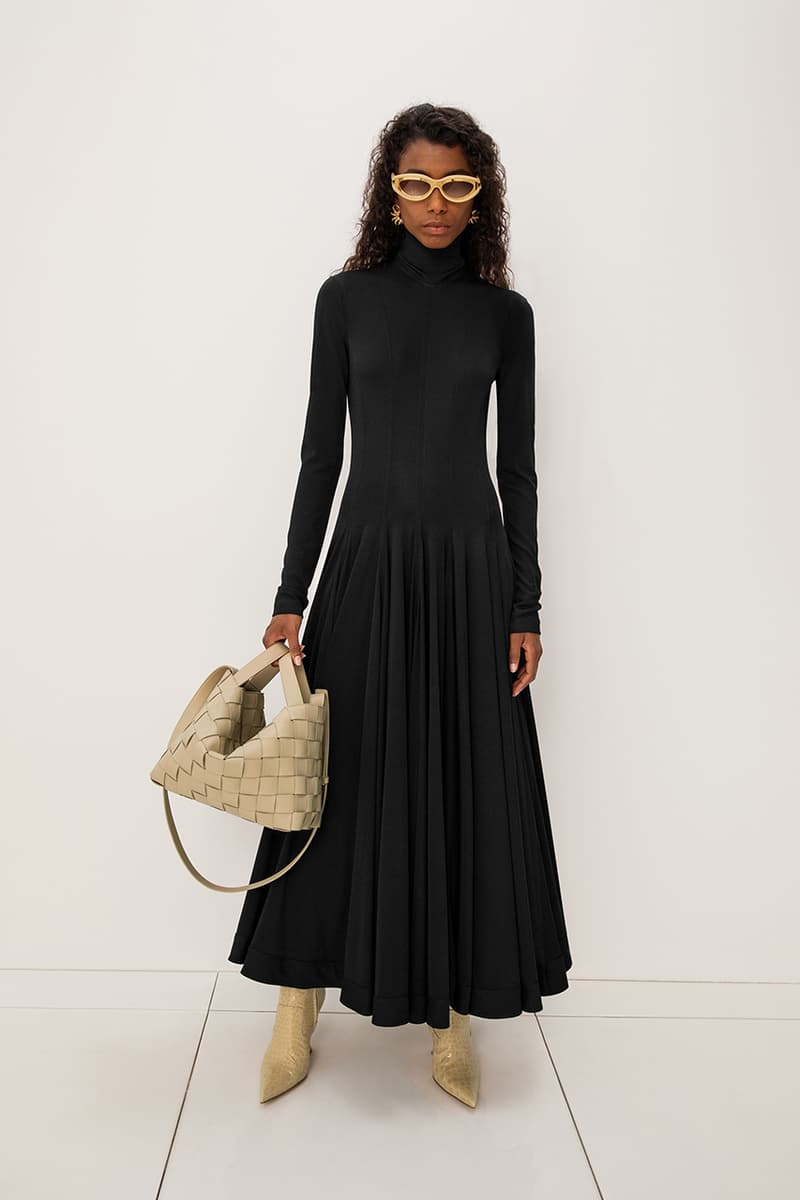 11 of 65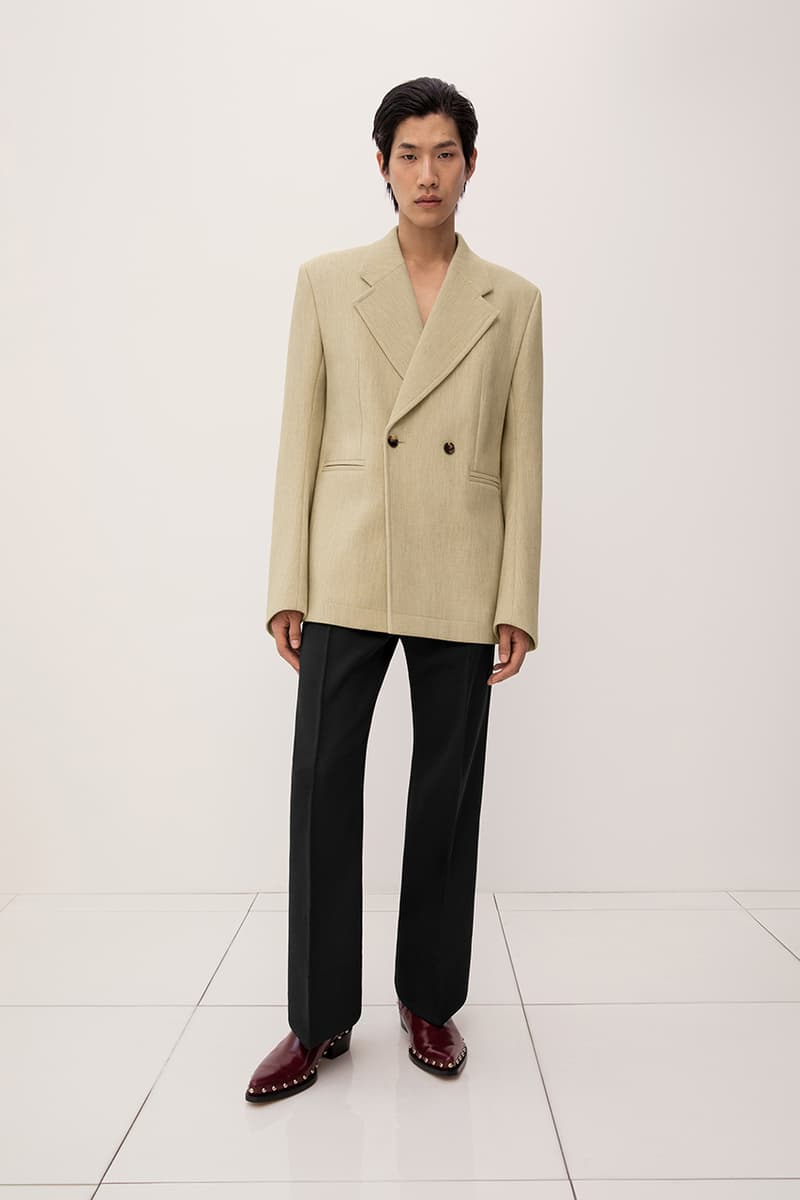 12 of 65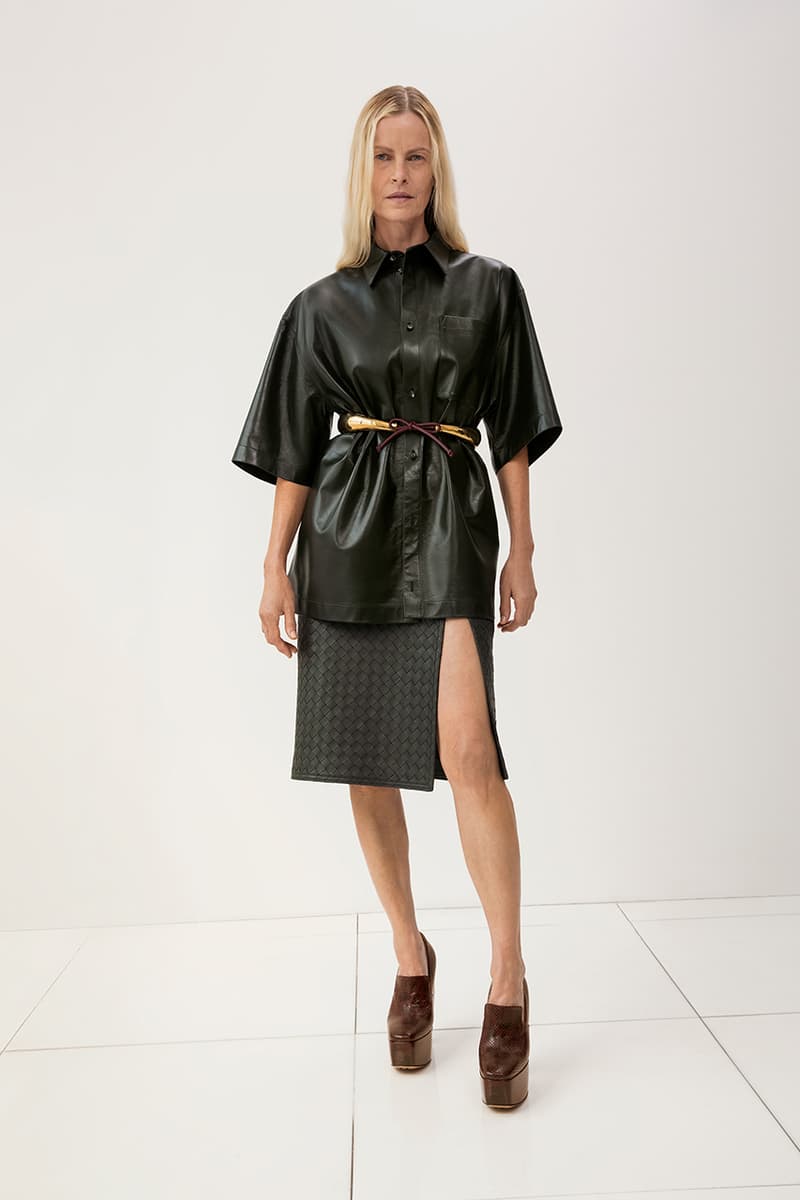 13 of 65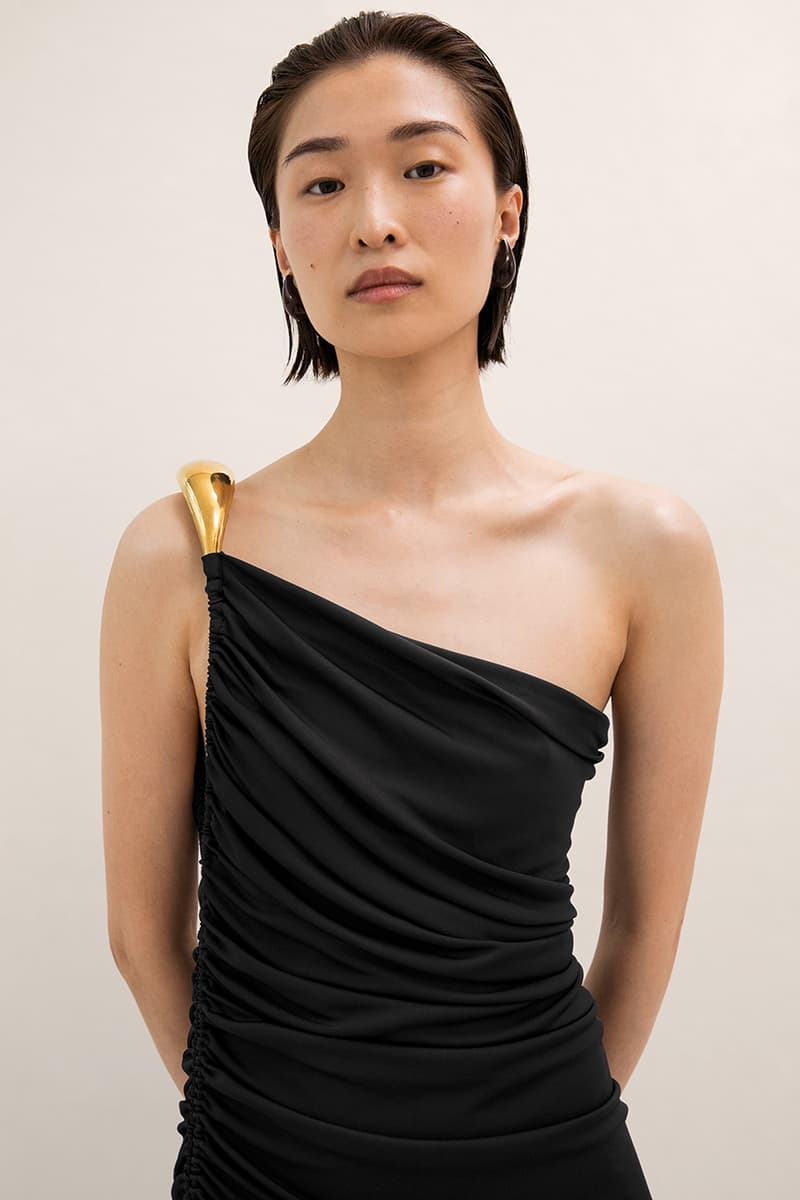 14 of 65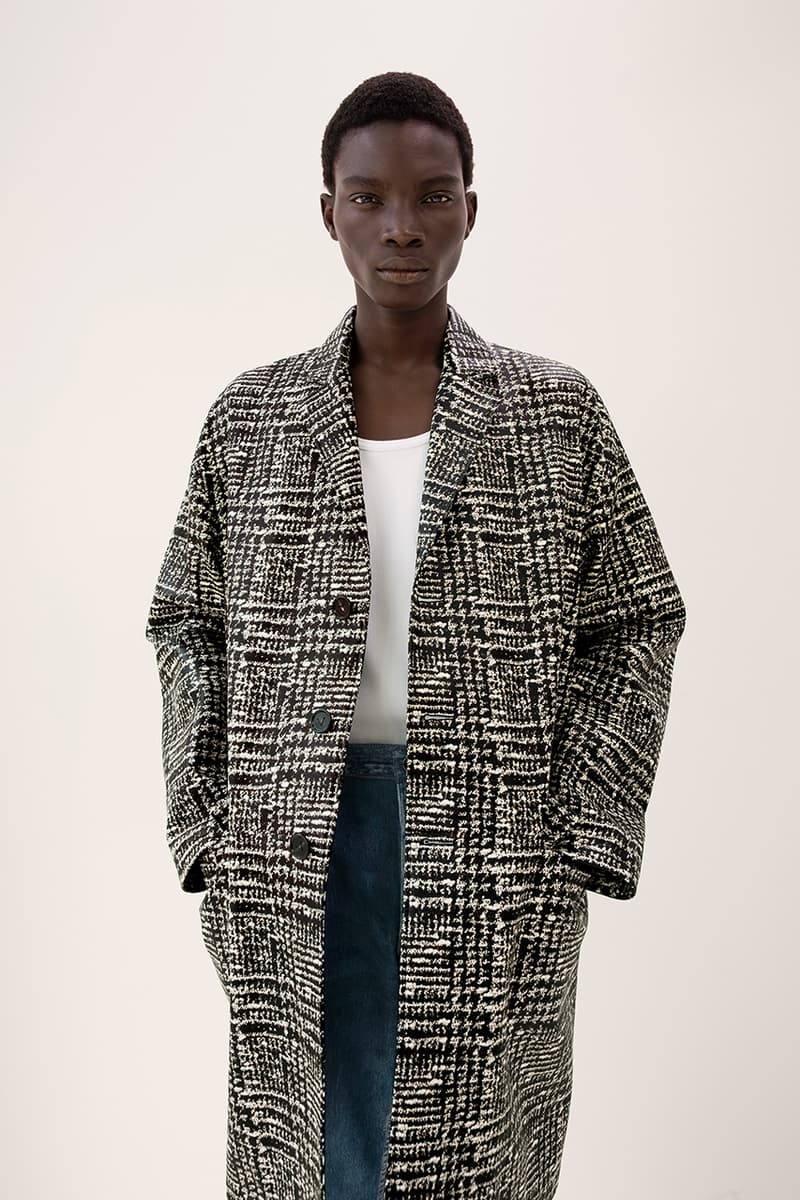 15 of 65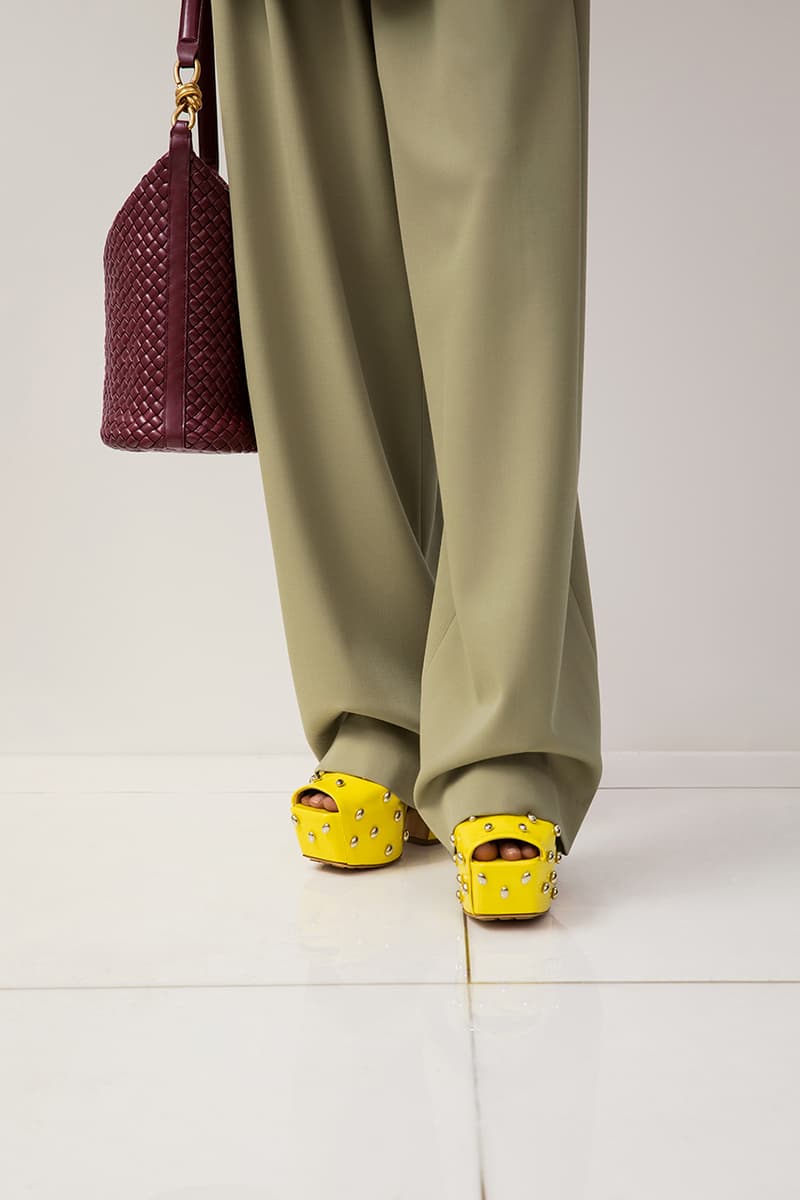 16 of 65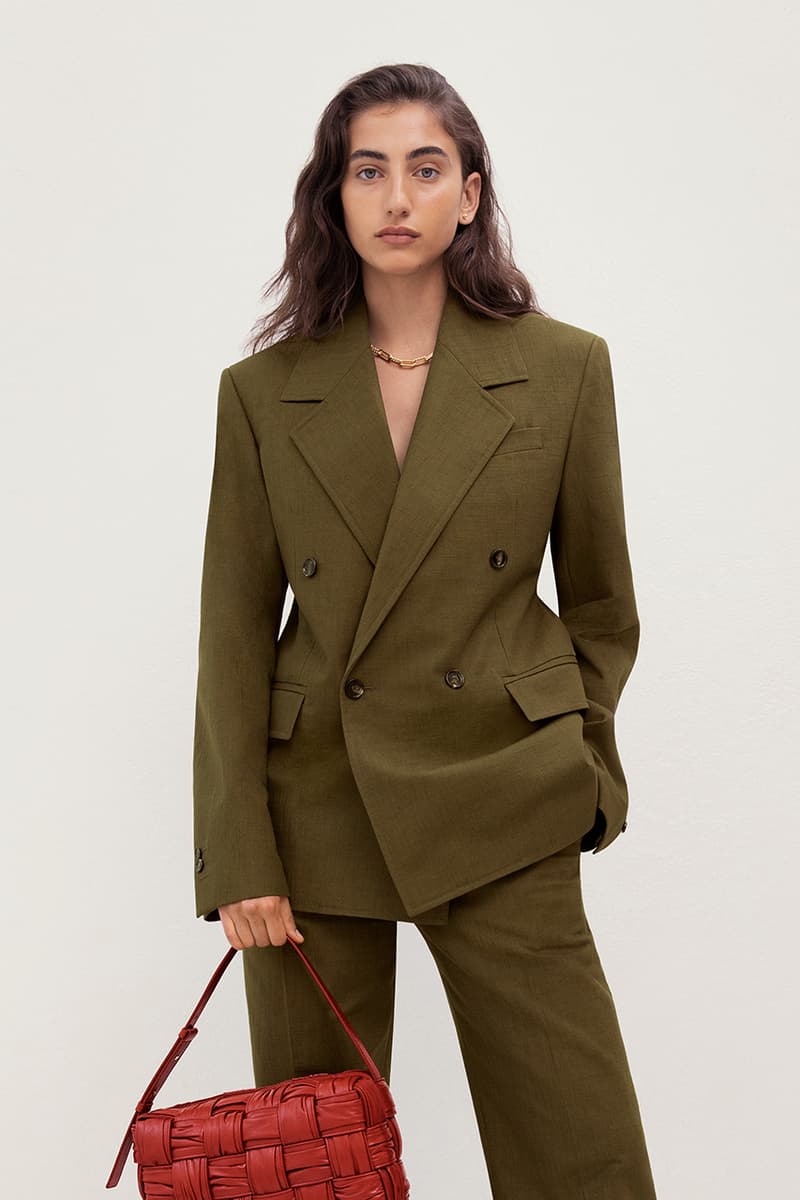 17 of 65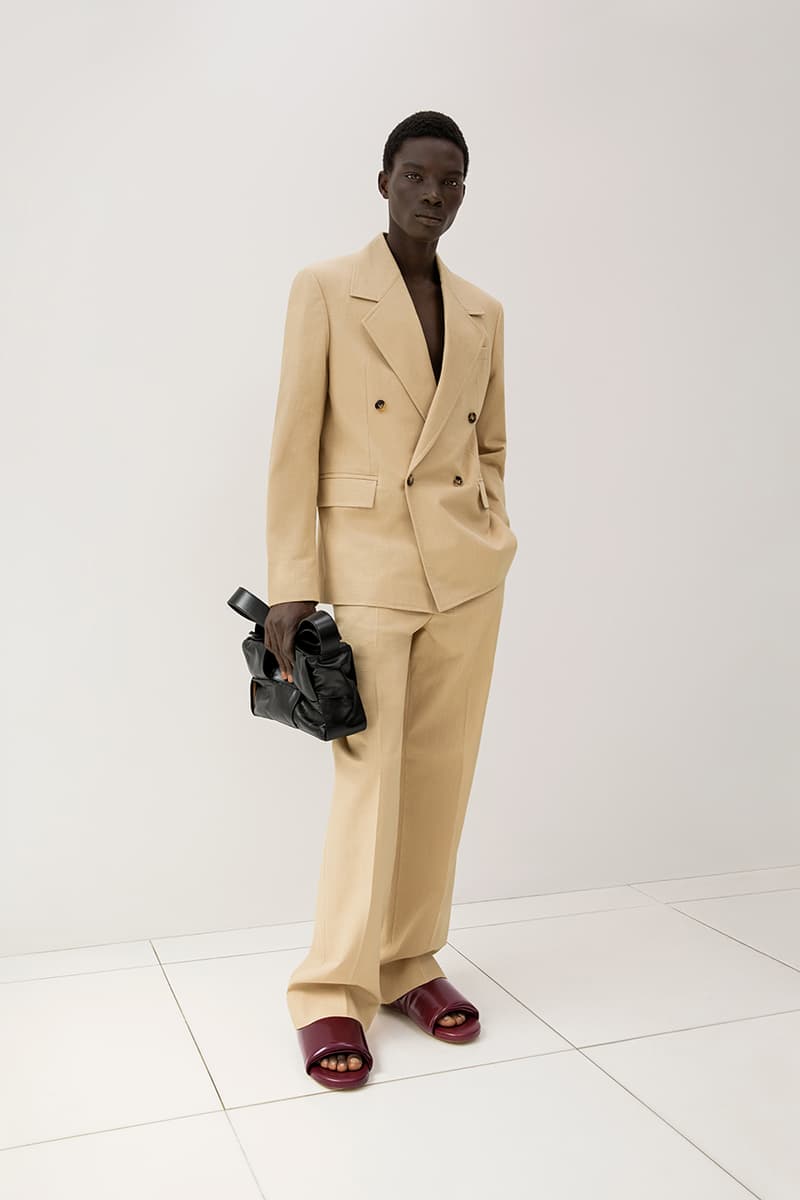 18 of 65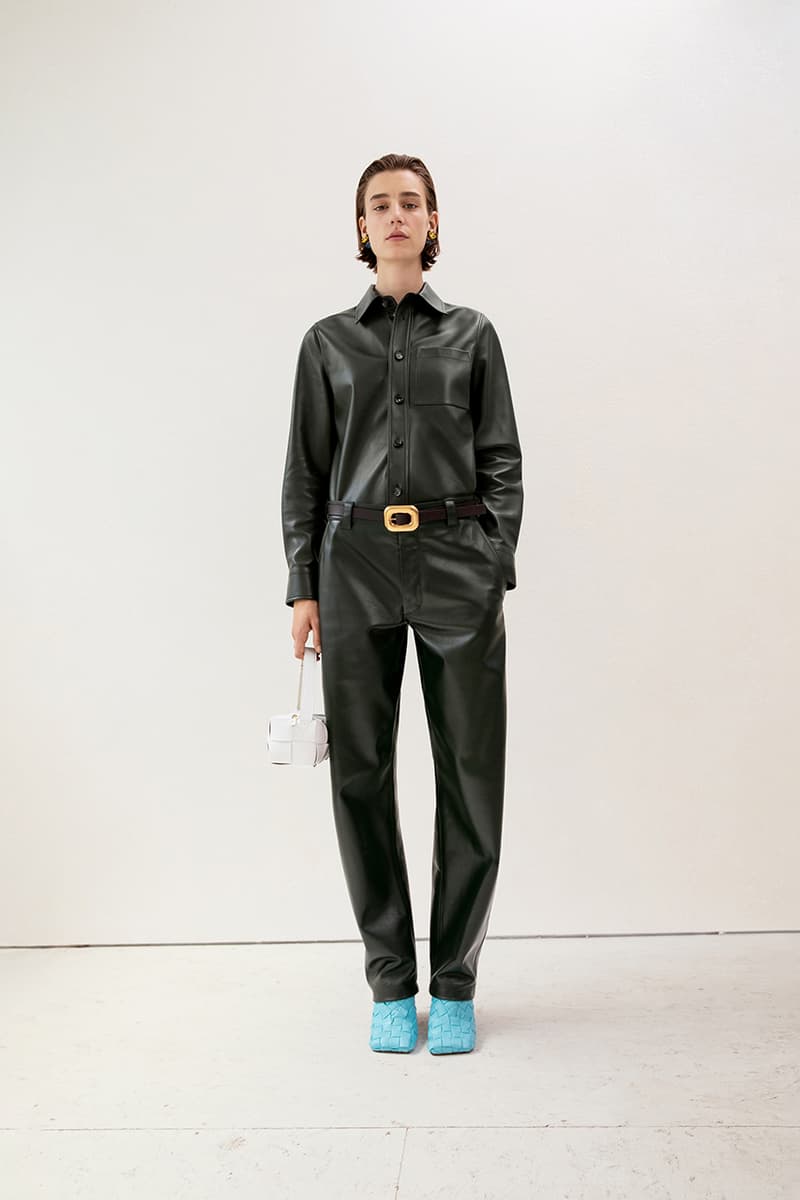 19 of 65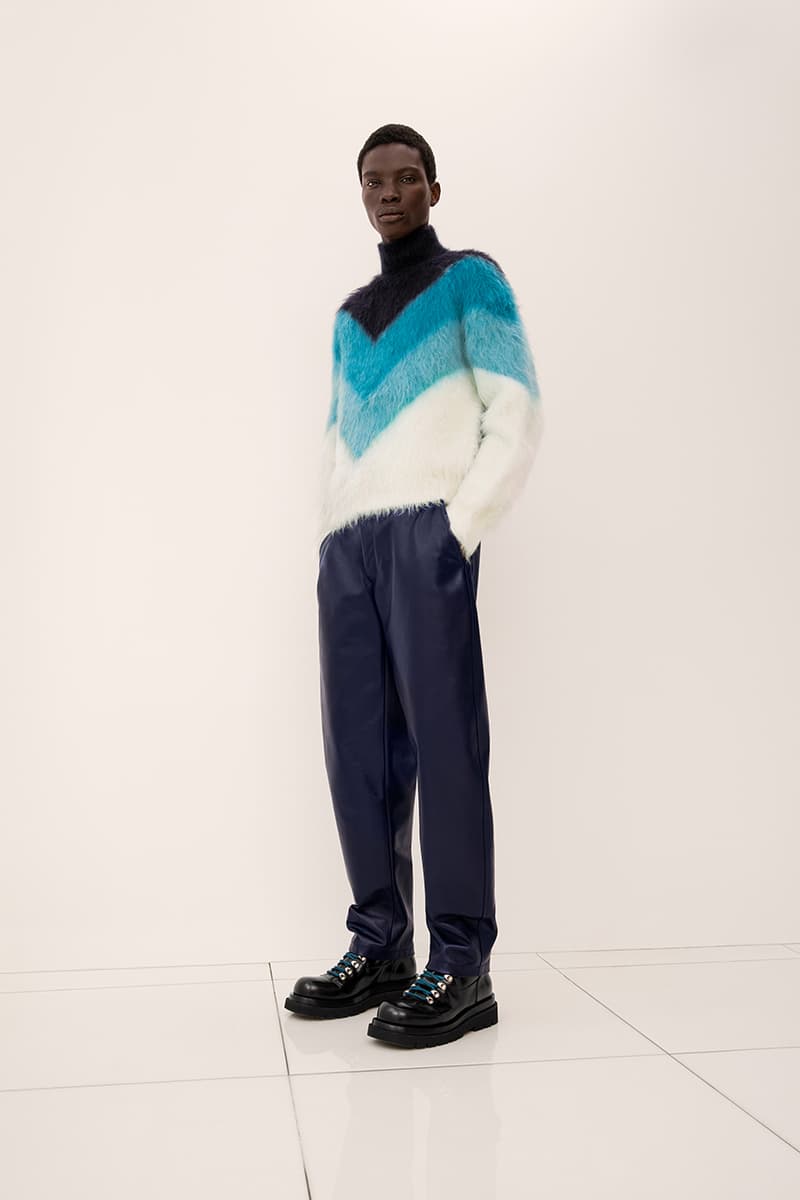 20 of 65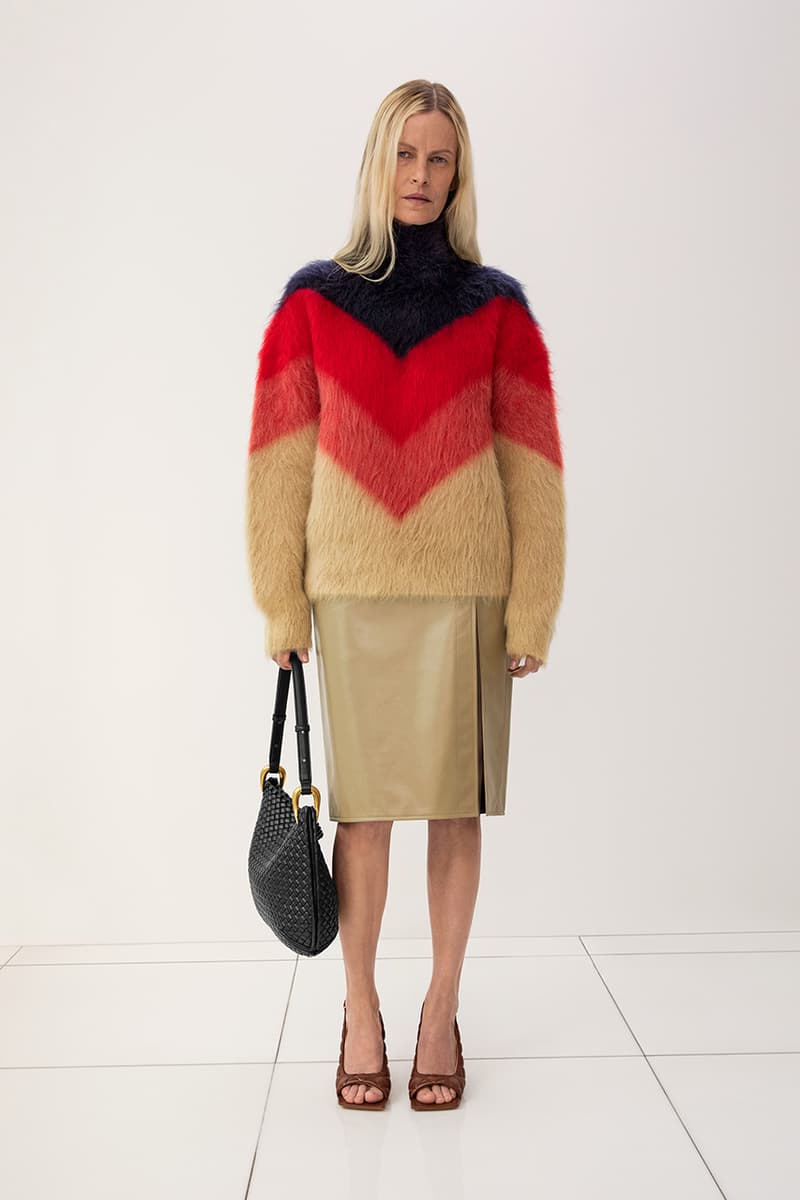 21 of 65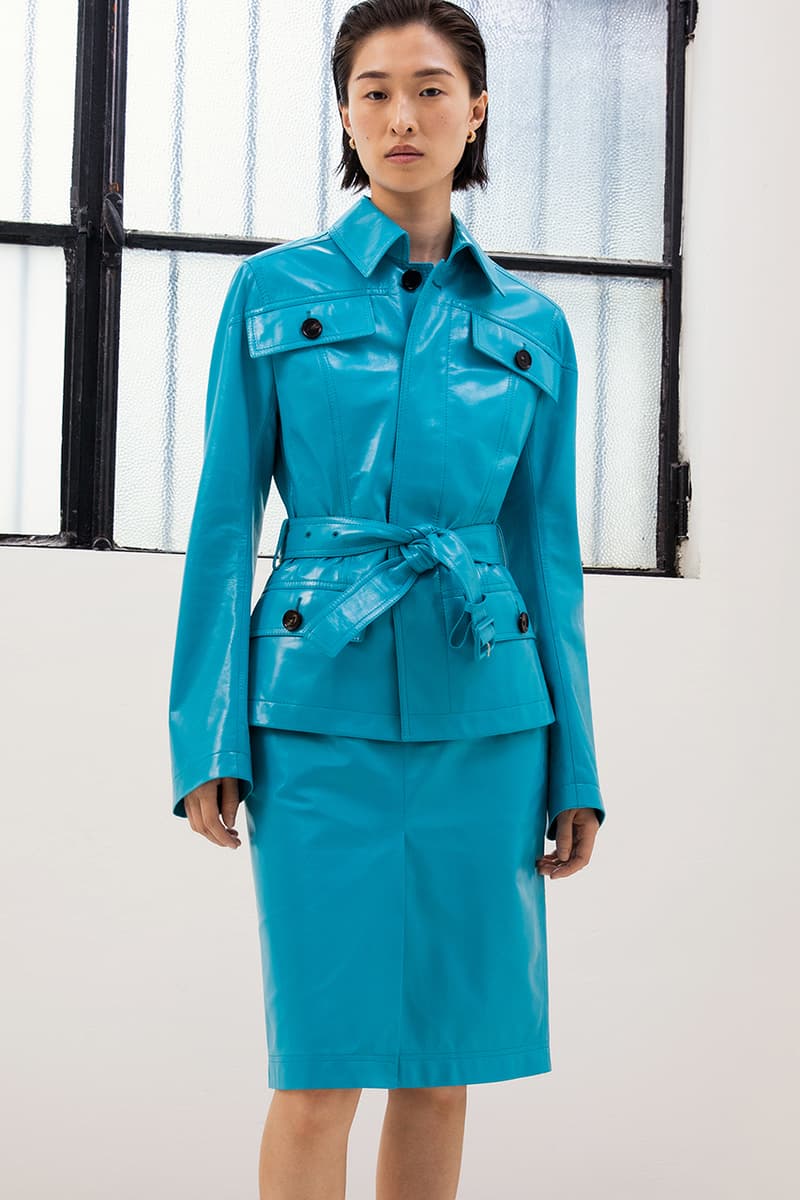 22 of 65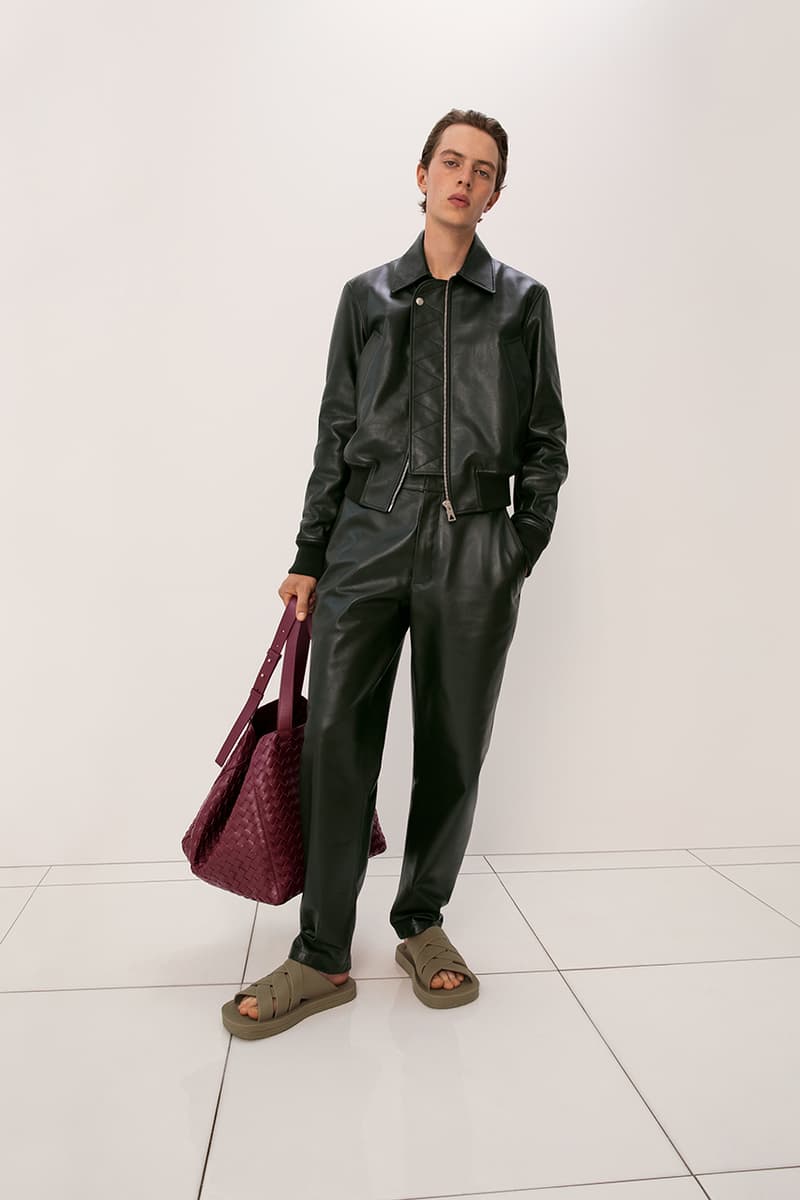 23 of 65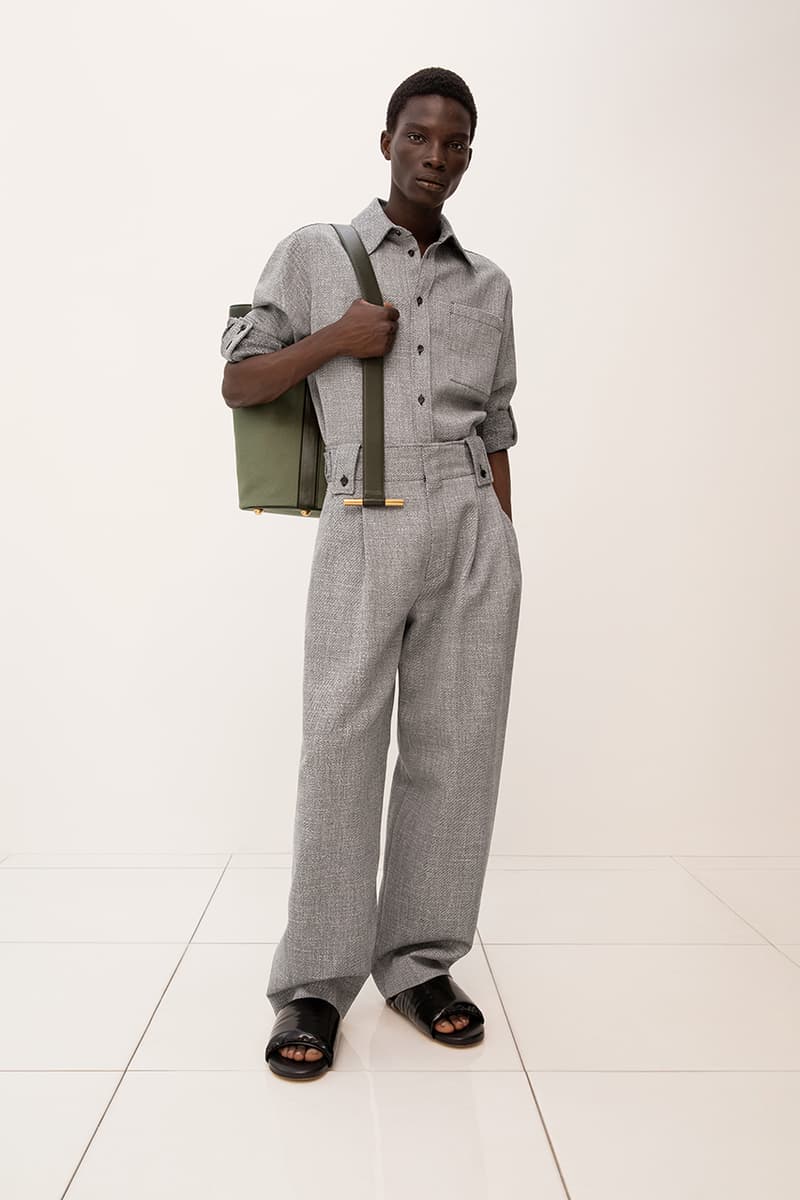 24 of 65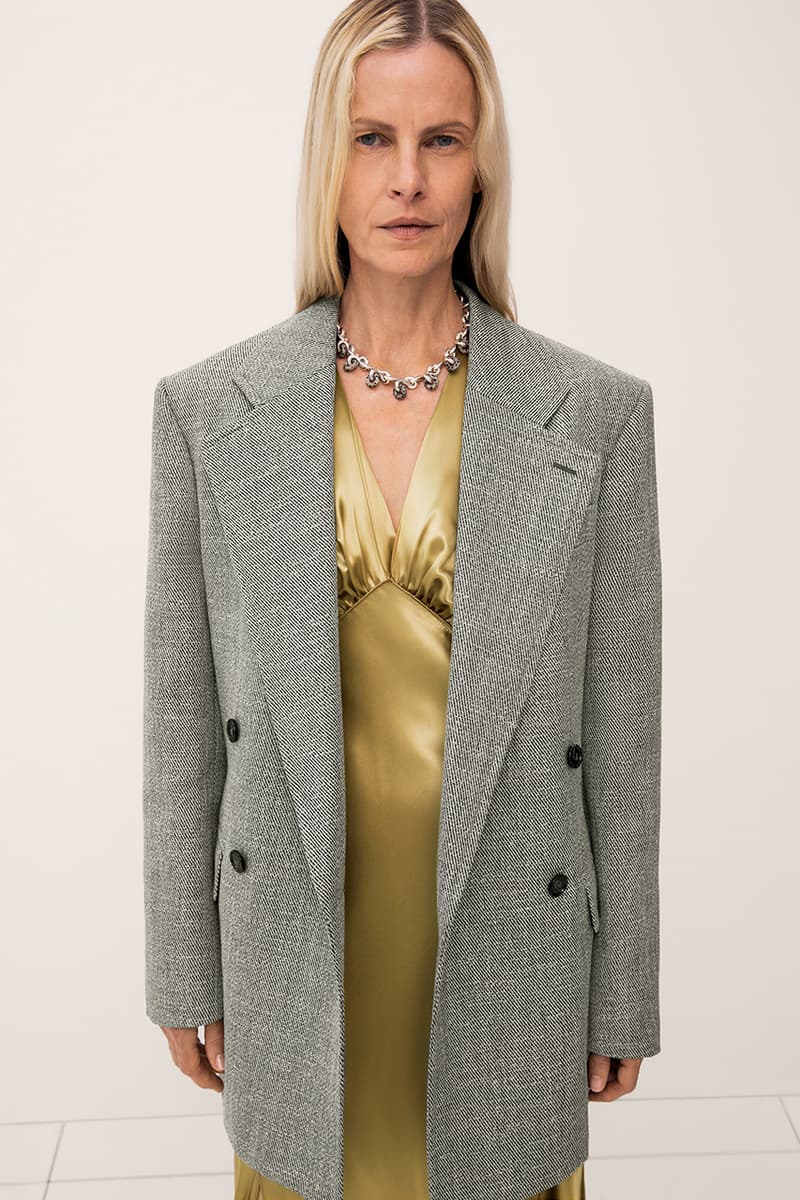 25 of 65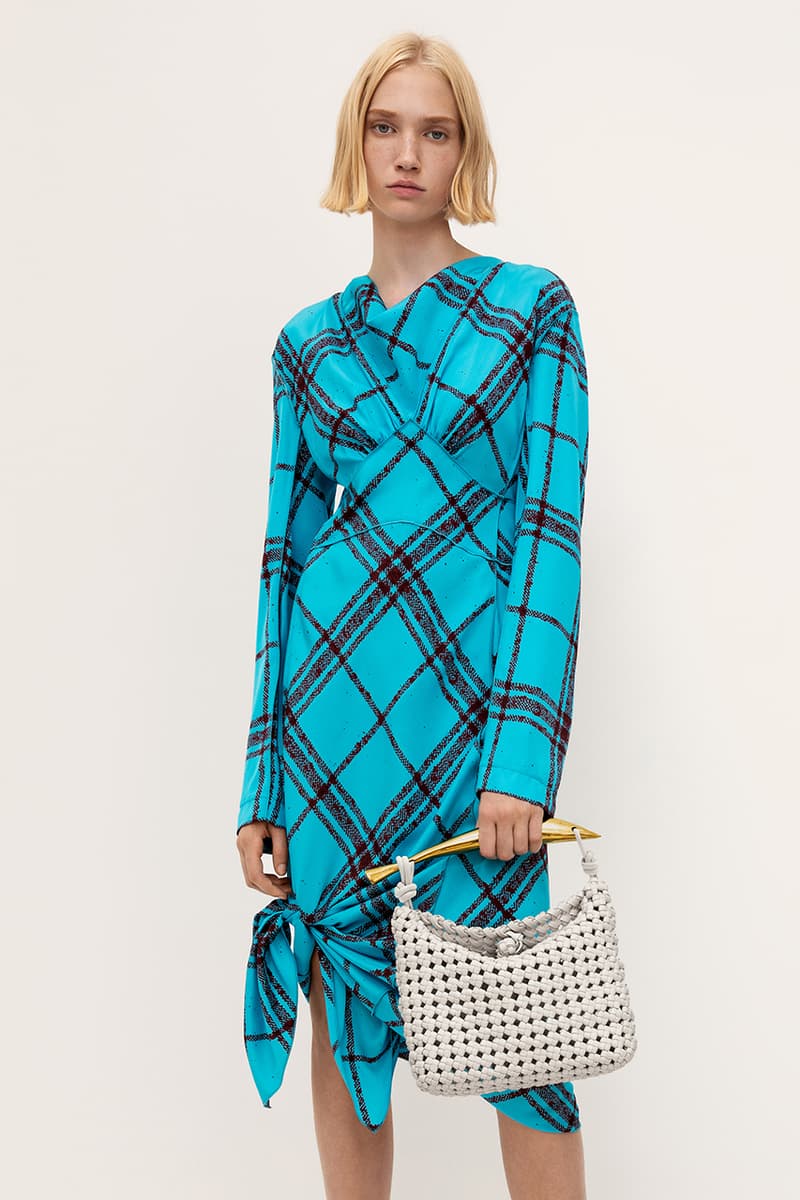 26 of 65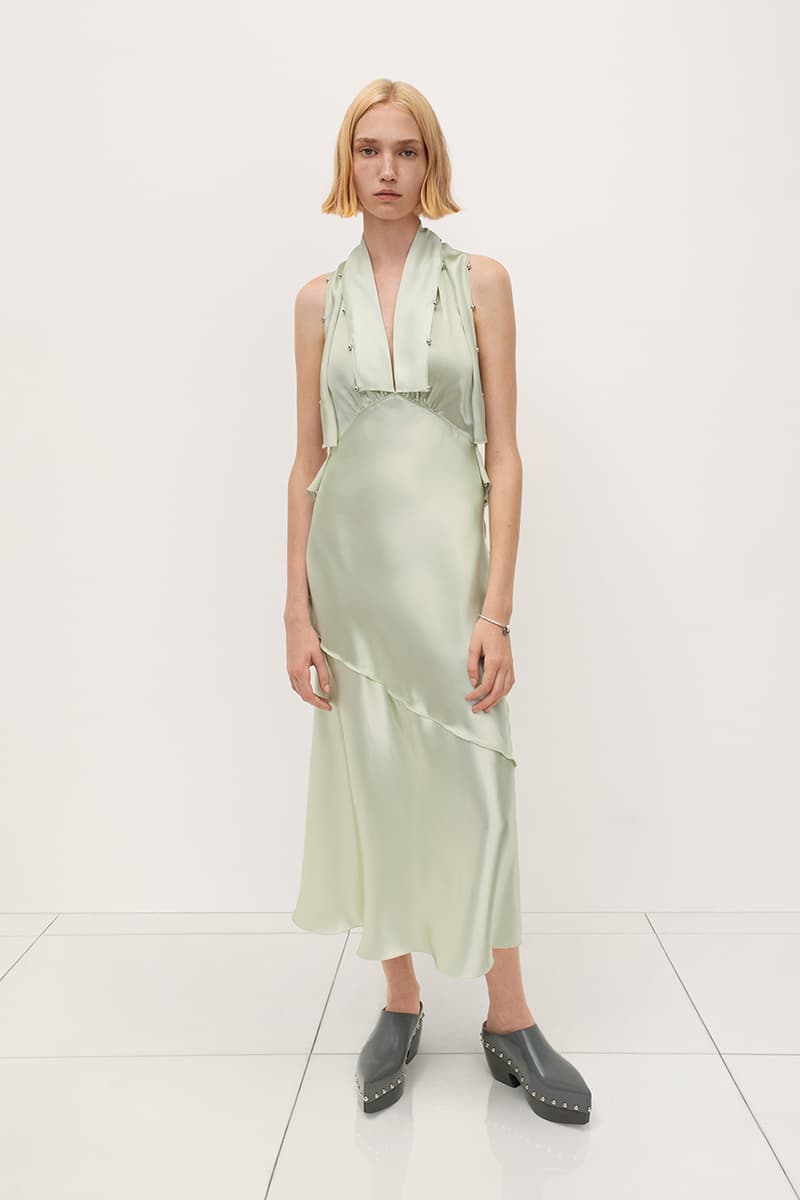 27 of 65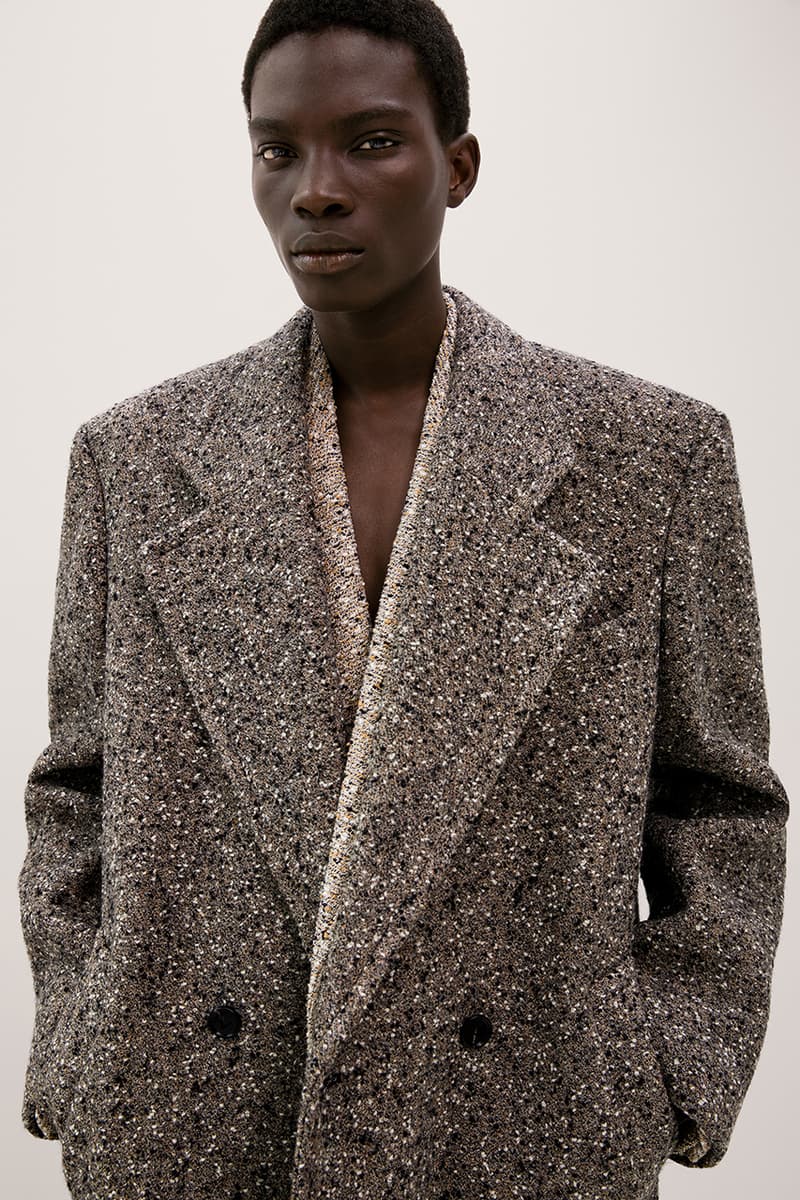 28 of 65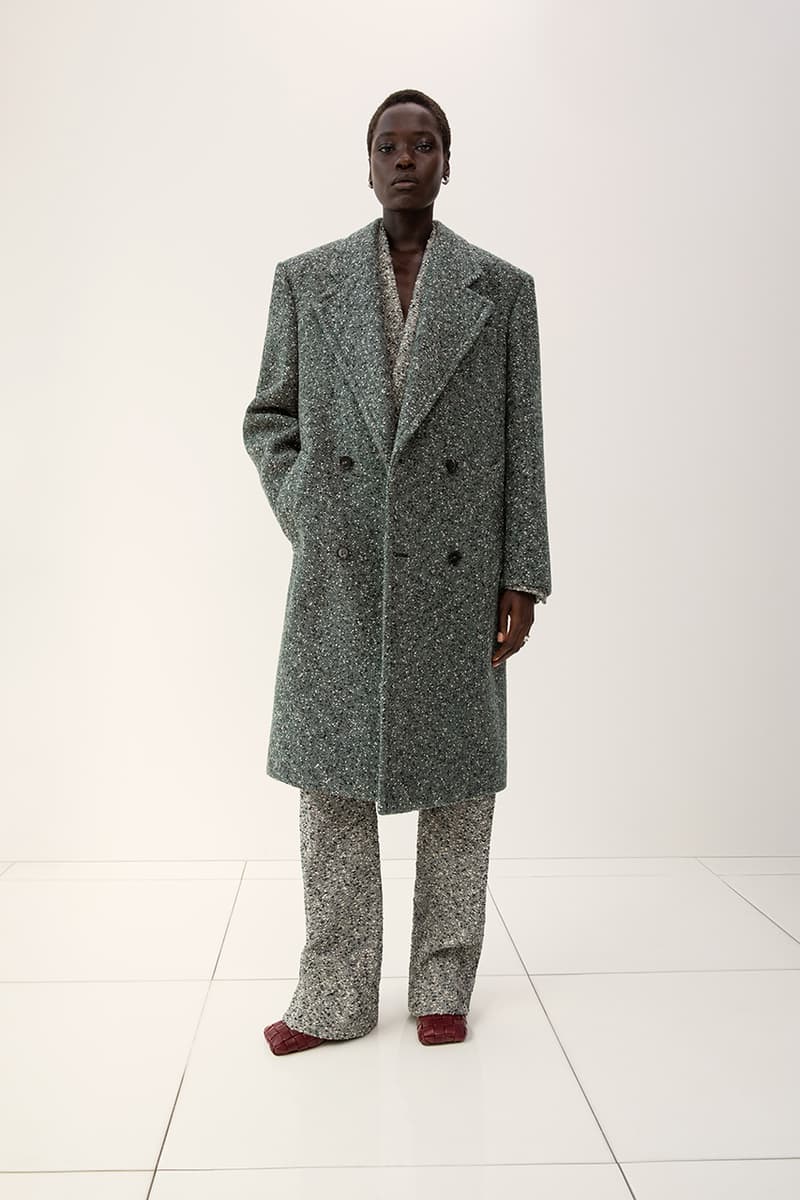 29 of 65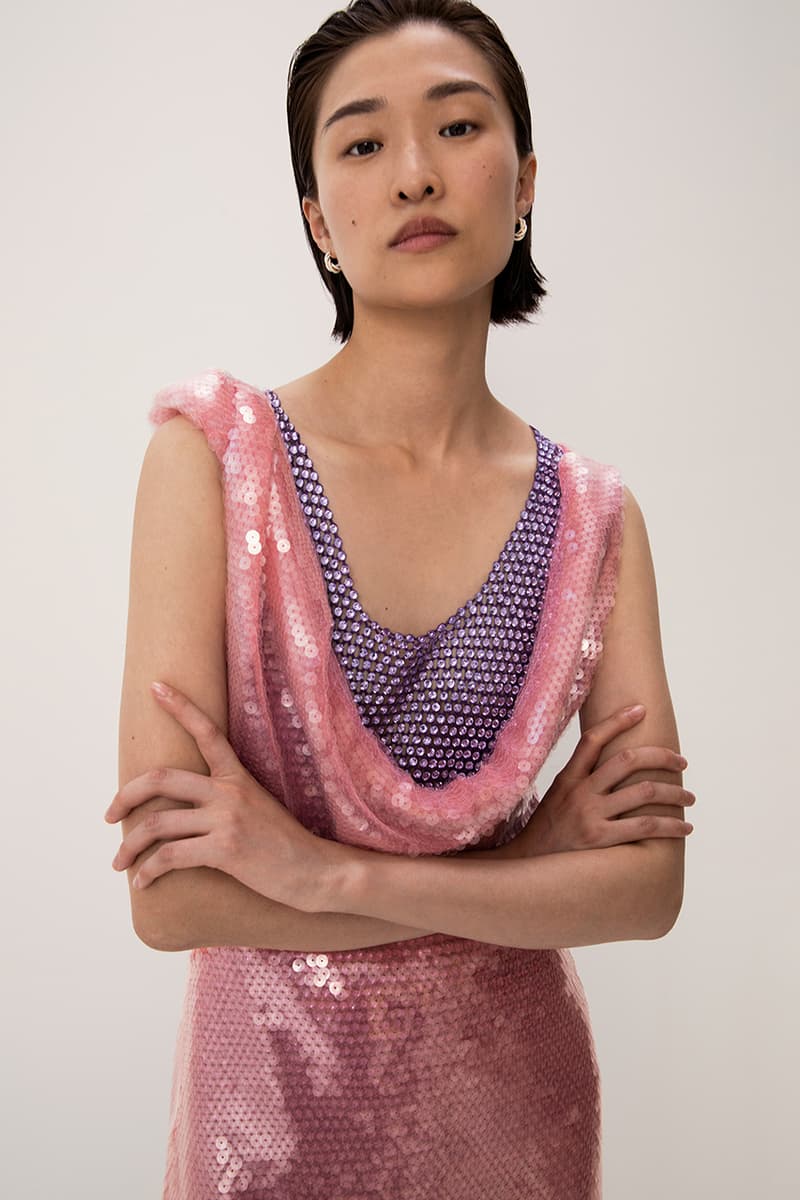 30 of 65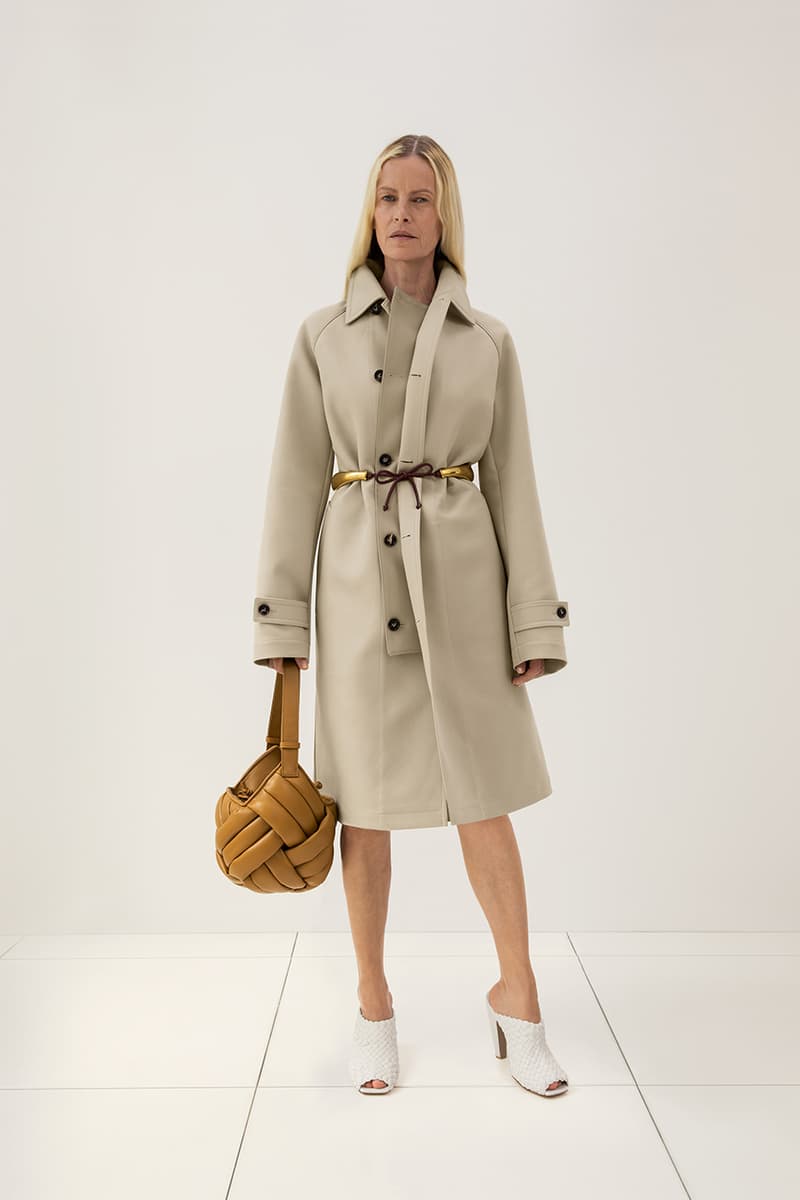 31 of 65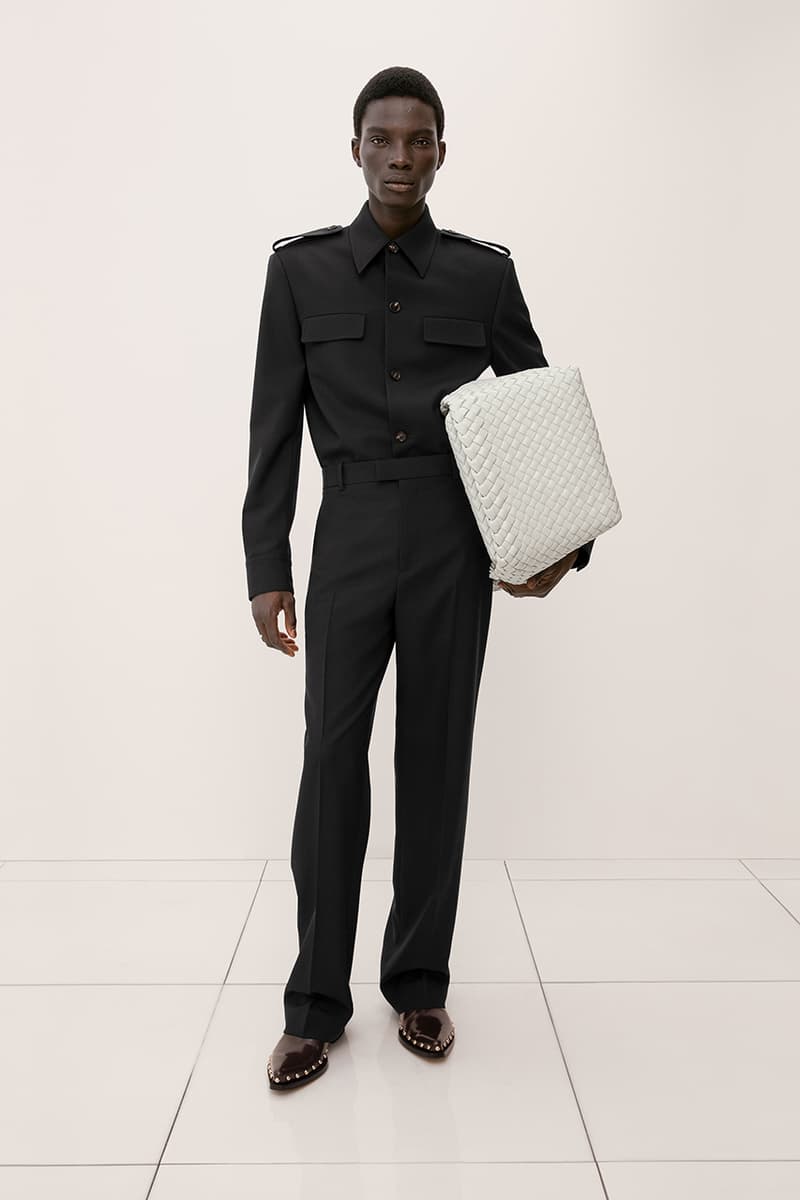 32 of 65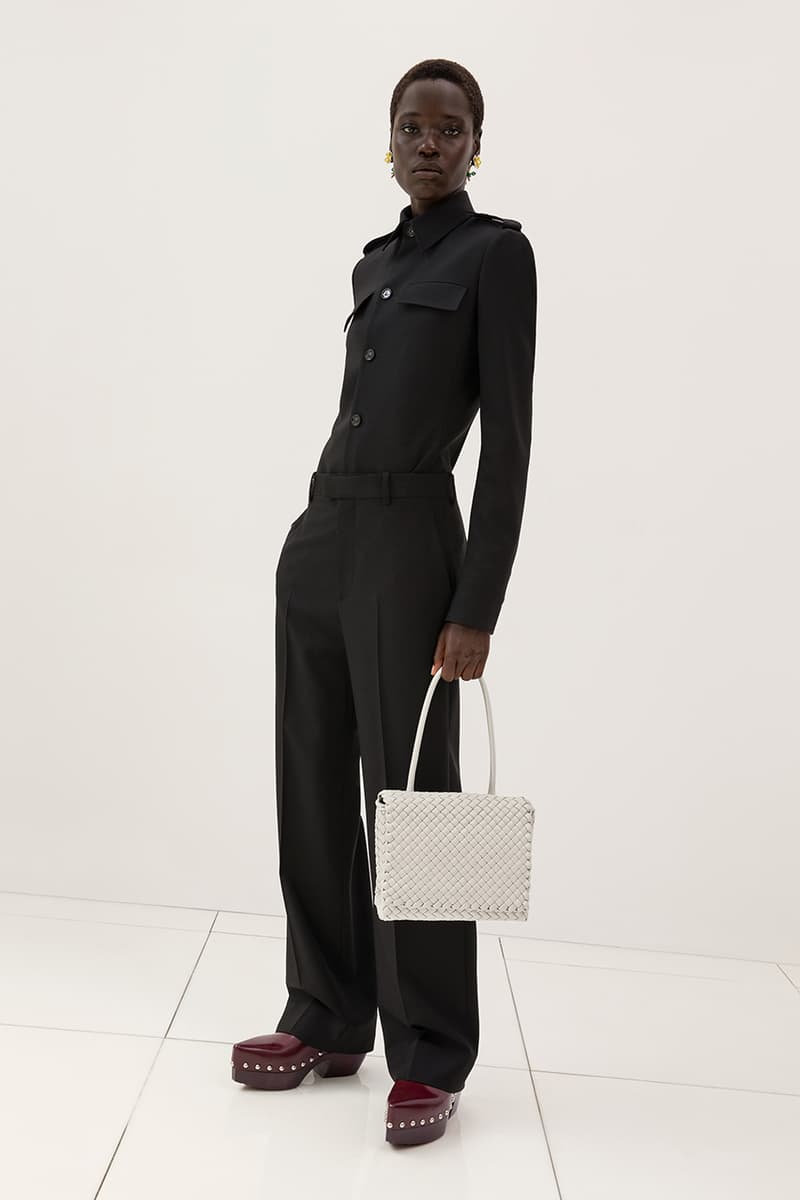 33 of 65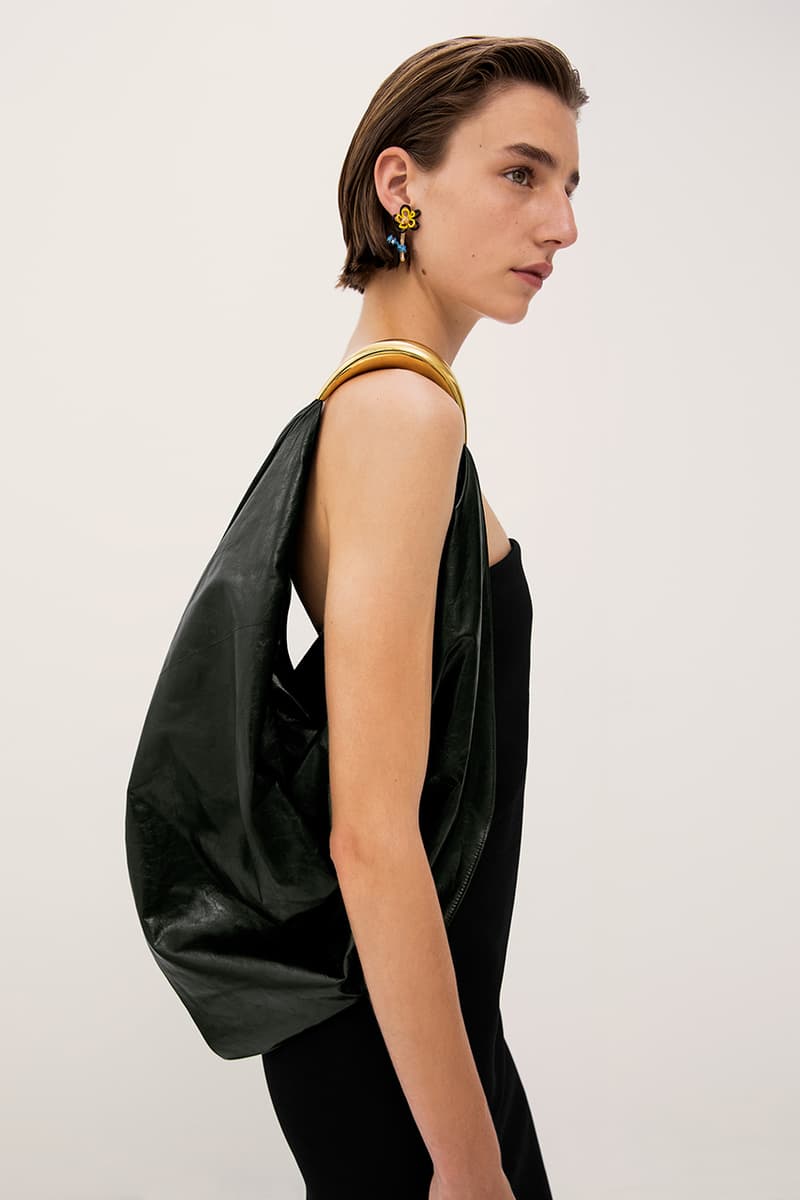 34 of 65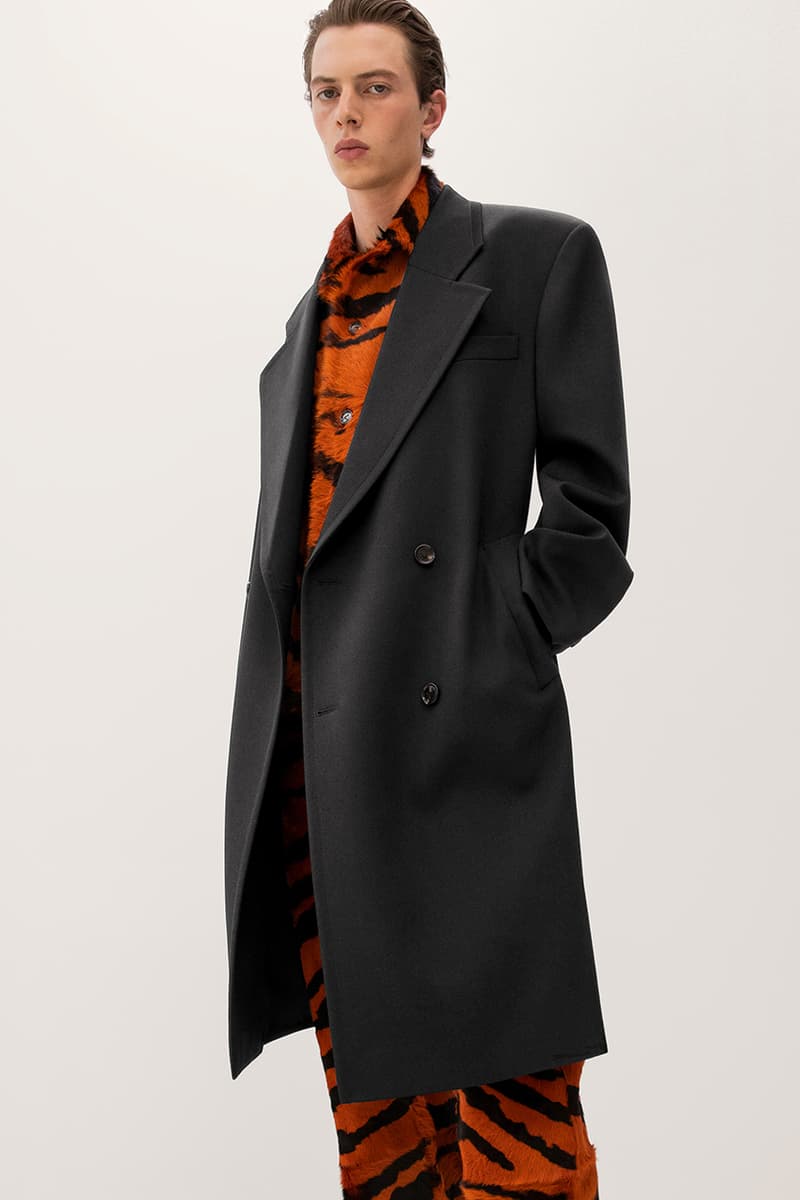 35 of 65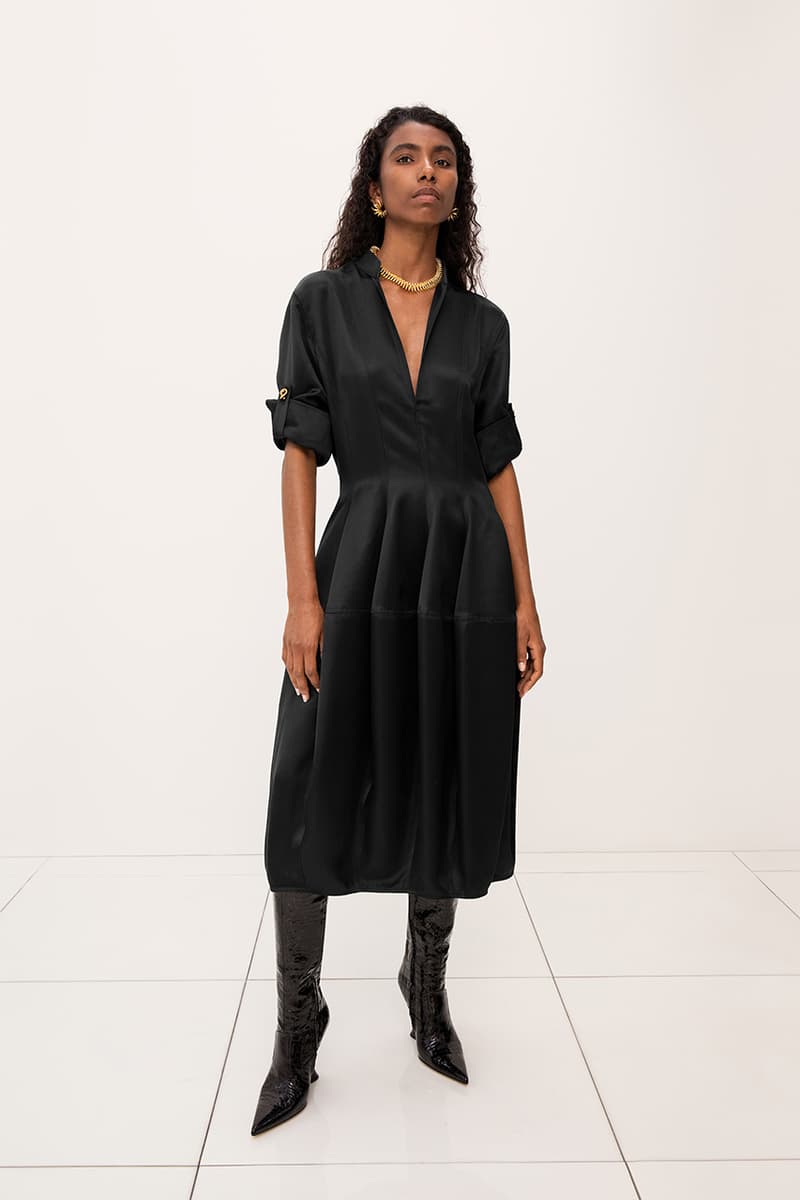 36 of 65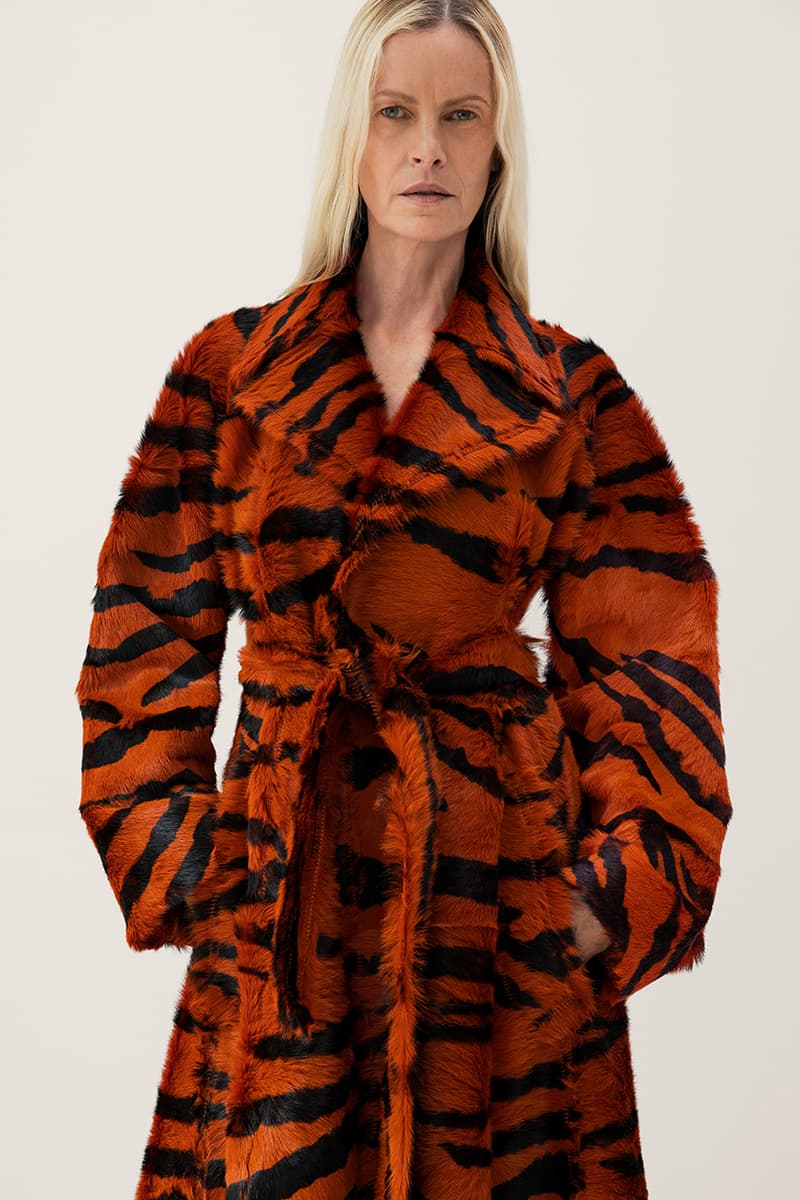 37 of 65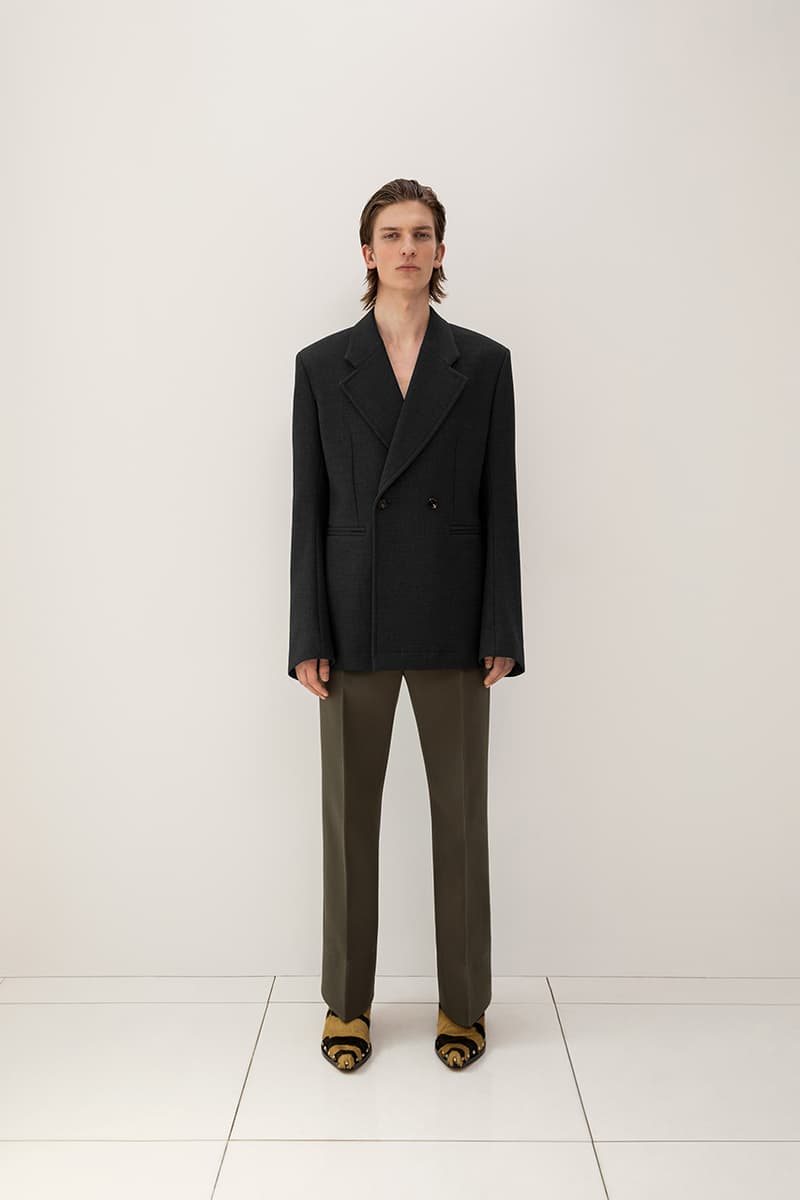 38 of 65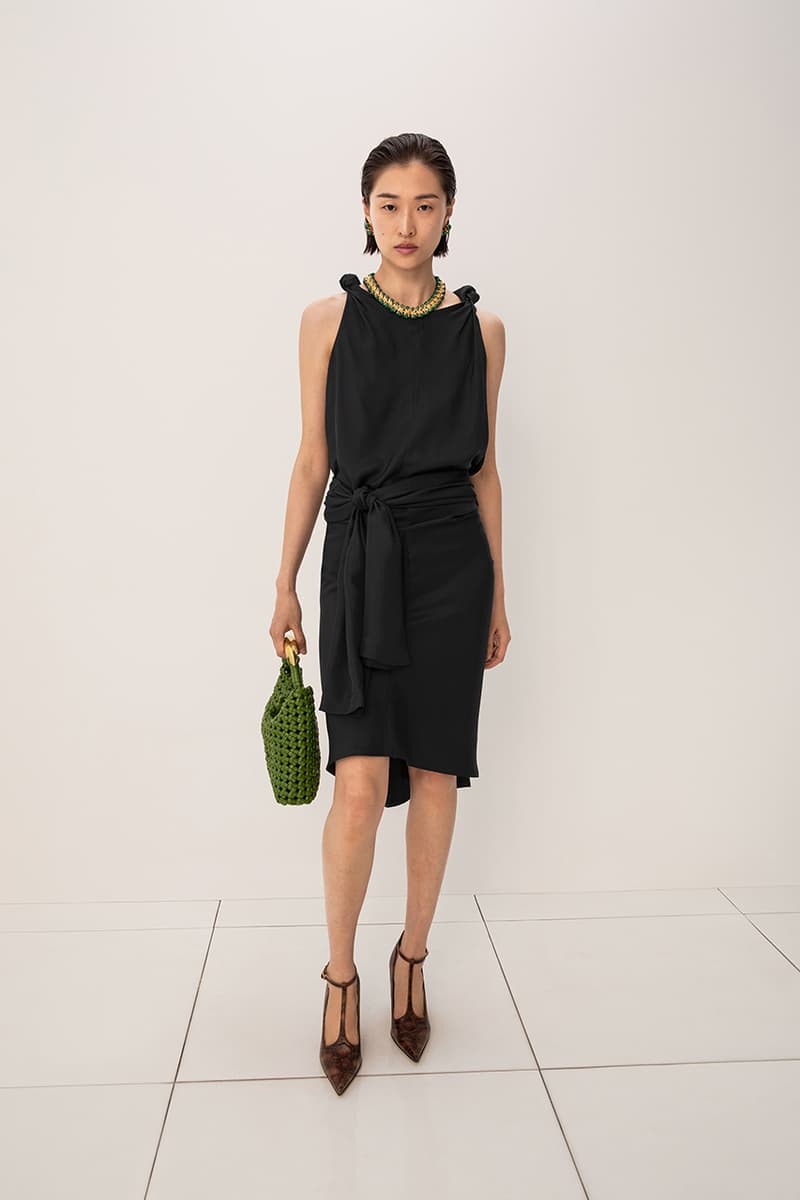 39 of 65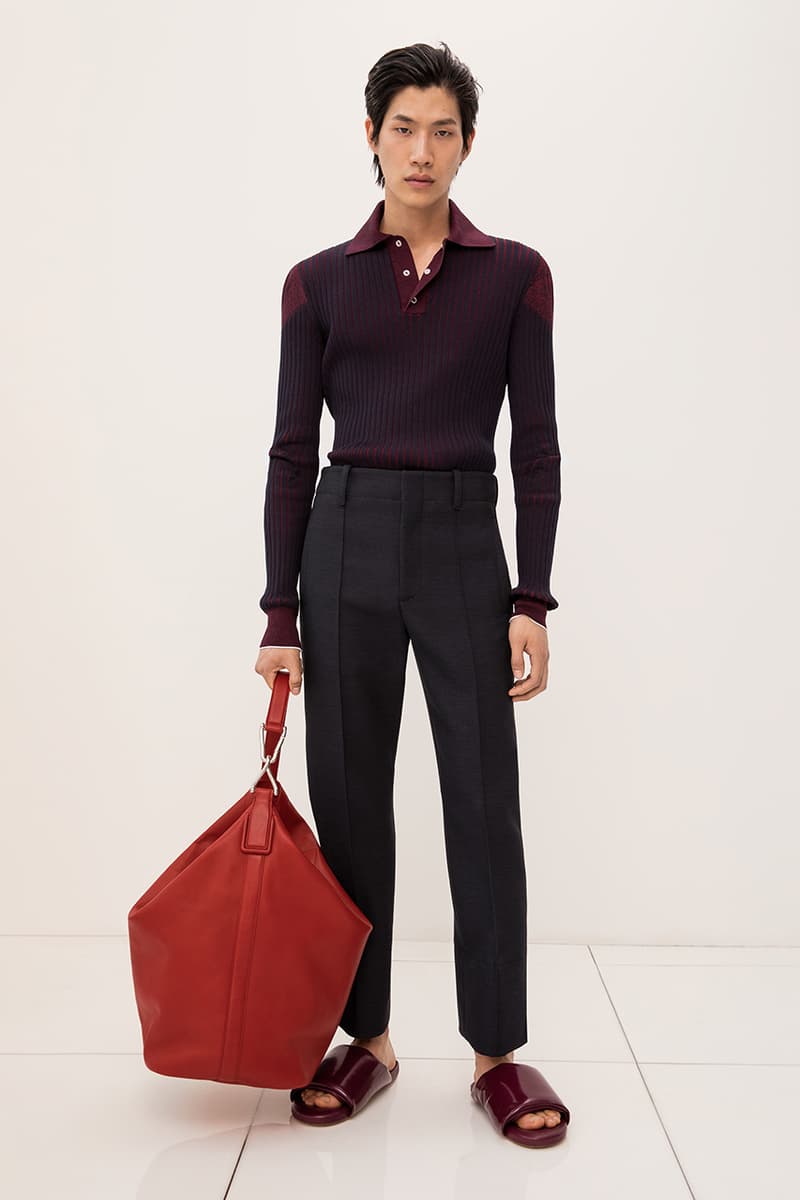 40 of 65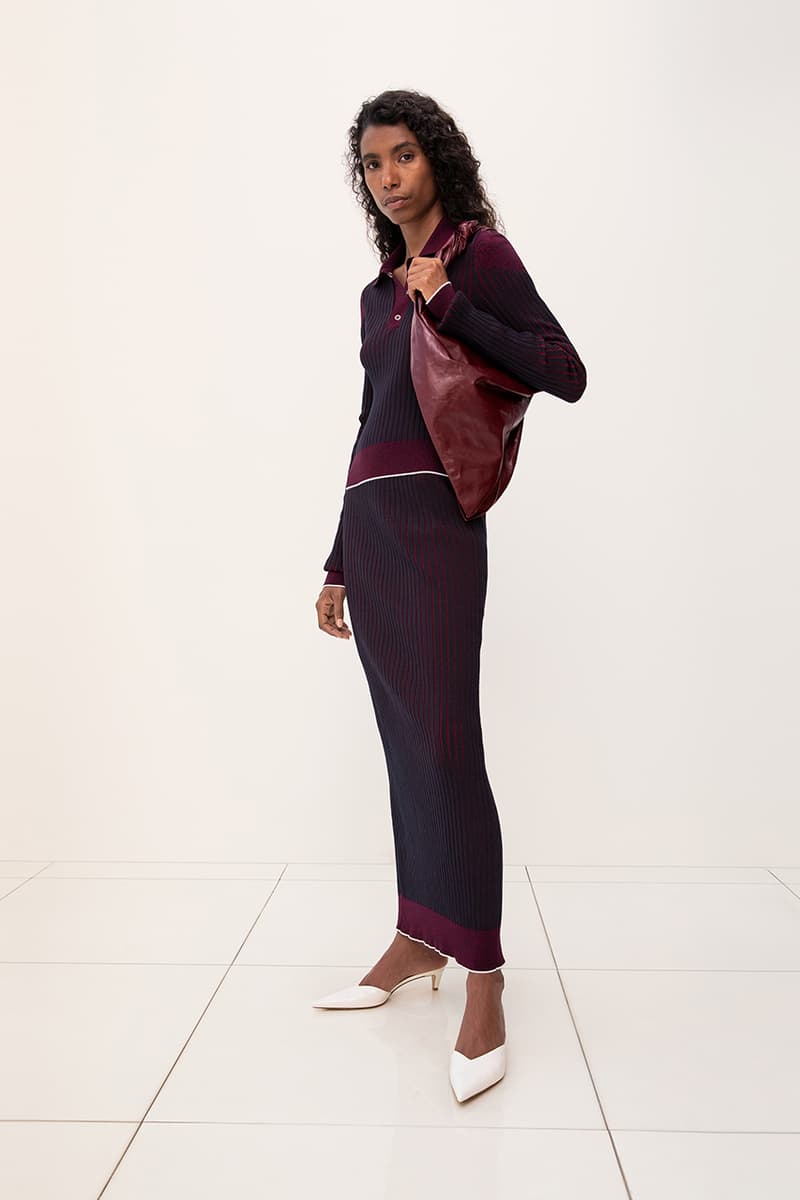 41 of 65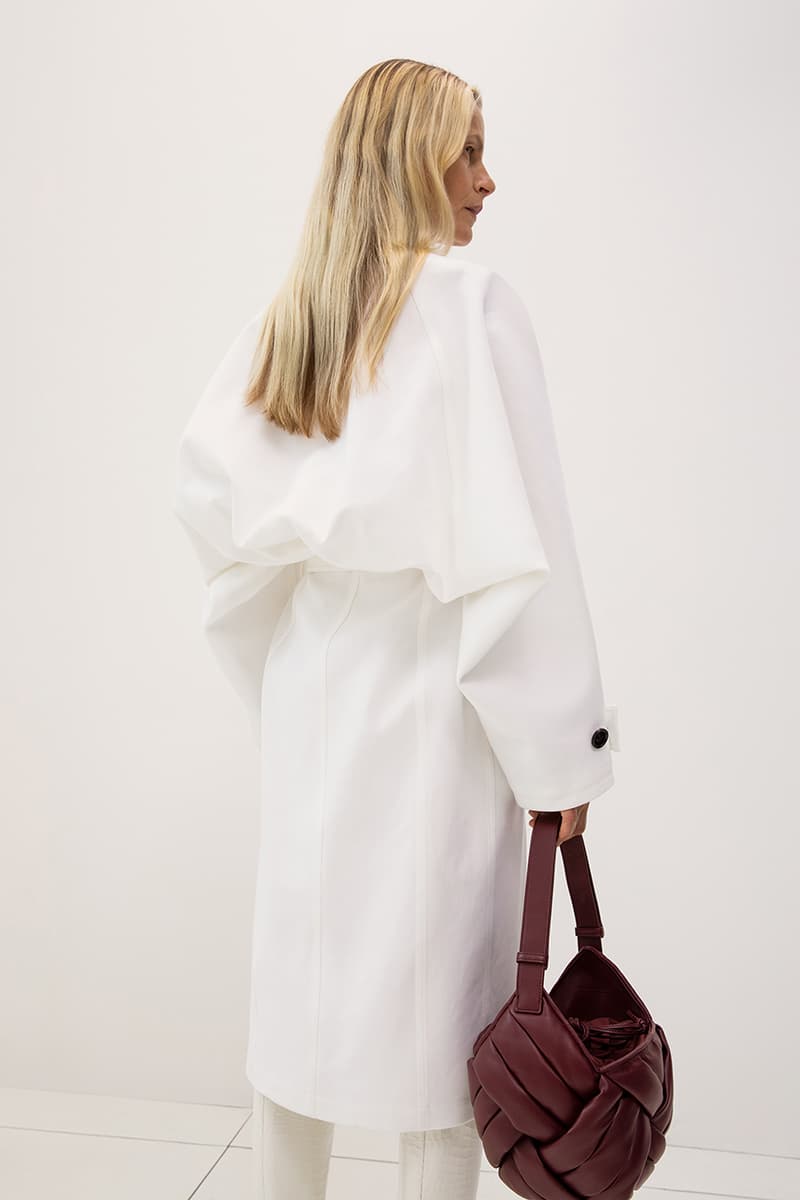 42 of 65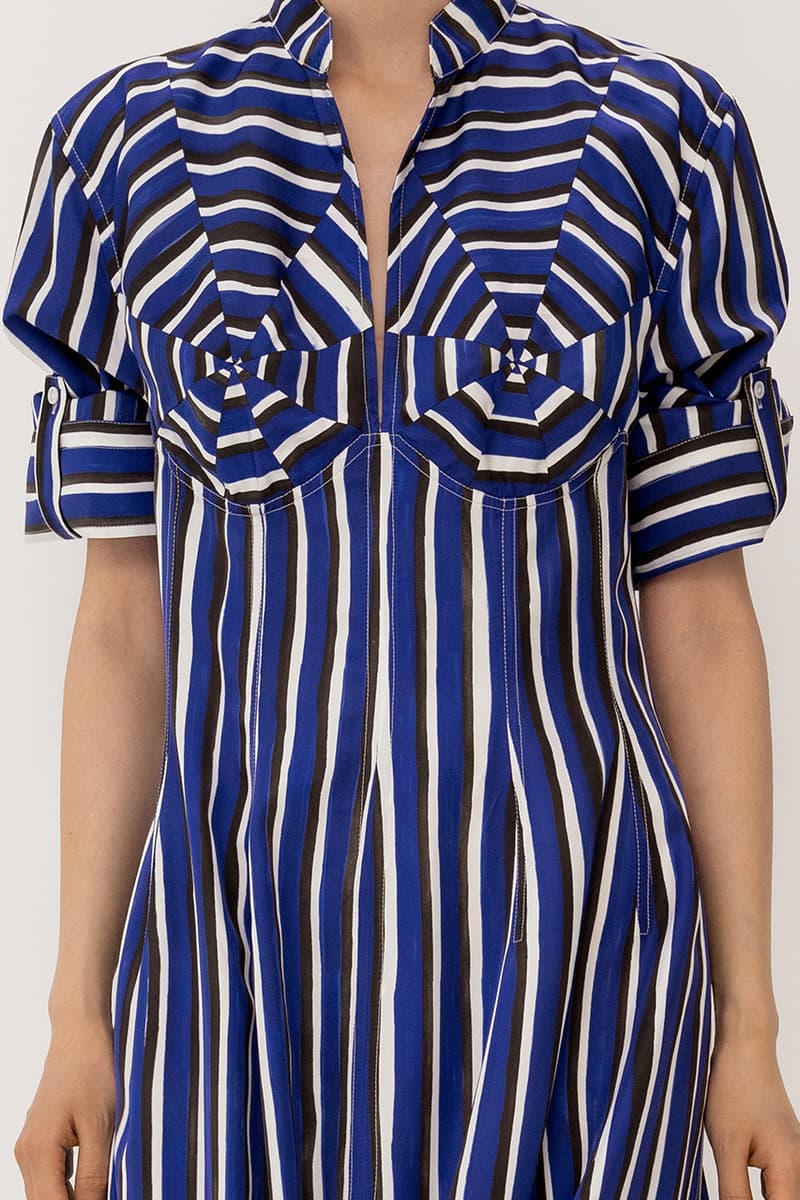 43 of 65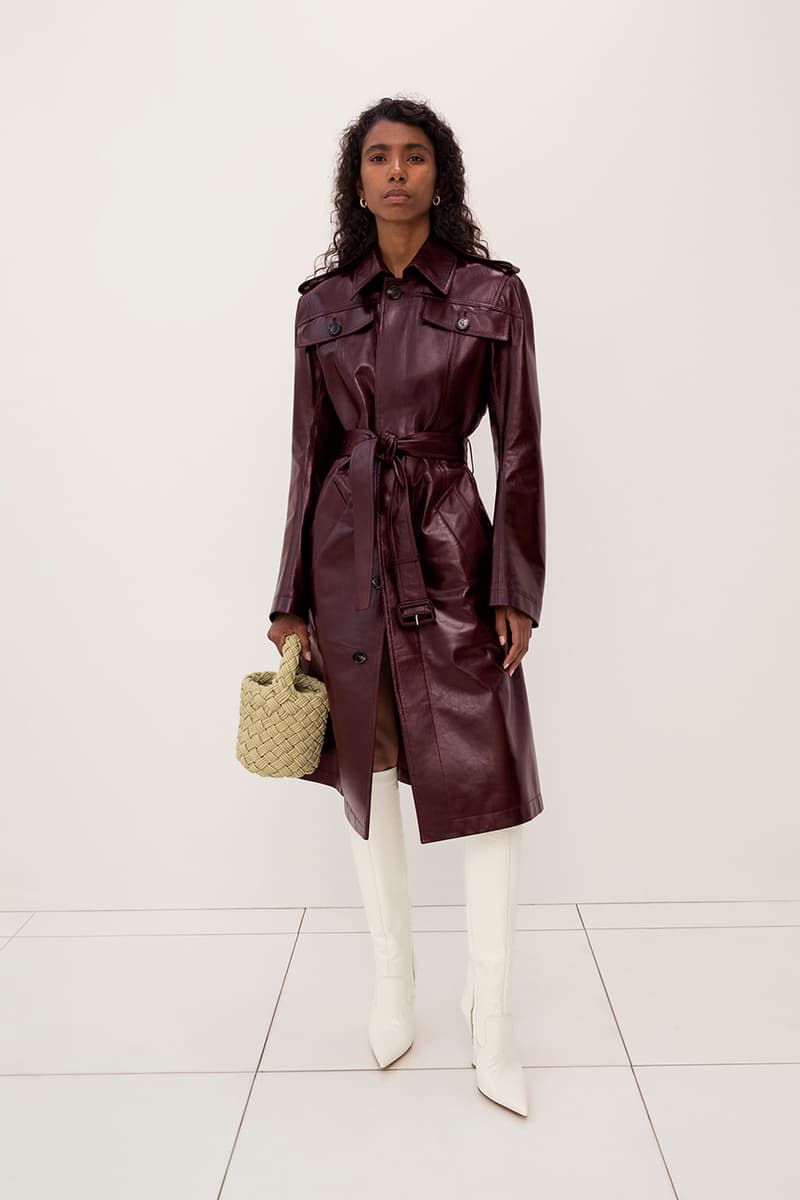 44 of 65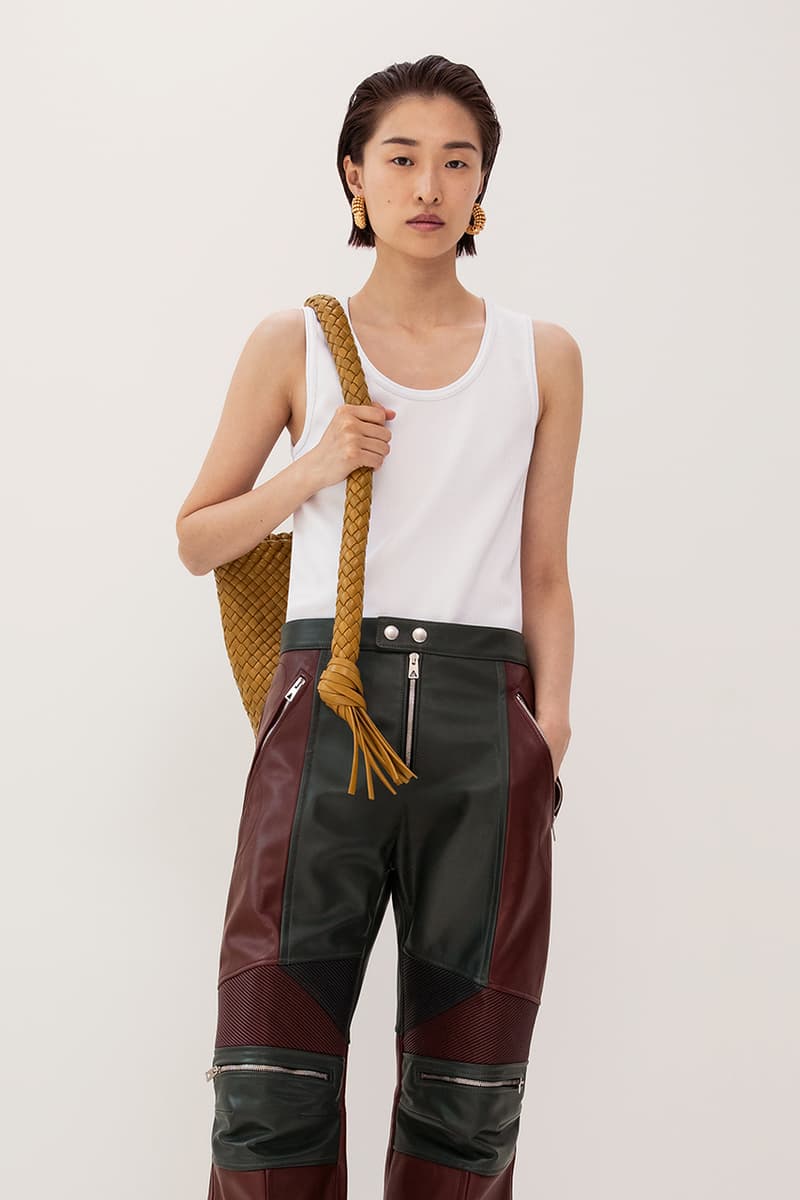 45 of 65
46 of 65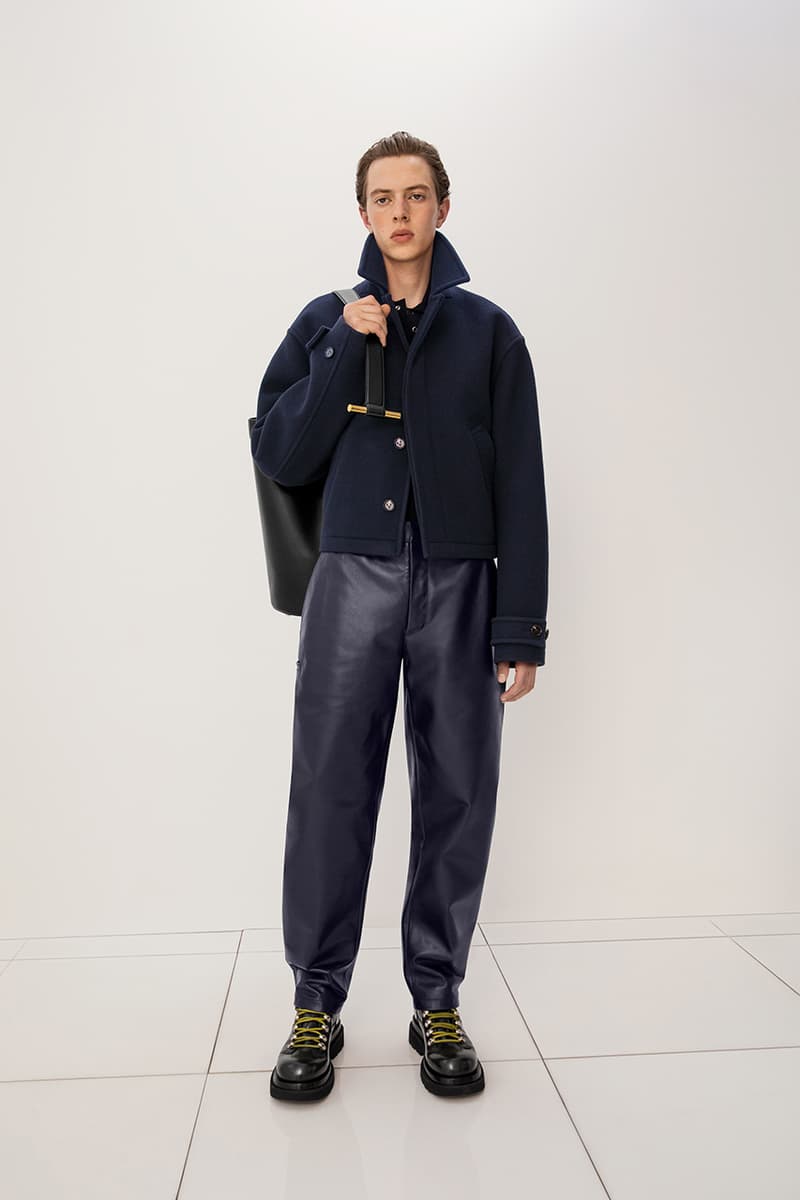 47 of 65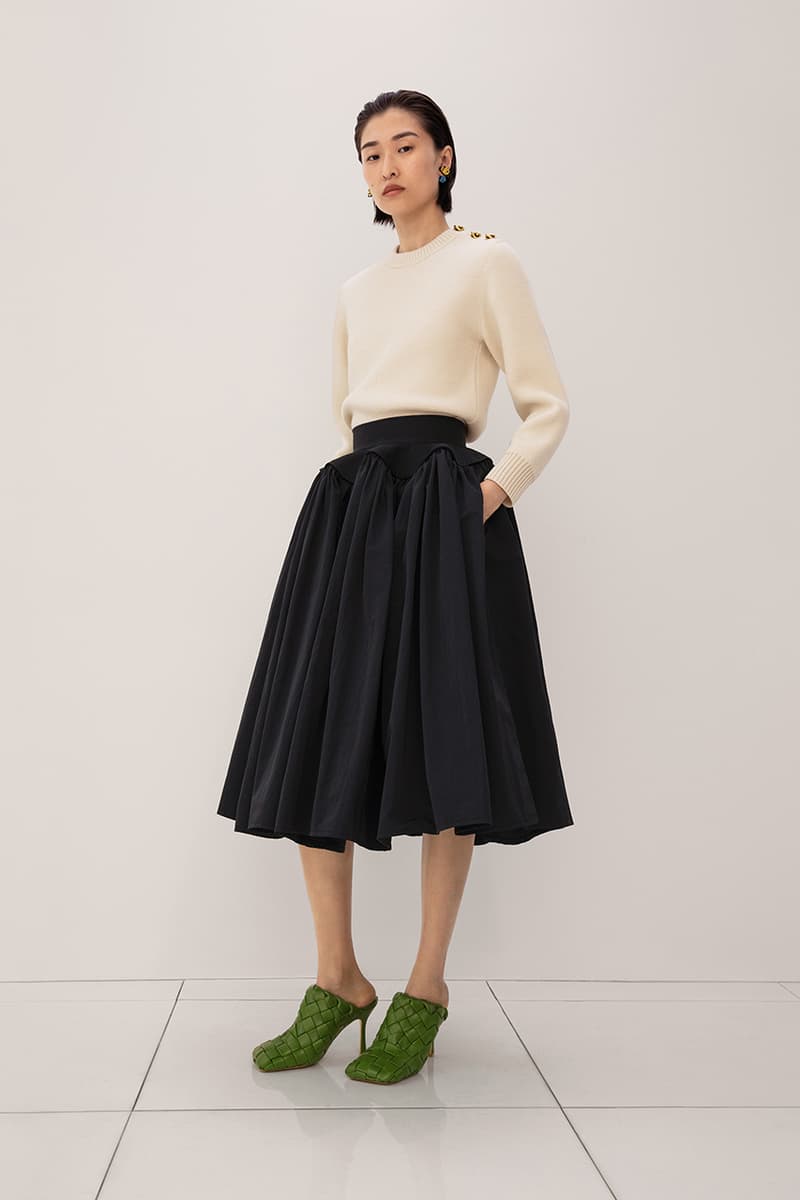 48 of 65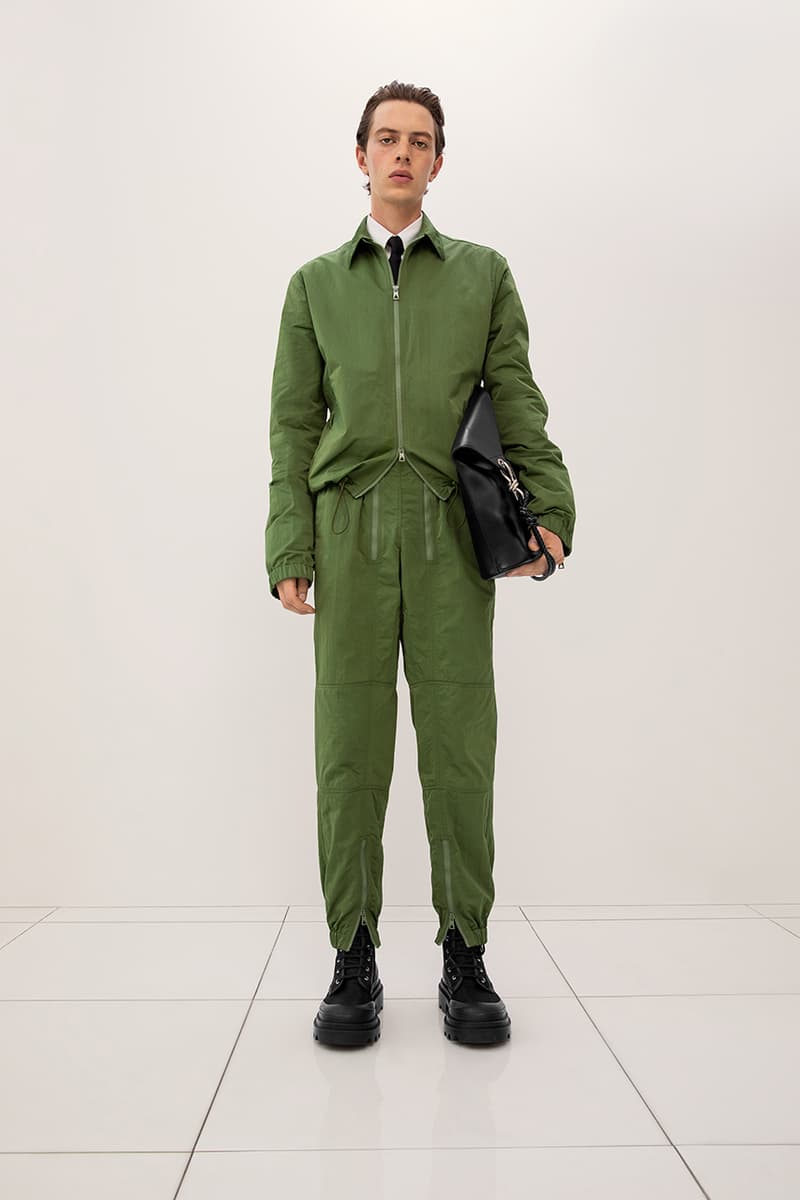 49 of 65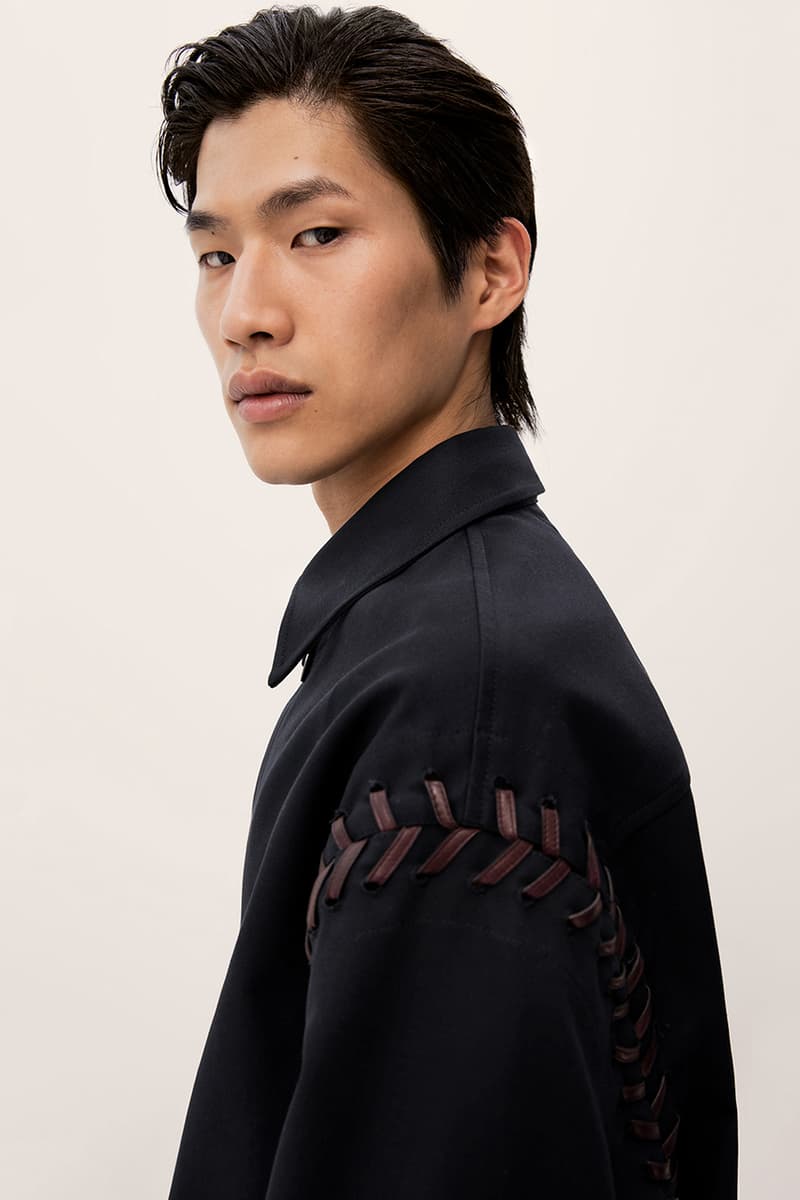 50 of 65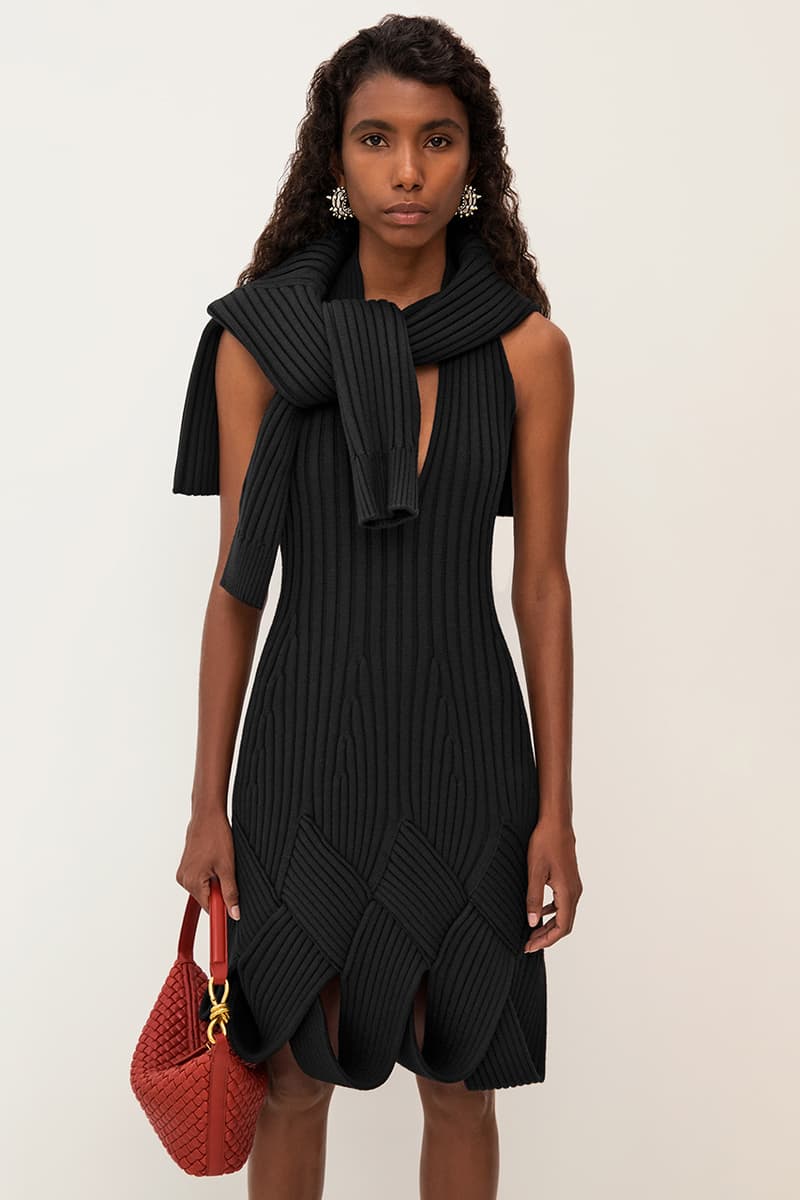 51 of 65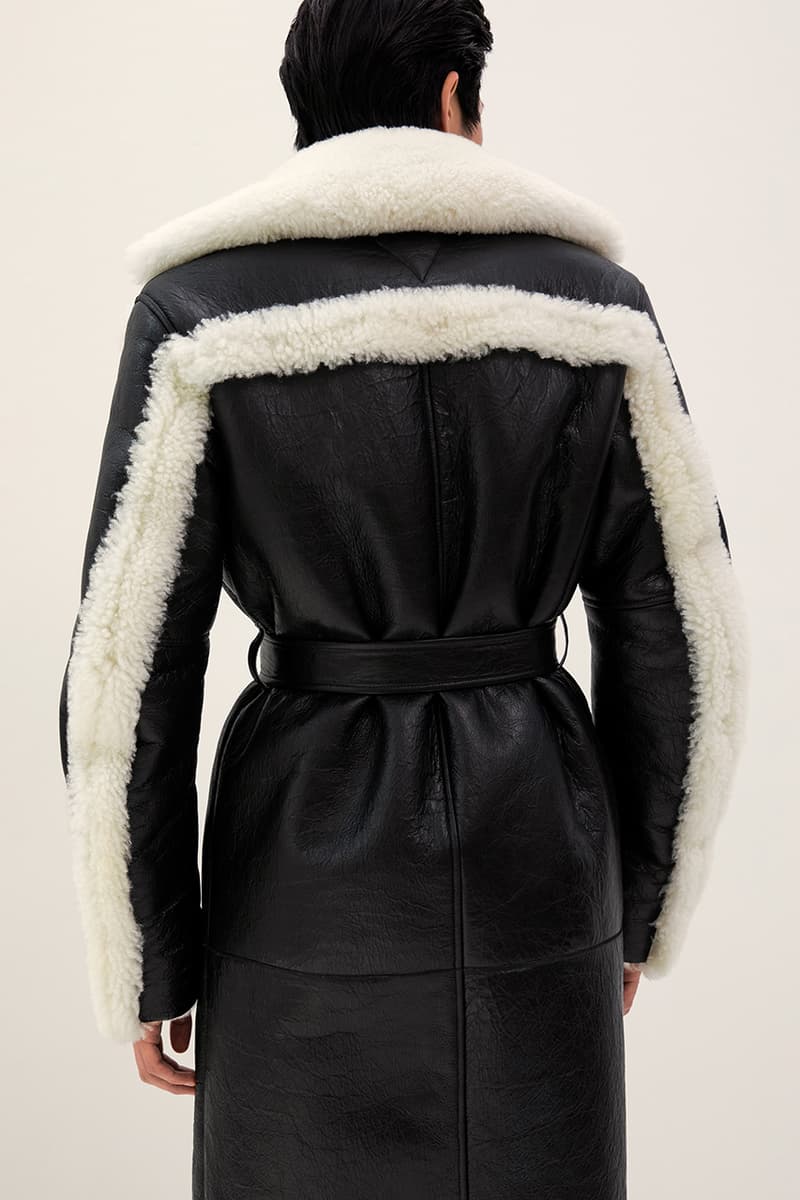 52 of 65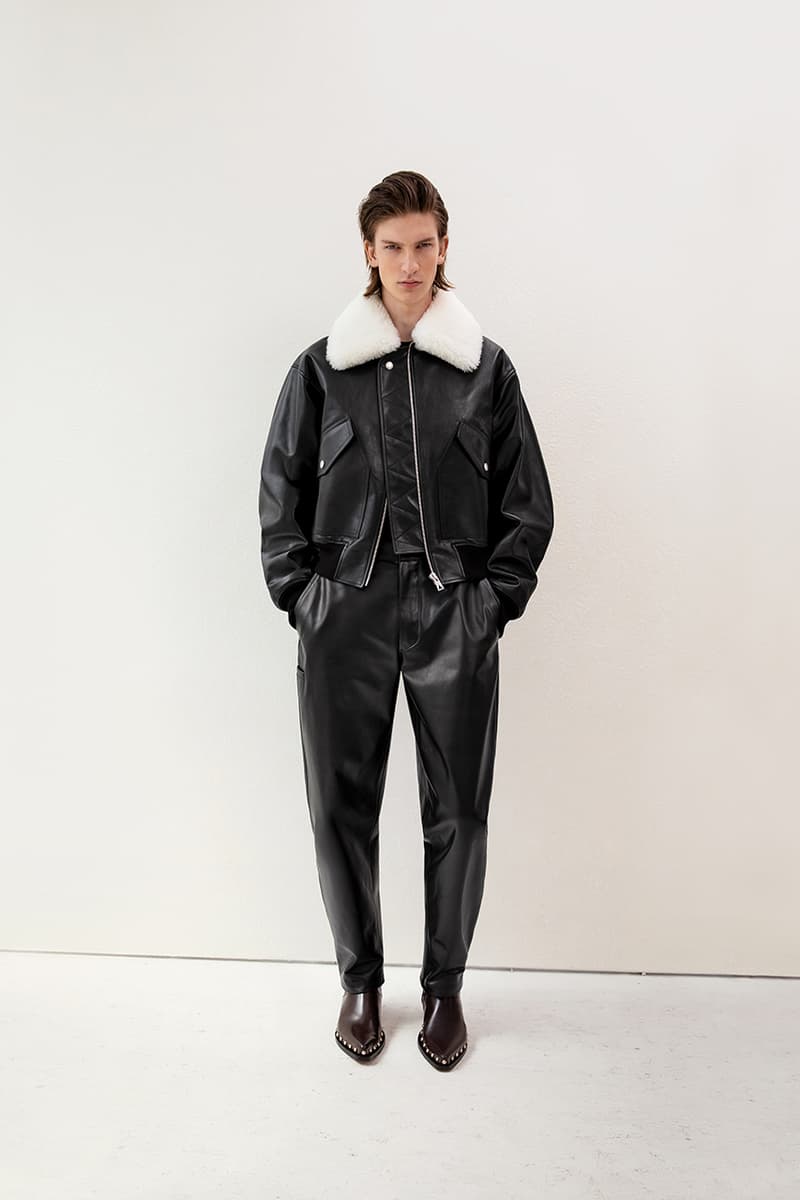 53 of 65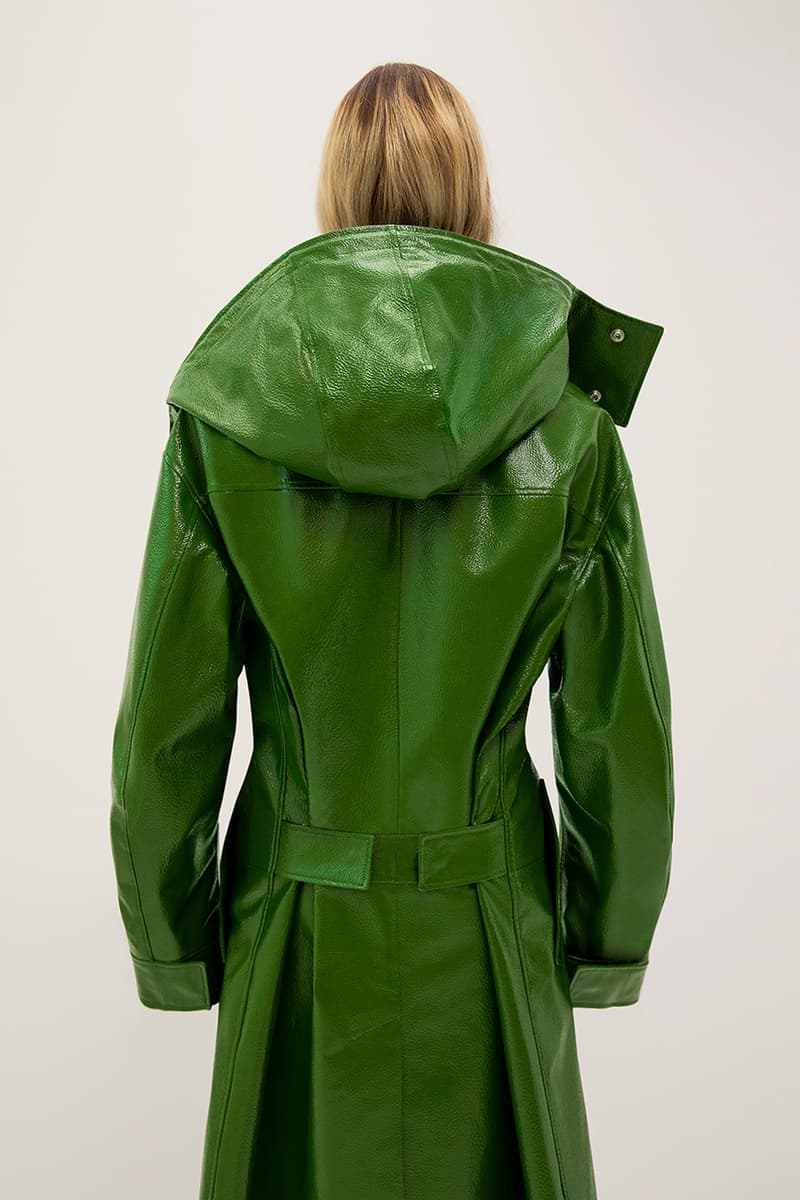 54 of 65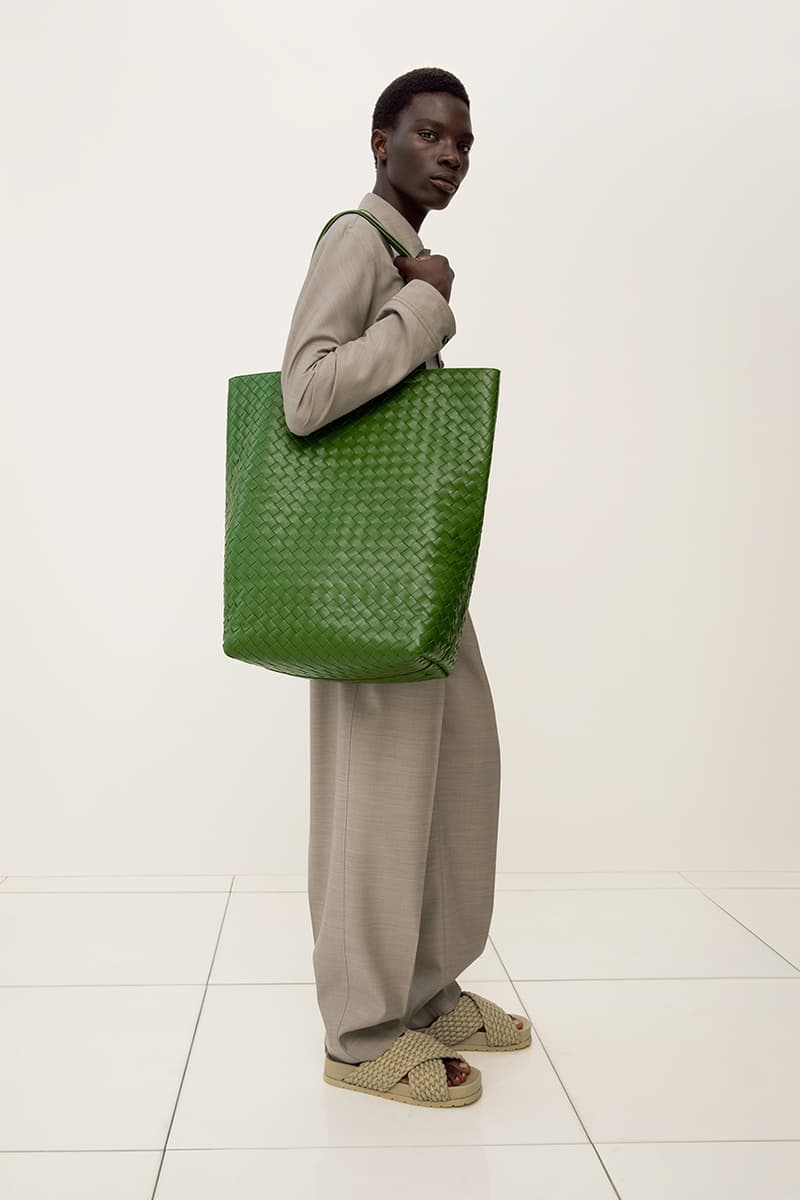 55 of 65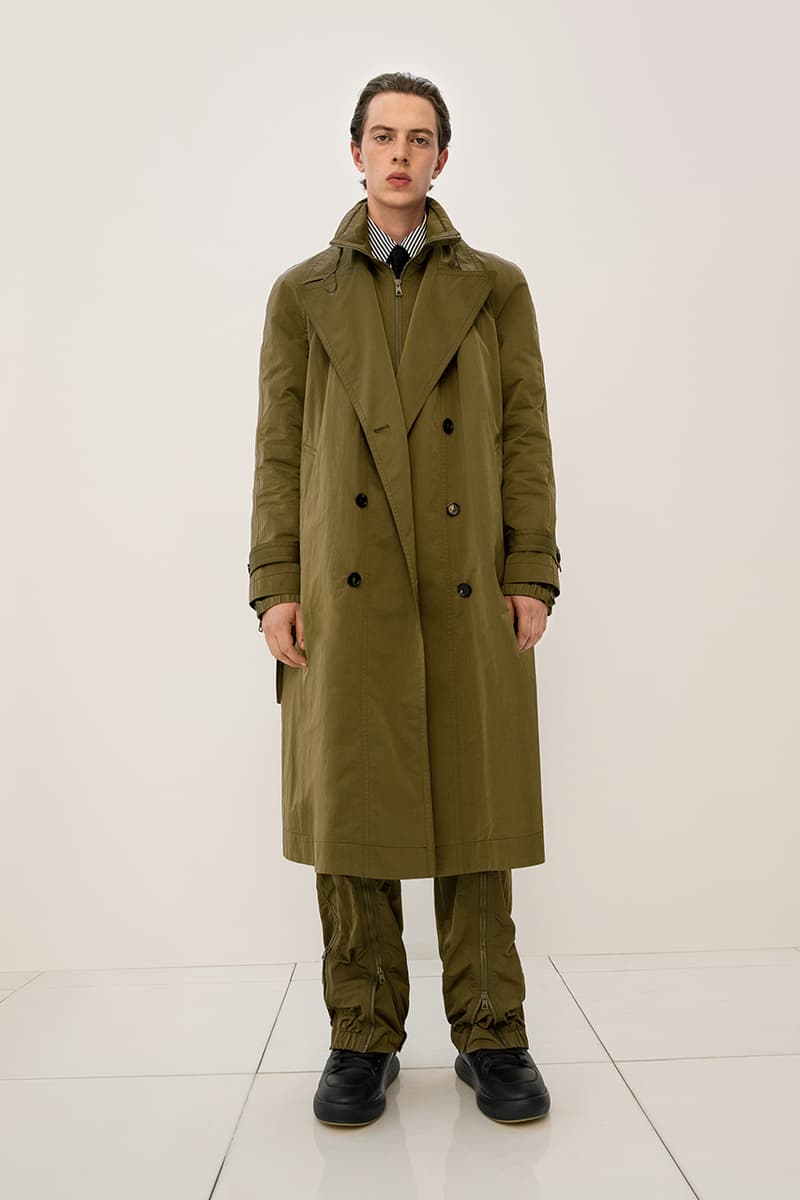 56 of 65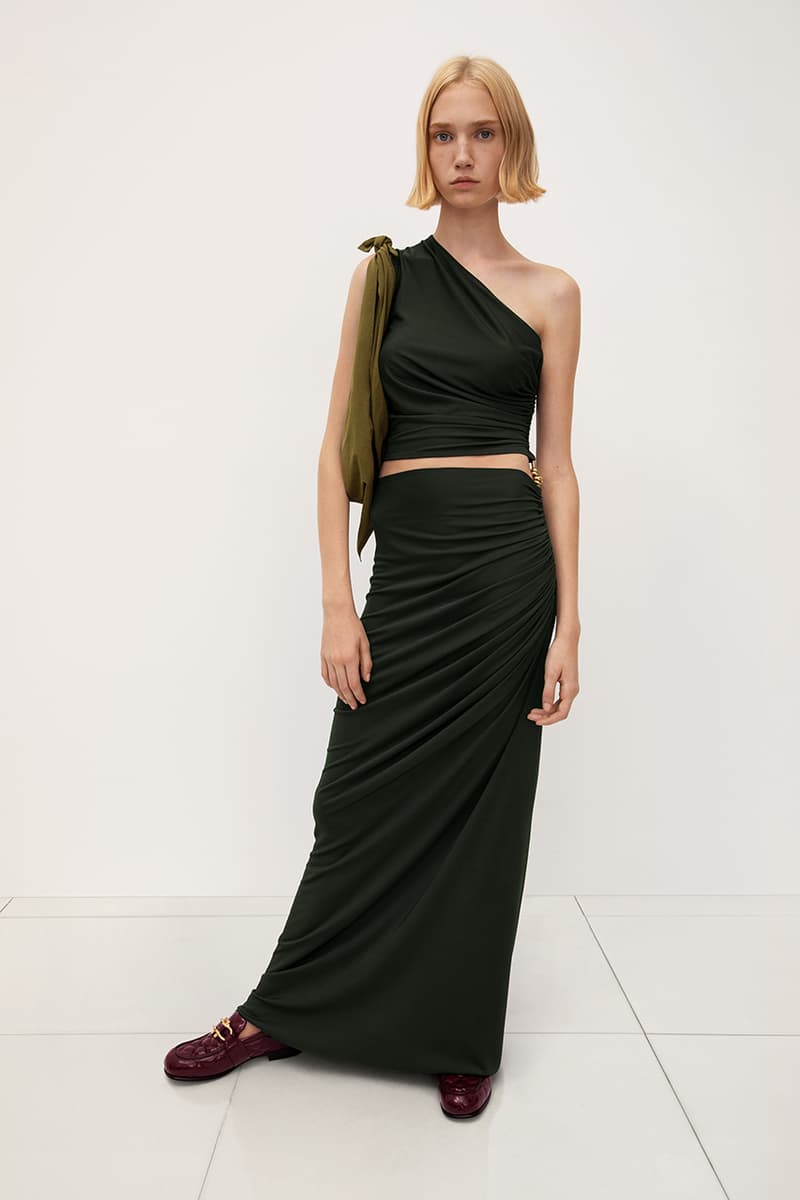 57 of 65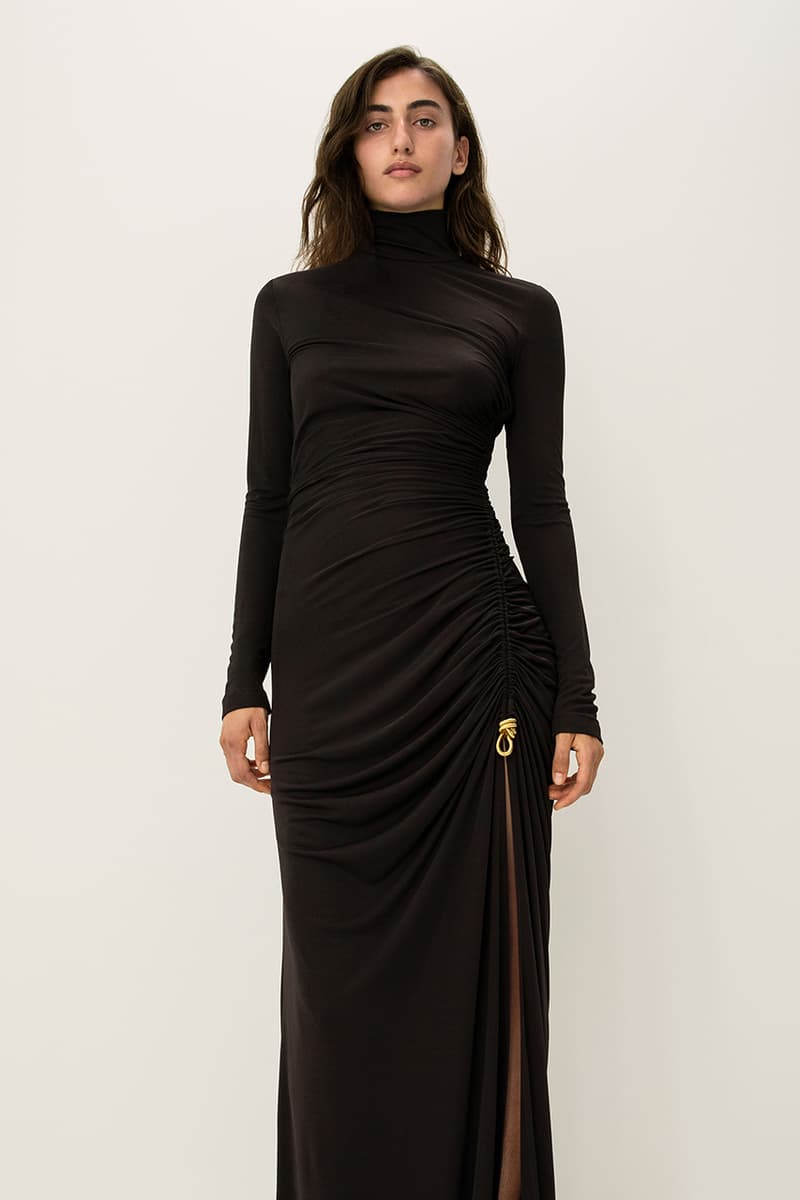 58 of 65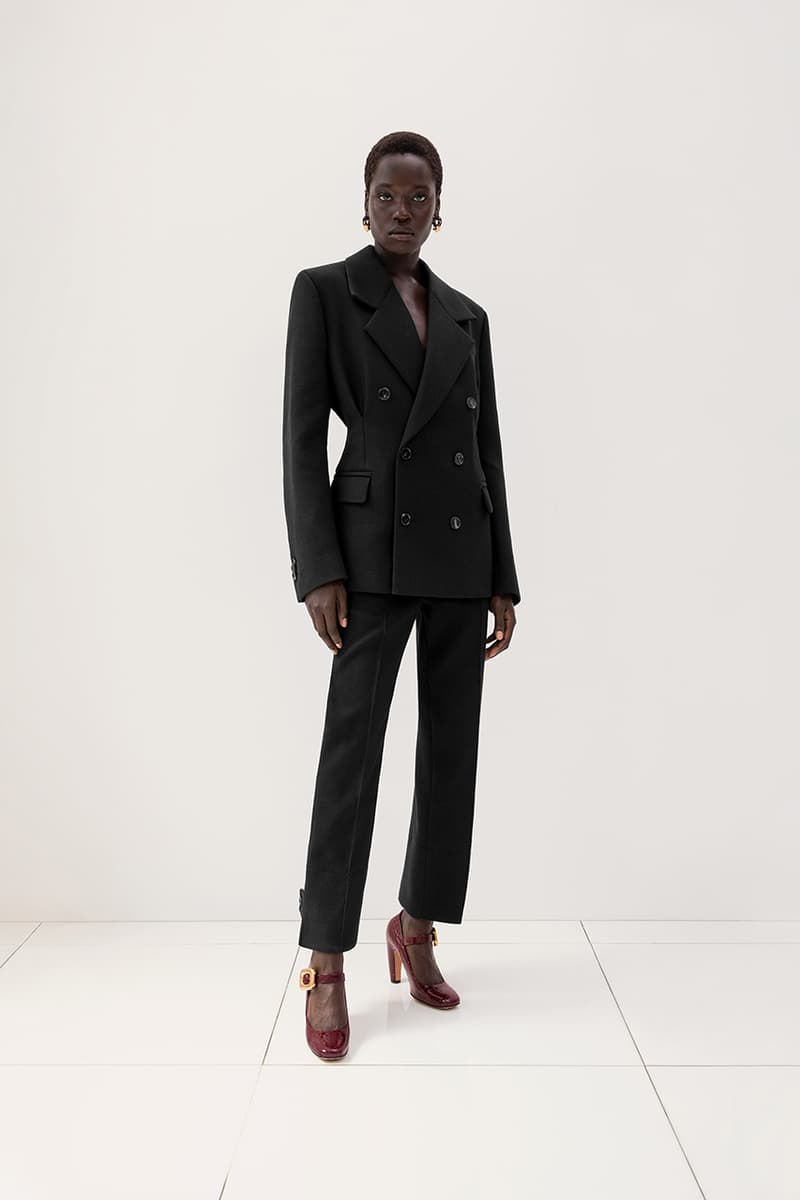 59 of 65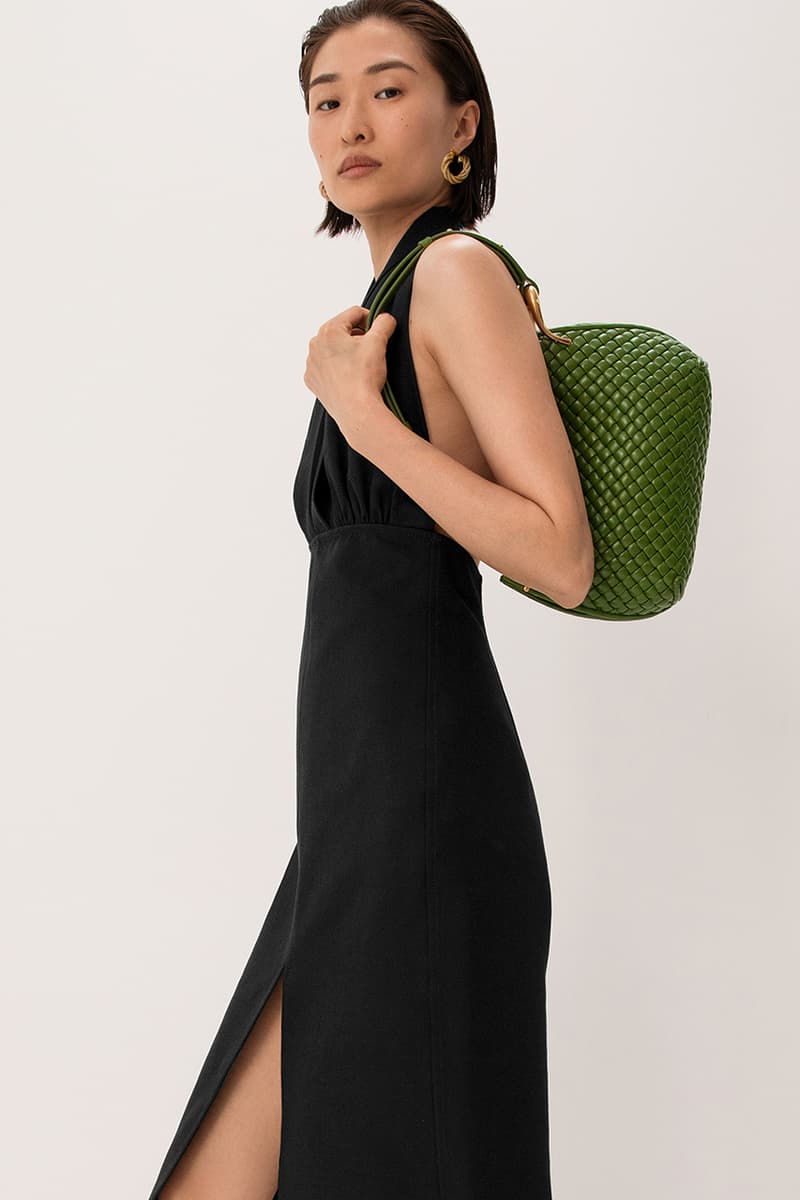 60 of 65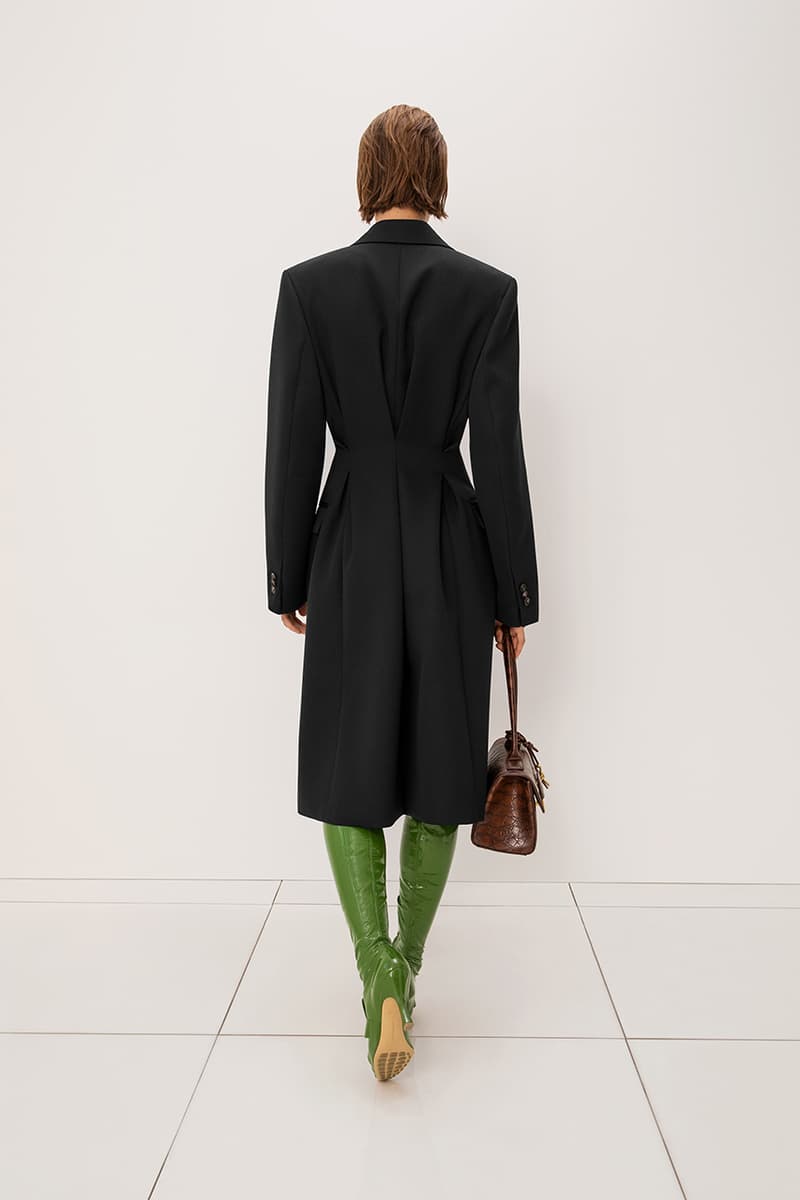 61 of 65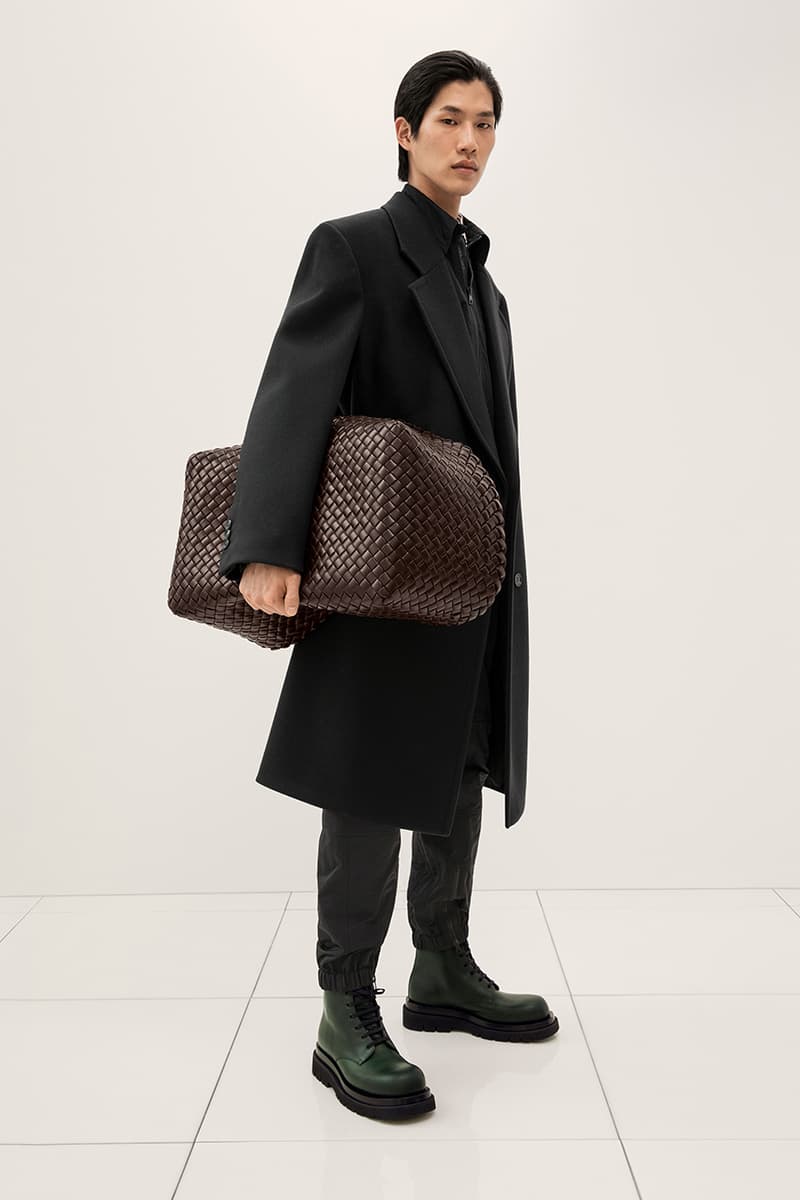 62 of 65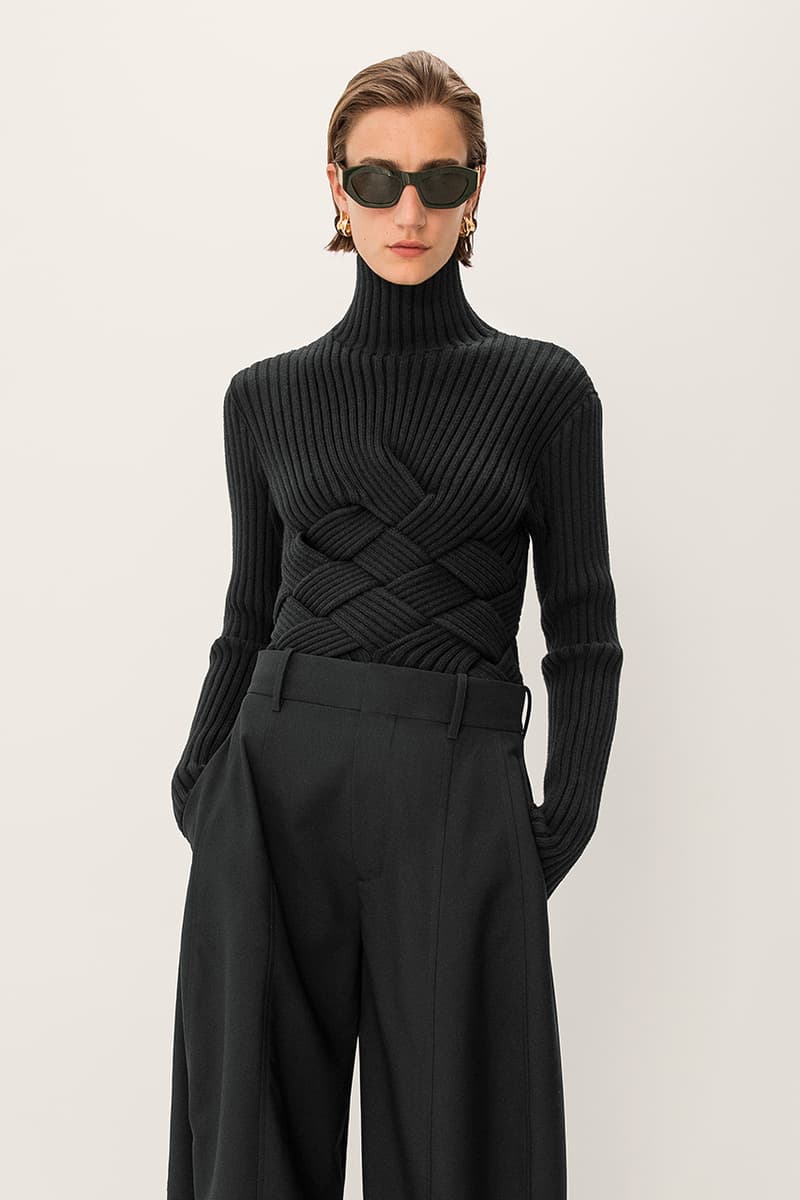 63 of 65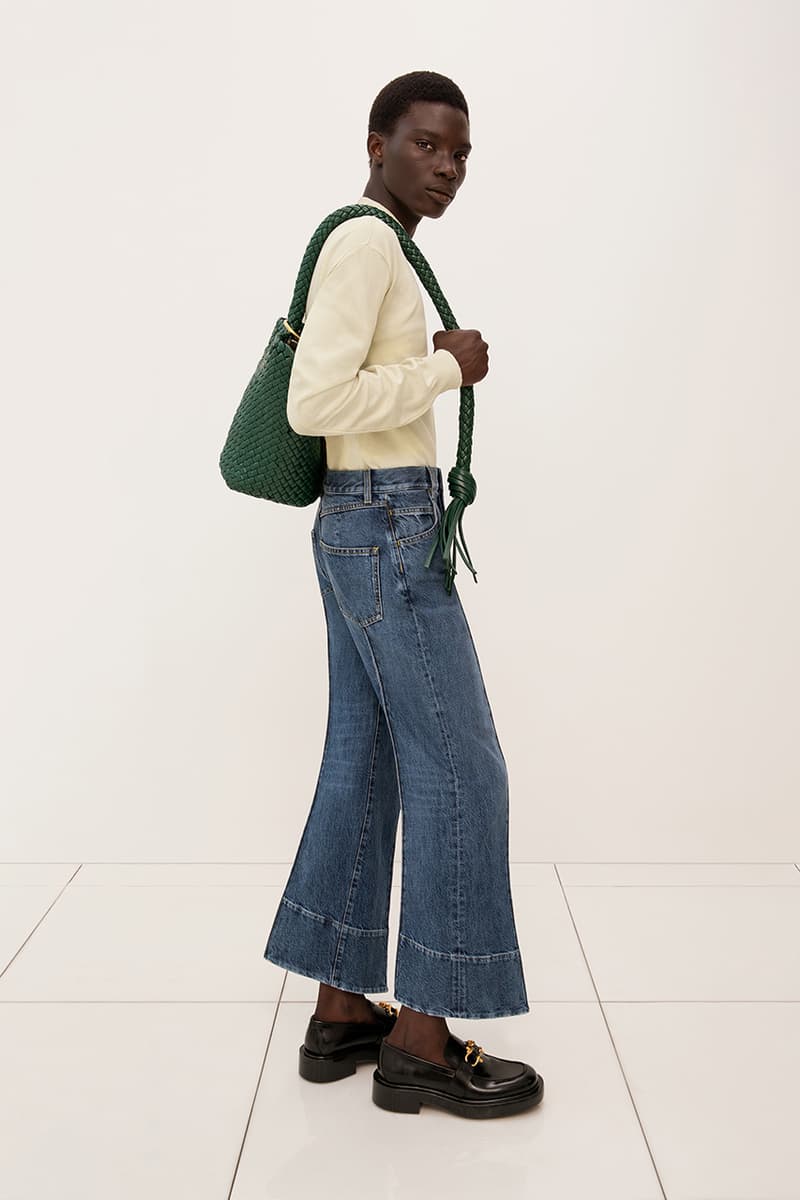 64 of 65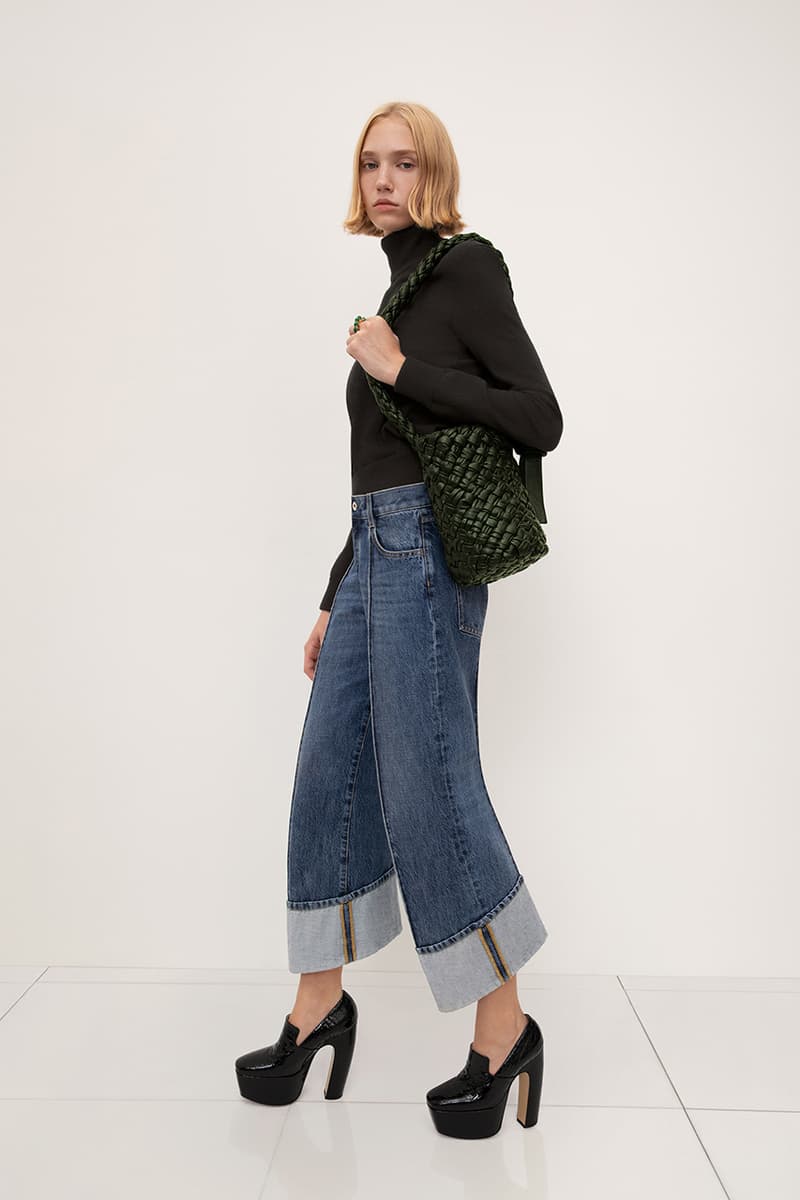 65 of 65
Fashion
Bottega Veneta Unveils Its Bold and Bright Pre-Spring 2023 Collection
Filled with tiger-print trench coats and platform loafers.
Bottega Veneta Unveils Its Bold and Bright Pre-Spring 2023 Collection
Filled with tiger-print trench coats and platform loafers.
Bottega Veneta has unveiled its Pre-Spring 2023 collection, delivering a wide array of richly colored suits, eye-catching footwear and experimental evening wear. The curated range presents garments that perfectly balance masculine and feminine aesthetics, merging hard with soft in the form of formidable jackets and thigh-baring mini-skirts.
Standouts include an effortlessly cool tiger-print wool trench coat. Expertly tailored beige overcoats paired with electric yellow trousers sit alongside rich chocolate leather brown suits, while a bright blue shirt dress of the same fabric are sure to be mainstays in your wardrobe. Elsewhere, an oversized pinstripe blazer that's been borrowed from the boys is paired with an asymmetrical tied skirt for sartorial juxtaposition. Succulent cream suits are paired with platform loafers, making the commute to work a little more exciting. Meanwhile, deep khaki double breasted blazers command attention as they exude pure "boss babe" attitude. Soft-to-the-touch chevron sweaters brighten the collection as the bold prints arrive in both orange and blue iterations.
Bottega Veneta reinvents attire for special occasions as its black evening gown delivers a form-fitting silhouette with long sleeves, a beautiful dropped waist and flowing empire skirt. Other little black dresses include an elegant jersey option held up by a sculptural ring at the shoulder, whereas a short tennis shift is reimagined with an open hem, making it an instant statement piece. A '90s-esque pink sequin neck boasts a cowl neck that reveals a contrasting shimmering purple number underneath, whereas a lustrous pale gold frock sits underneath a sturdy tweed blazer, giving you the best of both worlds.
Shoes are full-fledge members of the collection rather than an afterthought as turquoise blue quilted heels and canary yellow shoes embellished with chunky studs carry plenty of edge.
Take a look at Bottega Veneta's Pre-Spring 2023 collection in the gallery above.
---
Share this article