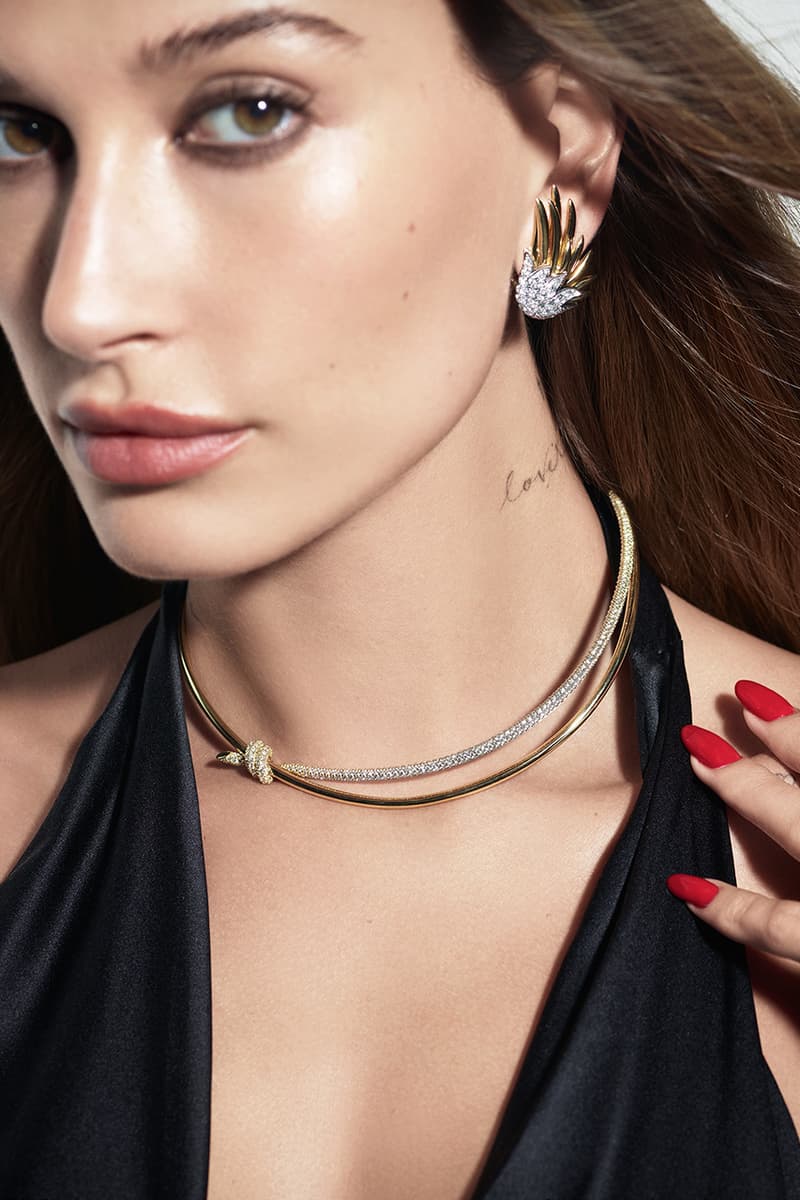 1 of 15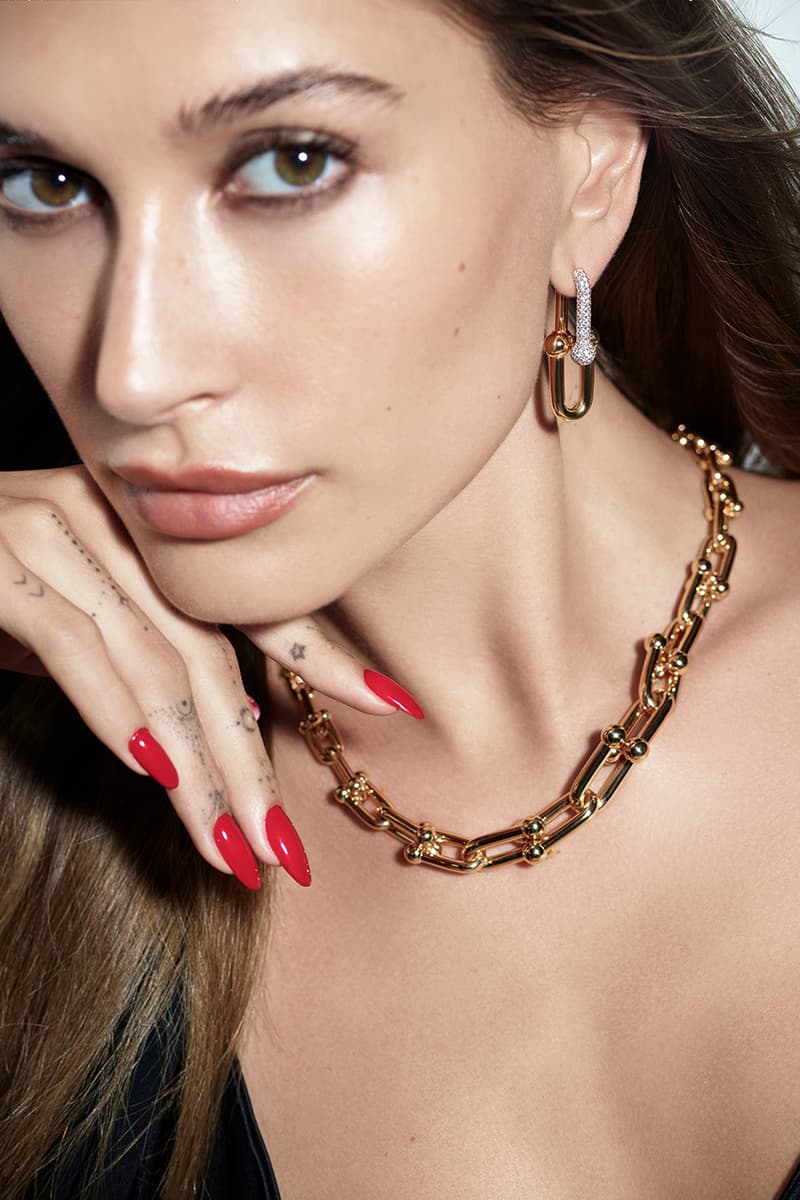 2 of 15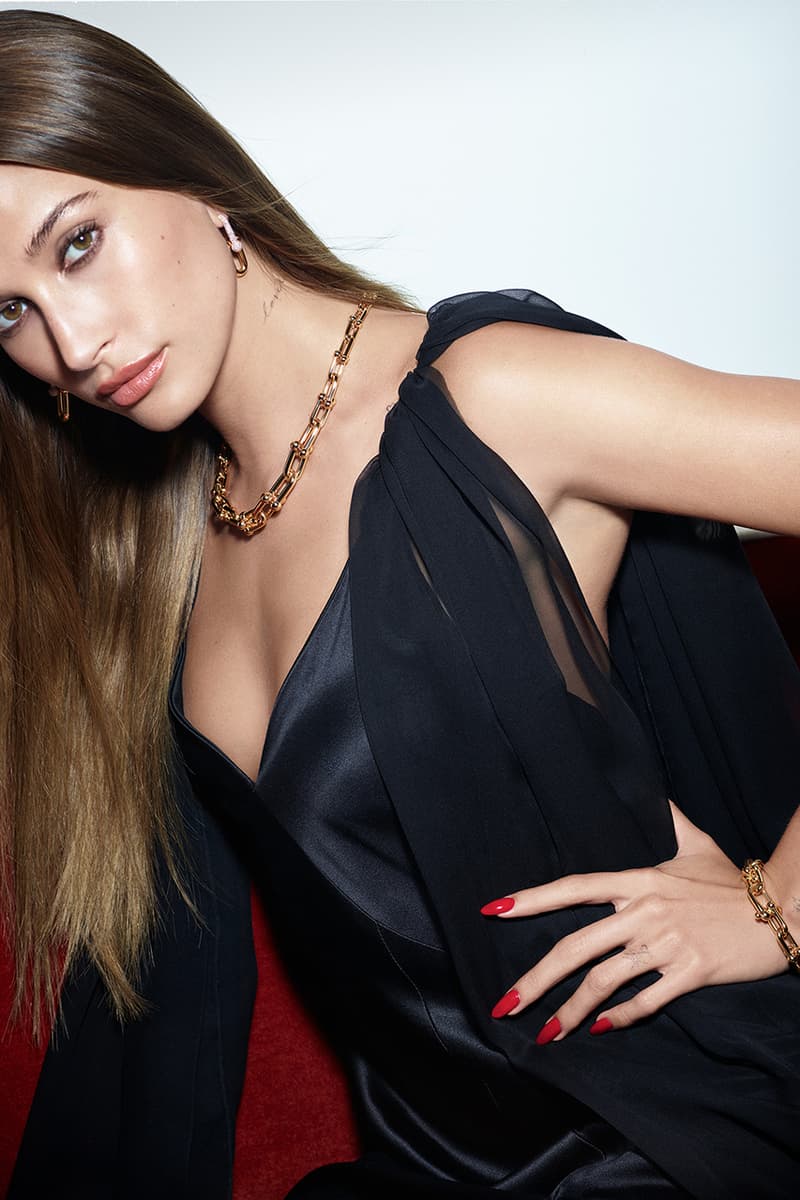 3 of 15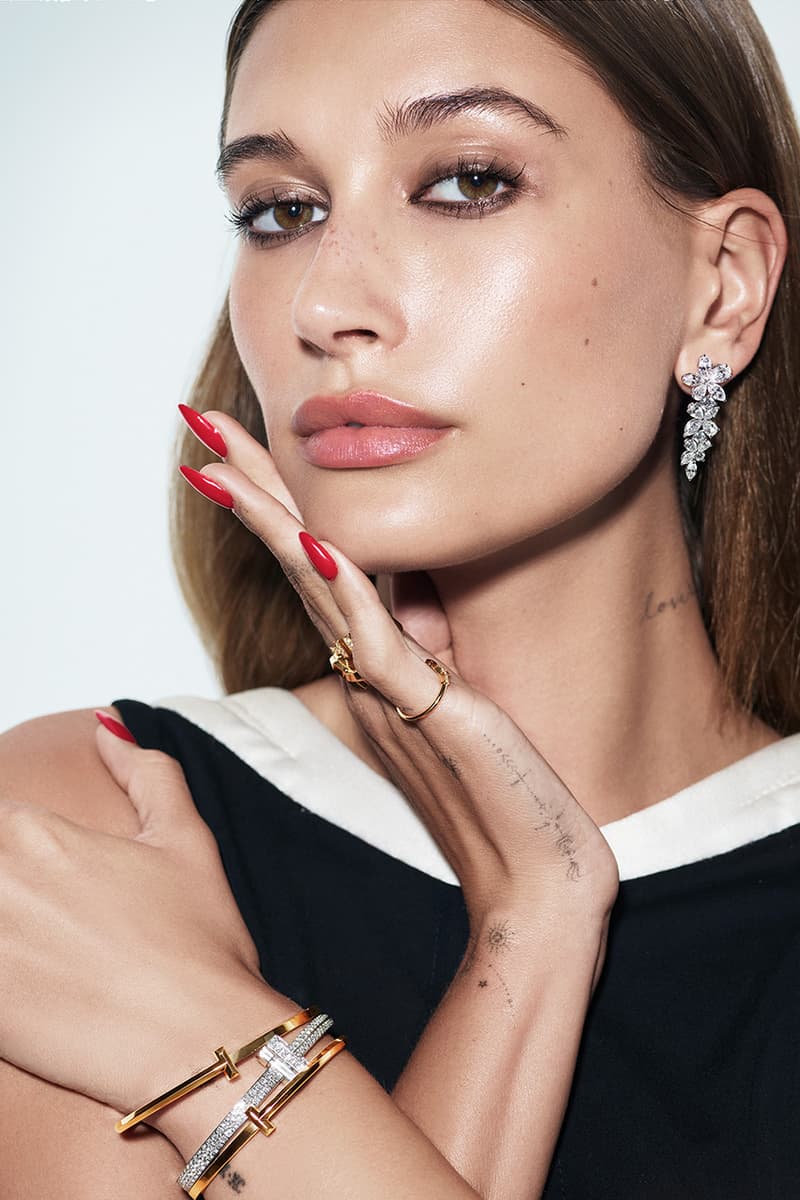 4 of 15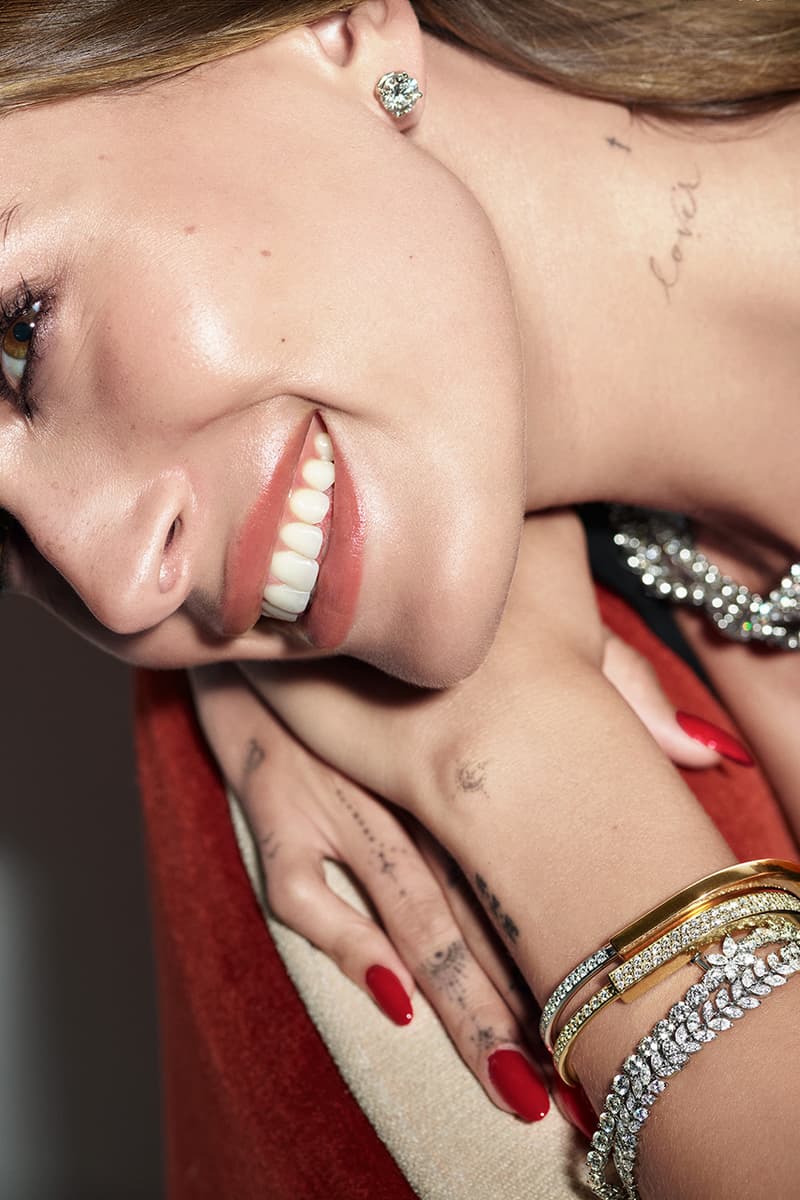 5 of 15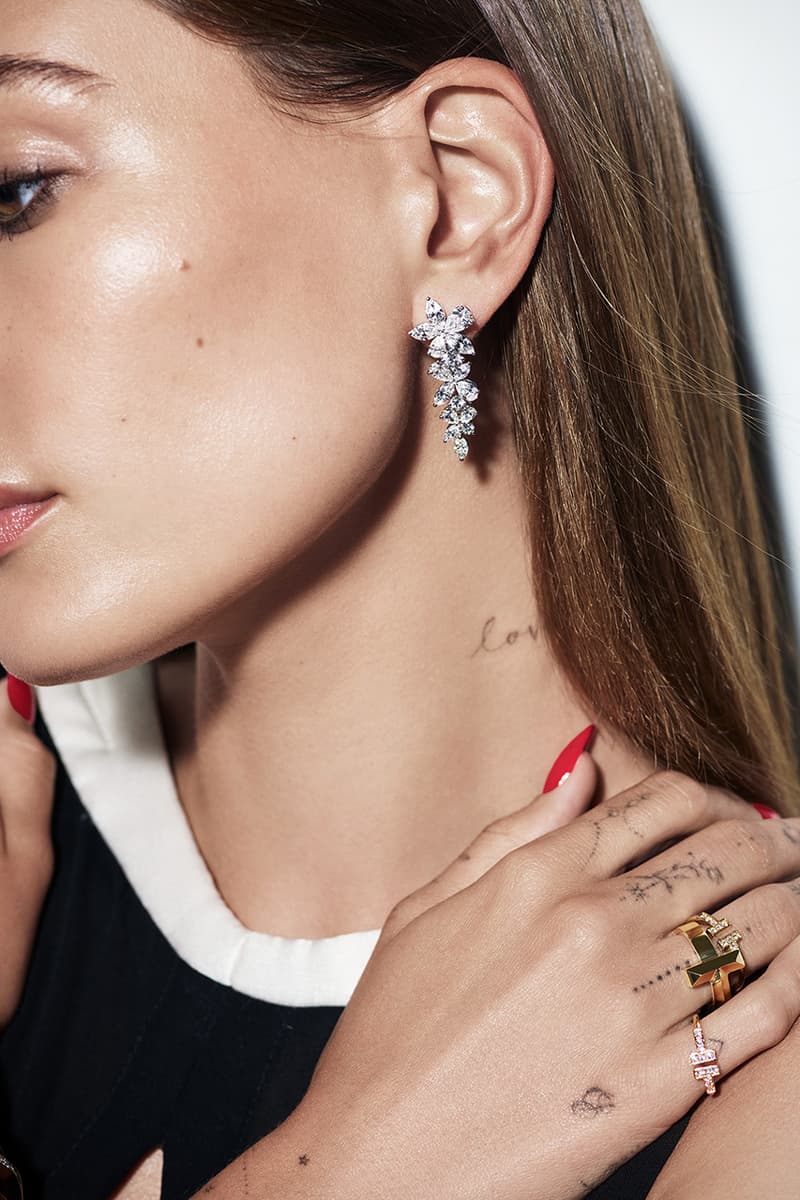 6 of 15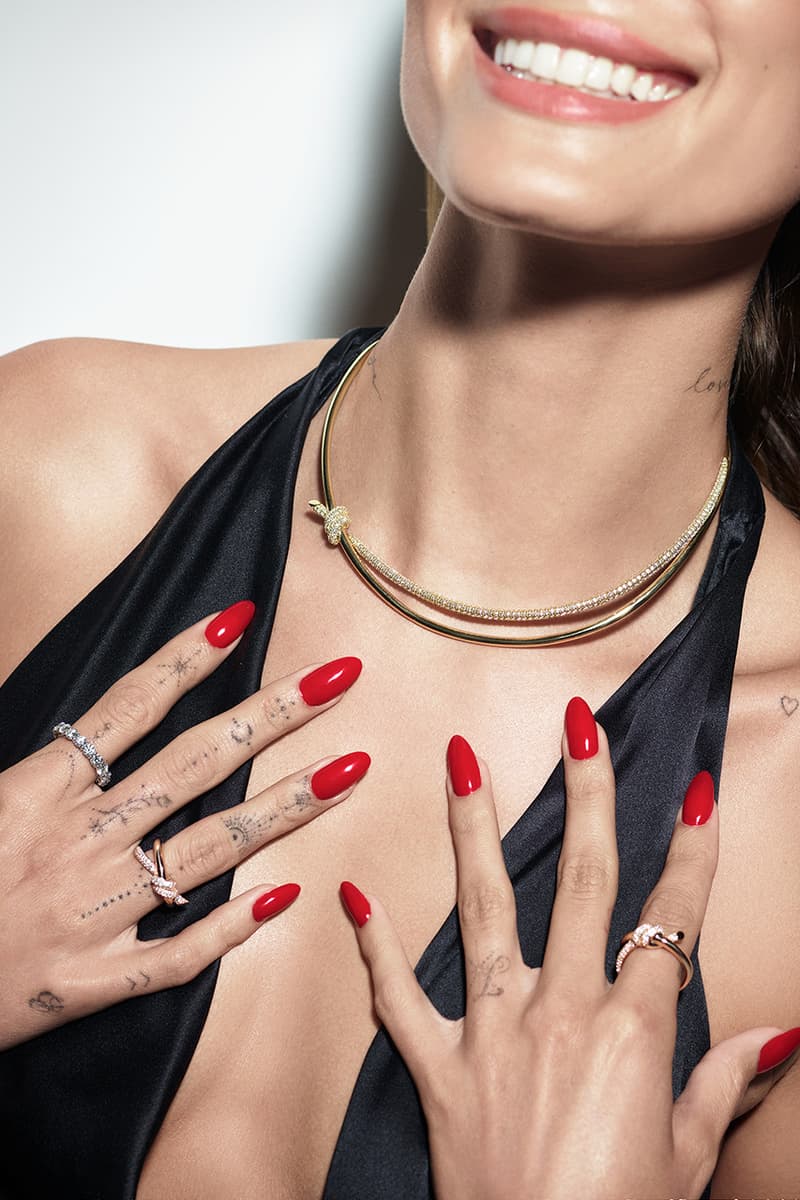 7 of 15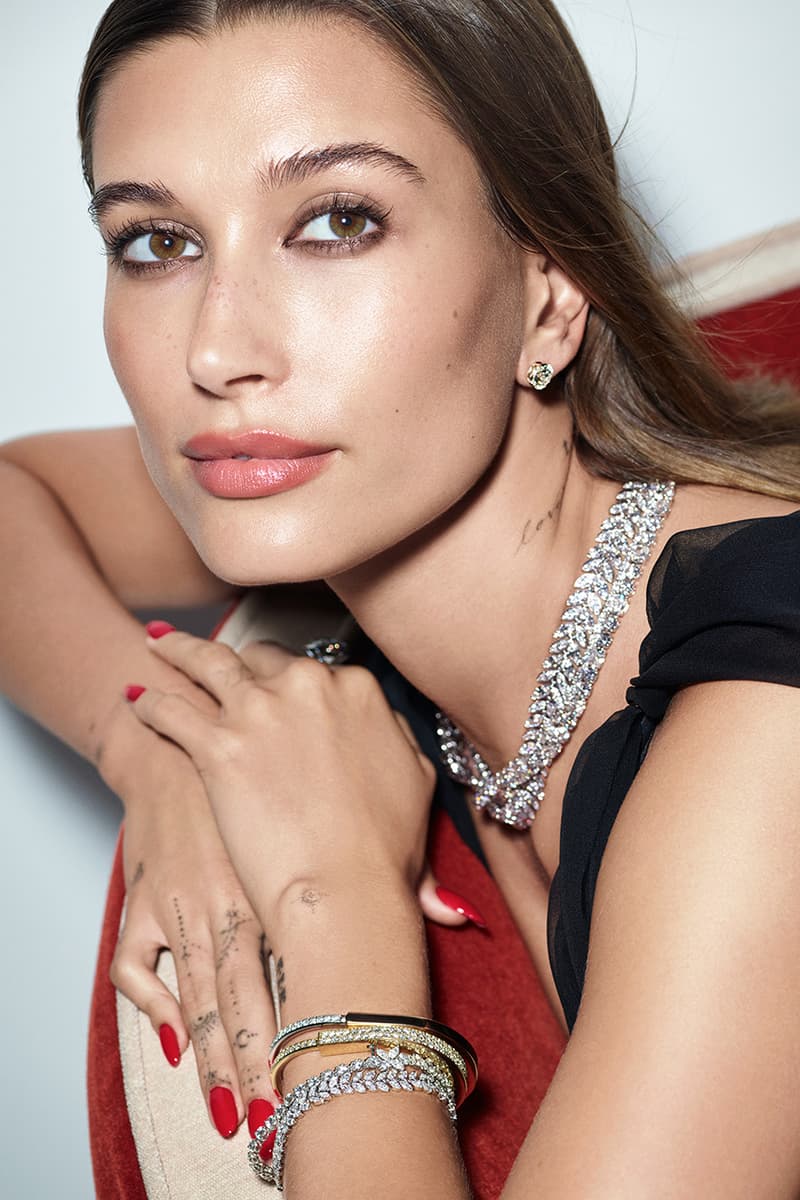 8 of 15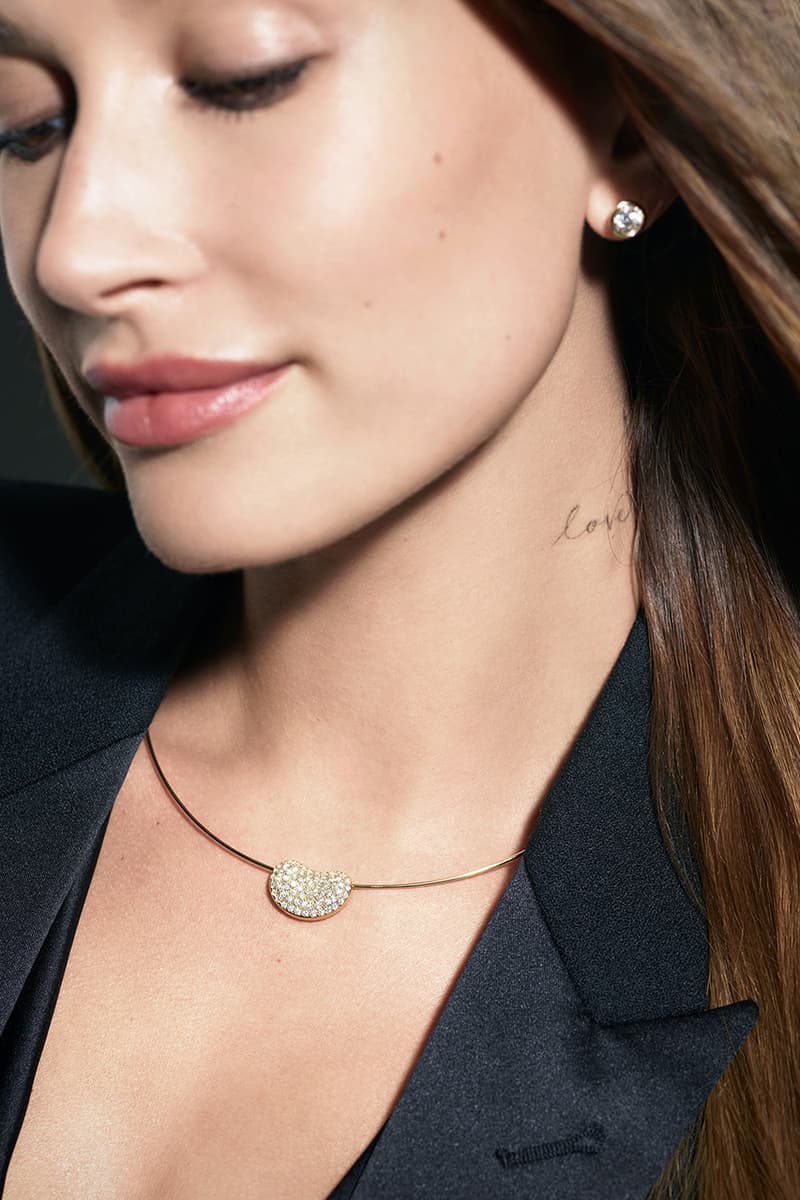 9 of 15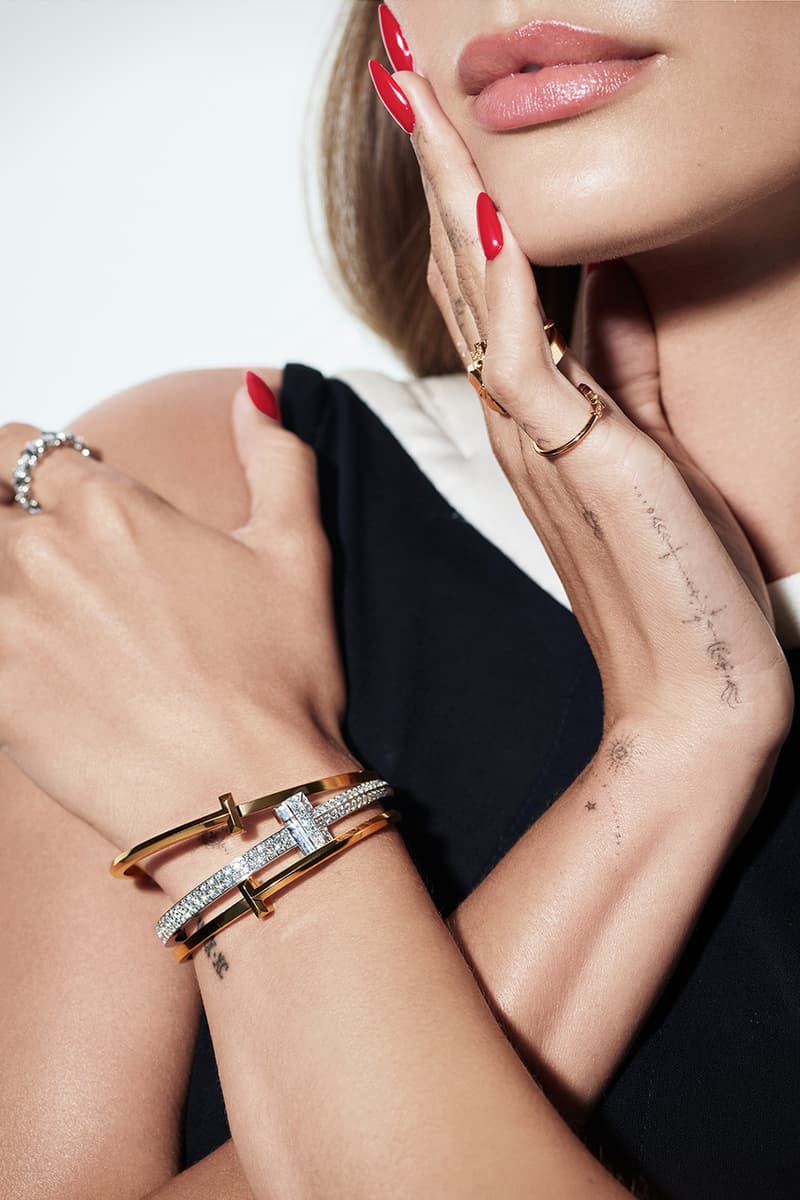 10 of 15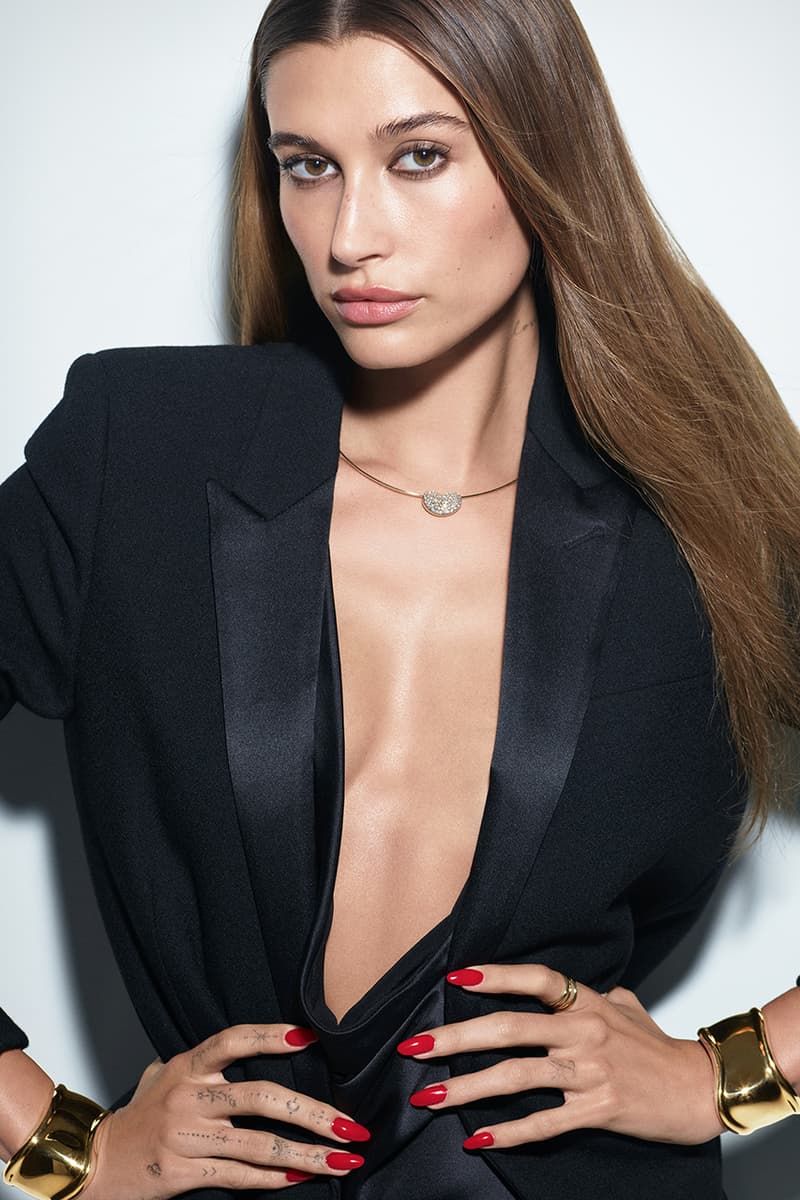 11 of 15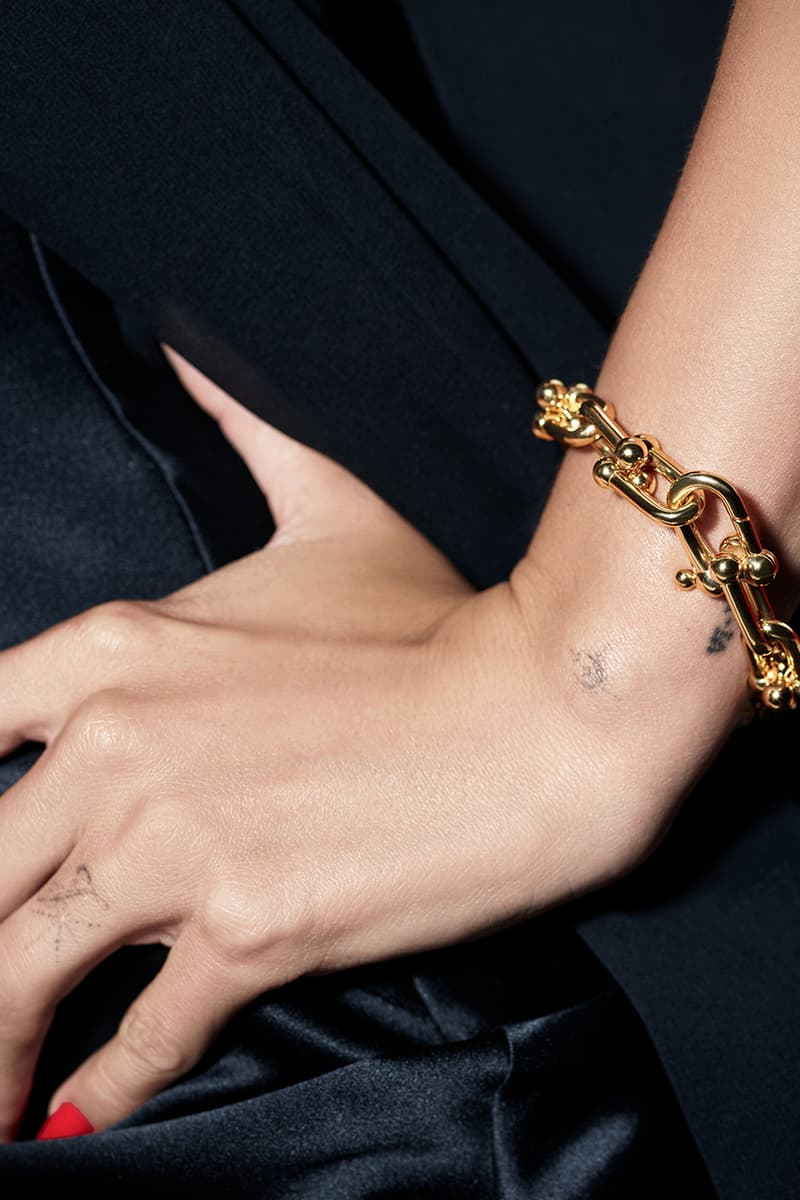 12 of 15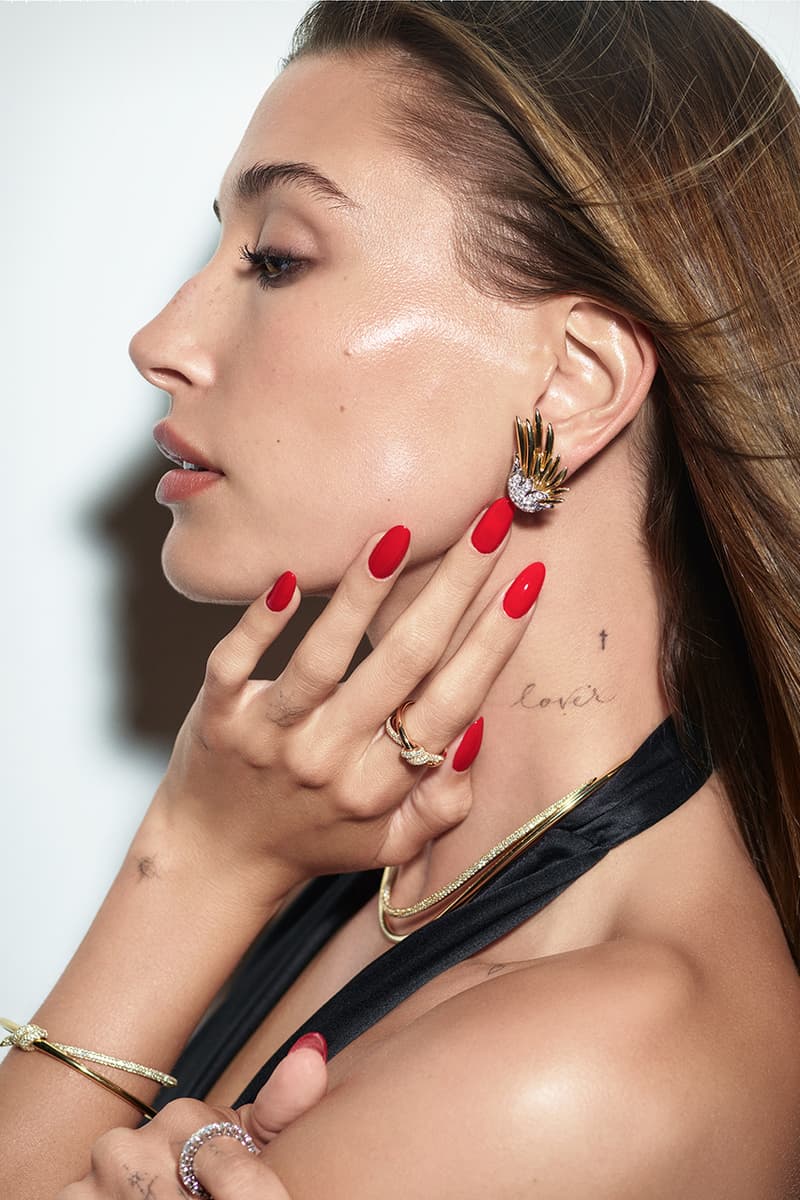 13 of 15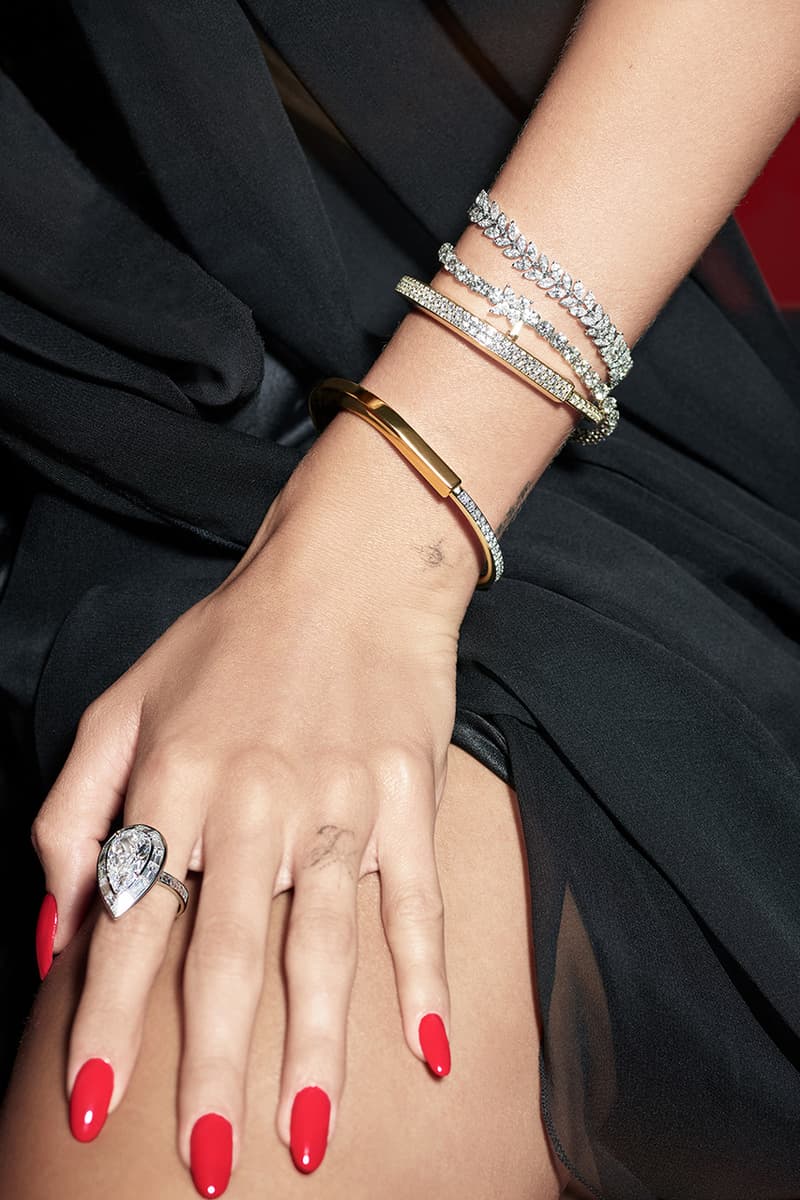 14 of 15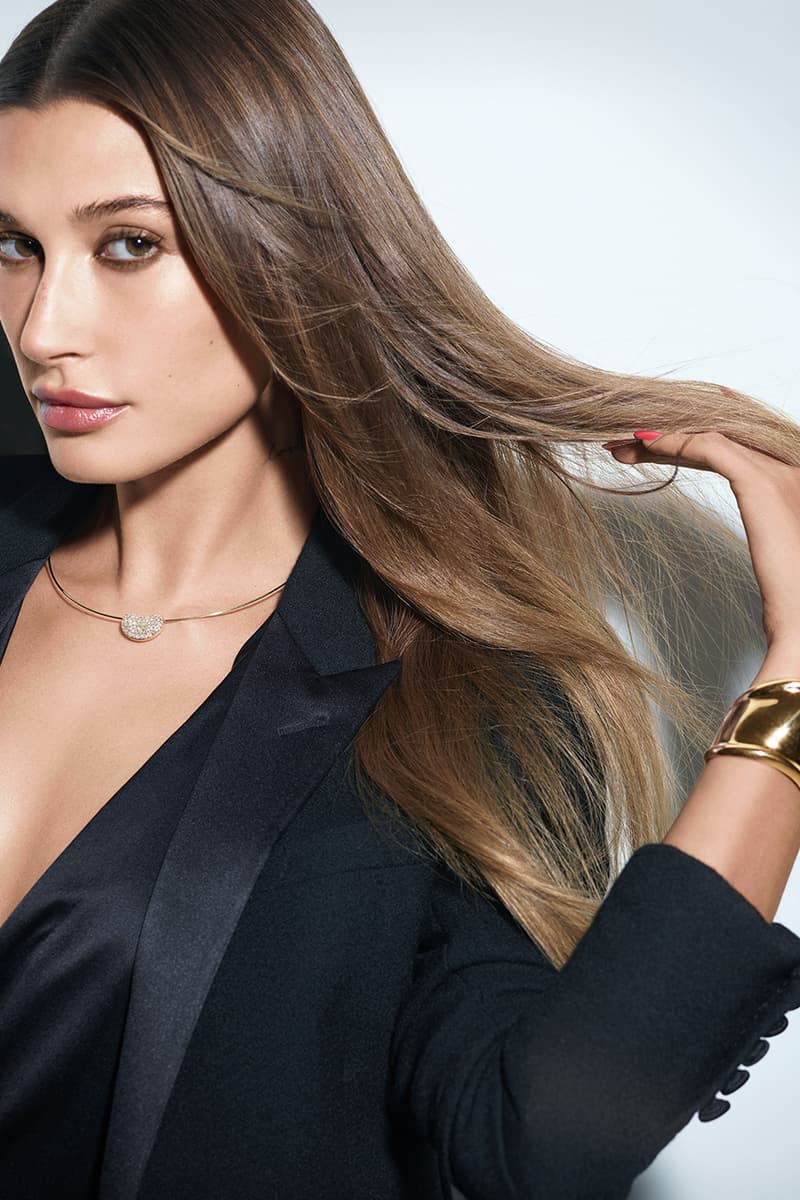 15 of 15
Fashion
Hailey Bieber Stuns in Tiffany's Holiday Campaign
Inspired by Andy Warhol's iconic greeting card designs for the House.
Hailey Bieber Stuns in Tiffany's Holiday Campaign
Inspired by Andy Warhol's iconic greeting card designs for the House.
Tiffany & Co. unveiled its 2022 Holiday campaign, reimagining the iconic factory of Andy Warhol into a holiday fête hosted by Hailey Bieber. Paying tribute to the renowned artist and his legendary factory, the campaign features a film shot by Mario Sorrenti alongside a selection of images lensed by Raymond Meier.
"This holiday season, we wanted to celebrate Andy Warhol and uplift his connection to Tiffany & Co. by taking inspiration from the iconic greeting cards that he created for our clients in the '50s and '60s," said Tiffany's Executive VP, Alexandre Arnault, in a press release. "The campaign video brings these elements together by paying homage to our longstanding relationship with the one of the world's most celebrated artists."
The video itself offers an insight into a decadent soirée, reminiscent of late nights at Warhol's infamous factory. Fuelled by festive decor and sparkling Tiffany & Co. designs, Bieber is transformed into a glamorous holiday host, handing out the coveted blue boxes to guests in attendance. Amidst a backdrop of a Christmas tree made from the same signature boxes, the campaign sees Bieber showcase the brand's new limited-edition designs.
Alongside the film, the House is set to offer a range of exclusive Tiffany & Co. x Andy Warhol jewelry, as well as tableware, tree ornaments and greeting cards. Celebrating the new offering is a series of in-store installations and immersive experiences, paying homage to the jeweler's longstanding connection to the art world.
"In addition to celebrating the timeless creations of Tiffany & Co. and Andy Warhol, this unique collaboration will generously support the Warhol Foundation's endowment from which it has distributed over $275M in cash grants to visual arts organizations," added Michael Dayton Hermann of the Warhol Foundation. "The foundation is delighted to draw attention to the enduring power of art with Tiffany & Co. during this 'Warholiday' season."
Take a look at the campaign in full above.
---
Share this article