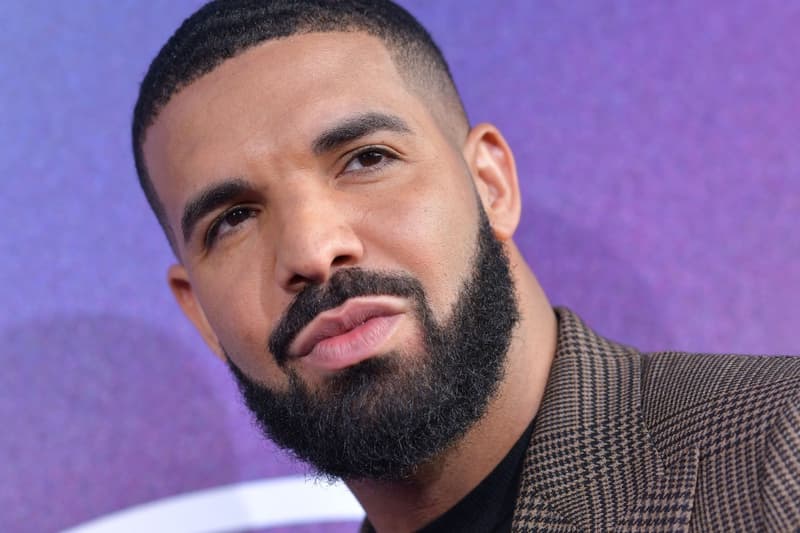 Entertainment
Condé Nast Is Suing Drake and 21 Savage for Releasing Fake Vogue Covers
In promotion of their new album.
Condé Nast Is Suing Drake and 21 Savage for Releasing Fake Vogue Covers
In promotion of their new album.
Megan Thee Stallion isn't the only one upset with Drake and 21 Savage as publishing giant Condé Nast is suing the rappers for releasing fake covers of Vogue to promote their upcoming album, Her Loss.
While the Canadian rapper mentioned the title and Anna Wintour in the caption of an Instagram post, the company says it did not grant the musicians with permission to use the iconic magazine cover. Reports share that Condé Nast "h[as] not endorsed ["Her Loss"] in any way" and have repeatedly asked for the lyricists to cease and desist. Allegedly, the company also received emails from the artists "celebrating Drake's Vogue cover" and informing them of their promotional campaign strategy.
The faux glossy books were handed out to dozens upon dozens of fans and even included a doctored picture of Drake and Anna Wintour.
Condé Nast is suing for at least $4 million in damages.
Stay tuned for updates.
View this post on Instagram
Share this article