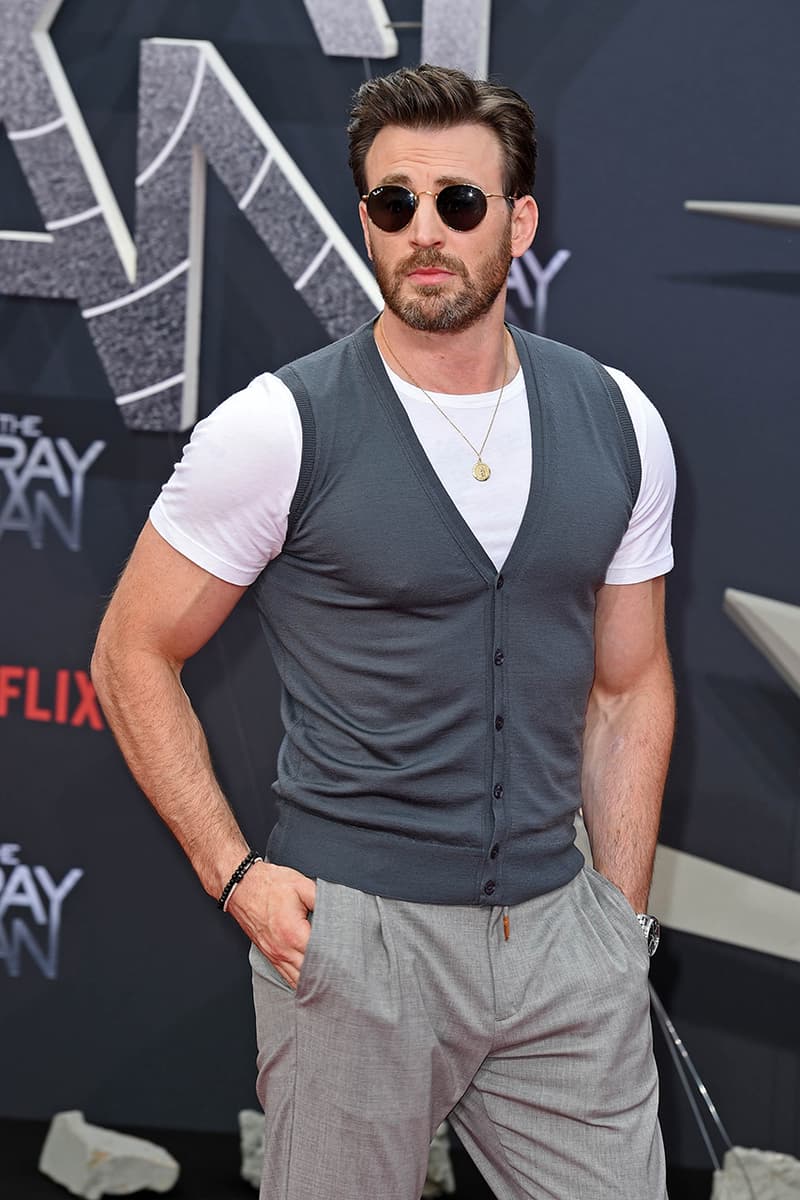 Chris Evans Is the Sexiest Man Alive
It's about damn time.
People has confirmed what we all knew — Chris Evans is the sexiest man alive. The magazine finally gave the Massachusetts native the title he deserves after 41 years of existence.
Known to many as Captain America, the attractive Gemini has been gracing our screens since 1996 and came to fame in classic early 2000s films like Not Another Teen Movie and Fantastic Four.
While he's bracing himself for his friends' endless jokes and "harassment," he can count on at least one person to be proud as he shares, "My mom will be so happy. She's proud of everything I do, but this is something she can really brag about." The puppy magnet is adorably bashful about his sex symbol status as he referred to it as "a weird form of humble bragging."
In addition to being insanely good-looking, Evans is also altruistic and civic-minded as the actor founded A Starting Point, a platform designed to get young people engaged in politics. If that's not swoon worthy enough for you, the handsome dog dad is a supporter of education as he says, "The sexiest thing about Boston [is] maybe our universities. We've got a lot of good schools. Let's give education a plug, that's damn sexy."
For those who are wondering, America's most eligible bachelor is looking to settle down as starting a family is on the superhero's mind as he tells People, "That's absolutely something I want." Understandably, he's tight-lipped, continuing, "Some things you want just for you or just for my family and my friends."
Now that's sexy.
Share this article