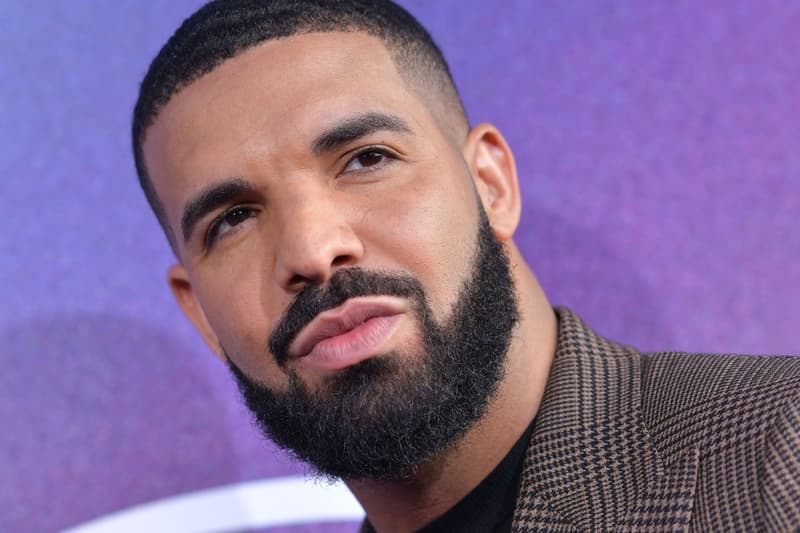 Entertainment
Drake Opens up About the Struggles of Dating and Reveals If He'll Ever Marry
"Hopefully, I find somebody," says the rapper.
Drake Opens up About the Struggles of Dating and Reveals If He'll Ever Marry
"Hopefully, I find somebody," says the rapper.
It's rare for Drake to settle down, and in a new fake interview with Howard Stern, which seems to be promo for his upcoming album with 21 Savage, he's revealed why that is.
"Right now I feel like I get into this habit of dating four or five women to make one woman," said the rapper. "I like two things from this girl and then I like what this girl does for a living."
As for getting serious and marrying someone, the Canada native said he's "sure" that will happen at some point in the future. For now, he's more focused on prioritizing his career.
"I think that, eventually, once all this is said and done for us and that addiction of work and success and forward movement is over, I feel like we're all going to need something real," he explained. "Hopefully, it's not too late … I honestly don't know. Hopefully, I find somebody."
So what does it take for Drake to settle down exactly? Ideally, he wants the package deal. "Biggest thing is I need to be inspired. I don't know how to find that with the porn question in there," he said, referencing to when Stern asked him what his favorite porn is and the musician revealed, "top." He added, " I just need all those things."
For more, check out the clip below.
View this post on Instagram
---
Share this article