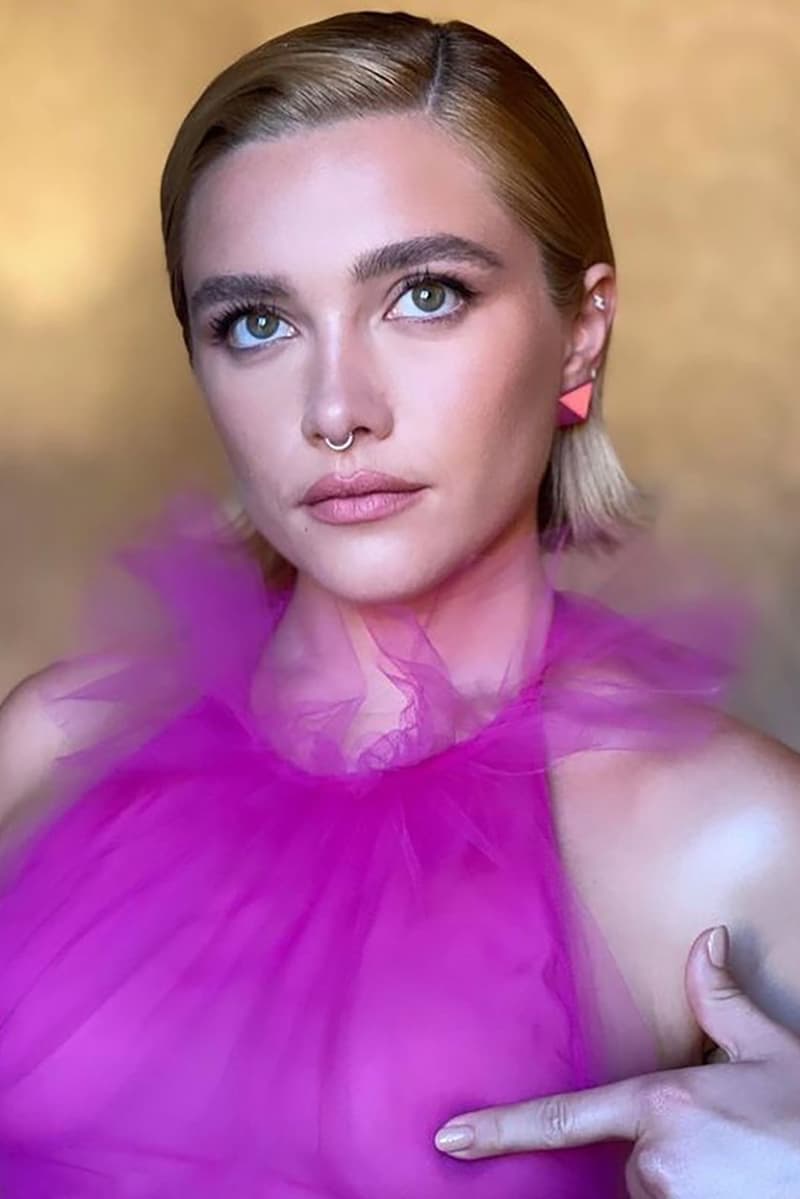 Entertainment
Florence Pugh Was Told to Lose Weight and Change Her Face at 19
For a TV show role in Los Angeles.
Florence Pugh Was Told to Lose Weight and Change Her Face at 19
For a TV show role in Los Angeles.
Oscar nominee and Don't Worry Darling star Florence Pugh recently opened up about her previous acting experiences in a new interview.
Speaking to The Telegraph, Pugh detailed an experience of hers from when she was 19 years old and cast as a pop star in a Los Angeles TV series. The actor was told that she needed to alter her appearance and lose weight in order to fit into the role, something which understandably still haunts her.
"All the things that they were trying to change about me—whether it was my weight, my look, the shape of my face, the shape of my eyebrows—that was so not what I wanted to do, or the industry I wanted to work in," Pugh told the publication. The series in question was never picked up, which led Pugh back to England and saw her eventually join the cast of Lady Macbeth.
"That made me fall back in love with cinema—the kind of cinema that was a space where you could be opinionated, and loud, and I've stuck by that," Pugh added. "I think it's far too easy for people in this industry to push you left and right. And I was lucky enough to discover when I was 19 what kind of a performer I wanted to be."
Since then, Pugh has gone on to star in Little Women, Midsommar, Black Widow and most recently Don't Worry Darling, alongside Harry Styles.
In case you missed it, Nicola Peltz Beckham once fired Brooklyn from her own movie, Lola James.
---
Share this article