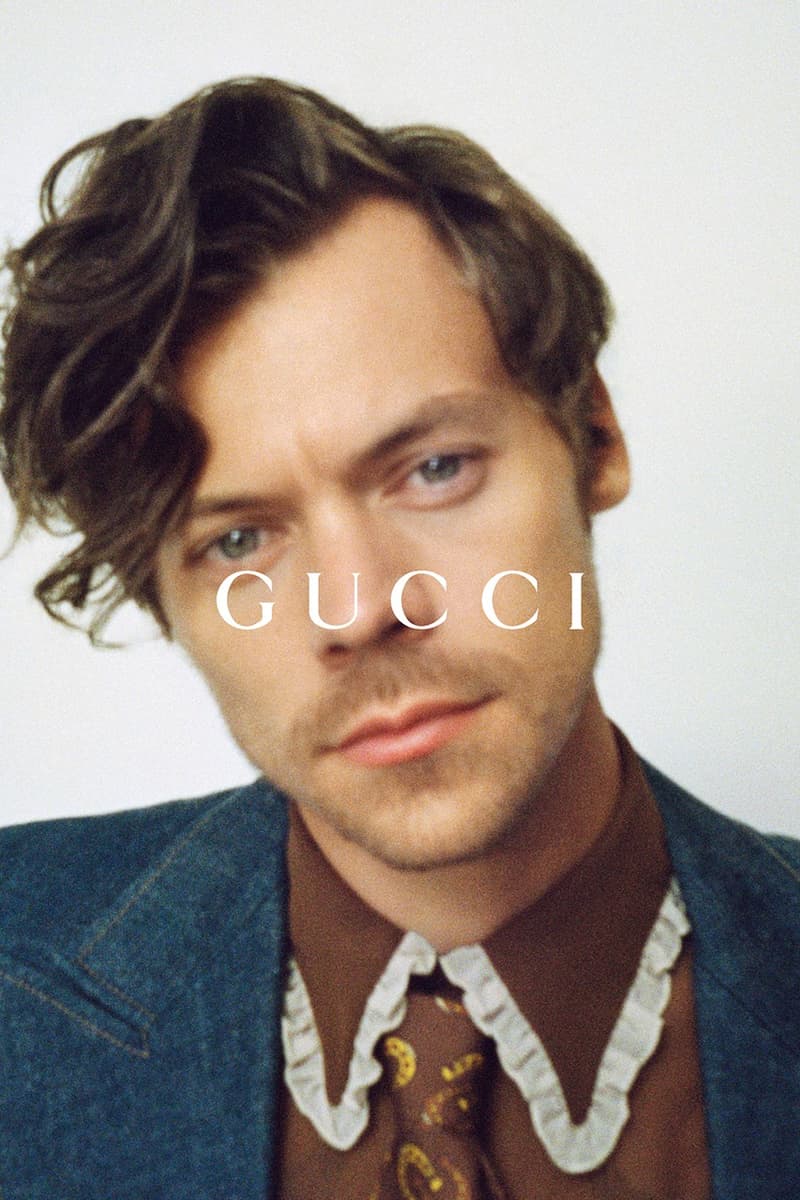 1 of 30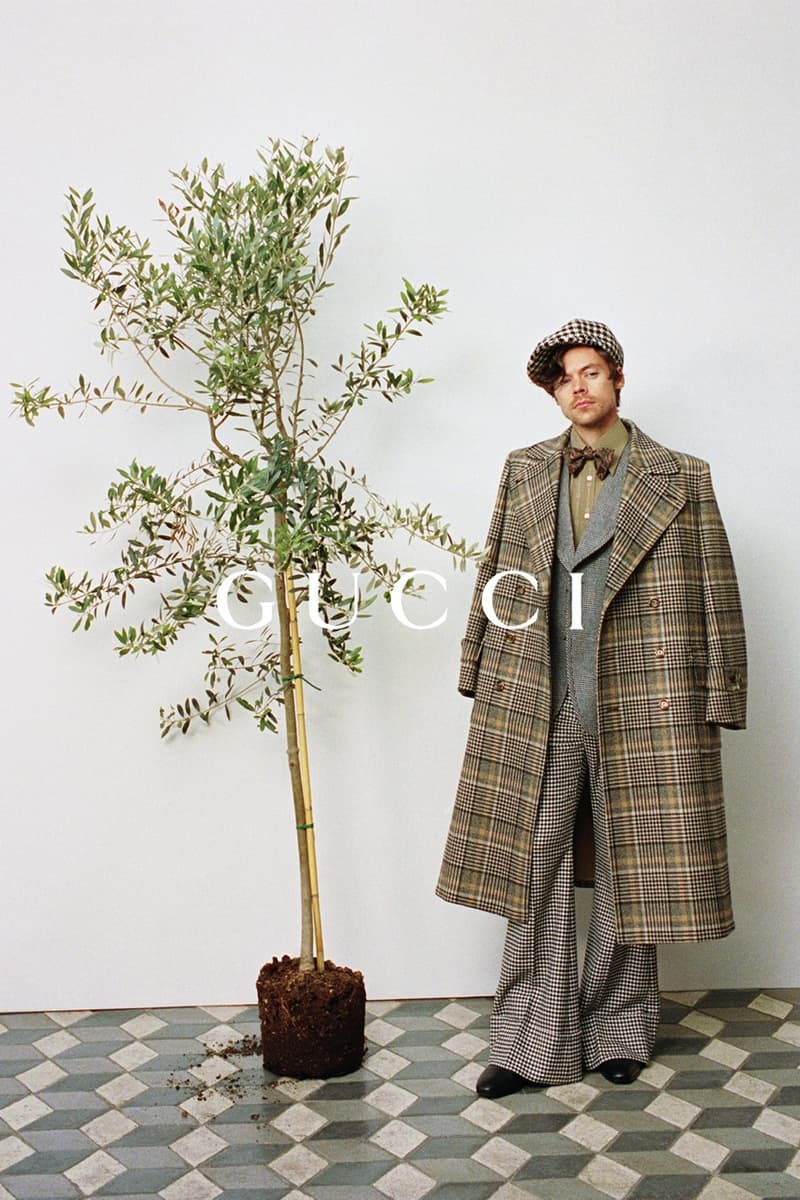 2 of 30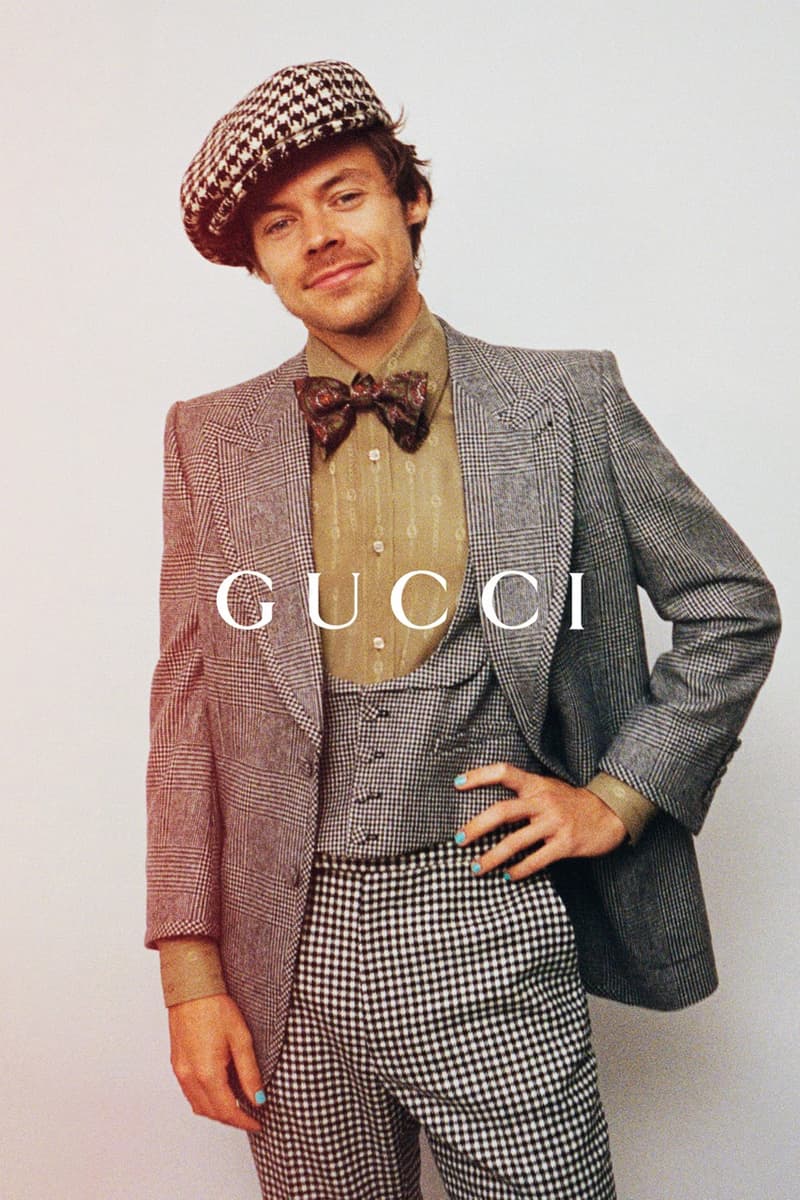 3 of 30
4 of 30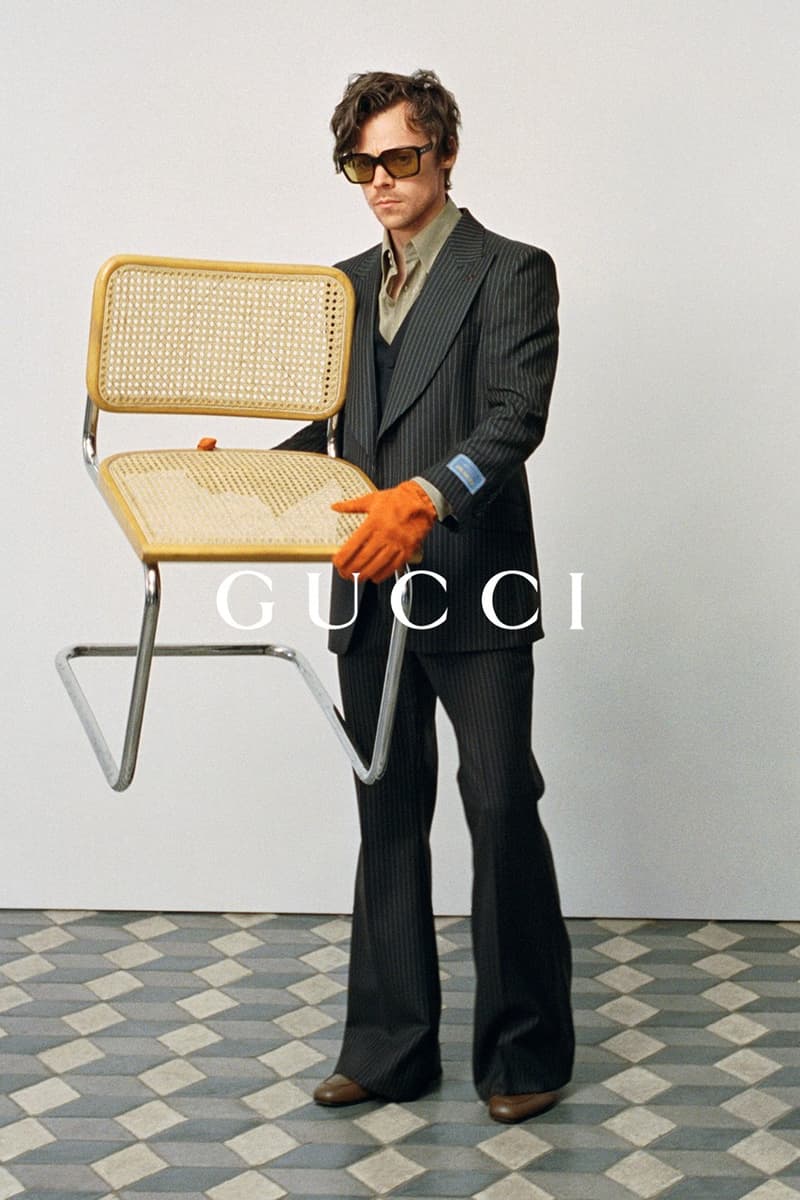 5 of 30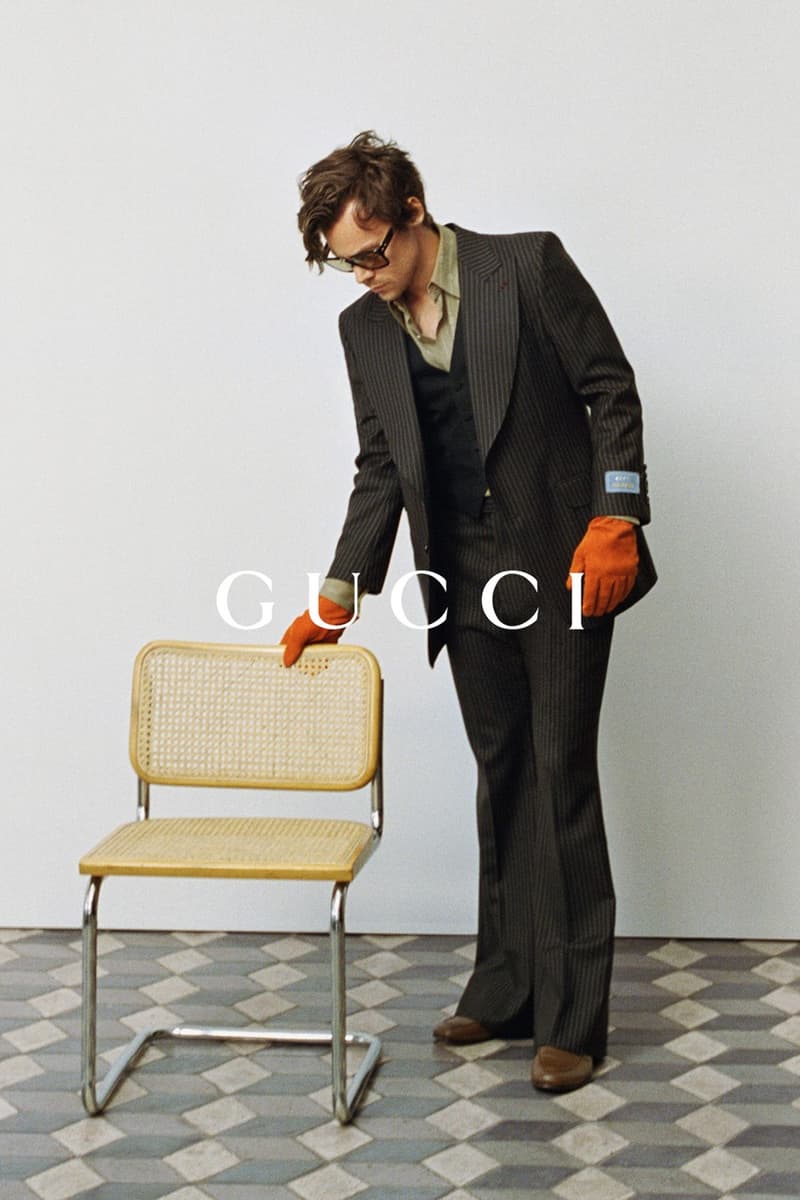 6 of 30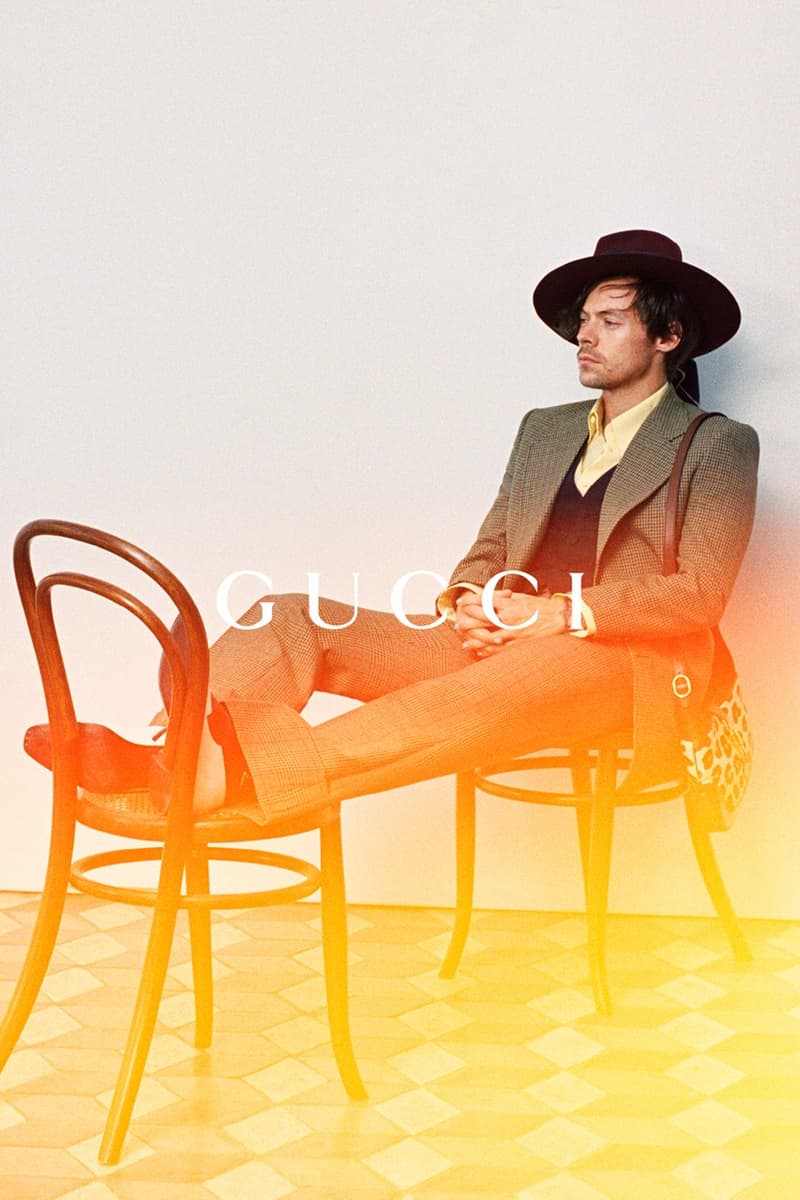 7 of 30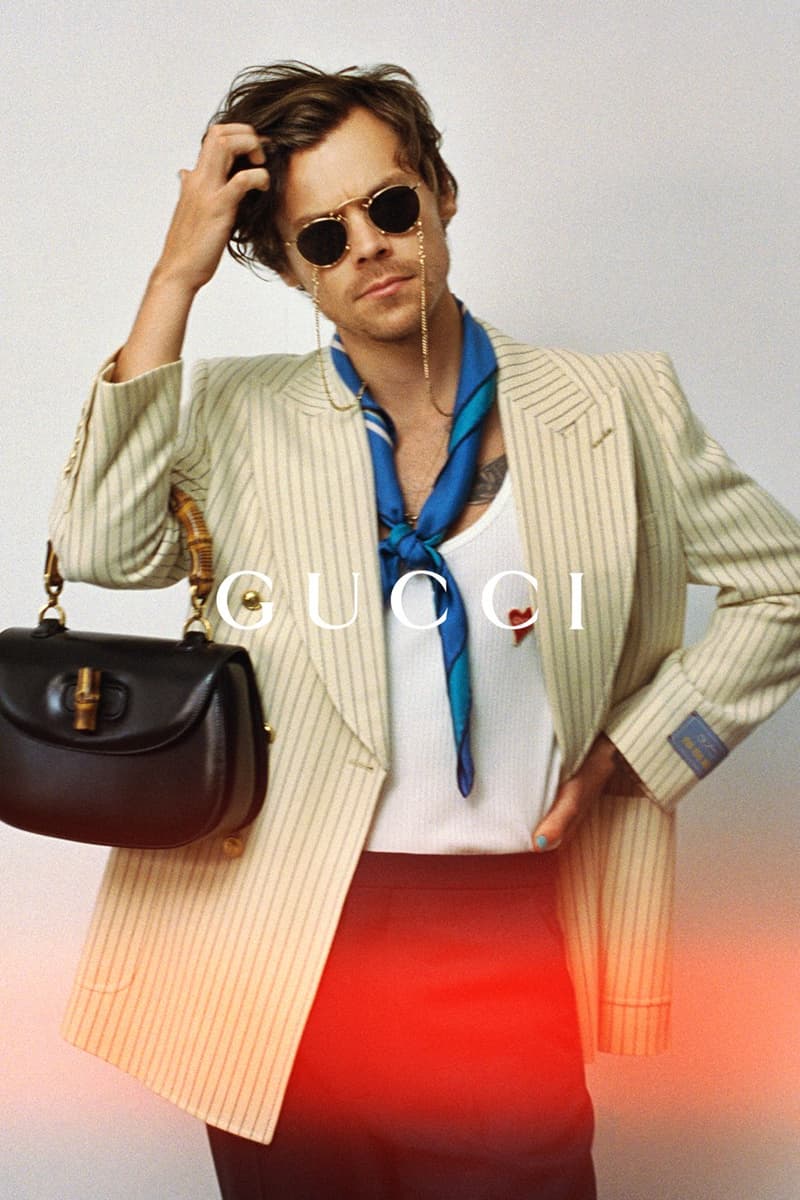 8 of 30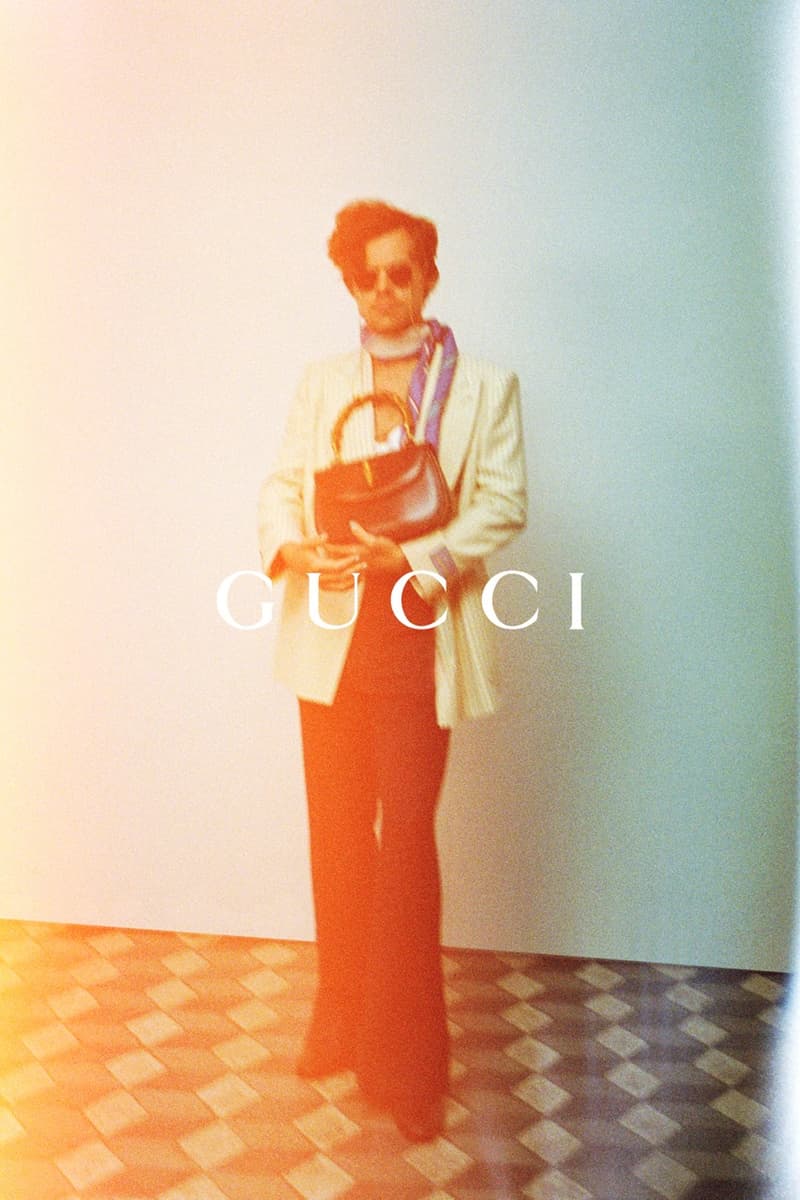 9 of 30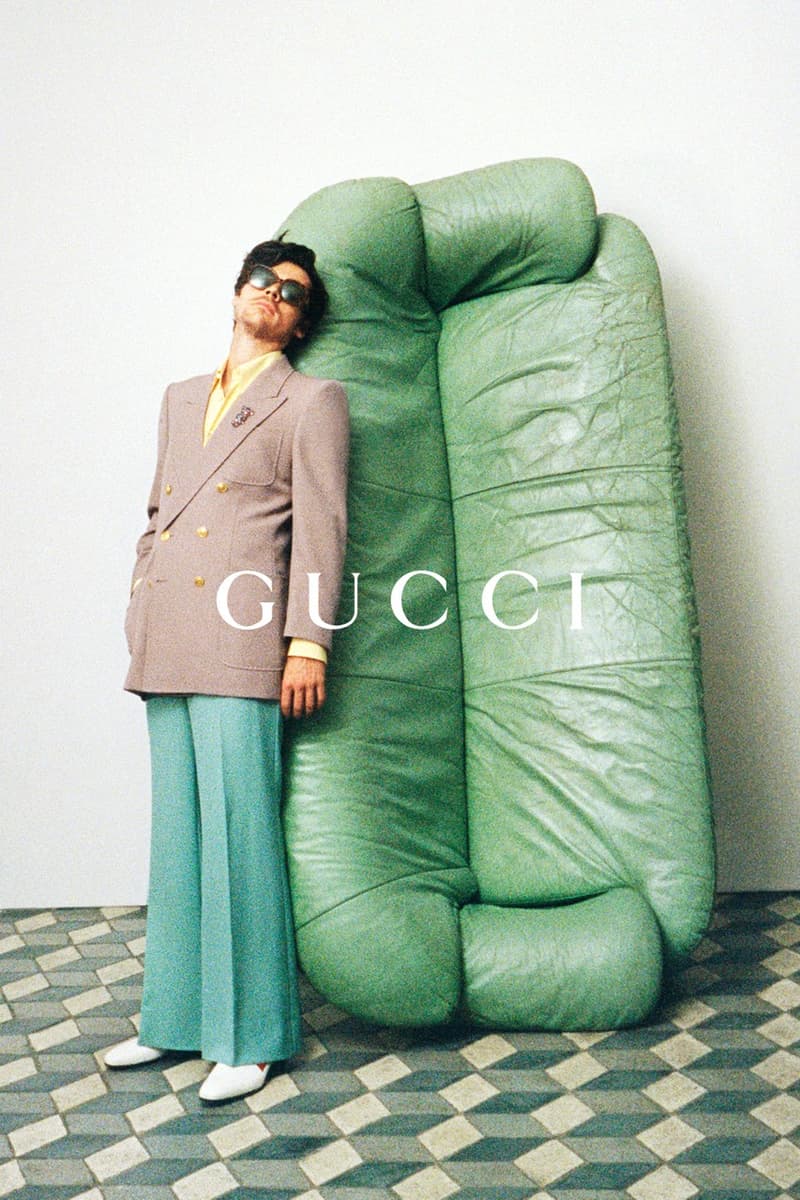 10 of 30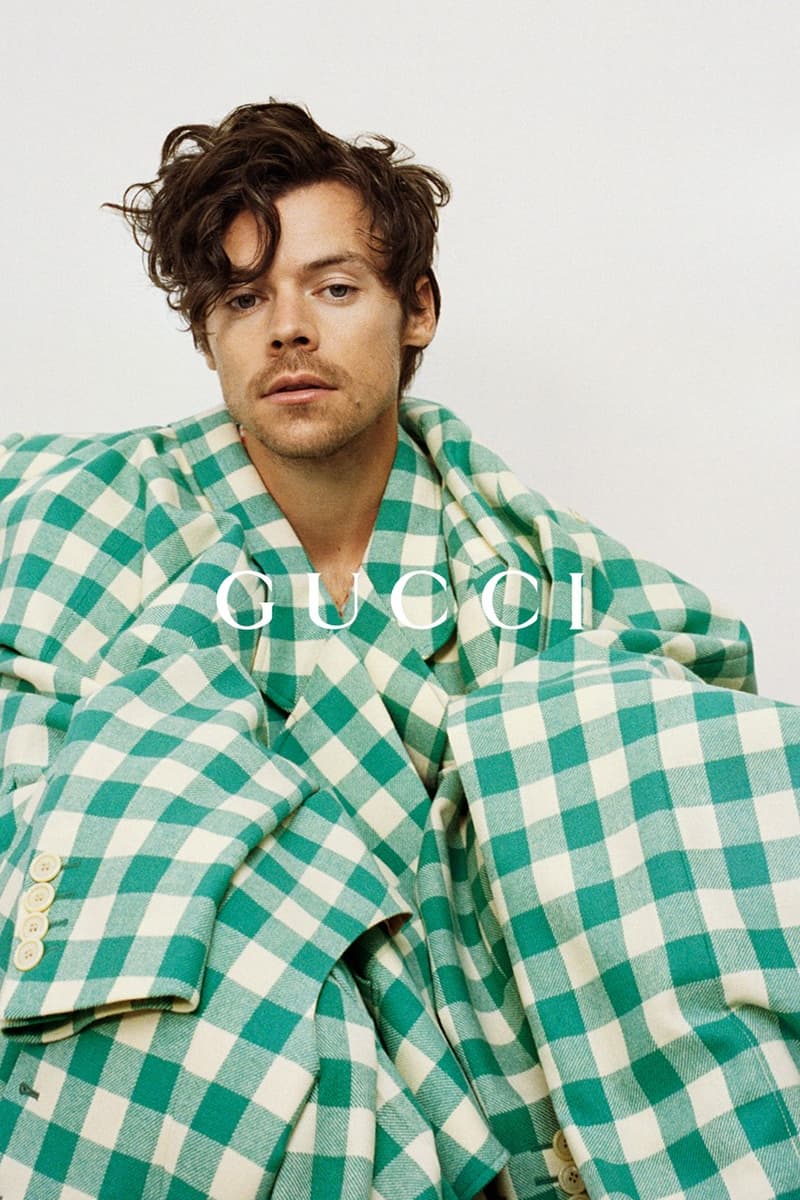 11 of 30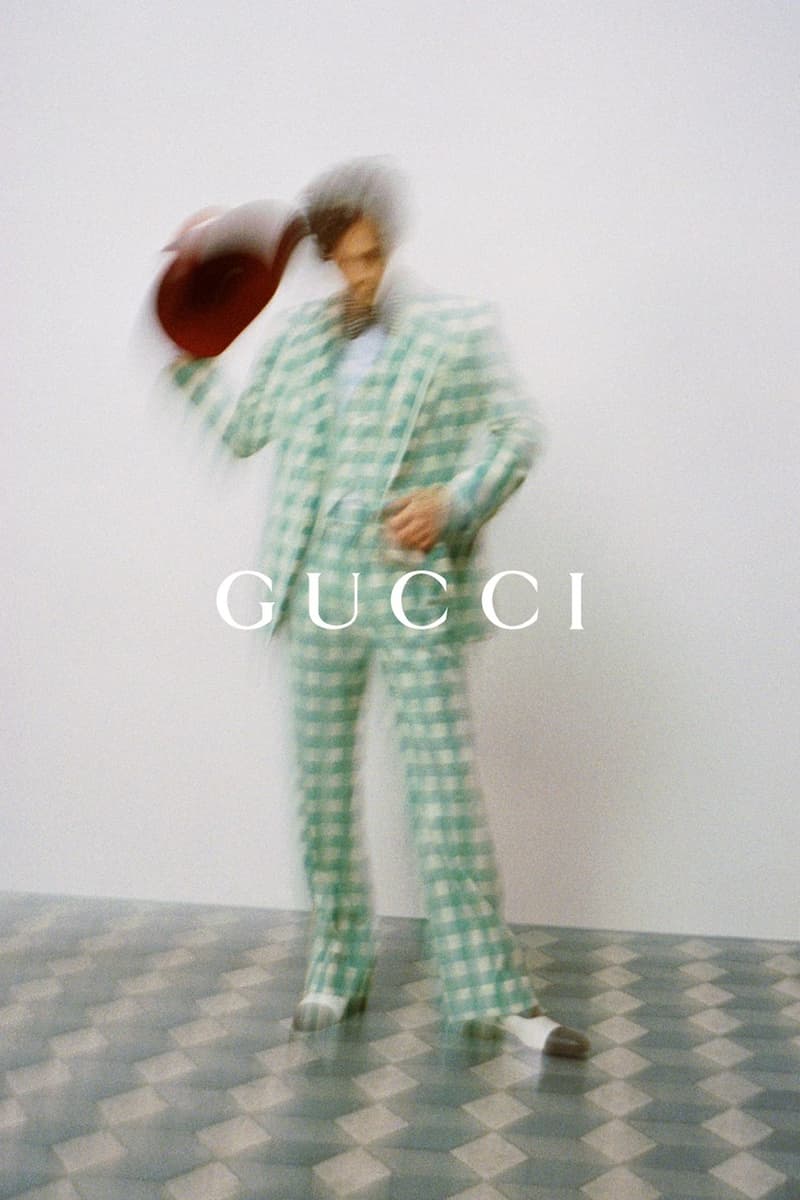 12 of 30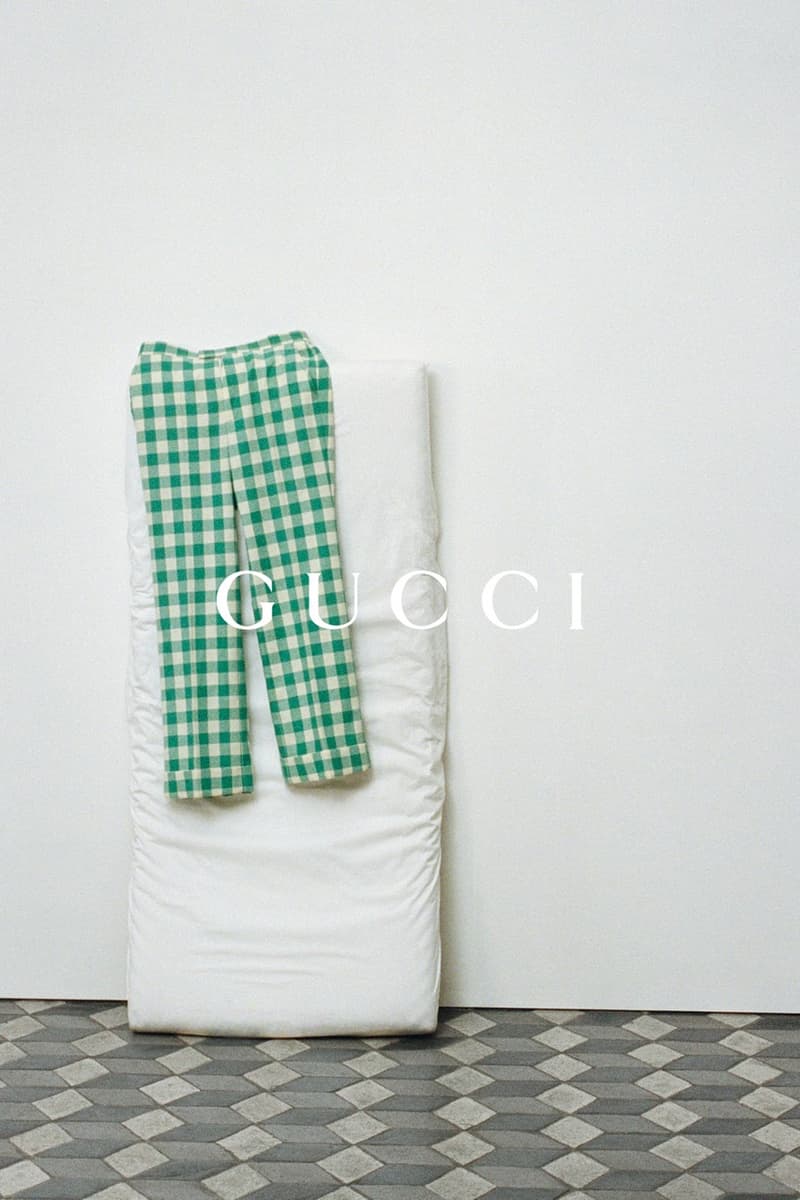 13 of 30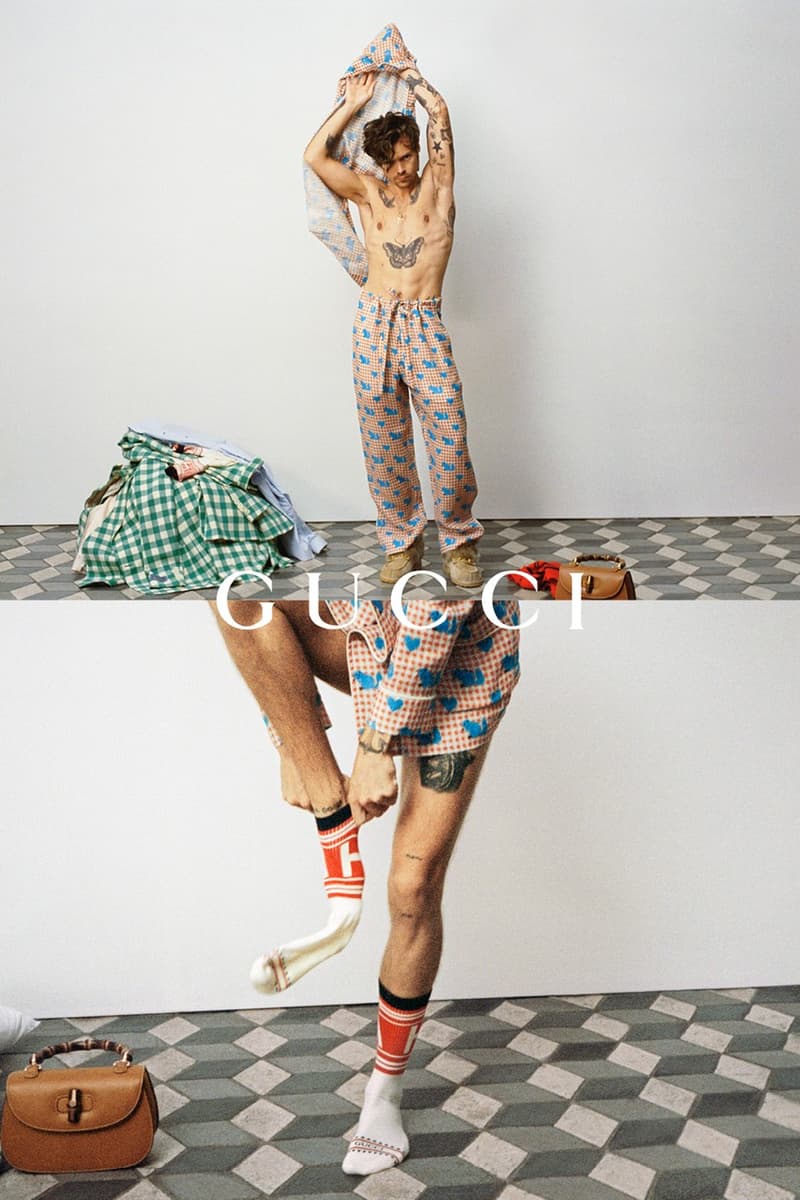 14 of 30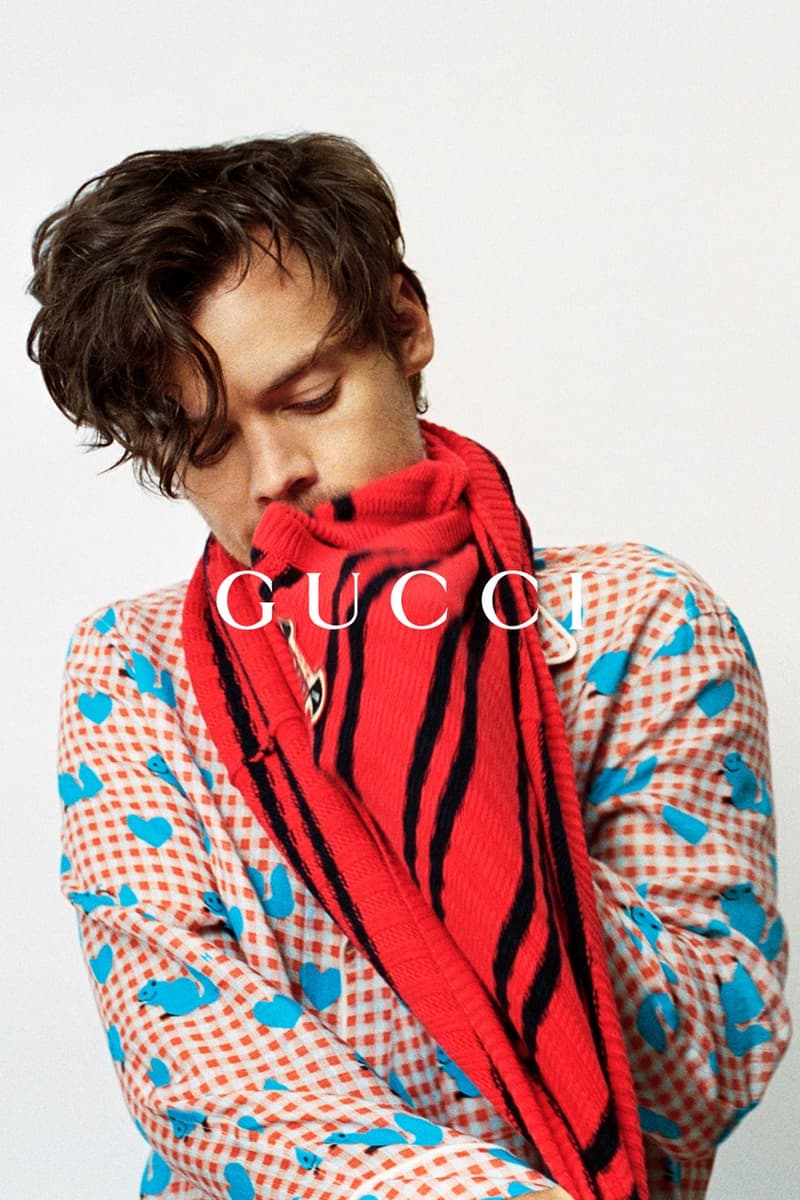 15 of 30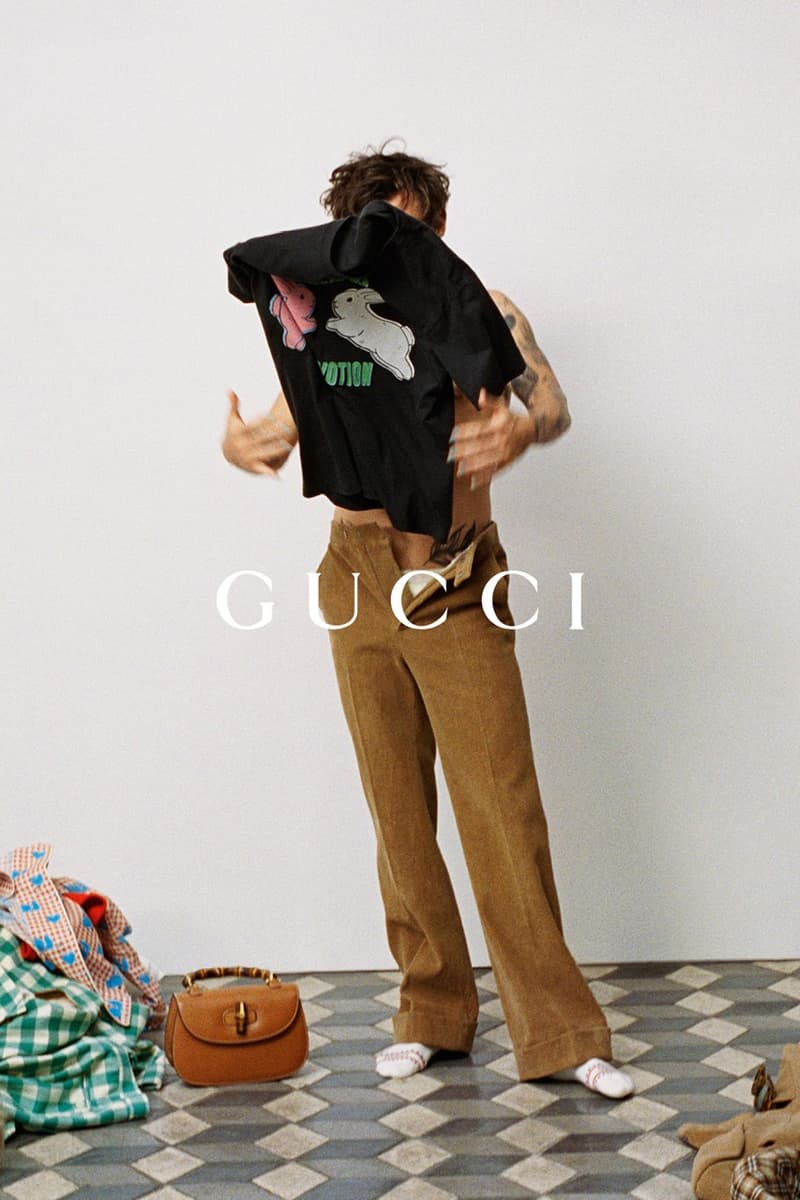 16 of 30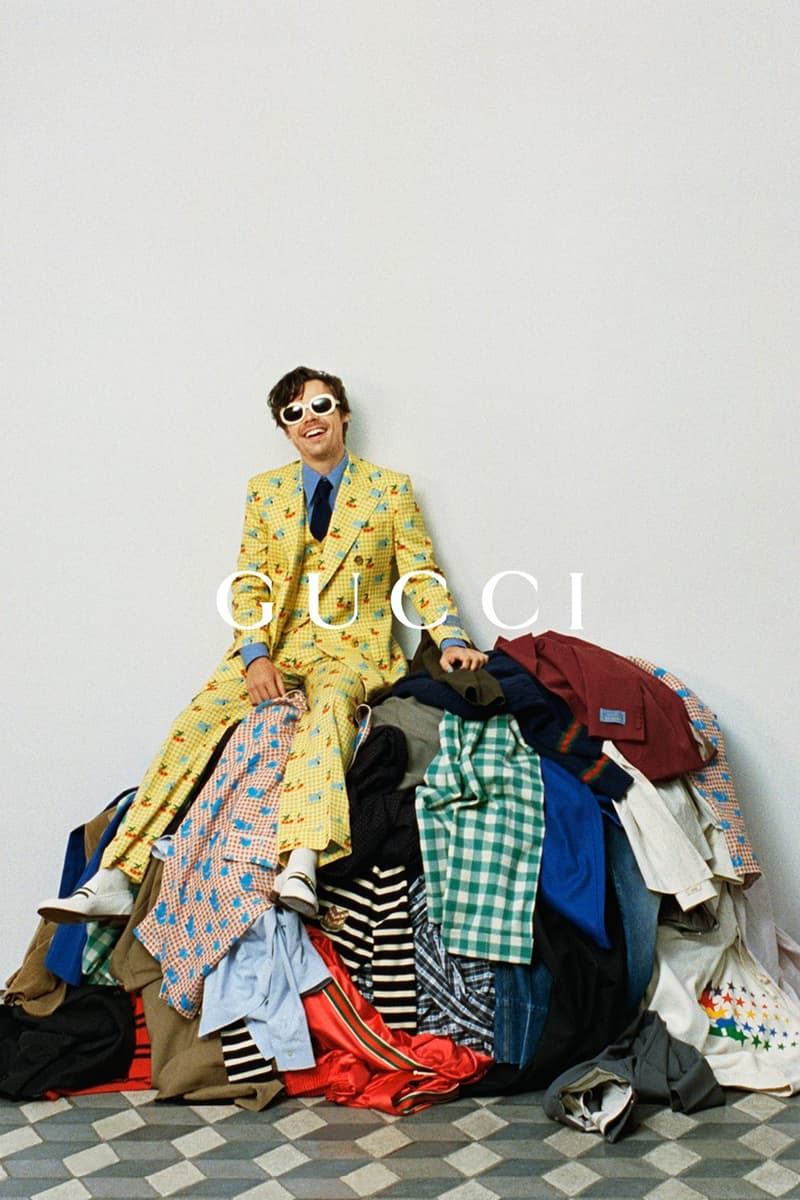 17 of 30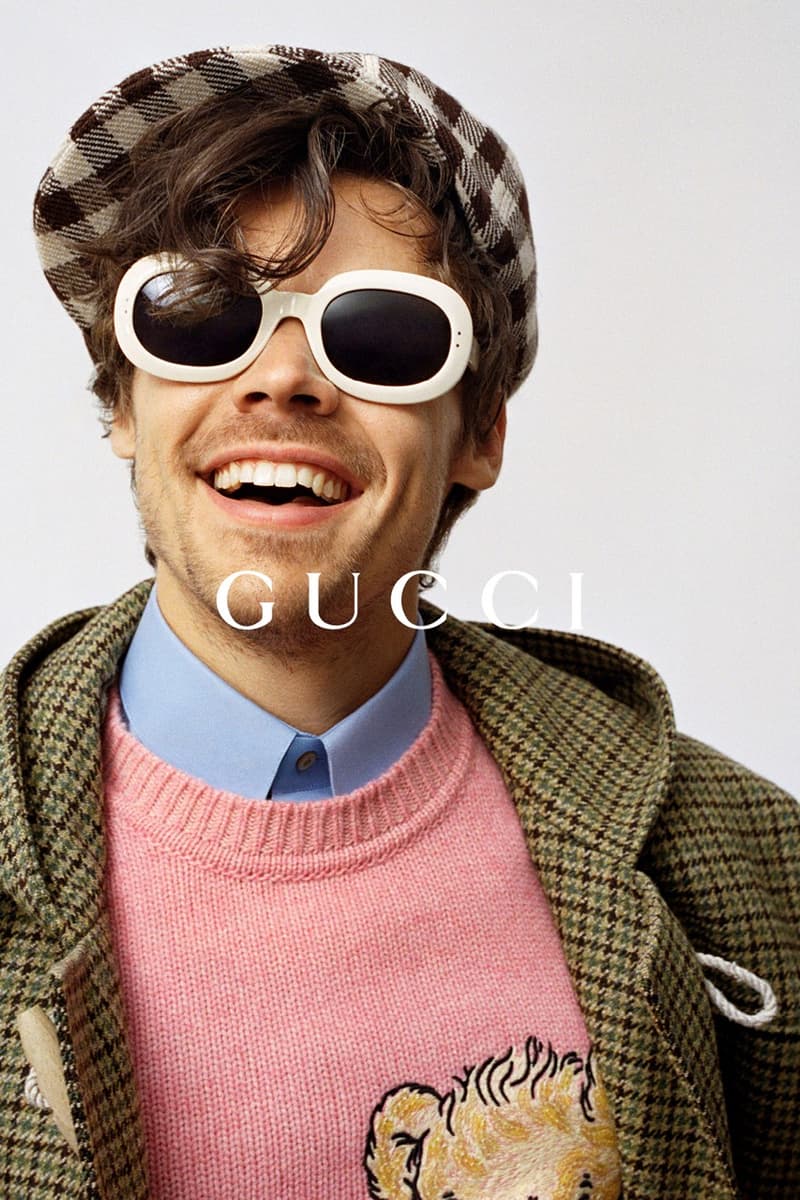 18 of 30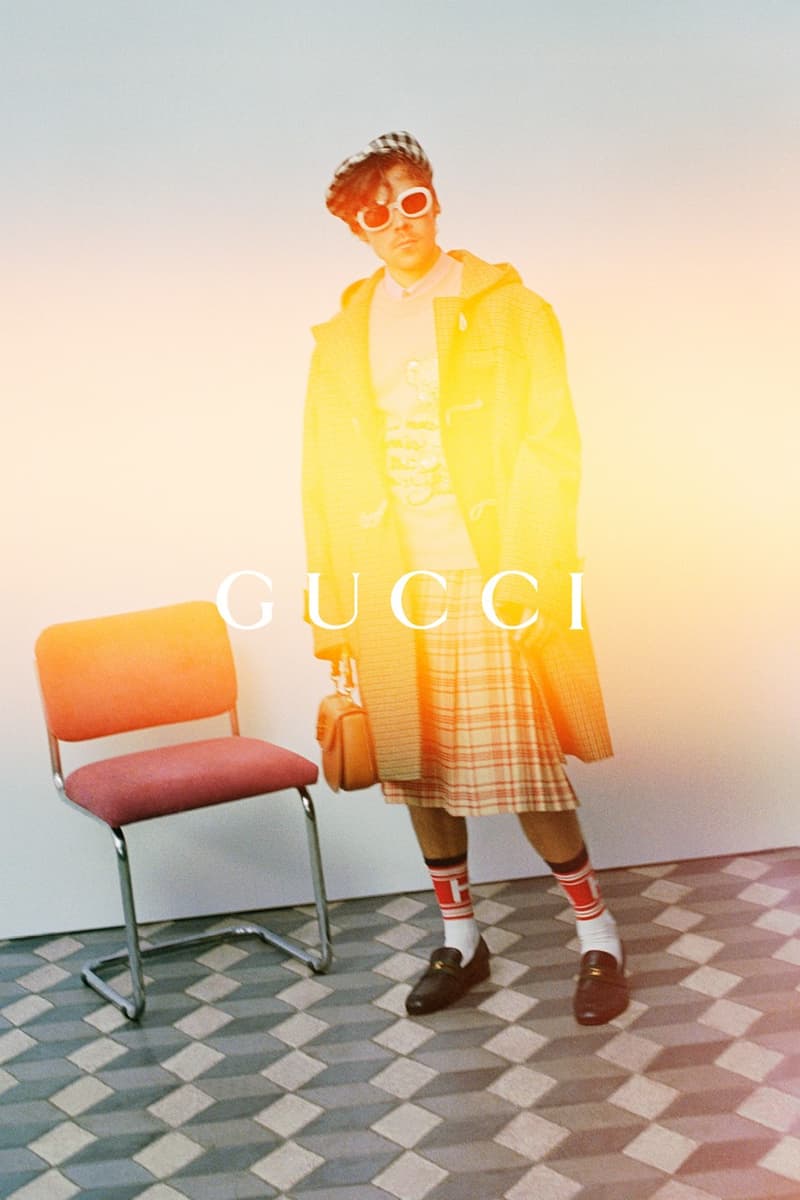 19 of 30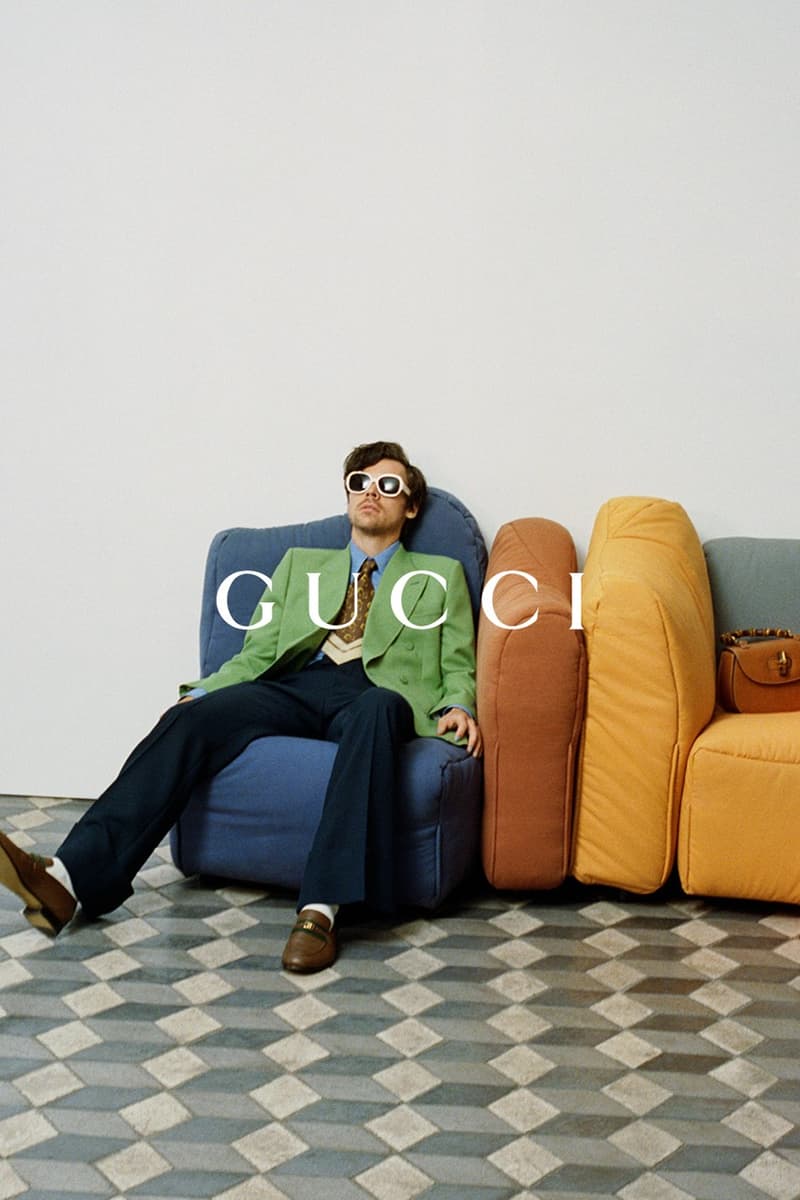 20 of 30
21 of 30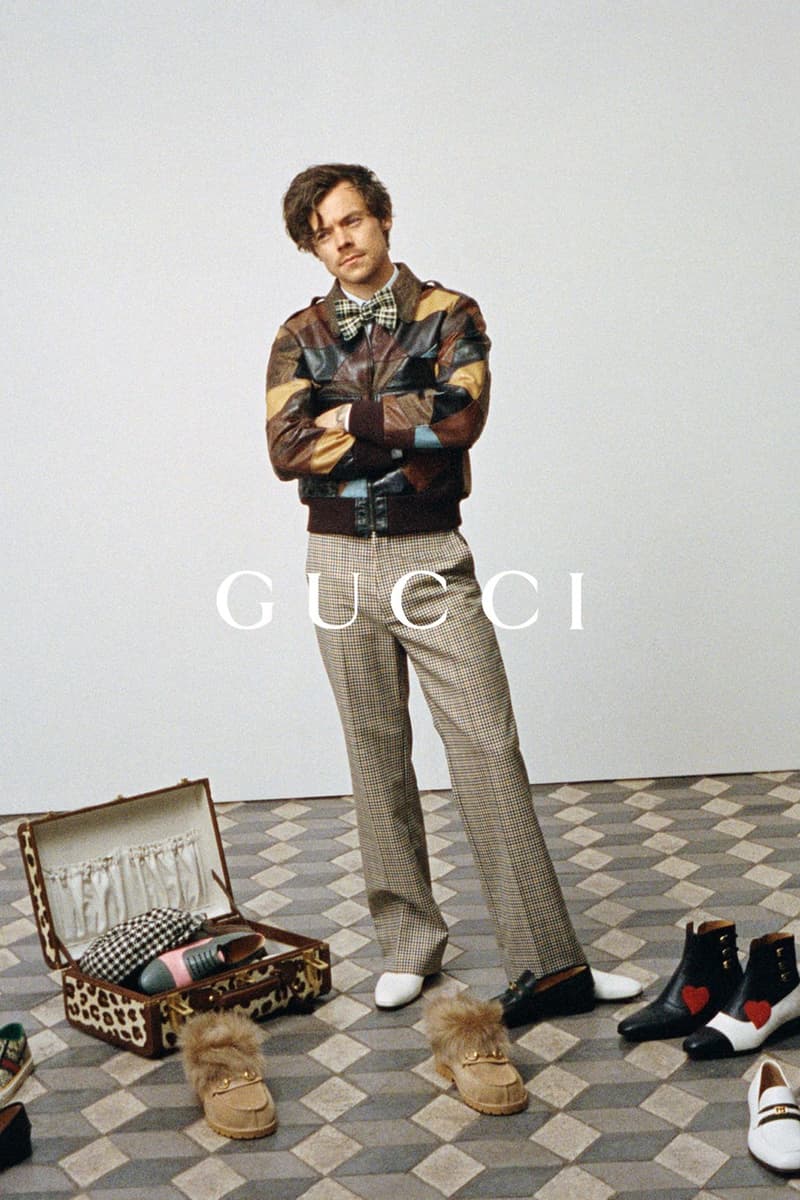 22 of 30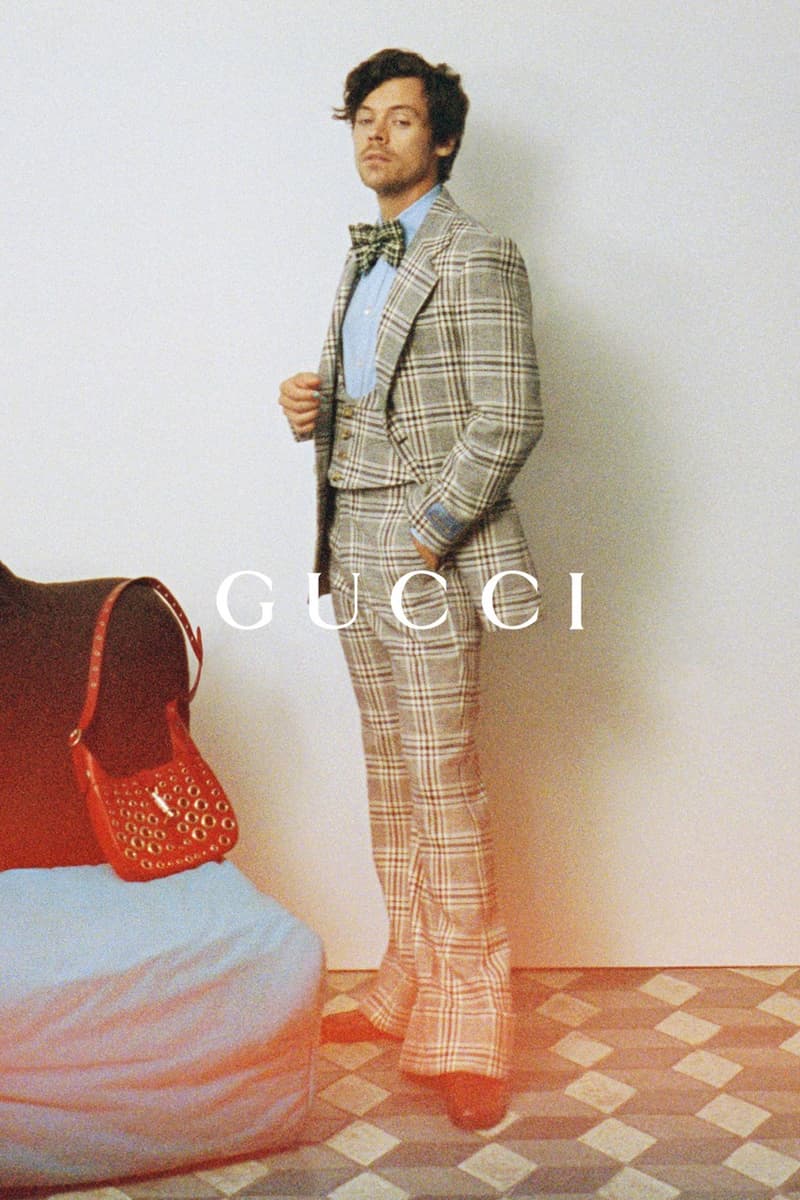 23 of 30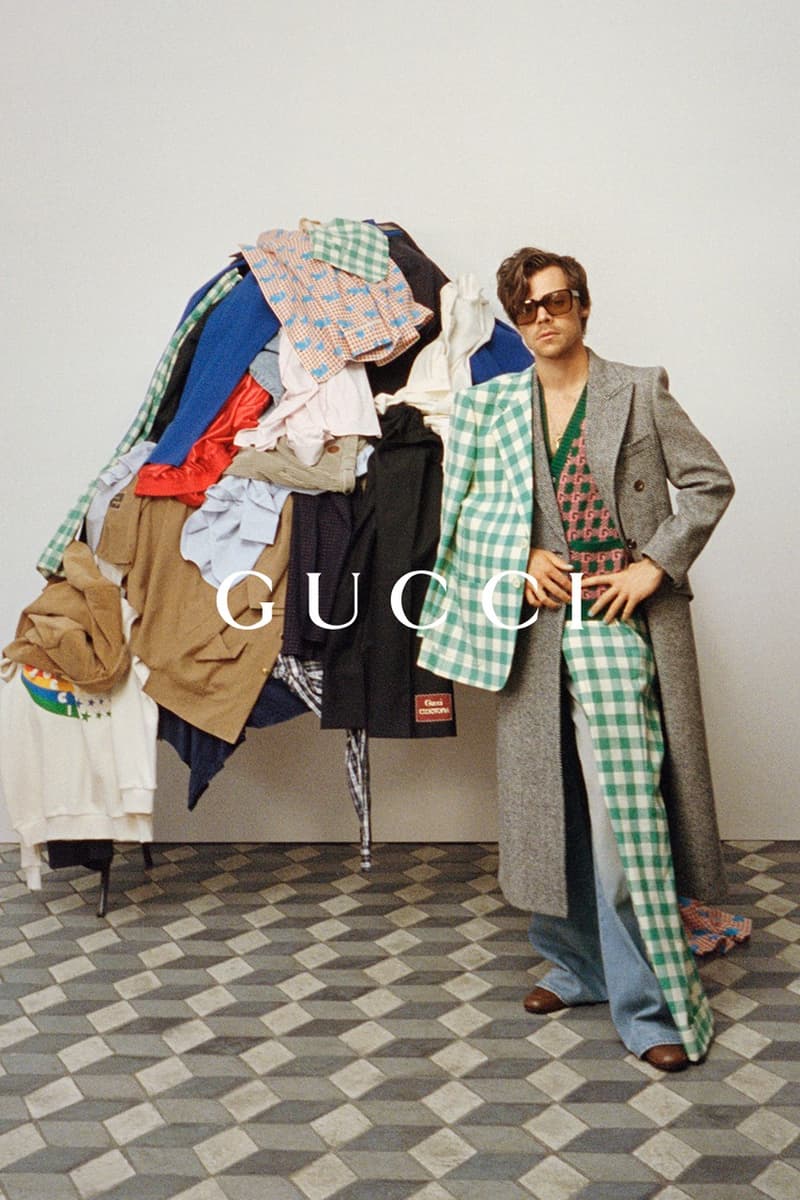 24 of 30
25 of 30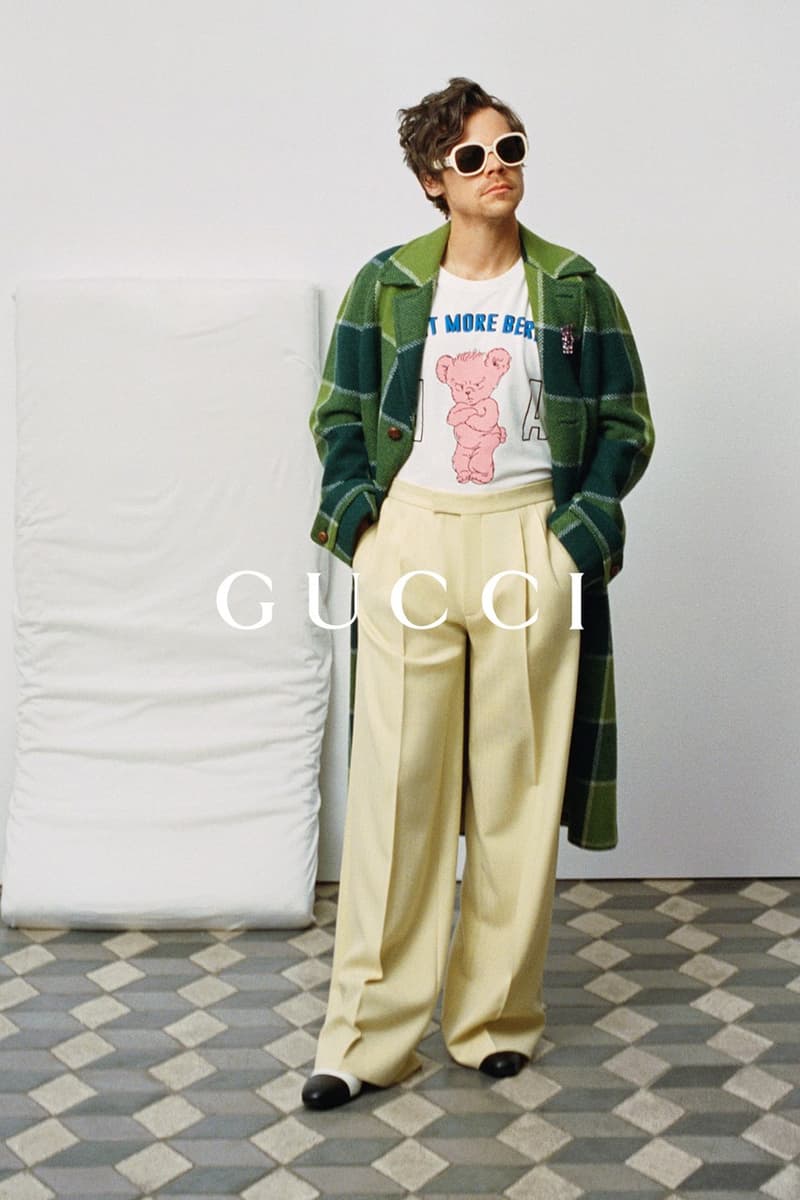 26 of 30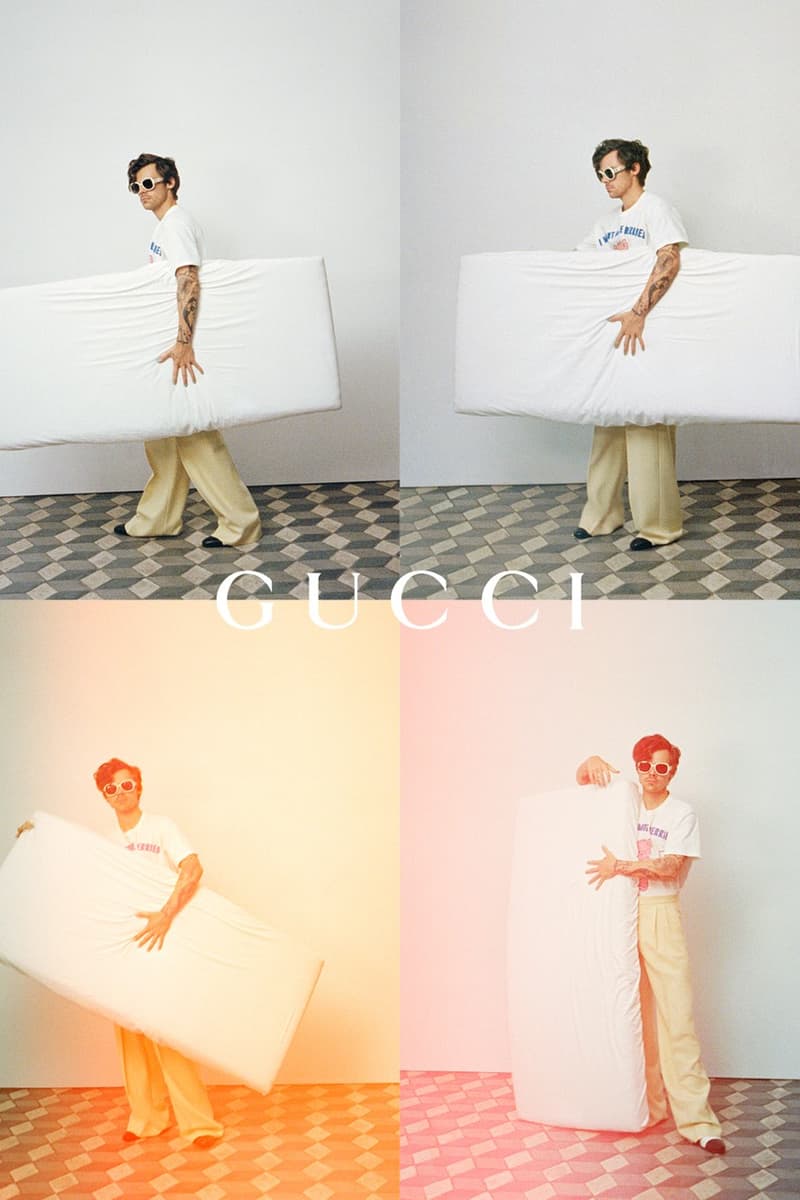 27 of 30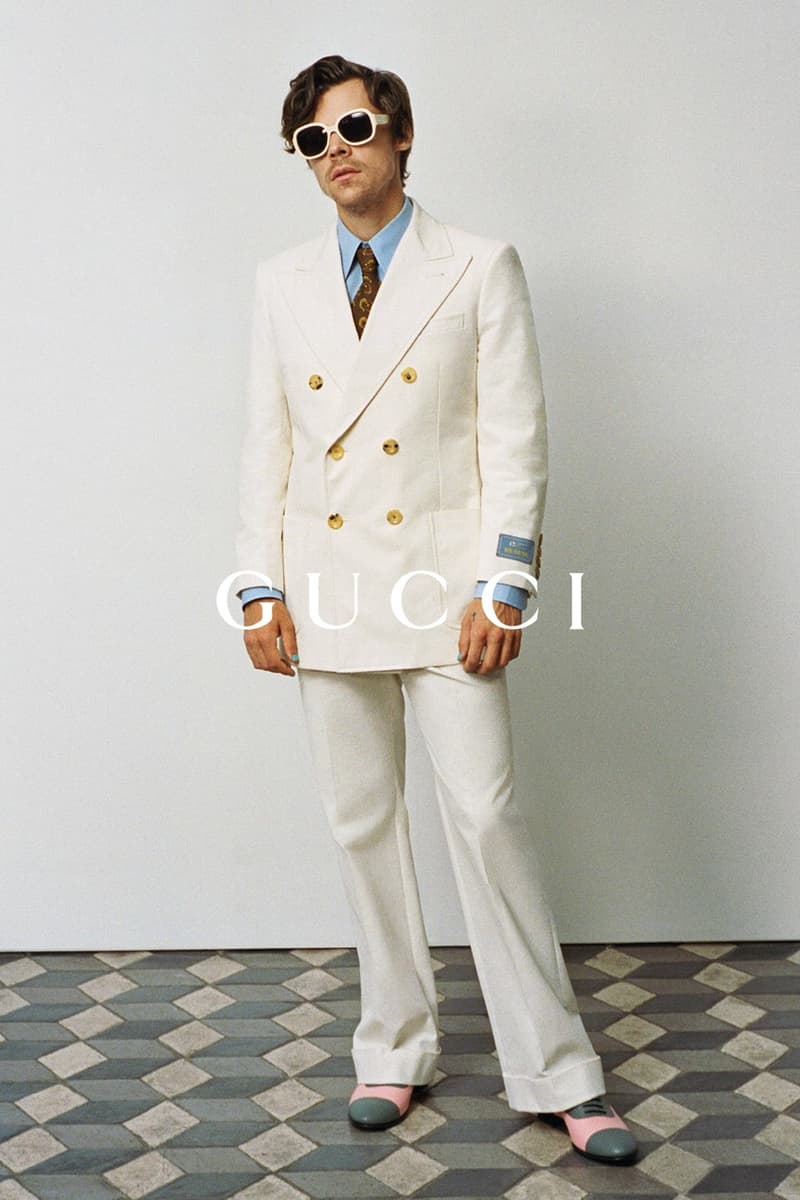 28 of 30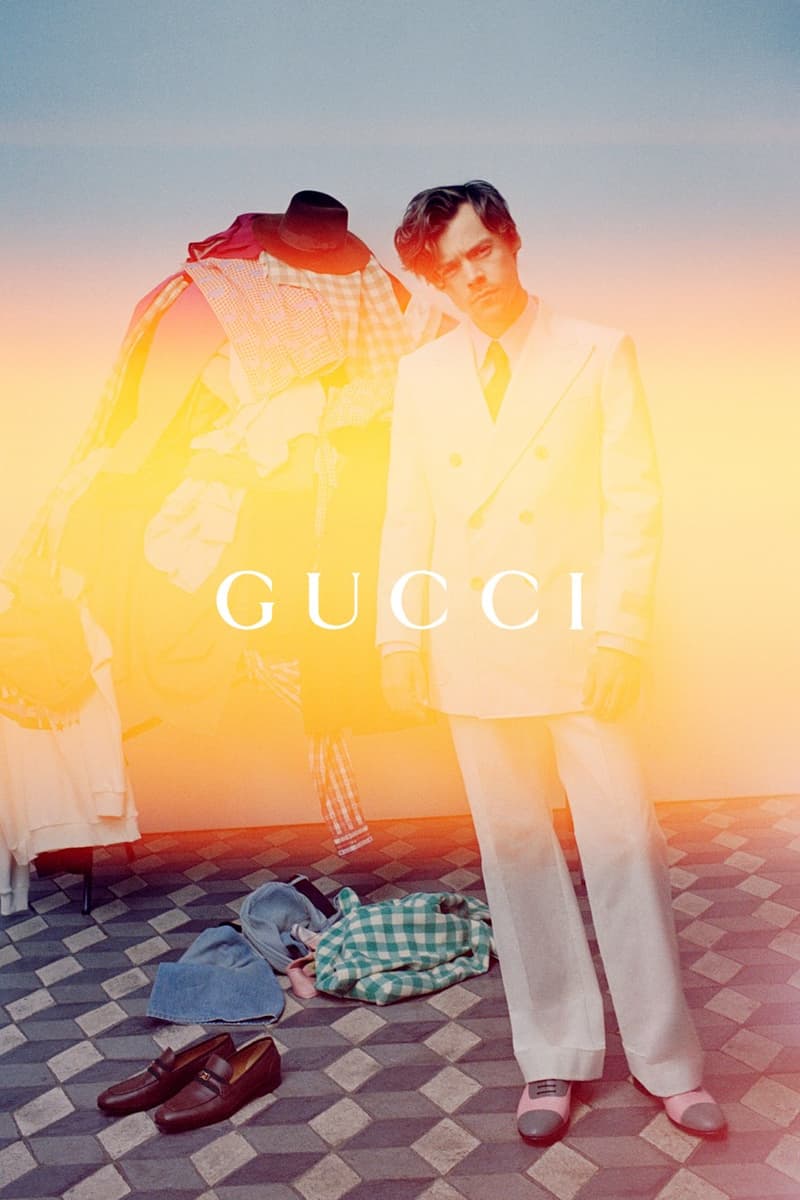 29 of 30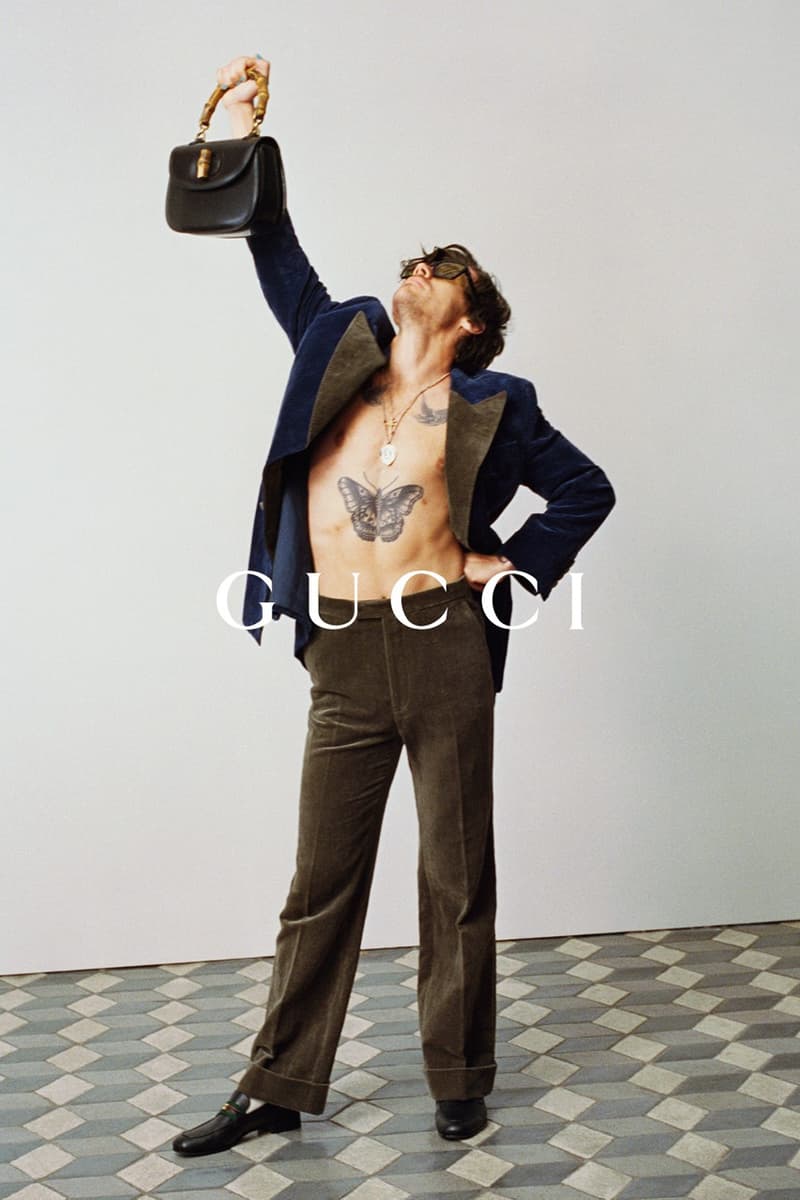 30 of 30
Fashion
Harry Styles Stars in His Own Gucci HA HA HA Campaign
Modelling the pieces from his collection with Alessandro Michele.
Harry Styles Stars in His Own Gucci HA HA HA Campaign
Modelling the pieces from his collection with Alessandro Michele.
First debuted in June this year, the Gucci and Harry Styles partnership just unveiled an all-new campaign, dubbed "Liberated Vanity" and inspired by the concept of a "dream wardrobe."
Born from a shared vision of friendship, passion and play, the new Gucci HA HA HA campaign seeks to capture moments of human desire, as interpreted by Styles. A natural progression since the partnership first launched, the new campaign sees Styles truly let loose and "release his expressive emotionality" to authentically present his and Alessandro Michele's collaborative collection to the world.
"I'm so happy to see this project finally come to life," says Styles in a press release. "I've known Alessandro for years now, and he's always been one of my favourite people. I'm always inspired watching him work, so doing this collaboration with my friend was very special to me."
Hero-ing the Gucci Bamboo 1947 bag, "Liberated Vanity" has a distinct focus on its accessories alongside Prince of Wales coats, checkered suits and layered knits, punctuated with sartorial tailoring, playful footwear and striped jackets.
Check out the new campaign starring Harry Styles in full above and its accompanying campaign video below.
In case you missed it, Styles channelled Grease's Danny Zuko for Halloween.
---
Share this article