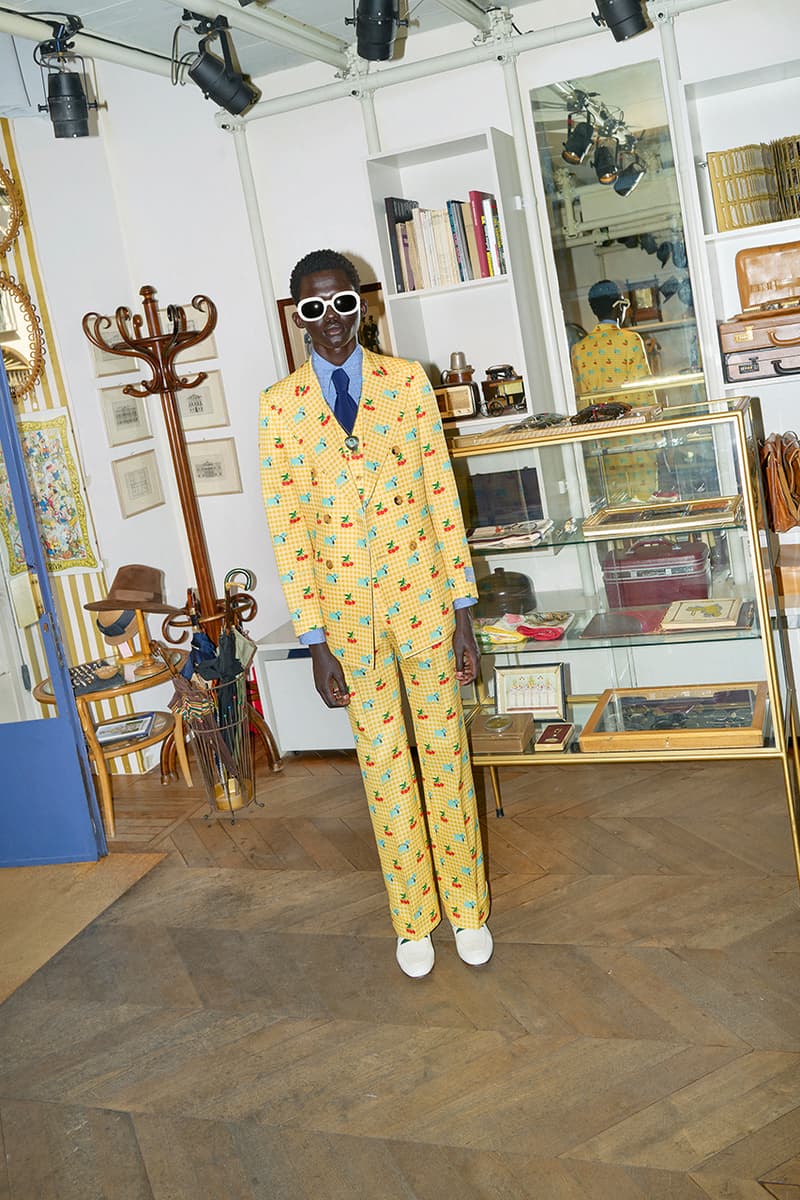 1 of 11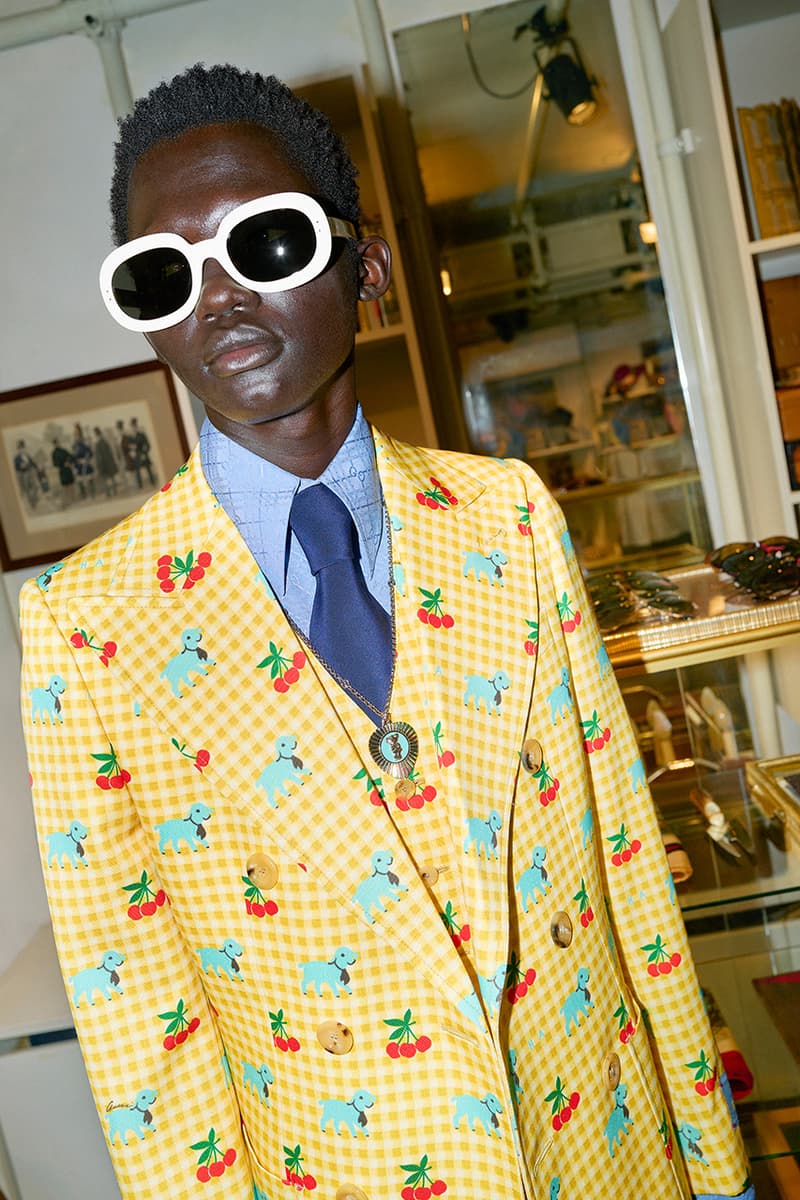 2 of 11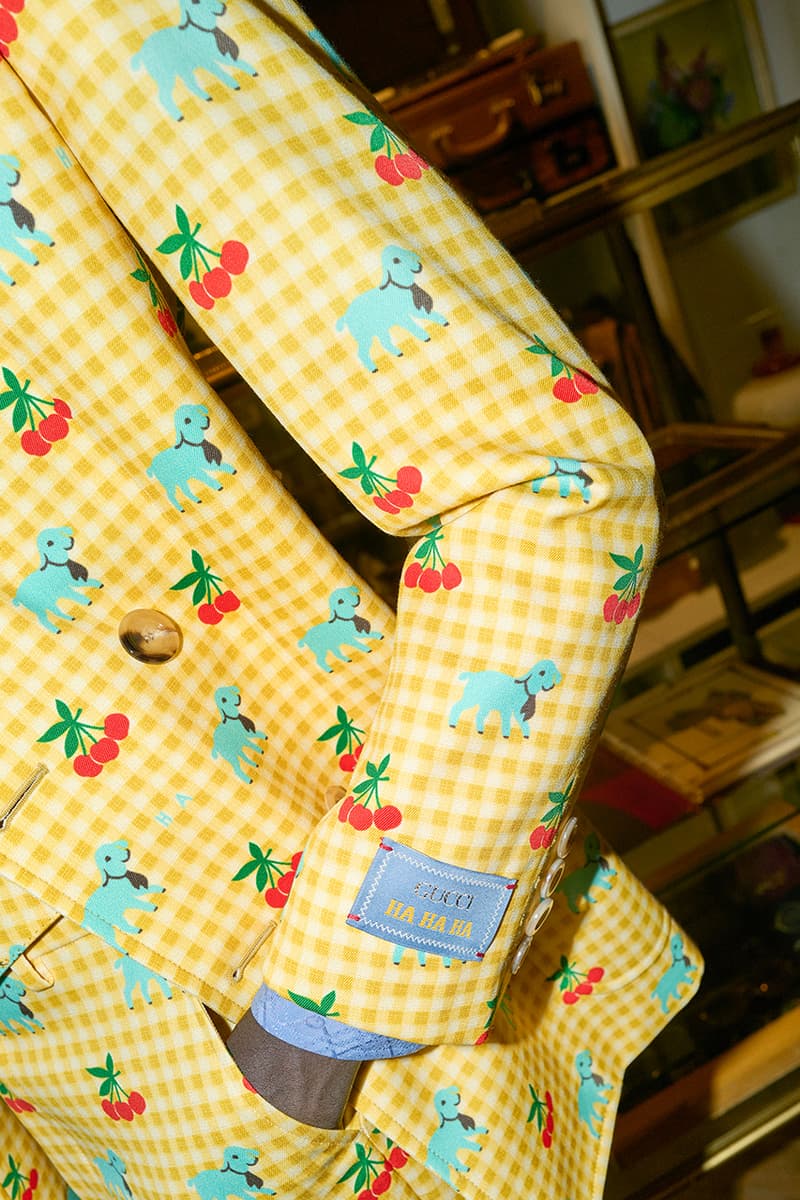 3 of 11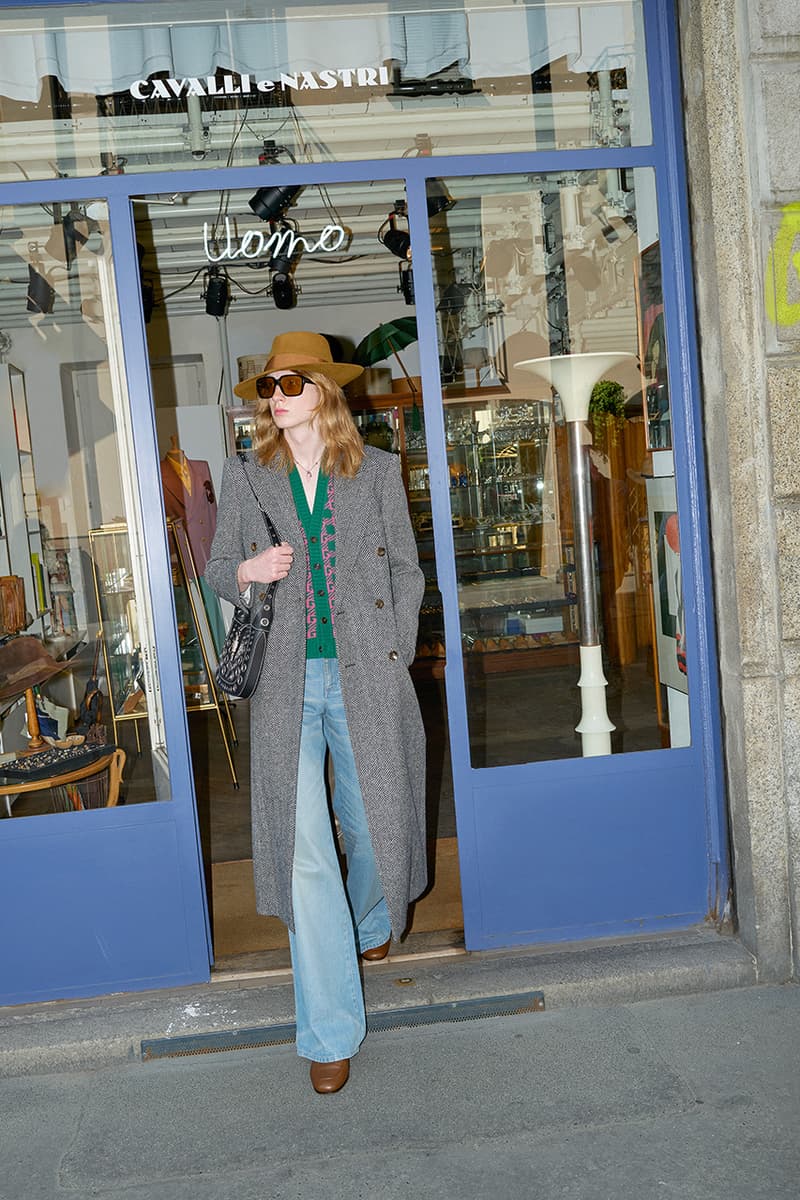 4 of 11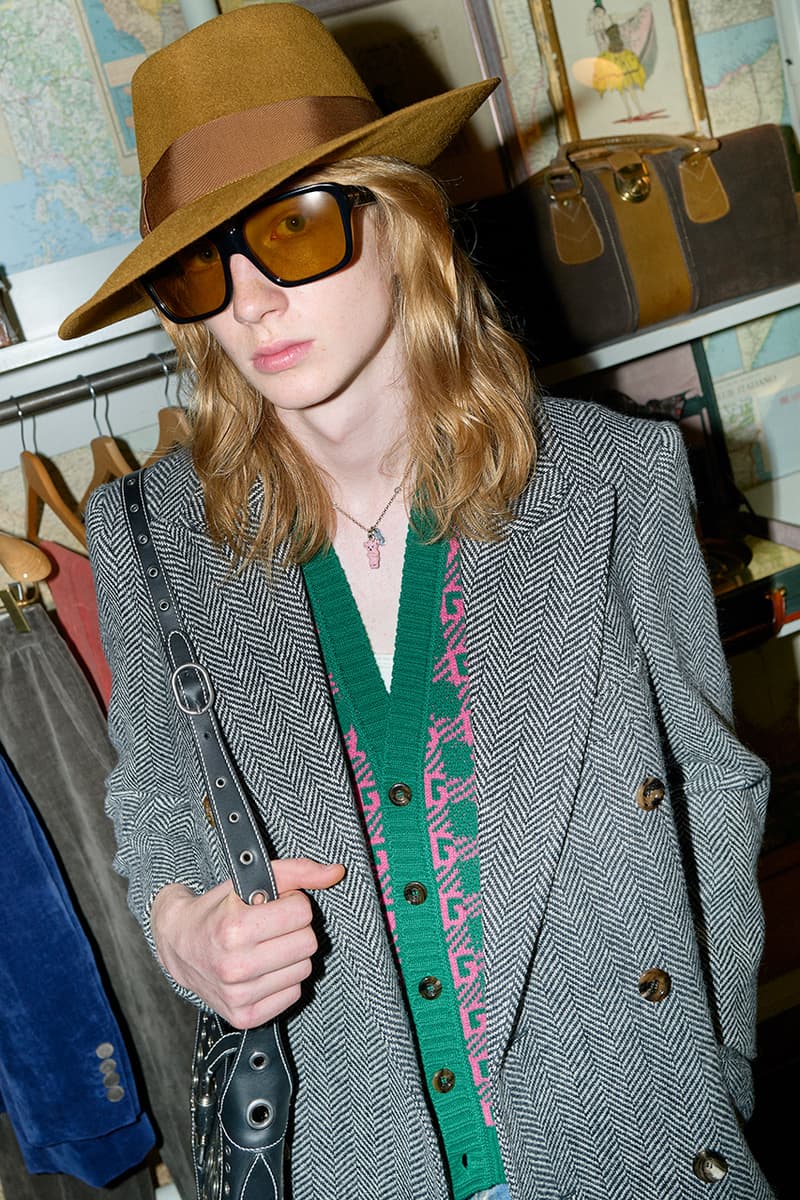 5 of 11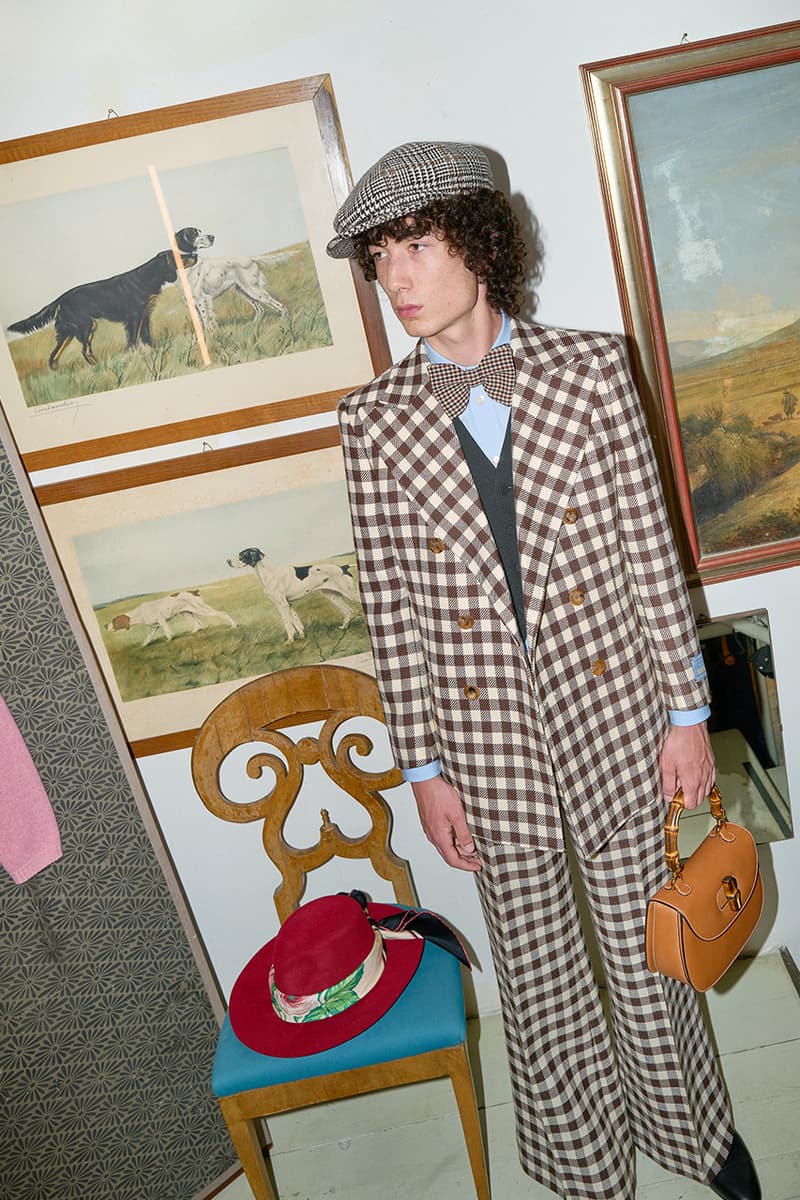 6 of 11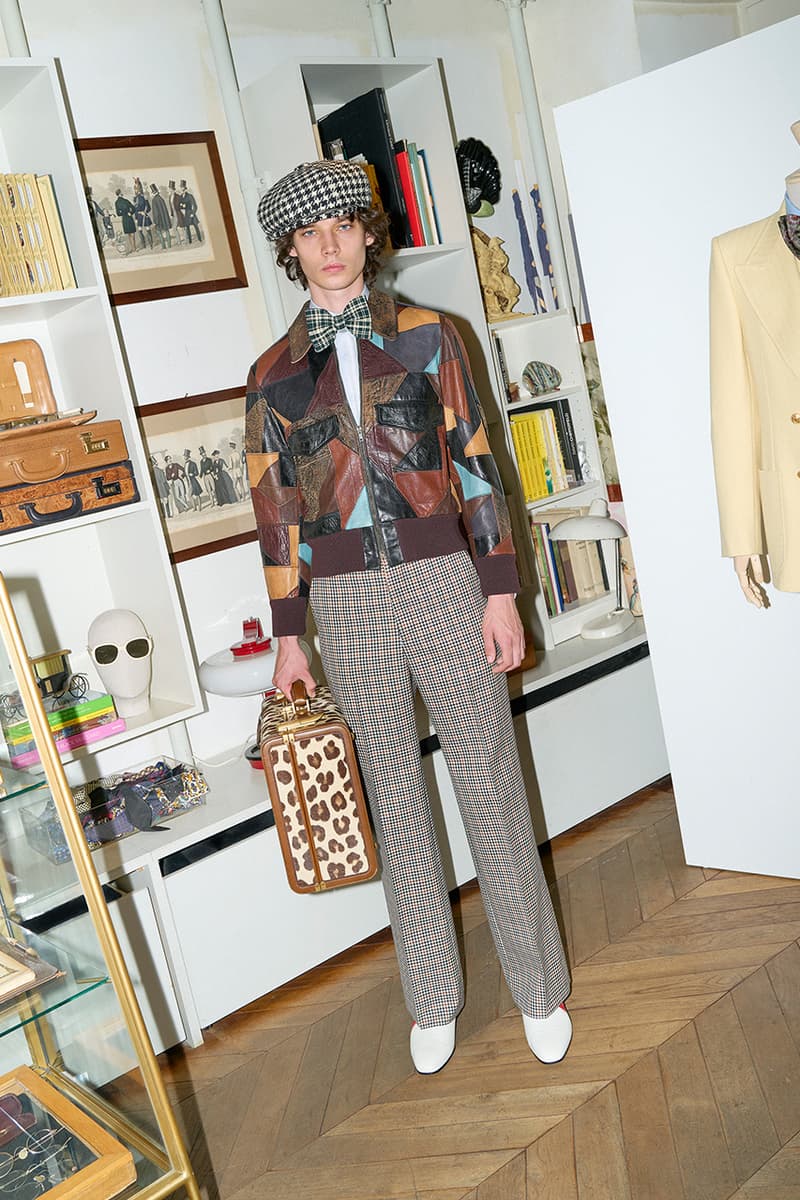 7 of 11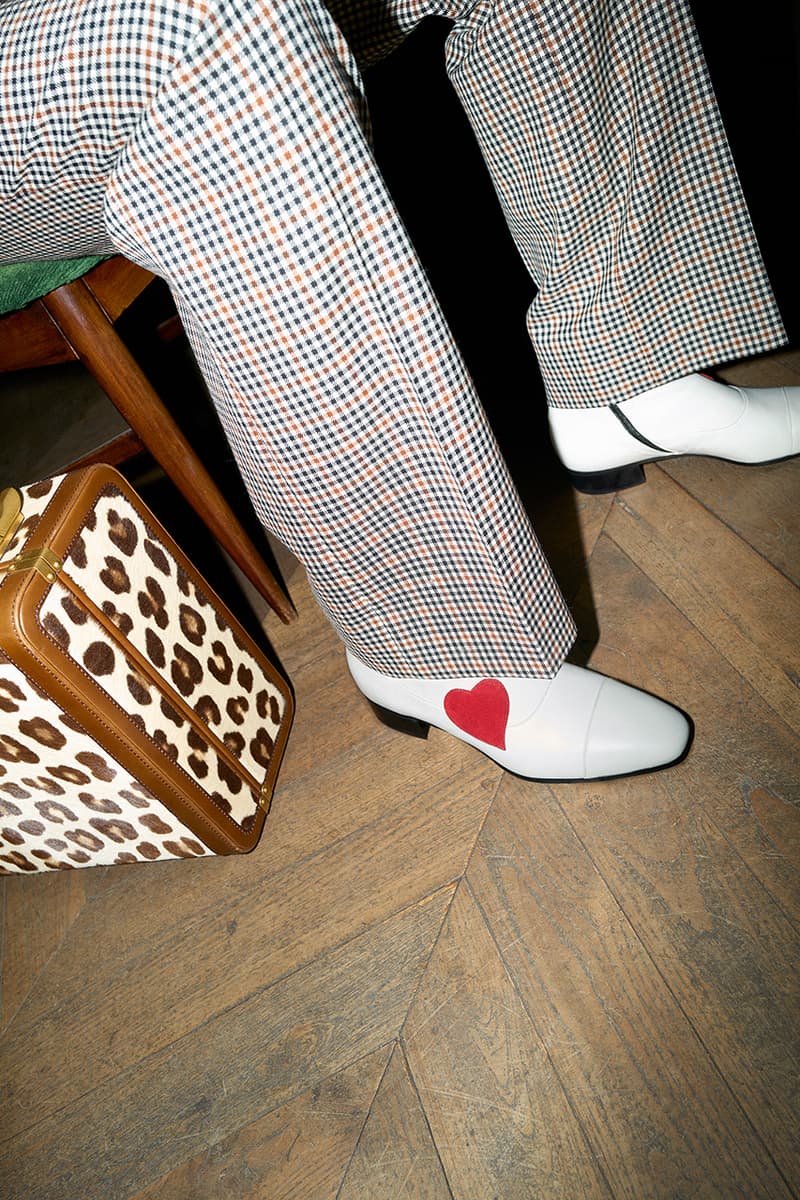 8 of 11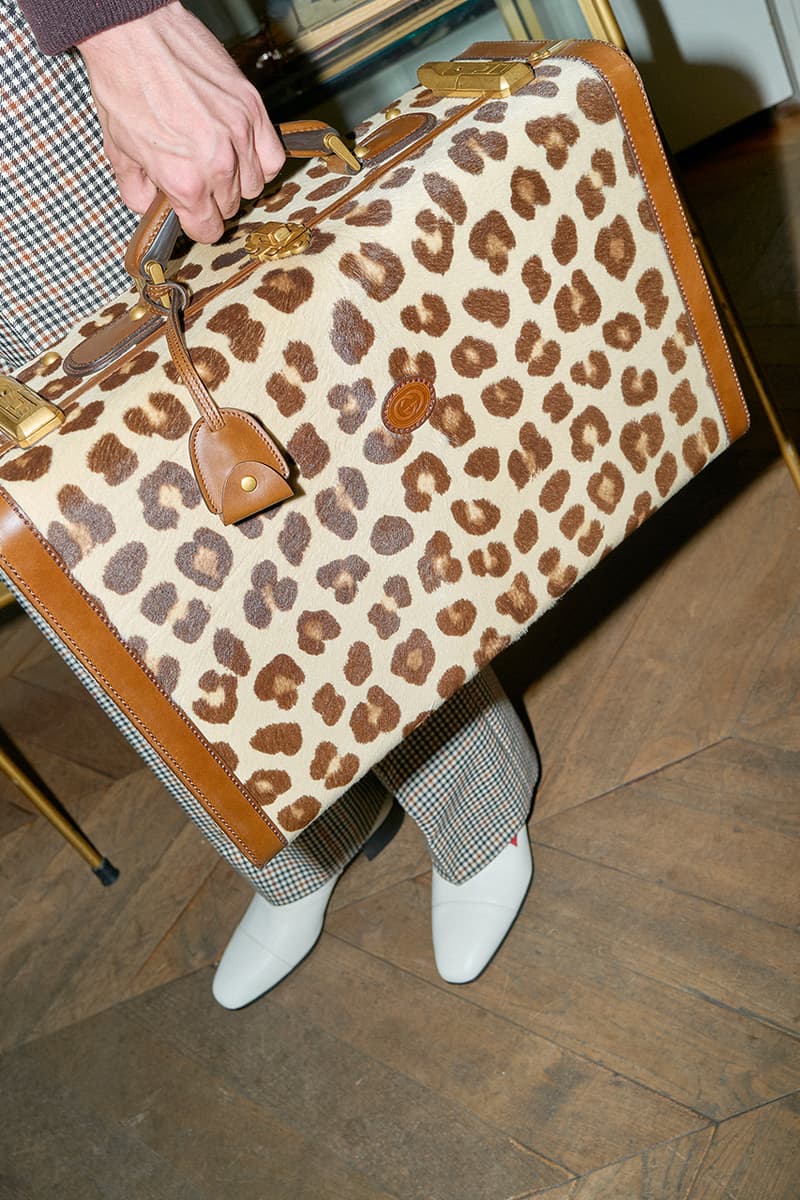 9 of 11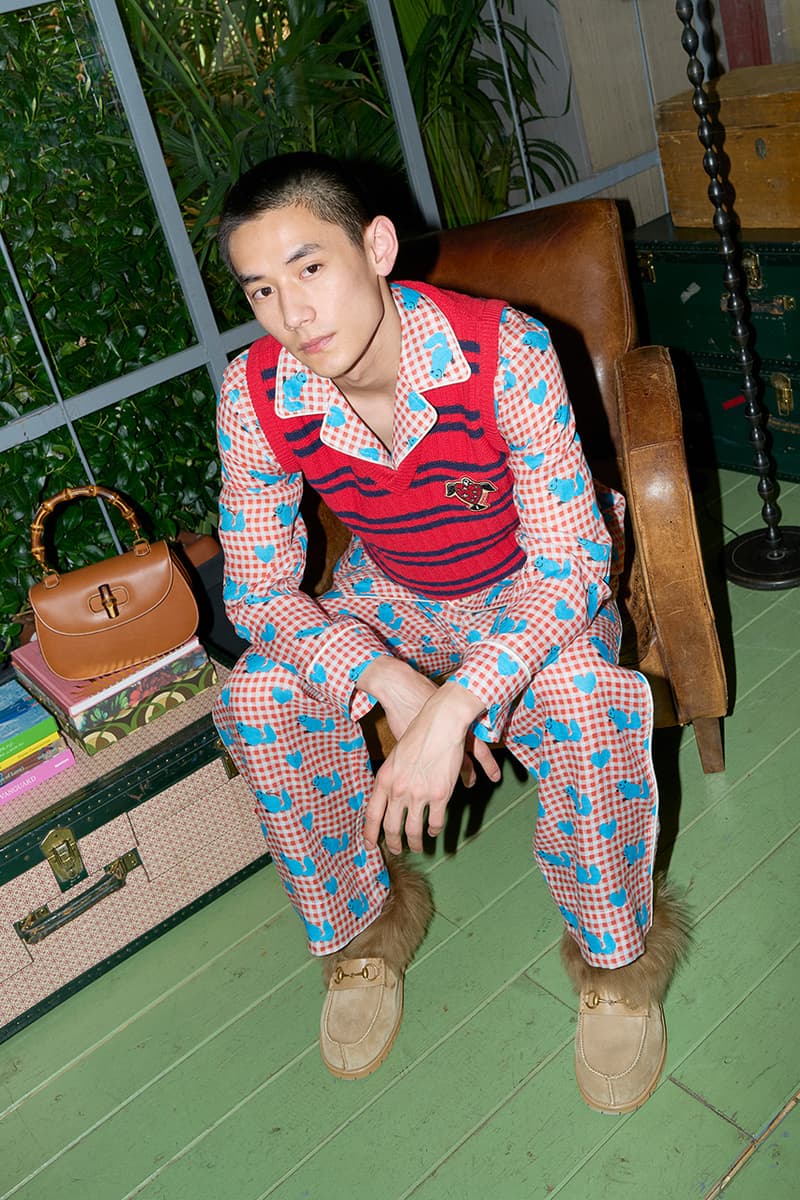 10 of 11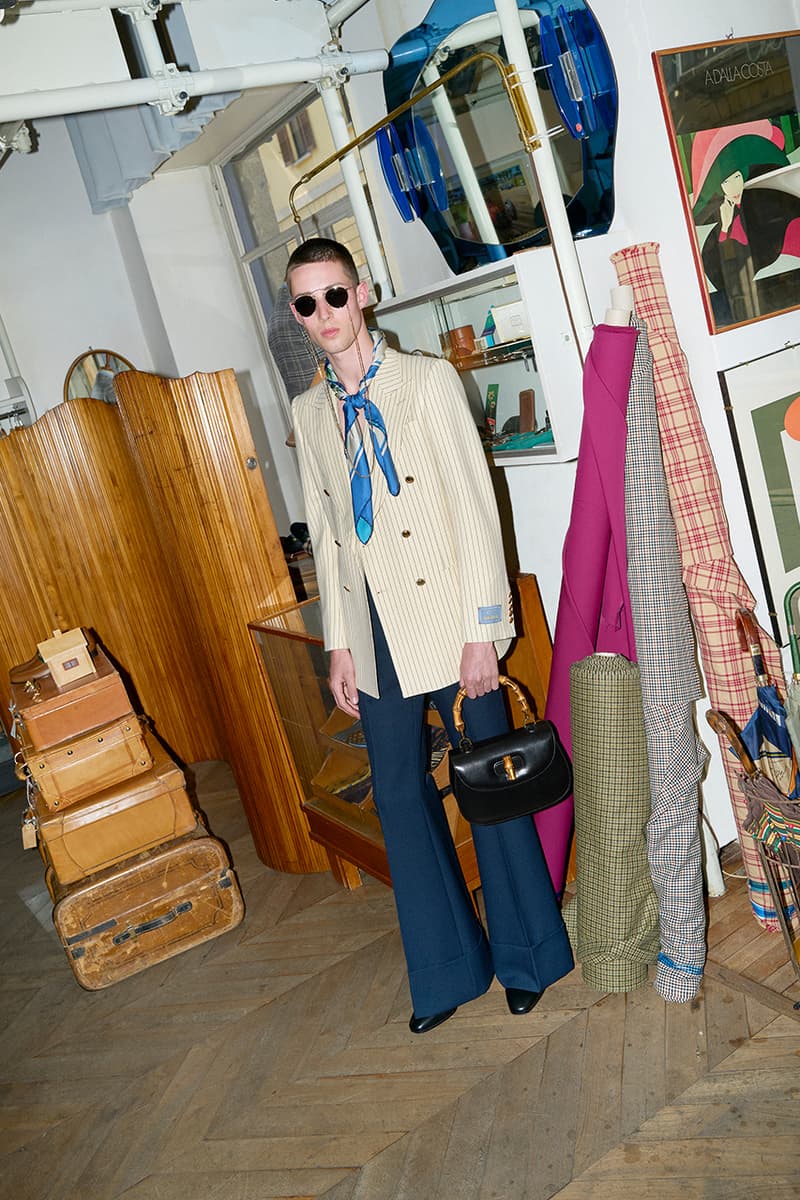 11 of 11
Fashion
Harry Styles Teams up With Alessandro Michele for Gucci "HA HA HA" Collection
The collaboration stems from the pair's longstanding creative friendship.
Harry Styles Teams up With Alessandro Michele for Gucci "HA HA HA" Collection
The collaboration stems from the pair's longstanding creative friendship.
Longstanding fashion icon Harry Styles has finally taken things to the next level thanks to an all-new collaboration with Alessandro Michele and Gucci. Styles teamed up with Michele for "HA HA HA," a collection and partnership born from the pair's ongoing creative relationship.
Aiming to define the intersection of creative expression and shared perceptions, the collection title fuses Styles and Michele's initials "H" and "A," referencing the onomatopoeic sound of the laughing face emoji. Highlighting the light-hearted friendship between Styles and Michele who often end their text messages with "hahaha," the range is playful, liberating and "designed to act a has a herald of new visions of beauty," according to a press release.
Comprised of a number of jackets, coats, pants, shirts and accessories, the eclectic collaboration features cherry-printed blazers paired with checked trousers, striped sweater vests and hats. In signature Styles fashion, the pieces aim to offer a new take on masculine elegance, reviving traditional suiting and English tailoring with playful prints and bold colors.
"Harry has an incredible sense of fashion," says Michele, adding: "Observing his ability to combine items of clothing in a way that is out of the ordinary compared to the required standards of taste and common sense and the homogenization of appearance, I came to understand that the styling of a look is a generator of differences and of powers, as are his reactions to the designs I have created for him, which he has always made his own; these reactions restore me with a rush of freedom every time."
The designer continues to detail the relationship between himself and the musician, explaining: "The idea of working together came to me one day while we were talking on the phone: I proposed creating a 'dream wardrobe' with him, starting from those small oddities that come together in childlike visions. We ended up with a mix of aesthetics from 1970s pop and bohemian to the revision of the image of the gentleman in an overturned memory of men's tailoring."
Take a first look at the "HA HA HA" collection above.
In other Gucci-related news, check out our review of Gucci's Baume à Lèvres lip balm.
Share this article