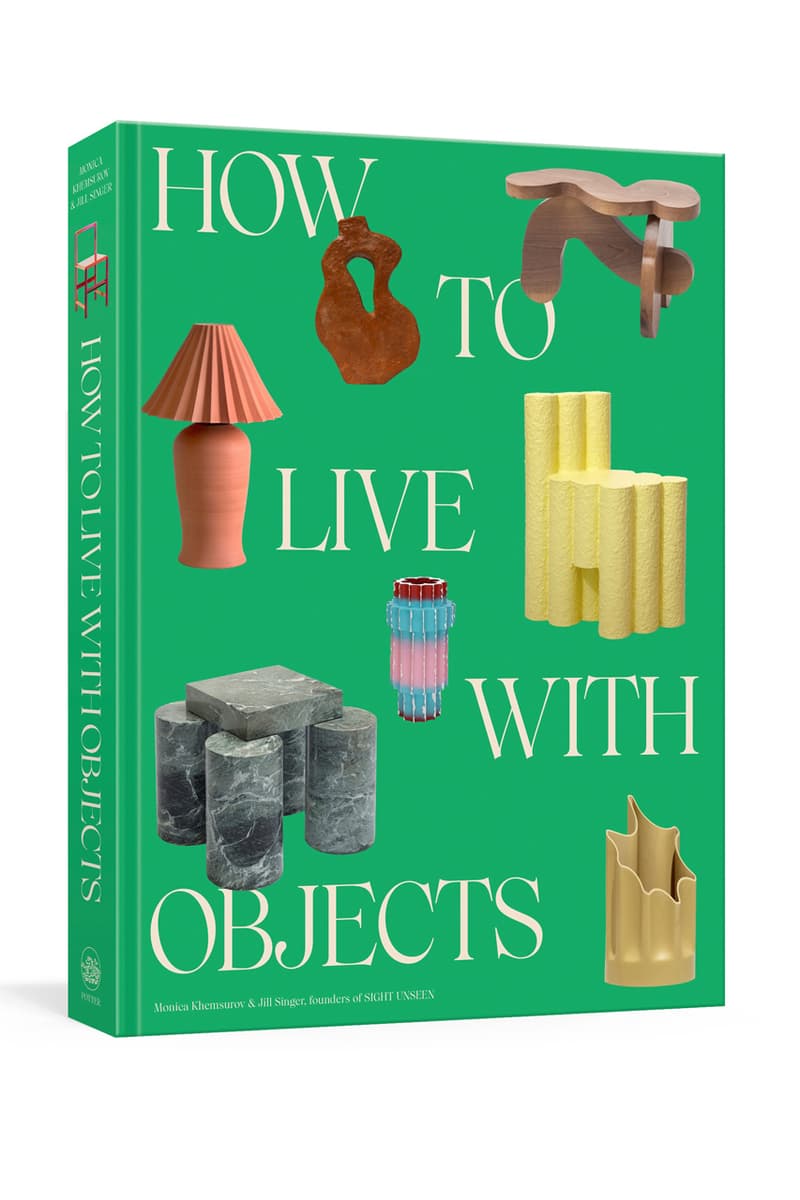 'How to Live with Objects' is the Homemakers' Handbook Gloriously Defying Traditional Interior Codes
Read the exclusive Hypebae interview with authors Monica Khemsurov and Jill Singer.
Art & Design
'How to Live with Objects' is the Homemakers' Handbook Gloriously Defying Traditional Interior Codes
Read the exclusive Hypebae interview with authors Monica Khemsurov and Jill Singer.
Between Sight Unseen founders Monica Khemsurov and Jill Singer, a wealth of interiors expertise bubbles profusely, thanks to years of immersing themselves in the industry. Their approach to home design is unlike any curator or artist, with a mutual vision for breaking through traditional "must-do" rules, and simply incorporating pieces you love into any space.
This month, Khemsurov and Singer prepare to launch their debut interior book that revolves around objects that adorn our homes. Aptly titled "How to Live with Objects", it features a careful compilation of designers, artists and other industry experts sharing their favorite and most prized design pieces. But more importantly, the coffee table book looks to inspire a generation of furniture-loving and Pinterest board-making individuals with quirky ideas and tips on liberally crafting a sacred abode.
In the new Hypebae interview, the curators-turned-authors flick through the pages of their new book, unpicking the compelling concepts, stories and of course, objects that feature. Keep reading to find out more.
Give us a little overview of the book and how you've approached the structure.
Monica Khemsurov: How to Live With Objects is a coffee table book, with tons of photos of amazing interiors and colorful objects throughout. We also wrote a lot of text, starting with two opening essays. We divided the rest of the book into four chapters covering four different object archetypes, including how to think about and collect vintage objects, contemporary objects, sentimental objects and handmade objects. The final section is all about how to style the objects you've acquired, and in between all those chapters, you'll find our house tours as well as some of our favorite tastemakers each telling the story behind one object that's meaningful to them. Overall the book builds a universe around the concept of collecting and living with objects and utilizing them to create an interior that's highly personal to you above all else.
How did you go about searching for the right furniture and ornament designers for the book?
MK: We've been immersed in the world of design and objects for almost 20 years. The book highlights a lot of the folks we've discovered and worked with, like Eny Lee Parker and Misha Kahnt. In some ways, it's a really nice record of the global community we've built around Sight Unseen since we started, though we also have some objects and homes in the book by newer designers, and a ton of vintage — both obscure things like a crazy metal chair with hands, and classics like an Eileen Gray rug or the Massimo Vignelli marble table on the cover. We had to let go early on of the idea that we couldn't catalog every one of our favorite objects and designers from history to the present day — it's just too much — so we just had to have fun with it and accept that it wouldn't be comprehensive. We've got our 13-year website archive for that!
1 of 7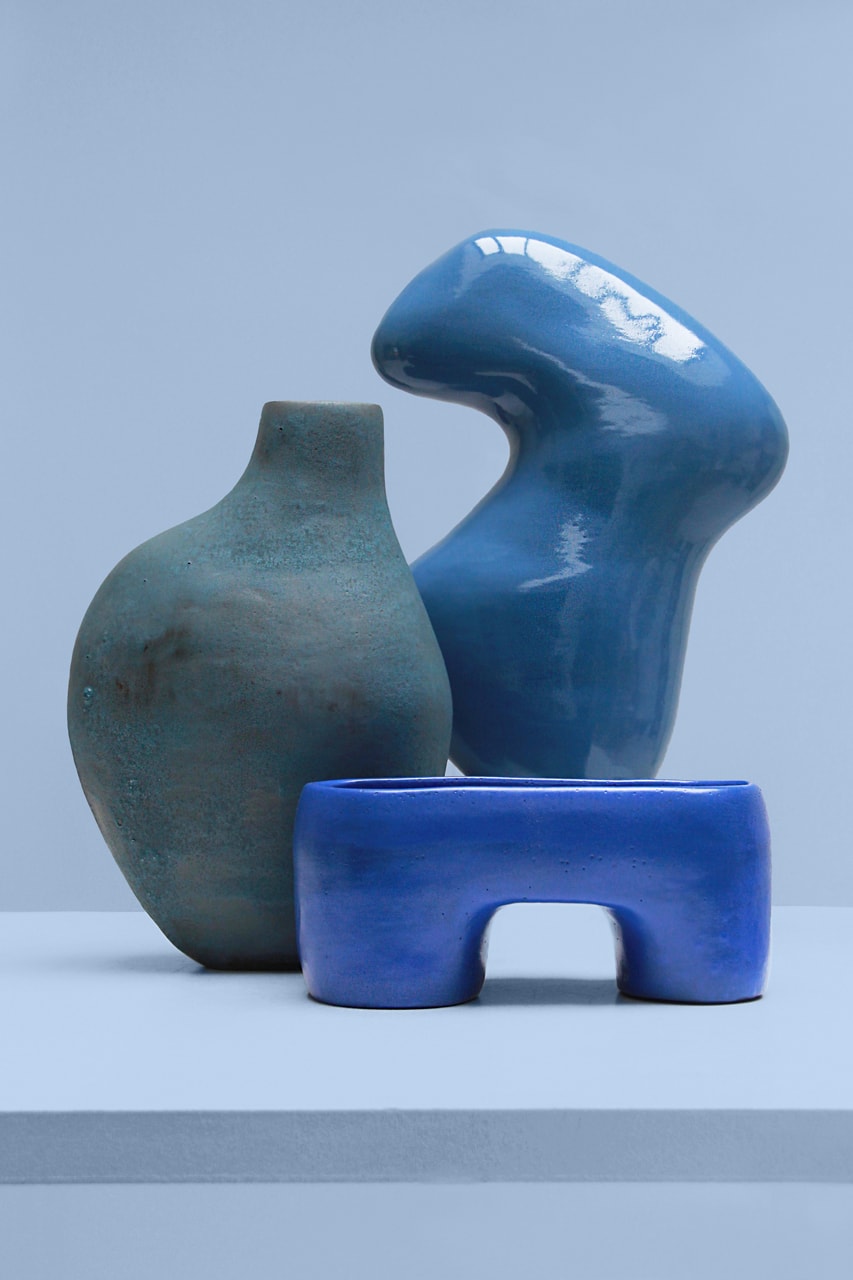 2 of 7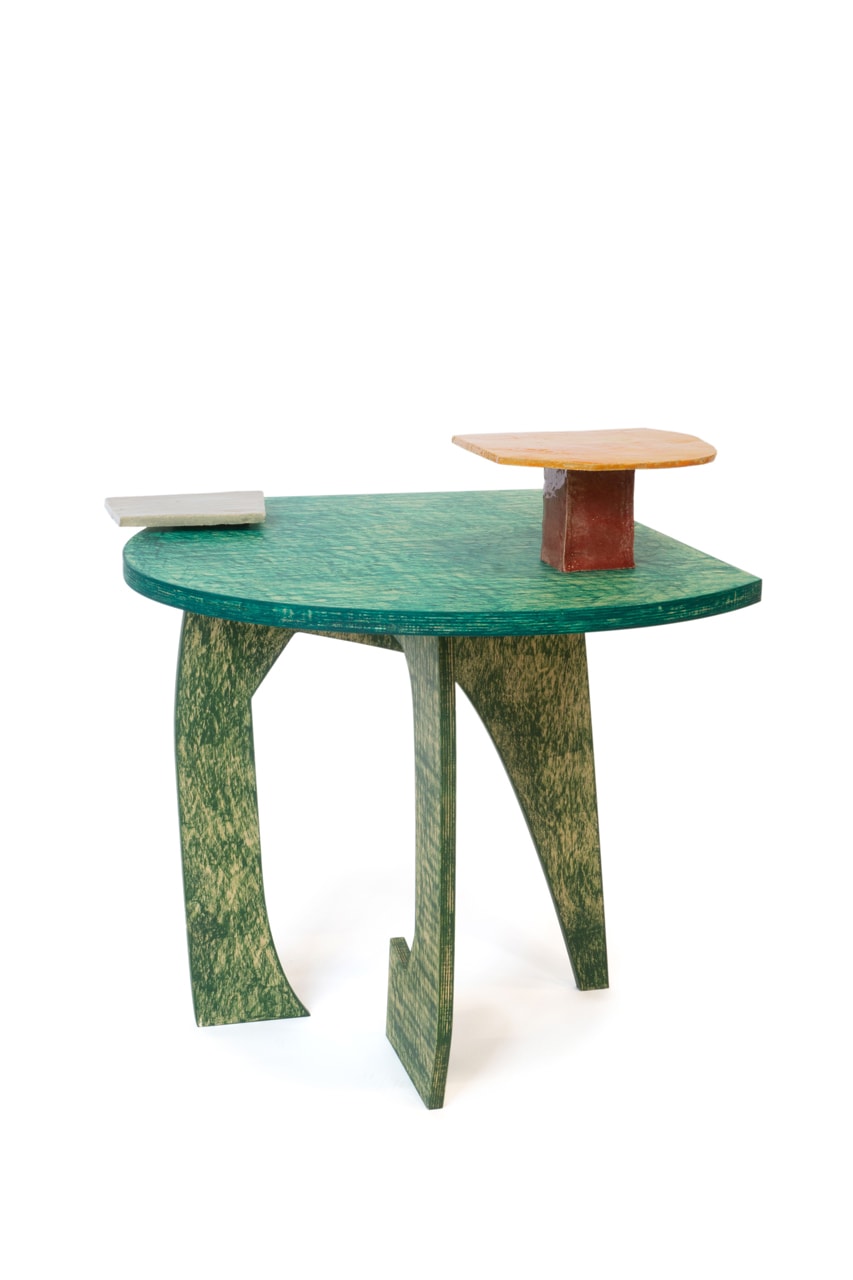 3 of 7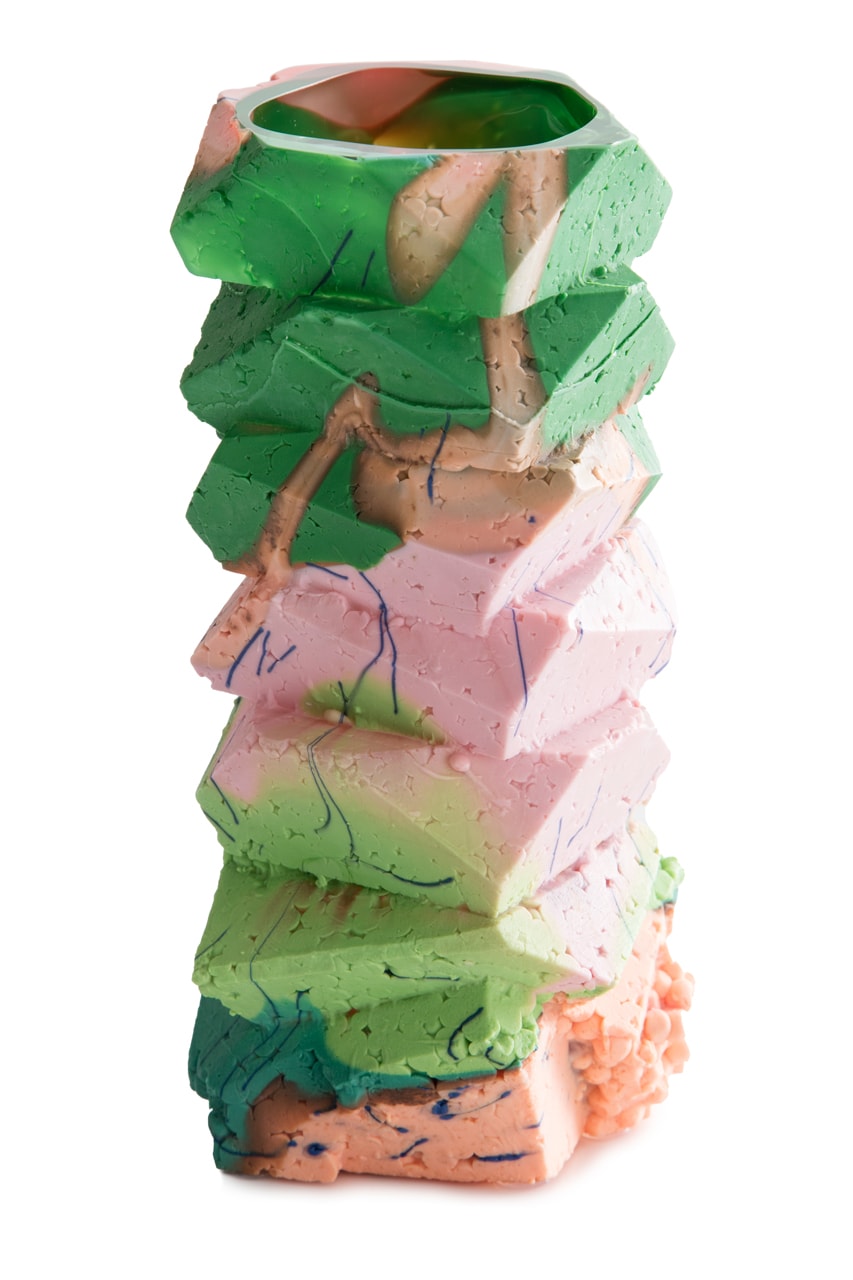 4 of 7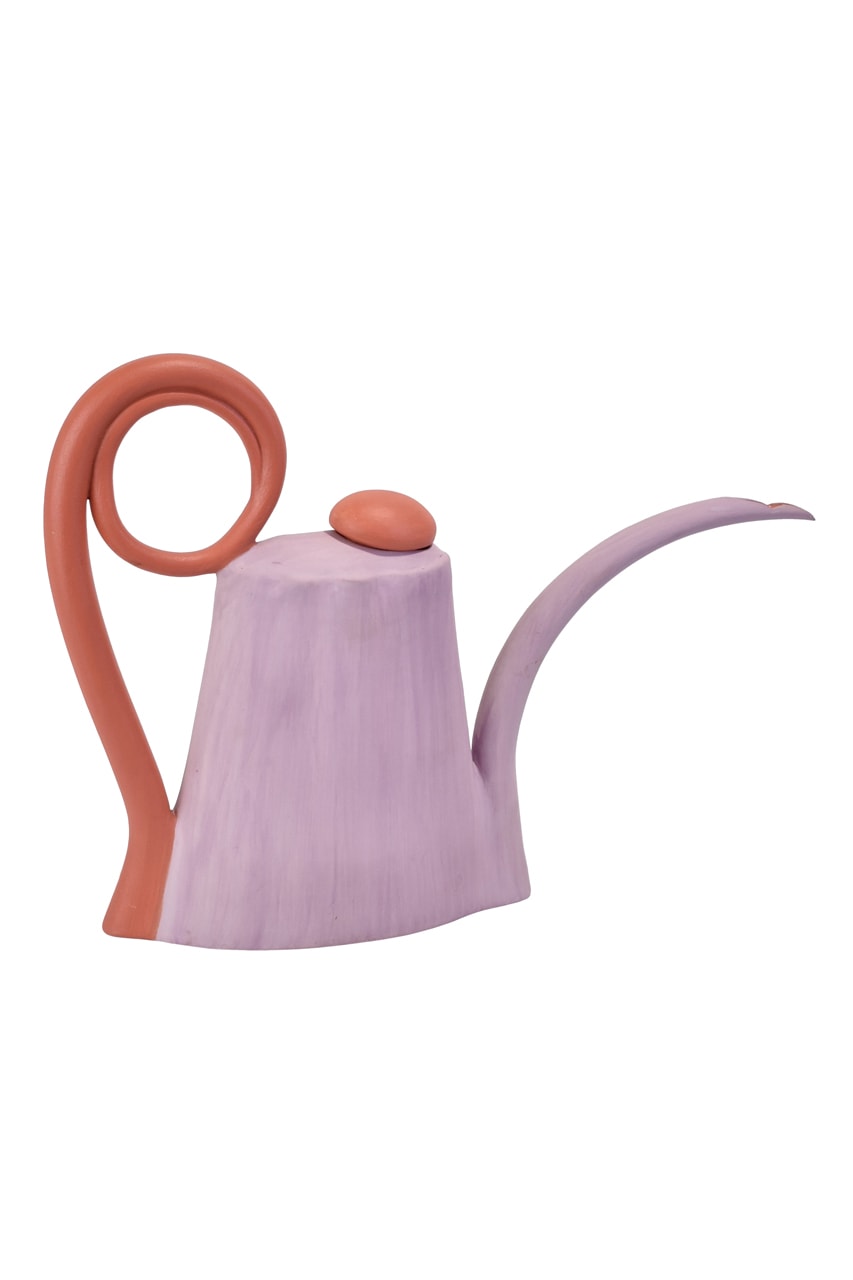 5 of 7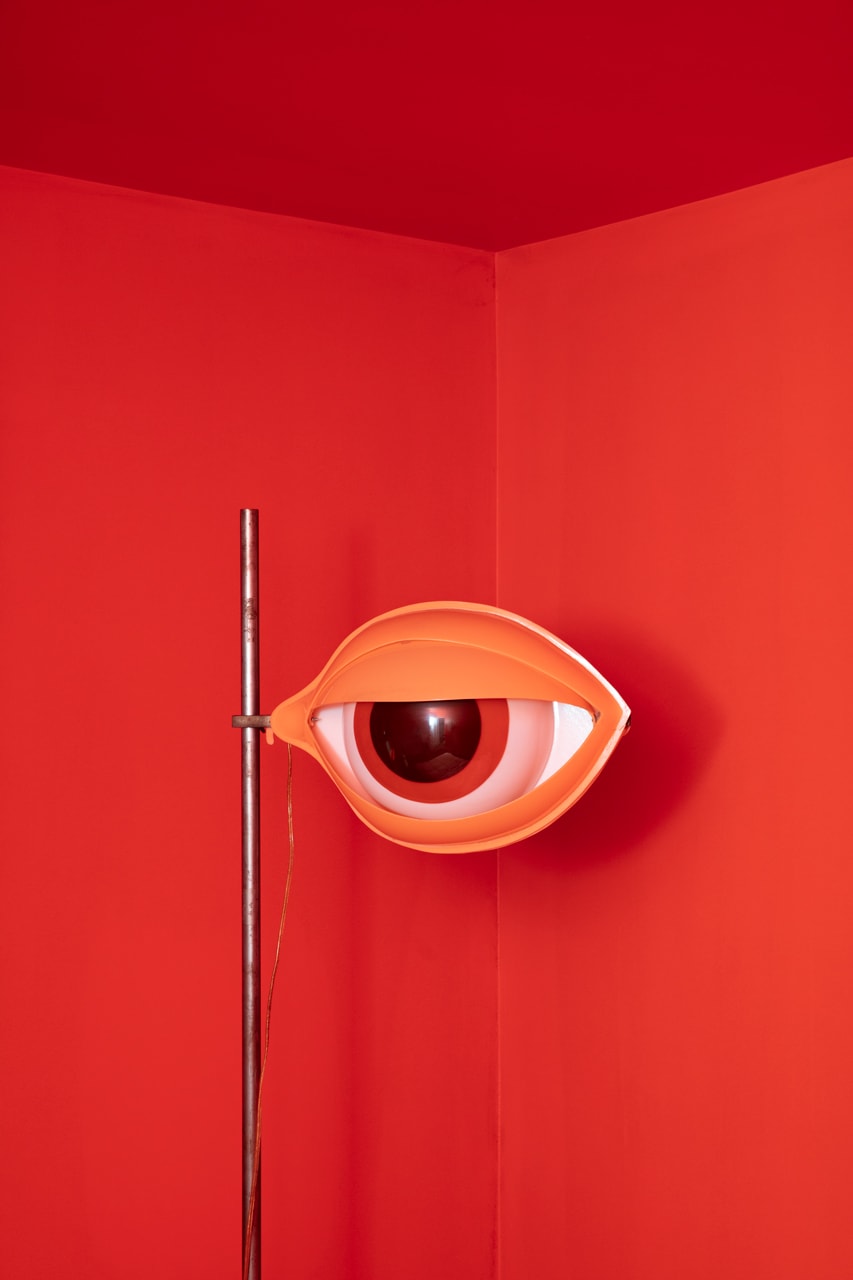 6 of 7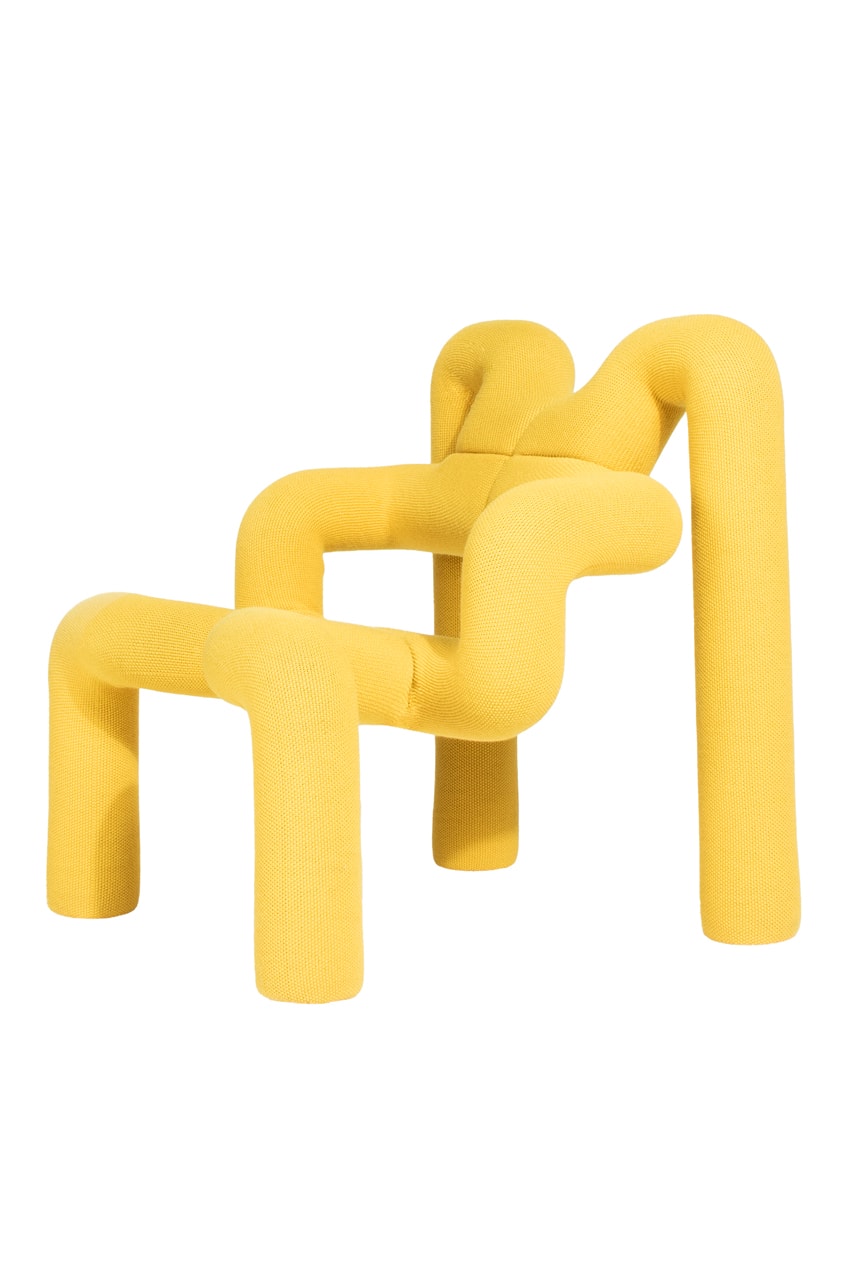 7 of 7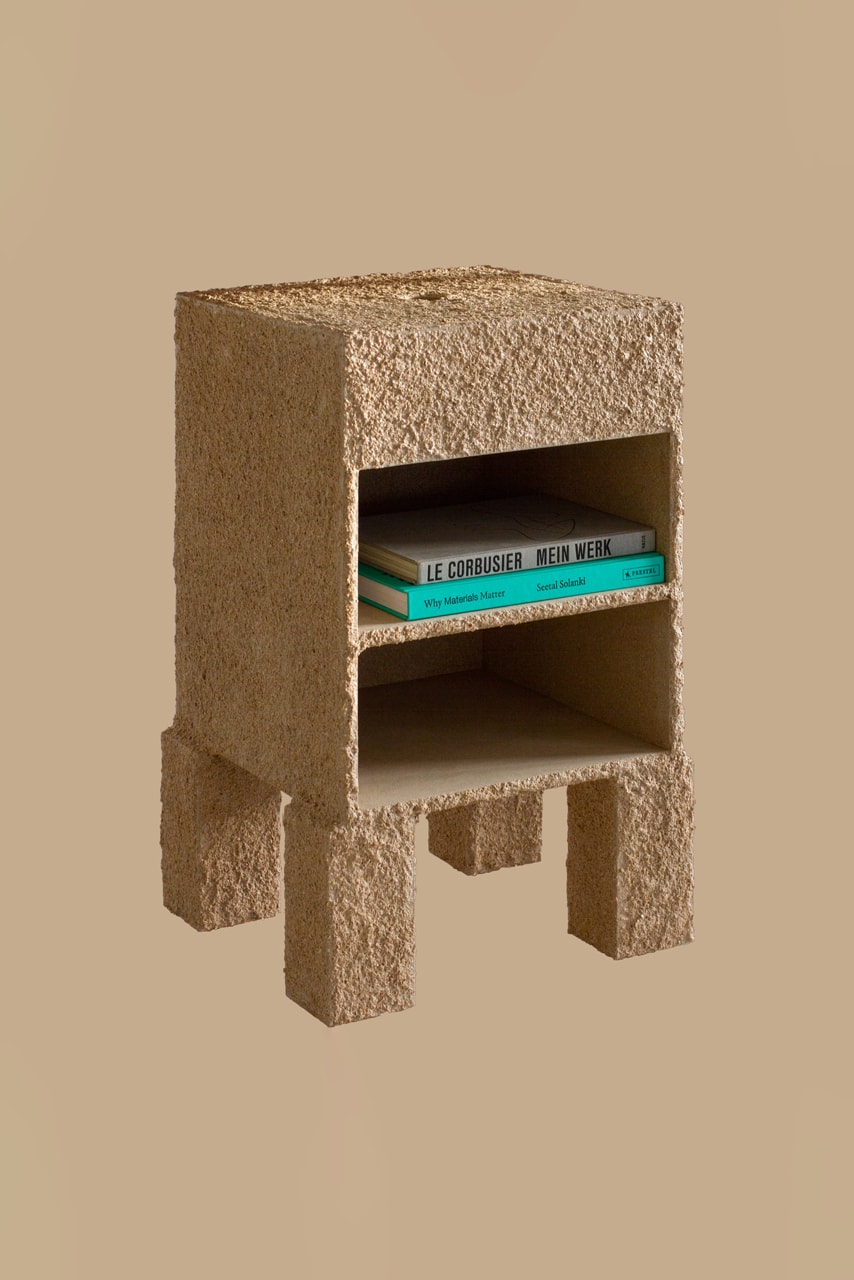 As well as giving direct tips and tricks on furnishing the home, how does this book inspire the readers to be playful with interiors?
MK: The book's core message is that your interior shouldn't try to live up to some preconceived and often unattainable notion of "decorating." The idea of this perfectly appointed, aspirational home with expensive renovations and window treatments is outdated because all that matters now is that your home reflects your personality, which can be achieved by filling it with interesting objects that you feel drawn to or are personally meaningful to you. That is inherently a more playful way to approach your space than feeling this intimidating pressure to make your space look perfect or make it measure up to someone else's idea of what "good design" is. Just go out there and collect things you love so you can be surrounded by them every day! Our book is meant to be a gentle guide to and jumping off point for that process.
Thrifting has become so on-trend not just for the unique and inexpensive objects, but because of the whole treasure hunt experience. What are your top tips for vintage hunting?
MK: The Vintage Objects section of our book actually has five very detailed, insider vintage-shopping guides from expert dealers like Carmen Nash (Loft and Thought) and Patrick Parrish (Patrick Parrish Gallery) — everything from how to find the best garage sales and auctions to how to negotiate prices. As a longtime vintage shopper, there are two tips that I use: first, I tend to avoid the fanciest, most well-curated stores or flea-market tables, because you'll never find a deal there. I go for the more offbeat ones where there are one or two cool things mixed into a pile of junk. Second, when I'm speed-walking around a flea market or antique mall, I try to scan for the most striking thing, because that's what will end up being eye-catching in my living room. We also talk about search alerts when it comes to shopping for vintage online — they're the secret weapon.
Why do you think people should try hand-making pieces or upcycling old pieces?
MK: You'll never find a more personal object than the one you've made or customized yourself. And, upcycling has the added bonus of being more environmentally friendly. Instead of buying new stuff, think about what you can repurpose, even from inside your own home. Maybe you want a new vase, but maybe there's one you already have that would feel new and exciting again if you, say, painted it blue. The best part is that you then have an object that no one else has, that's totally unique.
1 of 6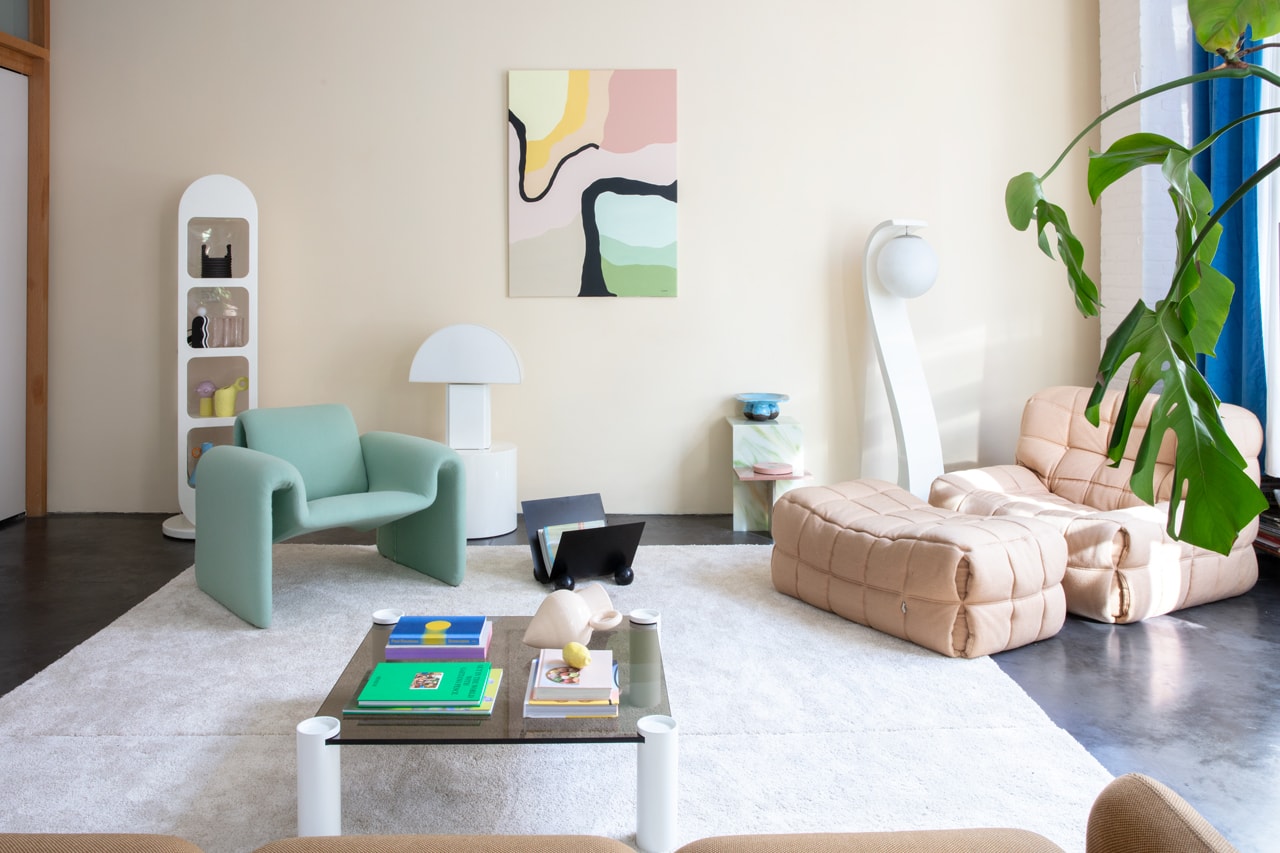 2 of 6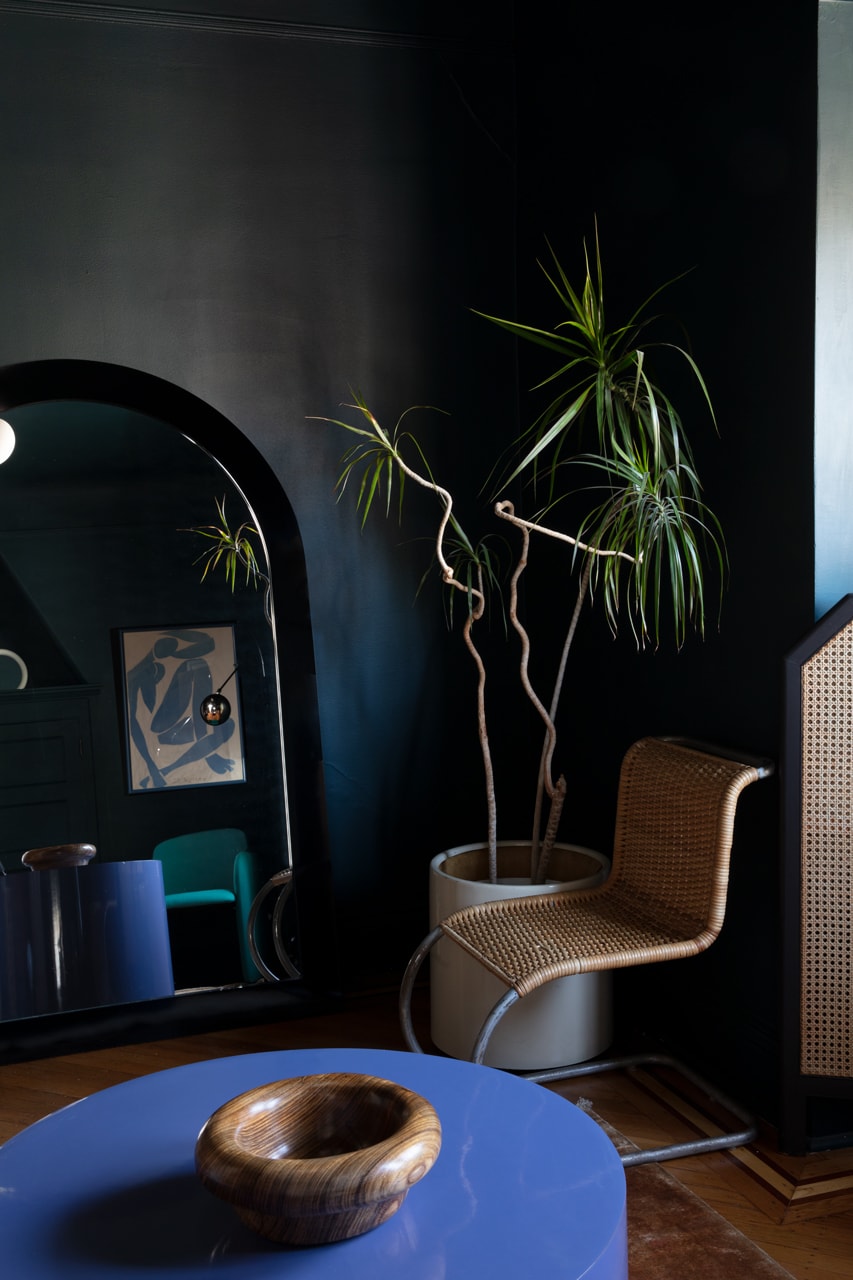 3 of 6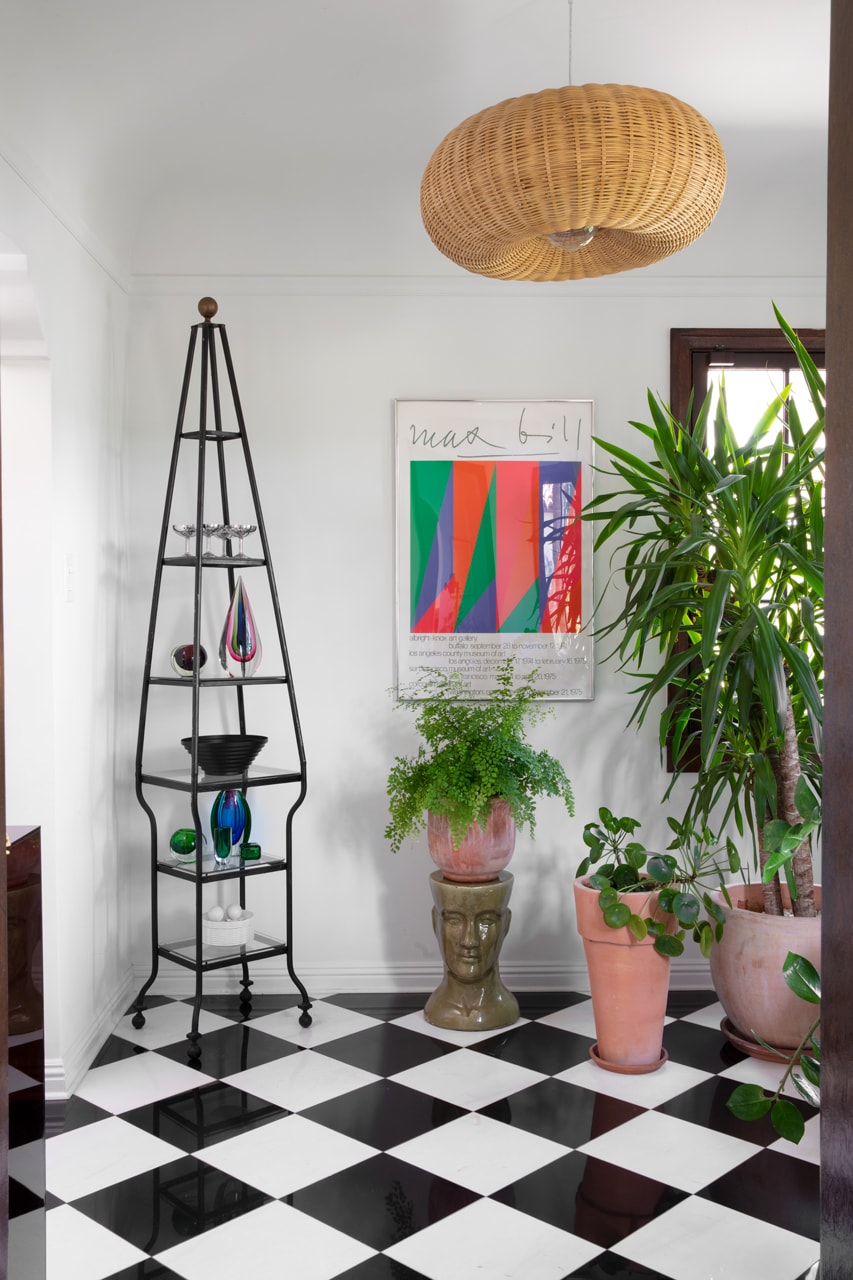 4 of 6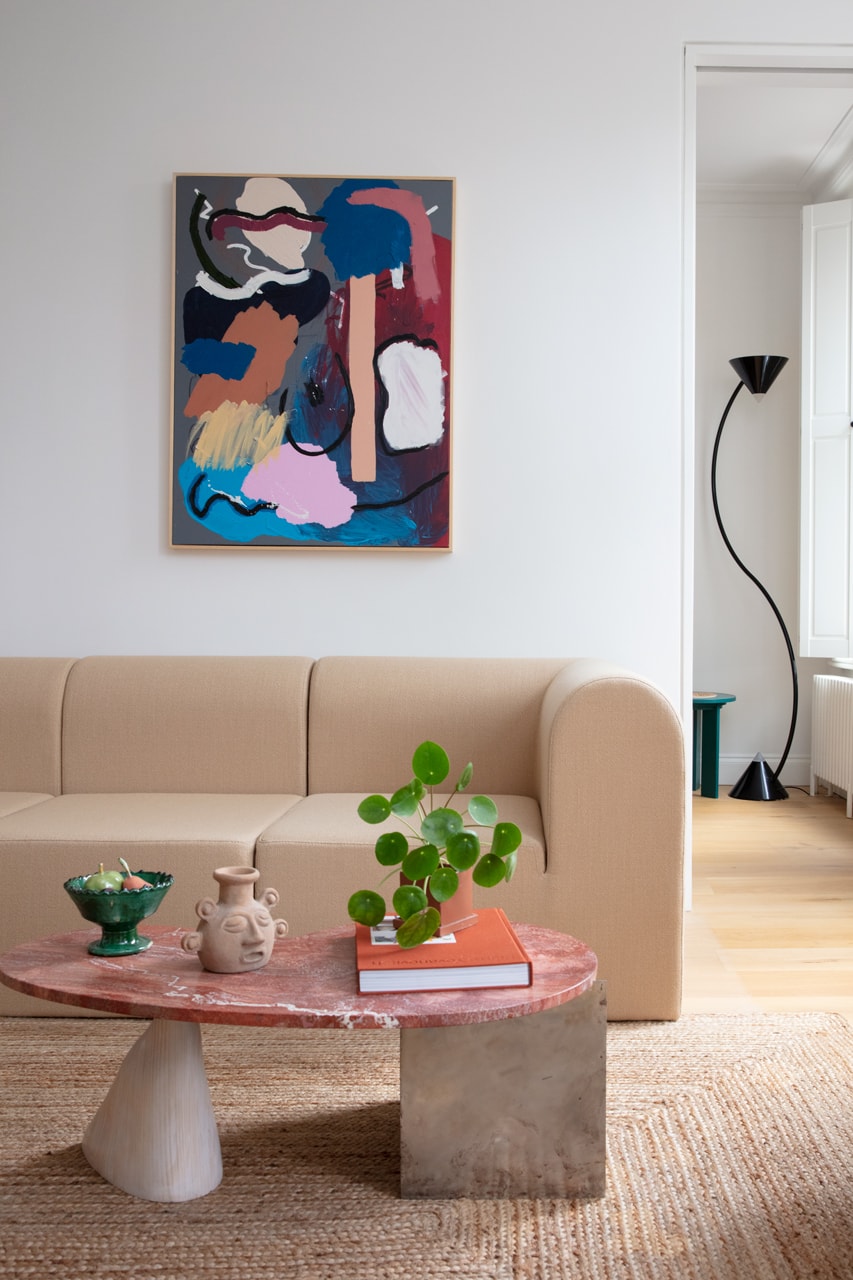 5 of 6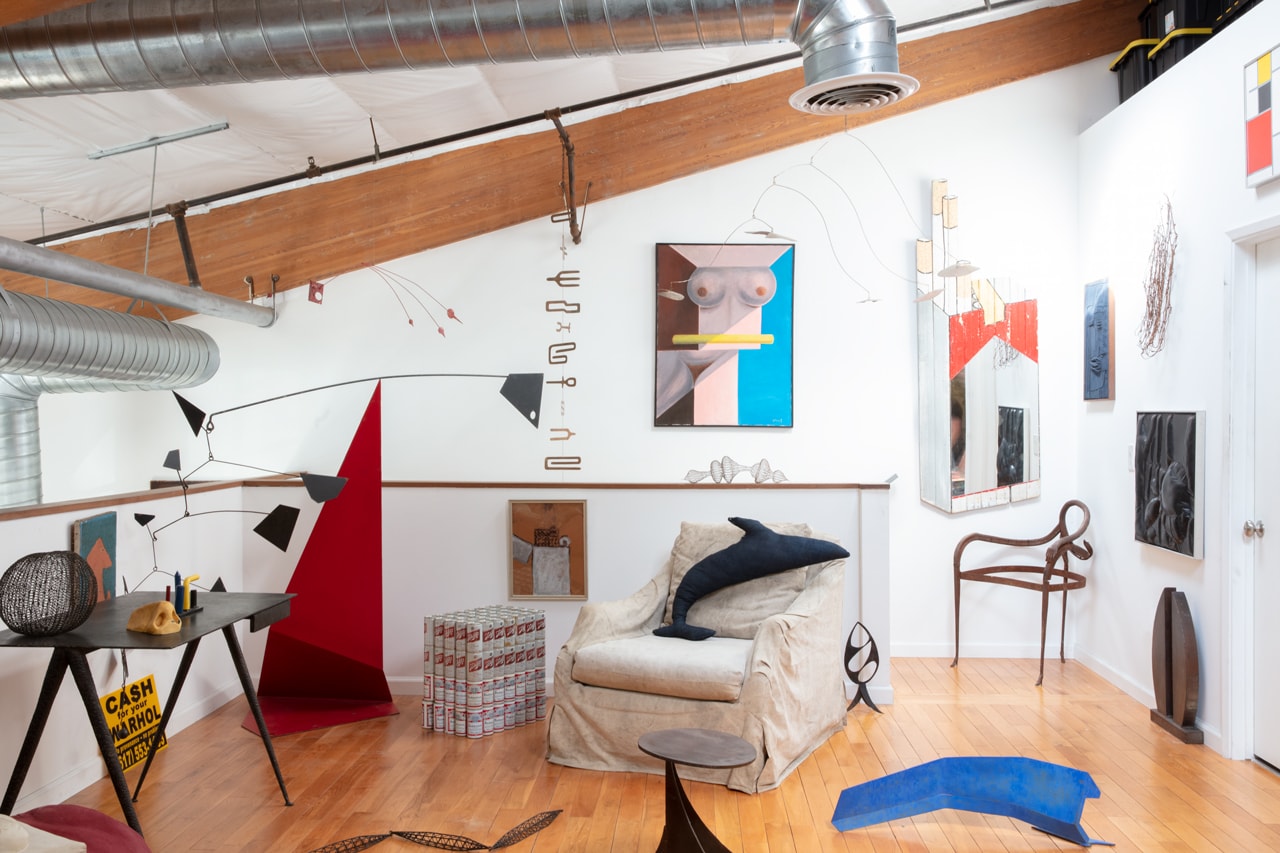 6 of 6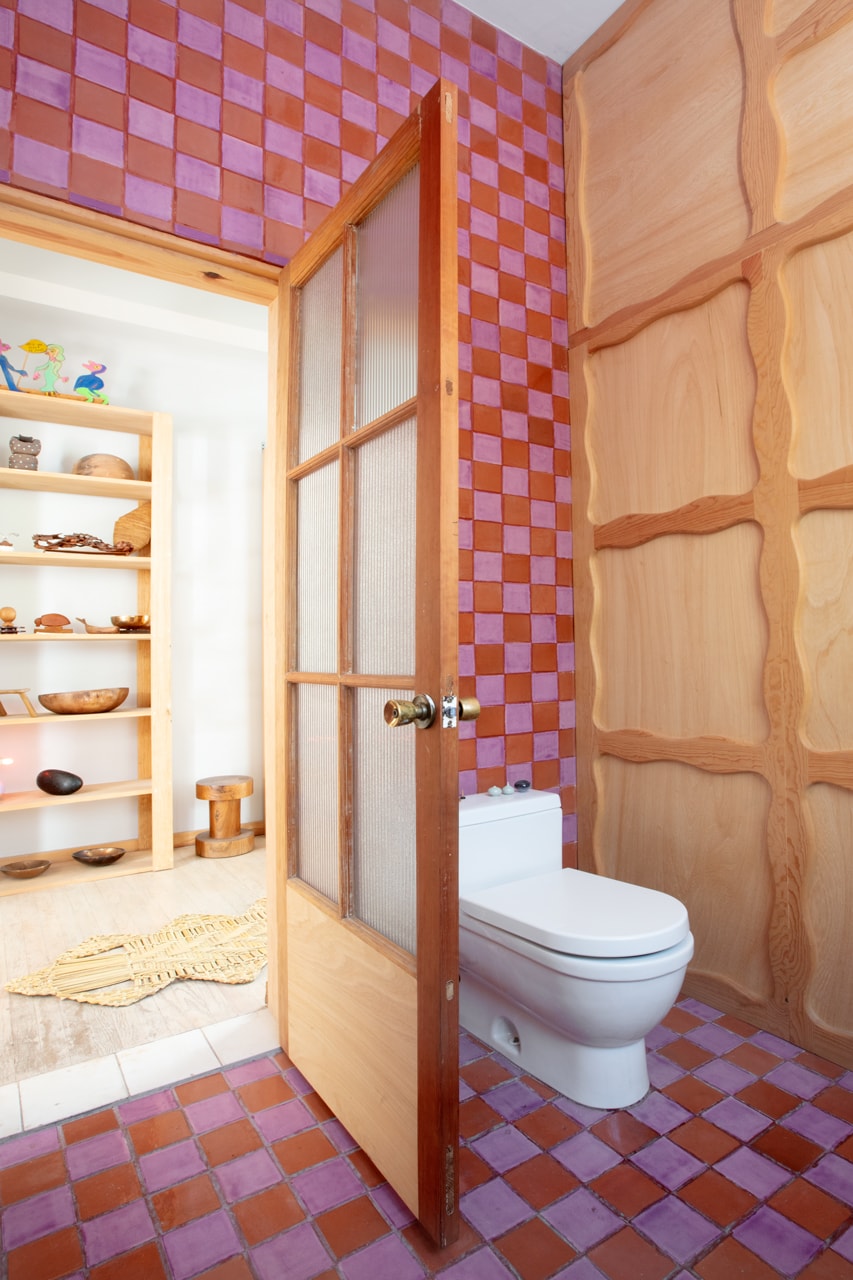 Why do you think it was important to also include creatives and tastemakers in the book? Can you tell us a little bit about some of their anecdotes?
Jill Singer: Even though How to Live With Objects is about design, it's not exclusively for people in the design world, so we wanted to open the book up to lots of different perspectives. Everyone has a piece in their home that's special to them, no matter what they do for a living. We thought it would be more relatable and fun to have some of those voices in the mix, and it ties back into this idea that you don't have to be a design expert to incorporate some of the ideas we're espousing into your own life. We talked to Alison Roman about her favorite decorative bowl, for instance, and to Lykke Li about the table that gives her a sense of calm when she's writing songs. One of our favorite house tours is with Raphaël Zerbib, a London-based quantitative analyst for a bank who just happens to love design and love creating things on the side.
What do you predict for interior design in the next 20 years?
JS: There are two things happening concurrently in interior design right now. On the one hand, there's a pervasive aesthetic sameness, where everyone has the same Instagram décor — either a massively beige canvas with rounded sofas and lots of bouclé or hyper-colorful with the same tiled tables and curvy mirrors. On the other hand, are the people who rebel against this need to be just like everyone else, and those are the kinds of more personal interiors we feature in our book. We hope the rebels win.
The How to Live with Objects book drops on November 15 online but you can pre-order it now.
---
Share this article