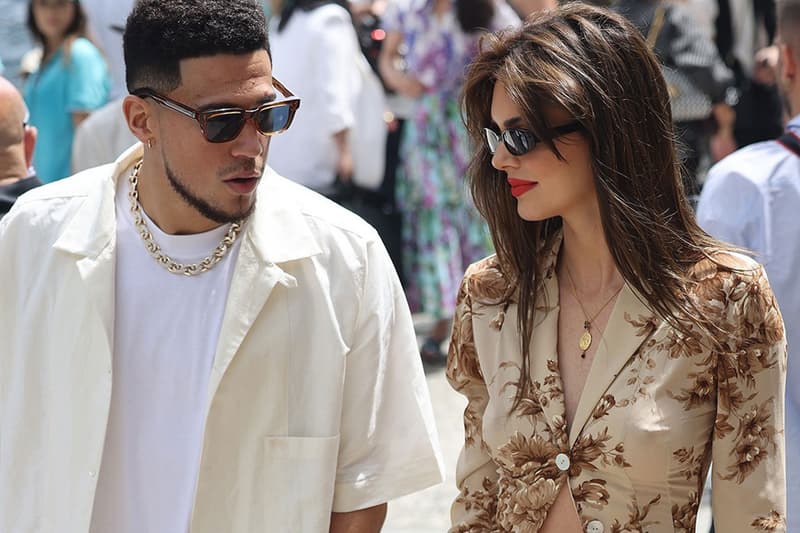 Entertainment
The Real Reason Why Kendall Jenner and Devin Booker Called It Quits
Apparently, it wasn't "an awful breakup."
The Real Reason Why Kendall Jenner and Devin Booker Called It Quits
Apparently, it wasn't "an awful breakup."
A source close to Kendall Jenner has offered some insight into why Jenner and Devin Booker broke up for the second time, confirming that "eventually the relationship really took its course."
Speaking to E! News about the couple, the source admitted that the pair's "schedules weren't lining up," and despite multiple breakups "there's no bad blood. It wasn't an awful breakup."
Apparently, Jenner hasn't been taking the split too hard, mostly because she and Booker ended things amicably and on good terms, but also because of how busy the 818 founder has been with her career. "Kendall is in great spirits since the split. She's been really busy and is trying to take her company to the next level, and is really focused on work," the source added.
Most recently, Jenner was spotted hanging out with Harry Styles, fuelling rumours that the pair had rekindled their previous romance after Styles split with Olivia Wilde earlier this month.
In other news, Kim Kardashian recently told North West how she was conceived.
---
Share this article