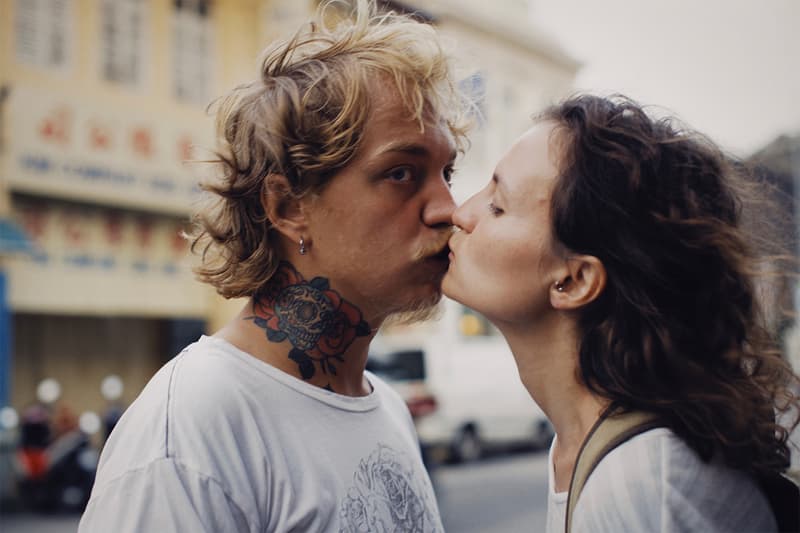 Sex & Dating
Nurses Forced To Inform via Dating Apps Amidst STI Epidemic
"STIs are increasing way faster than the funding we have" -Leo Parker
Nurses Forced To Inform via Dating Apps Amidst STI Epidemic
"STIs are increasing way faster than the funding we have" -Leo Parker
Post-pandemic, dating app users gravitated away from virtual dating and searched for love IRL. At the same time, Trojan condoms reported a decrease in condom sales, and in less than a year, healthcare company EverlyWell discovered we were in an STI epidemic. Ironically, dating apps are gaining traction again — but for an unexpected reason.
In the old days, when an STI screening flagged an abnormality, nurses could locate the individual by phone to get in contact. However, in the age of Gen Z and millennials, what was once a simple measure, has become impossible.
View this post on Instagram
Apparently, no one picks up the phone anymore. As a result, sexually active adults with STIs can infect others, unbeknownst to them. Heather Meador of Linn County Public Health told CBS, "When I started 12 years ago, we called everyone… It's getting harder and harder to just call someone on the phone." Even through text, the pursuit was impossible. Contact tracers are usually in charge of this pursuit, but considering most people find partners via apps, it's difficult to successfully track them. Add the layer of fake or vague information people use online, the search becomes more difficult.
To curb this dead end of a search, Meador and her coworkers requested approval to use dating apps to track people. After receiving approval, contact tracers would make dating app profiles and scout on apps that use geolocation. As CBS shared, "the tracers use the apps when they're out and about, hoping to wander into the same neighborhoods as the person diagnosed with an STI." When they find the match, they contact them via the app.
According to Meador, this creative method is successful 75% of the time.
Share this article