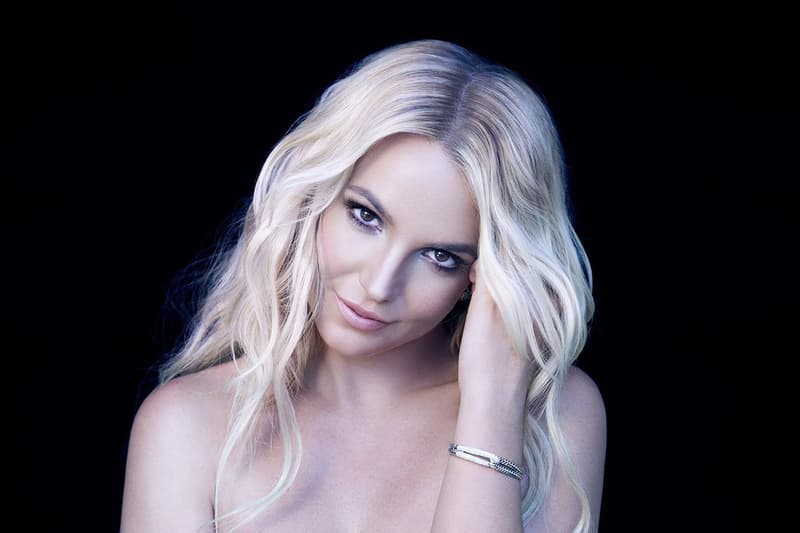 Entertainment
Britney Spears Is Apparently Not in Danger Despite What Fan Theories May Suggest
Her recent Instagram posts have left fans concerned.
Britney Spears Is Apparently Not in Danger Despite What Fan Theories May Suggest
Her recent Instagram posts have left fans concerned.
As of late, Britney Spears fans have been concerned for he singer's well-being. Spears has been sharing more NSFW photos than usual, leading fans to believe that she is once again being controlled. Some have even pointed the finger to her husband, Sam Asghari. However, TMZ is debunking those recent fan theories.
"Britney Spears isn't missing, in trouble or dead as growing fan theories might suggest — in fact, it's quite the opposite," the outlet stated. "Some fans think that the recent posts is old content because Spears recently revealed she was visiting NYC and the photos she's been sharing are from Mexico. According to the publication, "she only said she was going to NYC to throw people off — she and her hubby Sam Asghari were actually vacationing in Mexico. Not to mention, our sources say the shower video posted on Brit's IG last week was shot in Mexico, and wasn't old or recycled content."
Recently, Asghari shared his thoughts on the pop star's now-deleted posts, defending her. "The only person in the world that gets bullied for posting things like this," he commented on Instagram. "I personally preferred she never posted these but who am I to control someone that's been under a microscope and been controlled for most of her life."
Stay tuned for more updates.
---
Share this article