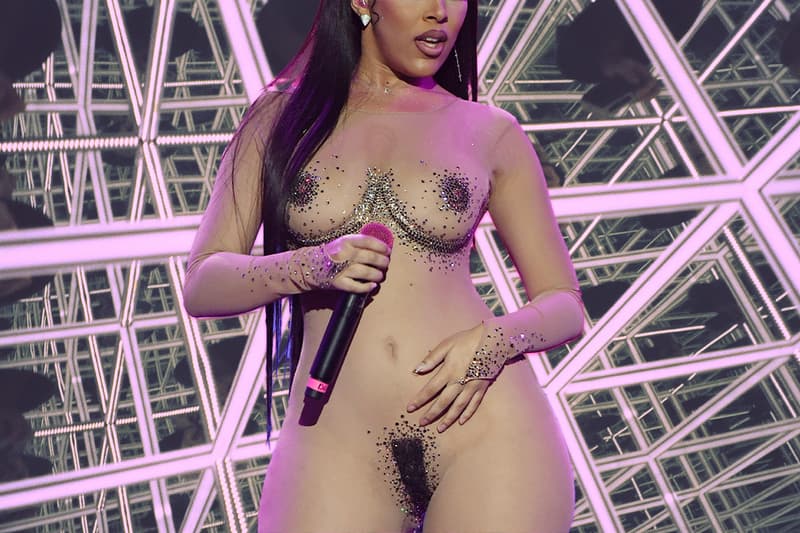 3 Celebrities That Wore TF Out of Jean Paul Gaultier's Nude Bodysuit
Who wore it best?
After putting fans in their respective places for judging her "backyard performance" — that she was paid $1 million USD for — Cardi B's haters pivoted to a new drag: her outfit. Unbeknownst to them, the look was an iconic vintage Jean Paul Gaultier moment already loved by celebrities.
"Yes … it's a custom Jean Paul Gaultier look and it represents the purest form of women's bodies," Cardi B responded to a fan that questioned if she wore that outfit to a banker's dinner. French designer, Jean Paul Gaultier's bodysuits and human body-inspired designs have reigned for some time now — doubt us? Cue the Body Morph Marinière print that dominated Summer 2022 on both high fashion and Shein fronts.
Last night performing for the best bank in America….PERFORMING IS MY PASSION❤️…..#lovewhatyoudo pic.twitter.com/mLPjjAJphW

— Cardi B (@iamcardib) December 3, 2022
Keep reading for more celebrities who wore the vintage piece.
Doja Cat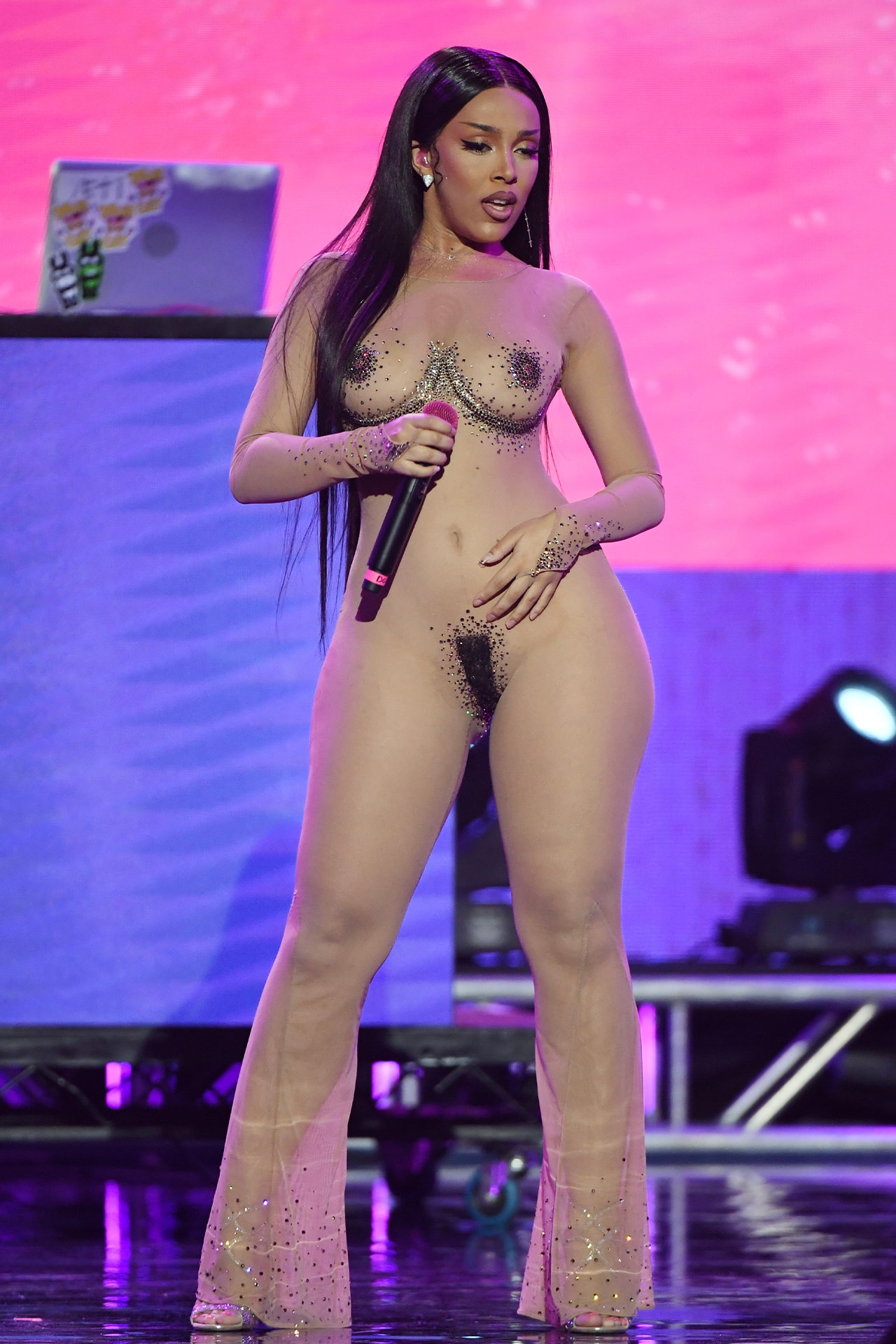 Doja Cat wore the look to the 2020 Adult Video News Awards (AVN), celebrating the top adult film stars.
Naomi Campbell
Duh pic.twitter.com/k4NOFzr4Xh

— Cardi B (@iamcardib) December 5, 2022
Campbell wore the look in a 1994 photoshoot with Paolo Roversi.
Cardi B
Fuck it pic.twitter.com/rXSubntAcI

— Cardi B (@iamcardib) December 4, 2022
---
Share this article