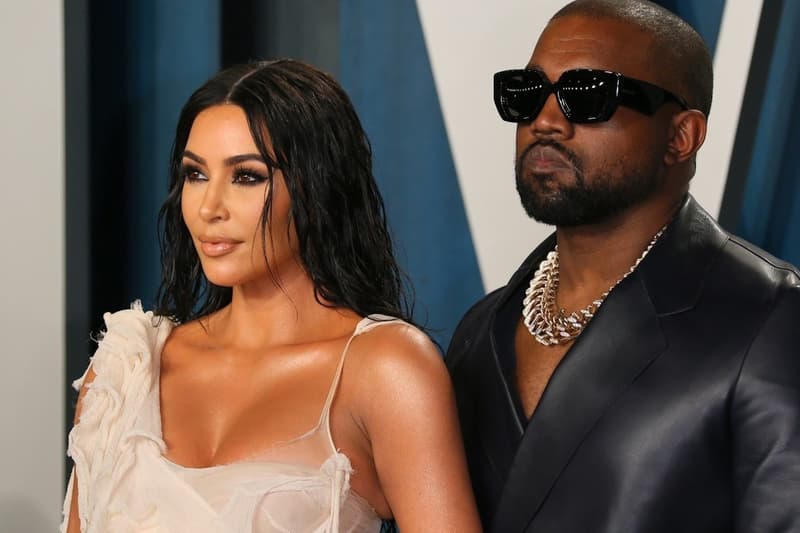 Ye Accuses Kim Kardashian of Sleeping With Chris Paul
He needs to stop.
To say that Kanye West has been on a rampage lately would be an understatement. To end his week of spewing anti-Semitic hate, the rapper accused ex-wife Kim Kardashian of sleeping with NBA Suns point guard Chris Paul.
Before being banned from Twitter for posting a swastika, Ye pointed fingers at his former spouse for allegedly being unfaithful, writing, "Let's break one last window before we get outta here. I caught this guy with Kim. Good night," attaching a photo of the NBA player.
The Chicago native has been the subject of many headlines as he wore a "White Lives Matter" T-shirt during his Yeezy presentation during Paris Fashion Week and more recently, proved to be a Nazi sympathizer. The Donda rapper appeared as a guest on Alex Jones' InfoWars show this past Thursday, saying, "I see good things about Hitler, also. "Every human being has value that they brought to the table, especially Hitler."
West was previously kicked off of the social media platform for threatening violence against Jewish people, tweeting he would go "death con 5 on Jewish people." Under the helm of new owner Elon Musk, the rapper's account was reactivated only for it to be banned again for posting a hate symbol.
Share this article