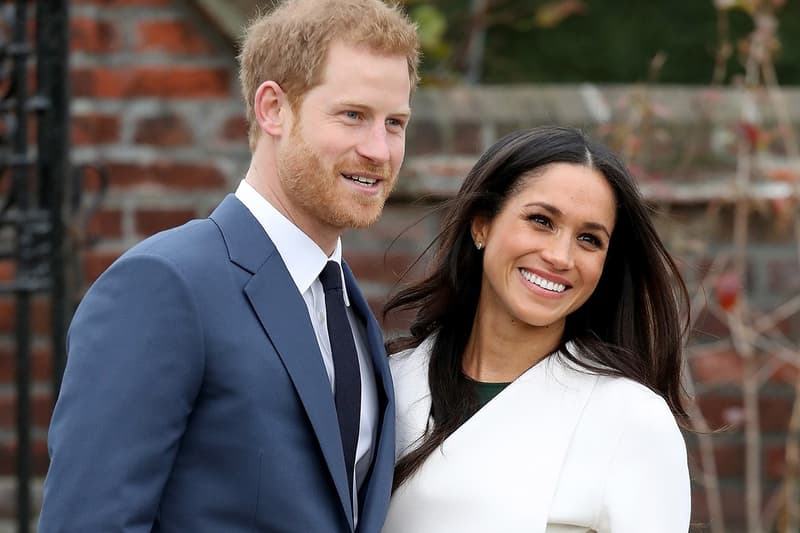 So What if Meghan Markle Can Curtsy?
Haters love to reach.
Critics will find anything bad to say about Meghan Markle and the latest nonsensical scandal revolves around her ability to curtsy. We're holding back an eye roll, too.
The Duke and Duchess of Sussex have opened up about their struggles with the media and their place in The Royal Family in their limited Netflix series, Harry and Meghan. Attempting to poke a bit of fun at herself and illustrate her culture shock with British traditions as an American, comparing the moment to "medieval times, dinner and tournament." Markle had a laugh about the awkwardness of curtsying to meet her then-boyfriend's grandmother, Queen Elizabeth II.
The former actor leaned into her comedic skills, putting on an exaggerated display of the moment she met the late monarch, joking,"Pleasure to meet you, your majesty, was that okay?" For some reason, her avid naysayers are fixating on the hilarious moment and a now-viral clip of her bowing in the legal drama, Suits, has resurfaced. Her haters are taking it a touch too far, accusing her of being a liar and disrespecting the queen.
One Instagram user complained, "Remember when Meghan Markle told Oprah she had no idea what curtsy was and lied again on Netflix documentary and mocked the Queen with 'medieval times' comment?"
Another seemed to also be offended, writing, "Here she is on @suitspeacock few years ago executing a PERFECT CURTSY.
At this point, Meghan Markle could breathe and people would still hate her. Watch the trending curtsy below.
View this post on Instagram
---
Share this article