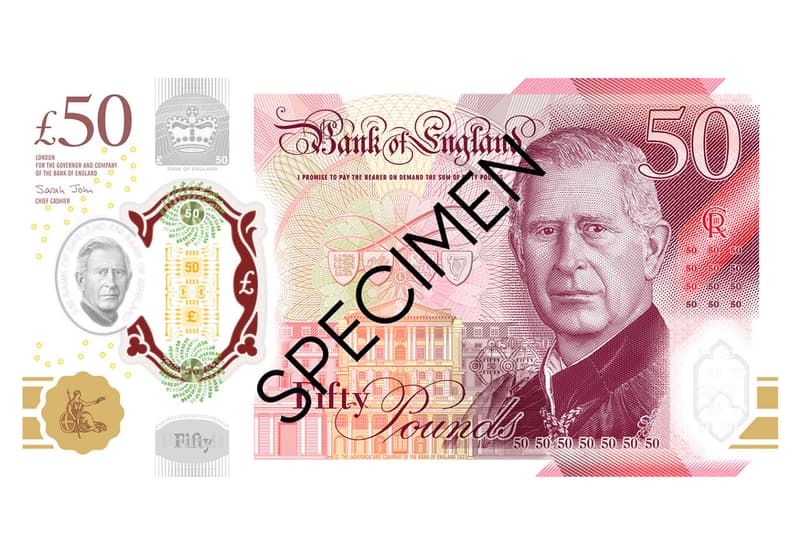 1 of 4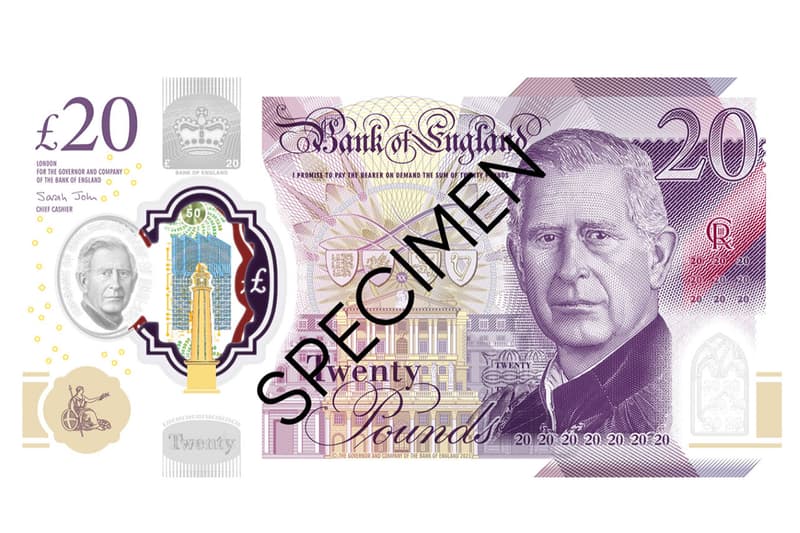 2 of 4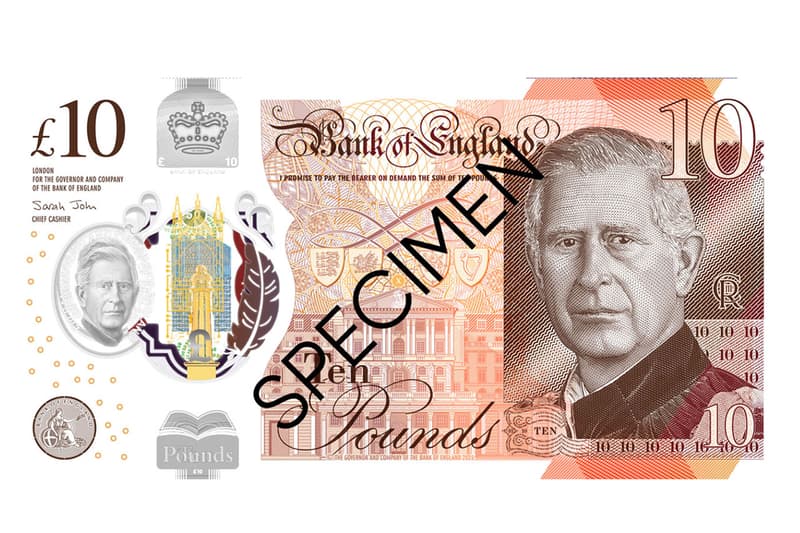 3 of 4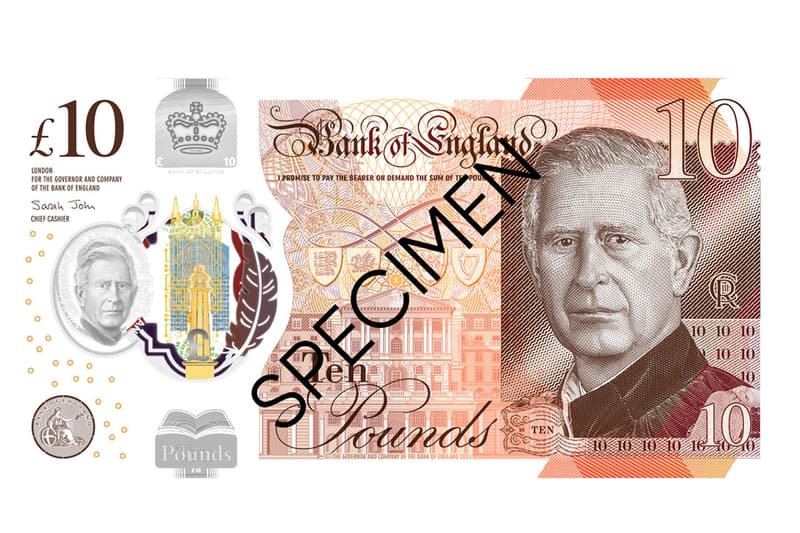 4 of 4
Culture
Here's a Look at King Charles III's Official Bank Notes
The King's portrait will now appear on all four bank notes in the U.K.
Here's a Look at King Charles III's Official Bank Notes
The King's portrait will now appear on all four bank notes in the U.K.
The Bank of England just revealed the design of King Charles III's new banknotes, set to enter circulation after HM Queen Elizabeth II's death. The new design will be applicable to all four polymer notes of £5, £10, £20 and £50.
According to the bank, each note will now feature the portrait of The King, with no other changes to the existing designs. The image of the King will appear on the front of the banknotes, as well as in the see-through security window, but the reverse side of each note remains unchanged. The new notes are expected to be in circulation by mid-2024, meaning that all current polymer notes, which feature portraits of HM Queen Elizabeth II, will still remain legal tender and can be used by the public as normal.
According to guidance from the Royal Household, new notes will only be printed to replace worn ones, in a bid to minimize the environmental and financial impact of the change. As a result, it appears that notes featuring the Queen alongside King Charles III will co-exist.
U.K. Governor Andrew Bailey described the change as "a significant moment," in a press statement, adding that "The King is only the second monarch to feature on our banknotes."
Take a look at the new notes above.
In other U.K. news, take a look at our British brands' gift guide.
---
Share this article