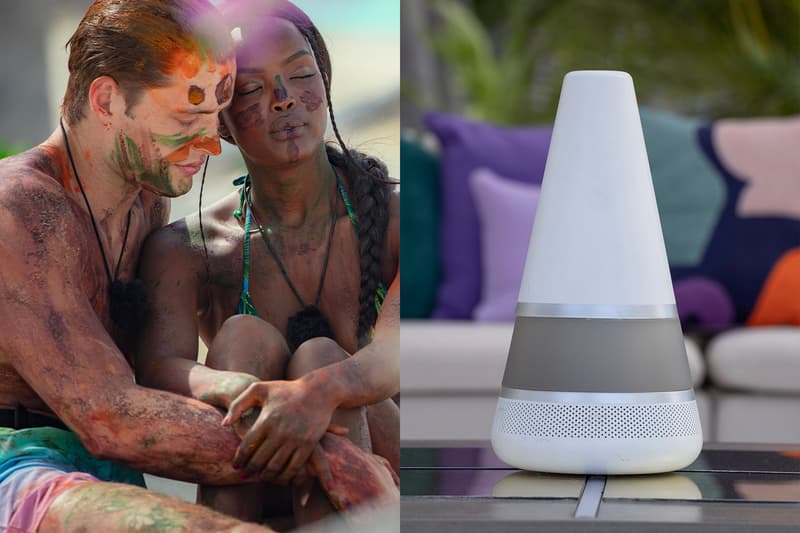 Are 'Too Hot To Handle's Nick and Jawahir Still Together?
Tea time.
Netflix's Too Hot To Handle is undeniably one of the horniest dating series of all time. Yet somehow, the cast member coined the "horny devil" might have found love. Question is, are they still together?
This post contains spoilers.
Model Jawahir Khalifa and conscious artist Nick Kisci made an unexpected pair on Season 4 of the series. Granted, anyone would fall for Nick's meditative eyes but as Jawahir said herself, she has major trust issues and a fear of being unlovable, due to being adopted. So things weren't looking too hot in the self-sabotage department.
View this post on Instagram
For those unfamiliar, the series follows a handful of singles who think they're on a show to mingle and f-ck on a private island. Unfortunately for them, they didn't read the fine print and what they think is a show called Wild Love is actually, Too Hot To Handle. The cast members couple up and follow a celibacy pact, that if they honor, they can go home with $100,000 USD. However, every time they kiss, enjoy heavy petting or f-ck, a predetermined amount of money is withdrawn from the community fund. You would think the money would be great motivation, but it apparently has nothing on these cast members' hormones.
View this post on Instagram
The final episodes of Season 4 premiered on December 14 and Nick and Jawahir made it to the finals. Of course, fans want to know if they made it past the series' end. According to her Instagram, she's enjoying building the hype. When a fan asked her, "Are you guys still together? I can't keep waiting I can't live like this!" She replied: I promise you all. You will all find out soon. Bear with us and enjoy the next amazing episodes."
She later reshared a post that shipped her and Nick, so we're assuming that's a yes.
Stay tuned for updates.
---
Share this article