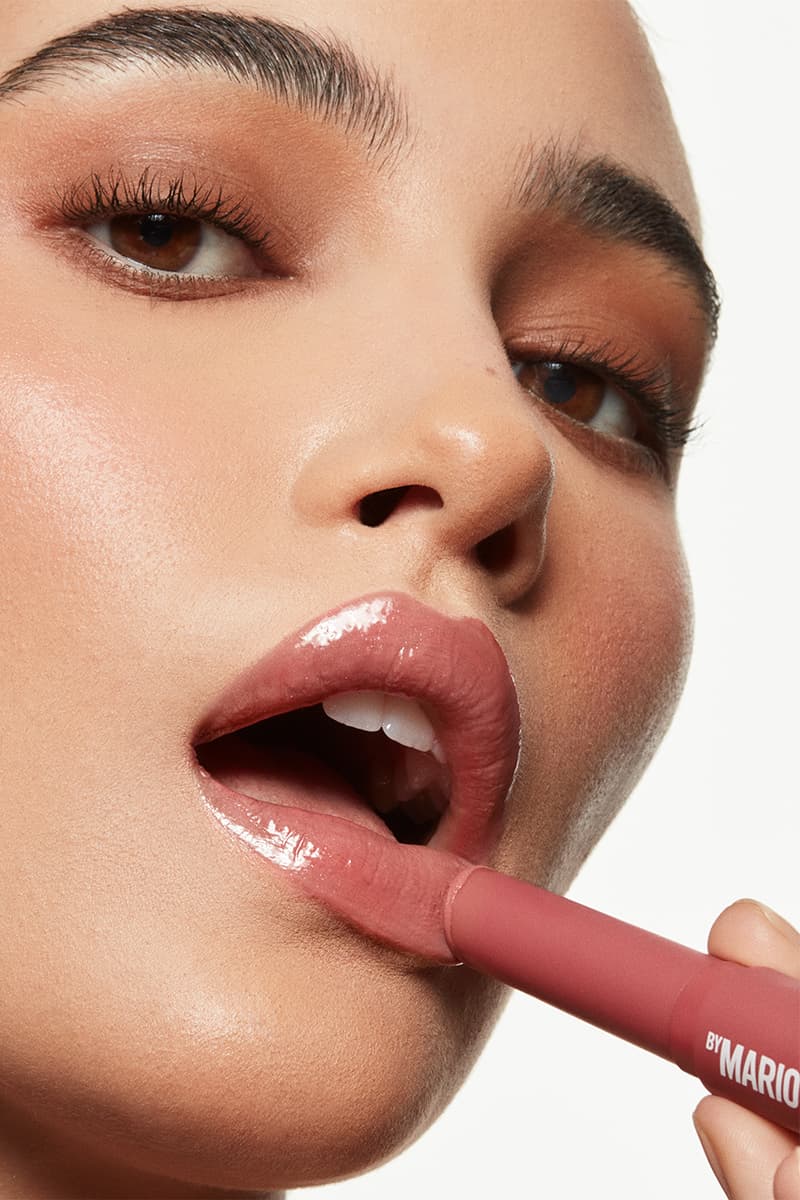 MAKEUP BY MARIO's Moisture Glow Plumping Lip Serum Is Back
Well, mostly back.
With over 14,000 people on its waitlist, MAKEUP BY MARIO's wildly popular Moisture Glow Plumping Lip Serum is now back in stock in most shades.
When the glossy lip balm launched in January, the shades "Bare Glow" and "Apricot Glow" were the first to sell out, with "Bronze Glow," "Mauve Glow" and "Mocha Glow" to follow within the next 24 hours.
At the time of publishing, the warm peach "Apricot Glow", brown "Bronze Glow" and berry-like "Plum Glow" are shown to be in stock, so shop now before it's too late. While you're at it, be sure to add yourself to the waitlist to get the deets on when other shades will restock.
The Moisture Glow Plumping Lip Serum retails at $22 USD, and is now available on the MAKEUP BY MARIO website.
Share this article