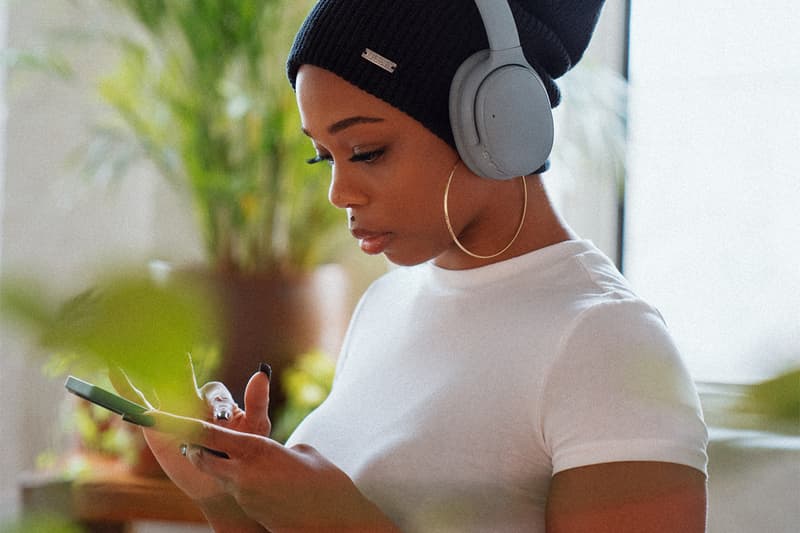 Sex & Dating
The Most Stressful Dating Apps for Queer and Straight Singles, Ranked
Take the stress out of dating with this cheat code.
The Most Stressful Dating Apps for Queer and Straight Singles, Ranked
Take the stress out of dating with this cheat code.
Search marketing agency Honchō just made choosing a dating app easier with its research on the 10 most stressful dating apps. By reviewing all of the dating app reviews on the Google Play store and assessing the language, it was able to deem what apps were most stressful and relaxing — so you don't have to.
Thursday takes 10th place and if you've never heard of the platform, you're in for a treat. The app takes the stress out of ghosting with the tagline, "Match. Chat. Date. In one day." Be forward and cut through the chase to meet your newest match.
One of the most popular dating apps, Bumble, took third place as one of the most stressful. Considering that women are being encouraged to break social norms and contact potentials first, it makes sense that it would be so stress-inducing.
The data also suggested that the most relaxing app is Happn, an app that uses your location to find matches around you. Whenever you cross someone's path, their profile will be added to the top of your feed. Essentially, your real-life interactions create your dating world, which is ideal for most. Truthfully, it sounds like something out of Black Mirror, but it could also be the most accurate representation of your desires yet.
Below, see a list of dating apps ranked from the most stressful to least stressful.
The Most Stressful Dating Apps

1. Match

2. Elite Singles

3. Bumble

4. Grindr

5. Badoo

6. Hinge

7. Eharmony

8. Tinder

9. OkCupid

10. Thursday
---
Share this article