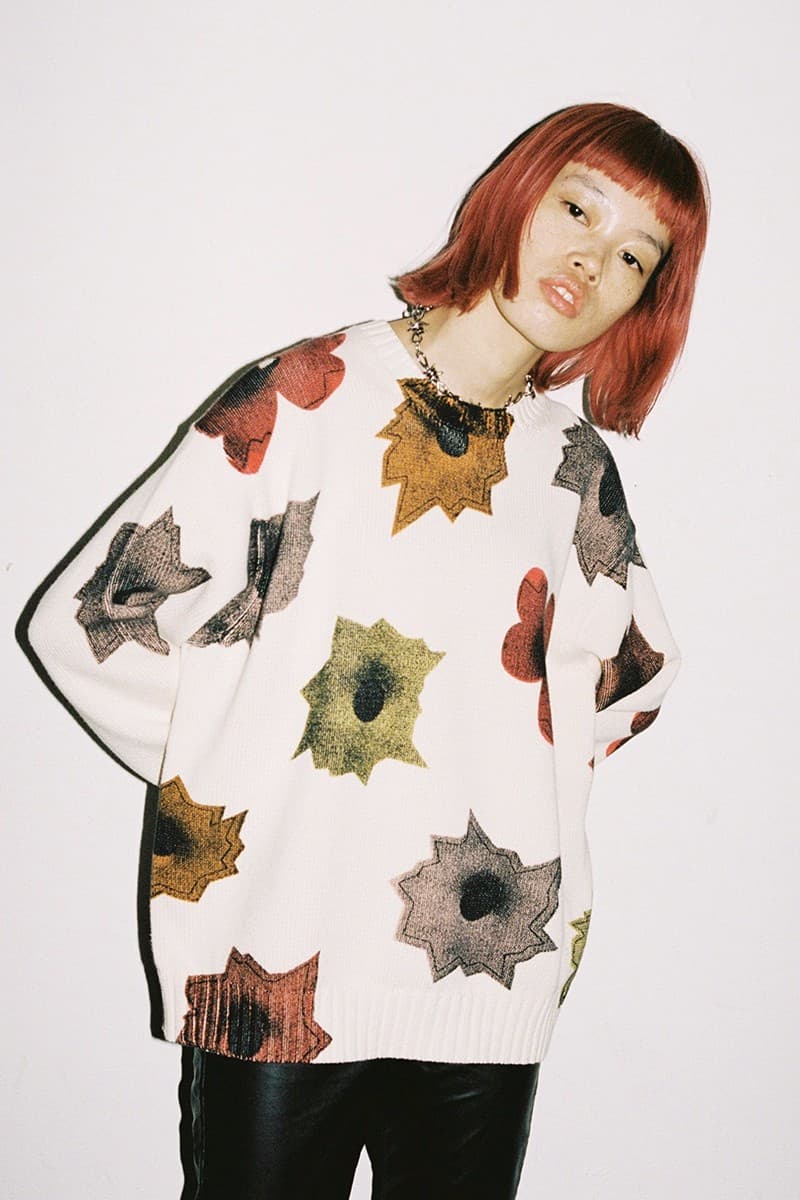 1 of 33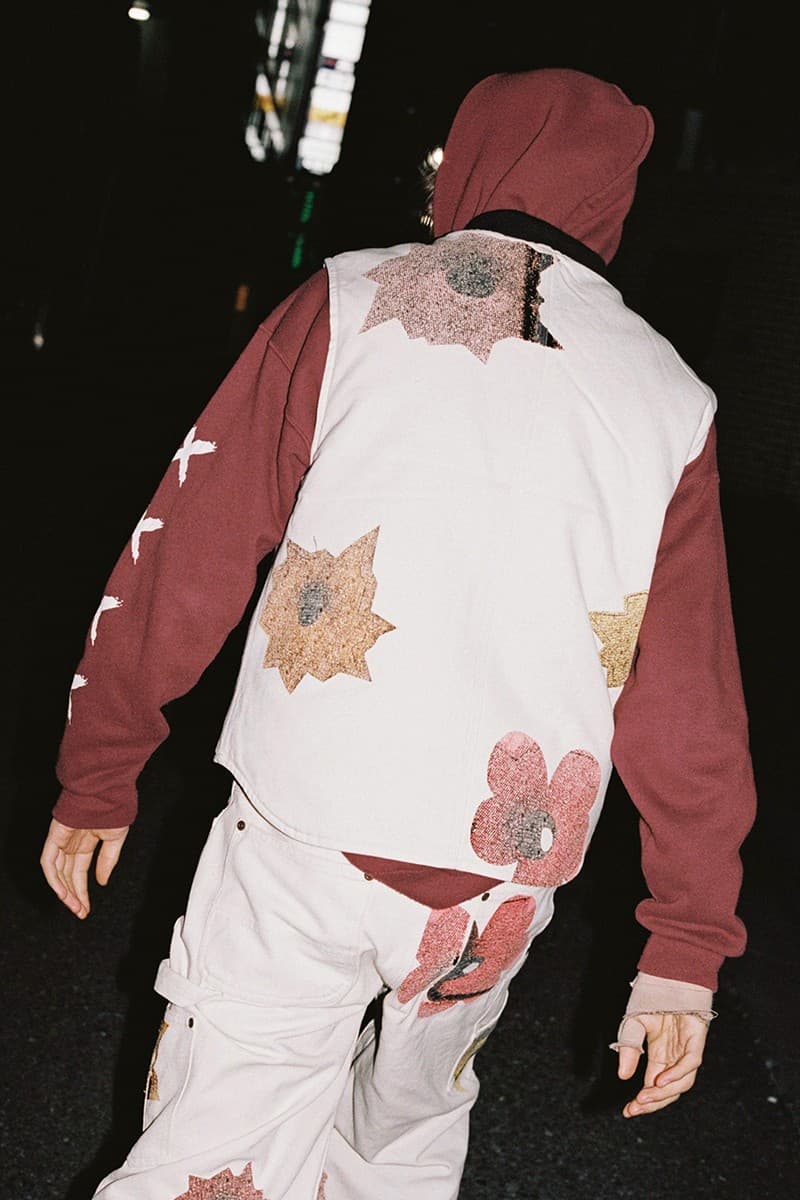 2 of 33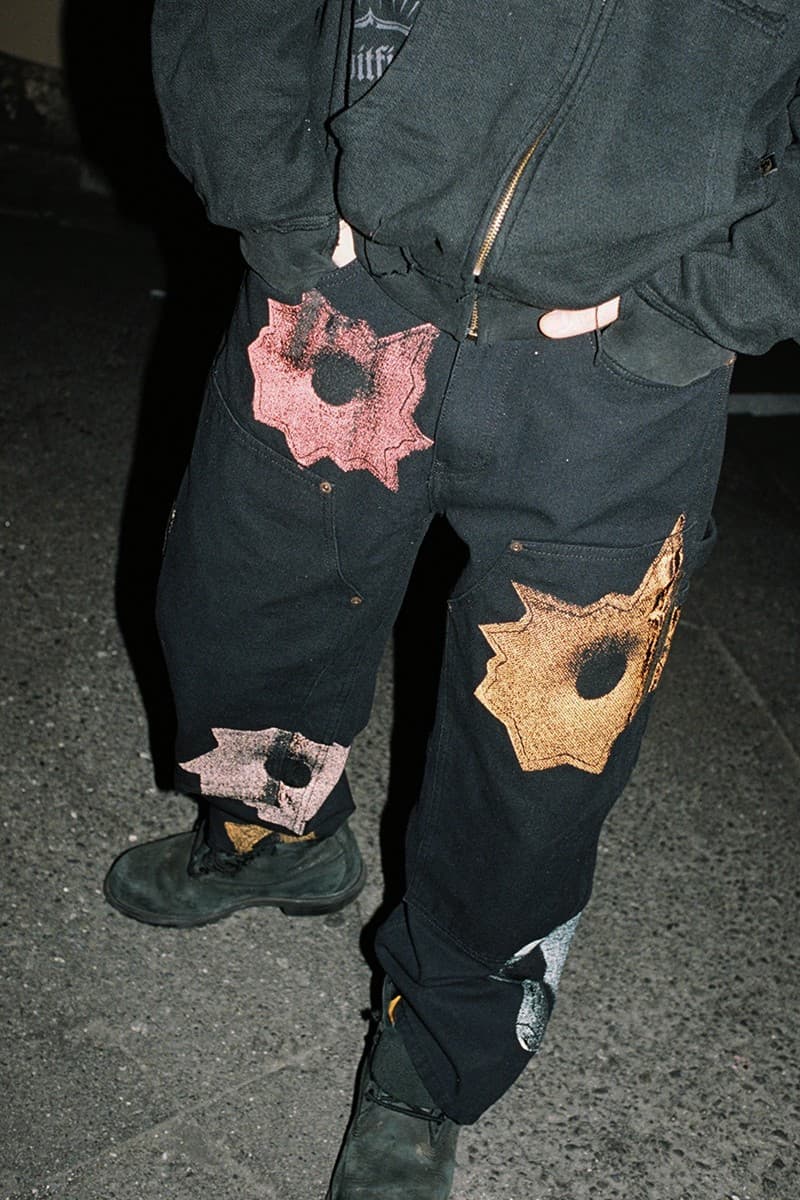 3 of 33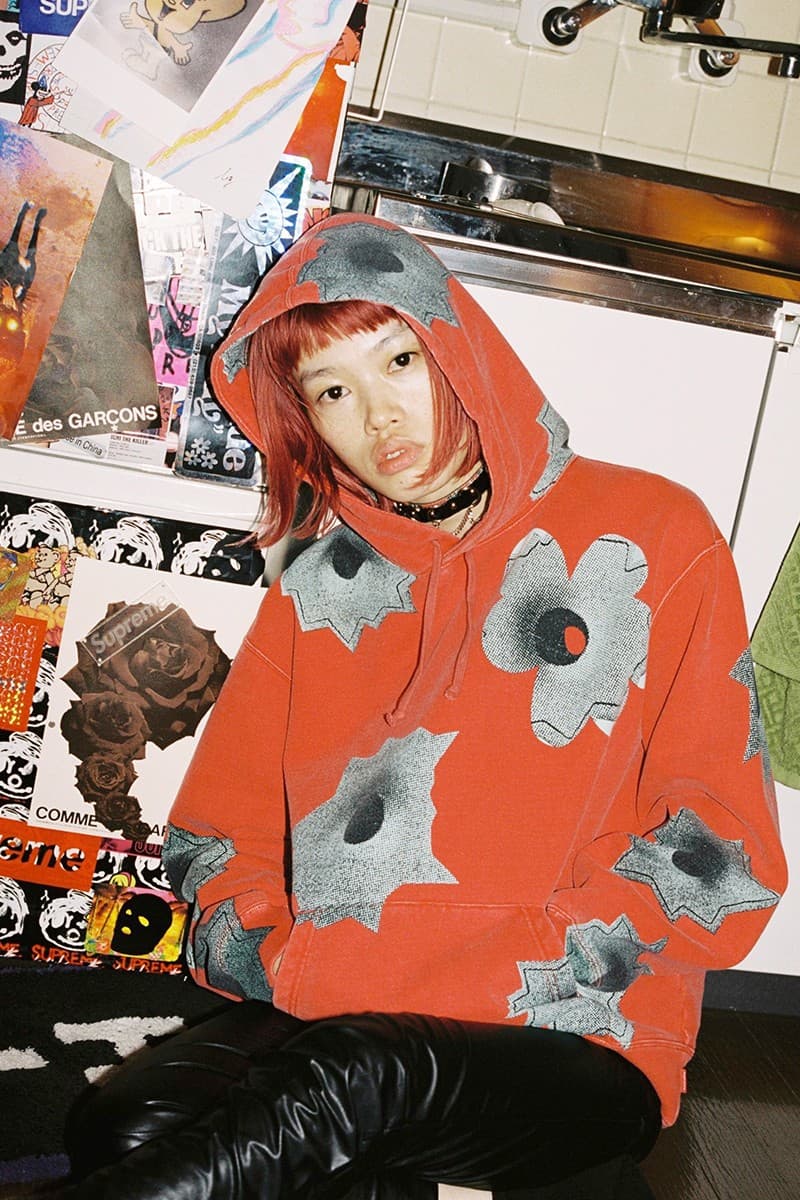 4 of 33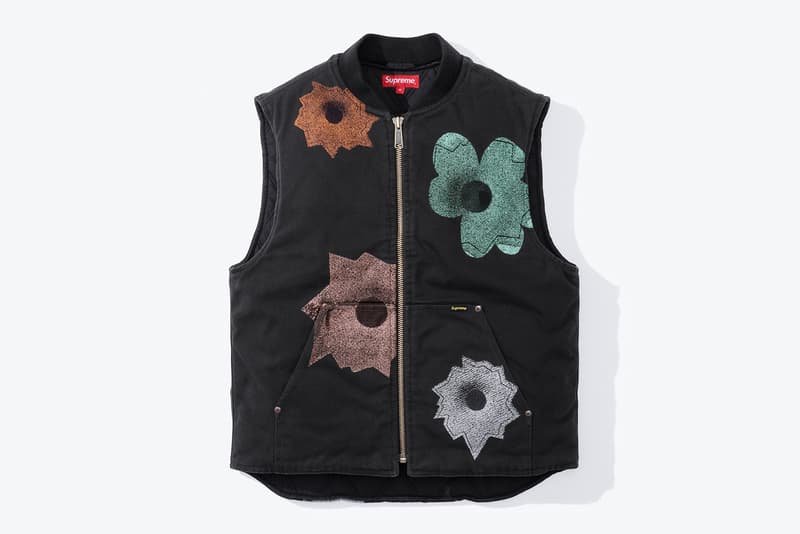 5 of 33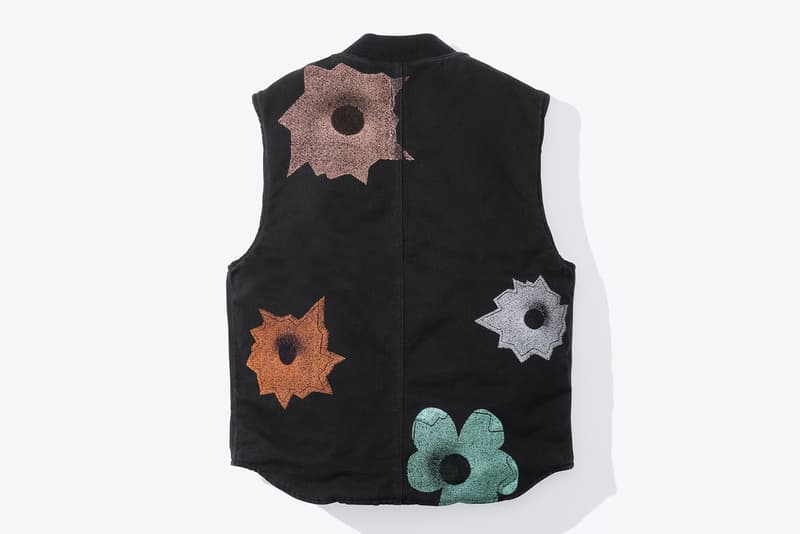 6 of 33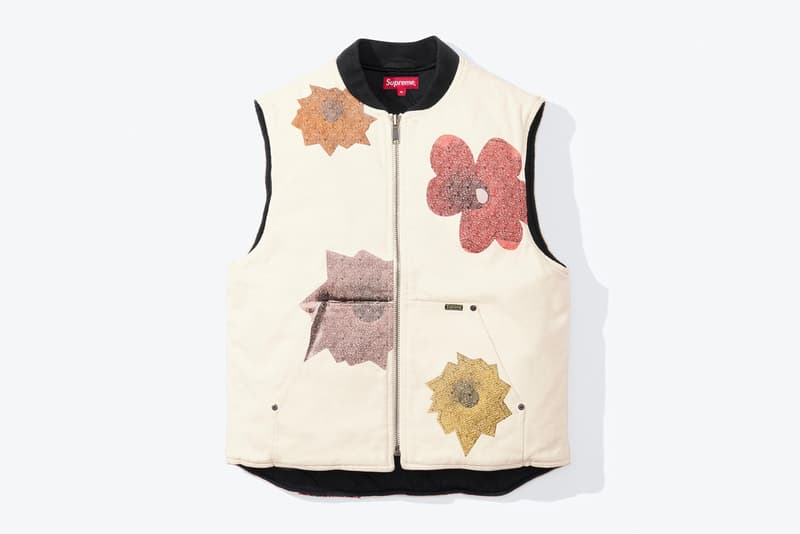 7 of 33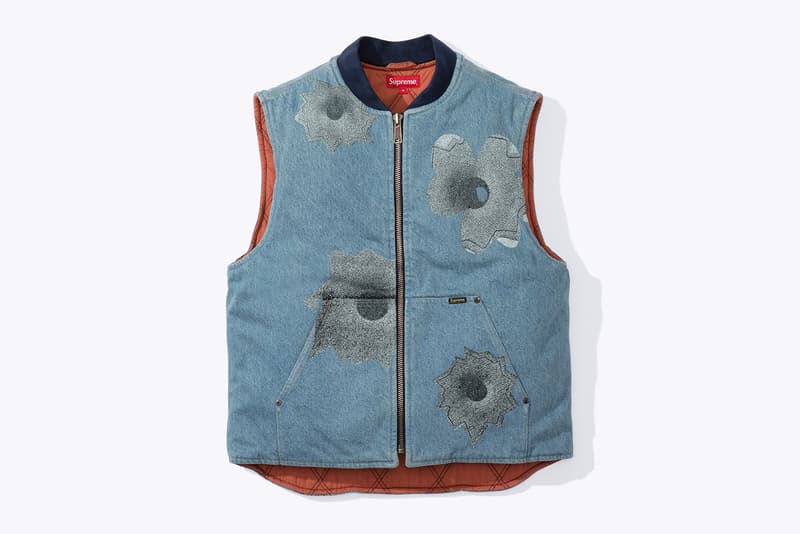 8 of 33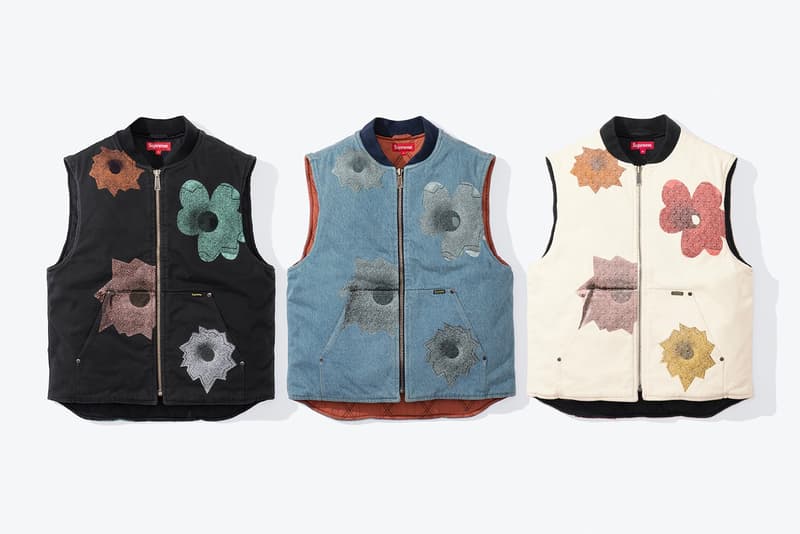 9 of 33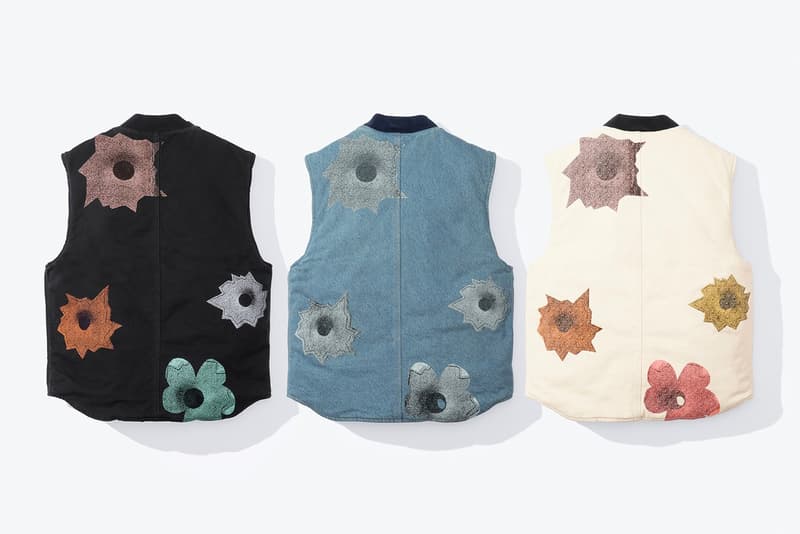 10 of 33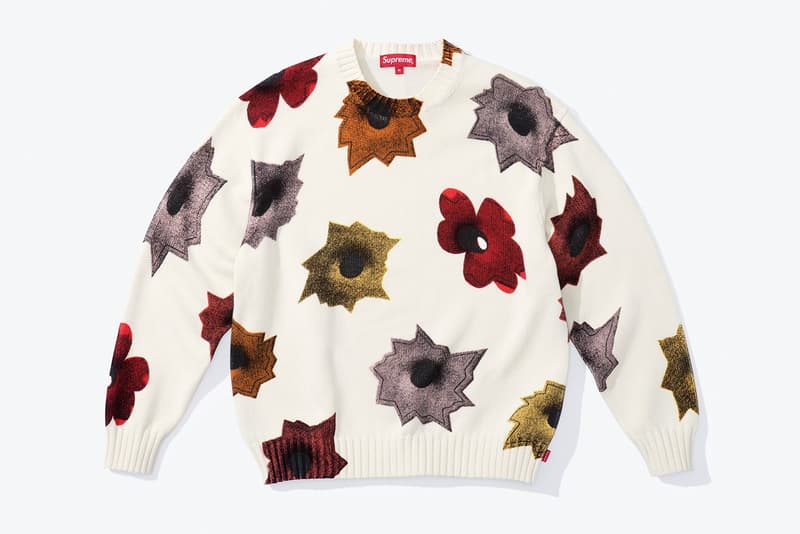 11 of 33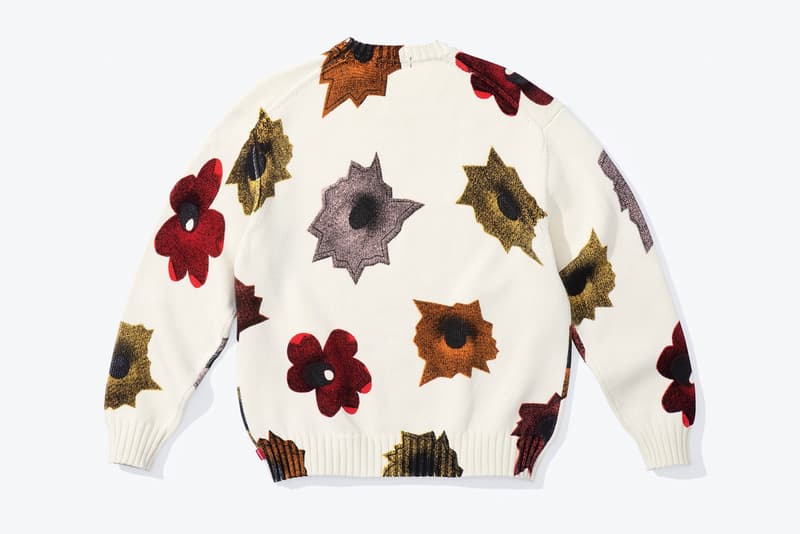 12 of 33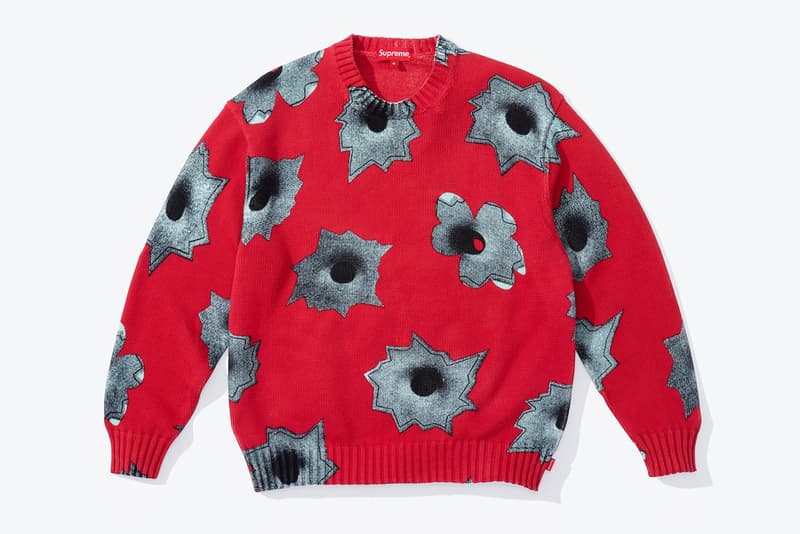 13 of 33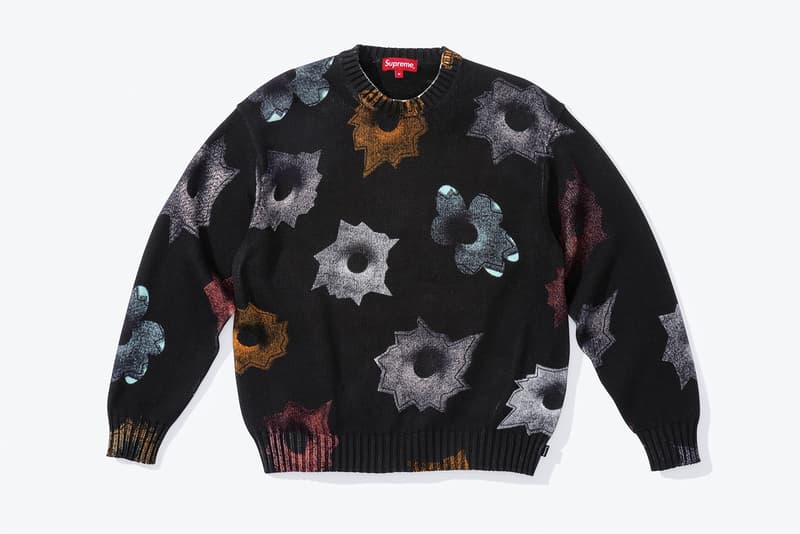 14 of 33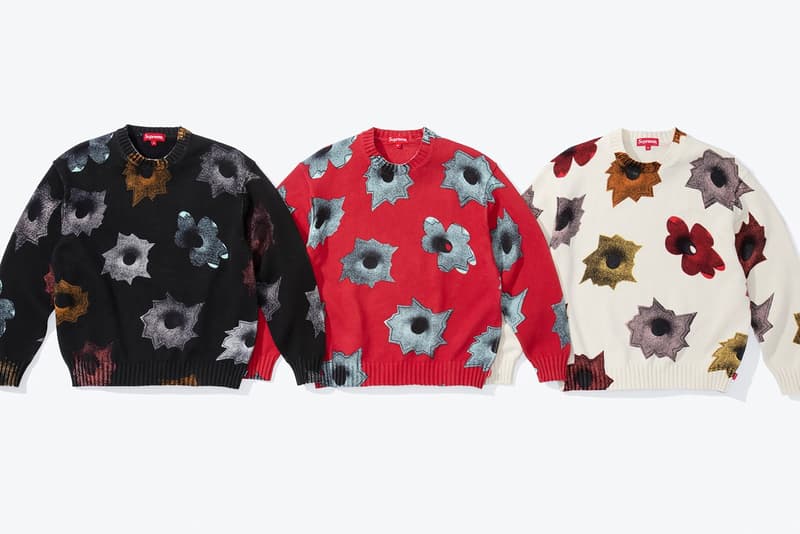 15 of 33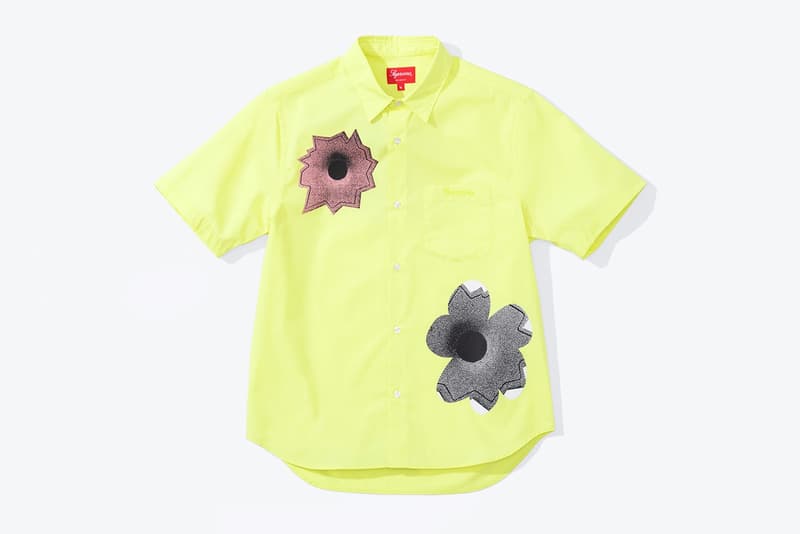 16 of 33
17 of 33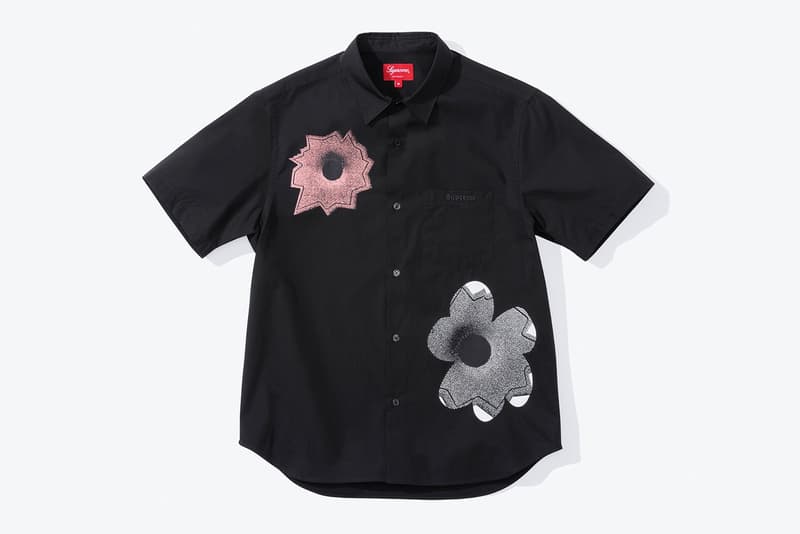 18 of 33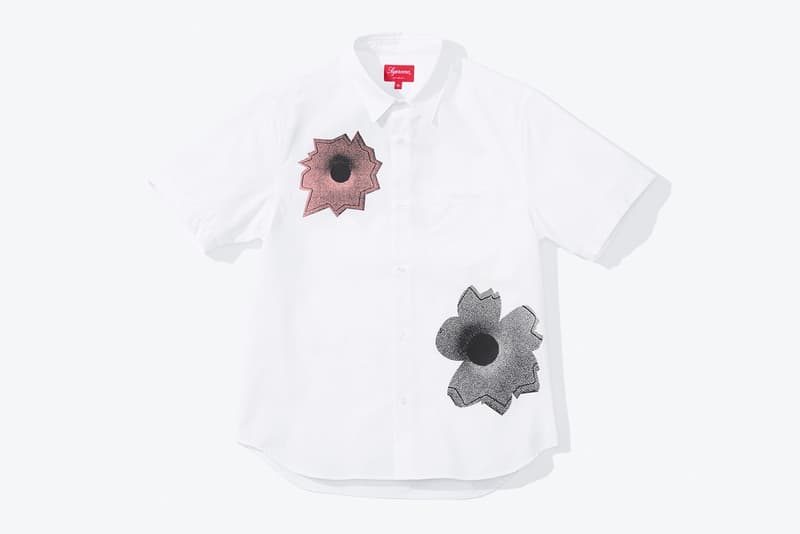 19 of 33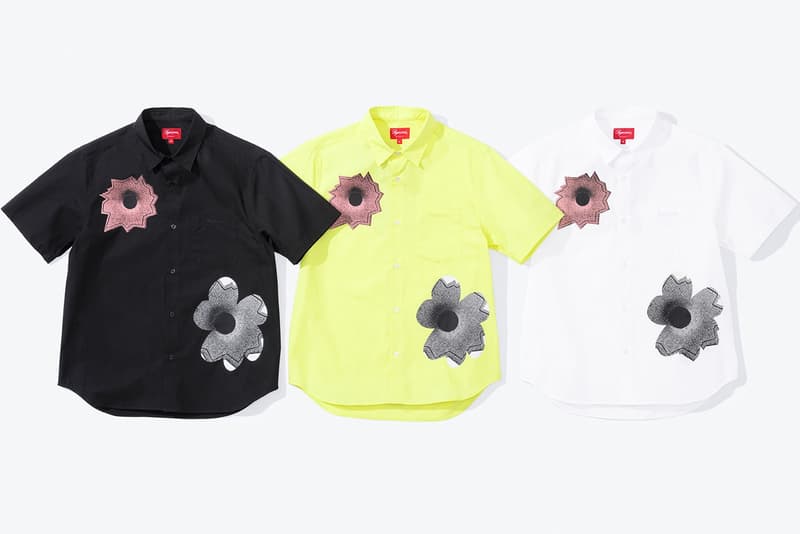 20 of 33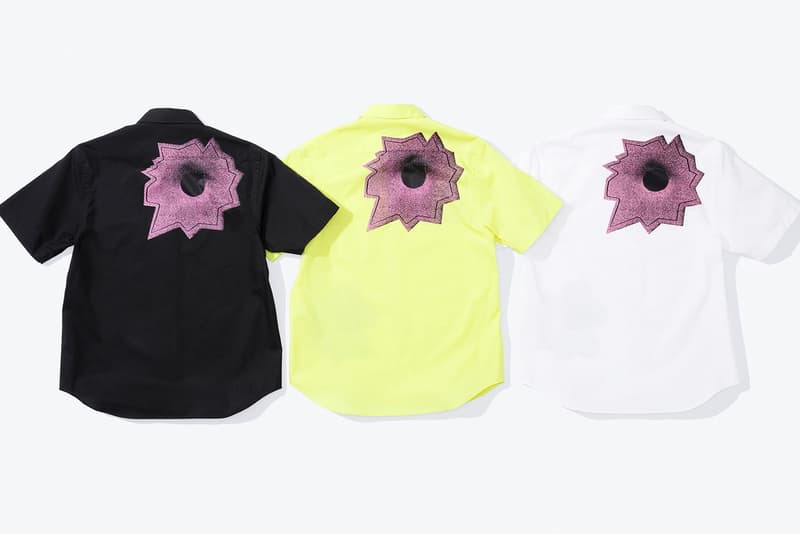 21 of 33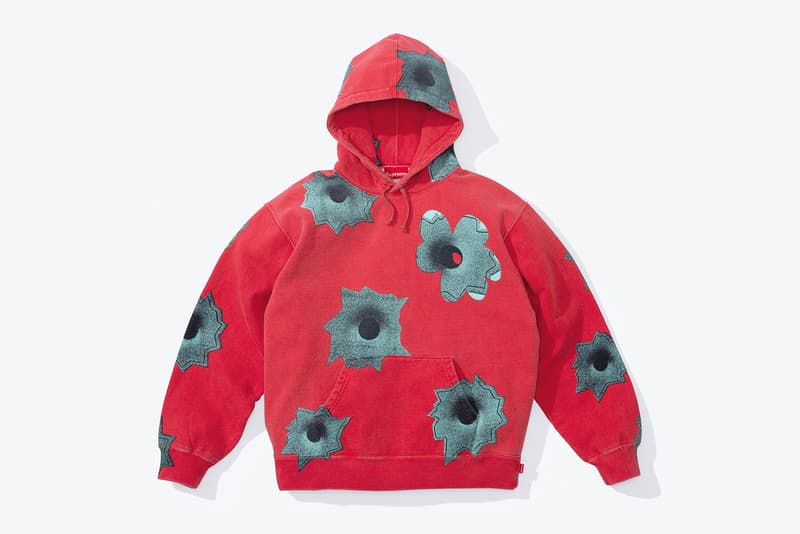 22 of 33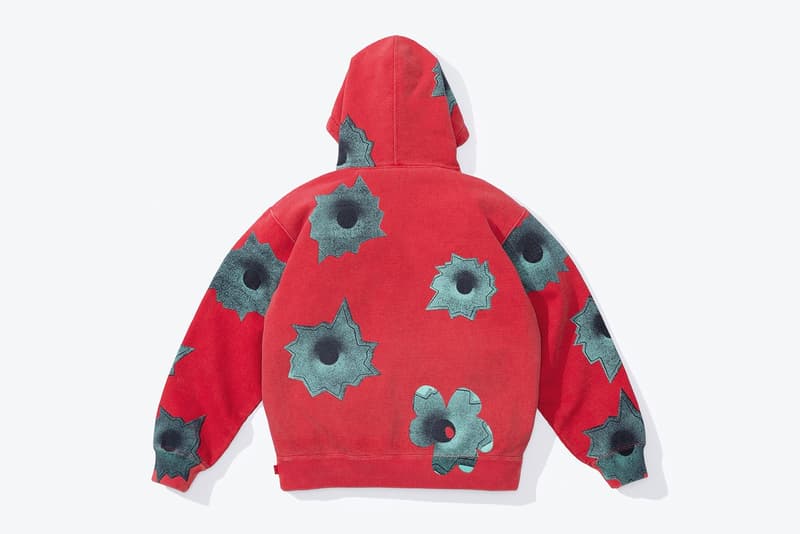 23 of 33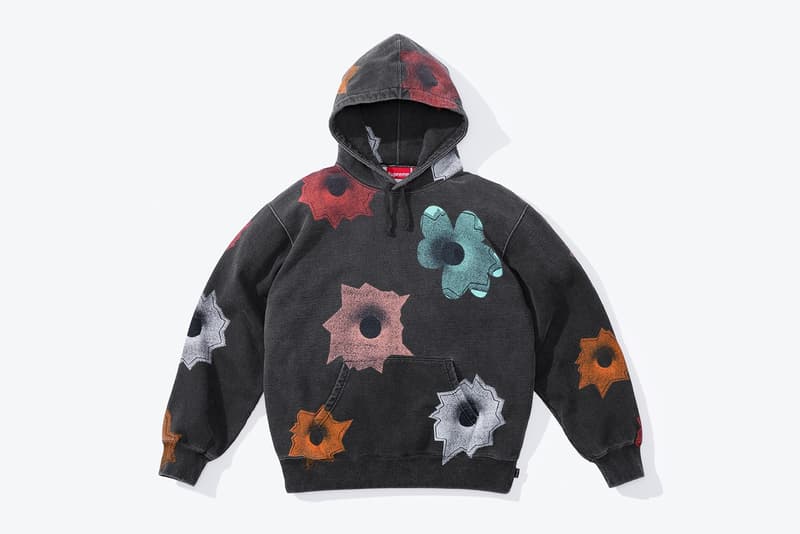 24 of 33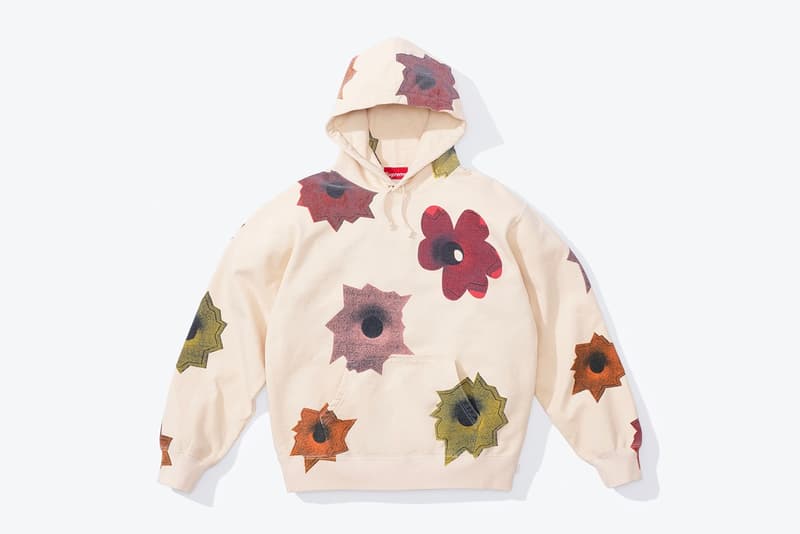 25 of 33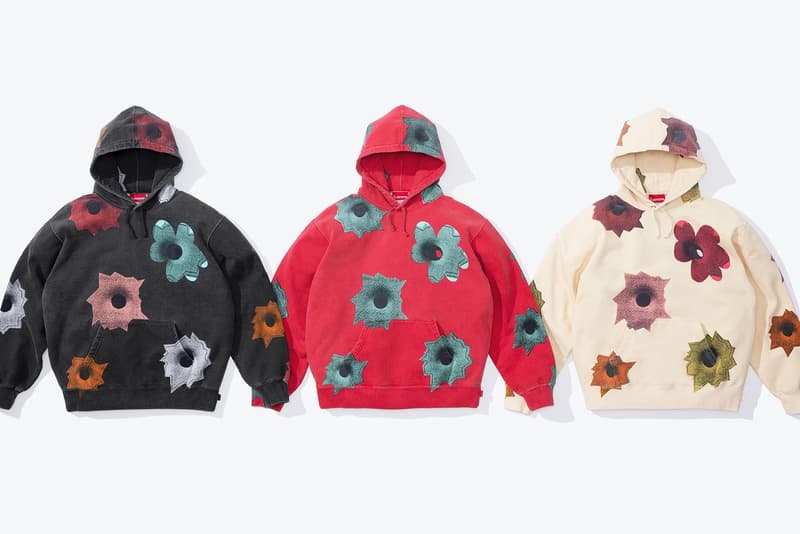 26 of 33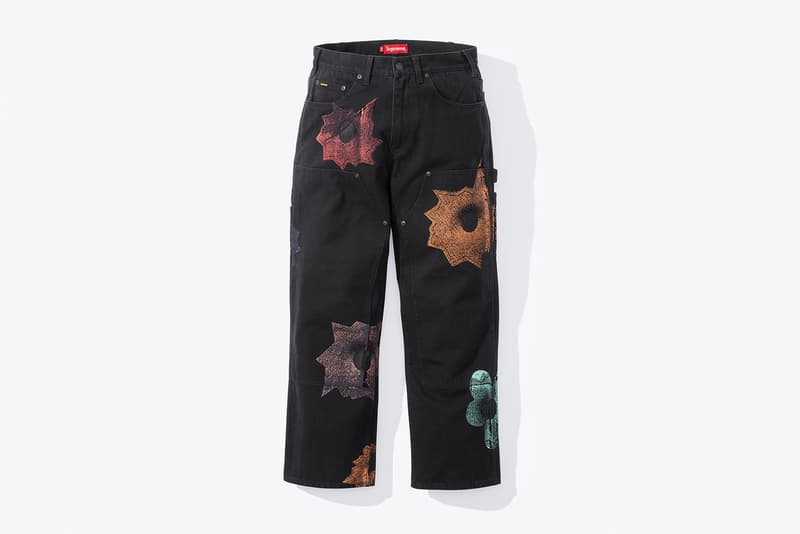 27 of 33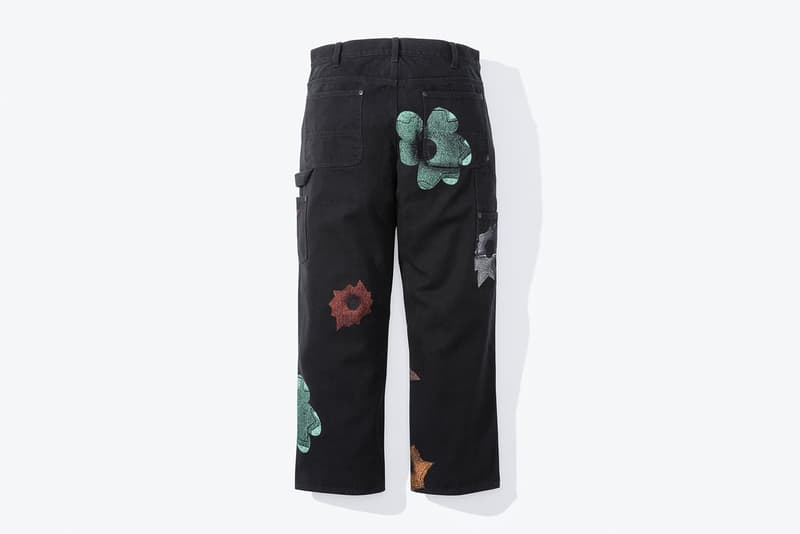 28 of 33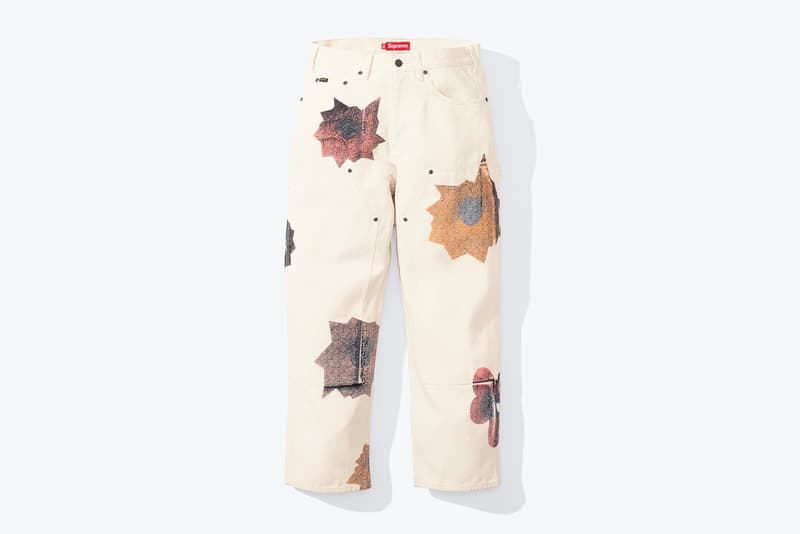 29 of 33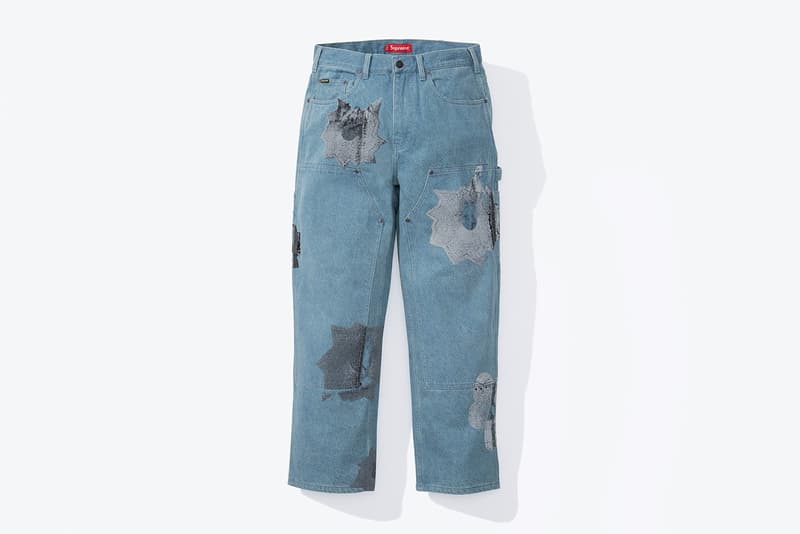 30 of 33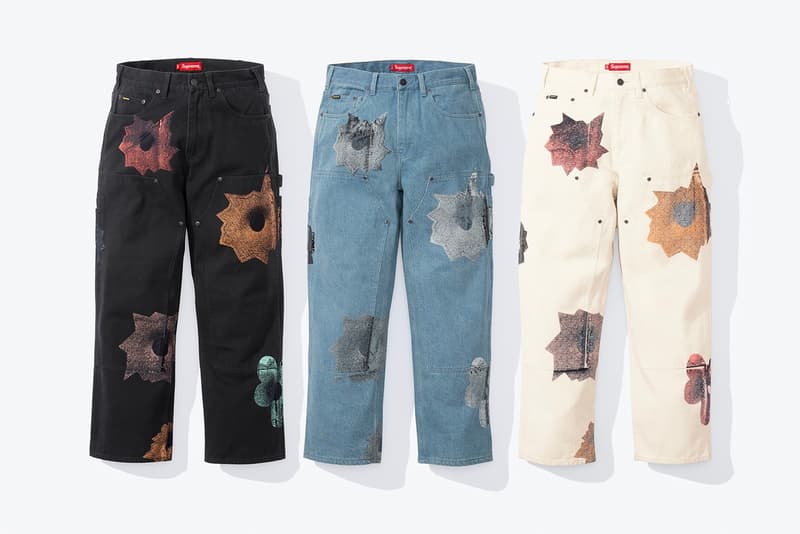 31 of 33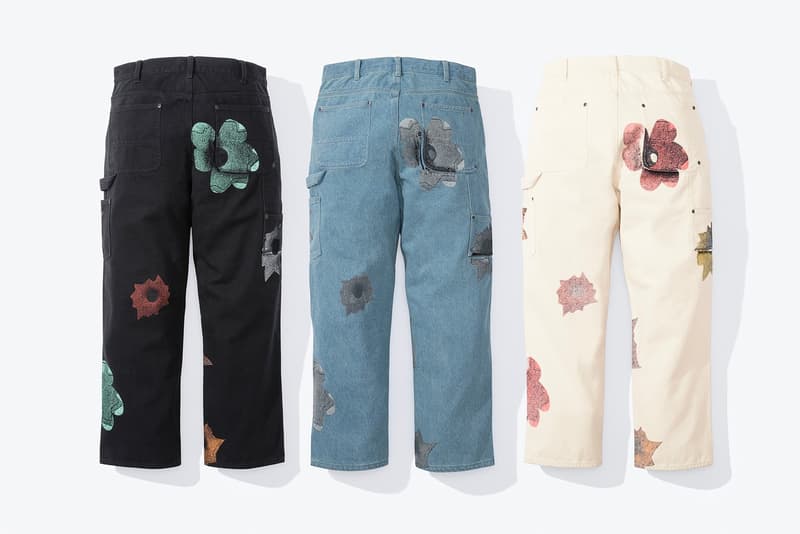 32 of 33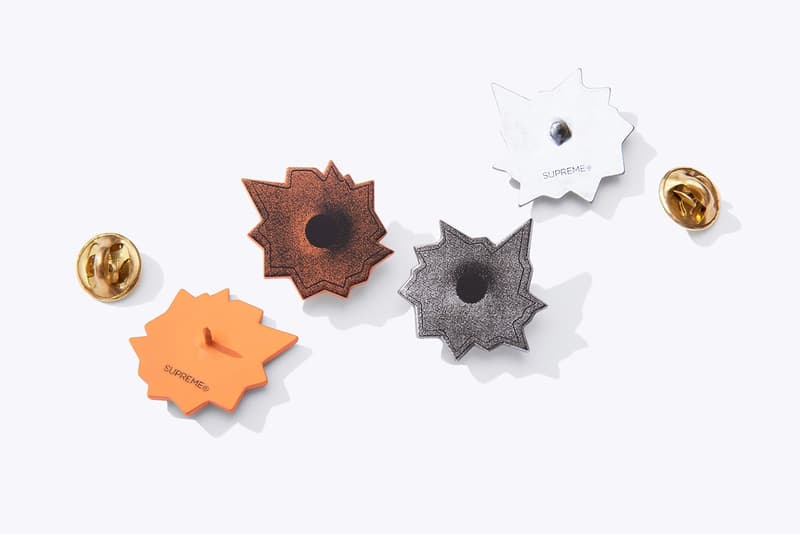 33 of 33
Fashion
Take a Look at Nate Lowman x Supreme Spring 2022 Collaboration
The partnership pays homage to the American artist's iconic work.
Take a Look at Nate Lowman x Supreme Spring 2022 Collaboration
The partnership pays homage to the American artist's iconic work.
Collaborating with artists nearly since its inception, Supreme has partnered with prolific American artist Nate Lowman. Featuring the Nevada-born California-raised mixed media creative's iconic bullet hole imagery in a range of sweaters, jackets and jeans, the Nate Lowman x Supreme Spring 2022 collaboration is ripe with the former's youthful, downtown irreverence.
Born in 1979, Lowman made the familiar pilgrimage from his native West to New York, studying at New York University in 1997, where he befriended Dan Colen, Dash Snow and Ryan McGinley. Disciplined in painting, printing, sculpture, installation and collage, the American artist makes ingenious use of newspaper clippings, bumper stickers, Xeroxed fliers and trash. Among his famous works, Lowman immortalized Hollywood legend Julia Roberts in a screen print titled Thirty Million Dollar Smile, demonstrating his visceral exploration of celebrity and myth-making, as well as themes of consumption, crime, decay and disaster.
His most famous subversion of violence is a bullet hole, as his friend found a bullet hole decal at Texas gas station when Lowman enlarged the image with a silkscreen and stretched it onto a shaped canvas. He presented iterations of these works in his first show in 2005 and has gone back to this imagery throughout his career."I was very interested in the way that you could attach a violent content onto a very peaceful surface of geometric abstraction," Lowman has said.
The collection features a Work Vest, Sweater, S/S Shirt, Hooded Sweatshirt and Painter Pant and is available March 17th on streetwear imprint's website and will be available in Japan on March 19th.
Share this article