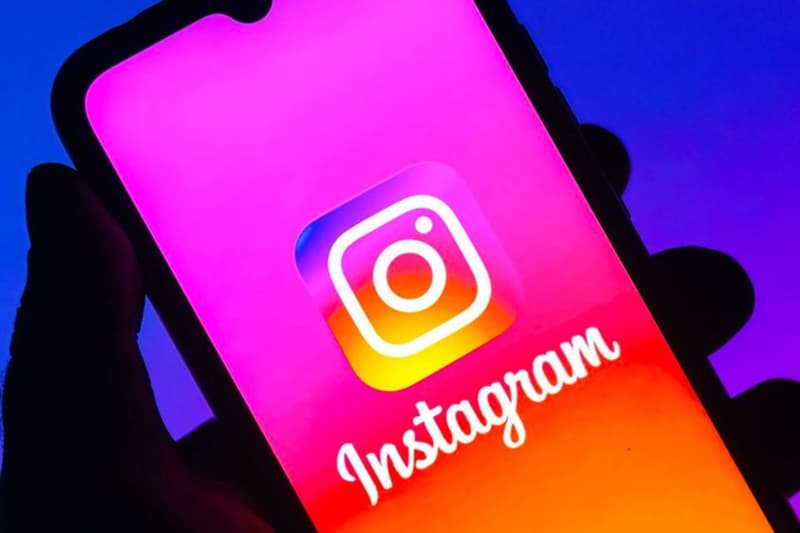 Instagram Is Now Banned in Russia
Cutting off around 80 million users from one another.
Russia has officially banned Instagram from the country. This decision comes after Meta allowed Facebook and Instagram users in some countries to "call for violence against Russians and Russian soldiers in the context of the Ukraine invasion," as per Reuters. 
The ban was announced last week by Russia's communications agency Roskomnadzor. The head of Instagram, Adam Mosseri, shared his thoughts on the move on Twitter: "This decision will cut 80 million in Russia off from one another, and from the rest of the world as ~80% of people in Russia follow an Instagram account outside their country. This is wrong." According to internet monitoring service GlobalCheck, the majority of the country's population cannot access the social media app.
Russian influencers posted goodbye messages on their accounts while calling for followers to follow them on other platforms, or download VPN to bypass the restriction. Meanwhile, one influencer named Karina Nigay, took to Instagram Live to vent out her frustration: "This is my work. Imagine you were just fired completely from work and you aren't receiving any income at all, but at the same time you have expenses for your family, for your team if you have subordinates, and then all of a sudden you have nothing to pay your team."
The Verge reported that before the official ban, Instagram gave Russians the chance to speak out against the war, including wealthy oligarchs and their families.
Share this article