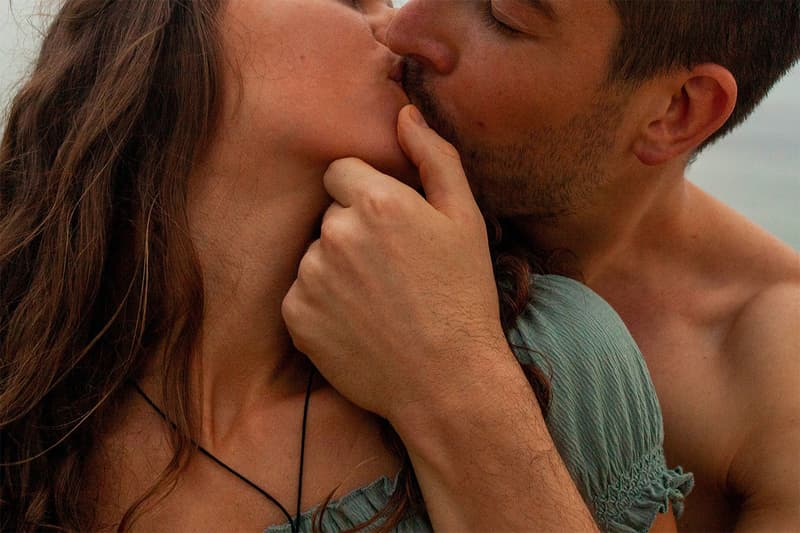 4 Benefits of Spooning as a Sex Position
Time to elevate your sexual intimacy.
Every few years there's a new sex position trend that promises to spice up our sex lives and this time around, it's spooning sex. This isn't just a fad though, it's encouraged by certified sex therapist Megan Fleming, Ph.D.
Recently, mindbodygreen shared the benefits of spooning as a sex position and it turns out, the benefits are endless. Spooning sex isn't exclusive to lying down cocoon-style, though. You can try the position by sitting on your partner's lap while you both face forwards, or you can practice traditional spooning and flip over so the partner on the bottom is on their stomach. As long as you're in a cocoon shape, you're spooning.
Here are a few ways spooning can elevate your sexual intimacy:
1. Better access to the g-spot
Because you're both angled in the same direction, the partner penetrating the other has easier access to the holy grail of pleasure.
2. Great for lasting longer
If you tend to get stimulated more easily than most, positions like spooning allow you to quickly switch up the vibe so you don't climax too quickly. It gives you easier access to other forms of intimacy like erogenous zones behind the neck that you can attend to — without killing the vibe.
3. Skin-to-skin contact
Because you are so deeply intertwined within each other, the skin-to-skin contact is unmatched allowing you to truly feel every inch of your partner — inside and out.
4. There's room for kink play
If you enjoy a little kink, spooning allows you to get creative with your sexual energy. Have your partner reach around and gently place their arm around your neck, lightly adding pressure while they penetrate you. Remember, it's very important to be in tune with each other and determine safe words beforehand just in case.
Share this article