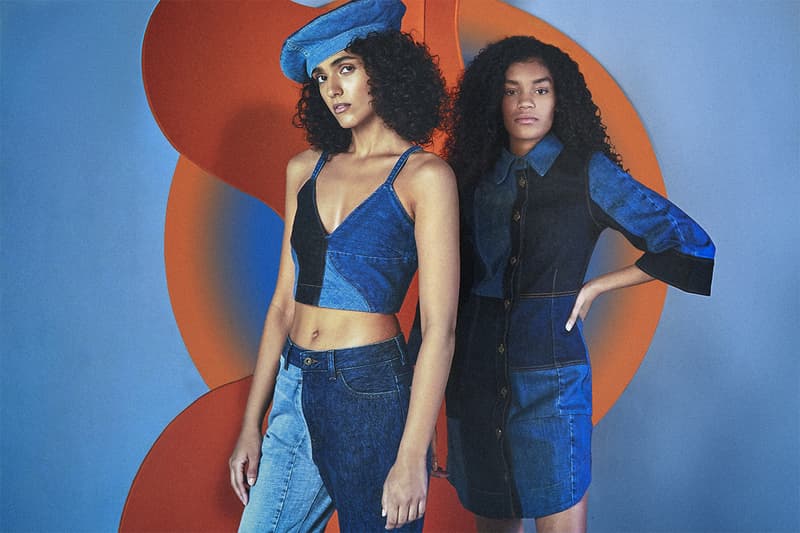 1 of 9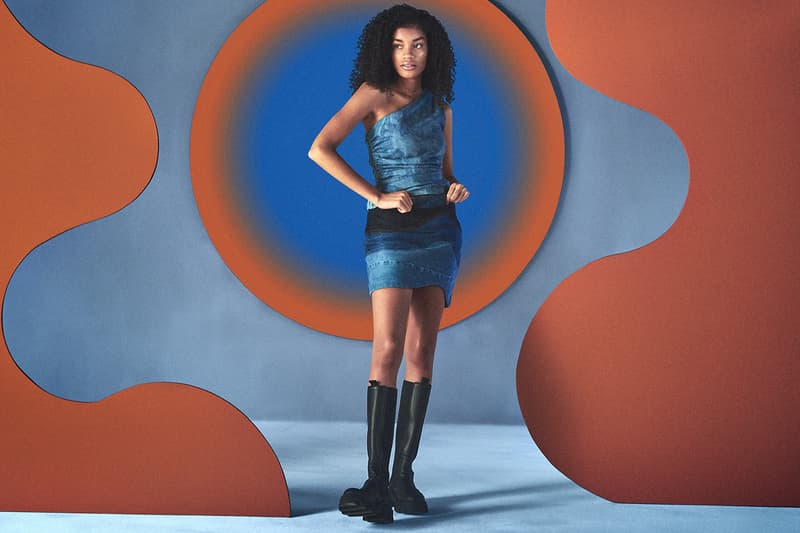 2 of 9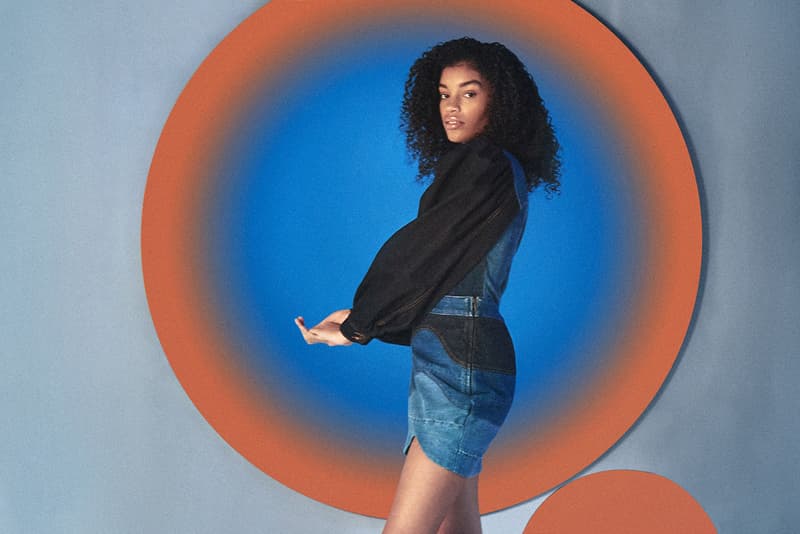 3 of 9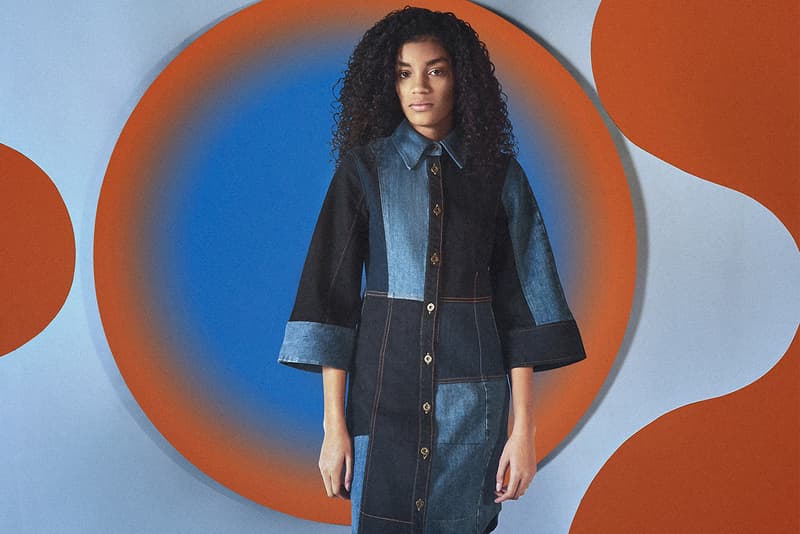 4 of 9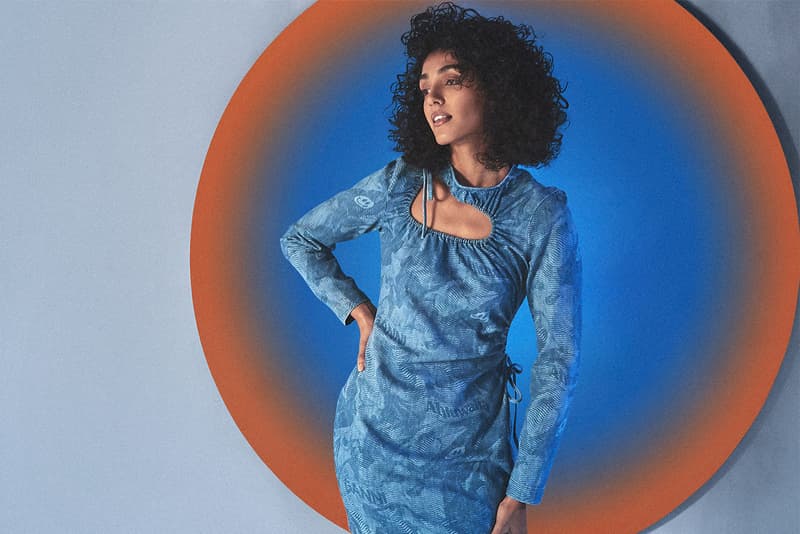 5 of 9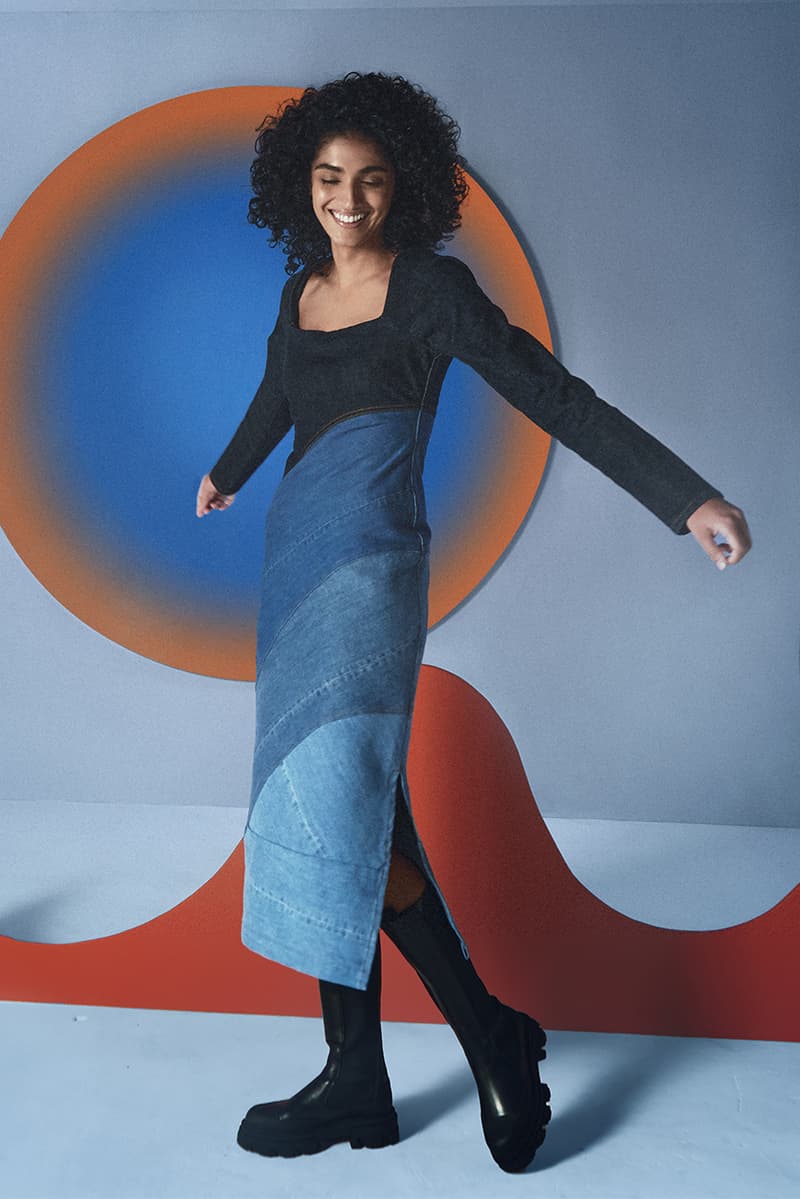 6 of 9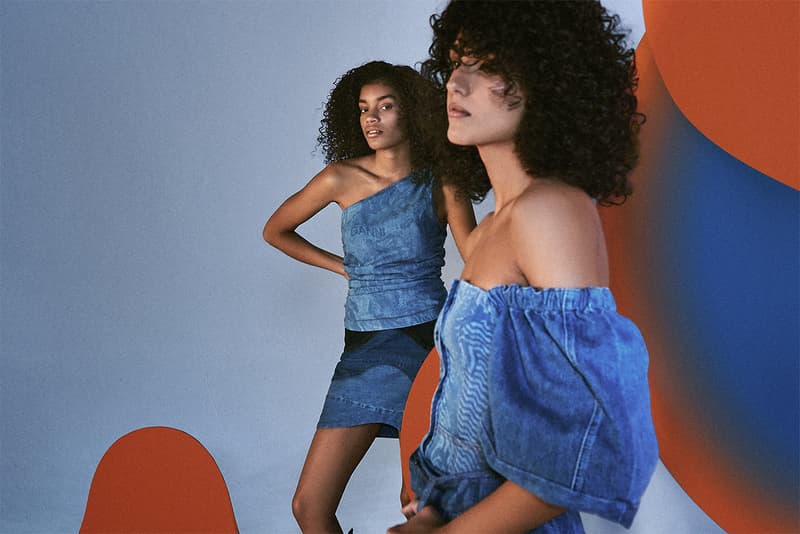 7 of 9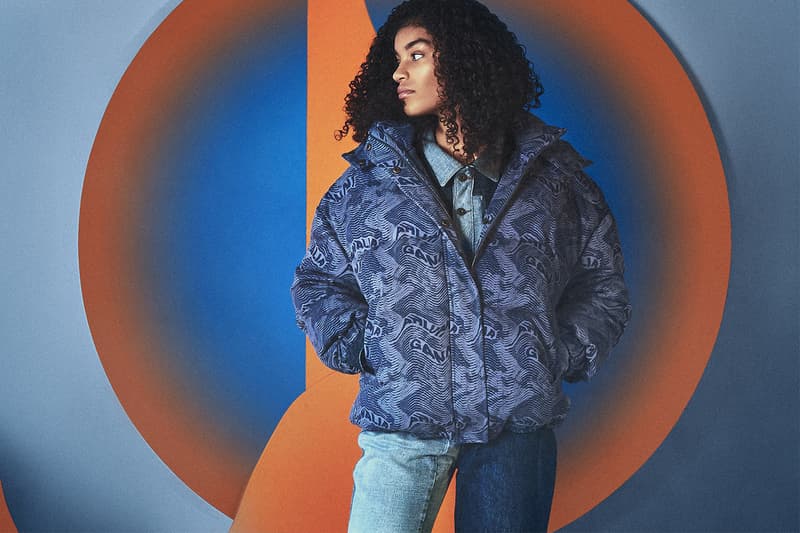 8 of 9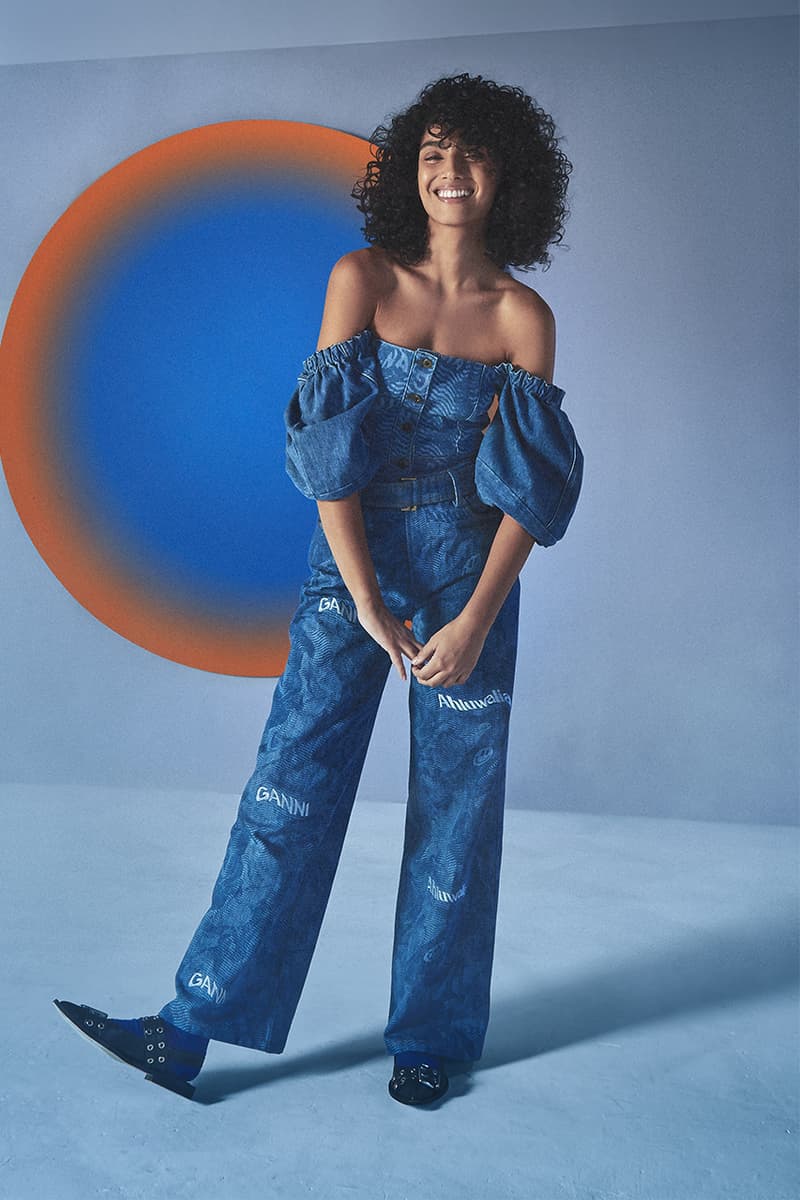 9 of 9
GANNI Launches Second Ahluwalia Collaboration
This time, in reworked denim.
Inspired by all of life's euphoric moments we missed during lockdown, GANNI's sophomore collaboration with London-based brand Ahluwalia is a celebration of human connection and sheer joy.
Driven by the mantra, "what we have is what we need," the single-fabric collection is fully comprised of upcycled denim, including an absolutely edgy multifunctional cut-out dress, elegant trench coat and figure-flattering denim suit, alongside a coquettish off-the-shoulder ensemble and effortlessly chic beret.
GANNI's latest partnership with Priya Ahluwalia, the creative director of Ahluwalia, demonstrates the Copenhagen-based brand's commitment to collaborating with talents, diverse in thought and skill. "I'm really excited for the second drop of our collaboration to be released, it's been such a nice working relationship over the past few years and Ditte and I have become very close. Working with the GANNI archive has been really interesting, delving into it and reimagining it through an Ahluwalia lens. All pieces are made from pre-existing garments and deadstock materials, making each item unique, a collectible made to be worn and lived in. Denim is so interesting, as people from all walks of life wear it. We wanted to underline that versatility throughout the campaign and collection," says Ahluwalia in an exclusive press release.
Prices range from $135 USD to $595 USD. The collection is available for purchase on Ganni's website.
Share this article