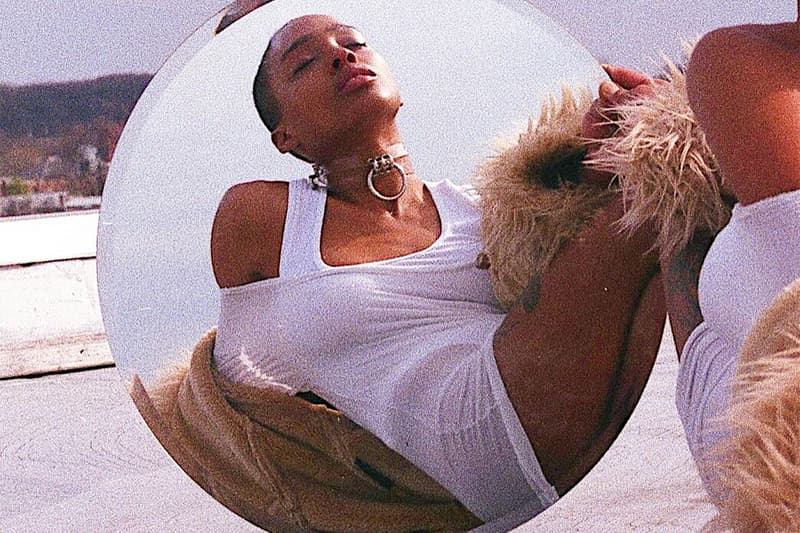 Sex & Dating
How To Heal From a Breakup During Eclipse Season
Brace yourself for the astrological event.
How To Heal From a Breakup During Eclipse Season
Brace yourself for the astrological event.
Eclipses are essentially the astrological version of the saying, "When one door closes, another door opens." On April 30, there will be a Partial Eclipse in Taurus and on May 16, a Total Lunar Eclipse in Scorpio. These upcoming events will affect love and career, which means if you've been avoiding any relationship qualms, they'll soon be unavoidable.
During these occasions, it's important to focus on the blessings of love and loss as you transition to what's next. For those with Taurus or Scorpio in their chart, these eclipses can have long-lasting effects for the next six months.
The reason eclipses hit so close to home is that they give an energetic push for you to live more authentically and remove what no longer serves you. This can invoke feelings of being out of control, during a time when you need to remain present and aware, so the pressure becomes intense.
Read on for some suggestions for peacefully moving into the next phase of your love life.
How to recover after a breakup
1. Don't cling to the love connection that you intuitively feel needs to be released.
2. Take score of your current relationships and the aspects that fueled you positively. Continue to manifest those qualities.
3. Take score of the aspects that did more harm than good and vow to leave those in the past.
4. Thank yourself for being brave enough to experience love and growth. Practicing soothing self-love rituals such as body massages and journaling can help ease both your mind and body as you heal.
5. Trust that the next chapter of love will be in alignment because you are the one creating it.
Share this article