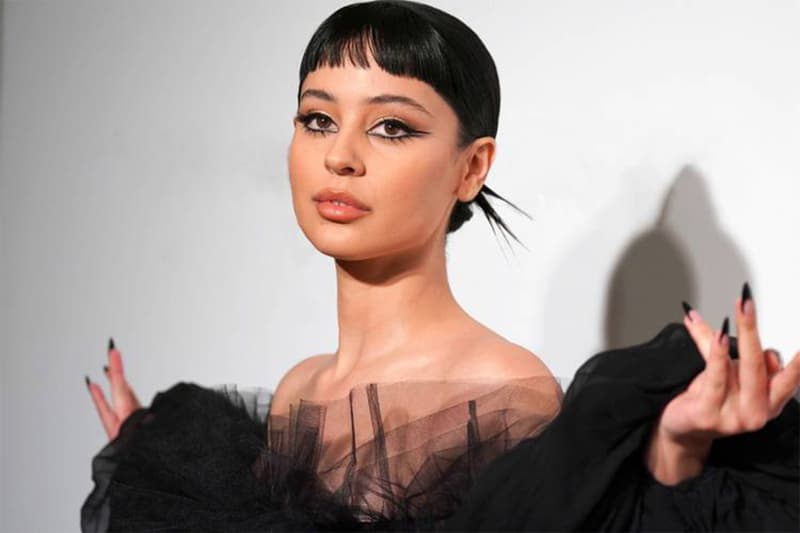 Alexa Demie Says 'Euphoria' Season 2 Had More Surprises
So, Cassie?
Alexa Demie, also known by fans as Maddy, shared with Variety that Season 2 of Euphoria was a major plot twist for her, too.
Demie, who openly confessed to her selective memory, shared that she doesn't recall Cassie and Nate getting together in the first table read for Season 2. It wasn't until the cast returned after the pandemic that Demie realized she had an all new season featuring a betrayal by her character's best friend and ex-boyfriend. "It was a whole new Season 2," she told the reporter.
Naturally, fans are wondering what led the show's creator, Sam Levinson, to change the script but considering quarantine was an odd time for everyone, new inspiration most likely arose. One fan replied to Variety's interview with Demie and said "I have a strong feeling it was Nate and Jules [that got together] but they changed it to Nate and Cassie."
With that being said, what was Cassie's fate in the original script? Would the pick-me queen actually embark on a journey of singledom and self-healing? Or would she have continued the cycle of chaos? Fans will never know, but one thing that's definitely for the best — Nate and Jules never ended up together.
Share this article