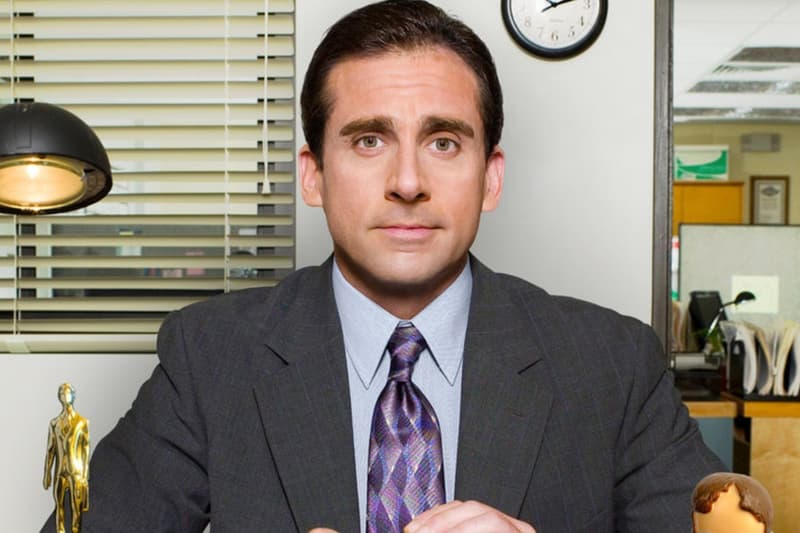 No One Wants to Return to the Office More Than White Men
Are we surprised?
Despite the ongoing pandemic, large corporations as well as the government are pushing workers to go back to the office, despite the overwhelming consensus that working from home is far superior.
Interestingly enough, white men are the largest demographic that supports returning to the traditional working world as Time Magazine reports that over 30% of white men want to wok in the office full time. Harkening back to the era of Mad Men, the office is a public sphere in which white men have traditionally felt comfortable as historically, they were the only permitted to work. In spite of the changing times, the working world remains somewhat inhospitable to marginalized communities as men of color and all women are paid less for performing the same work.
Not to mention, egregious instances of workplace sexual harassment, micro-aggressions and pandering and ineffective diversity initiatives can muddle the experience of minorities in the office. Secondly, women often bear the burden of working double shifts as they often take on the brunt of domestic labor, making working from home more desirable. With the small, but loud urge to return to work, it's important to consider how the office can work in women and mothers' favors as Time Magazine points out that while WeWork offered kegs, it failed to provide lactation services. Comprehensive parental leave also remains lacking as men are encouraged to continue working through the birth of their child, while women are penalized for having children and barely get enough time off to accommodate their pregnancies.
If companies want employees to return to work, it is imperative to create a truly inclusive environment that allows for a better work-life balance, parental leave for all genders and a definitive end to gender bias in the workplace.
Share this article