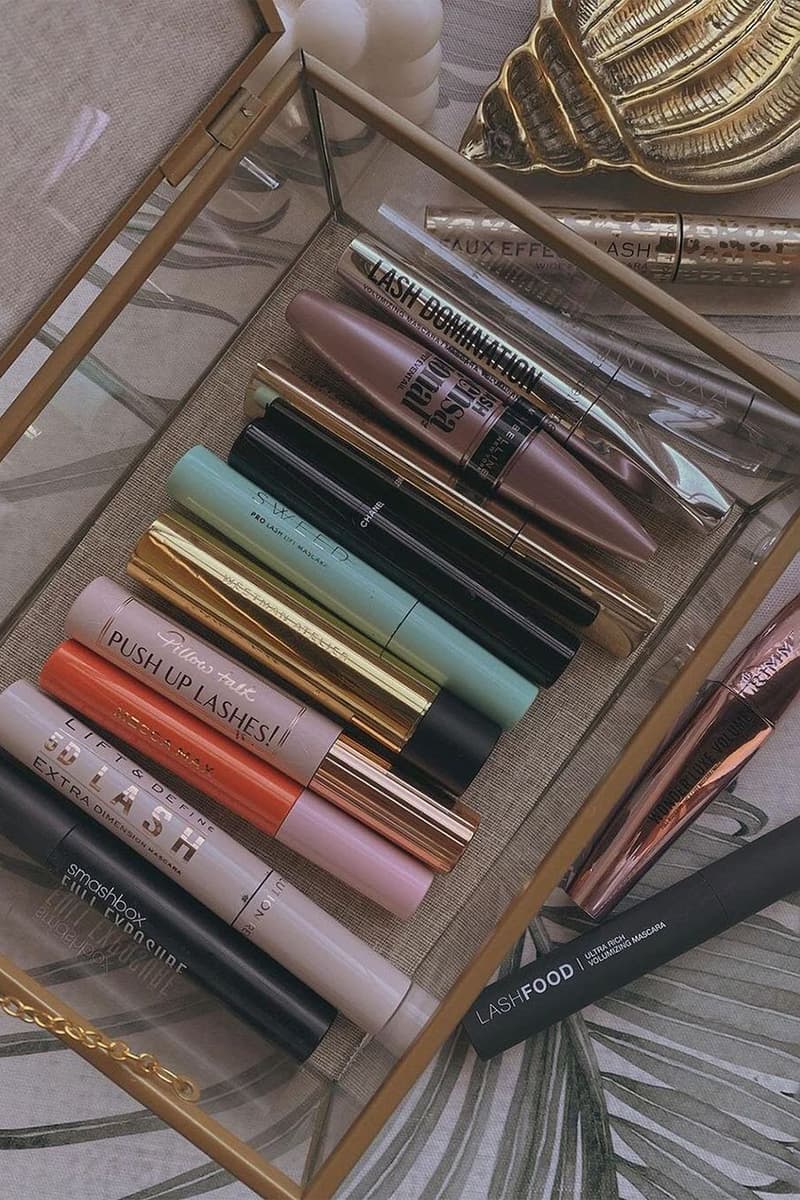 Give Your Eyes Instant Definition With This TikTok Mascara Hack
Say "buh-bye" to eyeliner.
Mascara application is one of my favorite parts of my beauty routine. I have a hooded eye shape and have always had a hard time applying eyeliner. To enhance my lashes, I tend to use multiple mascaras in the inner and outer corners of my eyes. However, one viral mascara hack on TikTok helps define my lashes and makes them pop without the need of eyeliner.
Makeup artist and TikTok user @meganlavallie says she swears by this mascara trick to make her eyes look bright. "And once you start doing it, you can't stop," she shares. Instead of wearing eyeliner on top of your lashes or in the waterline, Megan suggests applying your preferred mascara in between your lashes.
In a video, Megan dips a small, angled brush into her mascara and wiggles it between each lash. She then applies her mascara in a zigzag motion for the result of a super-defined lash line and wide-awake eyes.
Try using Freck Beauty's Lashrocket Mascara and NYX's Pro Angled Brush to achieve this look. Make sure you tag @hypebaebeauty on Instagram to show us the results.
Take a look at Megan's mascara hack below.
Share this article