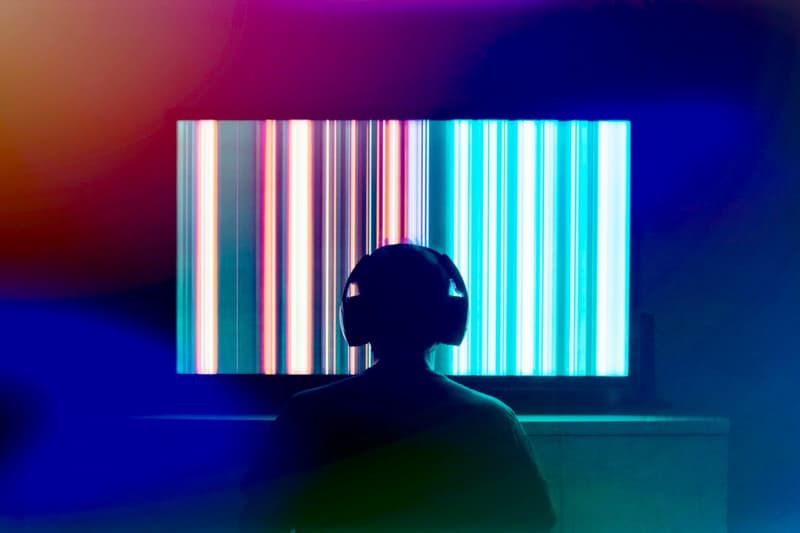 Film & TV
Attention True Crime Fans: Here's How You Can Make Money Binge-Watching Documentaries
A company is paying $2,400 USD to watch a marathon.
Attention True Crime Fans: Here's How You Can Make Money Binge-Watching Documentaries
A company is paying $2,400 USD to watch a marathon.
True Crime fans, it's your time to shine. Documentary streaming service MagellanTV is offering to pay $2,400 USD for those who are willing to watch a 24-hour true crime marathon and share their thoughts about it on social media.
MagellanTV, which is offering this role for the third year in a row, shared the job listing on their website. The job post reads as follows: "Our ideal candidate lives for True Crime — they can handle the most menacing serial killer, the goriest details, and don't flinch at the chilling paranormal. And they love it so much that they're willing to stream it nonstop for 24 hours. Along with watching, they'll be documenting their True Crime all-nighter on social media so everyone will see if they can hack it … Or not."
Each documentary falls from 25 to 86 minutes in running time. The website has 32 different true crime docs listed as a requirement to get paid $2,400 USD, which will be granted along with a one-year free membership to MagellanTV. However, if you can't watch all the shows in 24 hours, the streaming service is also giving away a one-year free membership to 100 runner-ups.
The application process is simple. "If you've got nerves of steel and this job sounds like the perfect fit for you, just fill out our application," reads a statement on their website. "Tell us who you are, what social media platforms you're active on, and a little bit about True Crime in your life. To really make yourself stand out, submit a video telling us why you're perfect for the job."
Full details on the job can be found here.
Share this article