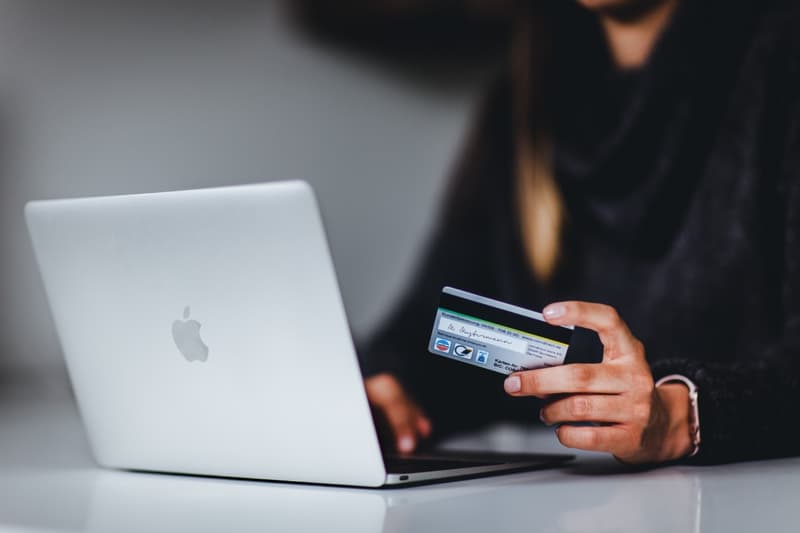 Culture
Gen Z and Millennials Are More Likely To Lose Money in Instagram Scams Compared to Boomers
Here's what to look out for to avoid getting scammed and hacked.
Gen Z and Millennials Are More Likely To Lose Money in Instagram Scams Compared to Boomers
Here's what to look out for to avoid getting scammed and hacked.
If you have Instagram, you may have noticed the new surge of scams going on. While it's believed by many that older generations are the ones who fall for scams, recent data shows it's actually people between ages 18 to 39 who are most vulnerable.
"For scammers, there's a lot to like about social media. It's a low-cost way to reach billions of people from anywhere in the world," writer Emma Fletcher detailed in a recent U.S. Federal Trade Commission report. "It's easy to manufacture a fake persona, or scammers can hack into an existing profile to get 'friends' to con."
What makes it easier for scammers to strike is being able to closely study users' profiles based on what they choose to share online. Fletcher added, "In fact, scammers could easily use the tools available to advertisers on social media platforms to systematically target people with bogus ads based on personal details such as their age, interests or past purchases."
According to the study, in 2021, more than 95,000 people reported roughly $770 million USD in losses. One particular area that has seen a surge in reports is cryptocurrency investments. The way it works is scammers promote bogus investment opportunities on social media, then, they directly encourage people to invest. Oftentimes, they will even hack Instagram profiles by sending a link. If the user clicks on the link, from there, the scammer can take over and use the hacked profile to reach out to that particular user's friends while disguised and continue the wave of scams.
---
Share this article