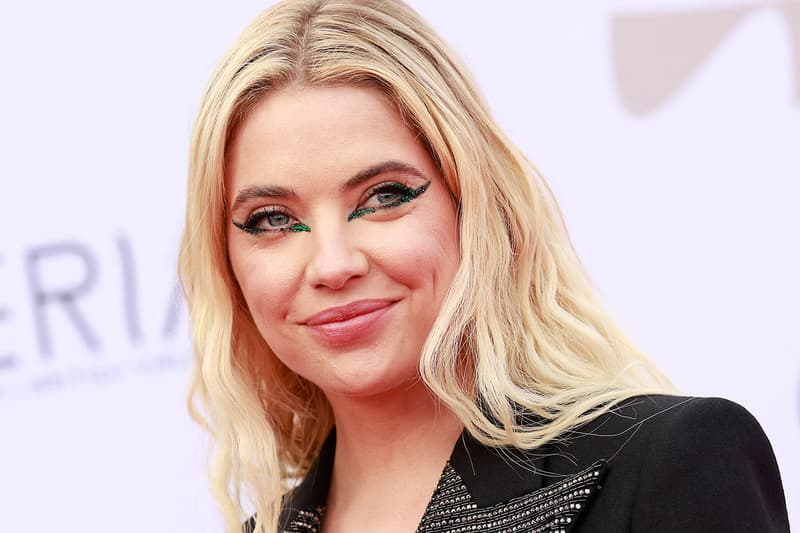 Beauty
Ashley Benson's Starburst-Inspired Manicure Is a Treat for Summer
We can't decide if we want candy, or to go on vacation.
Ashley Benson's Starburst-Inspired Manicure Is a Treat for Summer
We can't decide if we want candy, or to go on vacation.
We're not above new nail trend ideas, and Ashley Benson is giving us what we want with her latest rainbow-colored manicure.
The actor recently took to Instagram with the ultimate vacation vibe showing off her starburst-inspired nail game. "Had the best vacation #FSPuntaMita," Benson recounted in her Instagram caption. Her nails are molded into a ballerina shape with bold red, orange, lime green and hot pink neon colors, making the set extra sweet with a multi-layered french-manicure smiley face design.
Benson's colorful nail art reminds us that we'll be leaning towards fun smiley faces, rainbows and little clouds for our summer manicure this season. If you need more inspiration on colors and designs for your nails, be sure to check out the biggest summer nail trends of 2022.
Take a closer look at Benson's candy-inspired nail game below.
View this post on Instagram
Share this article