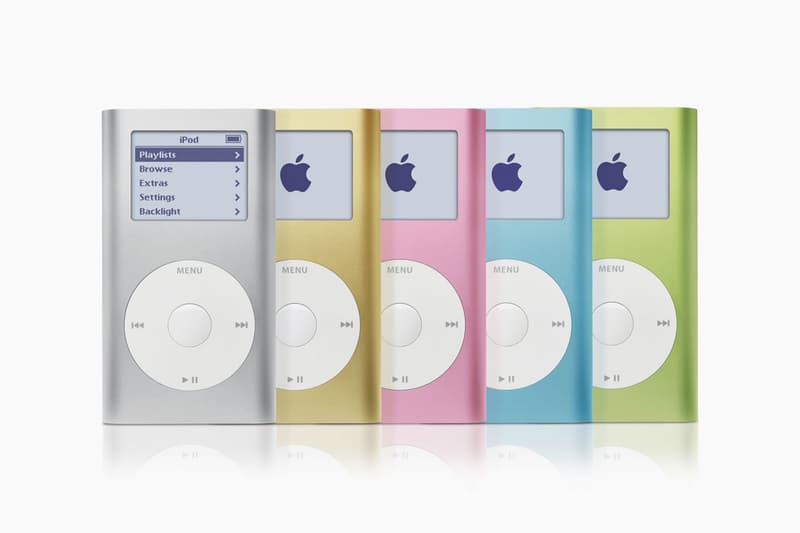 Apple Is Discontinuing the iPod After 2 Decades
The end of an era.
Apple has revealed that it is discontinuing its line of iPods after 21 years.
The music player was first launched back in 2001 with the capacity to store 1,000 songs and 10-hour battery life. In 2004, Apple debuted the iPod mini followed by the iPod nano, which could store up to 2,000 tracks. The iPod Touch was then introduced in 2007 with a full touch screen and camera that was later overshadowed by the iPhone. The iPod range was last updated in 2019.
In its blog post, Apple wrote that the remaining iPods are available "while stocks last." Greg Joswiak , the company's senior vice president of Worldwide Marketing, shared: "Music has always been part of our core at Apple, and bringing it to hundreds of millions of users in the way iPod did impacted more than just the music industry — it also redefined how music is discovered, listened to, and shared." He then mentioned how the tech giant continues to celebrate music through services like Apple Music available on most Apple devices today.
"With iPod, listening to music will never be the same again," Steve Jobs said when he first introduced the gadget back in 2001. Watch the presentation below.
Share this article