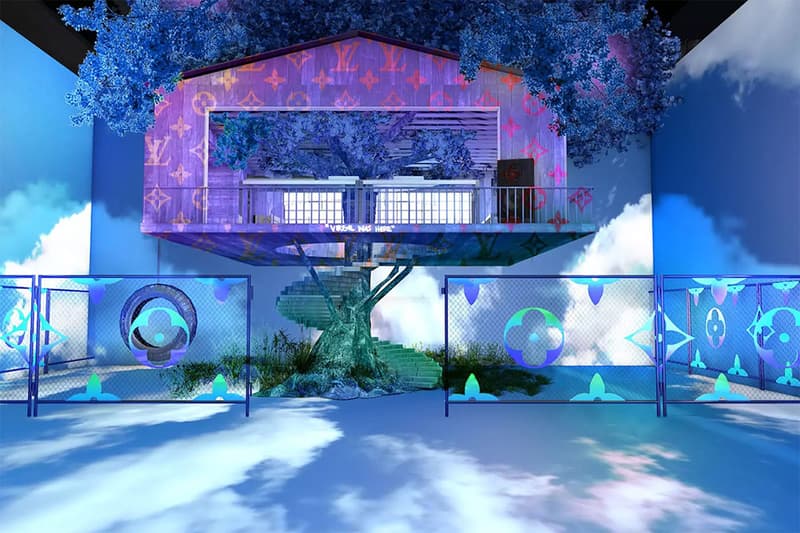 1 of 7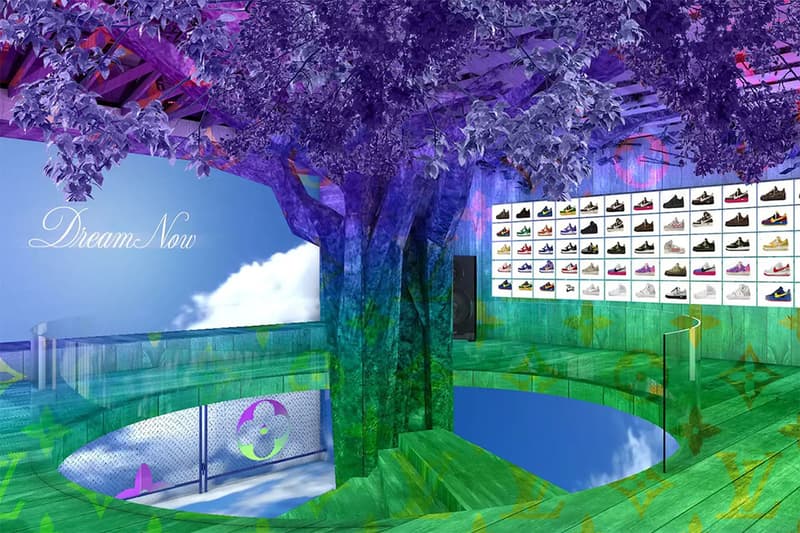 2 of 7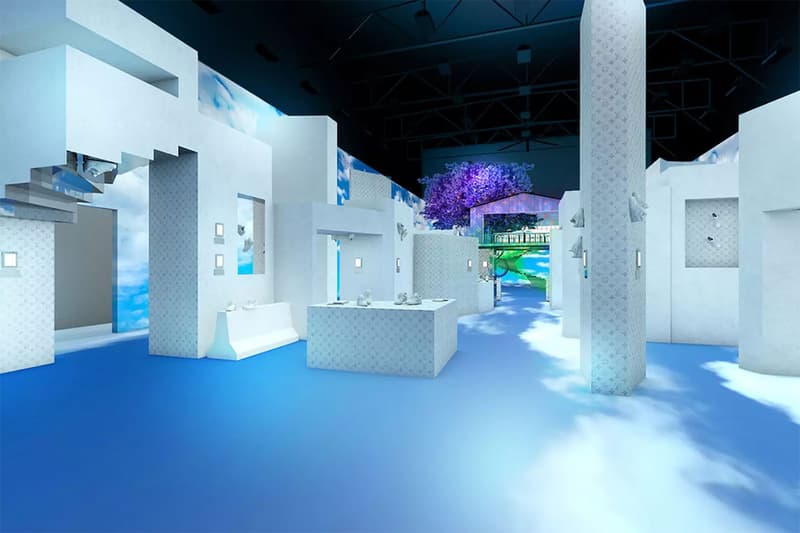 3 of 7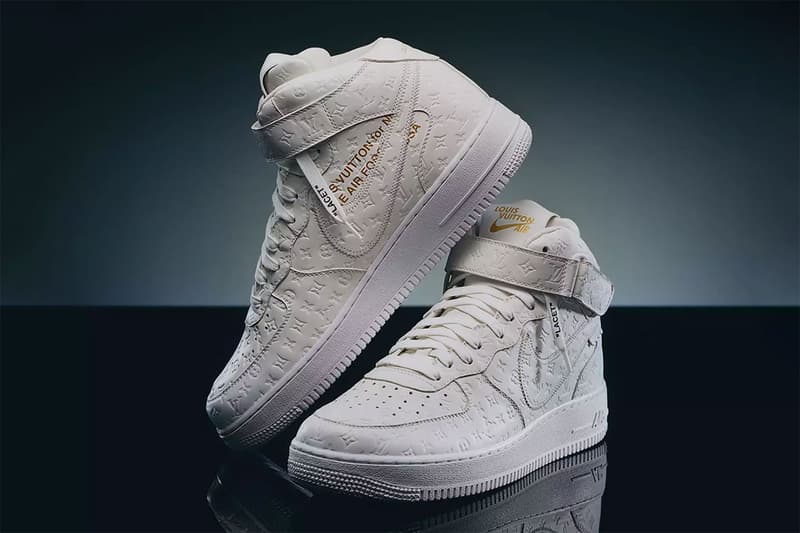 4 of 7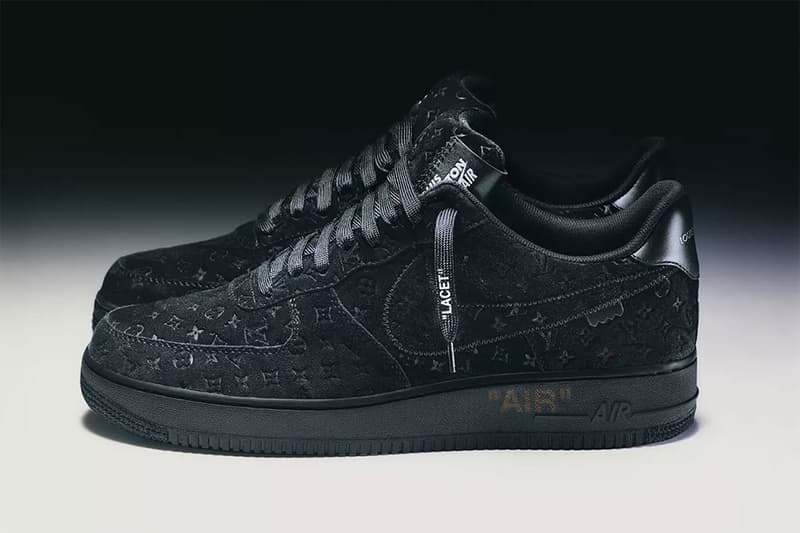 5 of 7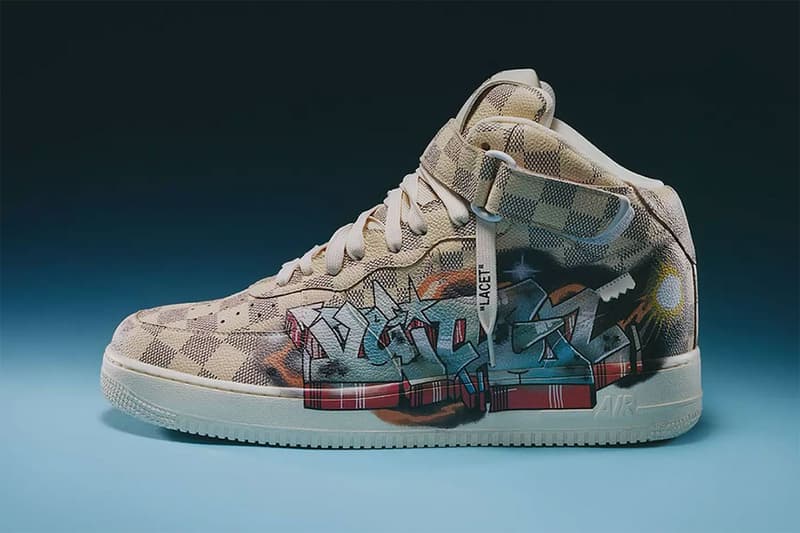 6 of 7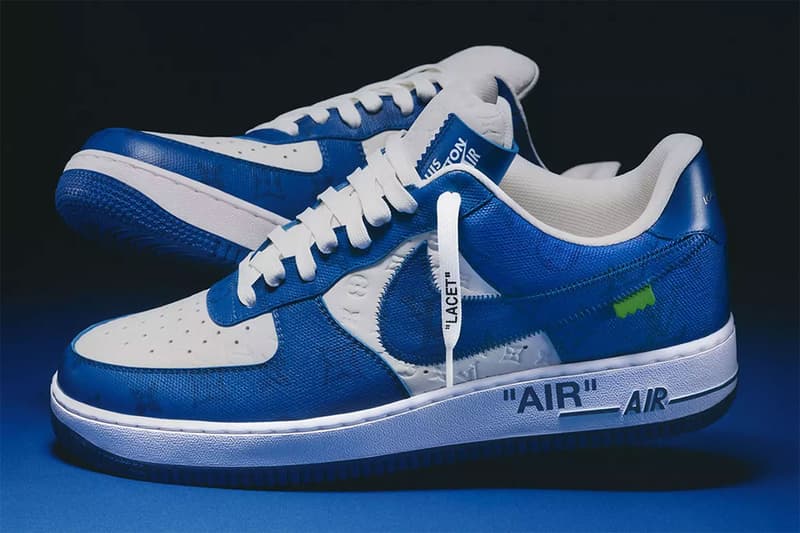 7 of 7
Fashion
Louis Vuitton Opens an Exhibit for Virgil Abloh's Nike Air Force 1 Collaboration
The one-of-a-kind experience will be open to the public.
Louis Vuitton Opens an Exhibit for Virgil Abloh's Nike Air Force 1 Collaboration
The one-of-a-kind experience will be open to the public.
Opening on Saturday May 21, the Louis Vuitton andNike Air Force 1 by Virgil Abloh exhibition will showcase the late designer's most innovative and cutting-edge designs in the Greenpoint Terminal Warehouse in New York City. Highlighting the Maison's Men's Artistic Director Virgil Abloh for the fashion label's Spring/Summer 2022 collection, 47 iterations of the Nike "Air Force 1" sneaker will be on view from until May 31.
Available for all to experience, the expertly designed footwear will be displayed in physical and virtual form, positioned in immersive spaces that evoke Abloh's signature aesthetic. Several installations comprised of large glass boxes of graphic globe sculptures will go up around the world to accompany the Brooklyn-based exhibition, including at Domino Park, Grand Central, South Street Seaport, Astor Place, Columbus Circle, Flatiron Plaza, and Gansevoort Plaza.
Famous for his trademark subversion and melding of high and low aesthetics, the inimitable fashion icon's exhibition reimagines the very format of an exhibition. Embracing the Terminal Warehouse in a vivid orange and adorning it with a blended Louis Vuitton and Nike logo, 3D-printed statues mirroring the figures Abloh built, while at the French luxury brand surround the building, engulfing guests in his immeasurable legacy. Inside, numerous Air Force 1s are presented in a continually moving display as they are set on magnetized walls as well as holographic displays featuring the sneakers moving in time choreography, referencing their inextricable connection to hip hop.
Nine colorways from the group will be released in June through a digital activation. Air Force 1 Low is priced at $2,750 USD, while the Air Force 1 Mid retails for $3,450 USD.
The exhibition is free to attend and open daily from 10 a.m. to 9 p.m. Take a look at the space above.
Share this article