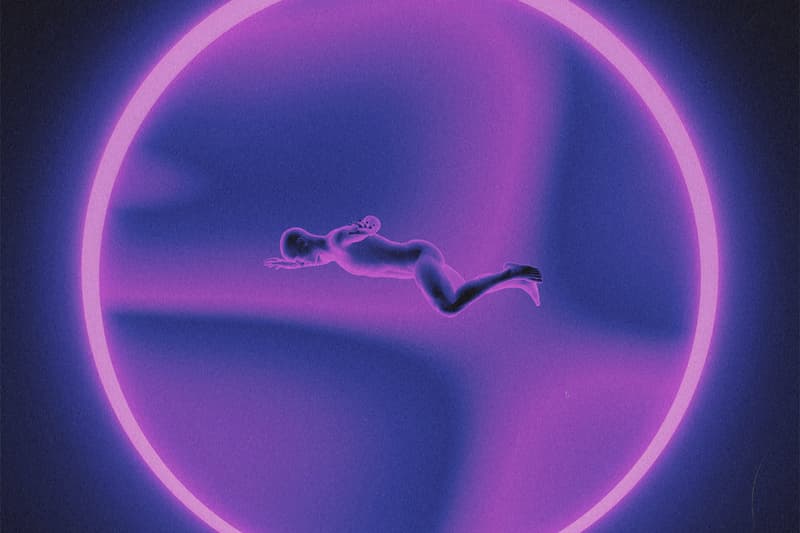 Sex & Dating
Manifest Sexual Healing Through Twitch Stripteases and Teledildonics
Time to create a whole new world.
Manifest Sexual Healing Through Twitch Stripteases and Teledildonics
Time to create a whole new world.
The beauty of sex technology is that your next creative orgasm is just one step away from being coded by a tech wiz. Alongside the growth of the sex industry, gaming and virtual reality have evolved exponentially, as well, allowing for all industries to grow together. From a manifestation perspective, your perfect sex life could be right around the corner with a little technological sexual healing.
In 2002, the Trance Vibrator, a video game operated sex toy, was released. It paired the game's music with vibrations that were sent to the toy — and then your genitals. Virtual YouTuber, Projekt Melody, is another great example of tapping technology for sexual pleasure. In her Twitch live streams, she uses teledildonic sex toys that go off when viewers tip. This allows her viewers to feel as if they're the ones getting her off. With the added touch of a niche in anime, Projekt Melody has helped reveal the endless possibilities of virtual reality in the sex industry.
What's appealing about the intersection of gaming, virtual reality and sex technology is that consumers are able to enter a whole new world of their choosing. Technology is creating an erotic, otherwordly sexual experience for users that can be tapped for healing purposes.
Because the growing industry of technology makes fantasy a physical reality, which we've also seen through porn and VR goggles, it may be able to help with overcoming sexual trauma. In this new world, users can immerse themselves in their own "physical" sexual safe spaces where shame and insecurity are minimized. The gamer can focus on indulging their desires without the anxiety of sharing their sexual energy with another. Or, if they would like to, they can tap sexual surrogates like Projekt Melody.
It's hard to say if this could ever be taken seriously, as editorial strategist Anna Valens shared with Kotaku: "Sexuality in gaming is a very complicated topic… There's a lot of stigmas attached despite sexual content being an enormous part of gaming fandom."
However, there are already many outlets for safe sexual exploration such as Projekt Melody. If you do decide to dabble in manifesting sexual healing through technology, make sure to reach out to a trusted expert and as Valens stated: "Take things slowly, go at the pace that feels comfortable to you, and don't be afraid to experiment when you're ready."
Share this article